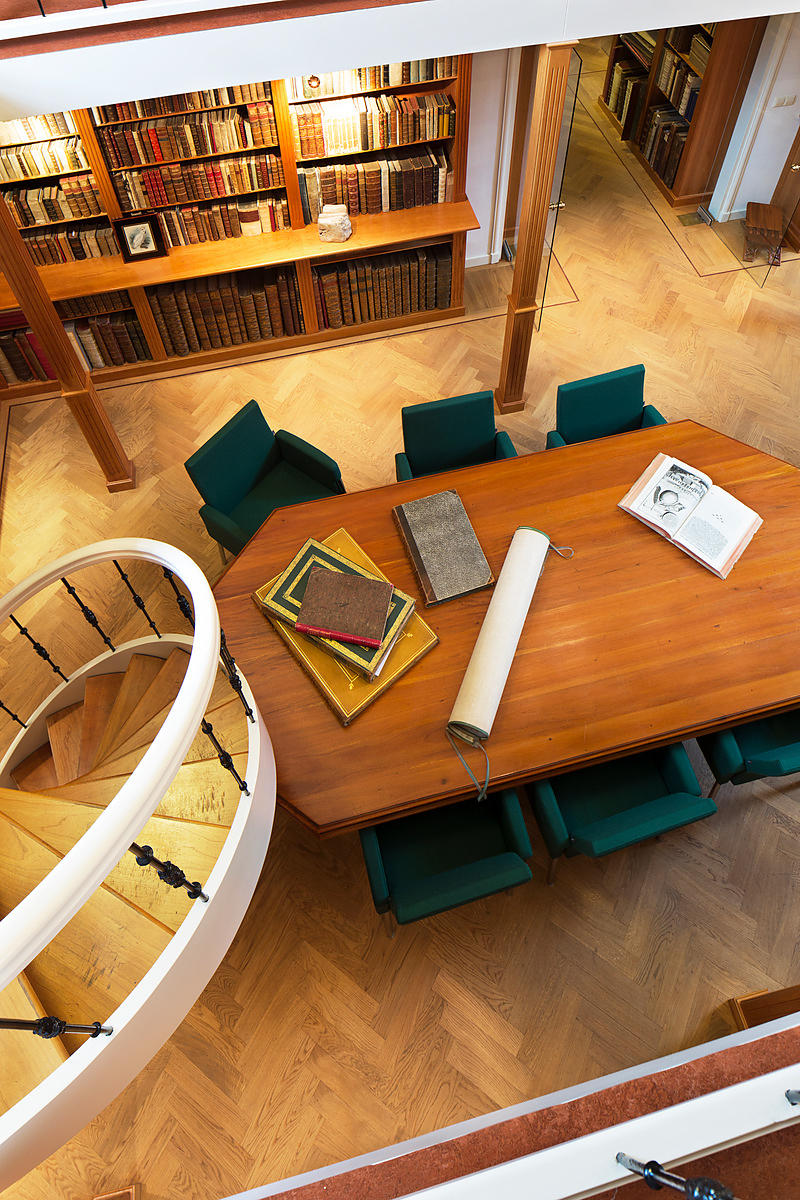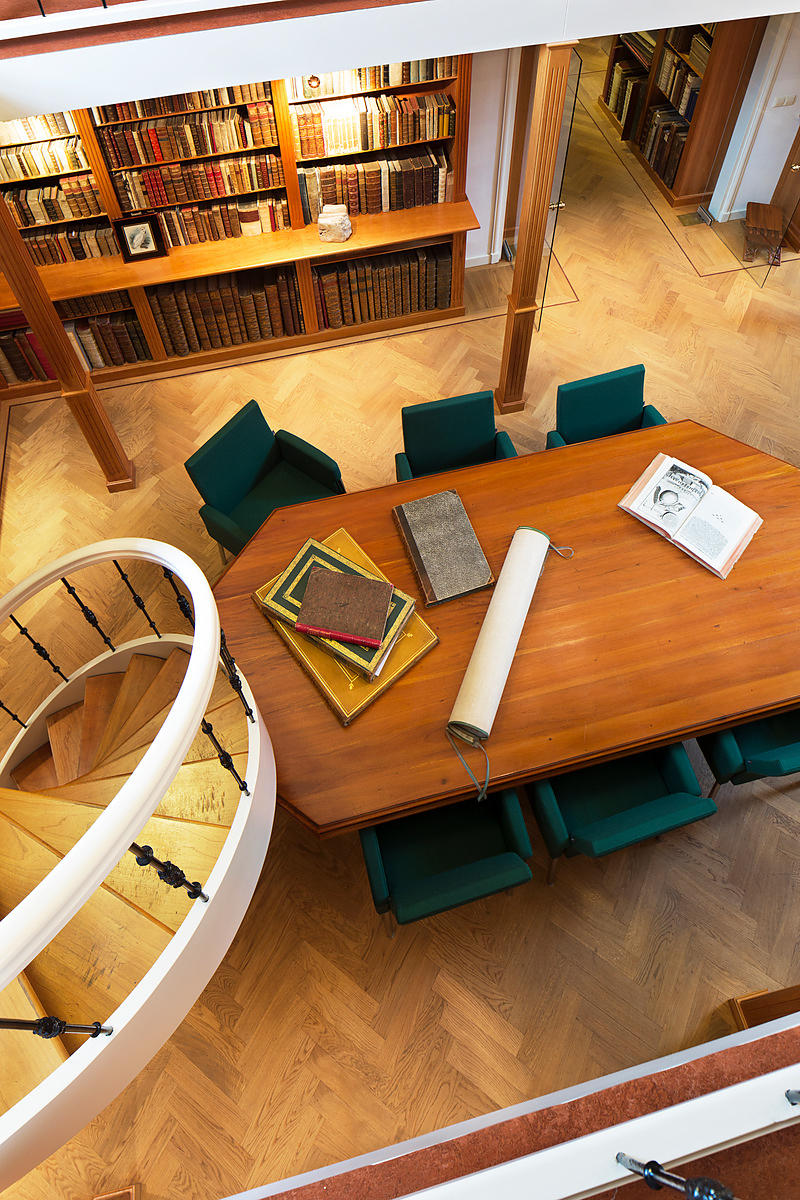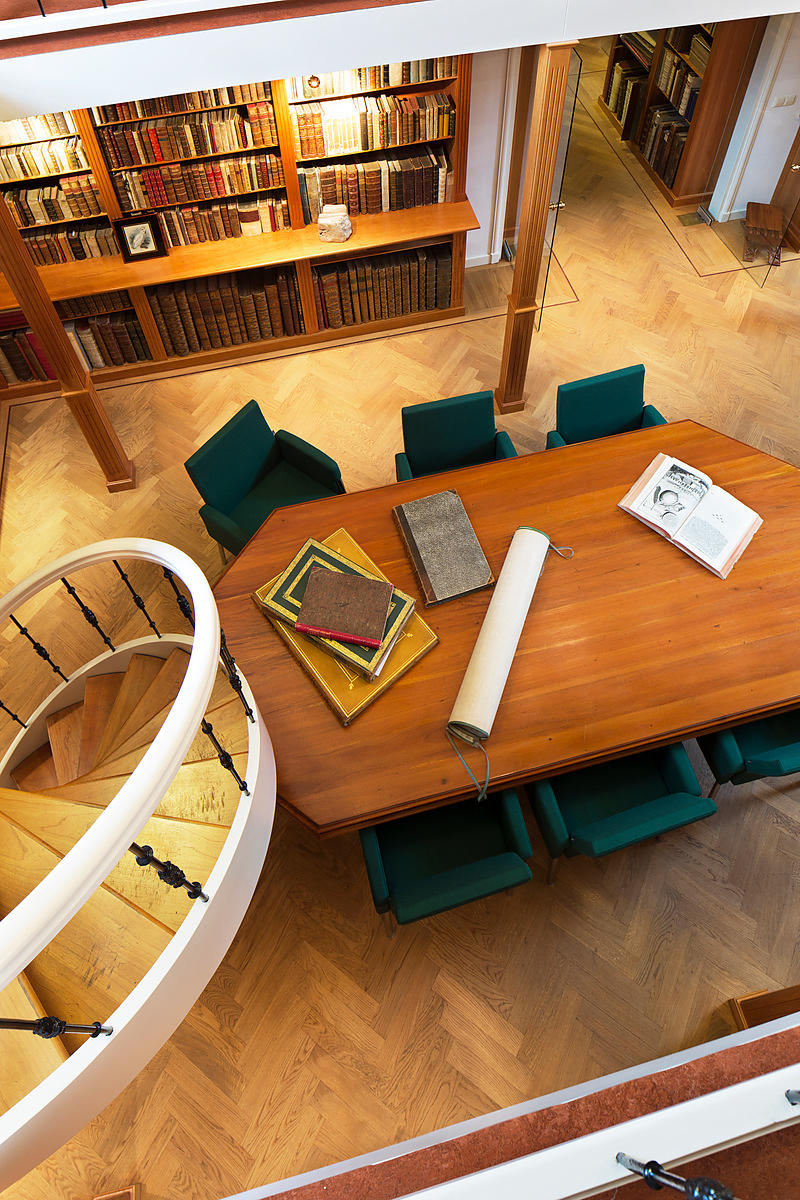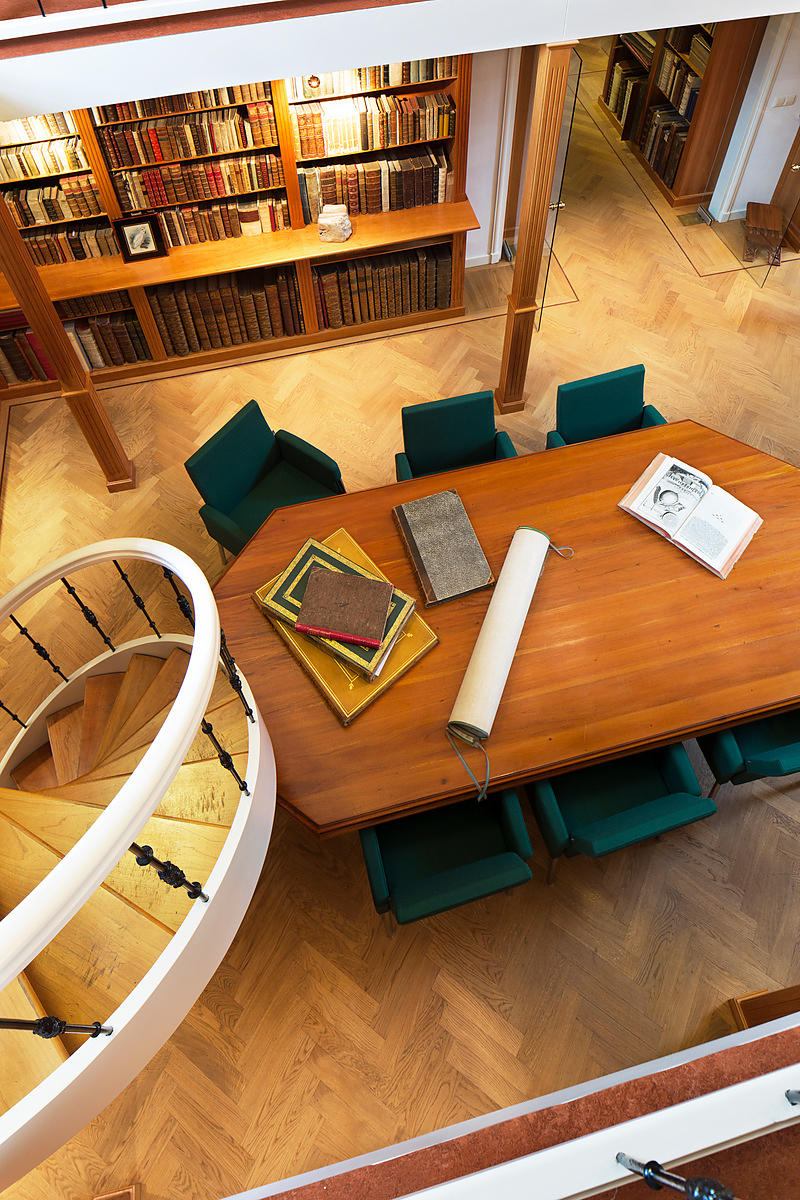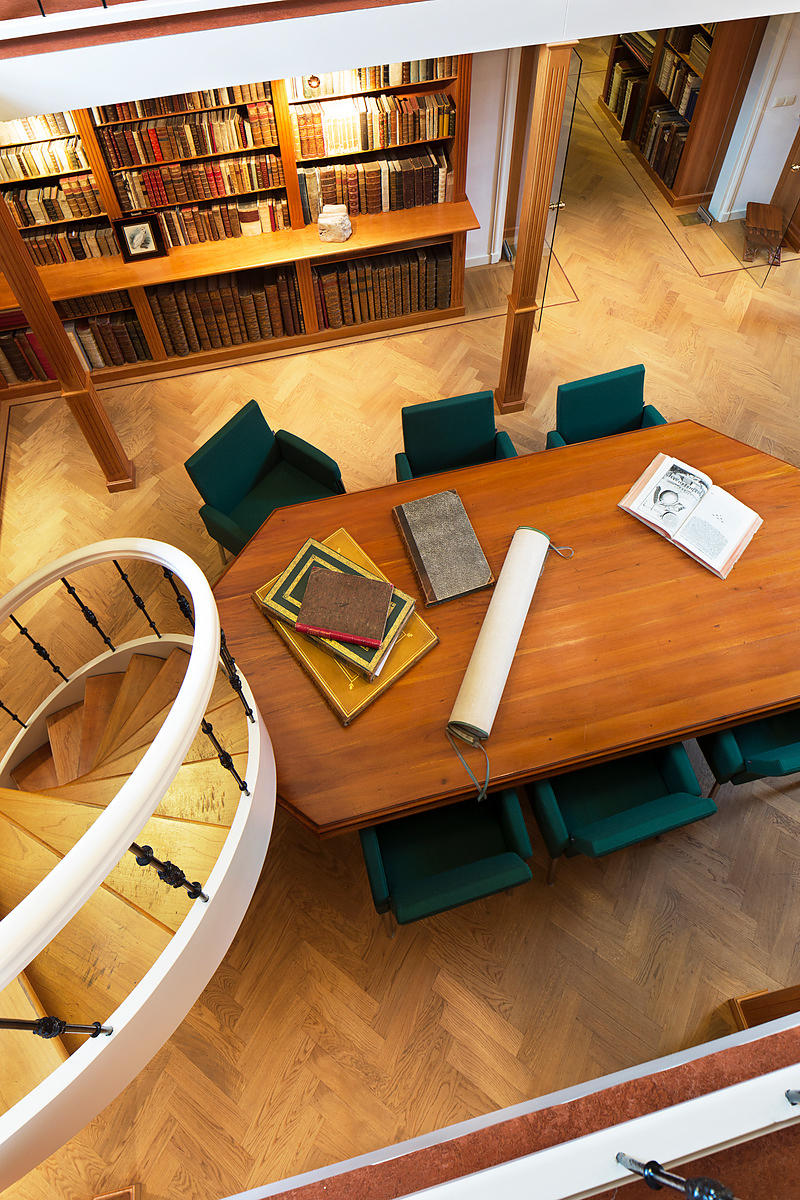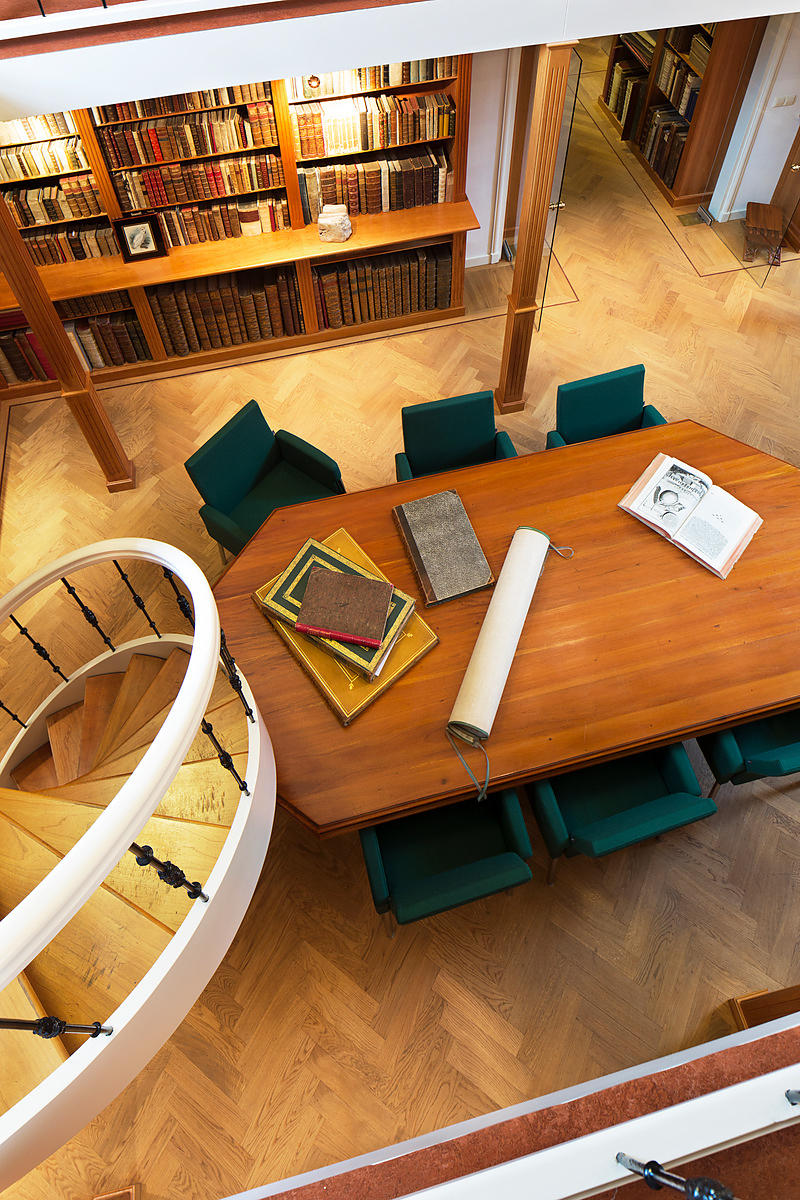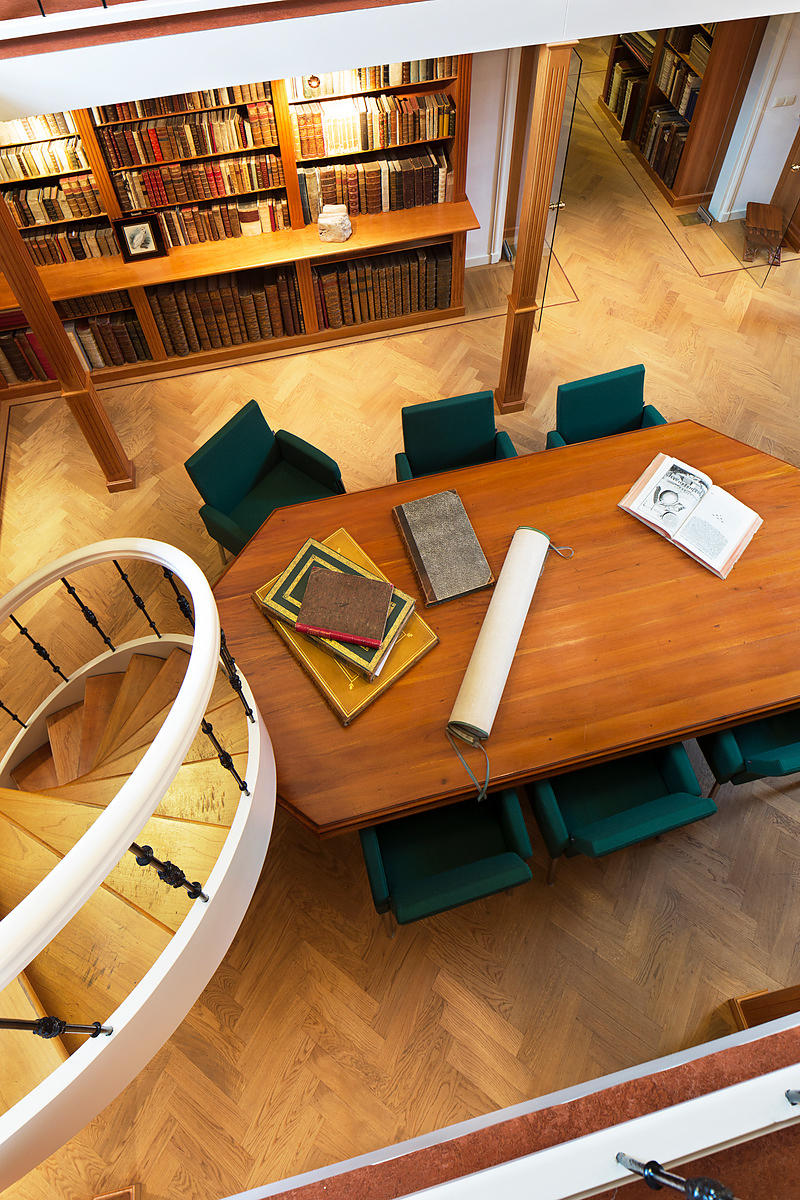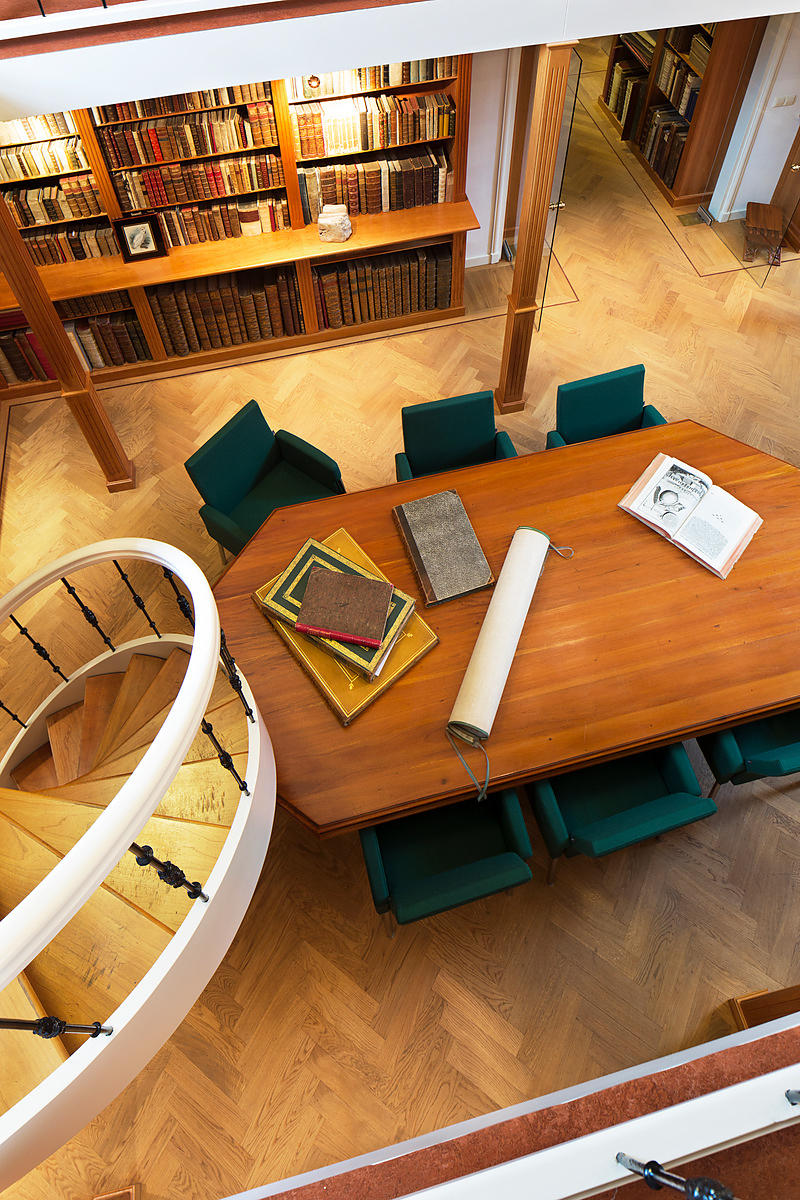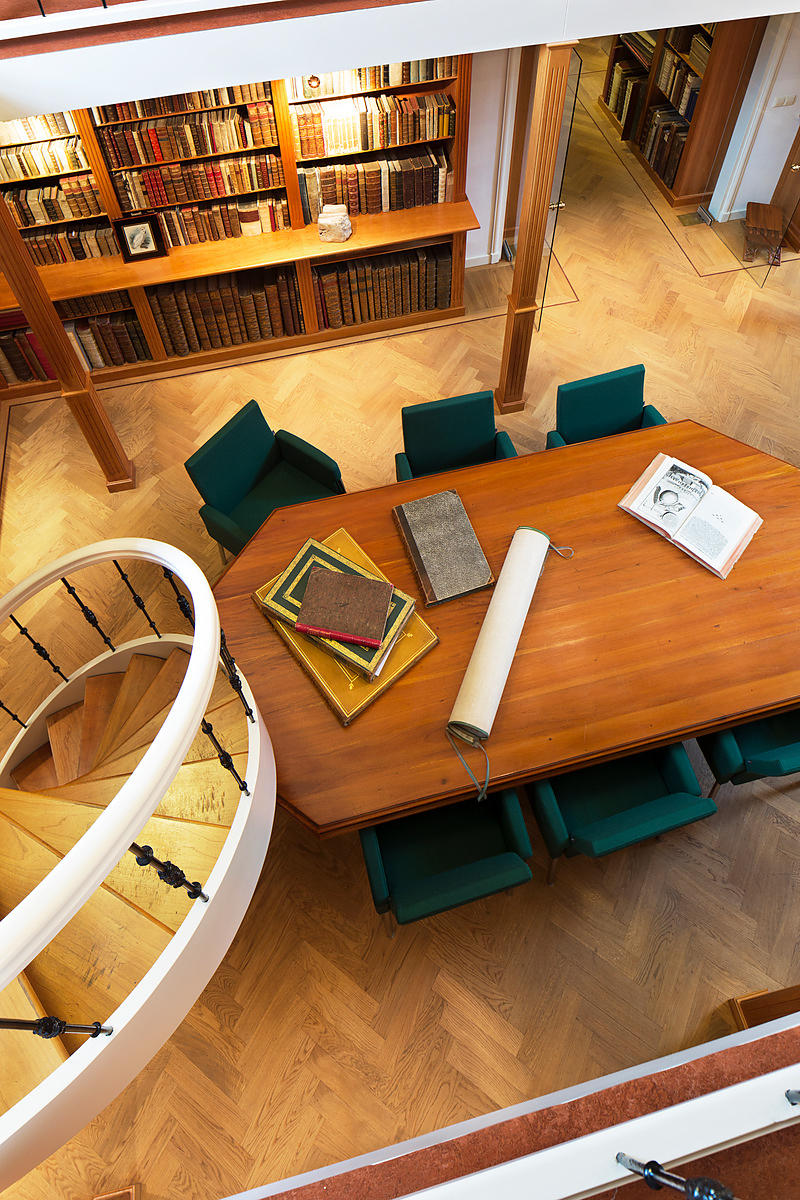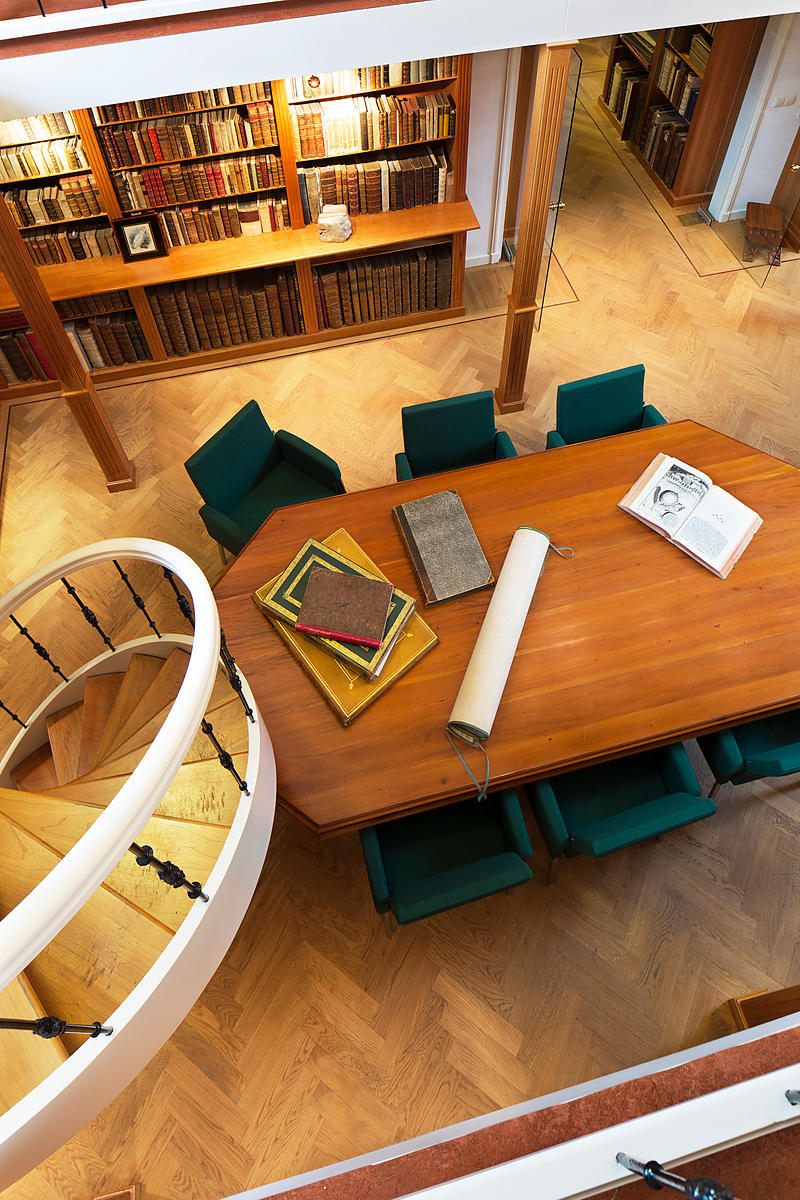 KERCHOVE DE DENTERGHEM, Oswald de.
Le livre des orchidées. Ouvrage illustré de 310 gravures et de 31 planches en chromolithographie.
Ghent and Paris, Ad. Hoste and G. Masson, 1894. Large 8vo. With an engraved orchid on first title-page, 31 numbered, beautifully chromolithographed full-page plates (with protective paper tissue) and 310 engravigns in the text. Three-quarter green cloth, marbled boards, spine with black label lettered in gold and floral gilt ornament. [2] VIII, 601, [1 blank] pp.
€ 600
Original edition of this important monograph on orchids by the internationally recognized authority in the study of palms and orchids, Count Oswald Charles Eugène Marie Ghislain de Kerchove de Denterghem (1844-1906). He was the son of the Ghentian mayor Charles de Kerchove de Denterghem. Oswald was a Belgian lawyer, politician and from 1878-1884 governor in Hainaut. He was the president of the "Société royale dagriculture et de botanique de Gand" which brought Ghent to the European forefront in horticulture. In the journal published by the Société, the Revue de lhorticulture Belge et étrangère (20 (1894), p. 211), the book is announced as "un ouvrage ... dont lapparition produit une sensation considerable dans le monde horticole" (a work ... whose appearance produces a considerable sensation in the horticultural world).
Edges of the boards and foot of the spine show minor signs of wear, very slight foxing throughout, edges of the chromolithographed plates are slightly browned, original endpapers and (first, with title in red and engraving) title-page are browned. This sensational work with beautiful coloured plates is in good condition. Biogr. nat. de Belgique, 36 (1971), i.v. (art. by W. Robyns); Nissen, BBI 1031. cf. Alb. Ceuterick, Le Comte Oswald de K. de D. Notes biographiques. Ghent, Ad. Hoste, 1908.
Related Subjects: