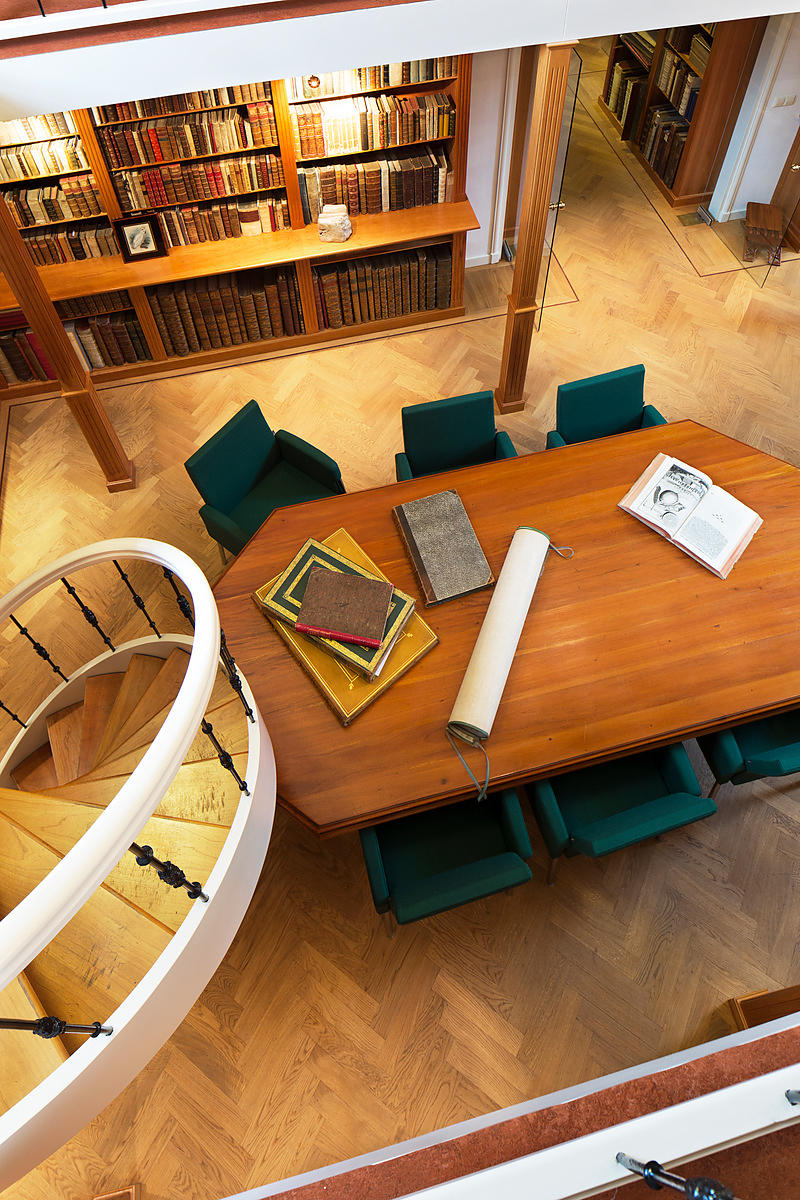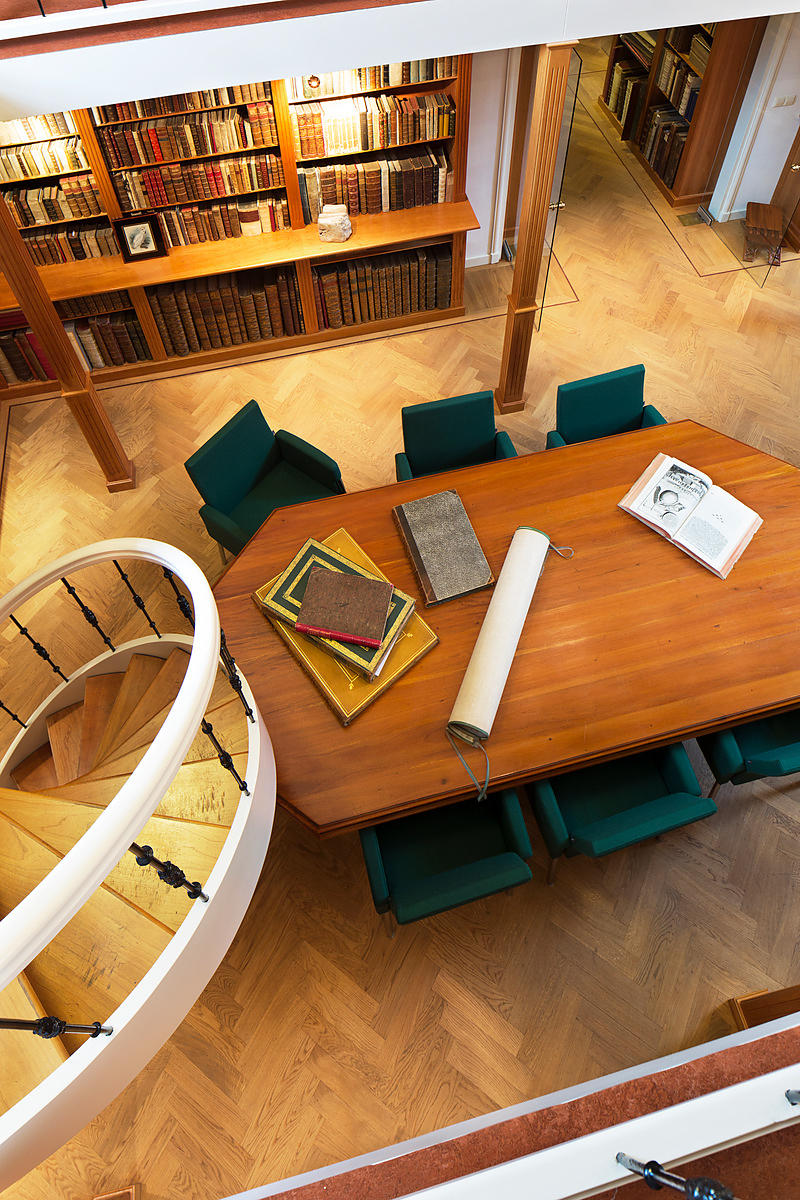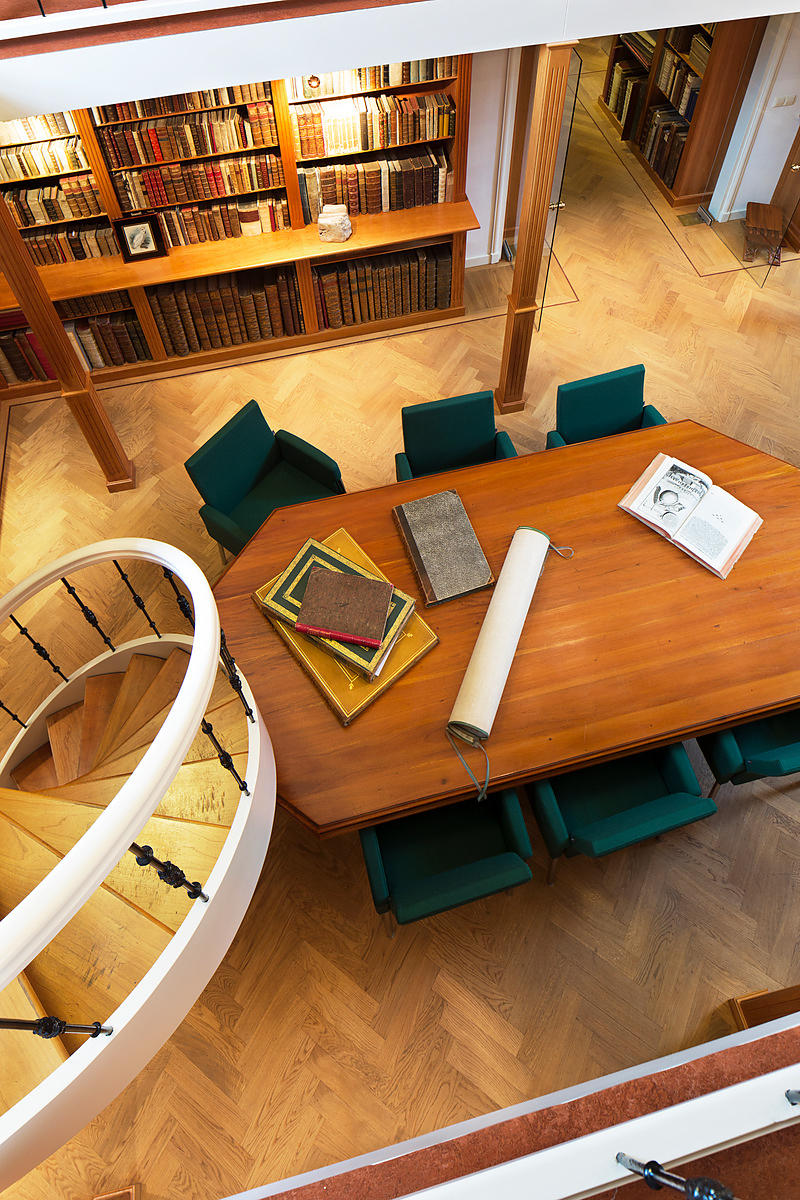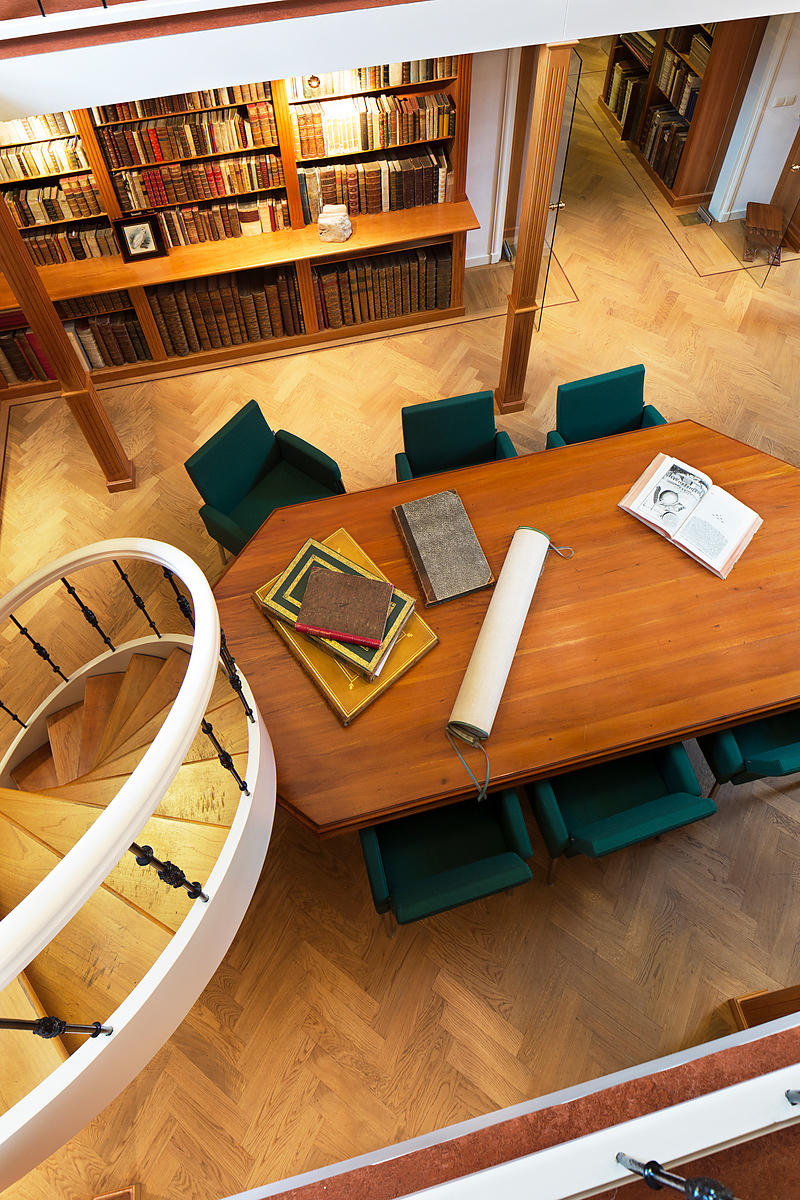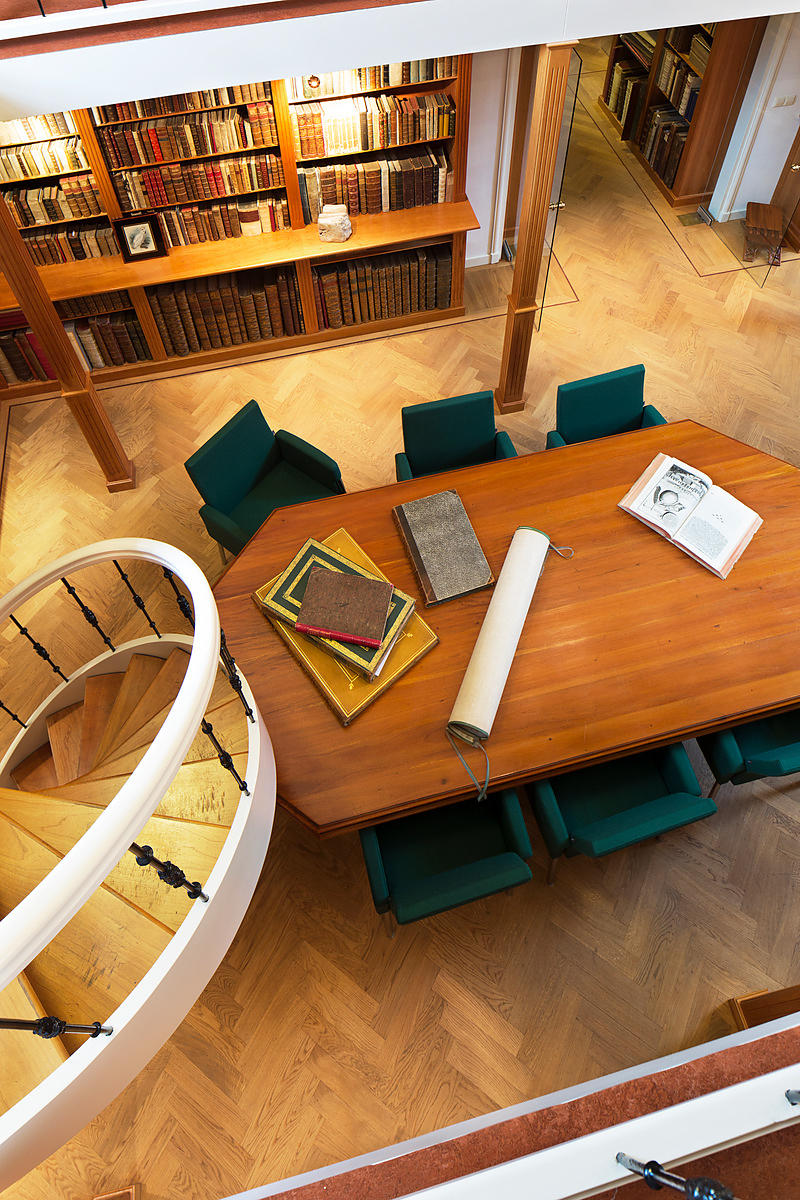 KIST, Nicolaas Christiaan and H.J. ROYAARDS.
Nieuw archief voor kerkelijke geschiedenis inzonderheid van Nederland.
Schiedam, H.A.M. Roelants, 1852. 8vo. With 3 lithographed folding plates. Original publisher's printed boards. [8], 470, [1] pp.
€ 25
First volume of the Nieuw archief voor kerkelijke geschiedenis which appeared in the years 1852-1854. The volume contains several articles, including Blik op de lotgevallen van het Christendom in China; benevens een onderzoek naar de echtheid van het Christelijk-Chineesch-Monument, on early Christianity in China, written by the preacher Nicolaas Christiaan Kist (1793-1859). The other articles deal mainly with Dutch church history, including the Waldensians in the Netherlands and church interiors.
Slightly browned throughout. Binding damaged and slightly bumped. Overall a good copy. Cordier, Sinica, col. 777.
Related Subjects: