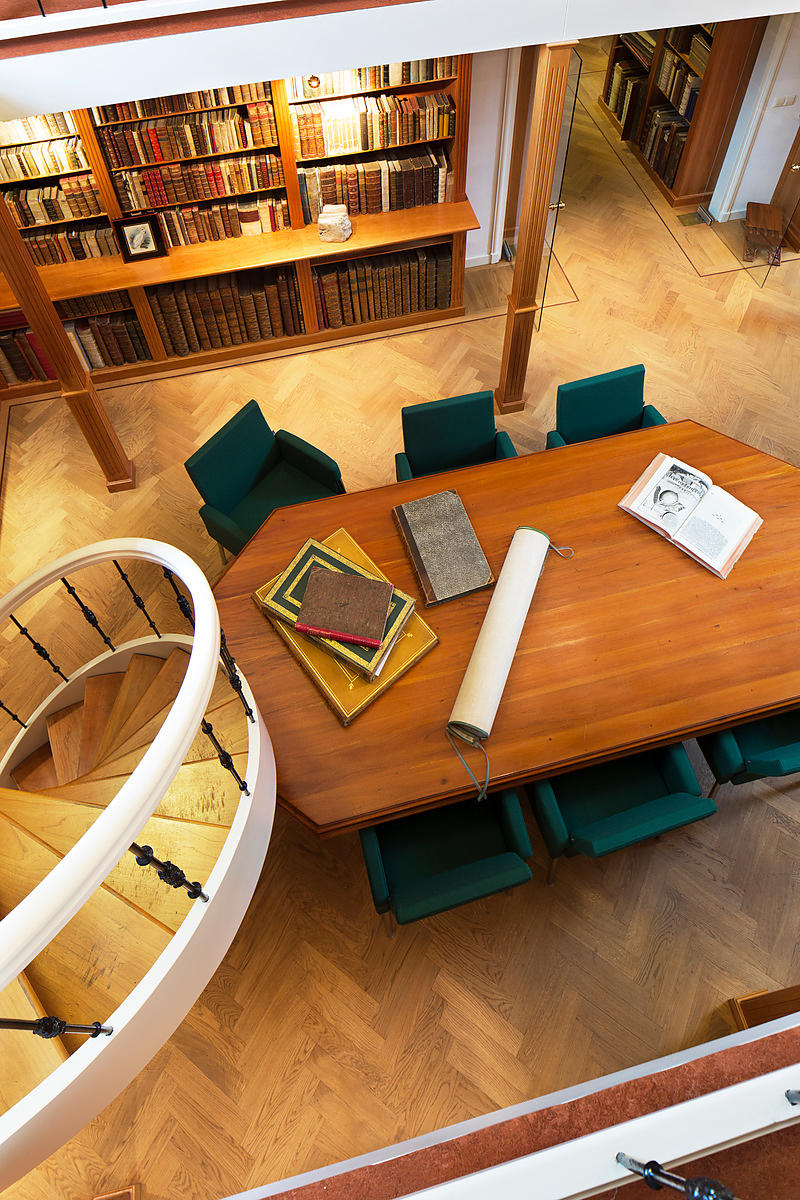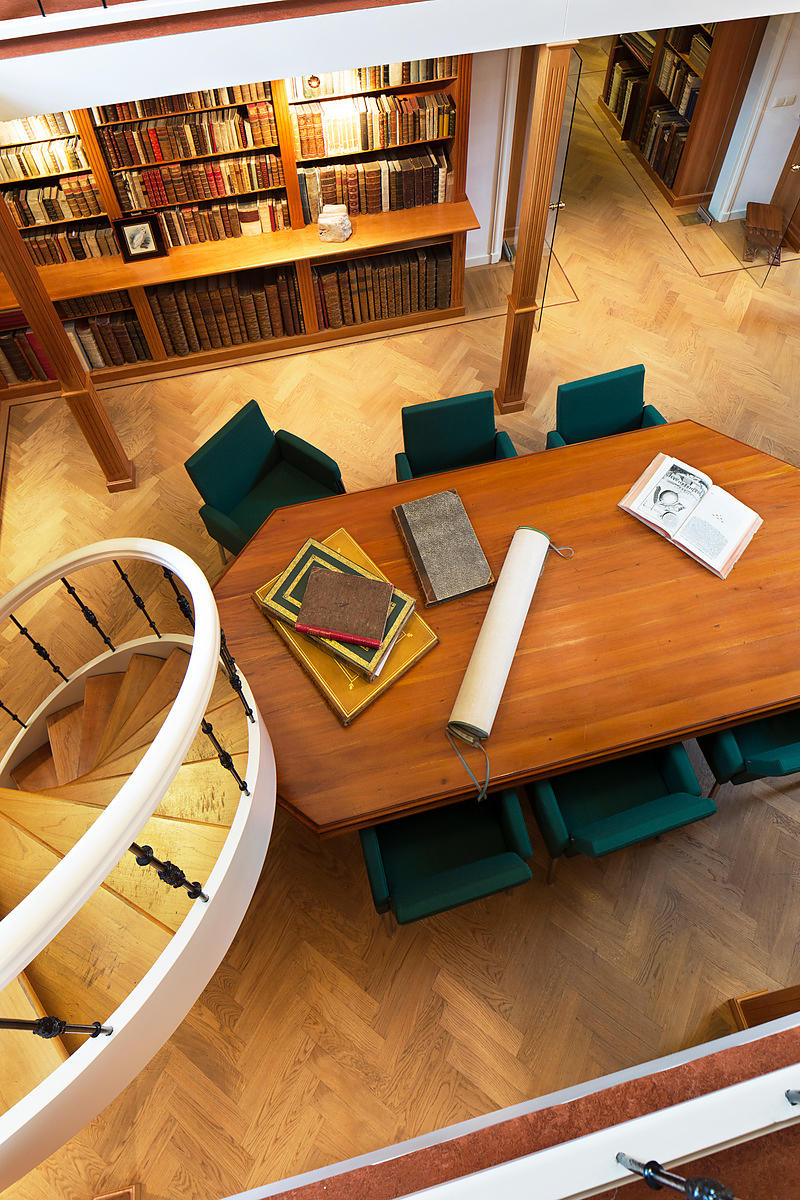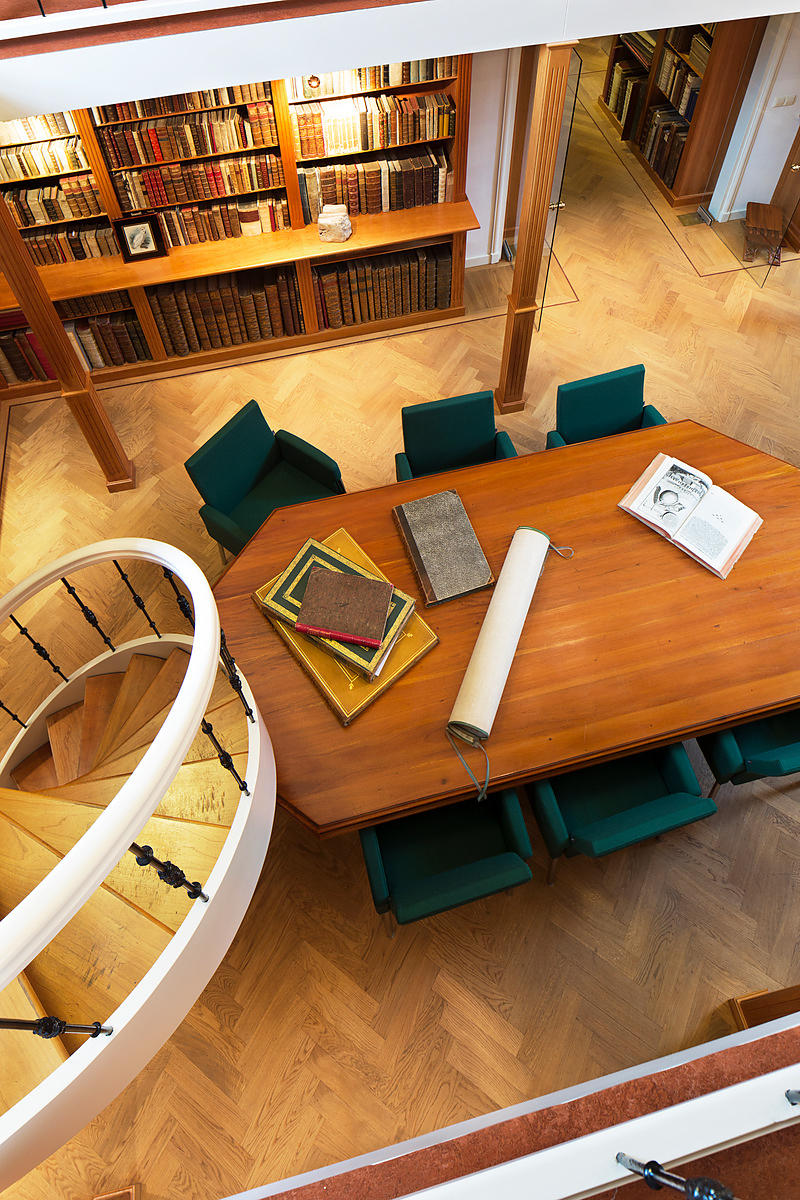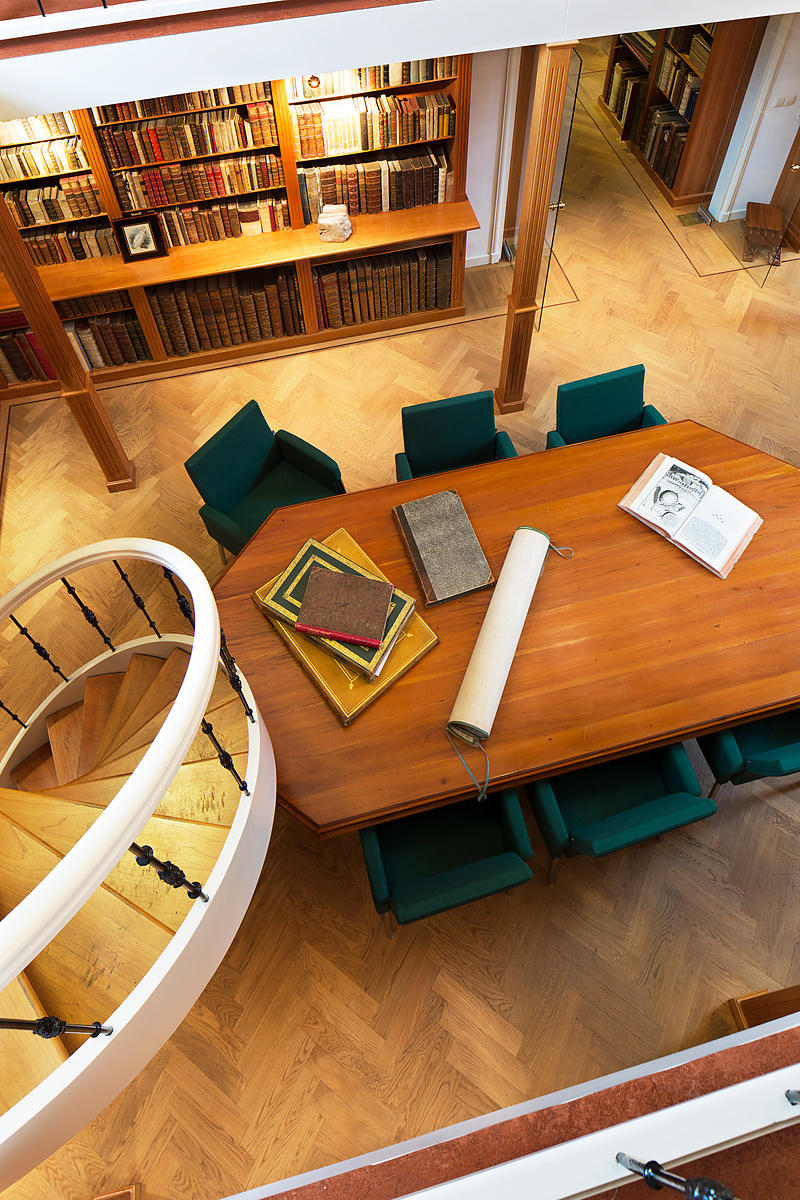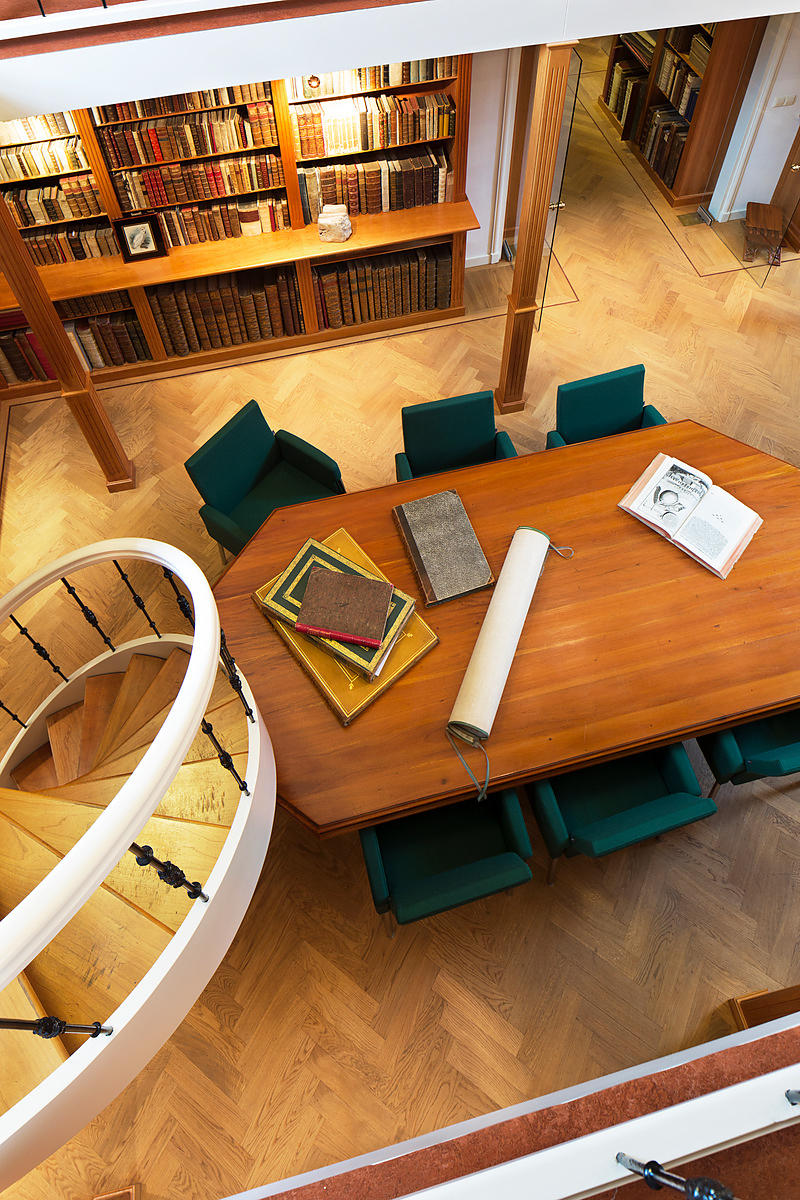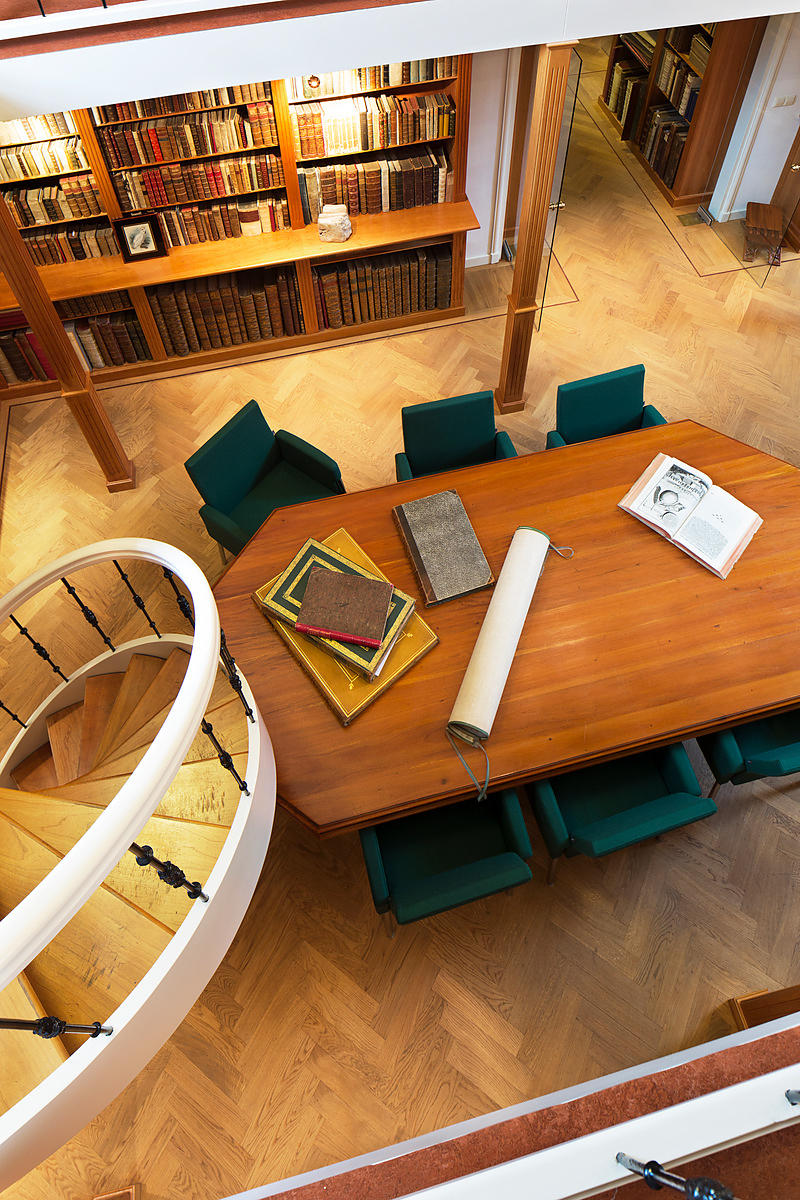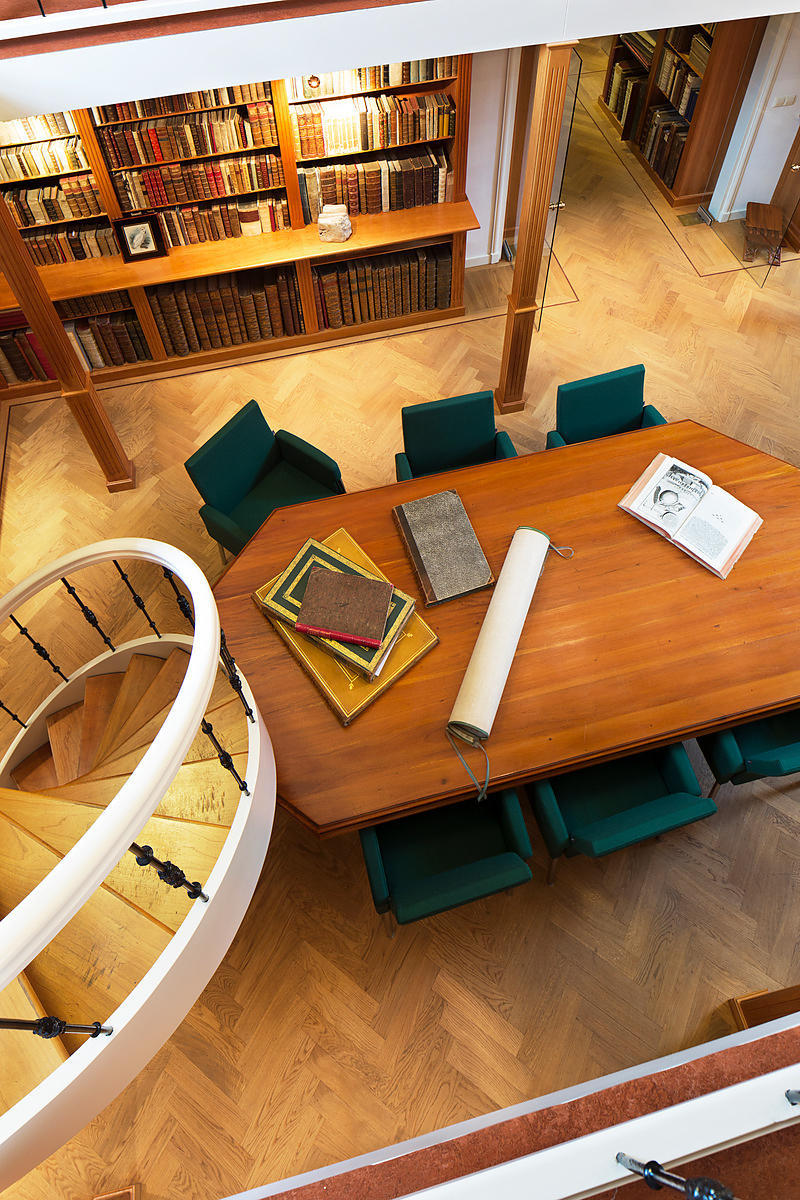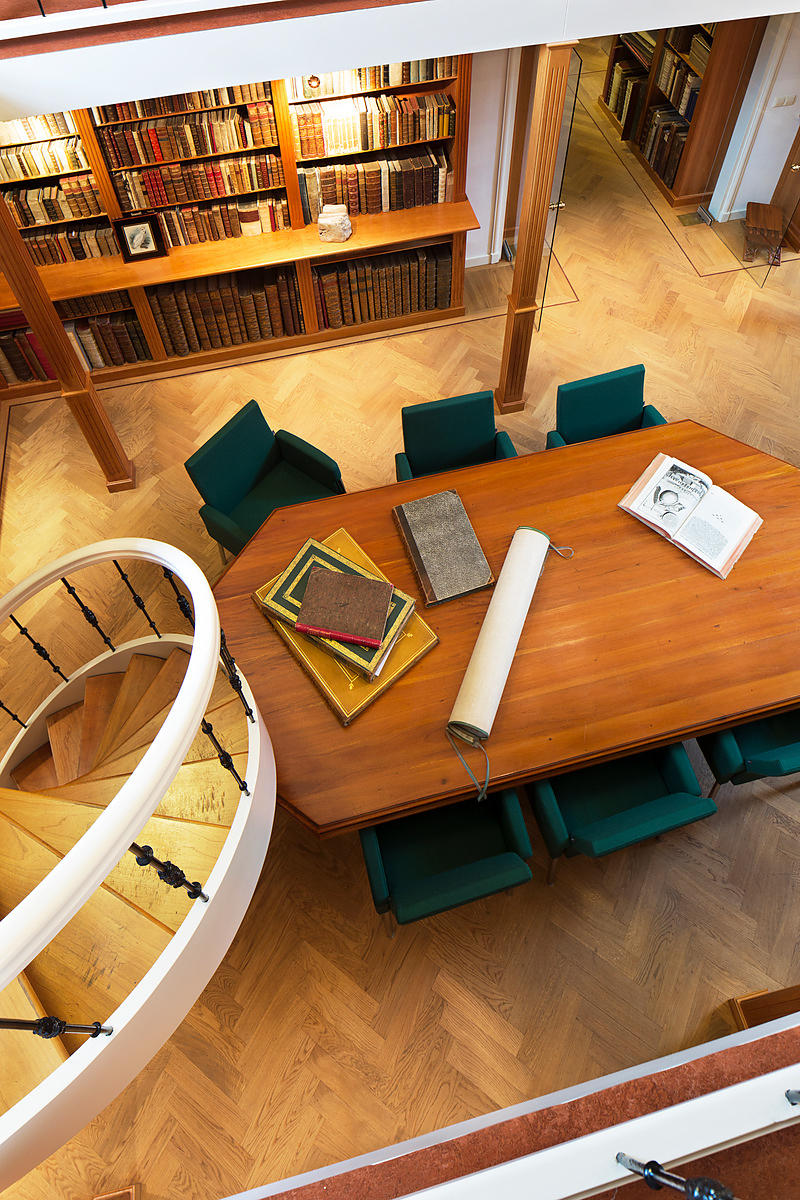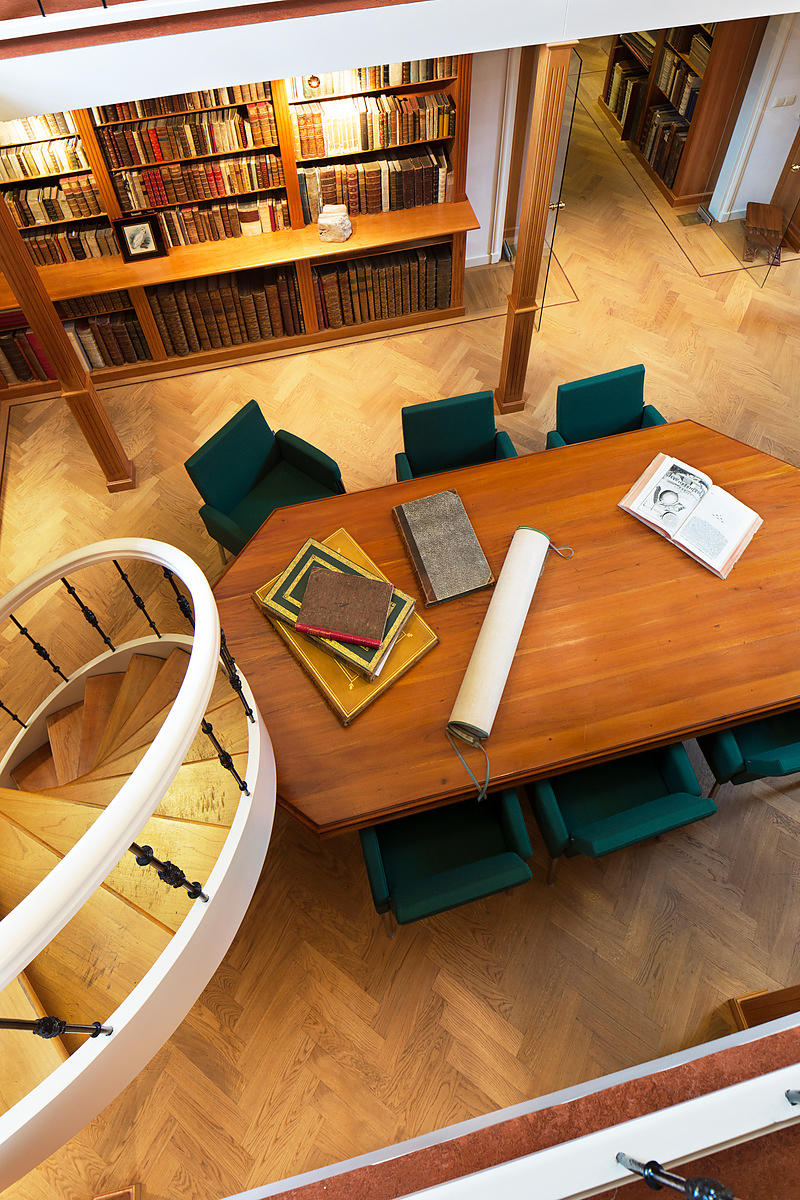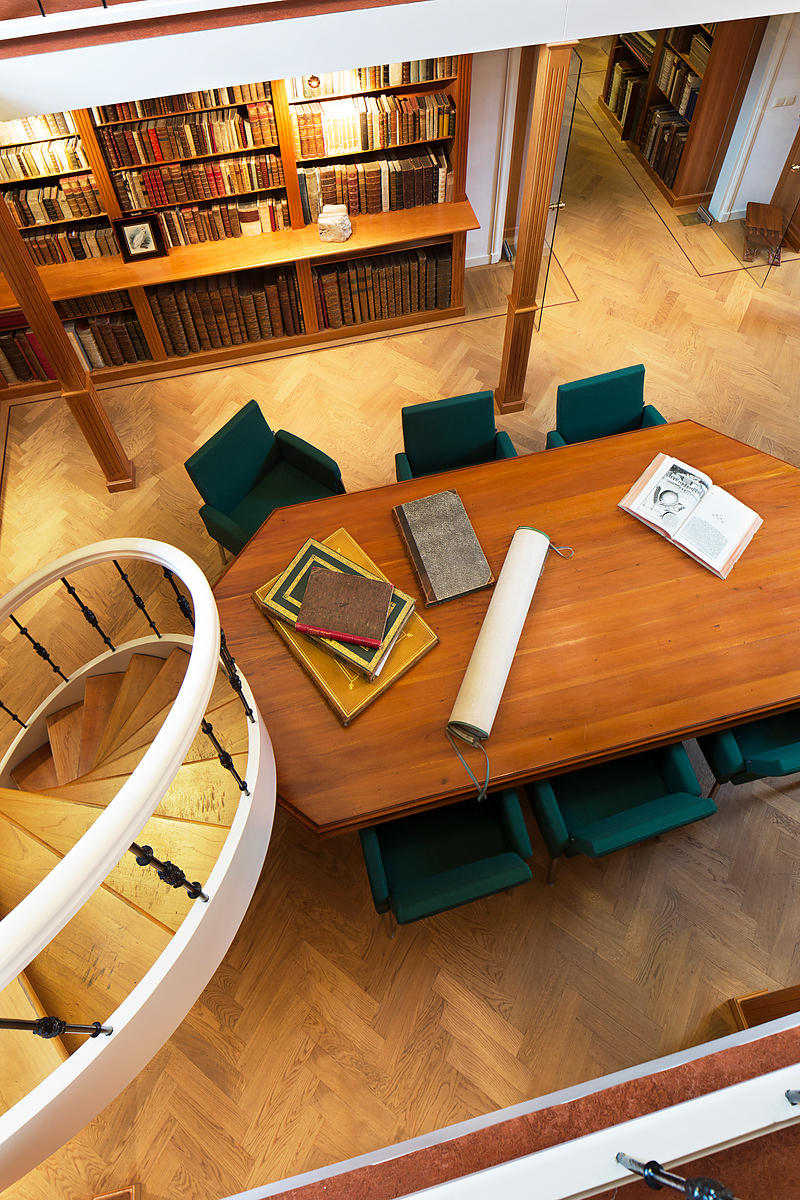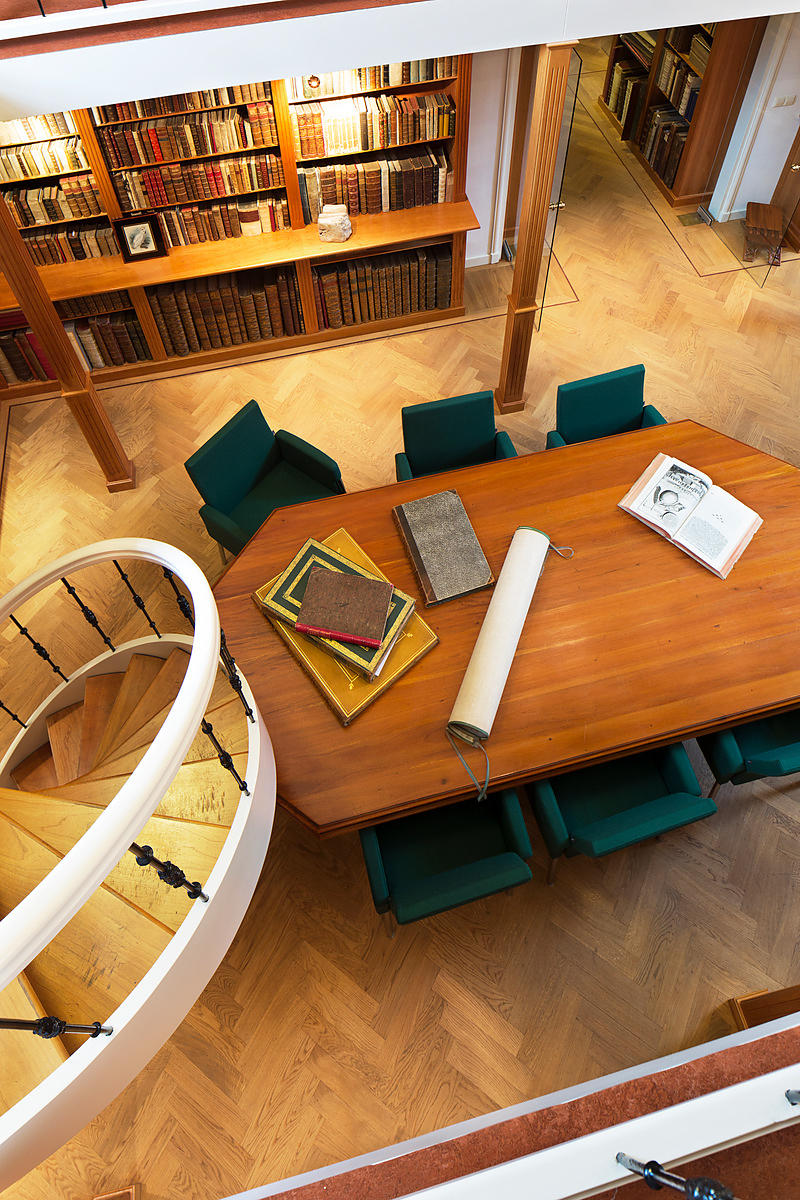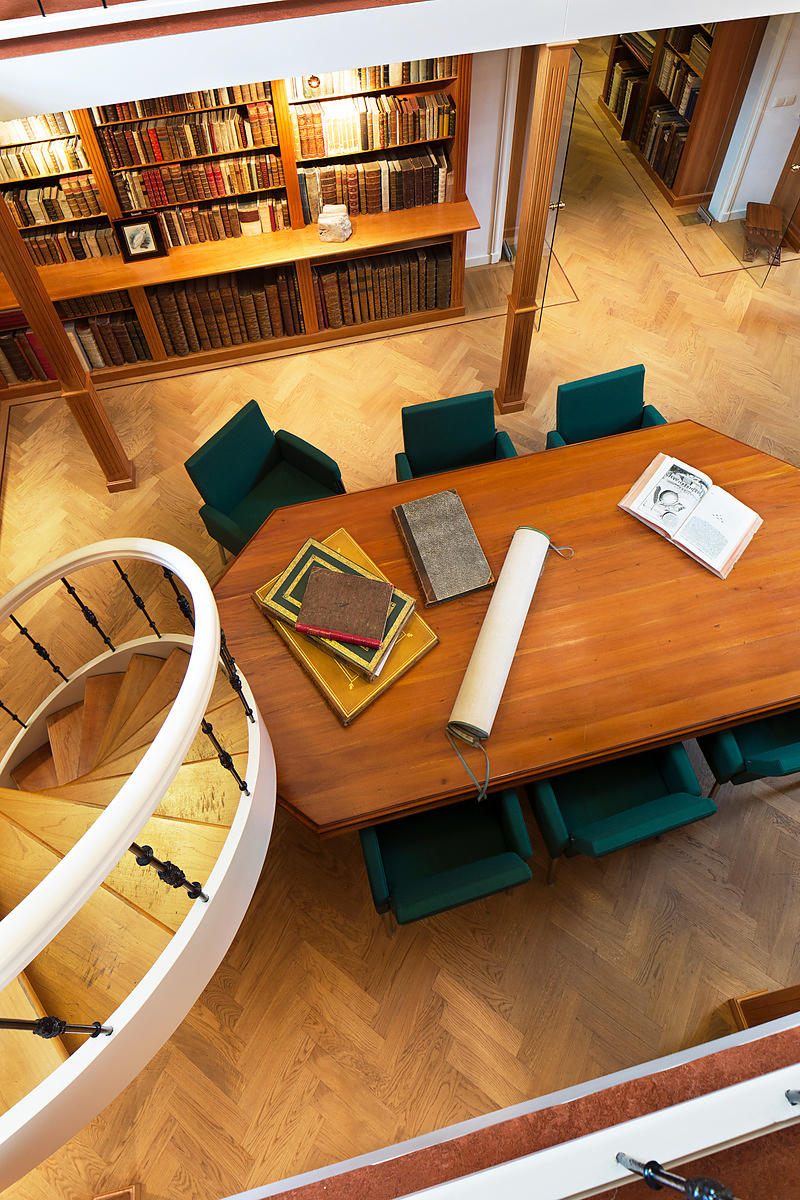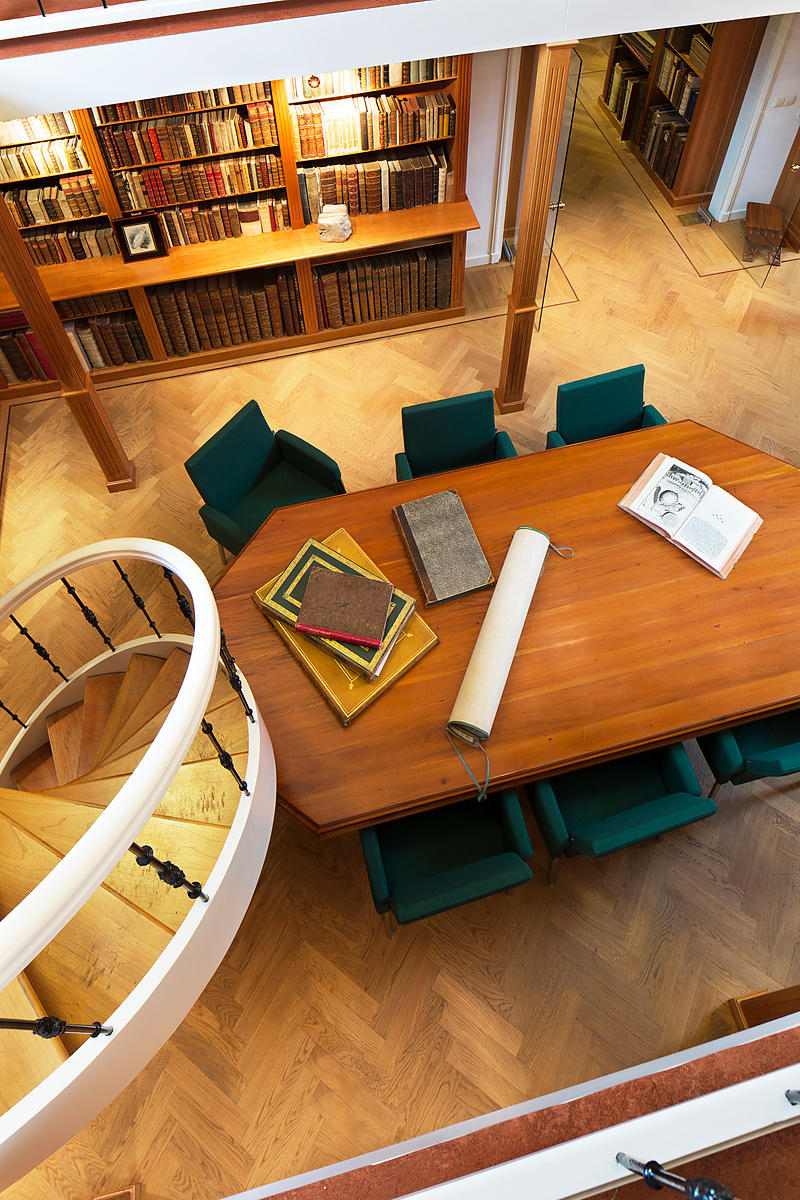 LEMAIRE, Charles, Jean Jules LINDEN and others.
L'Illustration horticole, [in volume 1-16 followed by:] journal special des serres et des jardins, … [vols. 17-33:] revue mensuelle des serres et des jardins … [vols. 34-40:] revue mensuelle des plantes les plus remarquables …[vols. 41-43:] journal populaire de l'horticulture dans toutes ses branches.
Ghent, Gyselynck, Meyer-Van Loo and VanderHaegen, 1854-1896. 43 volumes. Large 8vo (vols. 1-39 & 41-43) & folio (vols. 34-40). With a total of 1551 plates, including 1495 numbered, mostly chromolithographed but in the earlier volumes also frequently lithographs coloured by hand, several uncoloured and some tinted lithographs, including single-page, folding and double-page plates. Further with numerous illustrations in text. Most of the plates were made by J.L. Goffart, P. De Pannemaeker and L. Stroobant after A. Goossens, P. Stroobant and P. De Pannemaeker. Contemporary brown (1-11), red/brown (12-14), black (15-16), black (34-40) and dark brown (41-43) half sheepskin and brown half cloth (17-33).
€ 38,500
Very rare complete run of a lavishly illustrated horticultural periodical, a collaborative effort of influential horticulturalists and the top botanical artists of the time. While the plates have alway been and still remain the main attraction, the series was published to inform the readers of newly discovered and cultivated species, so they might buy them from the associated nurseries. It covers a broad variety of (mainly exotic) plants and cultivars, mostly of flowering plants, but also including ferns, shrubs, (palm) trees, fruit-bearing plants, etc.
The largest part of the illustrations were made after drawings by Alphonse Goossens (1866-1944), best known for his work in Cogniaux's Dictionnaire iconographique des orchidees (1896-1907) and by and after Pieter De Pannemaeker, a prolific watercolour artist from a long line of tapestry weavers. While the plates take most of the attention, the accompanying texts are very extensive, giving highly detailed taxonomic descriptions, followed by notes on the cultivar's history, the plants' origins and a bibliography.
During this part of the 19th century Belgium was the leading centre for botanical publishing and several notable botanical periodicals were published there. L'Illustration horticole seems unjustly overlooked in favour of these other Belgian periodicals such as the celebrated Flore des serres et des jardins de l'Europe (1845-1888). They share most of their editors and artists and are equally beautifully illustrated, but the present is much rarer. Although the stunning prints are often sold separately by art dealers, sets with all plates are almost never offered for sale.
Volumes 1-11 with the bookplate of the Belgian stage poet and novelist Henri Philibert Delmotte (1822-1884). The last volume (43) lacks the half-title and title-page. A very good set, a complete run with all the plates.
BMC NH, p. 901; Cat. Lindley Libr., p. 218; Coppens & Tavernier, Hortus botanicus, p. 235 (noting an incomplete set); R. De herdt, Gentse floraliën (1990), esp. p. 150; Livres de fruits … bibl. univ. Moretus Plantin, p. 201 (note); Nissen, BBI 2343; not in Bradley; GFB; Stiftung für Botanik; Plesch.
Related Subjects: