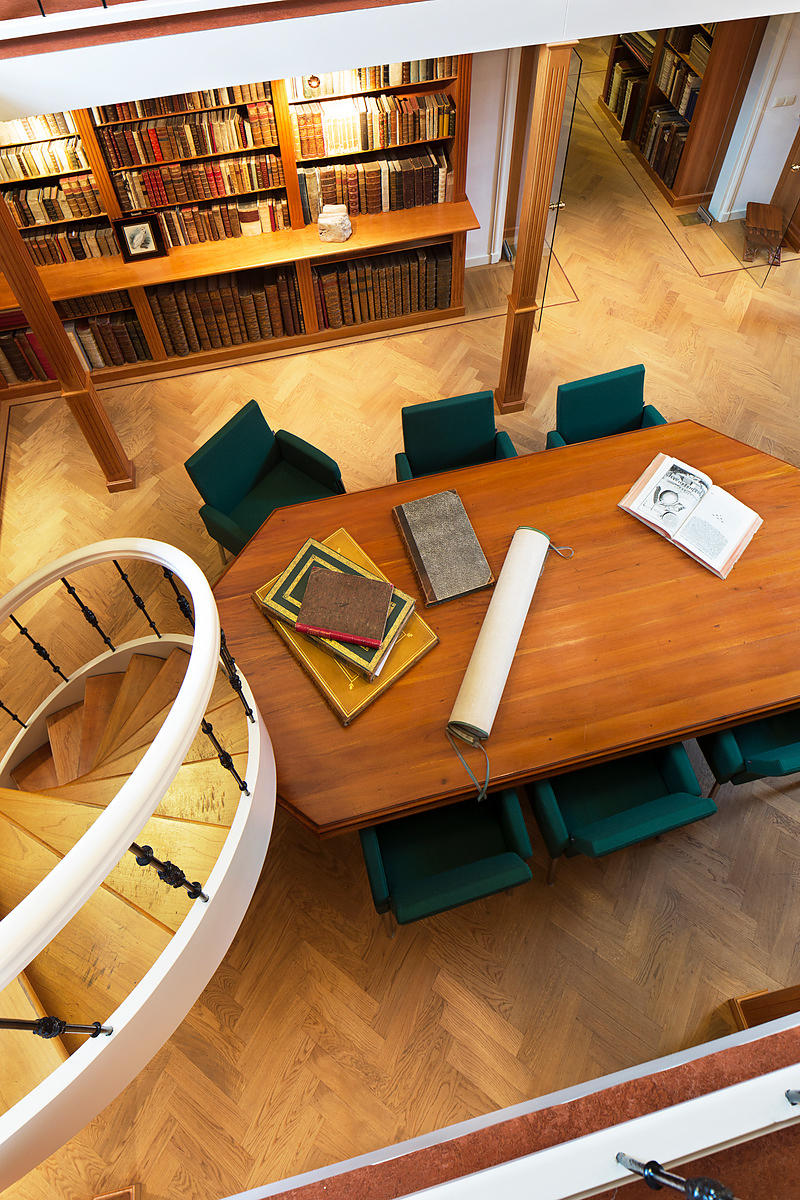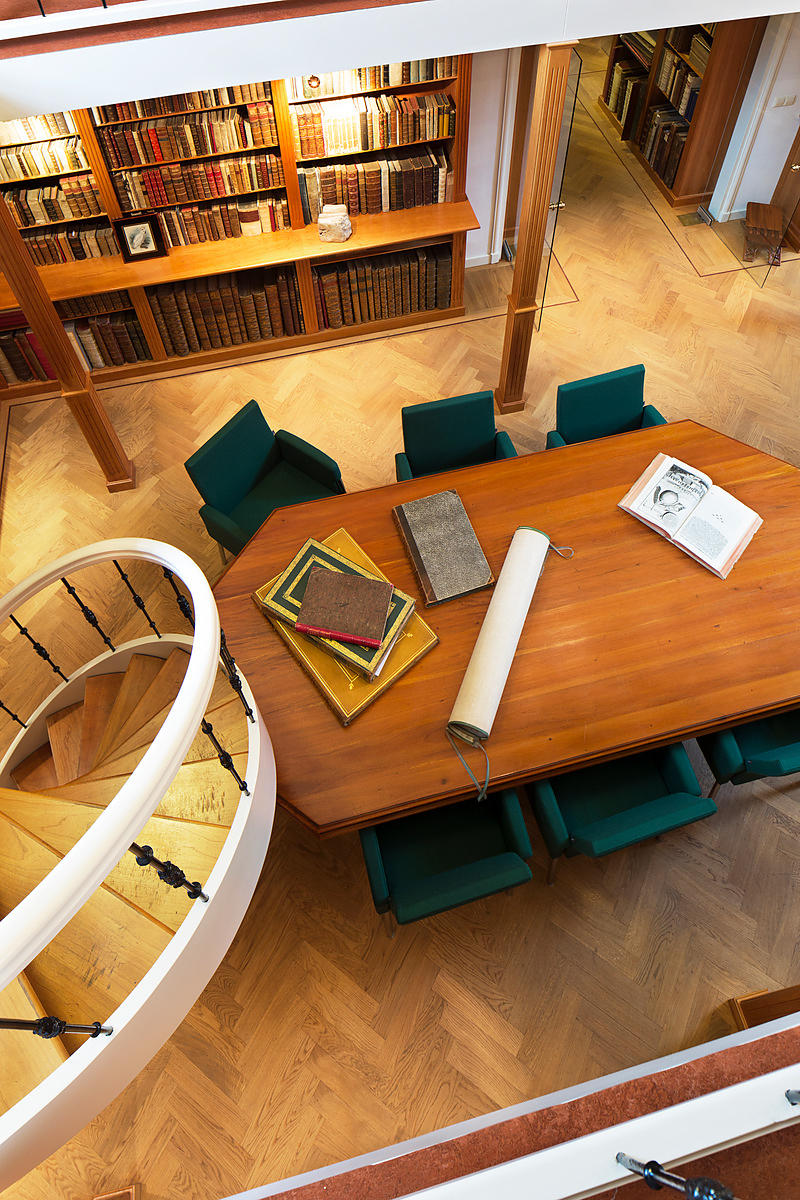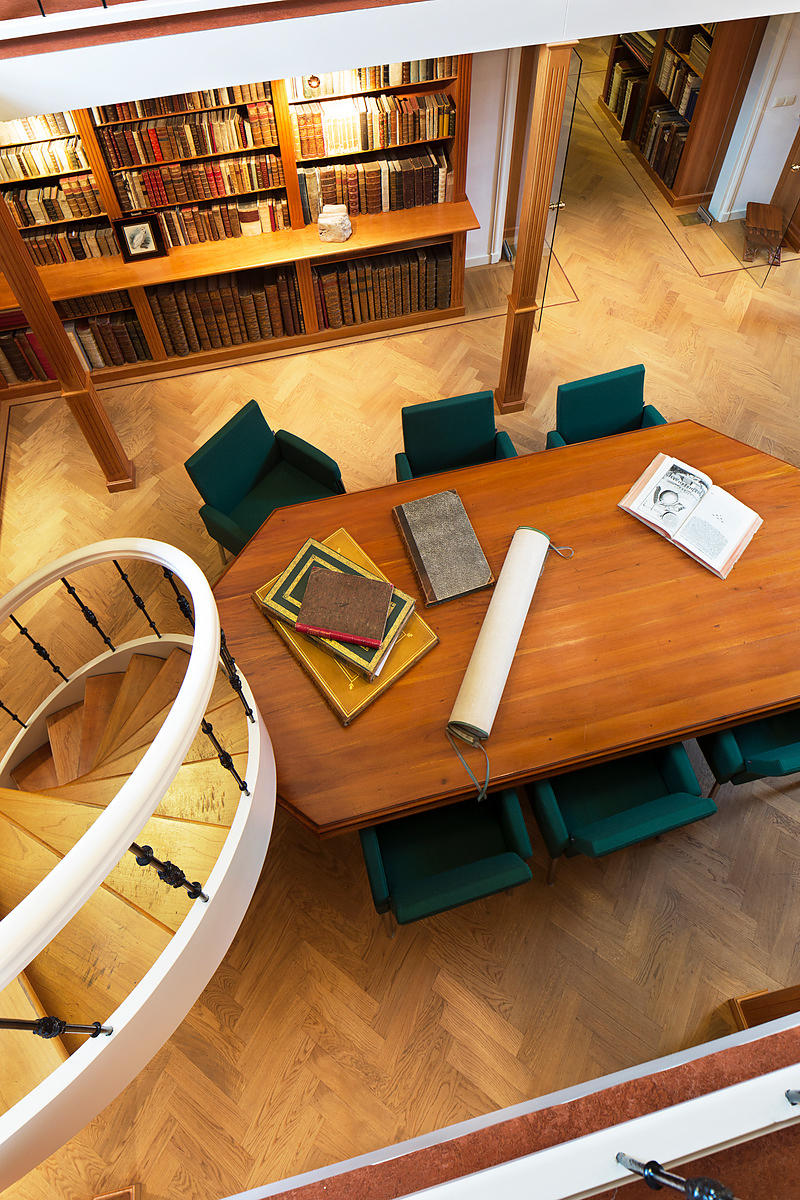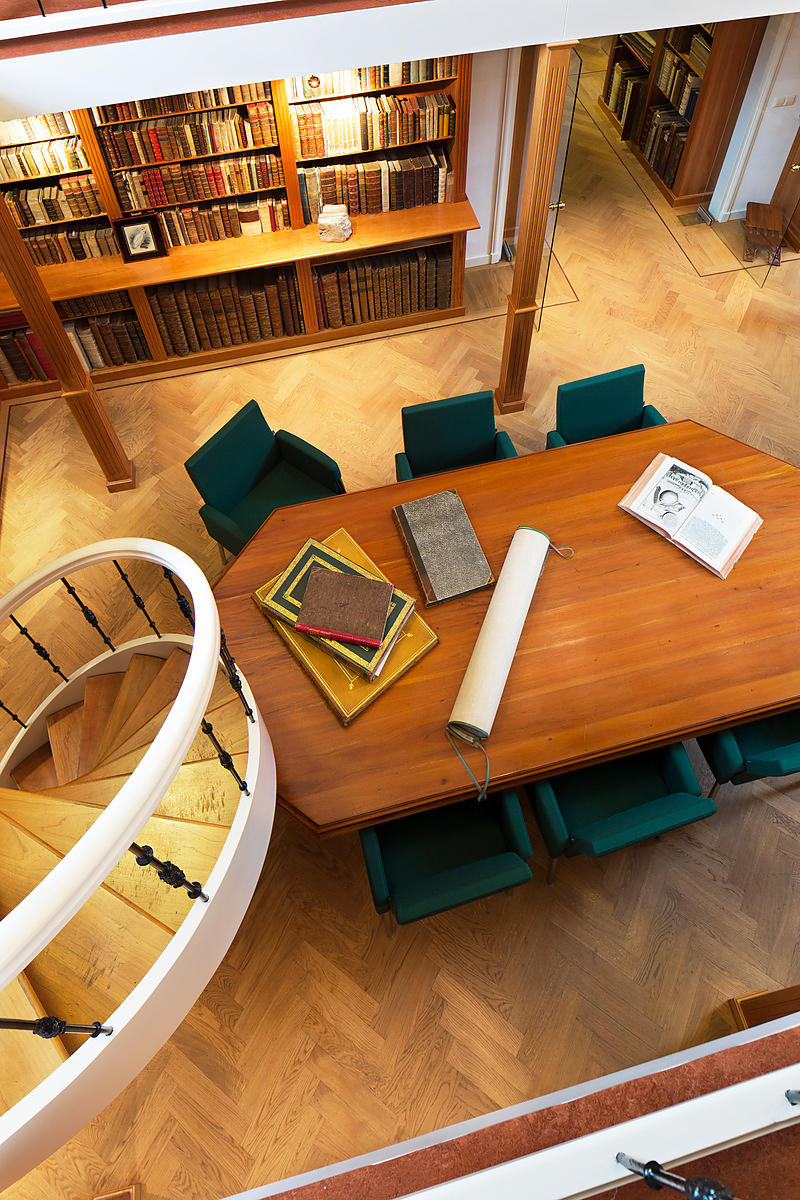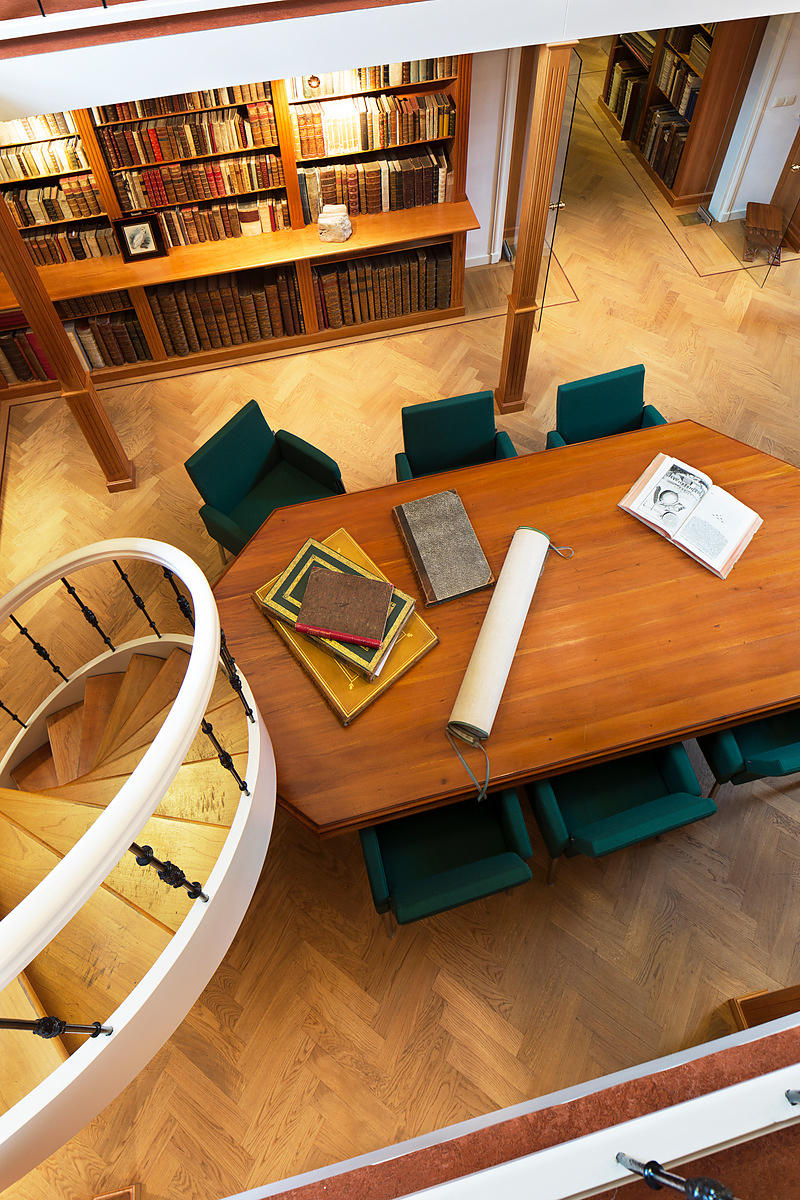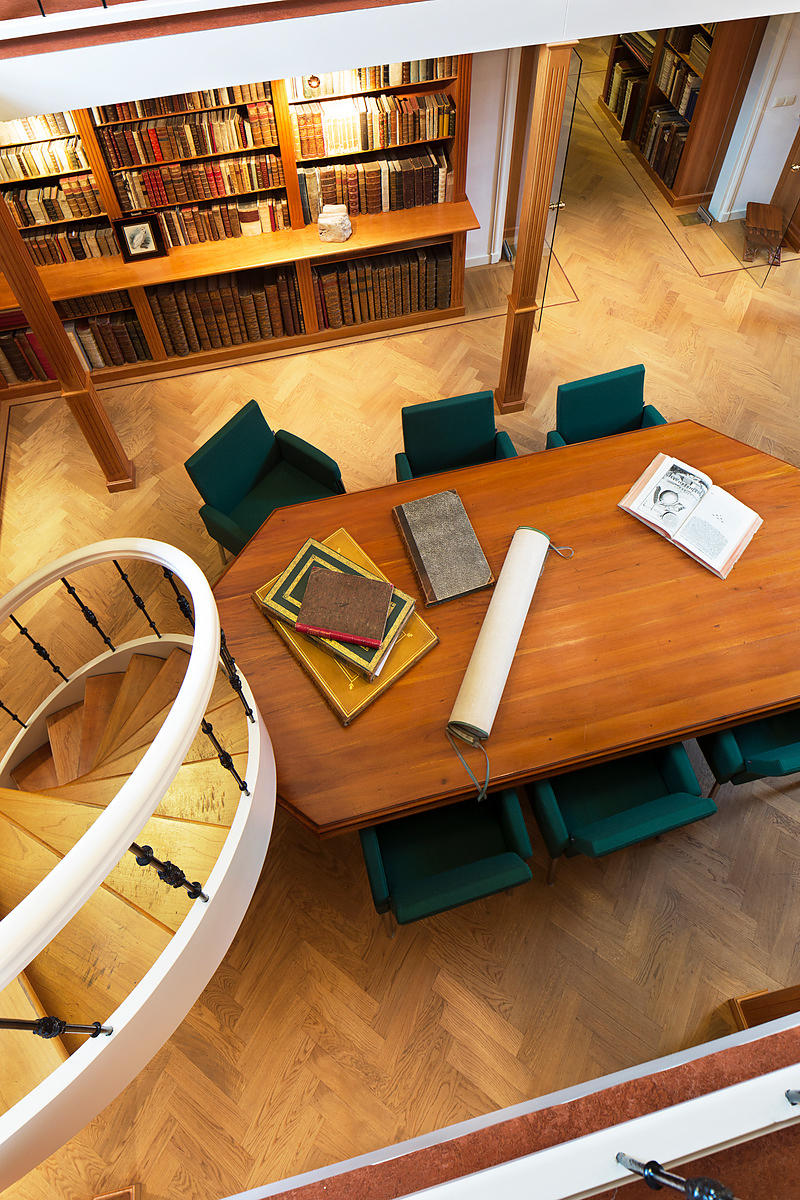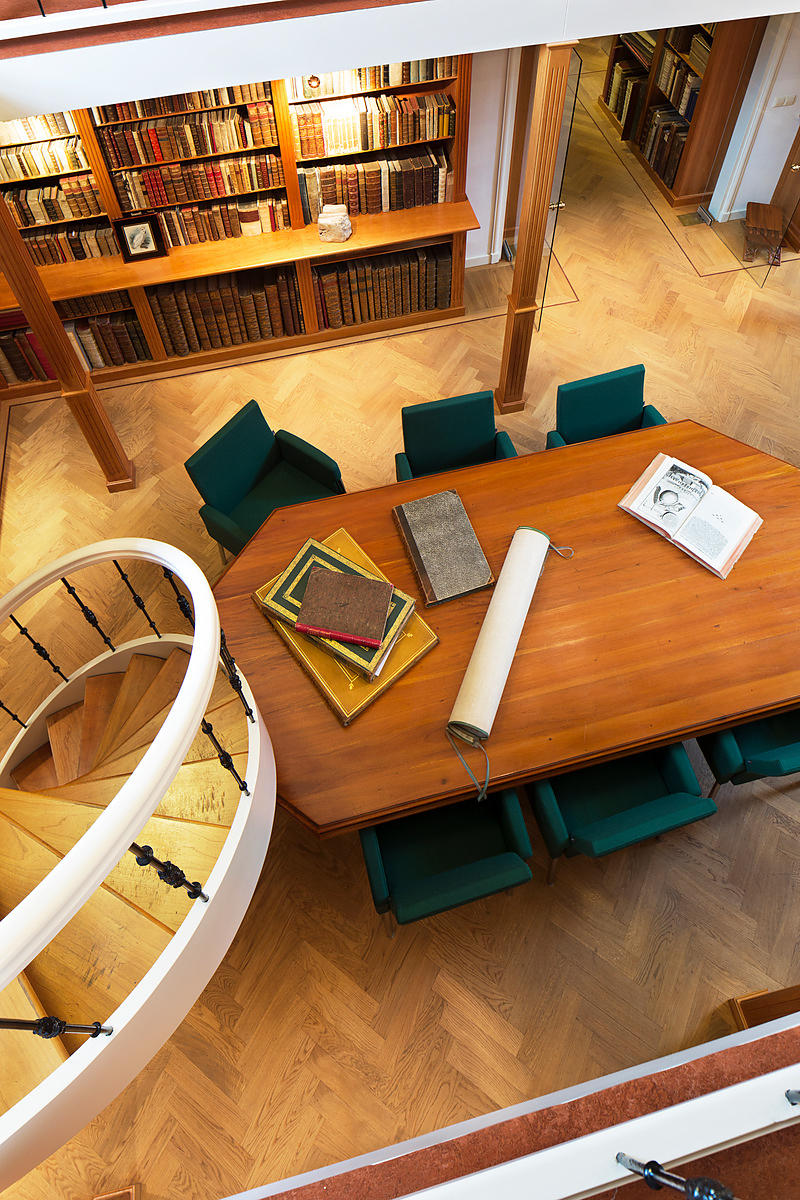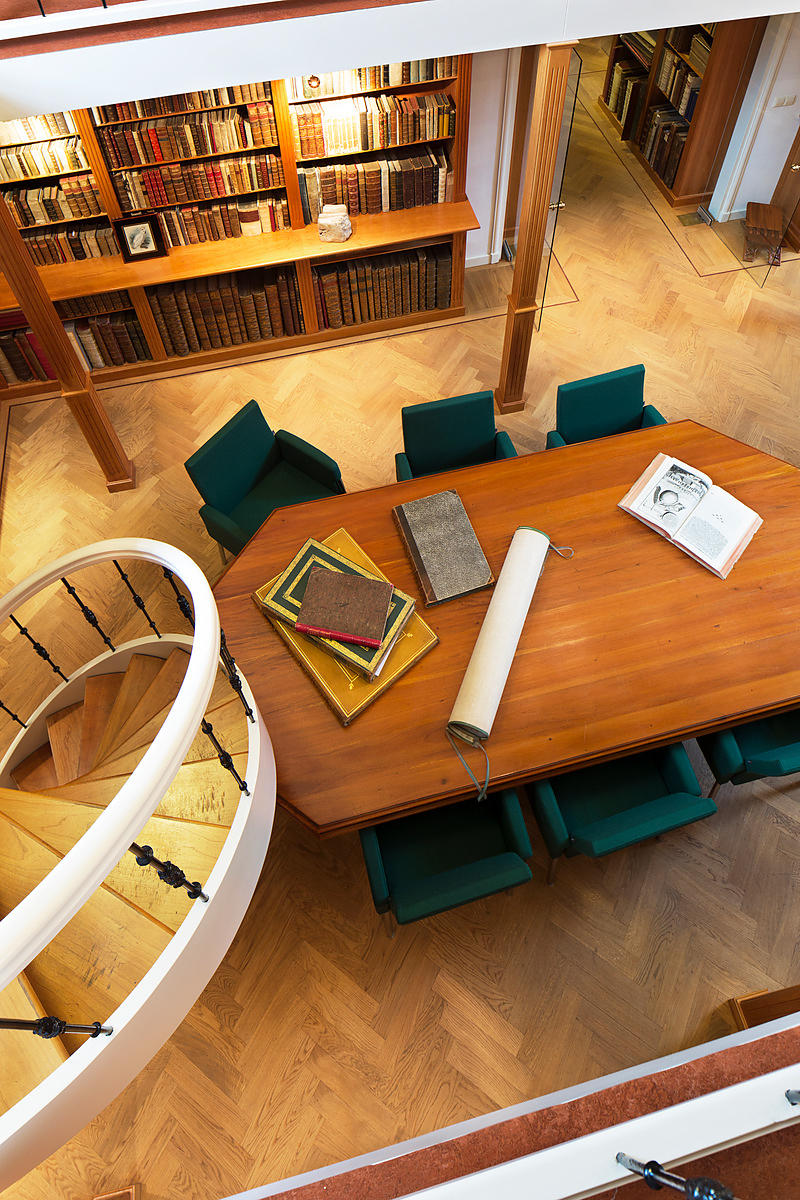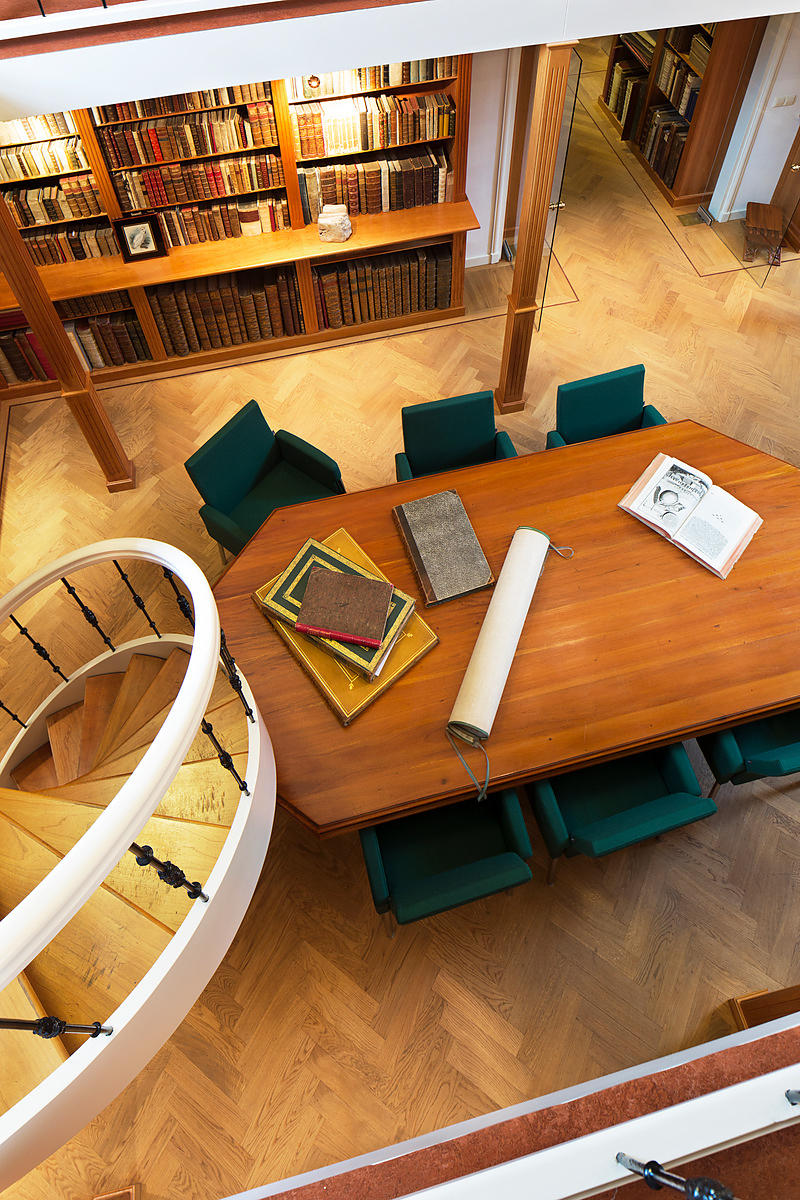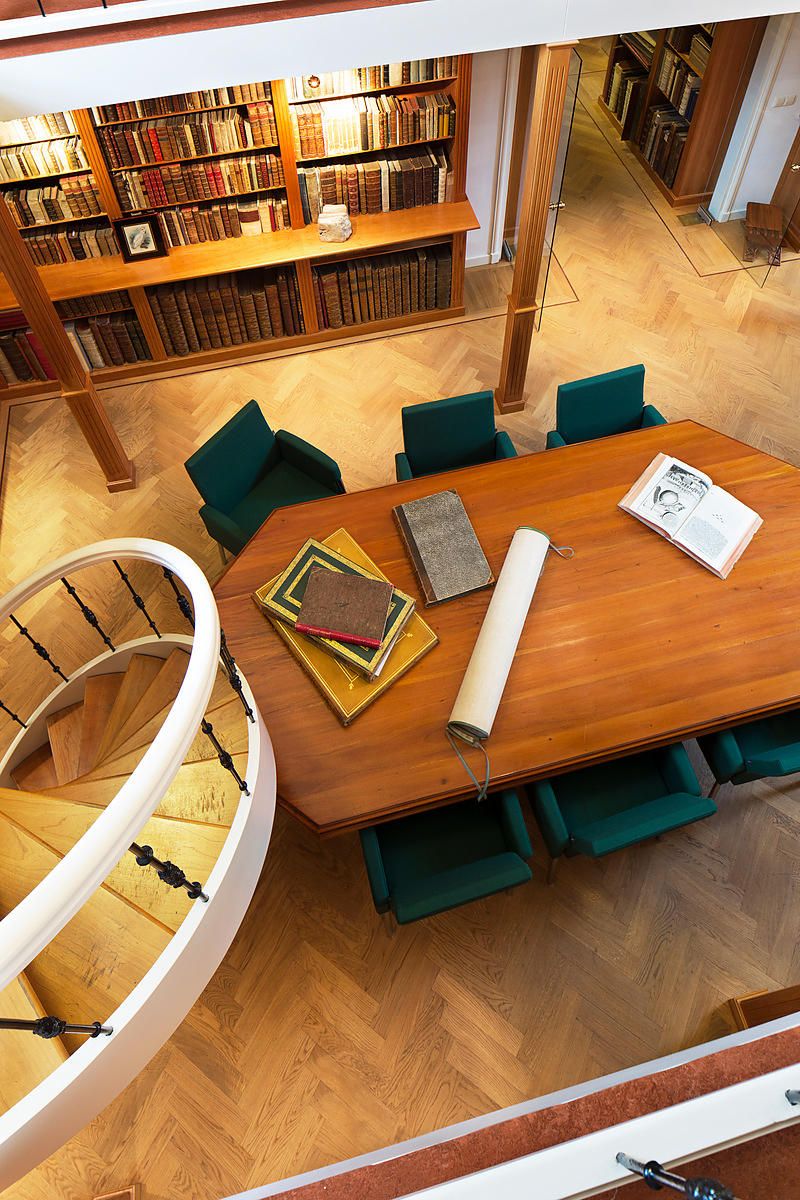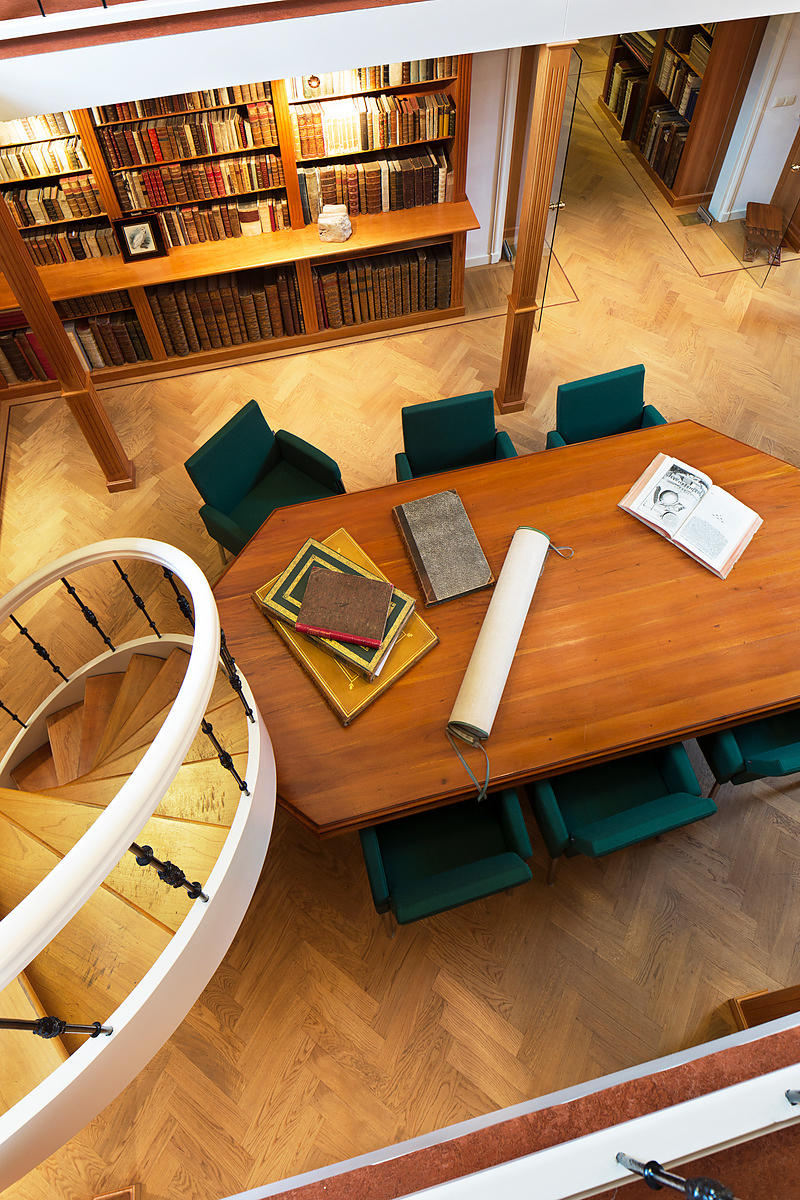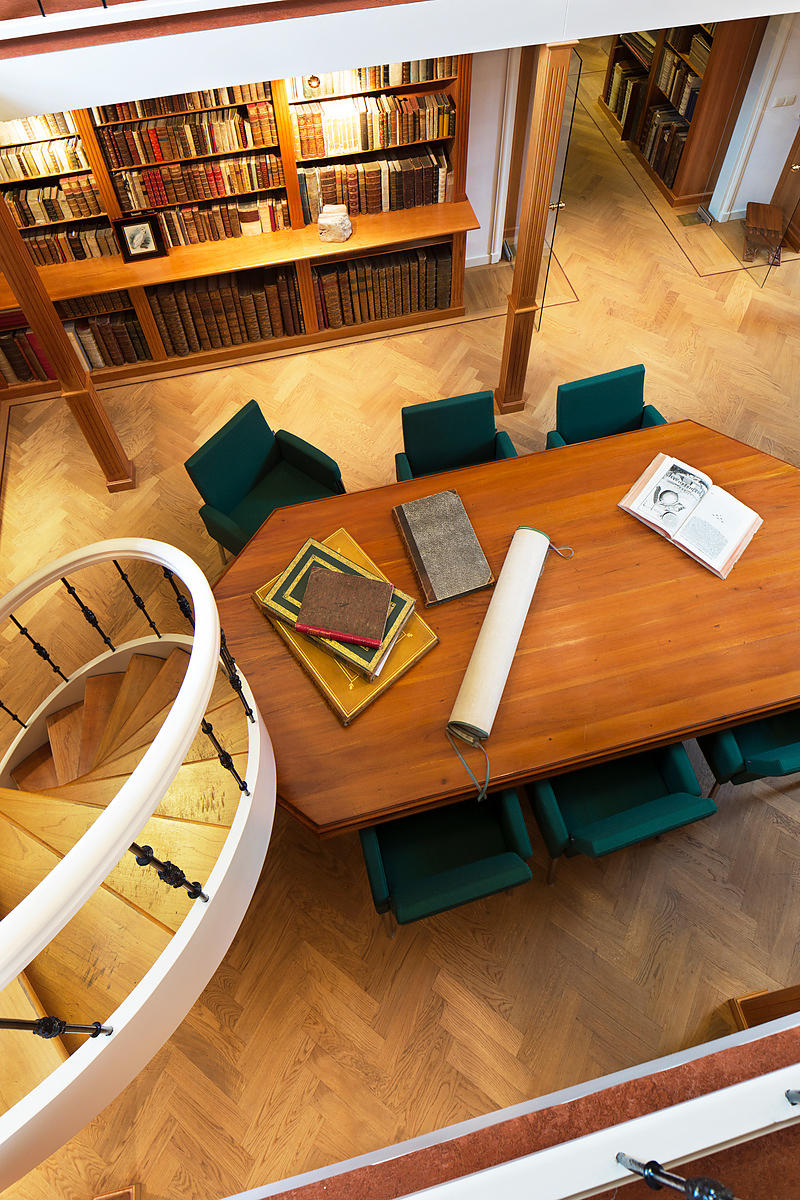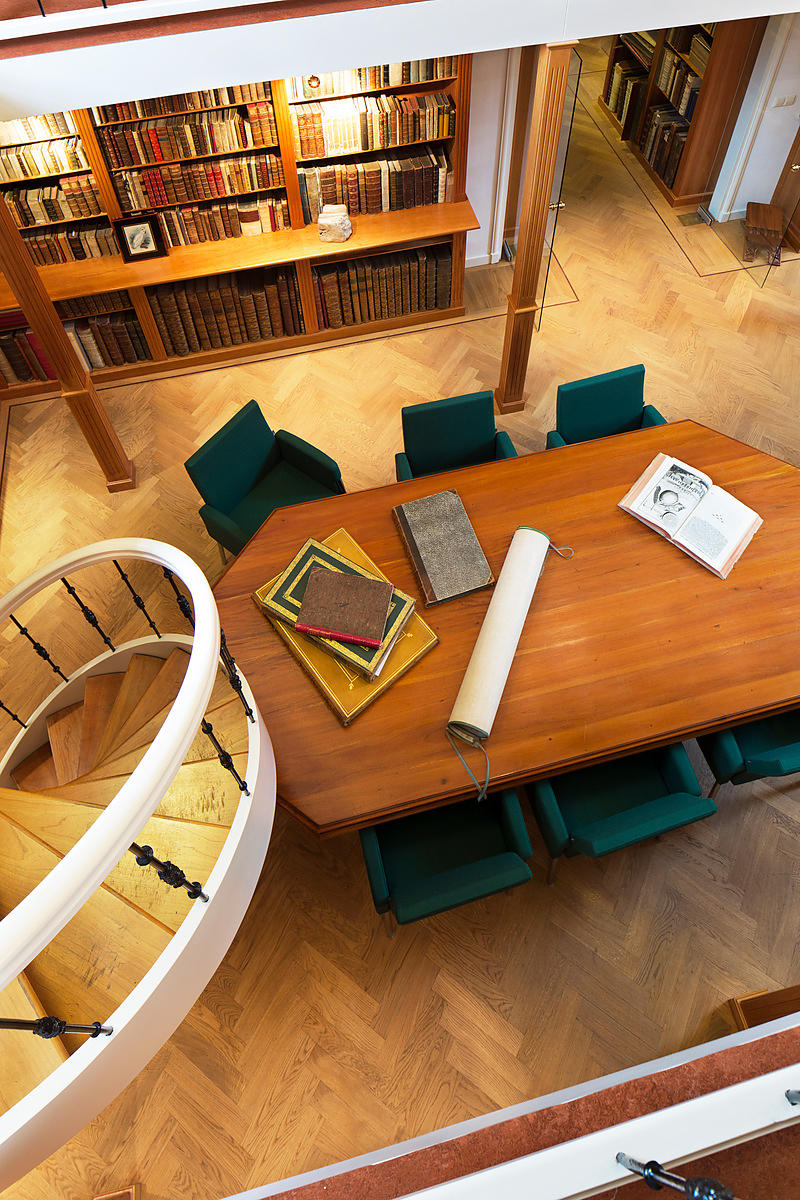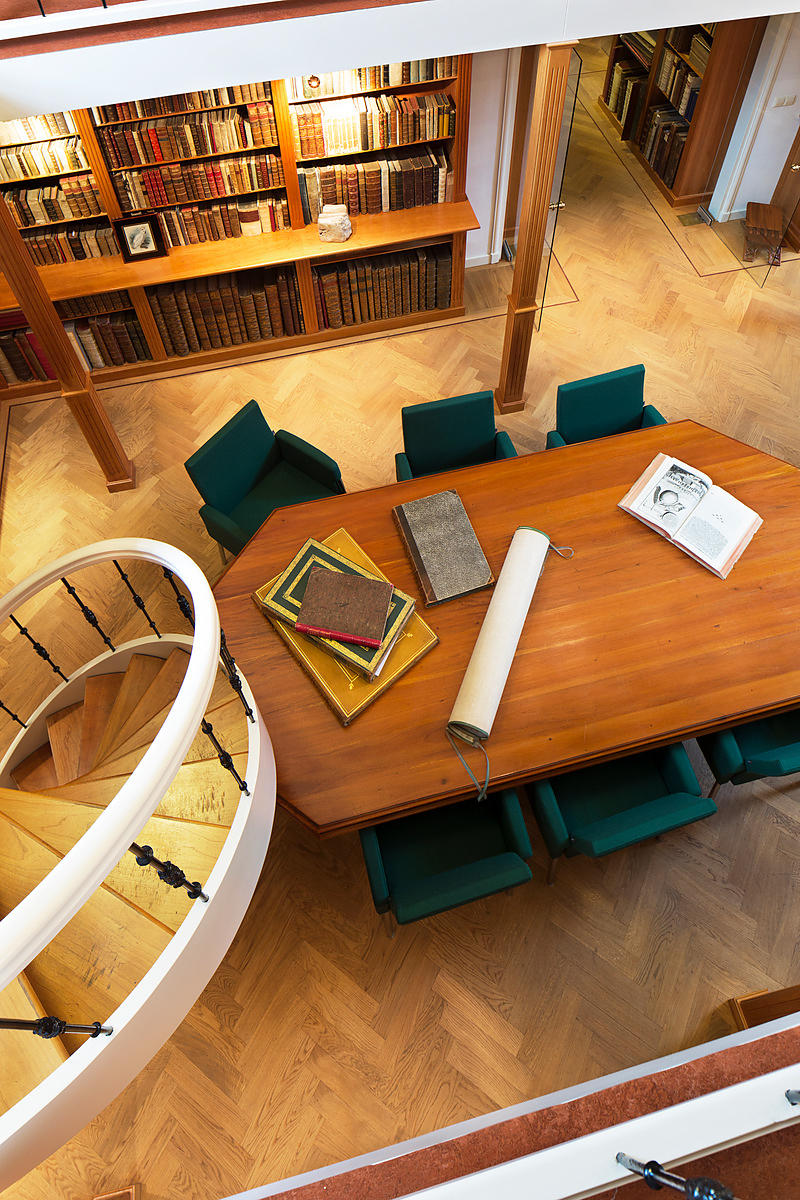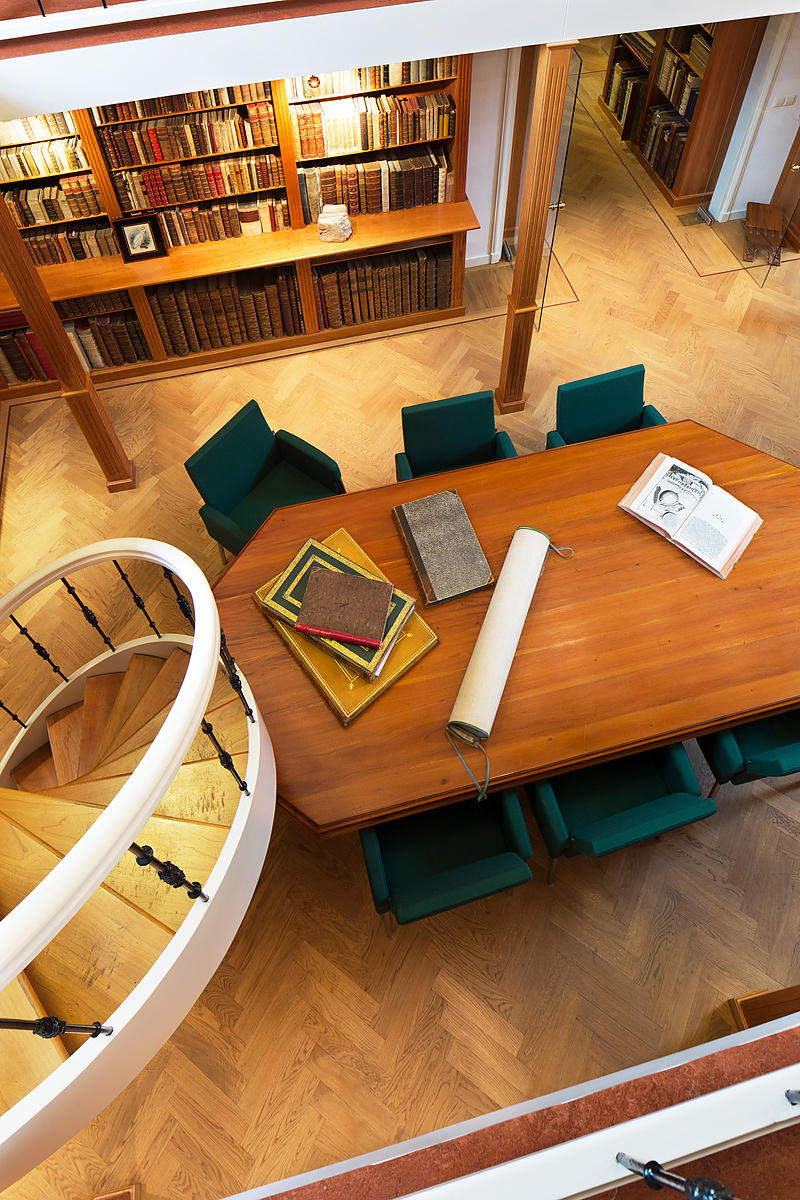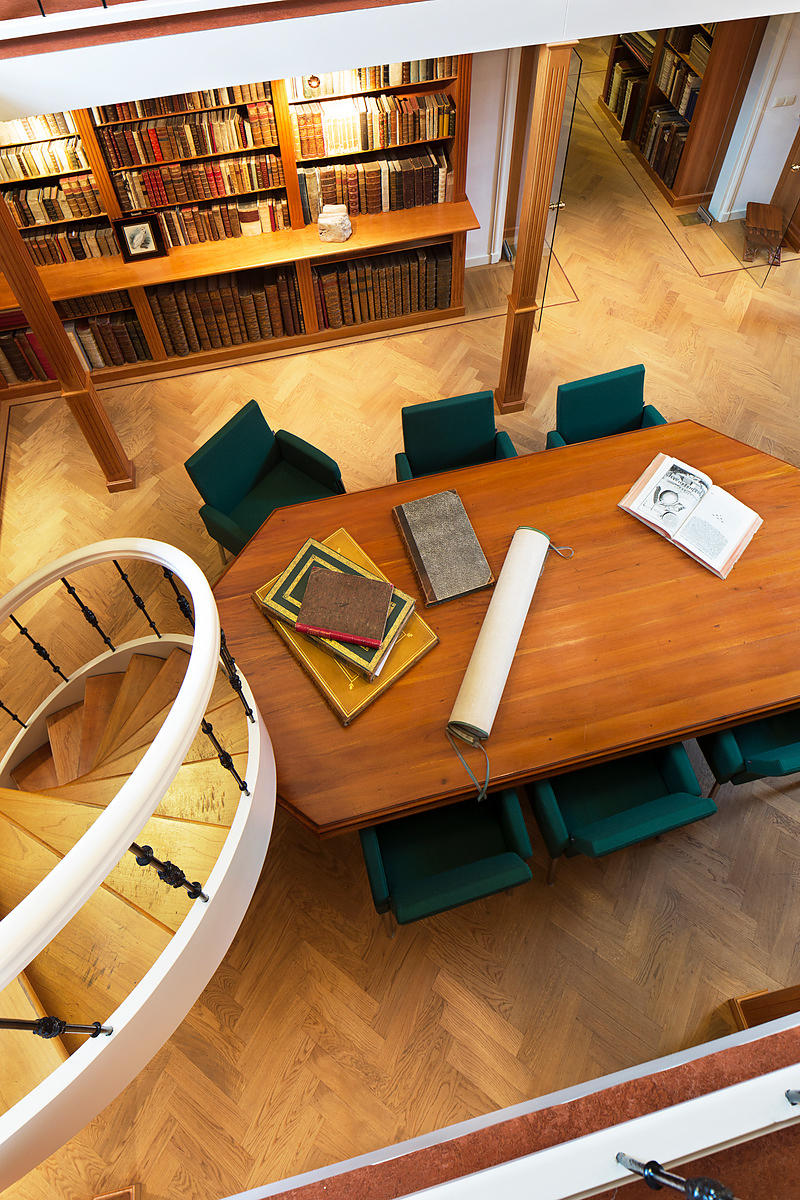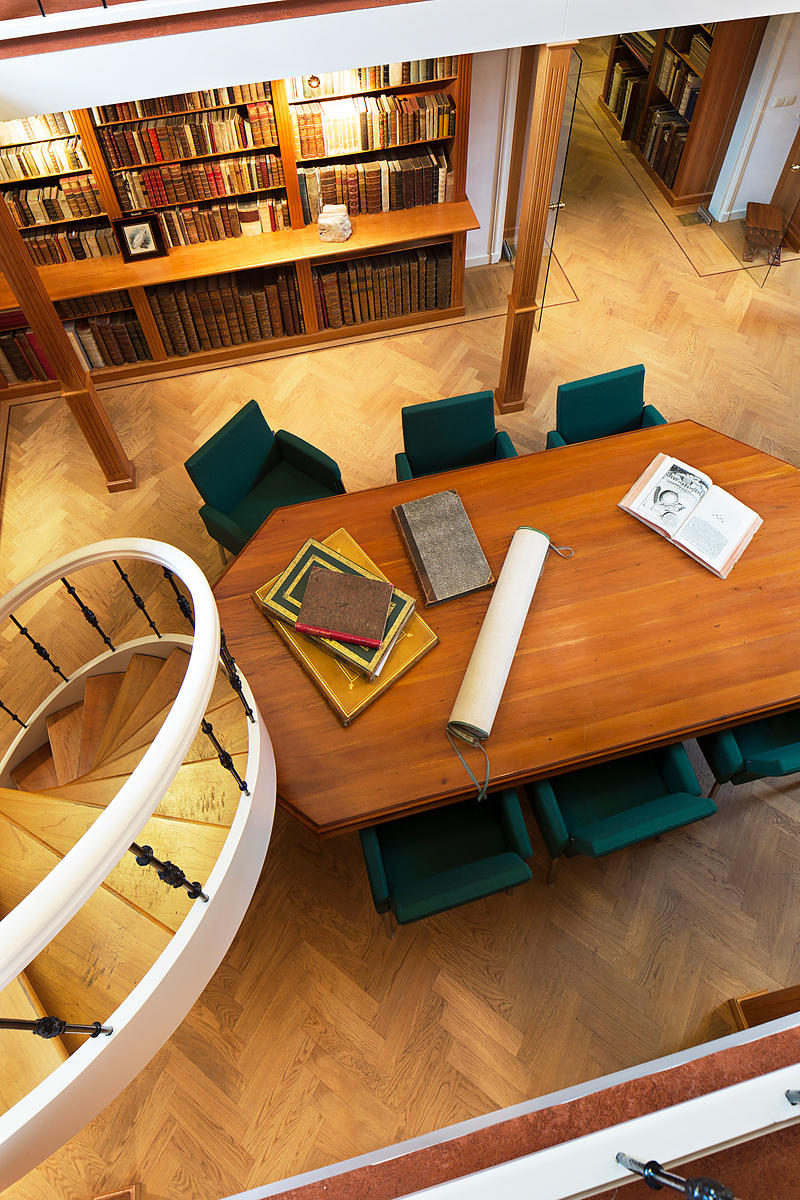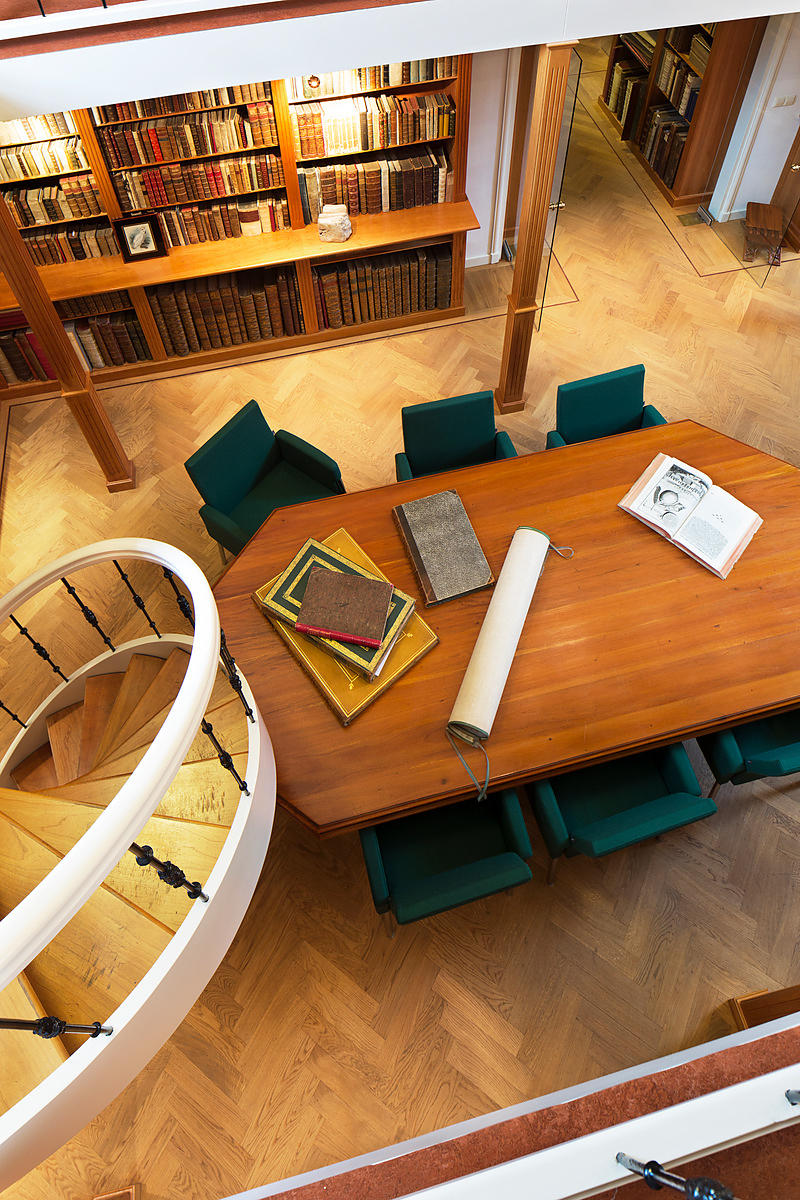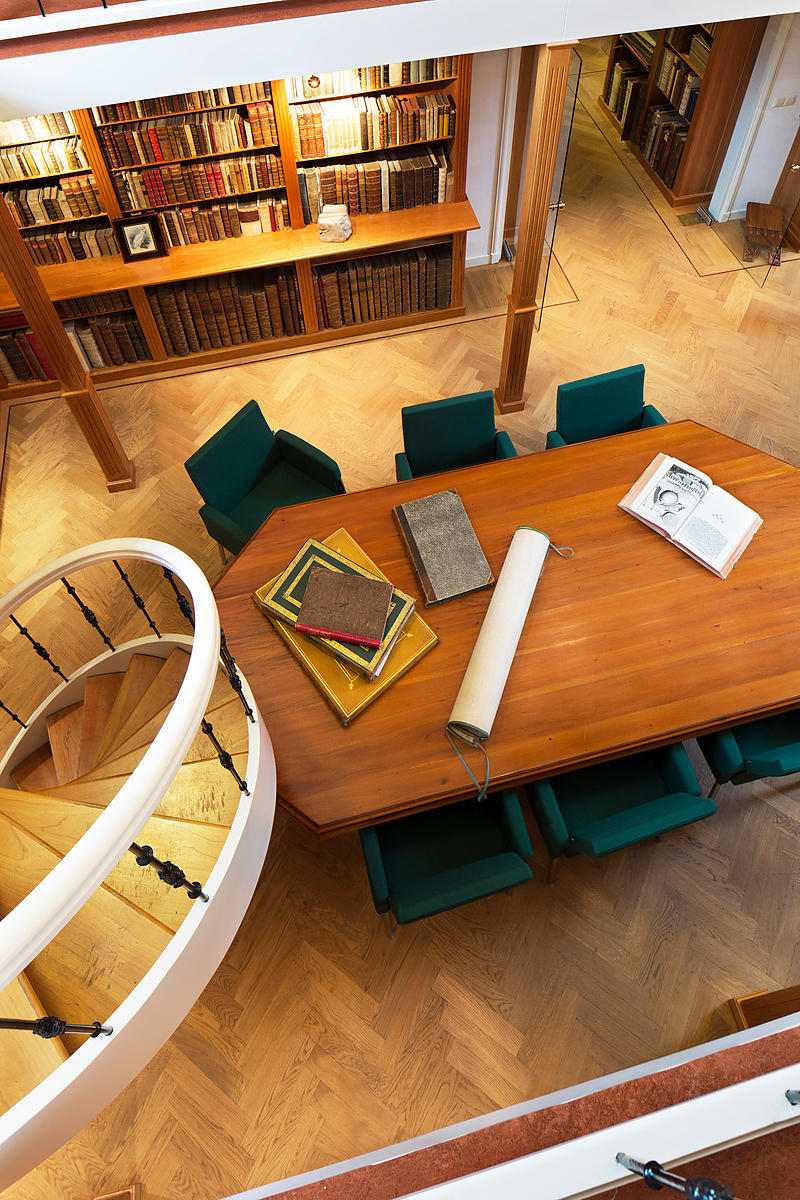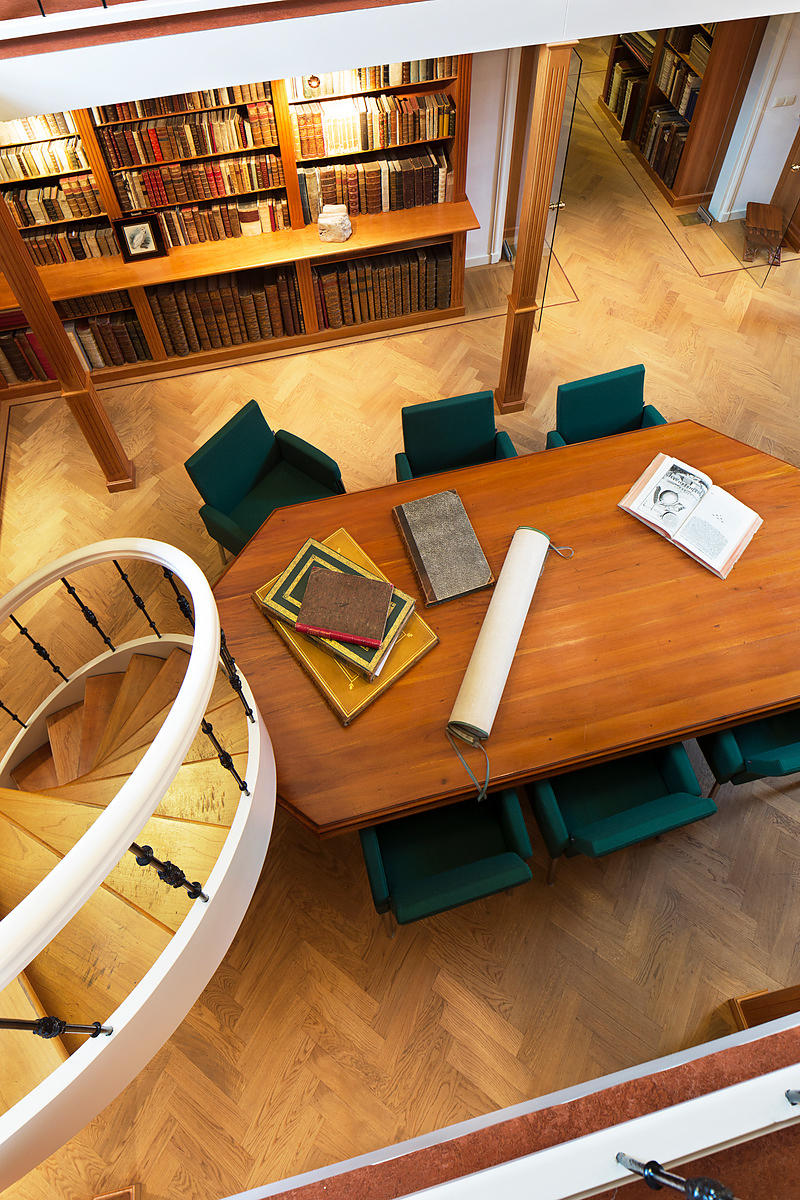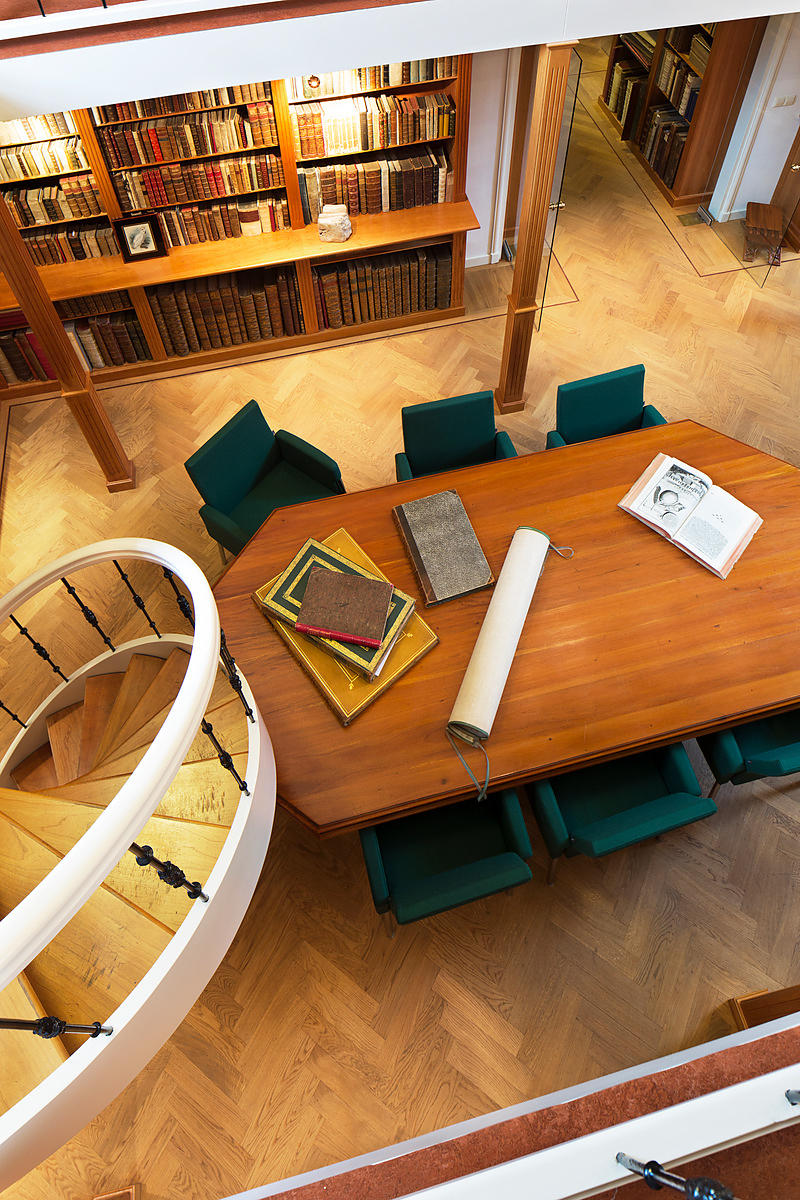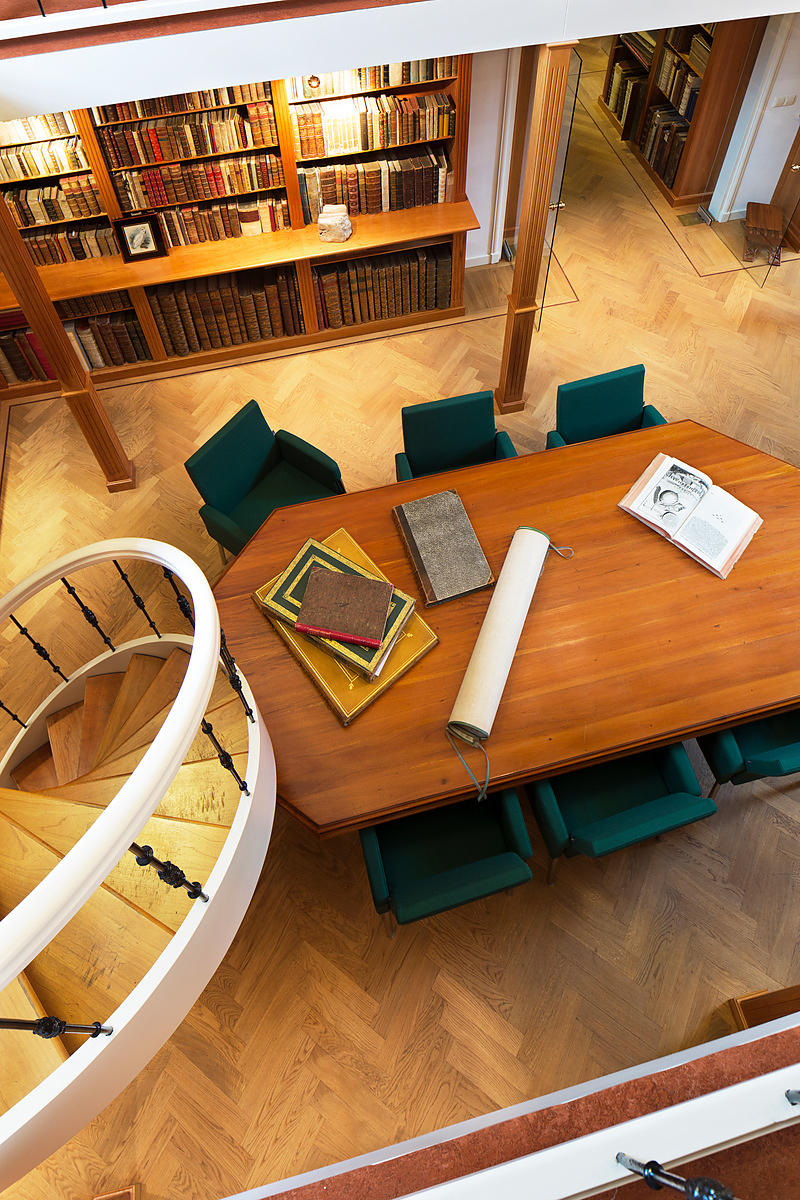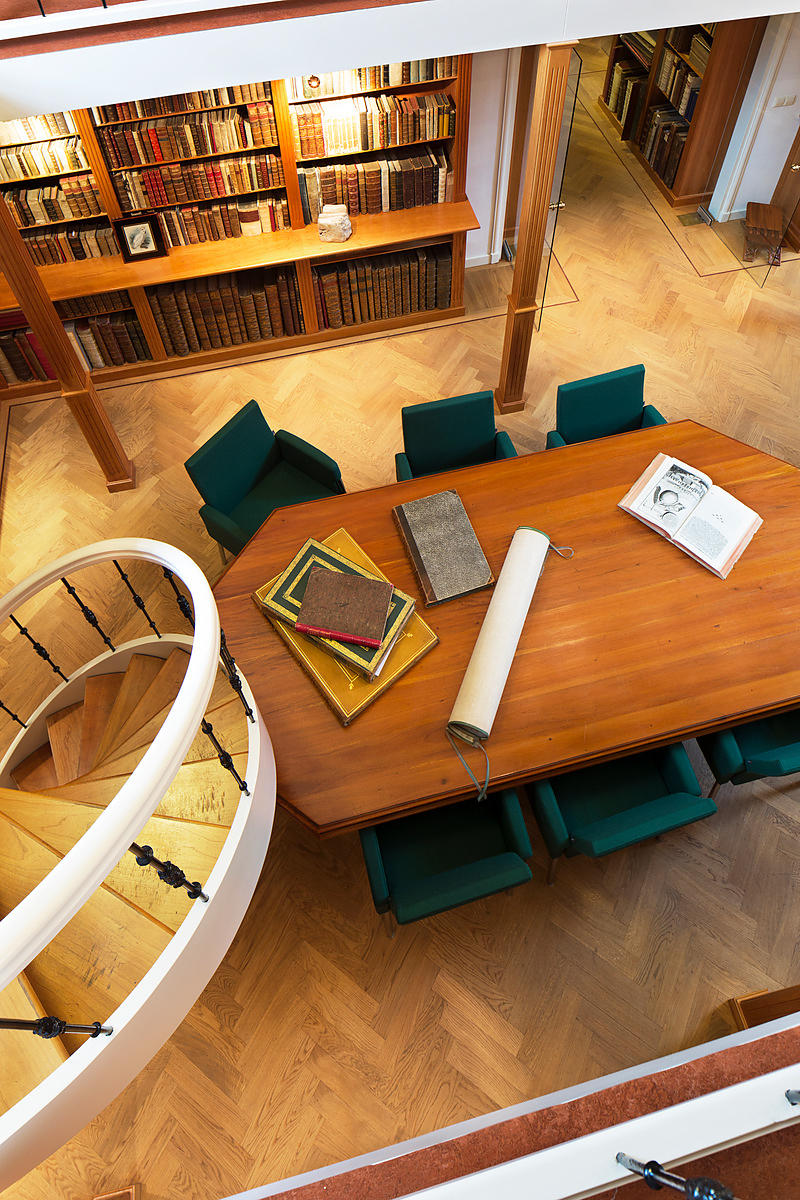 PALLAS, Peter Simon.
Voyages du professeur Pallas, dans plusieurs provinces de l'empire de Russie et dans l'Asie septentrionale; Traduits de l'allemand par le C. Gauthier de la Peyronie. Nouvelle Édition, Revue et enrichie de Notes par CC. Lamarck ... et Langlès...
Paris, Maradan, an II [1794]. 8 text-volumes and 1 atlas-volume. 8vo (text) and large 4to (atlas). With 8 title-pages and 8 half-titles, 108 engraved plates and maps, of which 22 folding and 2 double-page. Uniform contemporary mottled calf, richly gold-tooled spines.
€ 2,950
Second French edition of Pallas's 1768-1774 journeys through Russia. Peter Simon Pallas (Berlin 1741-1811) studied medicine and natural history in Germany, Holland, and England. In 1767 he went to St Petersburg and began to conduct research in Russia. He was an eminent botanist, zoologist and geographer, and "sought to advance from merely describing nature to finding the causal interrelationships and hidden regularities of natural phenomena." Darwin acknowledged his work to have been influential in the development of evolutionary ideas (DSB ).
In the years 1768 to 1774 Pallas joined so-called "academic expeditions" which traversed the Russian Empire from west to east. He studied flora and fauna, landscape, geological condition, local population and culture. His findings were published in Reise durch verschiedenen Provinzen des russischen Reichs (3 volumes, St Petersburg 1771-1776). The French translation of the work appeared in five volumes and one atlas-volume, 1788-1793. The present nouvelle édition, revised by Lamarck and Langlès, comprises eight text-volumes and one atlas volume with maps and plates. The large map of Russia (55 x 117 cm) is accompanied by ten others of parts of Russia (three folding and two double-page). The other illustrations show plants (ca. 58), costumes, animals, buildings, inscriptions etc.
A fine set; large bookplates of "Charles Baron de Selby" with smaller bookplates with the text "Caroli de Hoffmann Bruxellis" pasted onto them. Fine setof a great work on Russian natural history.
Cat. Russica 36; DSB X, pp. 283-285; Stafleu & Cowan 7224; Wood, p. 511.
Related Subjects: