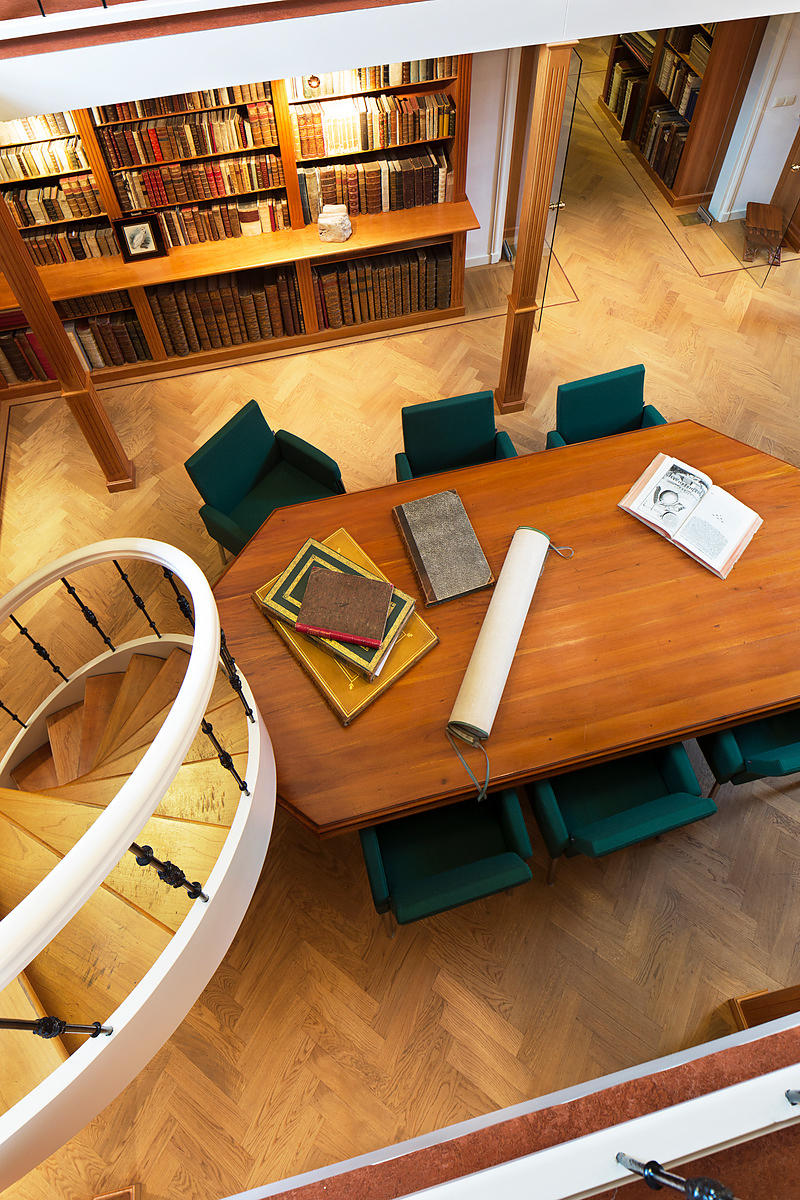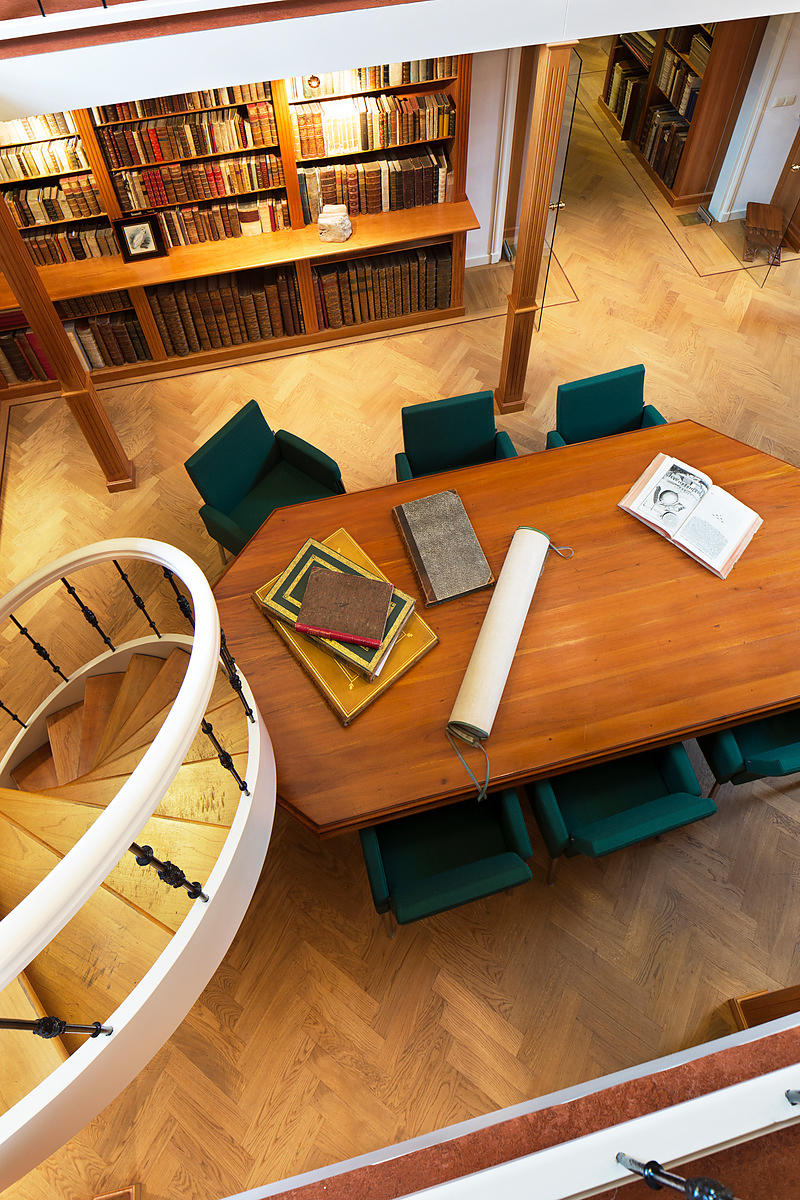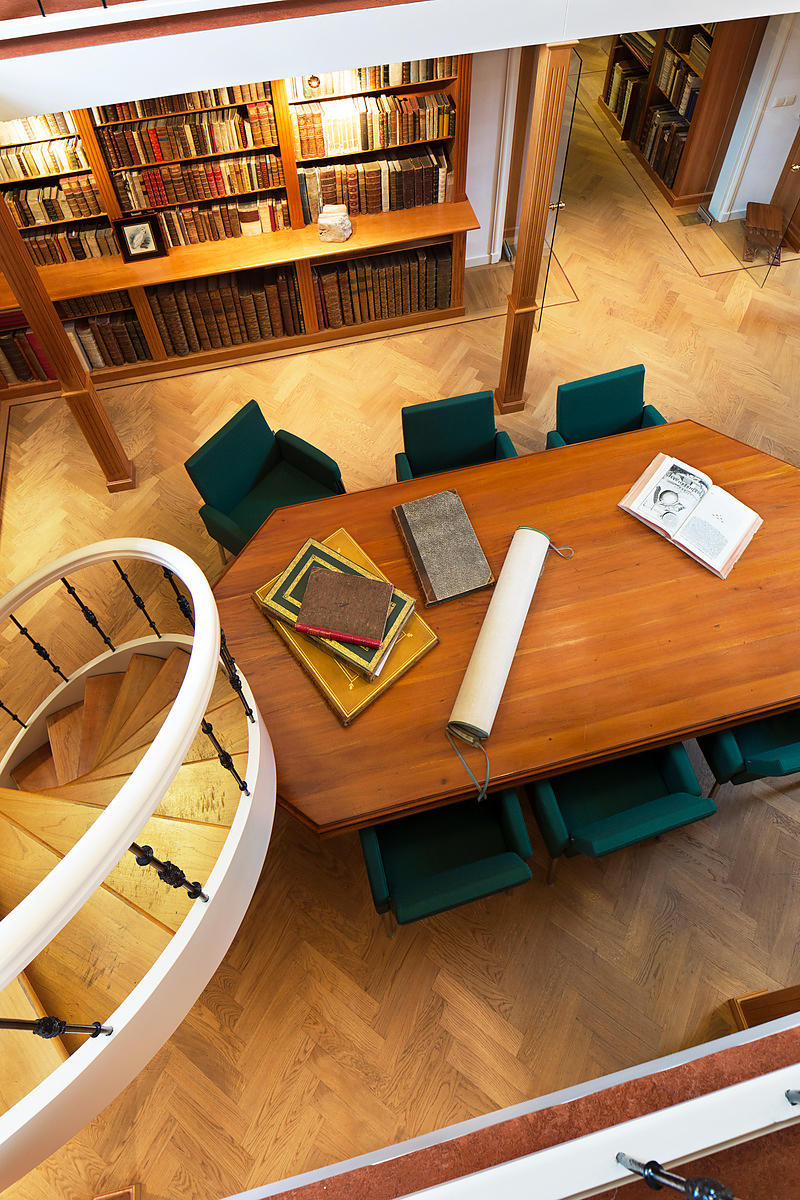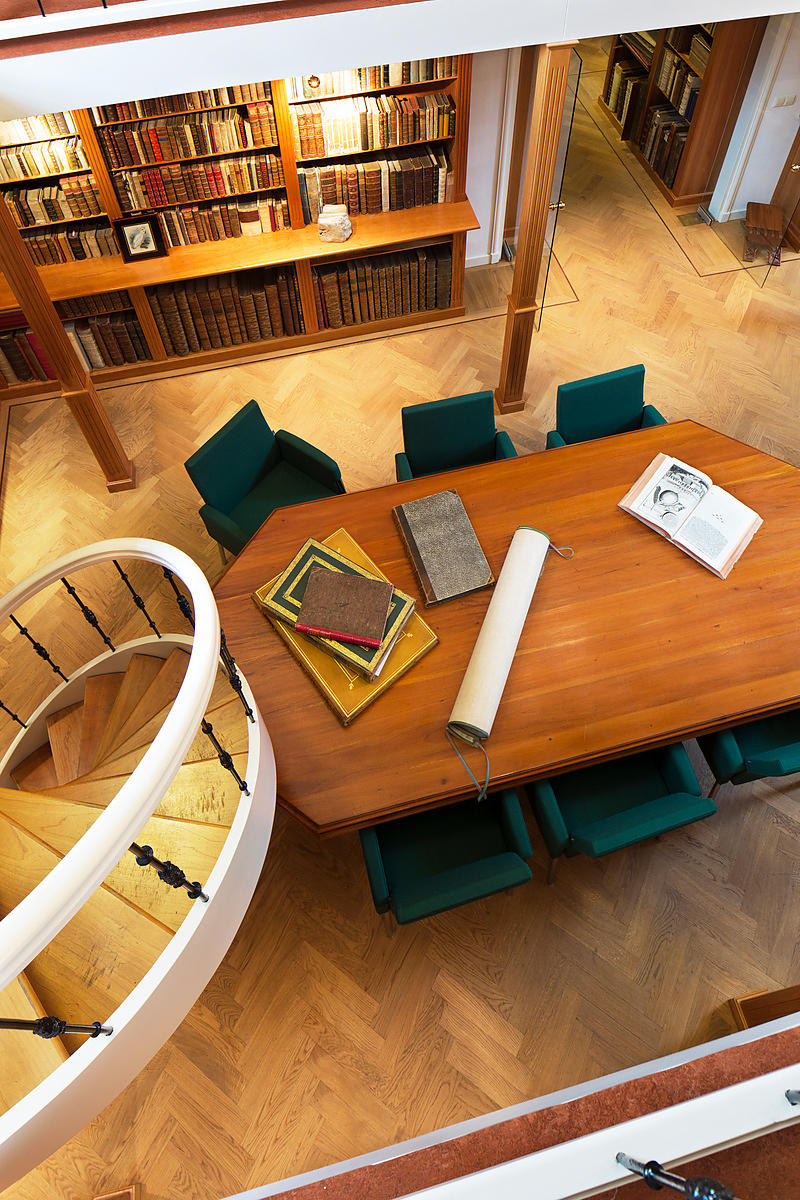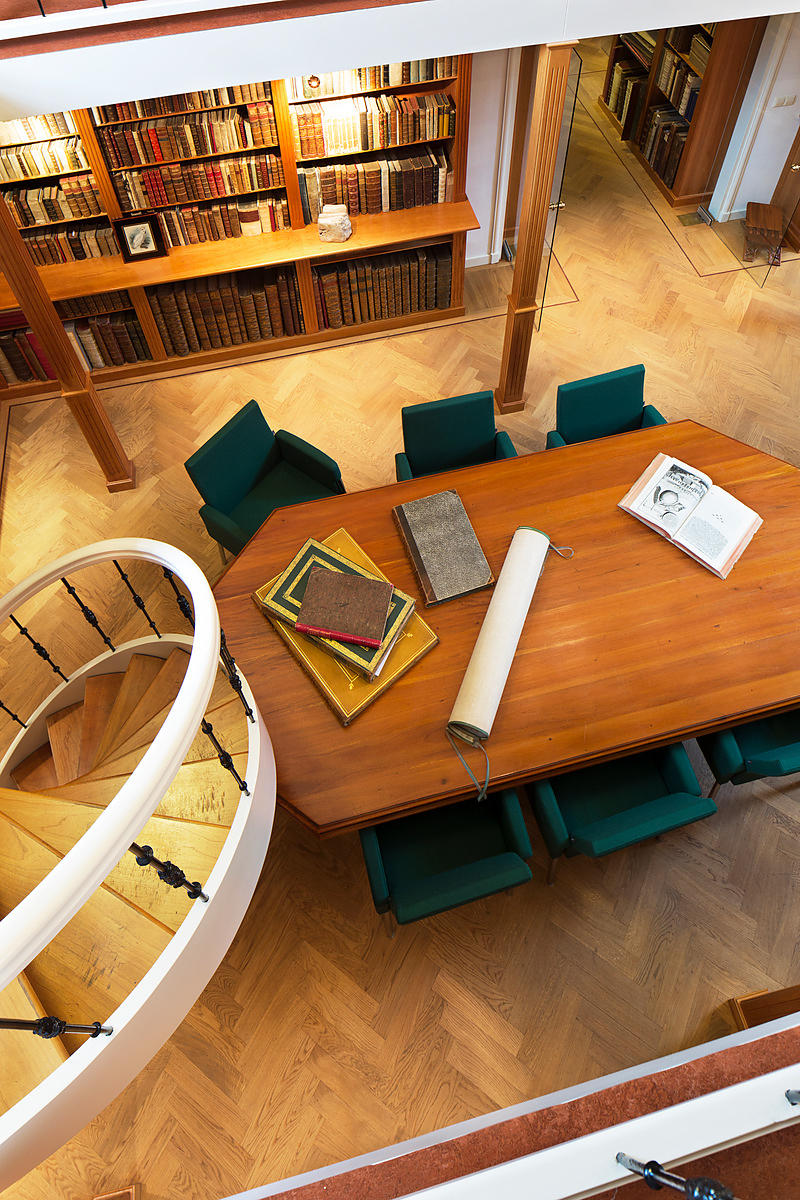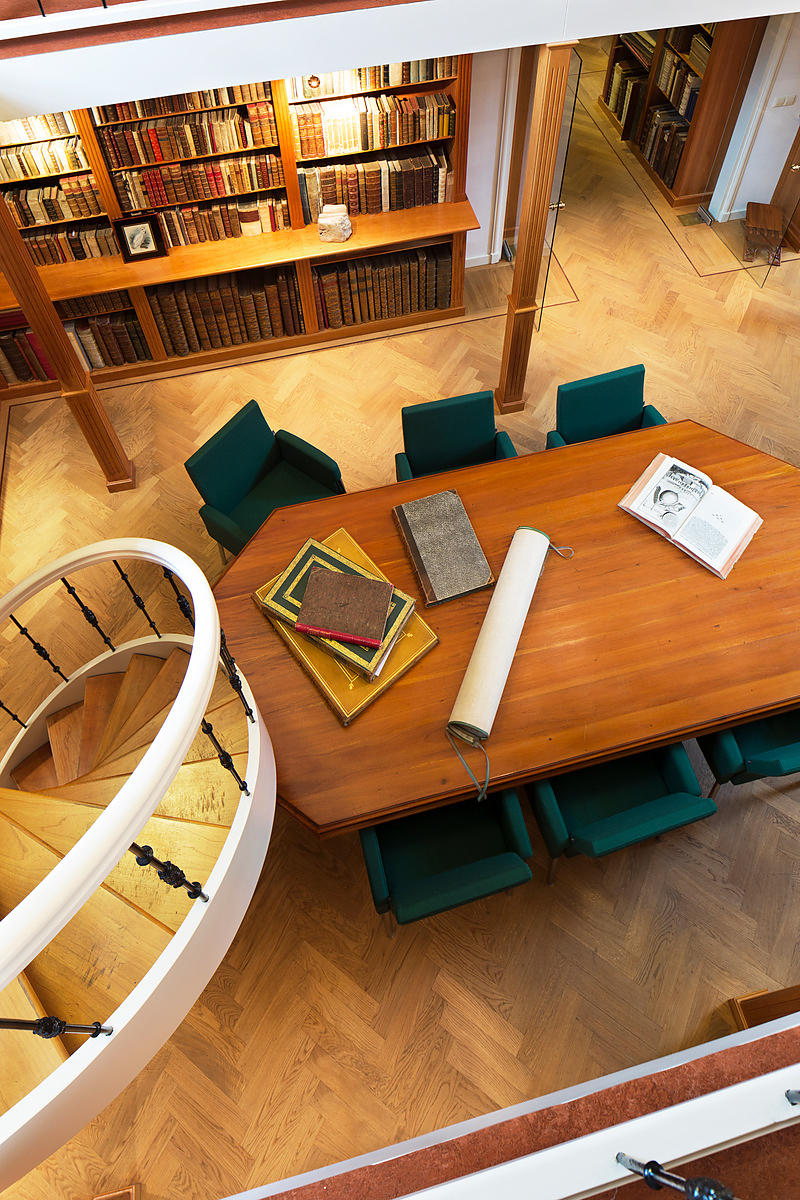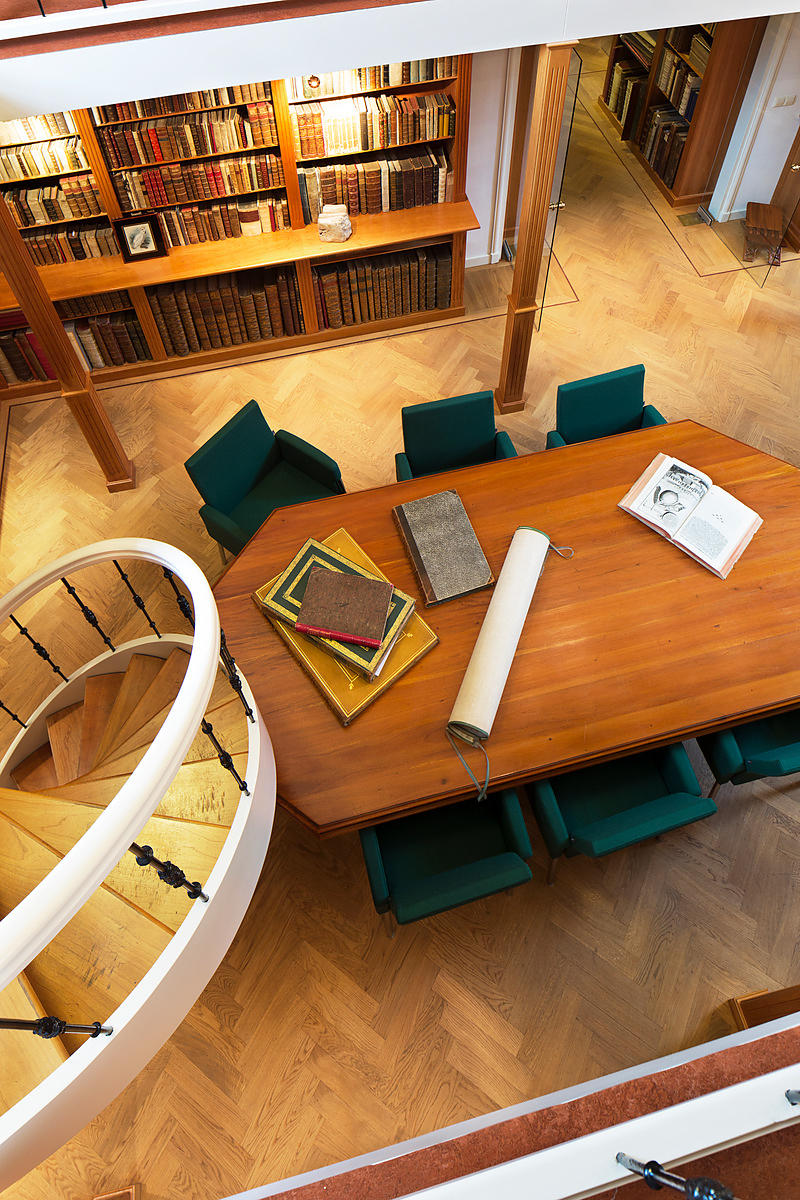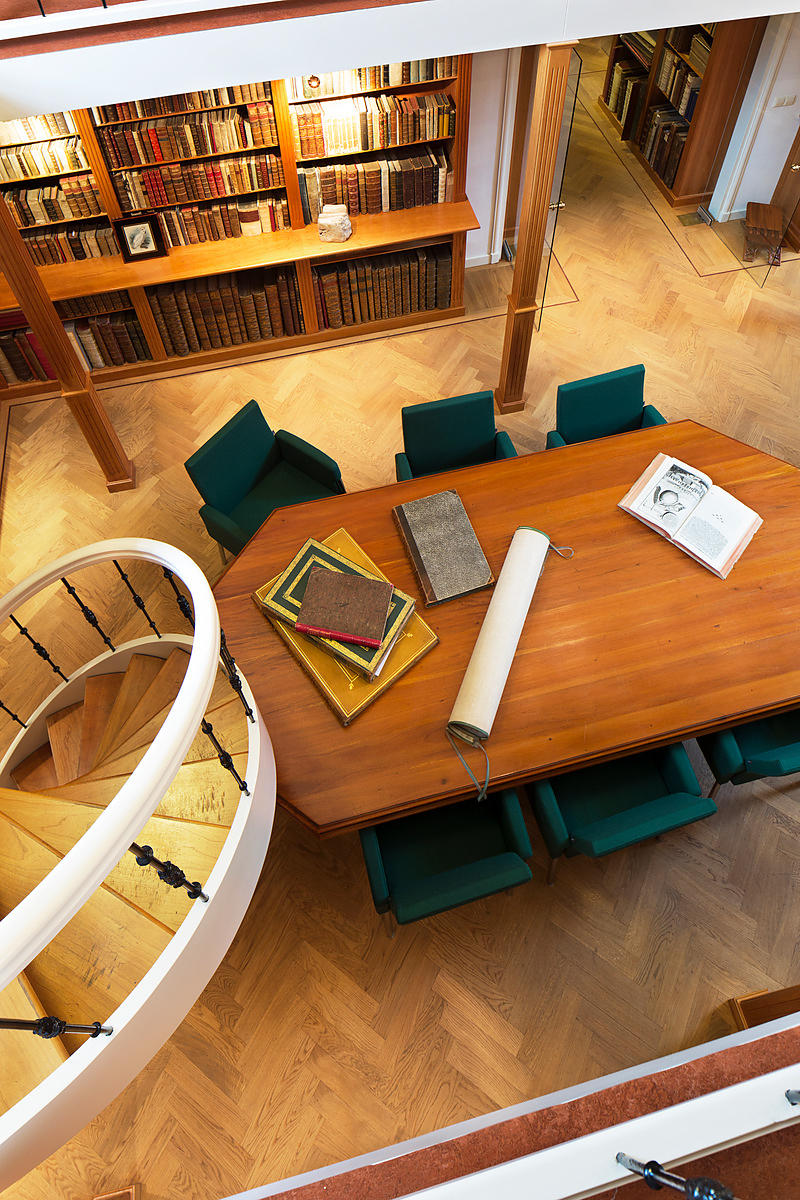 PERUSCHI, Giovanni Battista (Giambattista).
Historica relatio, de potentissimi regis Mogor a Magno Tamerlane oriundi, ...
Mainz, Henricus Breem, 1598.
With:
(2) FROIS, Luís. Nova relatio historica de statu rei Christianæ in Japonia ...
Mainz, Johannes Albinus, 1598.
(3) FROIS, Luís. De rebus Japonicis historica relatio, ...
Mainz, Johannis Albinus,1599. With a woodcut vignette on the title-page and in the text.
(4) SERRANUS, Marcus Attillius. De septem urbis Romae ecclesiis.
Cologne, Birckmann for Arnoldus Mylius, 1600. With woodcut printer's device on the title-page.
4 works in 1 volume. 8vo. With numerous woodcut initials, head- and tailpieces. Contemporary blind-tooled pigskin over wooden boards, sides blind-tooled with fillets, two portraits in medallions and "HEI" and "DVR", the original clasps and catch-plates preserved. [2], 53, [1, [1 blank] ll; "93" [=95], [3 blank]; [8], 314, [4]; [8], 142, [19], [3 blank] pp.
€ 25,000
Ad 1: First Italian translation of Peruschi's study of Akbar's realm. "The first section is based mainly upon the account of Akbar prepared by Monserrate at Goa in 1582 shortly after his return from the first mission to Akbar's court ... Peruschi modified it with materials taken from letters dealing with the second mission of 1591. Following his [Monserrate's] narrative, Peruschi reproduces in his second part the texts of four letters written in 1595 by the members of the third mission as forwarded to Europe by the Provincial at Goa" (Lach & Van Kley). The capital of the realm, Fatehpur Sikri, was built six leagues from Agra, with great and sumptuous palaces. The palace complex consisted of a number of independent pavilions arranged in a pattern derived from Arab tent encampments.
Ad 2-3: First Latin translations of a series of letters on the Jesuit mission in Japan and the history (of christianity) of the country, both compiled or written by Luís Frois. They are valuable sources of information on Japanese cultural, political and religious life.
Ad 4: Second edition of an account of this work on the 7 most important churches and basilicas in Rome, including an account of their relics.
With an 18th-century manuscript entry on the front paste-down (dated 1797), a contemporary manuscript entry (dated 1599, but crossed out in black) and a stamp on the title-page of ad 4 (first work in the binding). The binding is reinforced along the top half of the hinges and shows signs of wear, some (title-) pages are restored and/or reinforced, pages cut short, especially in ad 3, slight browning and foxing throughout. Otherwise in good condition. Ad 1: De Backer & Sommervogel II, cols. 420-421; Lach, Asia in the Making of Europe I, pp. 452-455; ad 2: Cordier, Japonica, col. 192; VD16 F3073; ad 3: VD16 F3085; Cordier, Japonica, col. 199; ad 4: VD16 S6060.
Related Subjects: