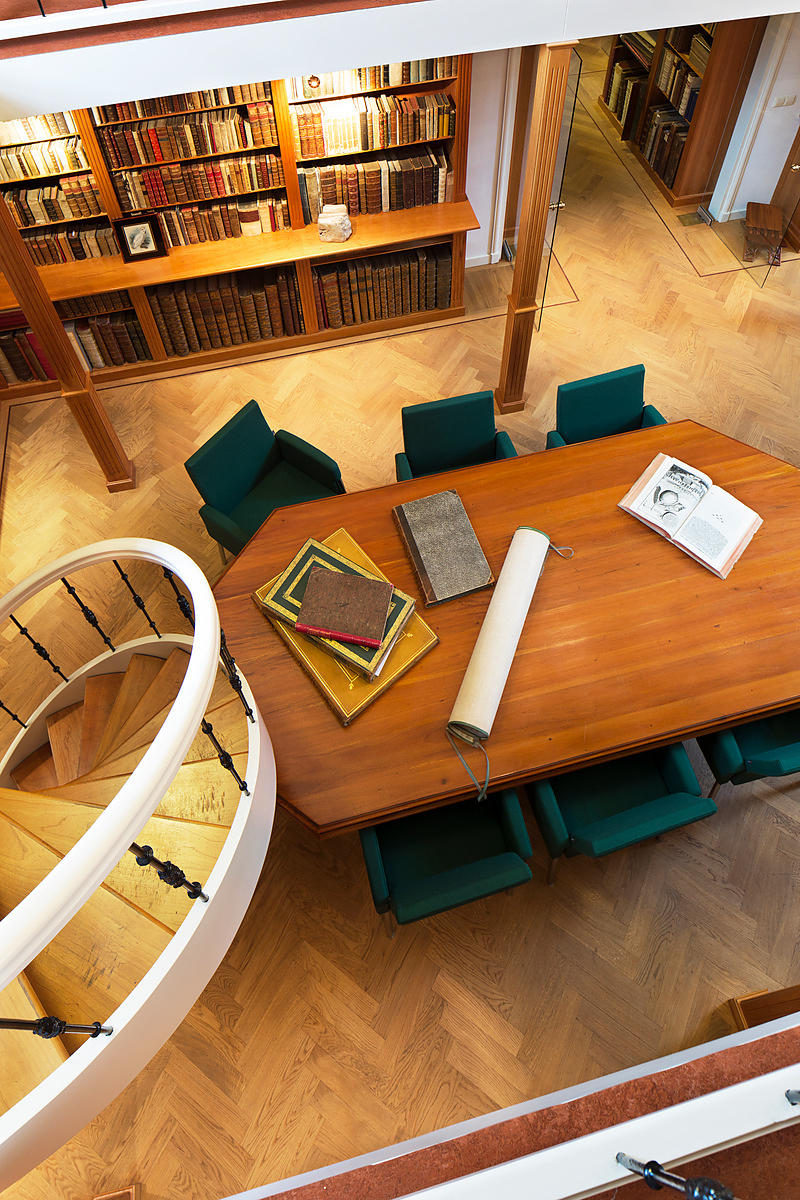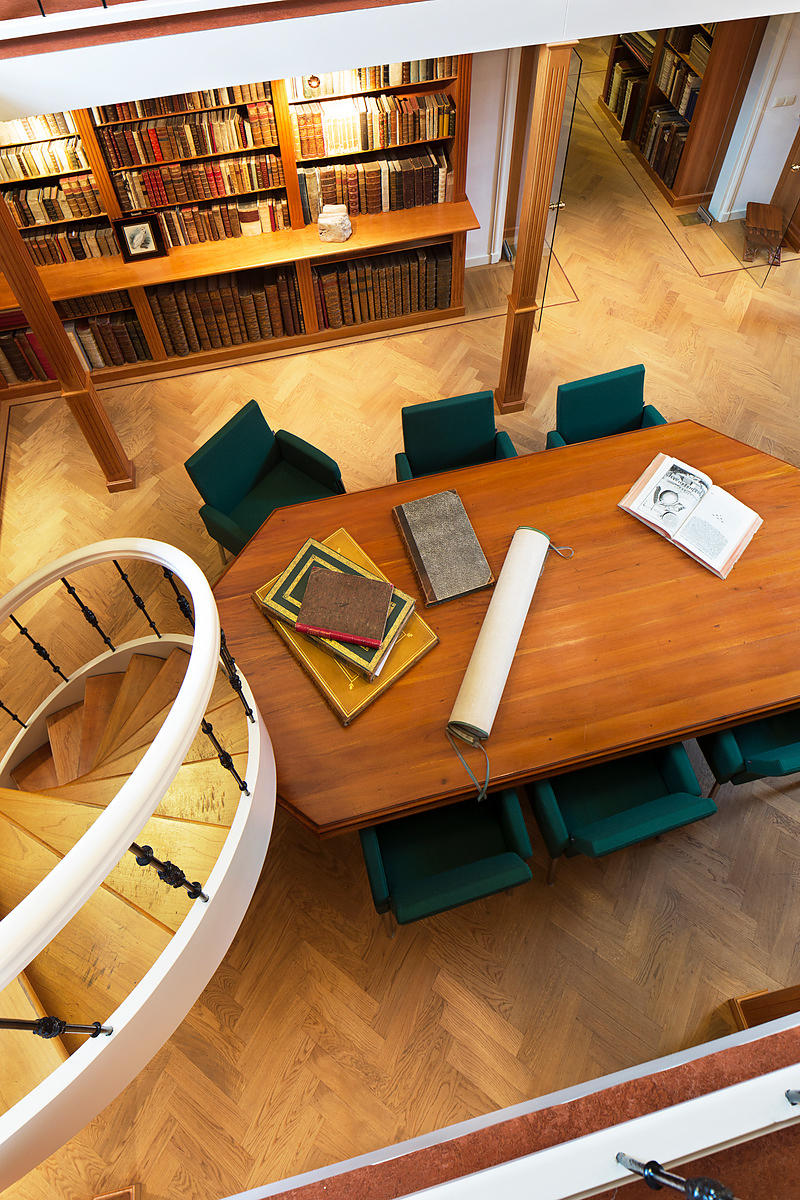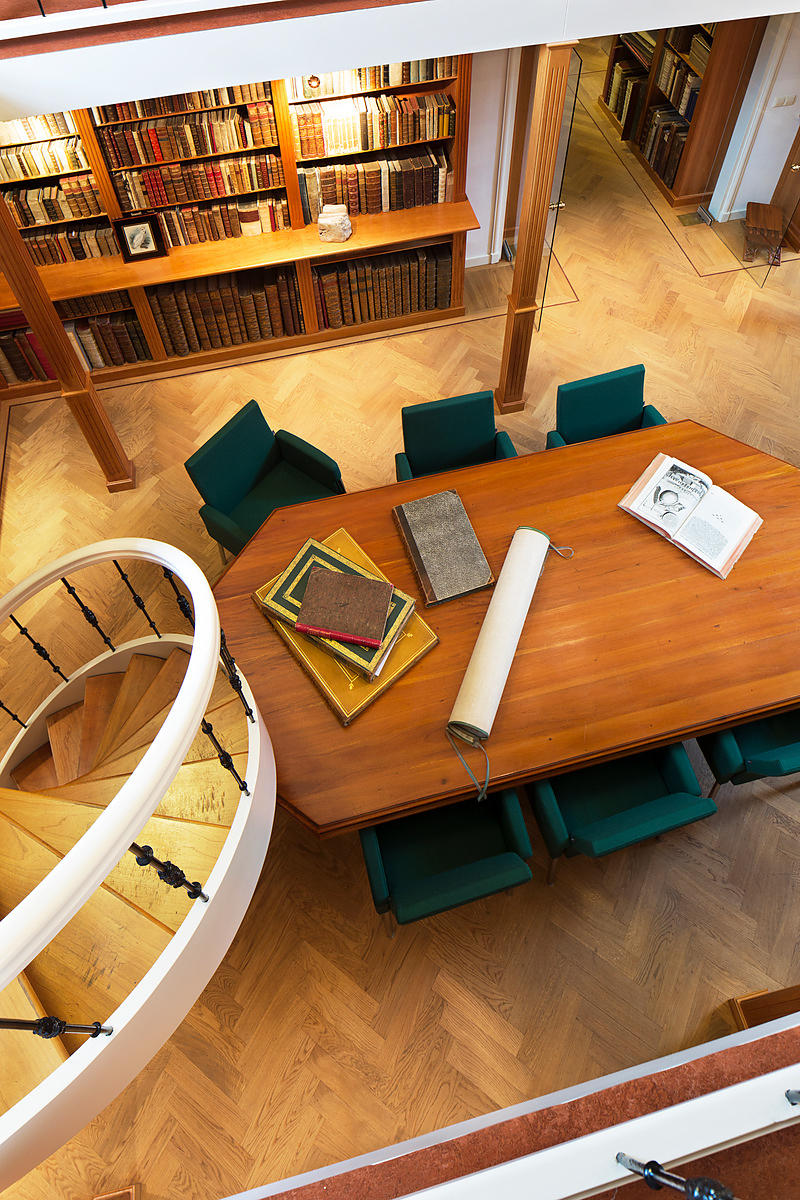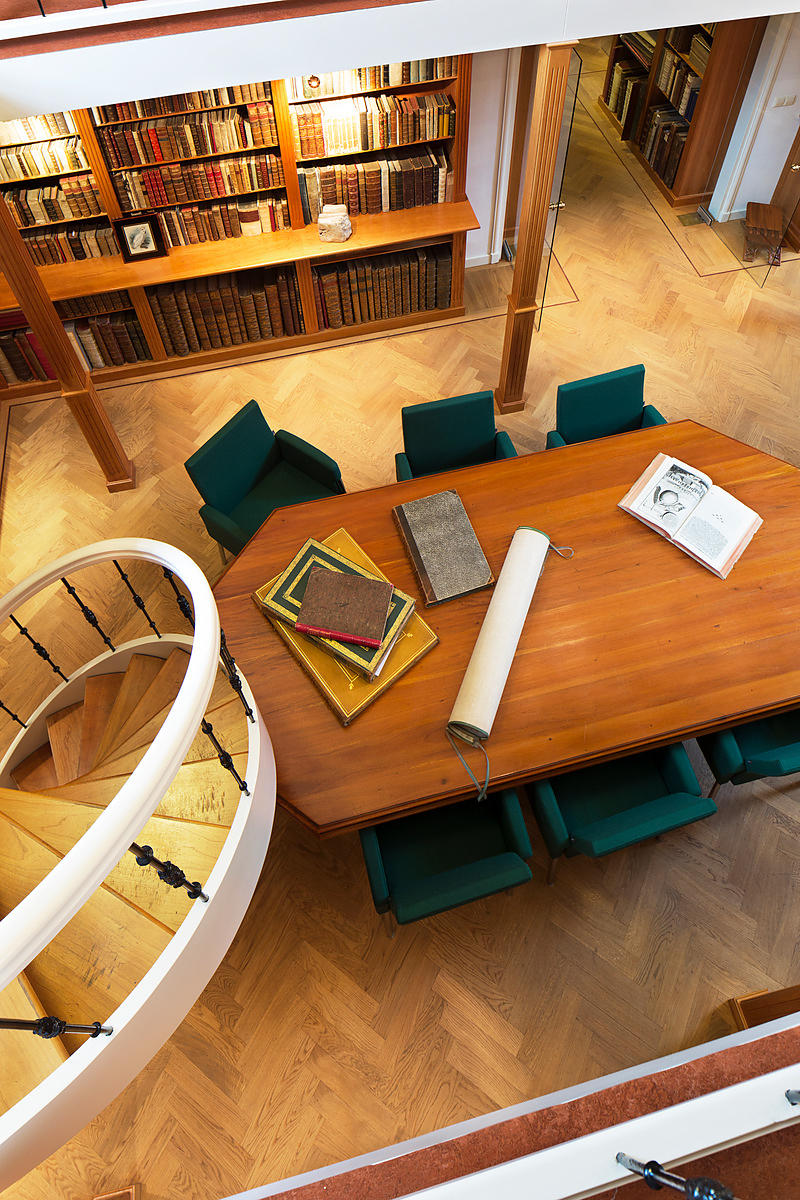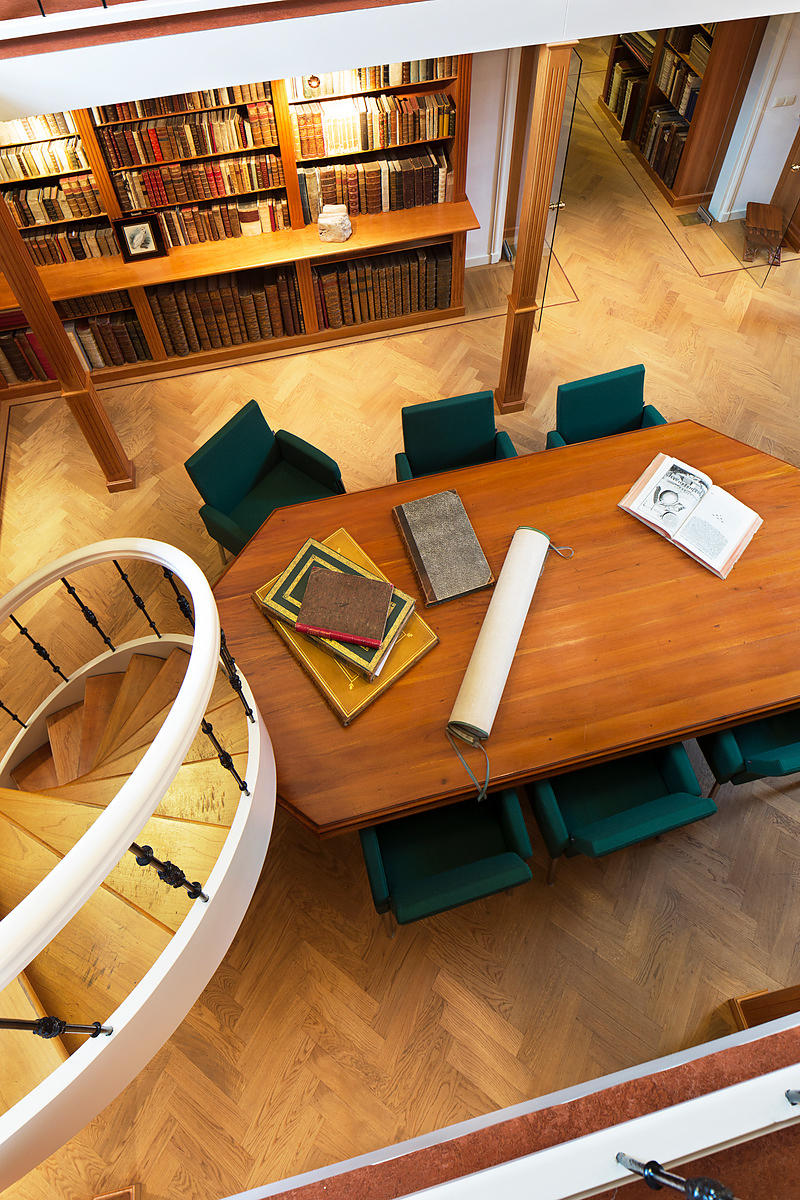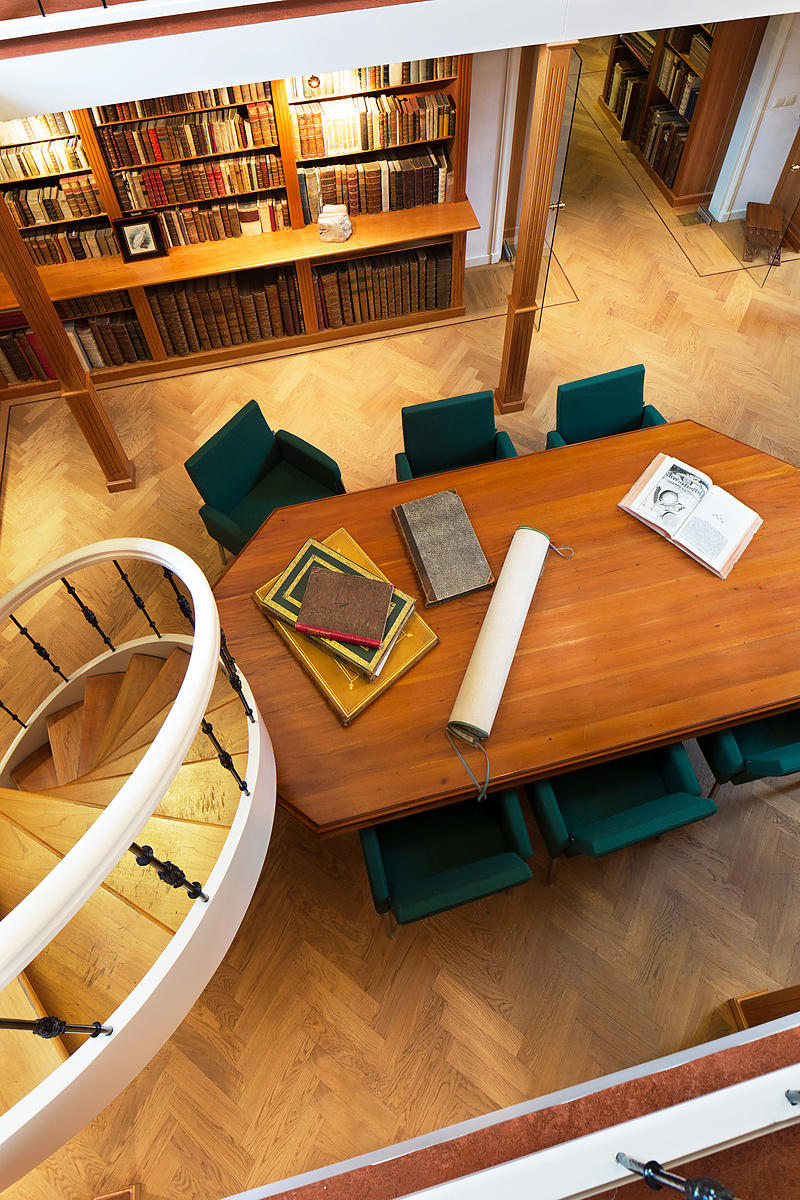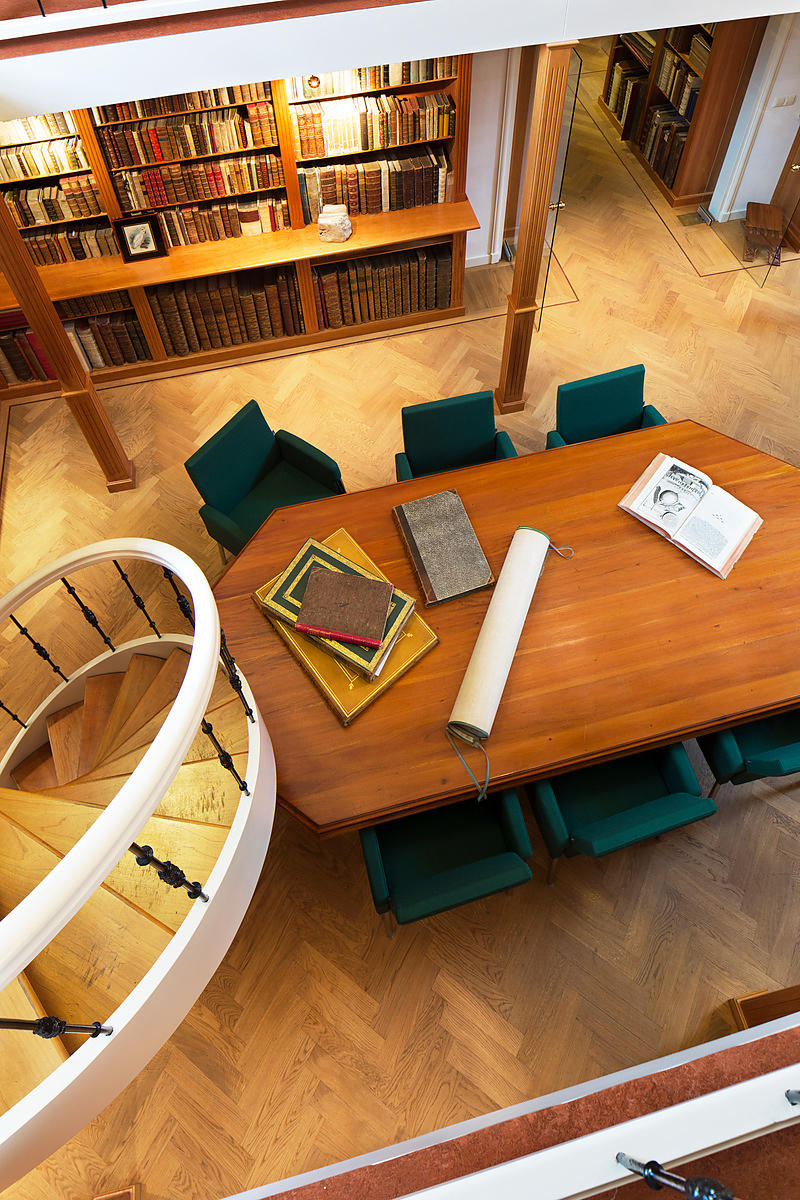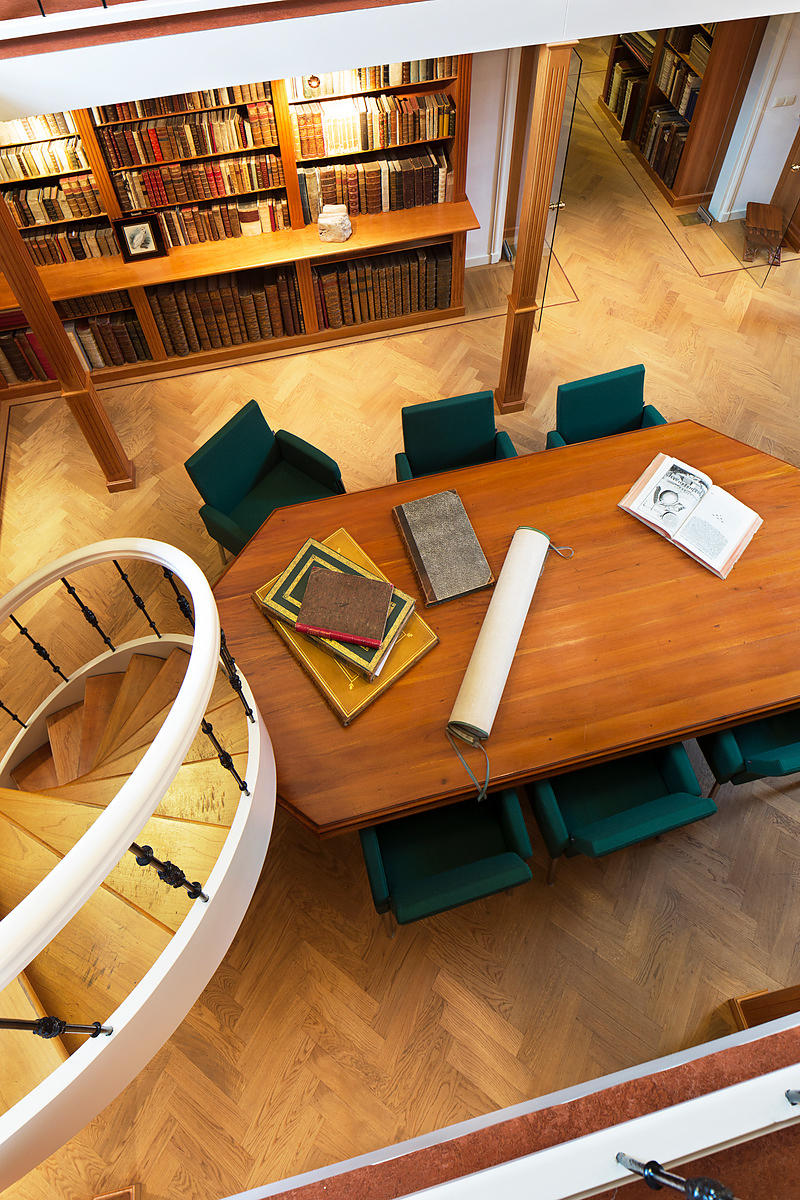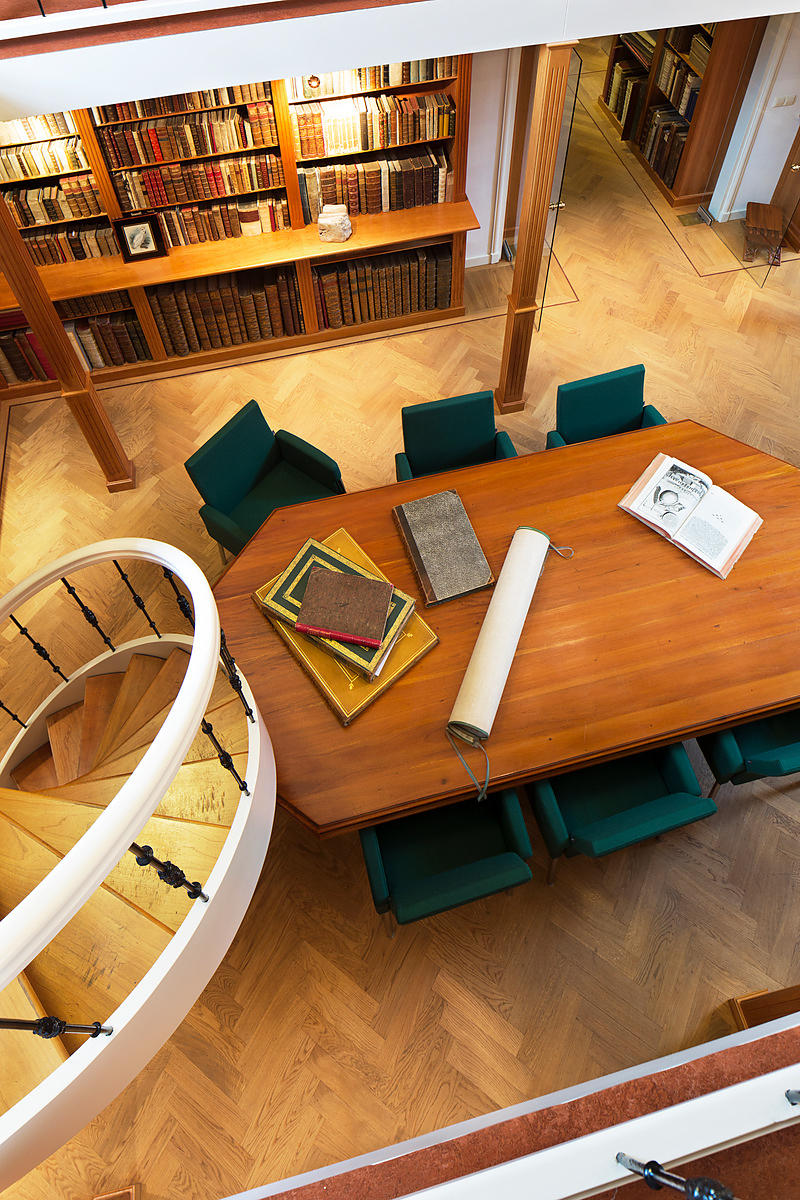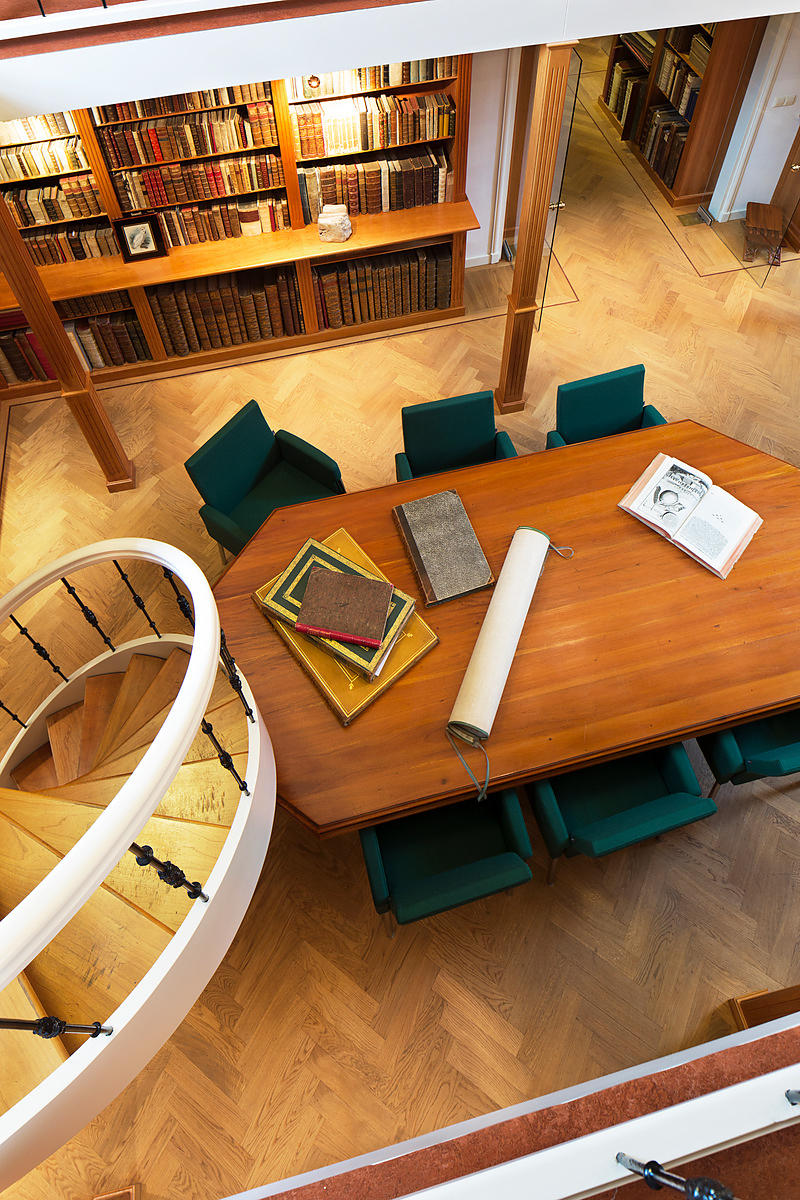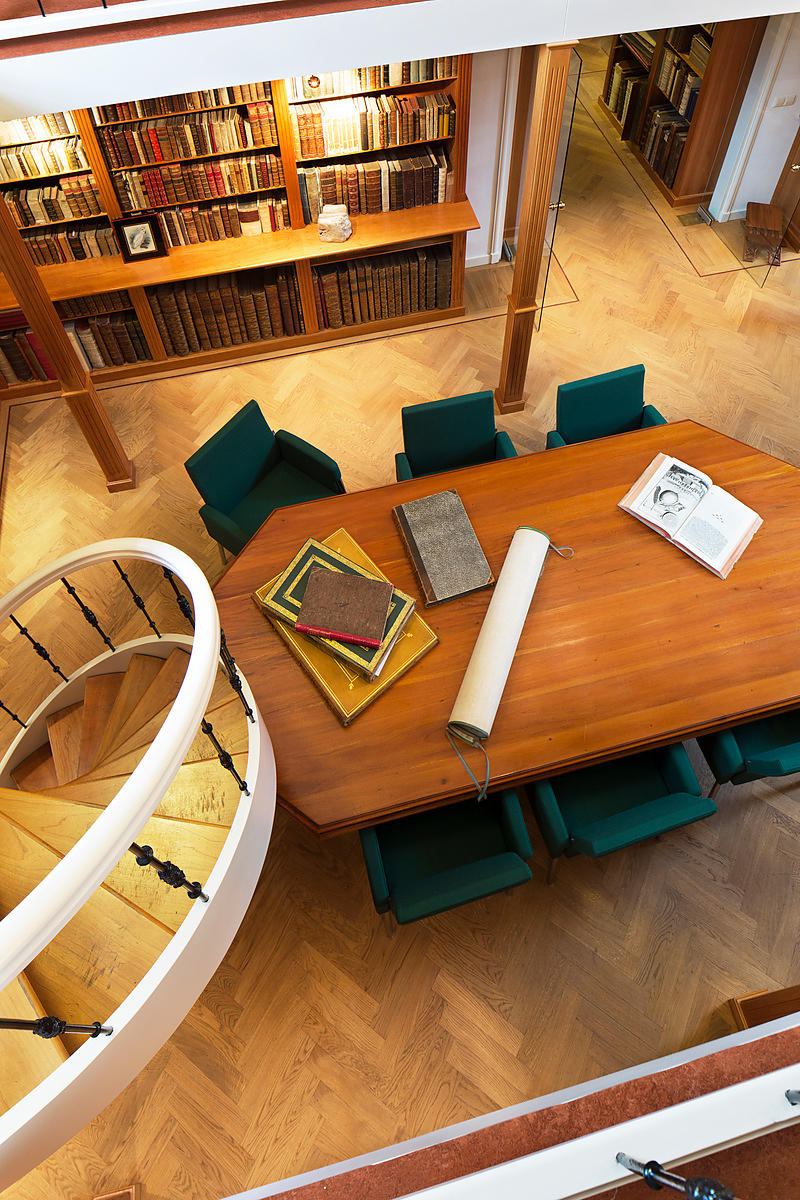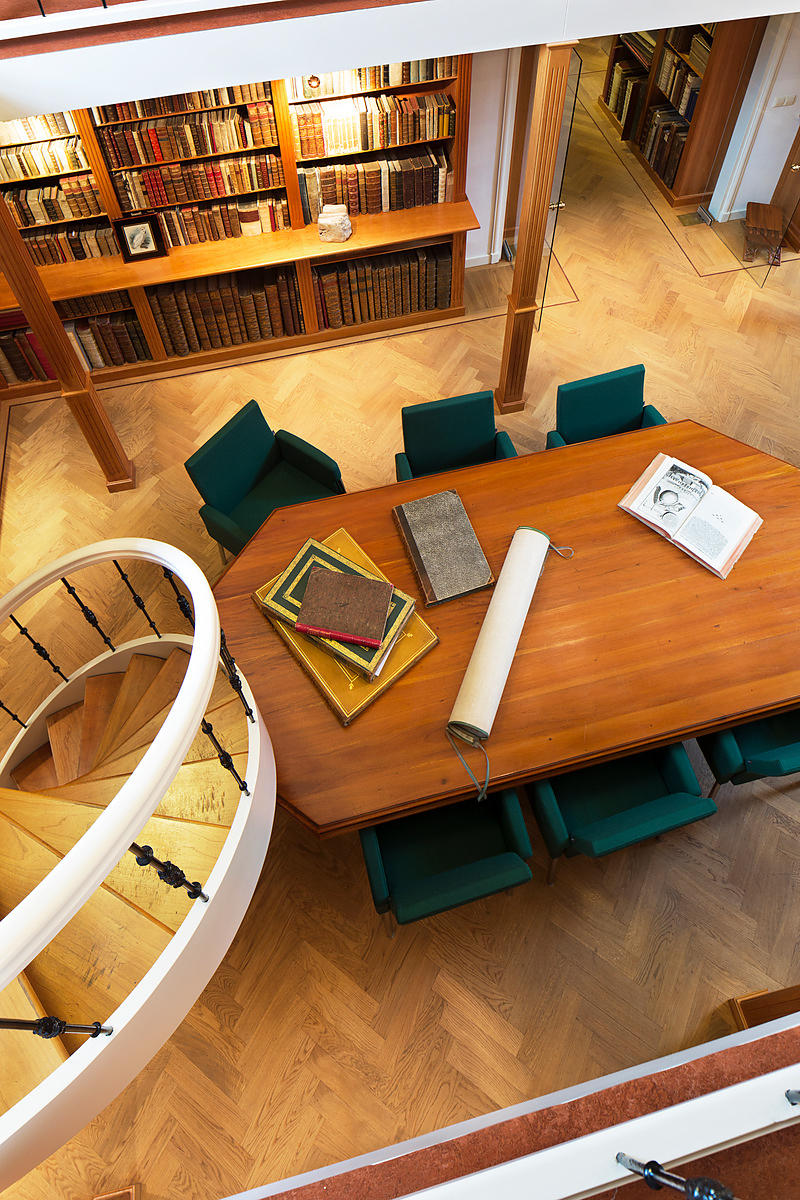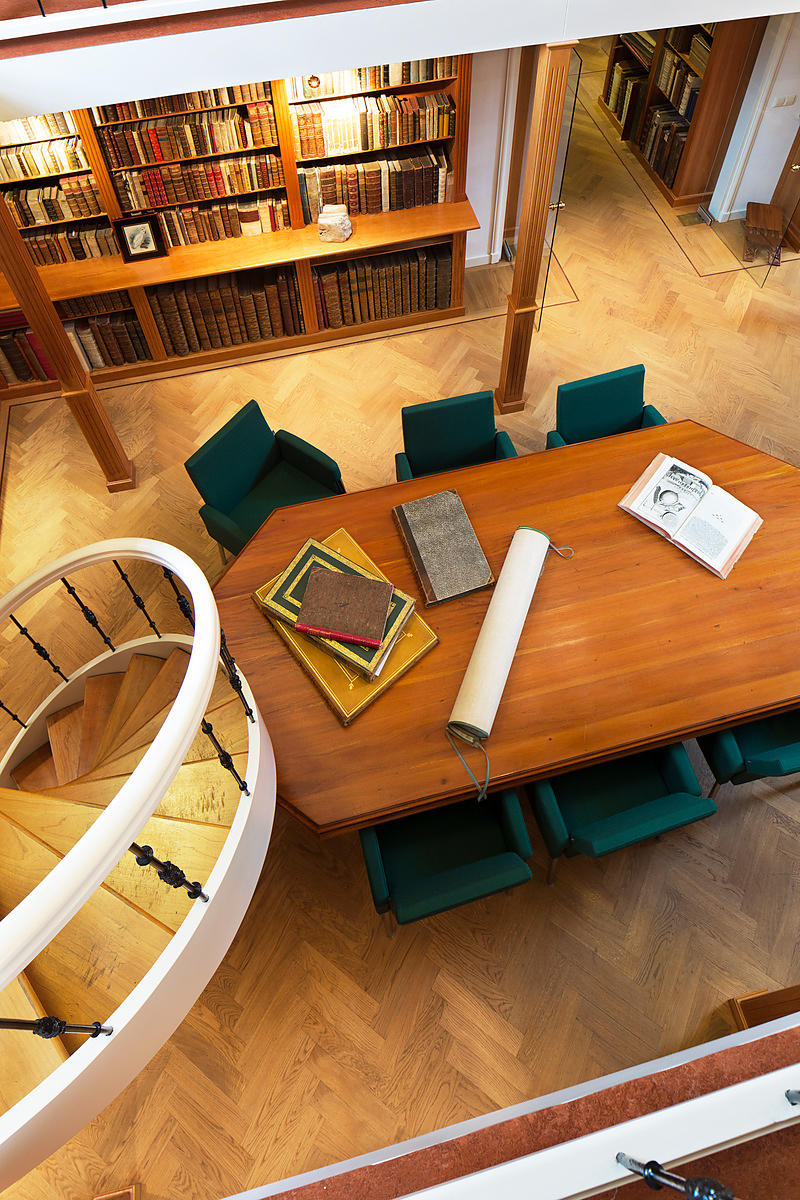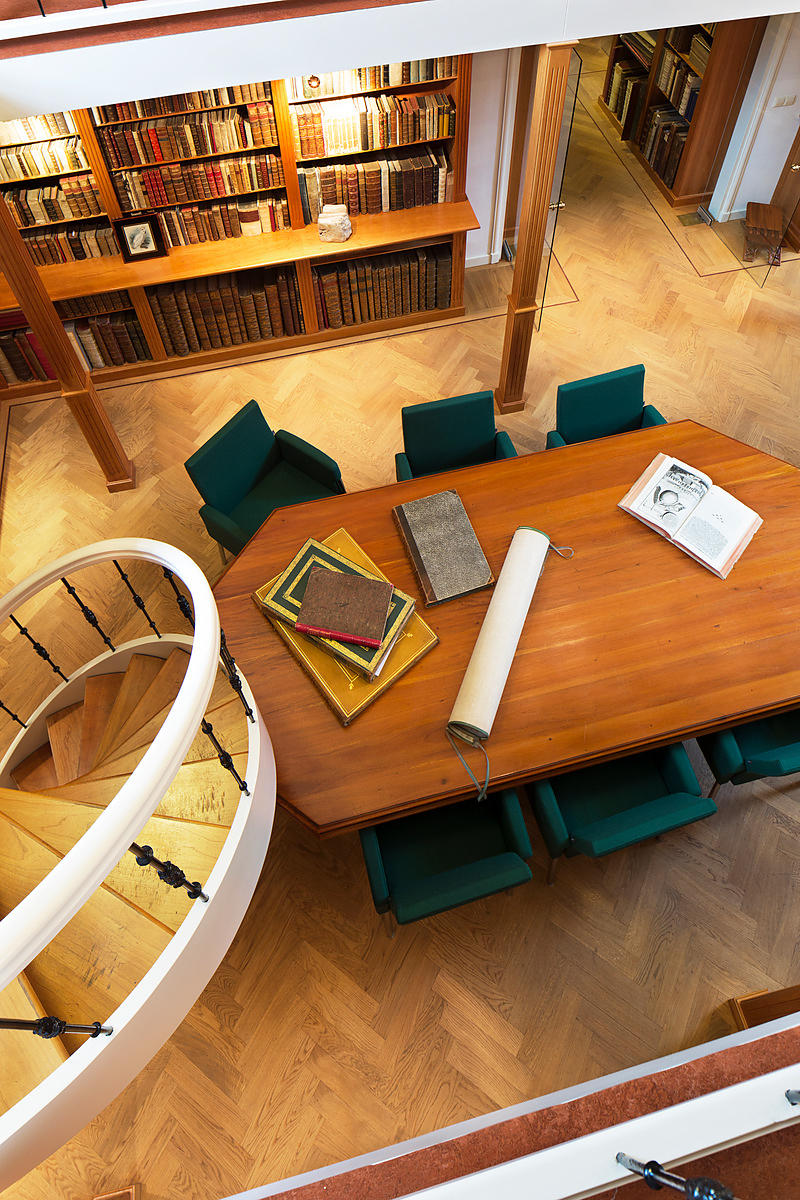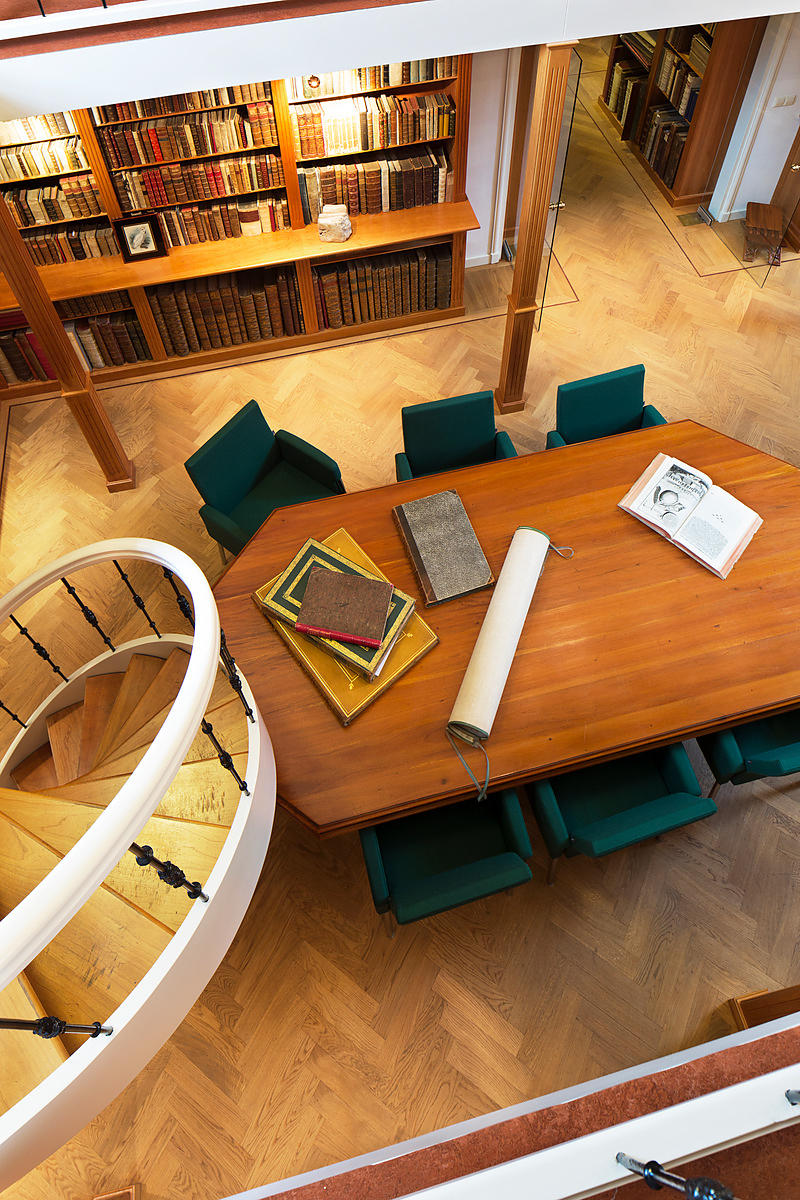 PHILLIPS, John Charles.
A natural history of the ducks.
Boston and New York, Houghton Mifflin Company, the Riverside Press Cambridge, 1922-1926. 4 volumes. Large 4to. With 118 maps (some double-page) and 102 lithographed plates (74 chromolithographed) after drawings of Frank W. Benson, Allan Brooks and Louis Agassiz Fuertes. Contemporary half cloth.
€ 1,000
First and only edition of an extensive monograph on ducks and geese from all over the world, compiled by American zoologist and ornithologist John Charles Phillips (1876-1938). It contains "synonymy, description, distribution, abundance, habits and other characteristics of each of the species" (Zimmer). The beautiful plates depict one or several species, sometimes showing both male and female. The many maps shows the distribution of each species, also mapping their migration.
Bindings slightly worn. Internally in very good condition, wholly untrimmed and some bolts unopened.
Nissen, IVB 728; Strong II, p. 682; Wood 518; Zimmer, p. 492-493.
Related Subjects: