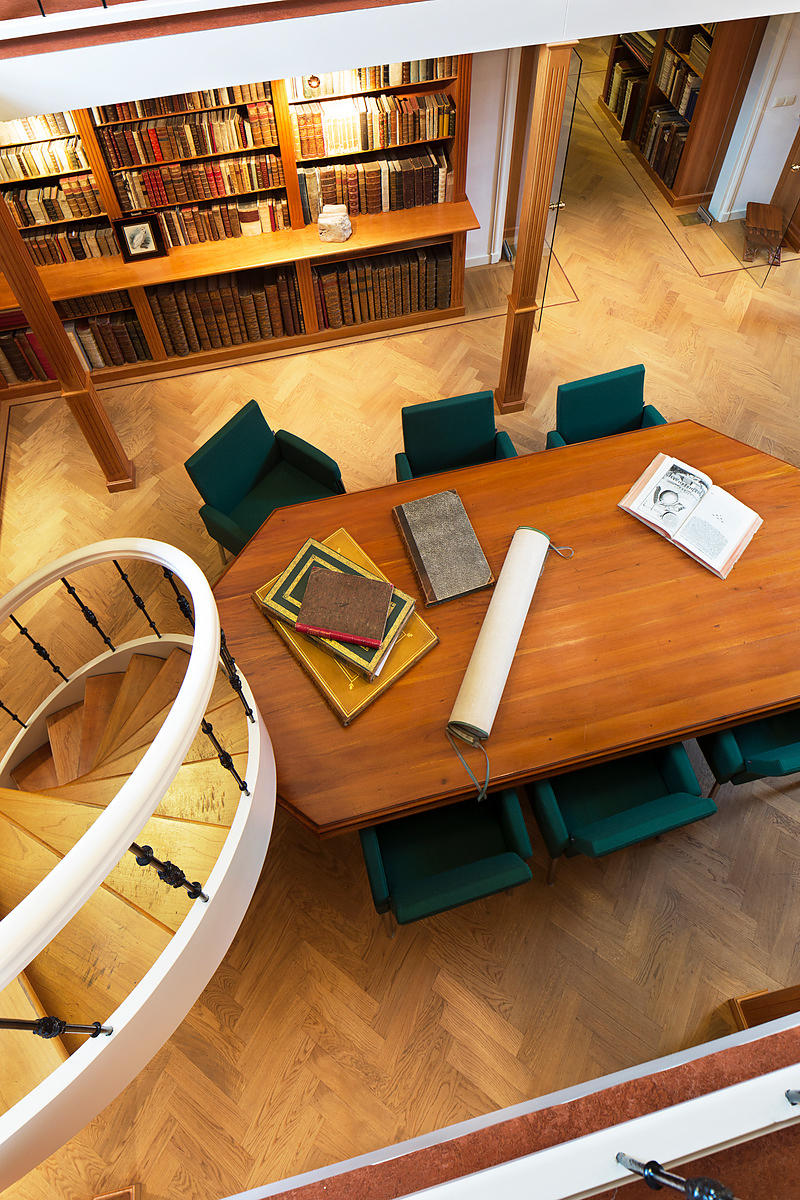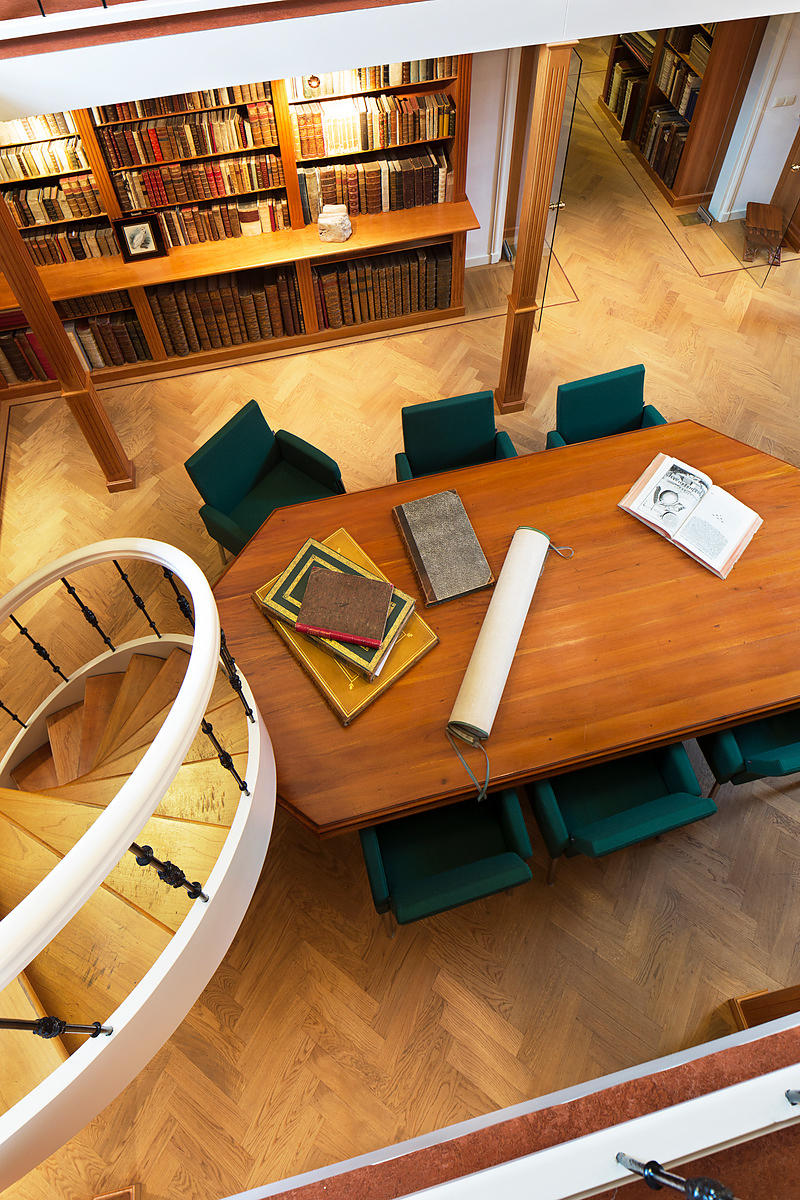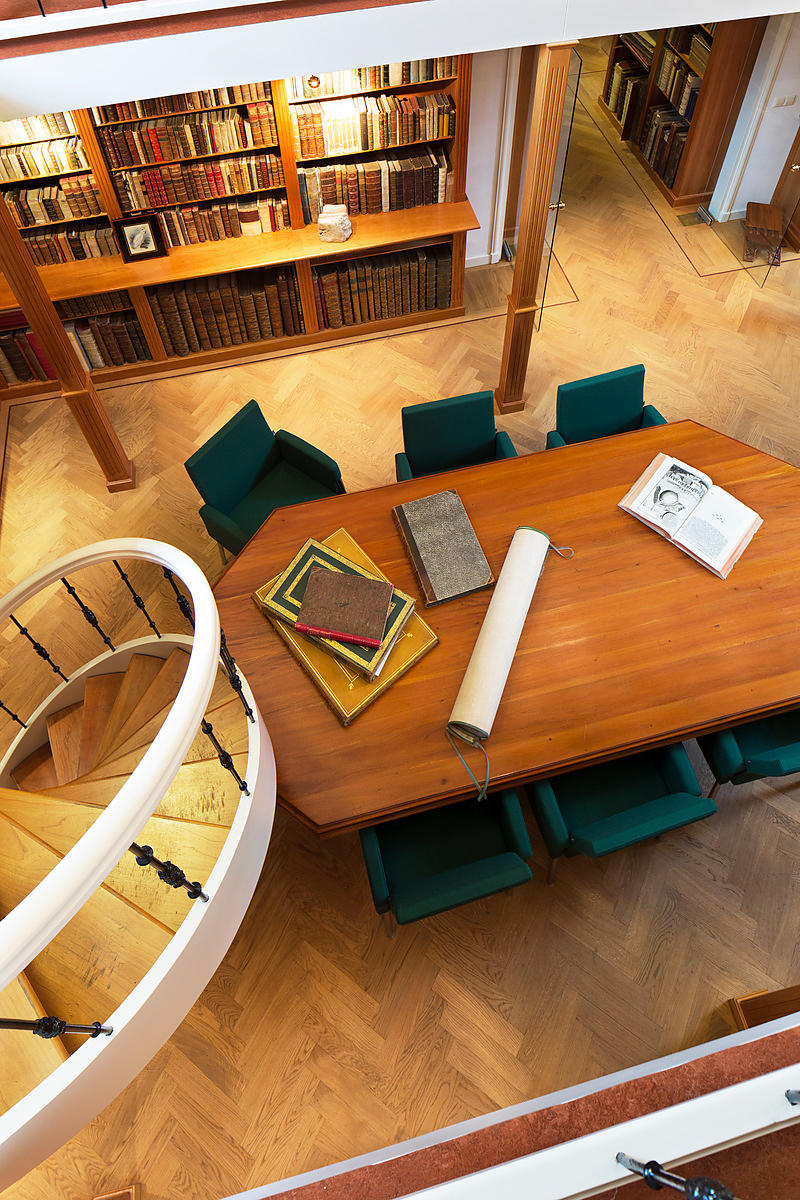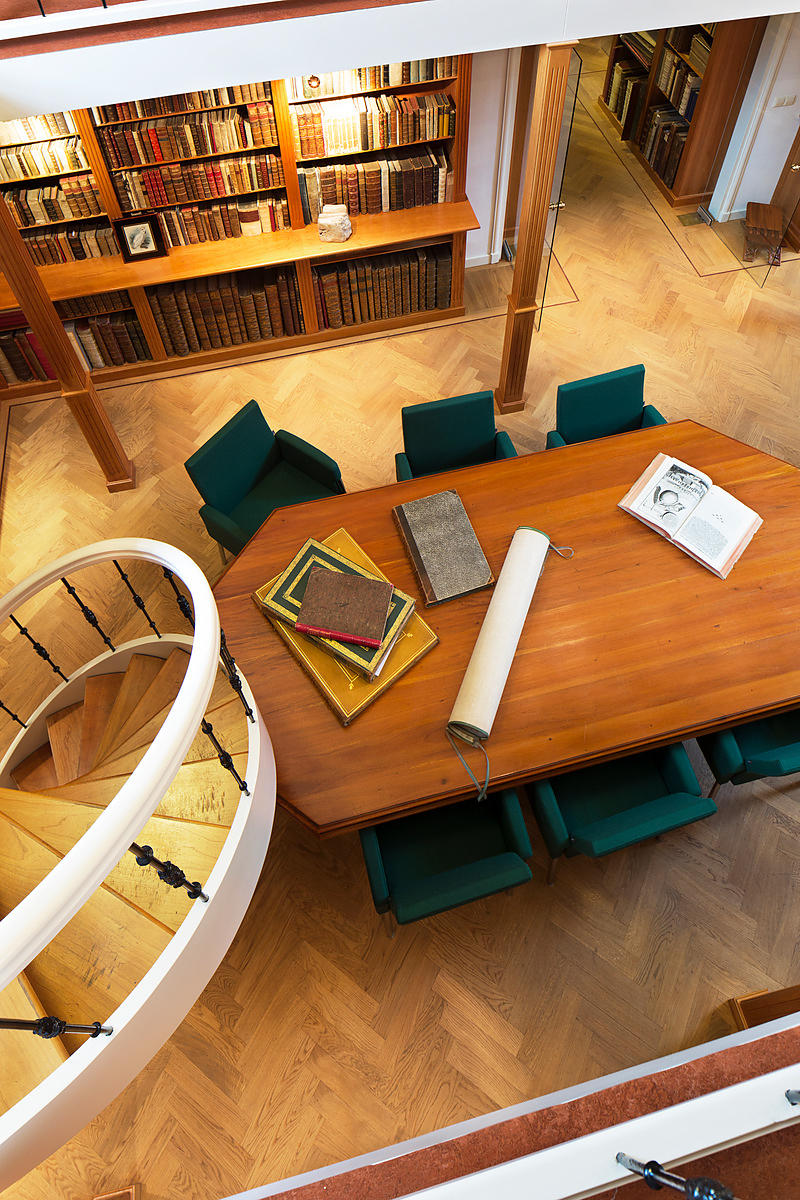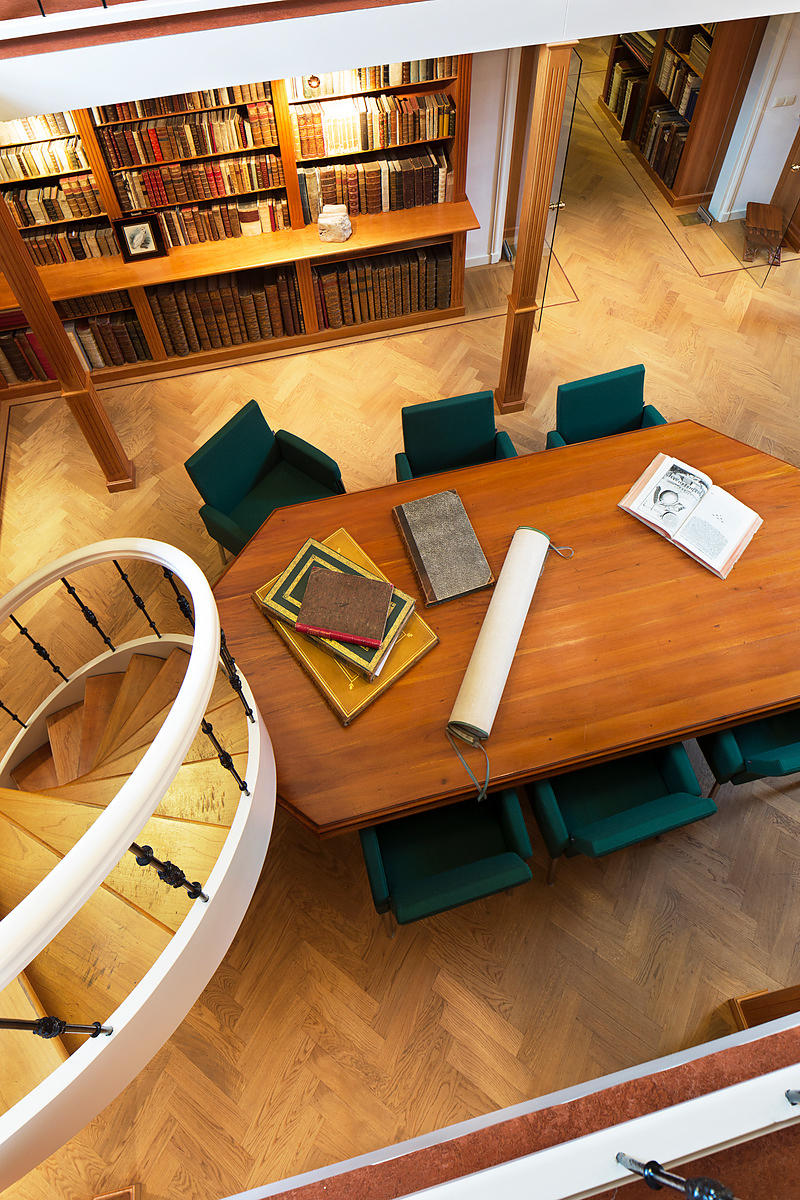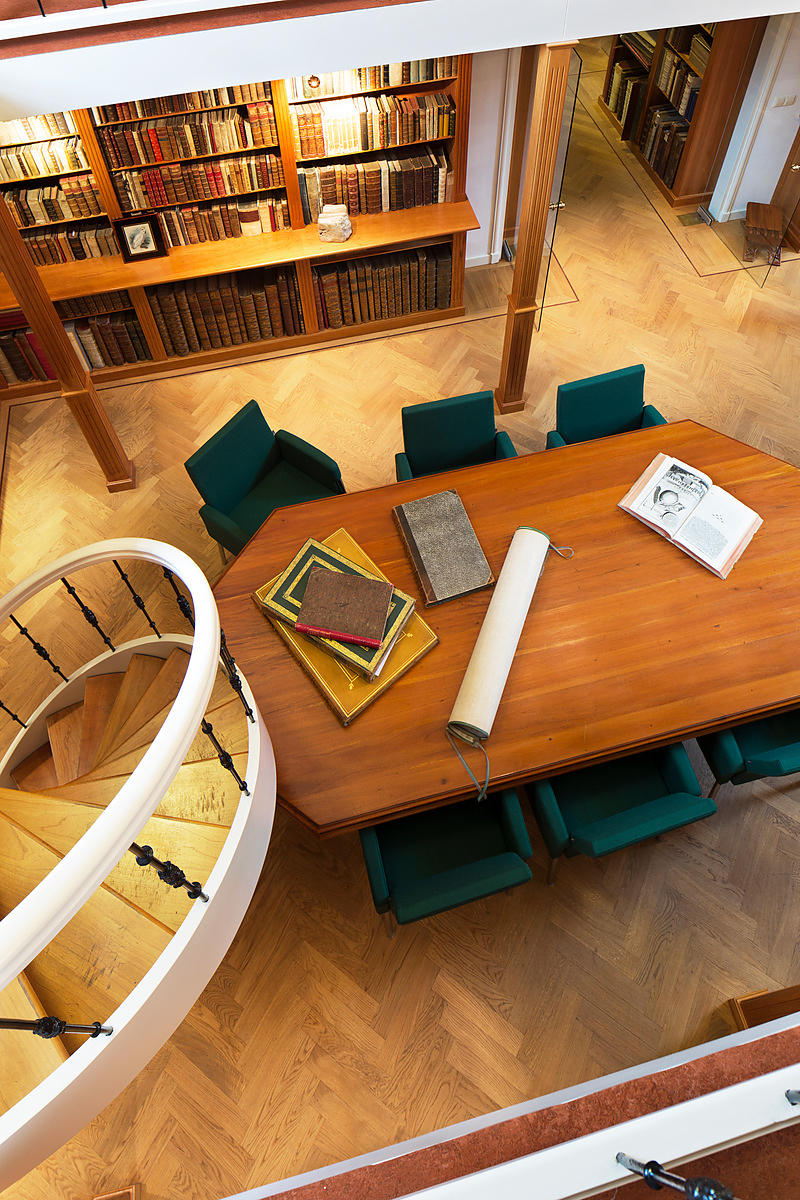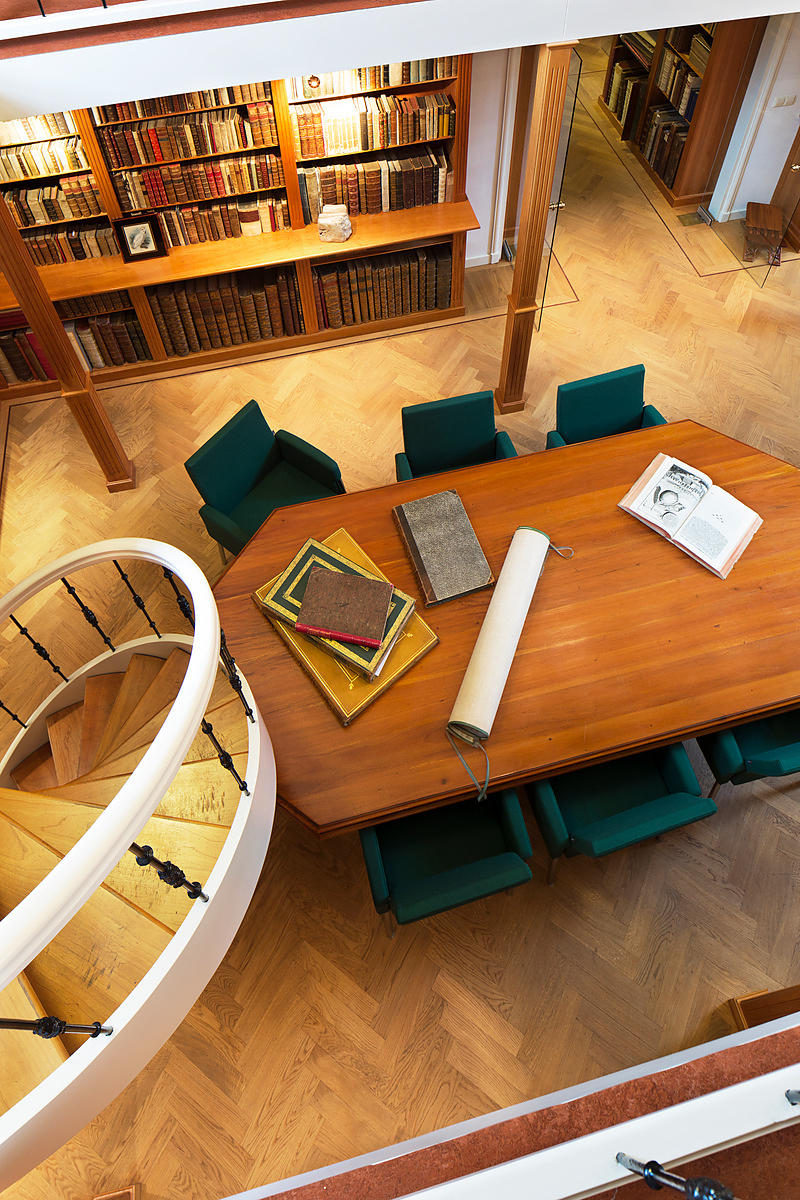 PIASSETSKY, Pavel Yakovlevich.
Voyage a travers la Mongolie et la Chine …
Paris, Hachette & Co. (back of half-title: printed by Corbeil, Crété), 1883. Large 8vo (27.5 x 19 cm). With wood-engraved author's portrait, 88 woodcut illustrations (many full-page) and a wood-engraved map. Contemporary dark brown half sheepskin, gold-tooled spine, bound by Charles Magnier.
€ 650
First edition of the French translation of the journey of the Russian surgeon and naturalist Pavel Yakovlevich Piassetsky (1843-1919), who accompanied Captain Sosnovski's scientific-commercial expedition across Siberia to Lake Baikal and Mongolia in 1874-1875, exploring a trade route from Junggar into north-western China and south to Changjiang.
Text and illustrations in very good condition. The binding rubbed along the extremities and the top of the spine chipped, but still good.
Cordier, Sinica, col. 2453; for the binder: Comparato, Books for the millions (1971), p. 29.
Related Subjects: