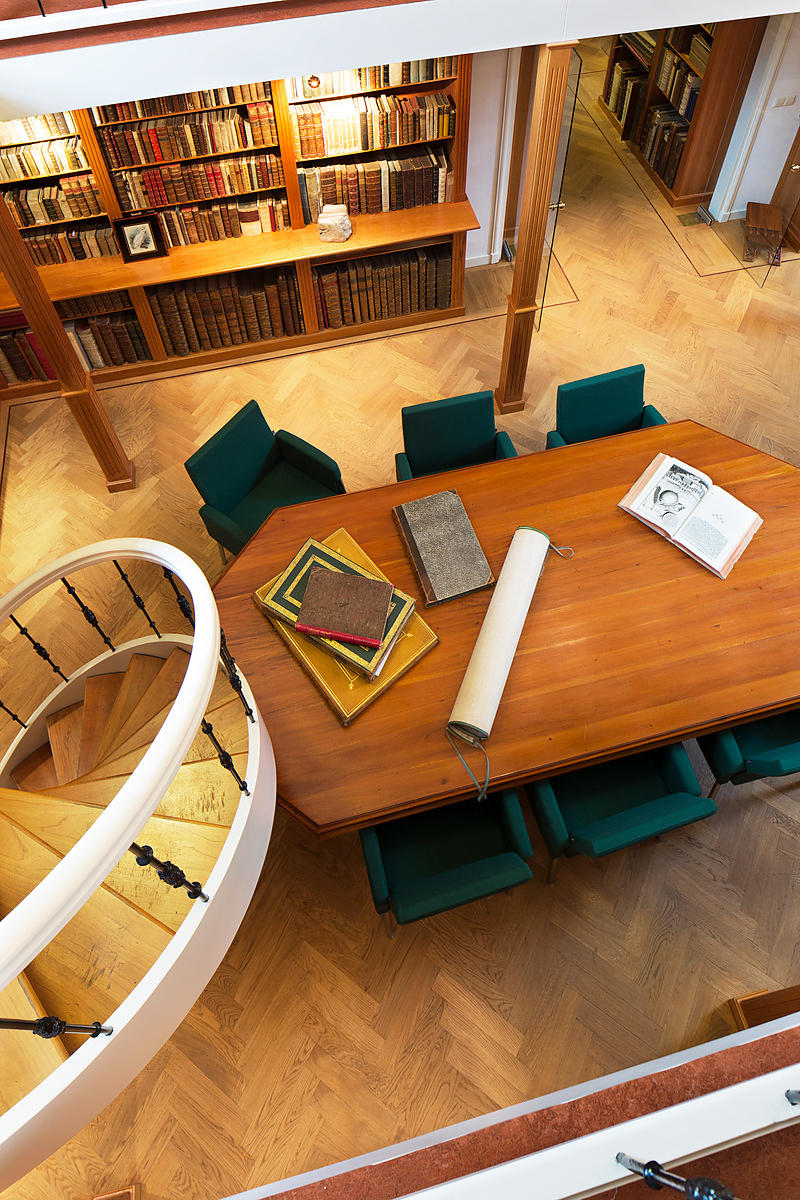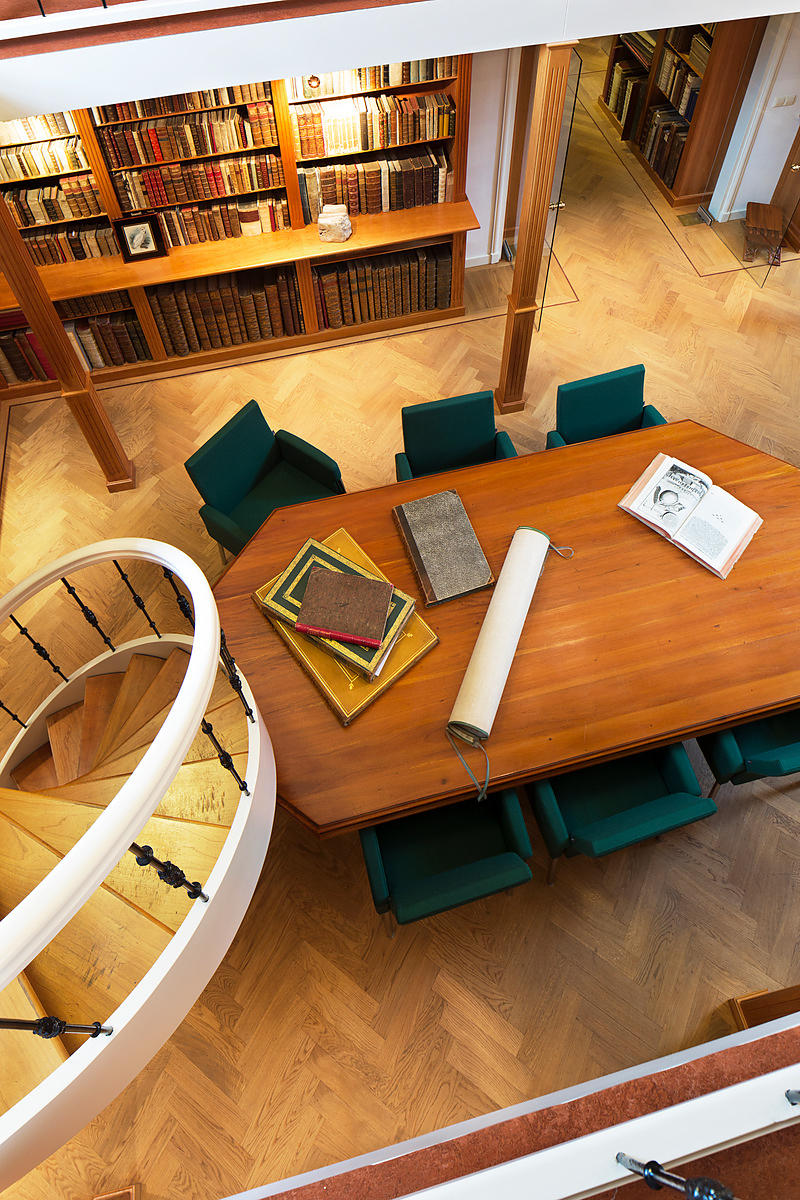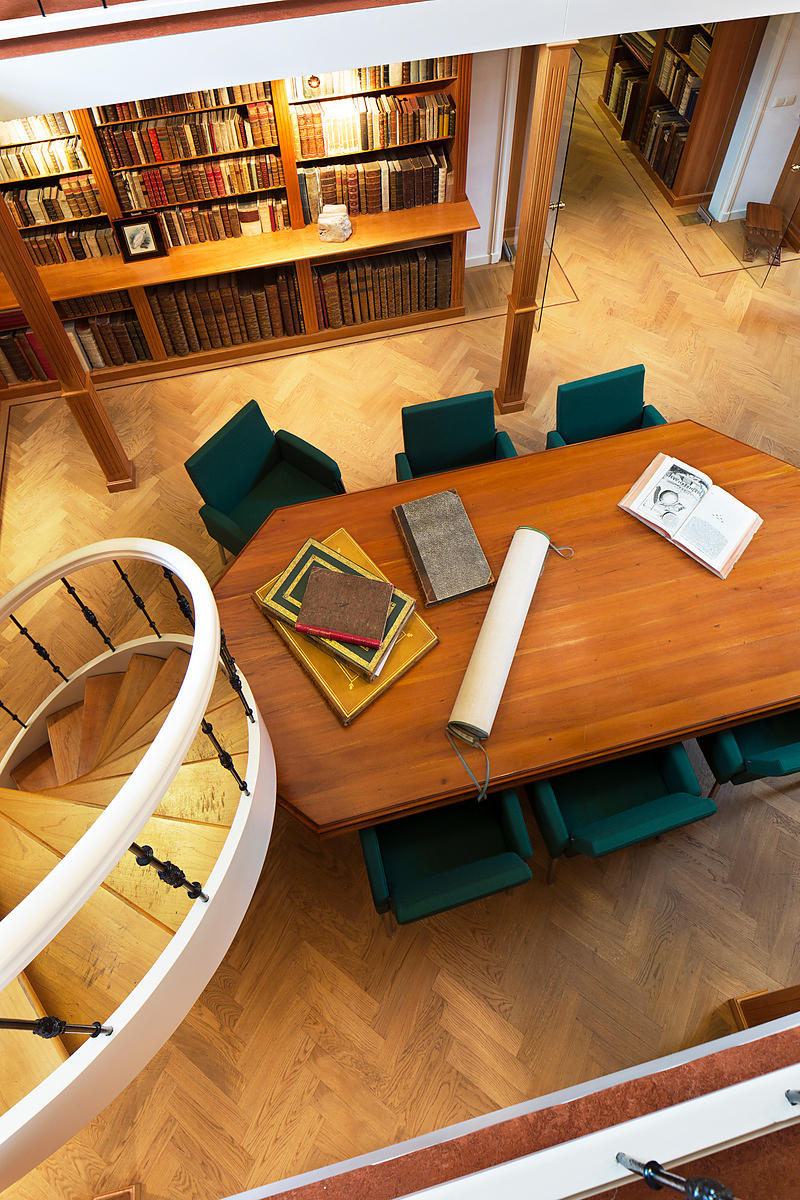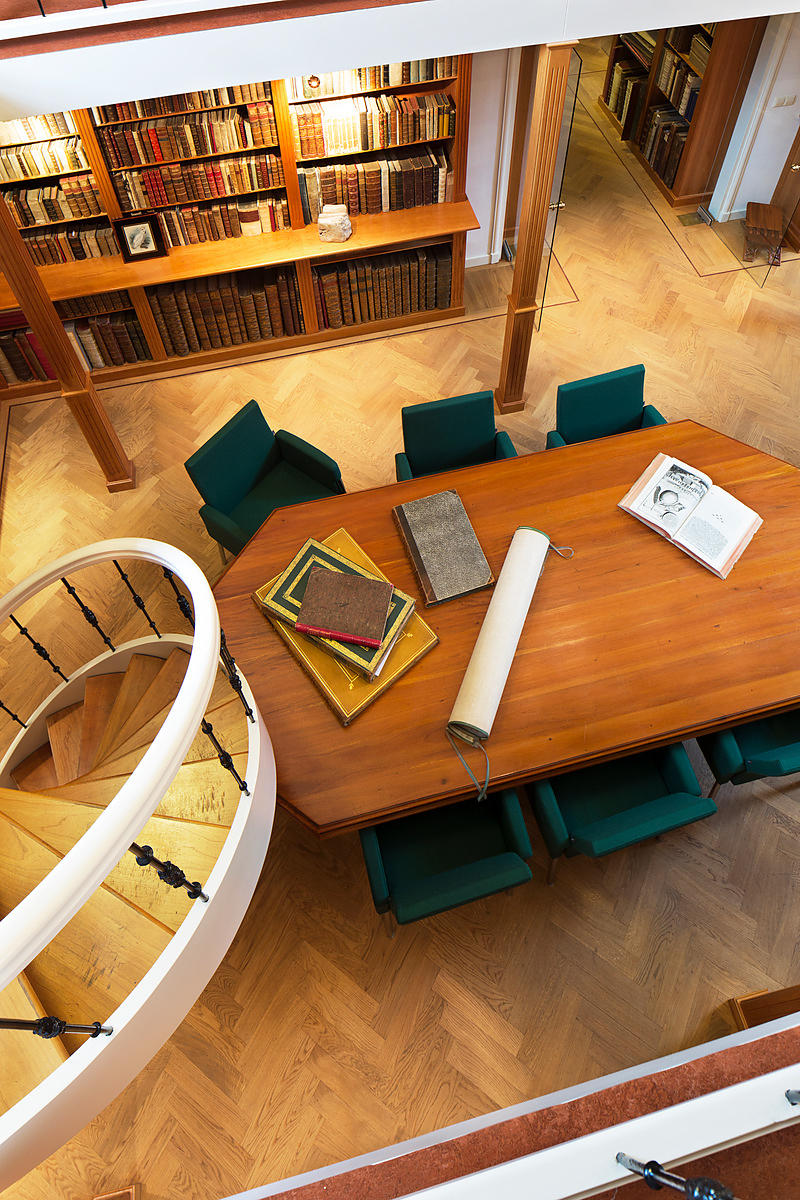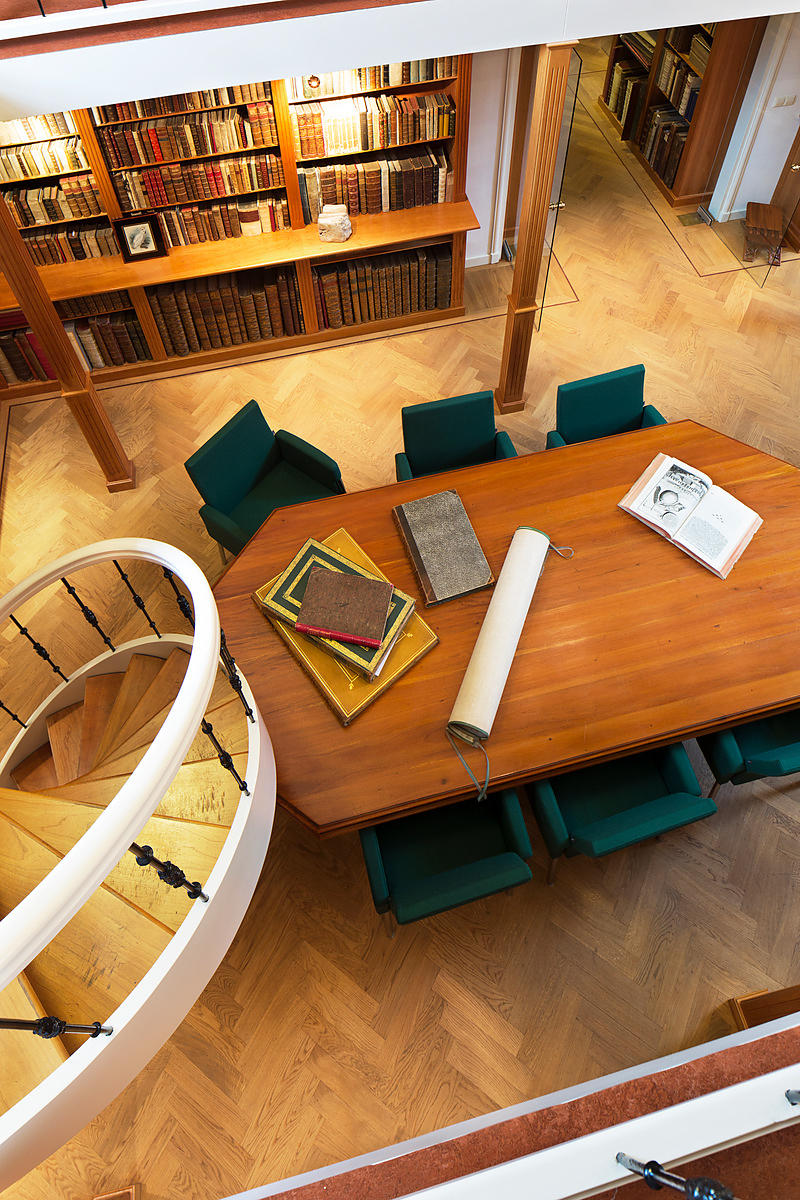 PURDY, John.
The Brasilian navigator; or sailing directory for all the coasts of Brasil, etc. from the River Para to the Rio de La Plata; including general instructions for the routes, both from England and from North America, with descriptions of, and directions for the Madeira, Canary, and Cape Verde islands, Fernando Noronha, etc. Selected chiefly from the memoir on, and instructions for, the "Atlantic Ocean," and the new sailing directory for the "Ethiopic or Southern Atlantic Ocean," ... To accompany Laurie's new general chart of the coasts with particular plans of the harbours.
London, printed for R.H. Laurie by J. Rider, 1844. 8vo. With Lauries RHL device on the title page, 8 small images of coastal profiles in the text. The title-page includes some lines in sans-serif capitals. Cloth spine and brown/grey thick paper boards with a large title label on the front cover, black lettering on spine, red speckled edges. VI, 191, [1] pp.
€ 1,950
The rare second edition of the sailing directory for the Brazilian coast, written by the leading English hydrographer John Purdy (1773-1843). Sailing directories were essential for safely navigating your way, in this case to, from and around the coasts of Brazil. Purdy's directories were especially popular, since they were very detailed and accurate. The present work includes: descriptions and illustrations of coastal profiles; information on the winds, seasons, tides, currents, and treacherous rocks and shoals; the location of islands, ports and harbours all along the routes from Europe and North America to Brazil.
The present second edition appeared shortly after Purdy's death and is also the last edition from his own hand, since the other three were edited by Findlay. WorldCat records only 8 copies and we have found only one auction record, in 1963.
Blue and red annotations, a stamp ("Campbell & Co. Hamburg") and the large title label on the front board, black stamp of the "Marinens Bibliotek" (the library of the Danish royal military academy in Copenhagen) on the spine. With a small bookplate on the front paste-down: "S A. I.", two stamps (including one of the "Marinens Bibliotek") on the title-page, name of the author is underlined in red on the title-page, Boards slightly damaged, mostly around the corners, and very slight browning throughout, but overall in good condition. An important sailing directory for Brazil. Sabin 66690; WorldCat (8 copies).
Related Subjects: