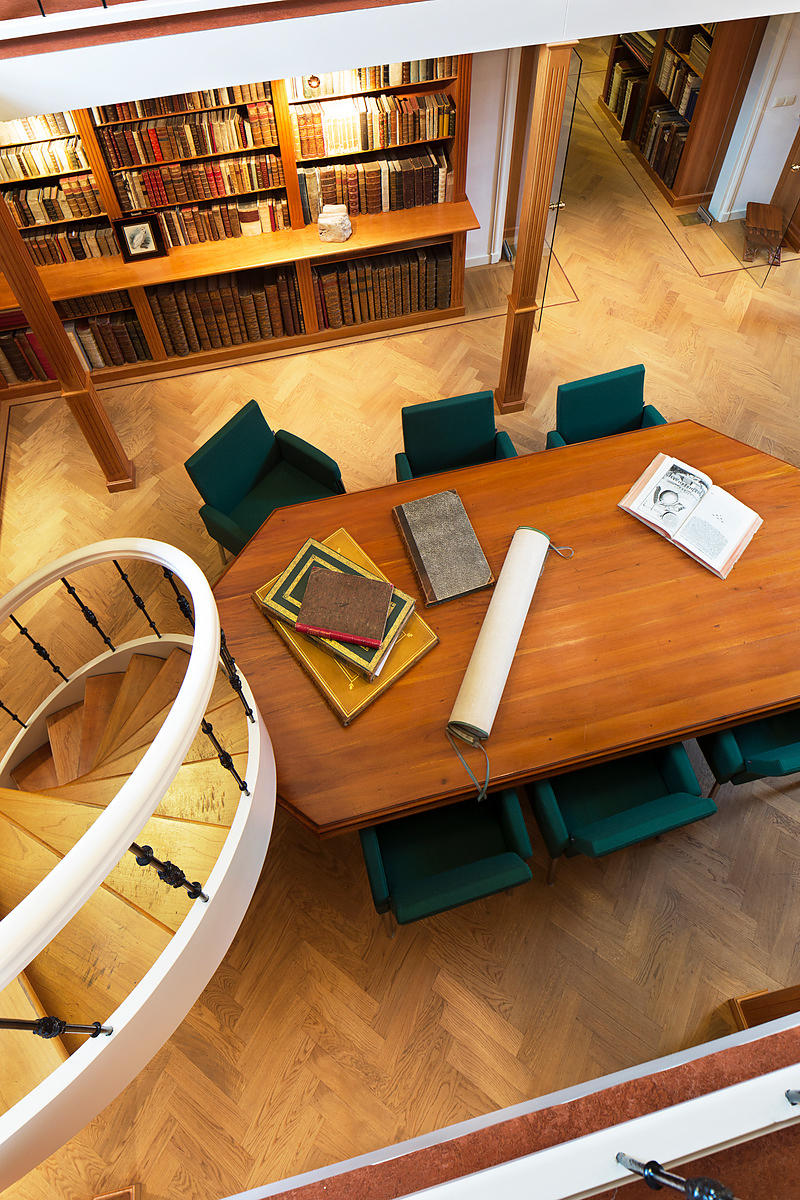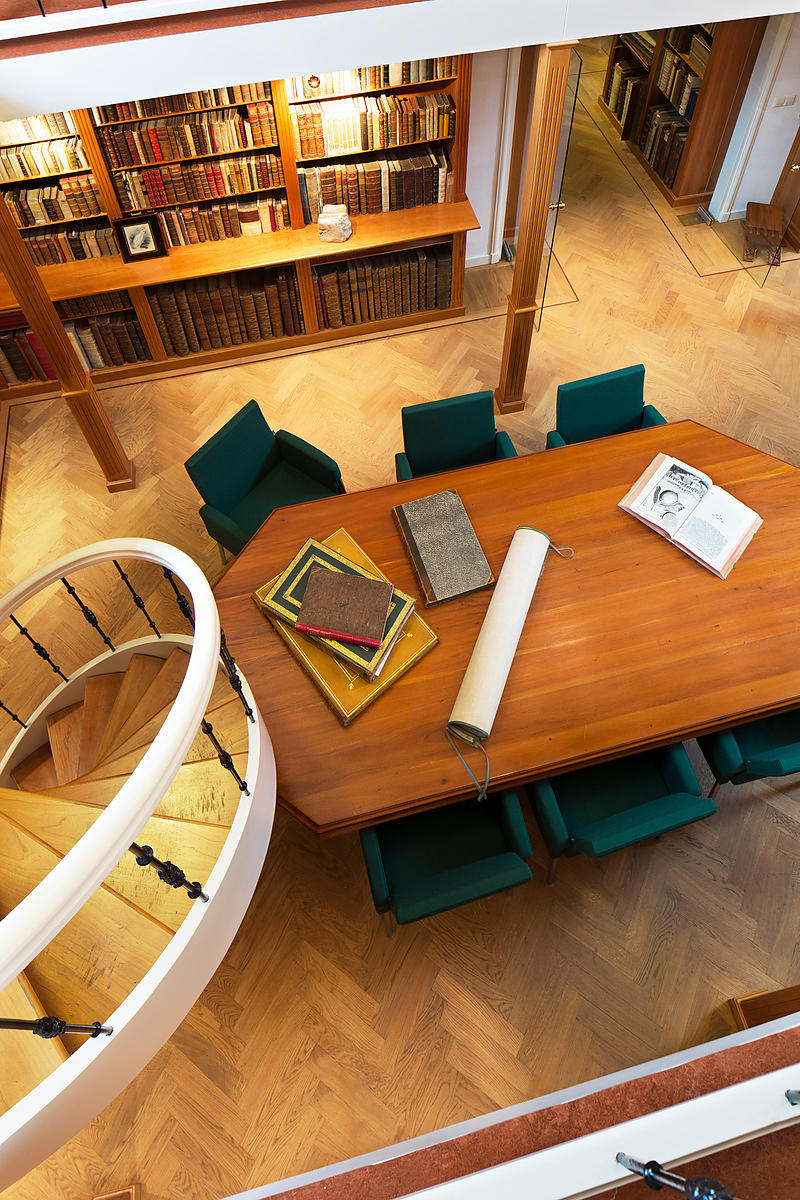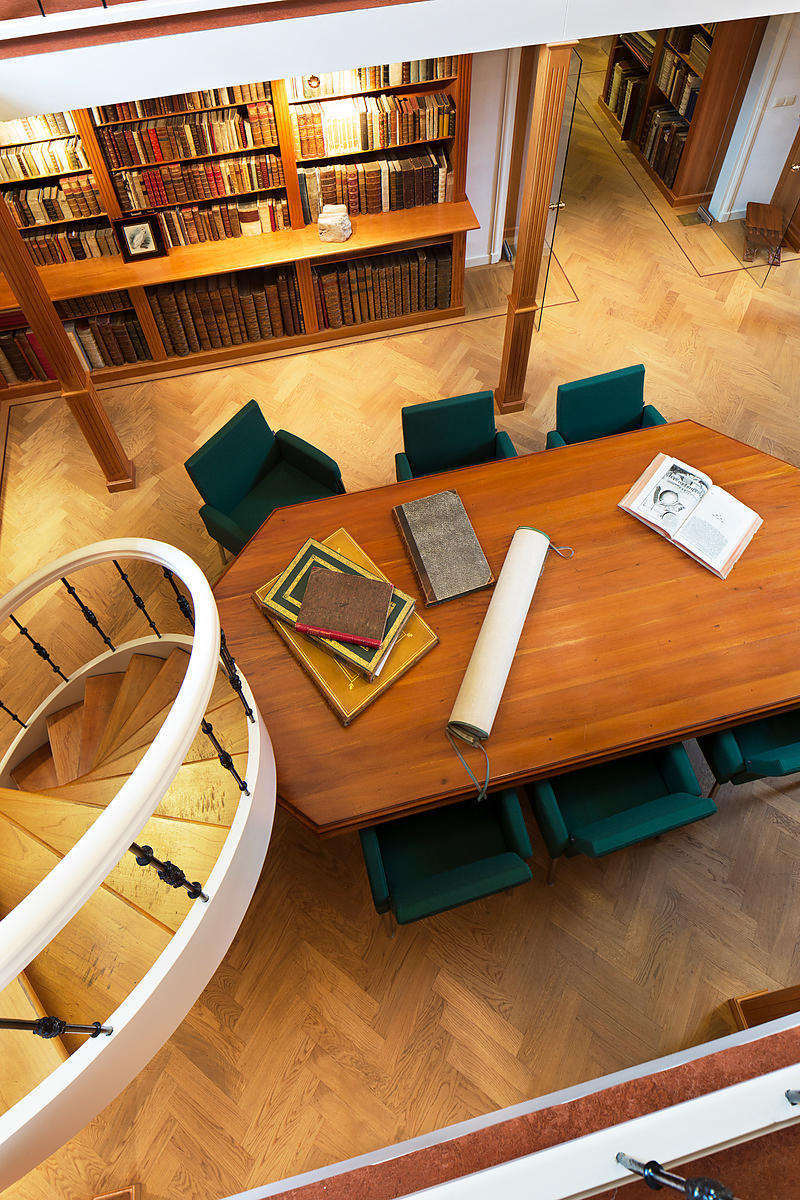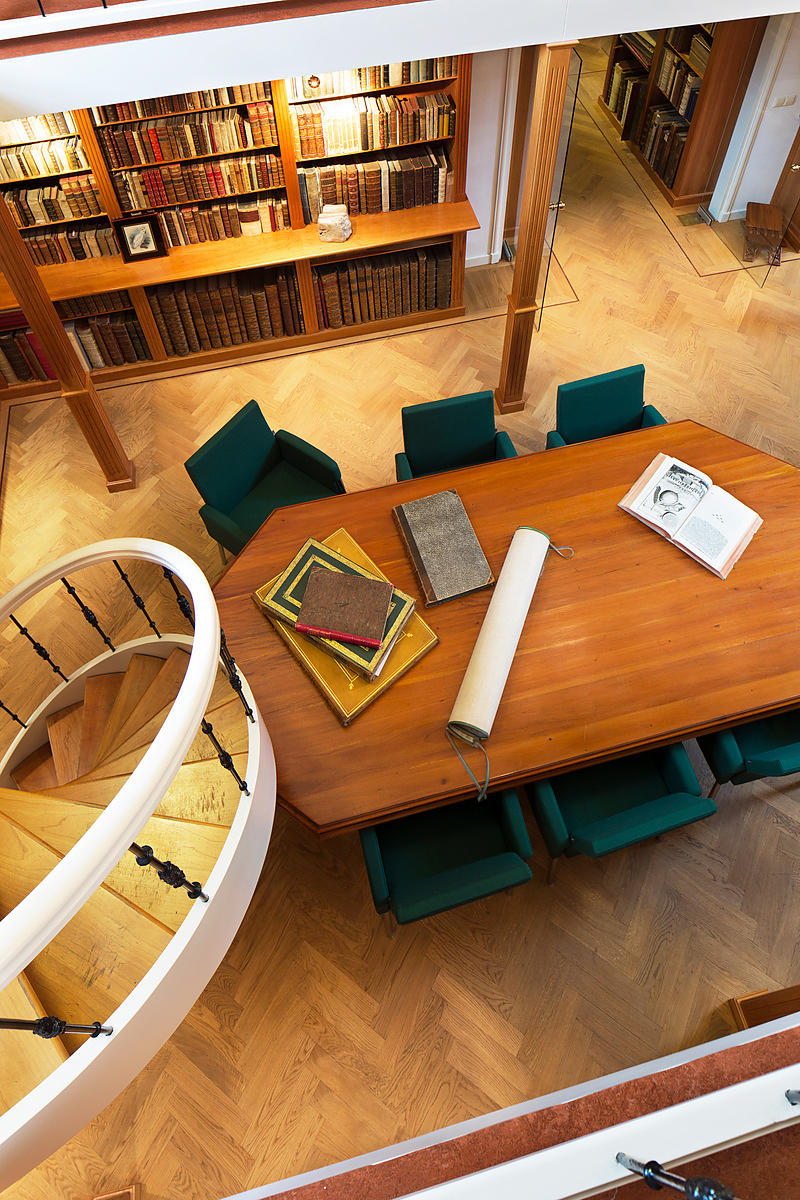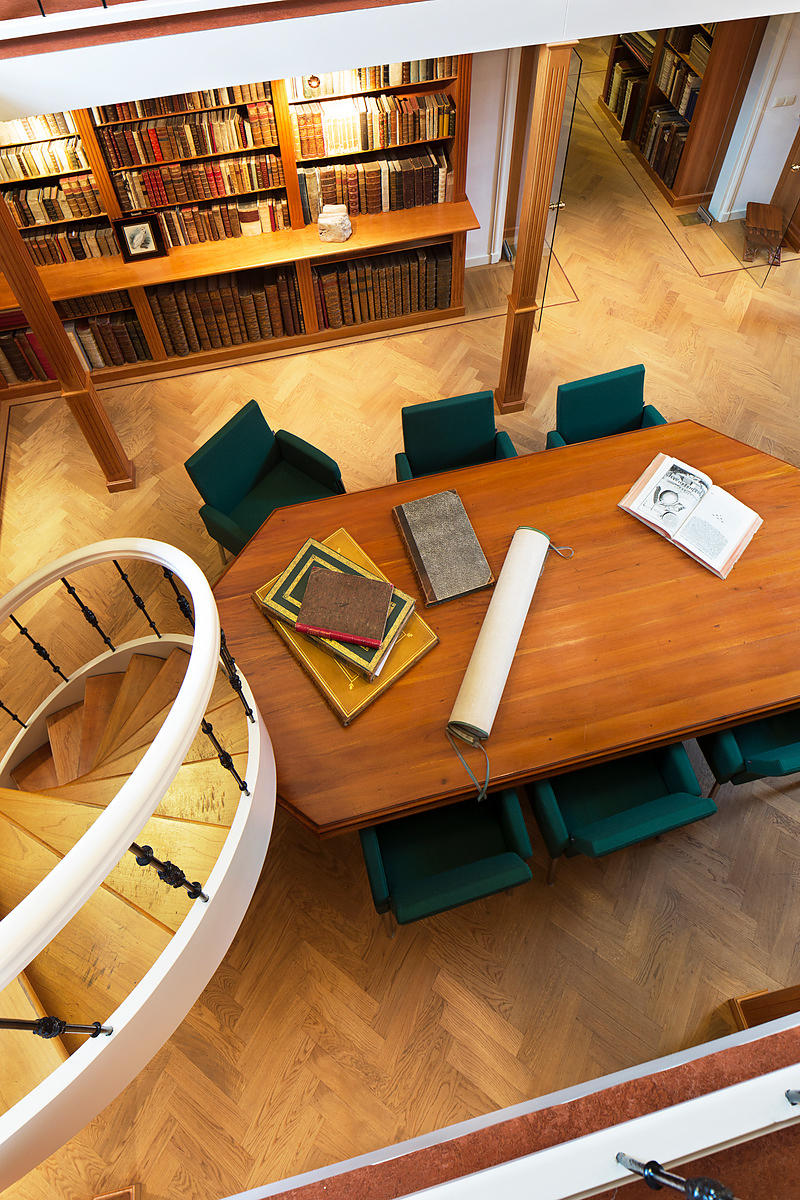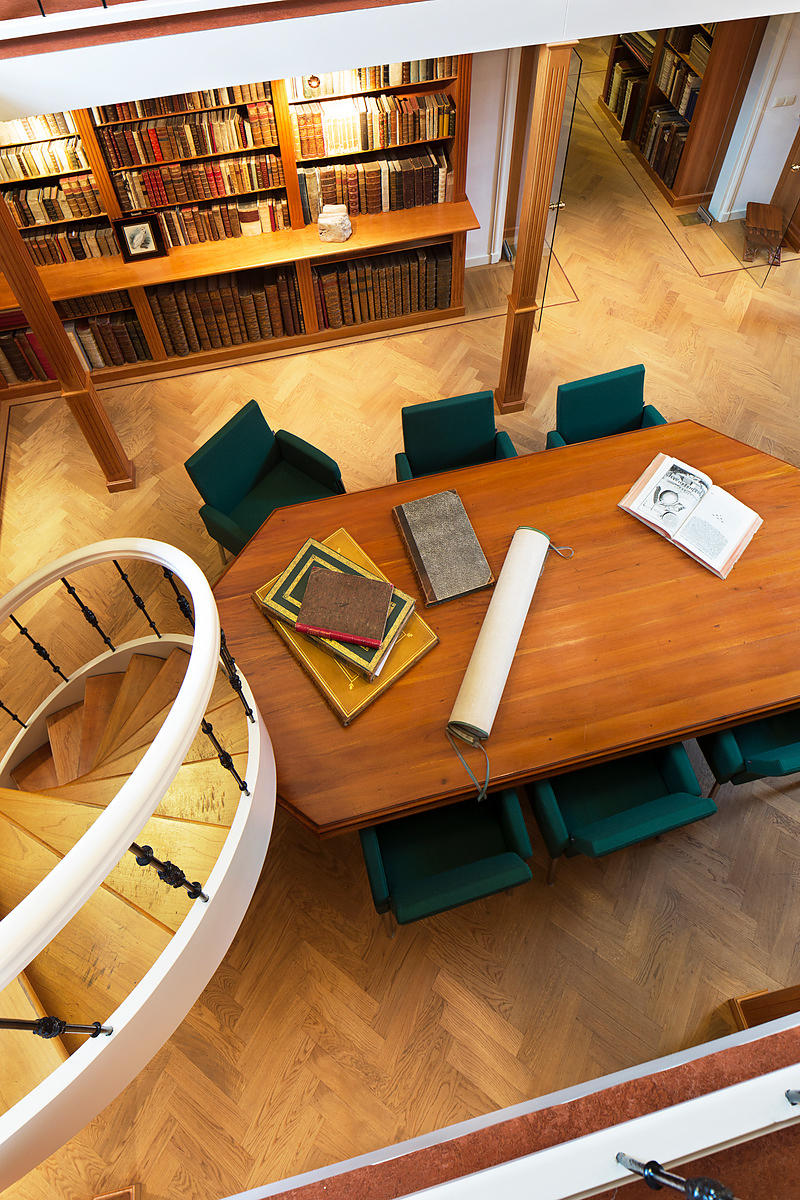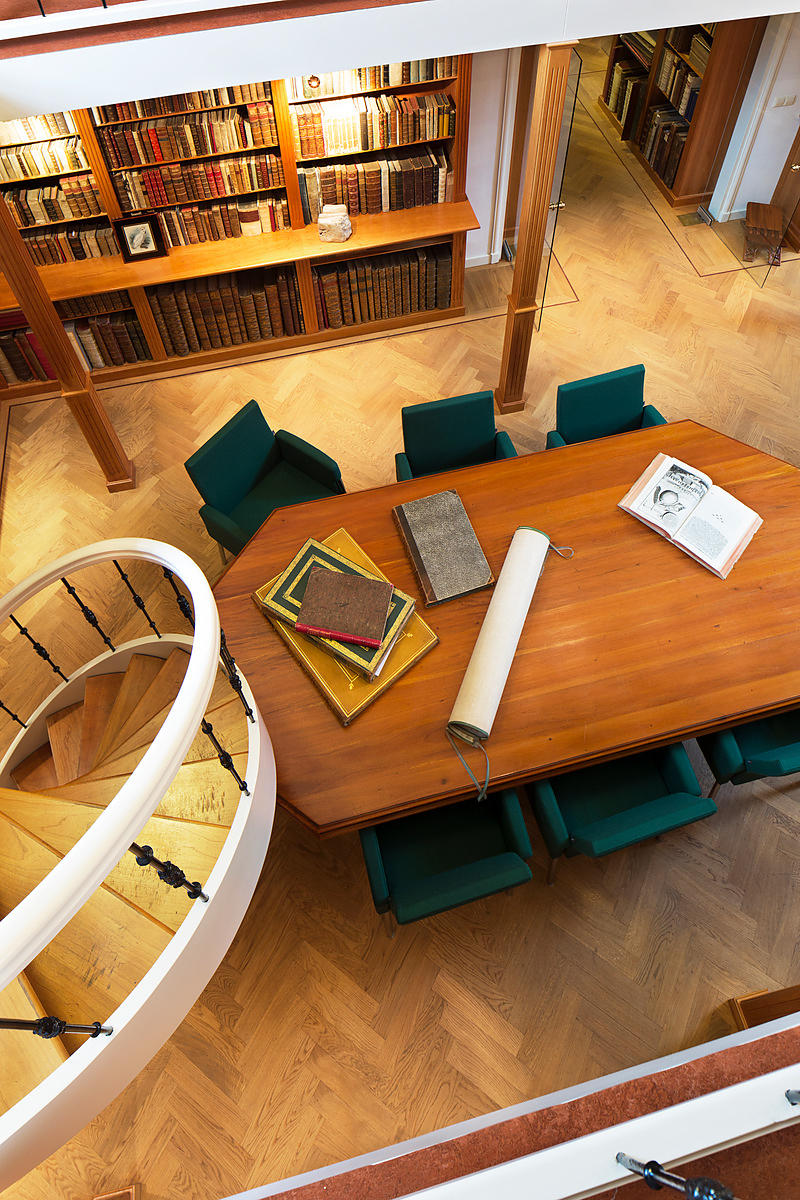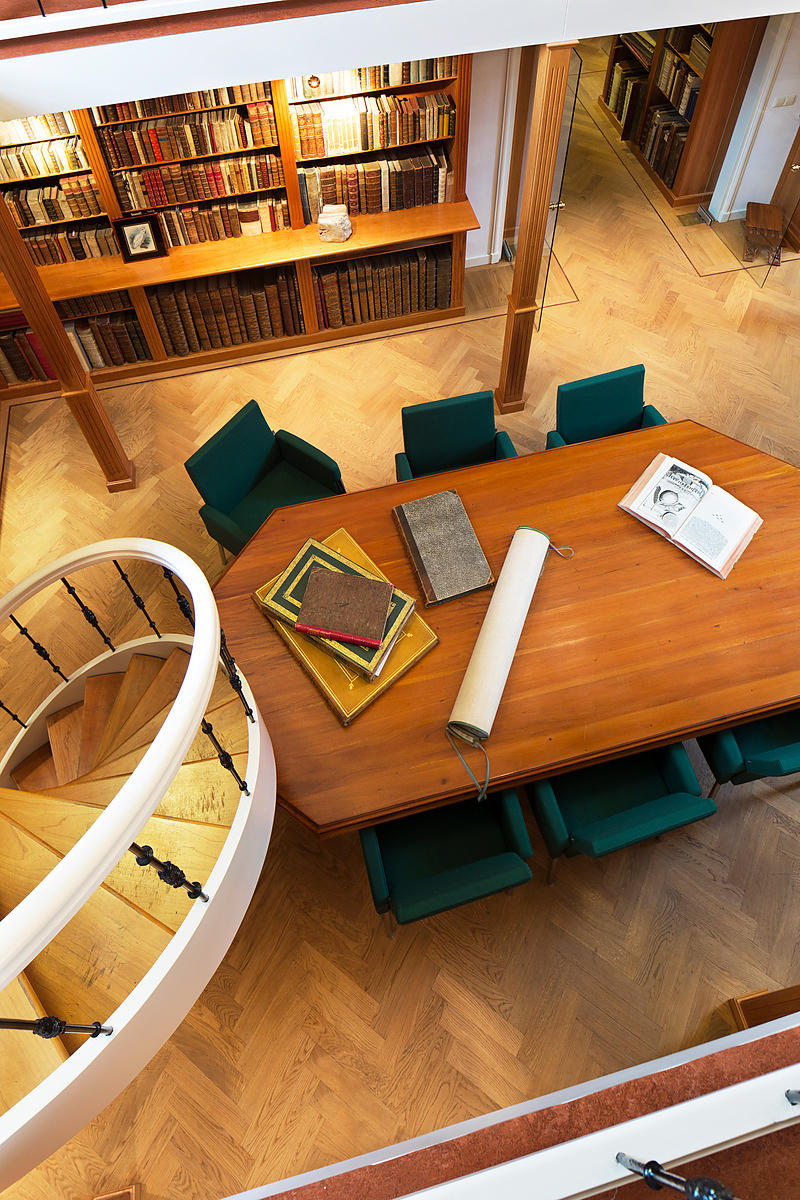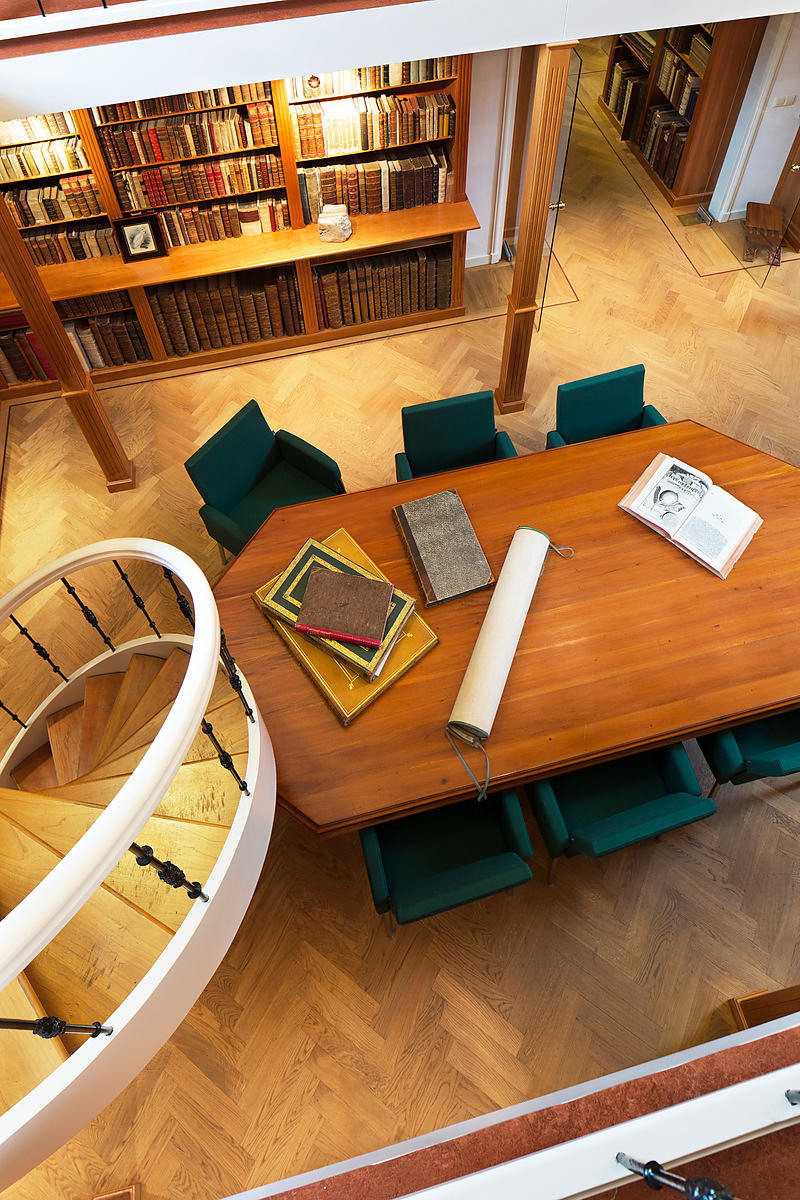 PURDY, John.
The Colombian navigator; or sailing directory for the American coasts and the West-Indies.
London, printed for H.R. Laurie by J. Rider, 1833 (vol. 1) and 1824 (vol. 2). 3 parts in 2 volumes, bound as 3. With 2 plates (one bound as a frontispiece in part 1 and the other in part 3) and numerous coastal profiles in various sizes in the text. With: (2) R.H. LAURIE. Catalogue of the pilots, charts, and other nautical works, printed for, and published by R.H. Laurie, chart-seller and agent, by appointment, to the admiralty, &c. &c.
London, printed for R.H. Laurie by Rider and Weed, 1825. 8vo. Half buckram. XXVIII, 220; XVI, 192; XVI, 204, 16 pp.
€ 2,750
Very important work on navigating the coasts of North and Central America and the Caribbean, by the English hydrographer John Purdy (1773-1843), with vol. 1 (parts 1-2) in the extremely rare 1833 edition. Purdy first published this sailing directory in 1817 in one volume, and expanded it into two volumes for the 1823-24 edition. Volume 1 apparently ran out before volume 2, so a small number of copies of the present 1833 edition of vol. 1 were printed to accompany the remaining copies of volume 2 before the new edition of both volumes appeared in 1839, followed by further editions after Purdys death. The 1833 edition of volume 1 is not merely a reissue of the 1823 edition with new title-pages for the two parts, nor was it a simple reprint: it contains new information added not only to the title-pages and preface, but also to the tables of positions and the main text. Both volumes were further revised for the 1839 edition. The present 1833 edition of volume 1 has been overlooked by Sabin and the other literature, and WorldCat records only 1 copy of part 1, without part 2. The preface explains why the three parts were made to be bound separately: "the three parts comprehend the whole of the West-Indies, &c.: but each part is sold separately, for the convenience of those purchasers who may not require the whole work".
Purdy extensively studied naval charts and reports, and works on related subjects, but he most likely did not put his knowledge into practice during a hydrographic expedition. Instead, he focused on compiling the latest essential and most accurate information from other reports, charts and maps, in order to publish comprehensive sailing directories and maps that could be used by navigators.
The Columbian navigator proved very popular, since it contained essential and very accurate information on navigating the waters and coasts, from Nova Scotia to the tip of Florida and beyond to Mexico, Central America and the many islands in the Caribbean. Apart from general directions and warnings for navigating these waters, Purdy also includes directions to and descriptions of the harbours, lighthouses and other noteworthy sites along the way. These sailing directories are illustrated with coastal profiles, to further help with navigation.
Uniformly bound in 3 parts for the Marinens Bibliotek of the Royal Danish Military Academy in Copenhagen, with a small label on the front paste-down of each part: "S A. II. c.1", 2 loose title labels for vol. 1, parts 1 and 2, inserted before their title-pages, and stamps of the Marinens Bibliotek and some pencil marks on the title-pages. Inside front hinge of parts 1 and 3 weak, minor discolouration of the spines, slightly browned edges, some browning throughout, mostly the first and last pages of the parts, slight foxing in parts 2 and 3, but overall in good condition. Purdys Colombian Navigator with parts 1 and 2 in the extremely rare 1833 edition. Ragatz, A guide for the study of British Caribbean History, p. 21 (vol. 2, 1824 ed.) Sabin 66693 (vol. 2 with the 1823 ed. of vol. 1; cf. 66692 & 66694); WorldCat (1 copy of vol. 1 (part 1 only); 2 copies of vol. 2).
Related Subjects: