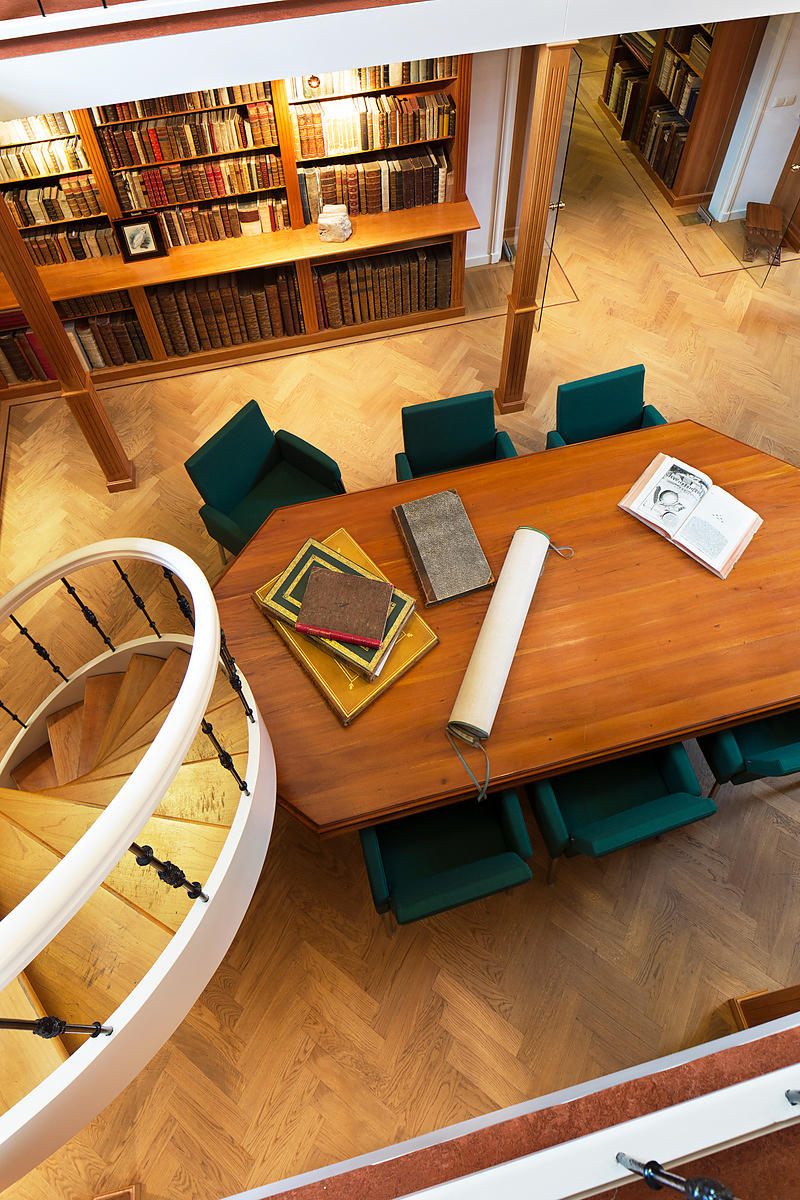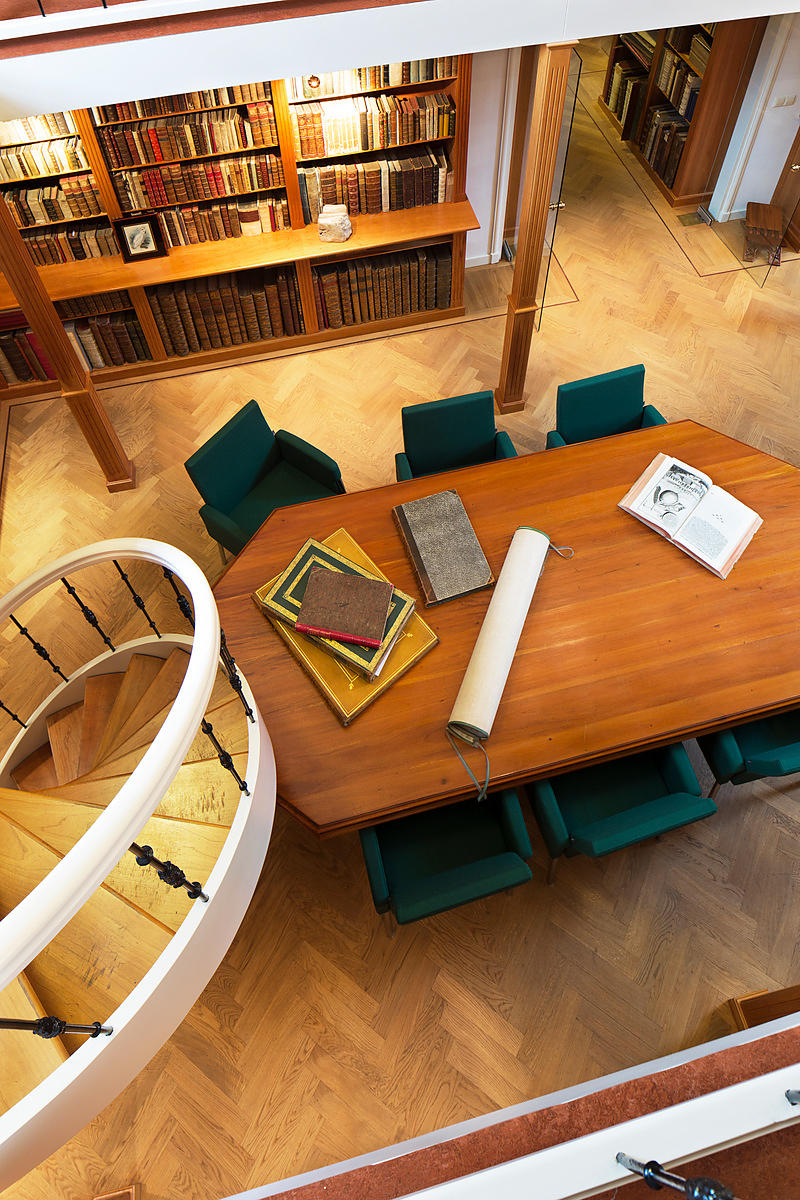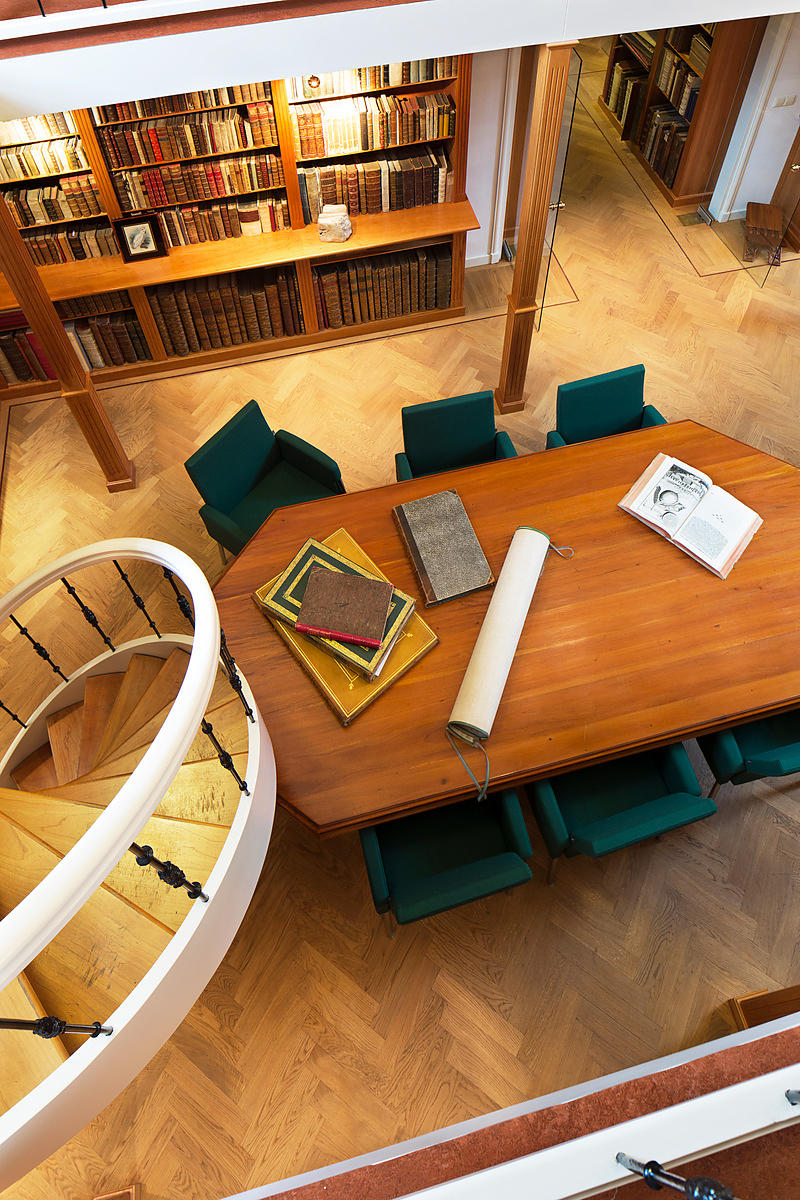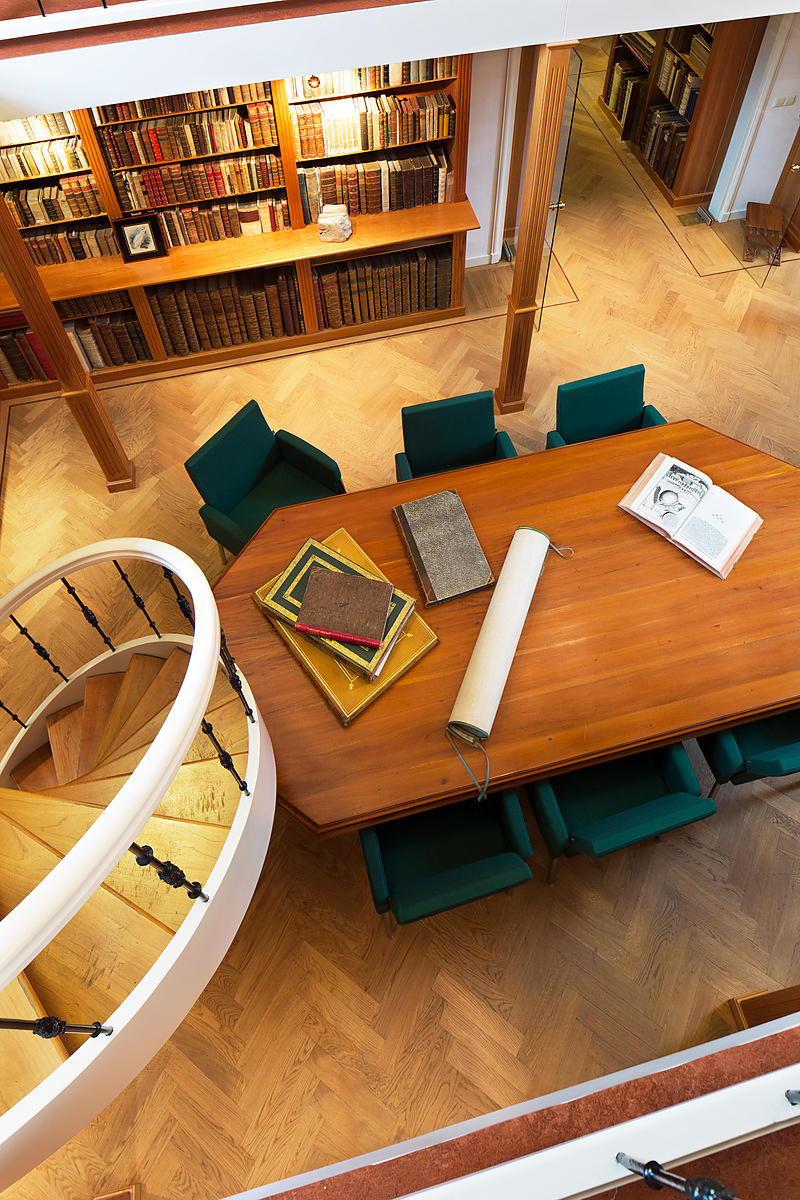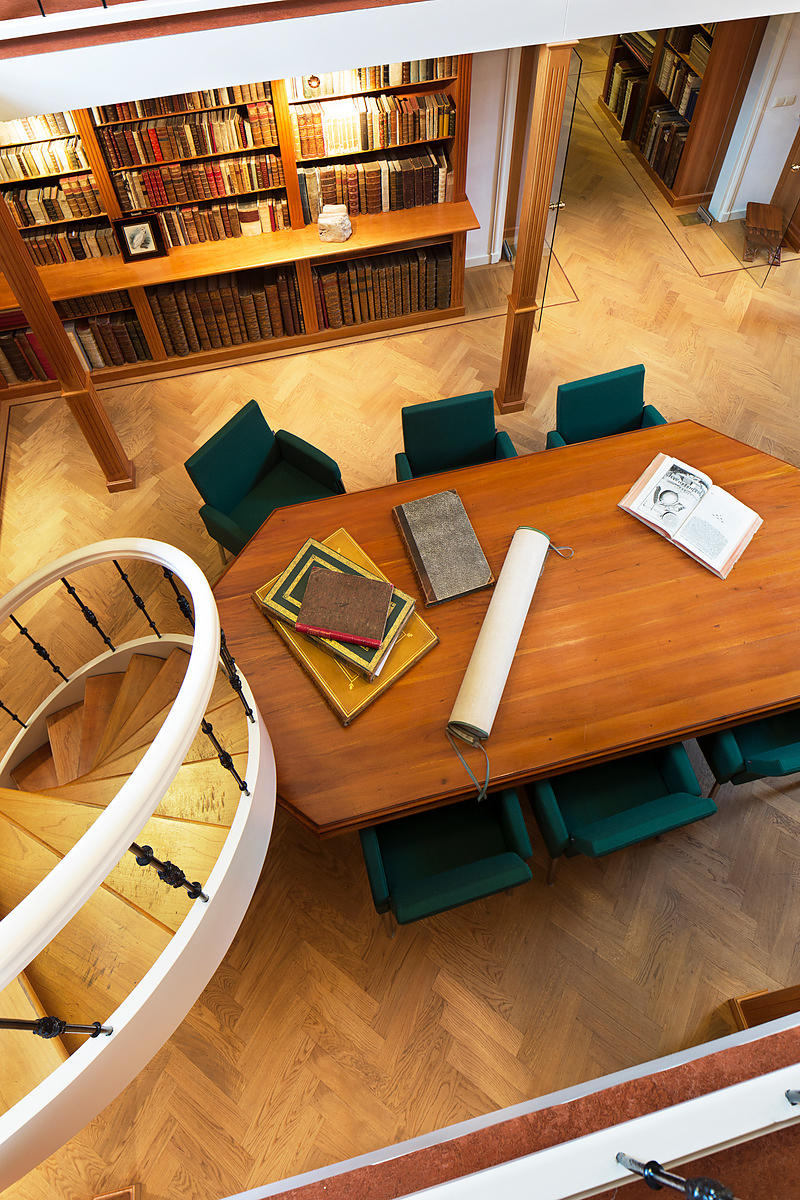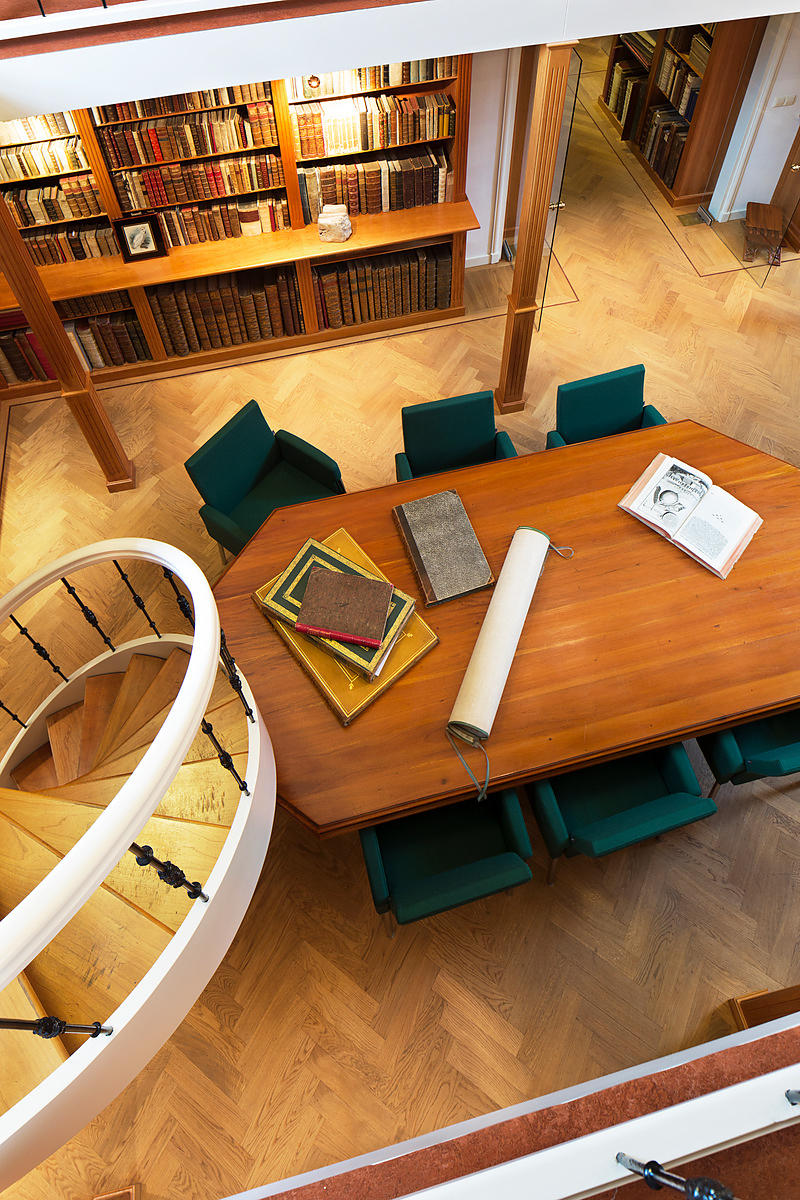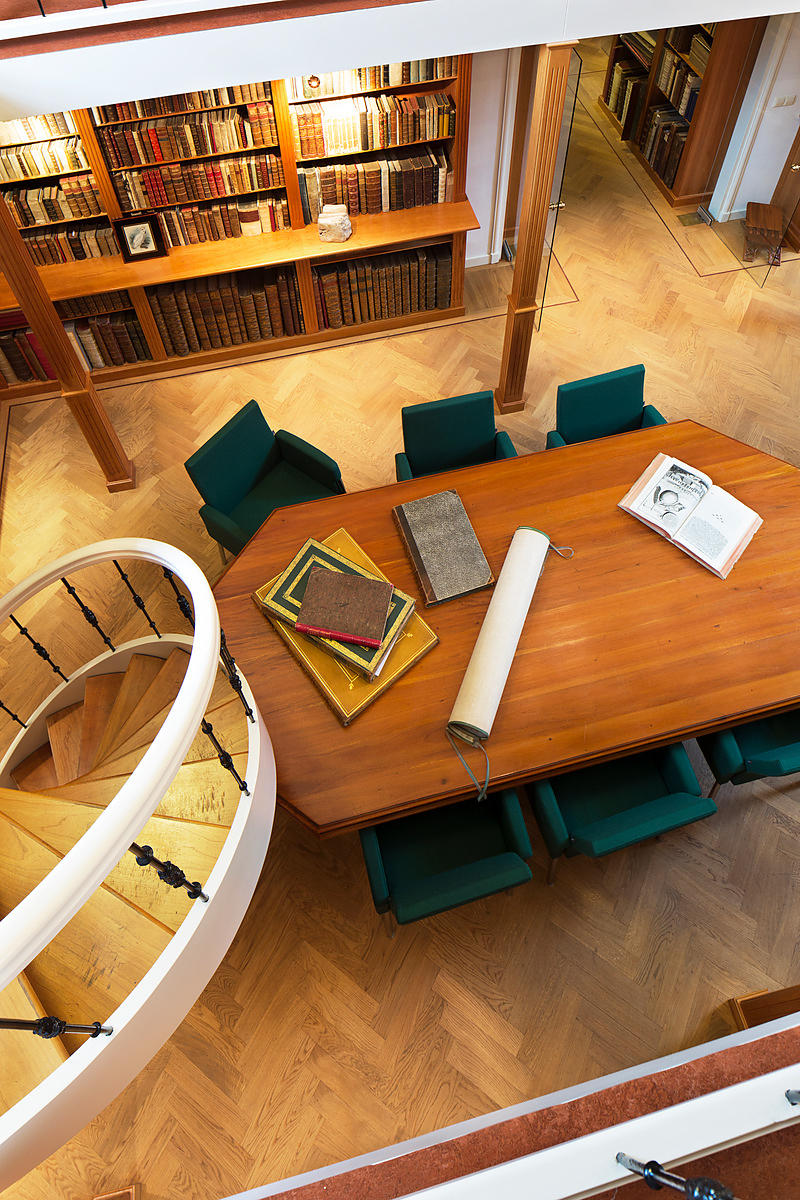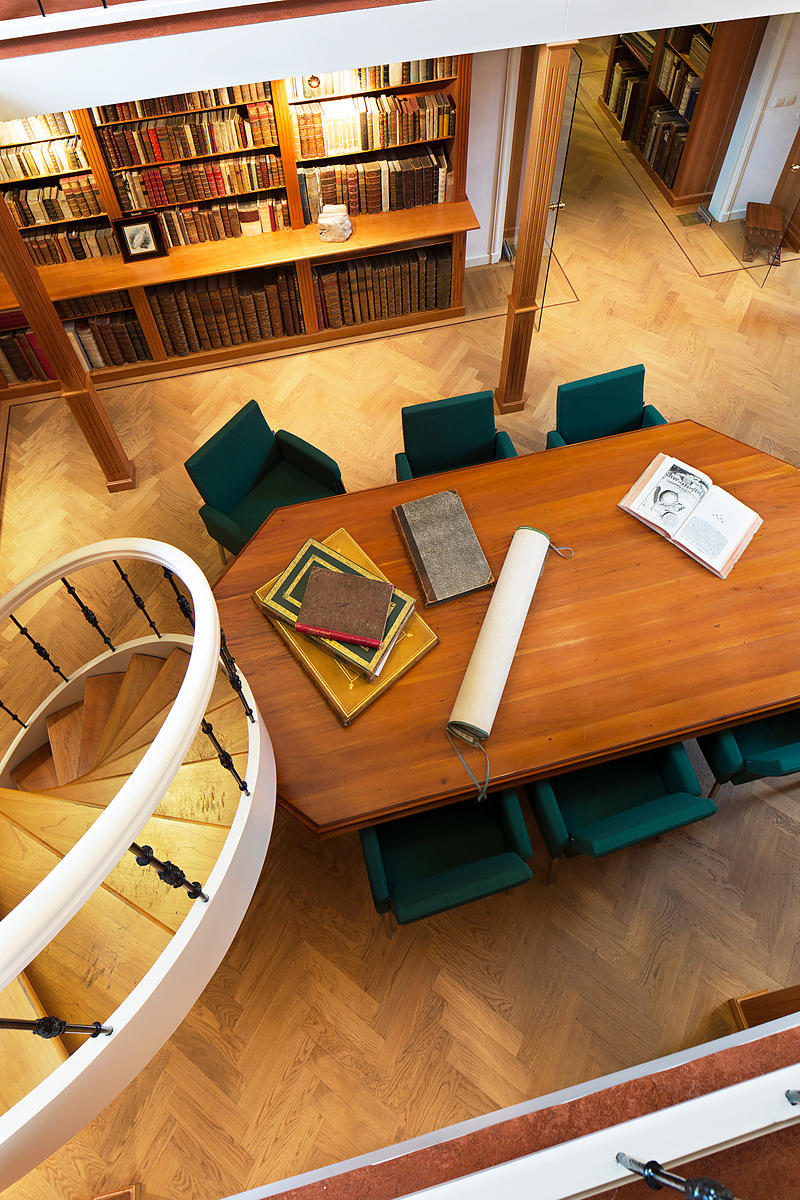 RAPP, Wilhelm Ludwig.
Ueber die Polypen im Allgemeinen und die Actinien insbesondere. Naturhistorischer Versuch.
Weimar, Verlag der Grossherzorgl. Sachs, privileg. Landes-Industrie-Comptoirs, 1829. 4to. With 3 beautifully coloured engraved plates of Actiniae (Actinia) by Charles Node-Véran, dated Sète, 1826. Half green sheepskin, marbled paper sides, manuscript title on spine. IV, 62 pp.
€ 1,500
First and only edition of a work on polyps by the German naturalist Wilhelm Ludwig Rapp (1794-1868), physician and lecturer, from 1828 professor of anatomy and physiology at the University of Tübingen. On the basis of his observations made during his many study tours to Naples, Scandinavia, northern France and Switzerland he wrote various monographs on zoological and botanical subjects.
The beautiful plates are by the painter and engraver Charles Node-Véran (1811-1886), who collaborated with the illustrious Pierre Joseph Rédoute.
On the plates the various Actineae are identified in a 19th-century hand, these are now classified under several genera, including Actinia, Actinothoe and Urticina.
With an extra title-page and a stock list of the "Grossh. Sächs. Priv. Landes-Industrie-Comptoirs zu Weimar" (2 pp.) bound at the beginning, and another listing the "Neue Oeconmisch-techno., sowie auch den Gartenbau betreff. Werke" (2 pp.) at the end. Binding slightly rubbed, but still in good condition. Hirsch IV, p. 669.
Related Subjects: