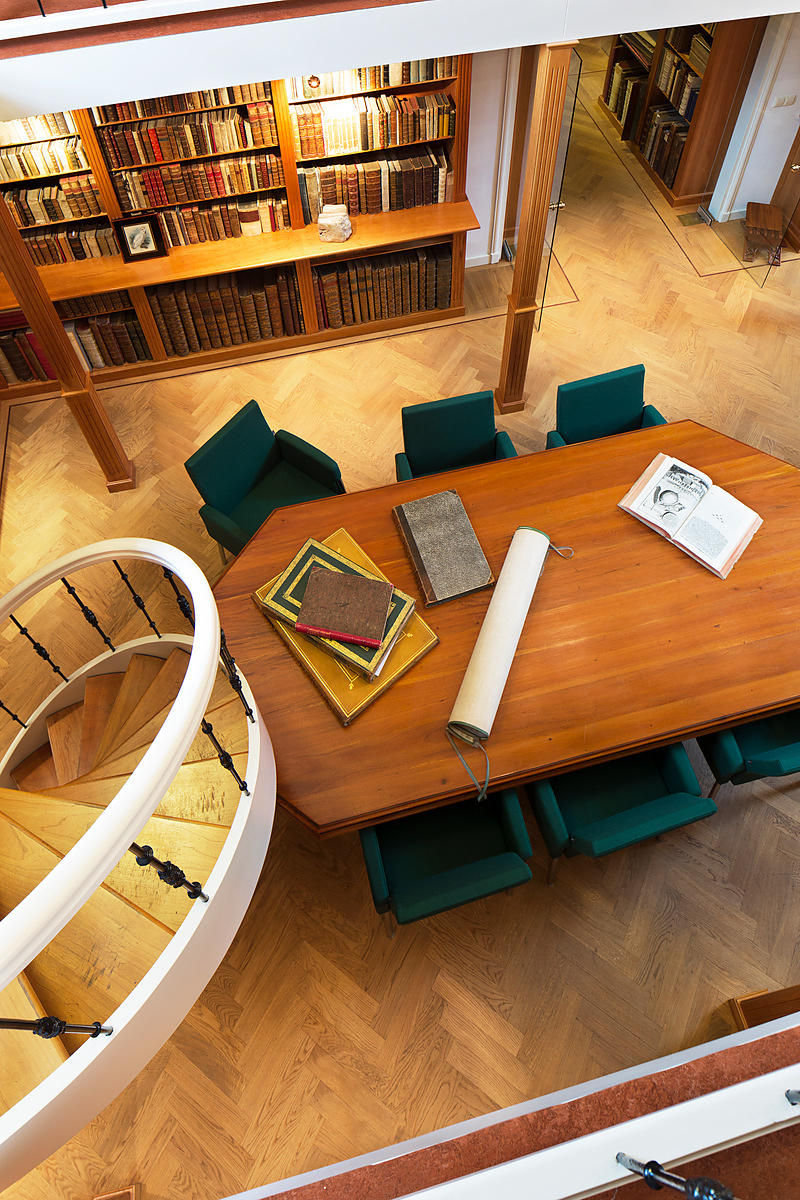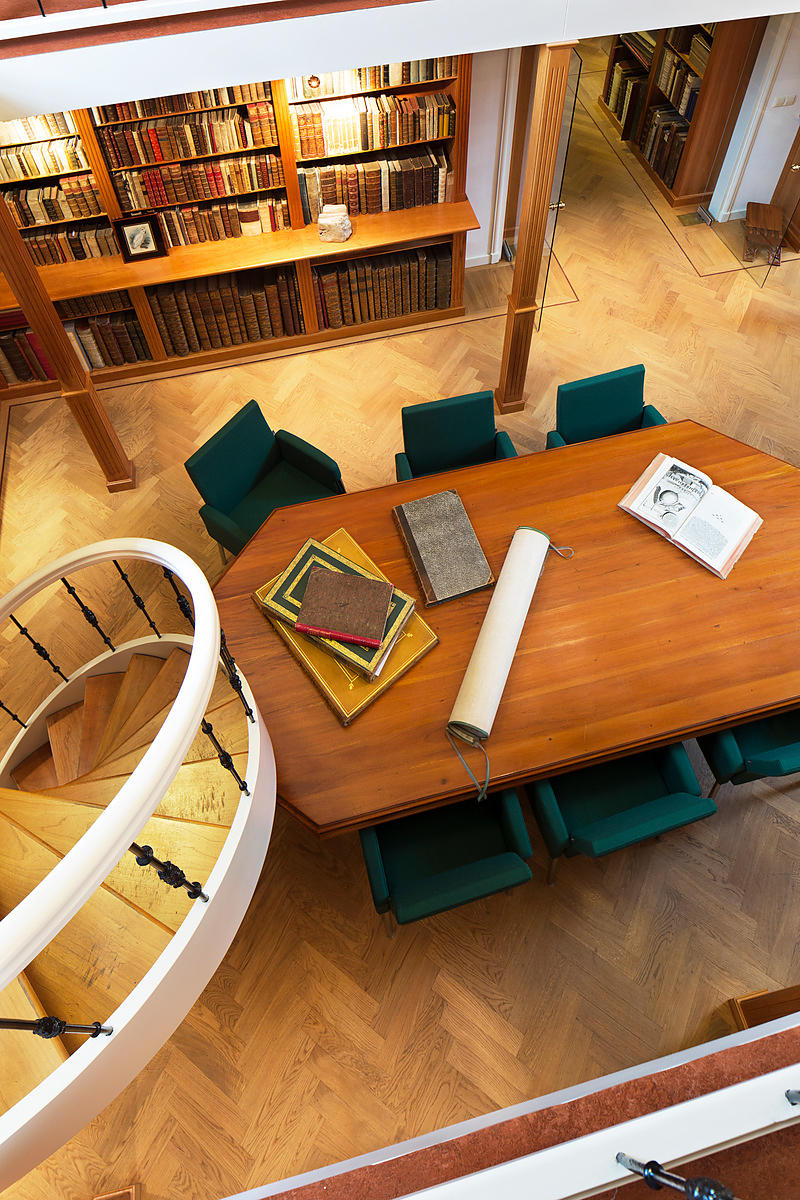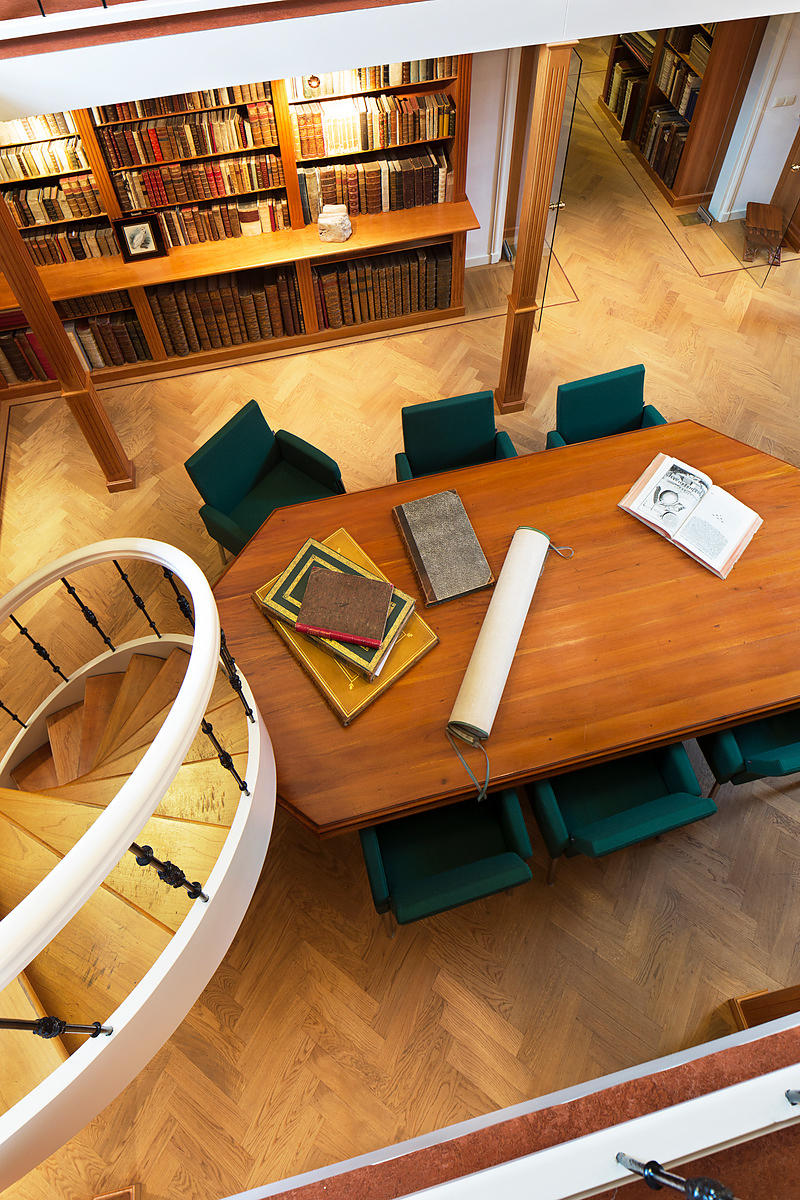 ROGGE, Cornelius.
Reize van den jongeling Agathon naar het Land van Geluk. Een allegorisch verhaal.
Leiden, David du Mortier and son, 1805. 12mo. With a folding engraved map, hand-coloured in outline. Original publisher's printed boards.
€ 2,500
First edition of a short story about an allegorical imaginary voyage, intended for the youth, by the Dutch Remonstrant preacher Cornelius Rogge (1761-1806). The story tells about a young man, named Agathon, who perceives the "land of happiness" on the other side of the so-called "sea of experience". Agathon himself lives in the "dark bay", and together with his friend Orgon he decides to leave the bay and sail for the land of happiness. At sea, the boys pass many islands, including the island of laziness, the vale of tears, the island of misery, the archipelago of good promises, the island of courage, and many more, where they face difficulties and temptations and where they meet lazy, sad, superstitious and improper people. Eventually Agathon arrives at the land of happiness, navigating on the beacon of reason and religion. Included at the end is an engraved map, showing the sea and all the islands, which can also be used as a board game.
Book block slightly cracked, map restored on the back. Binding slightly discoloured and rubbed. Overall in good condition.
NCC (2 copies); WorldCat (same copies); not in Gove; Howgego, Invented narratives; Negley.
Related Subjects: