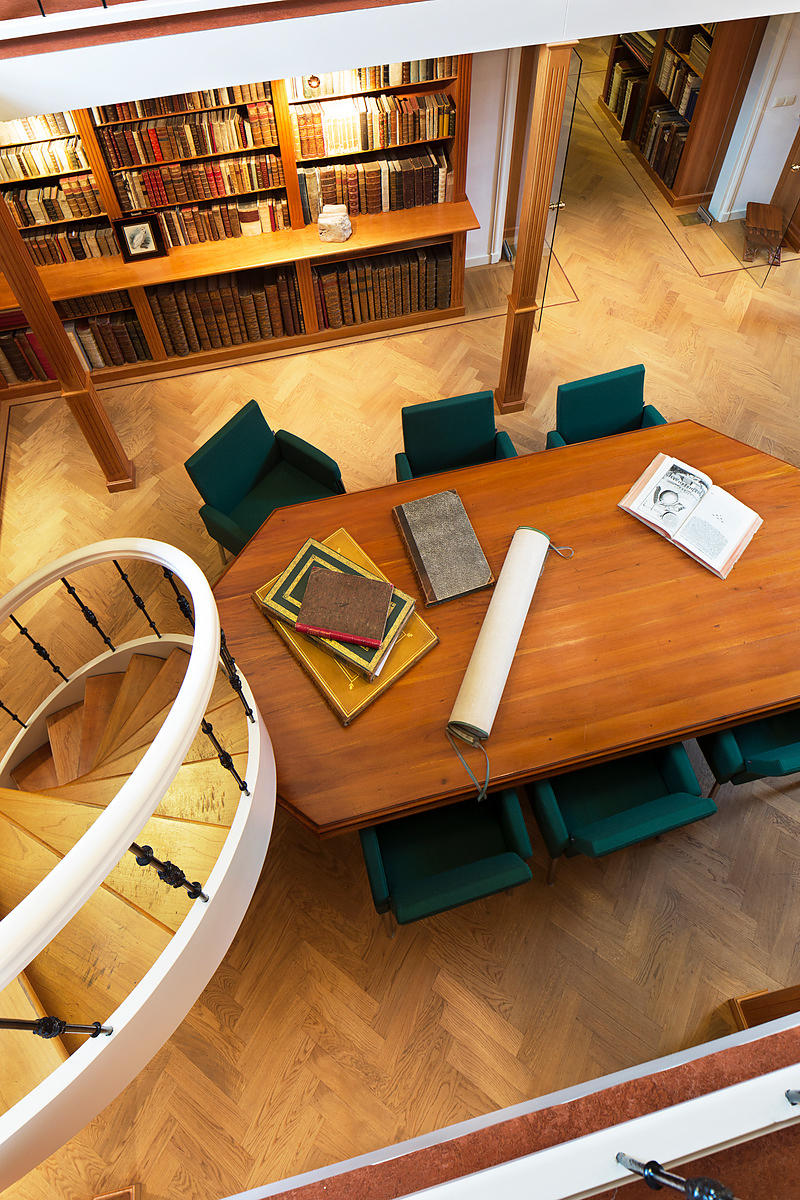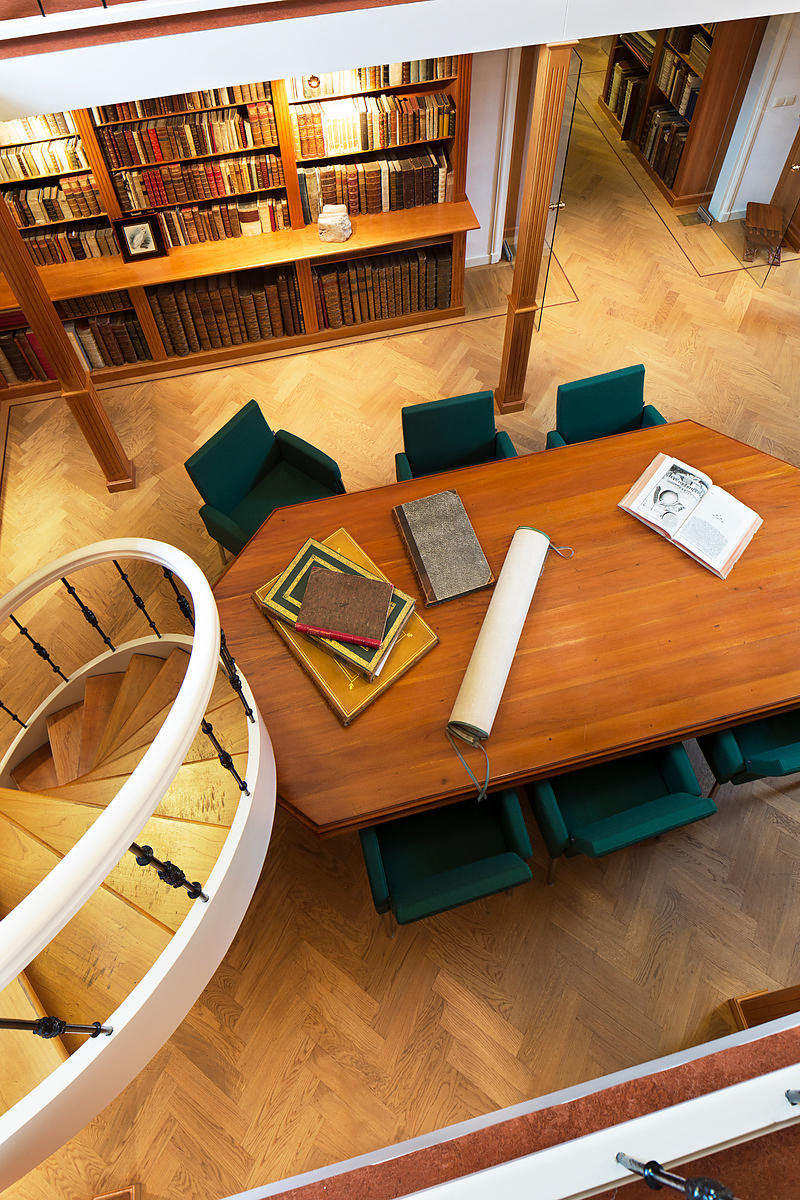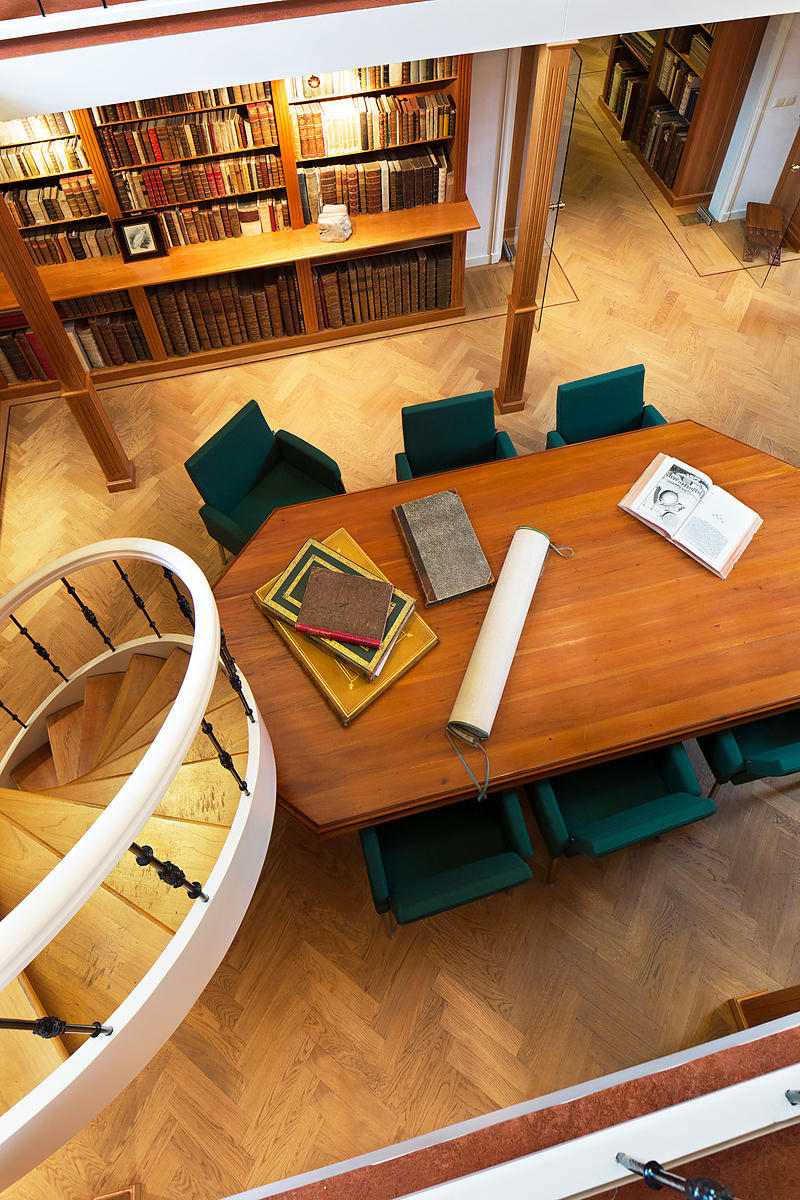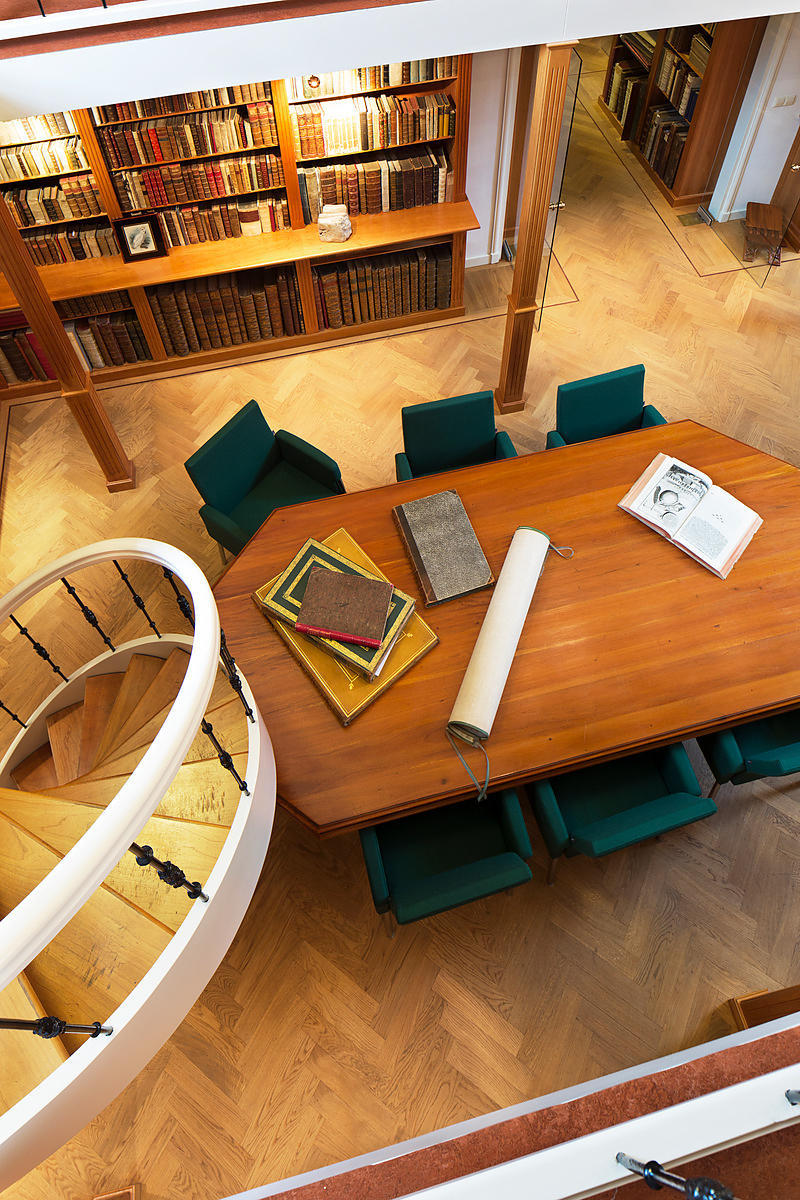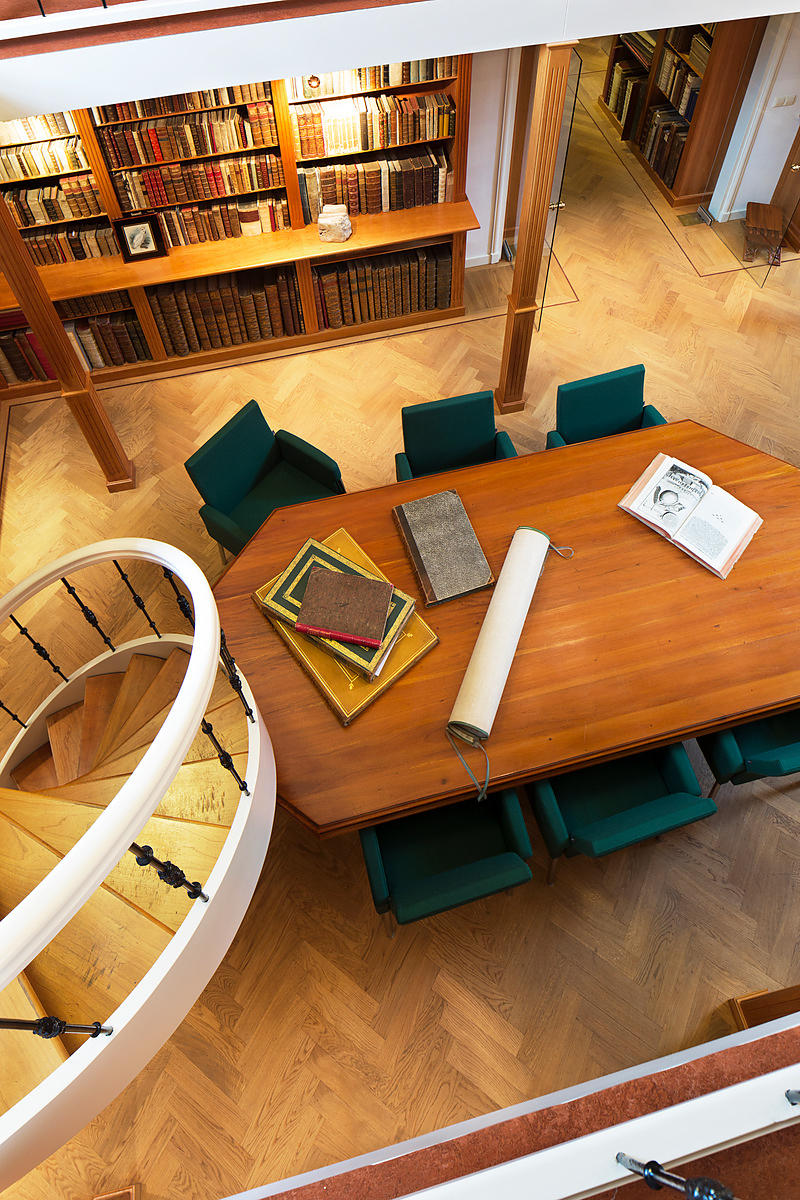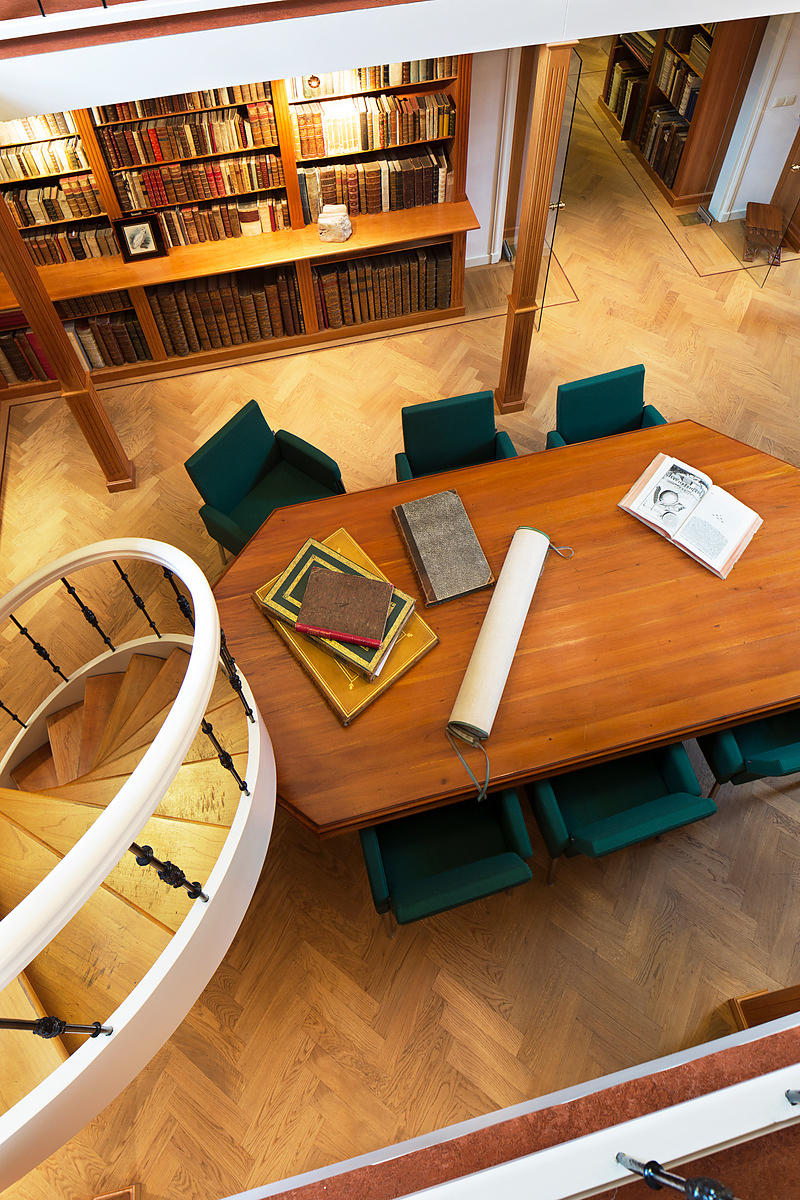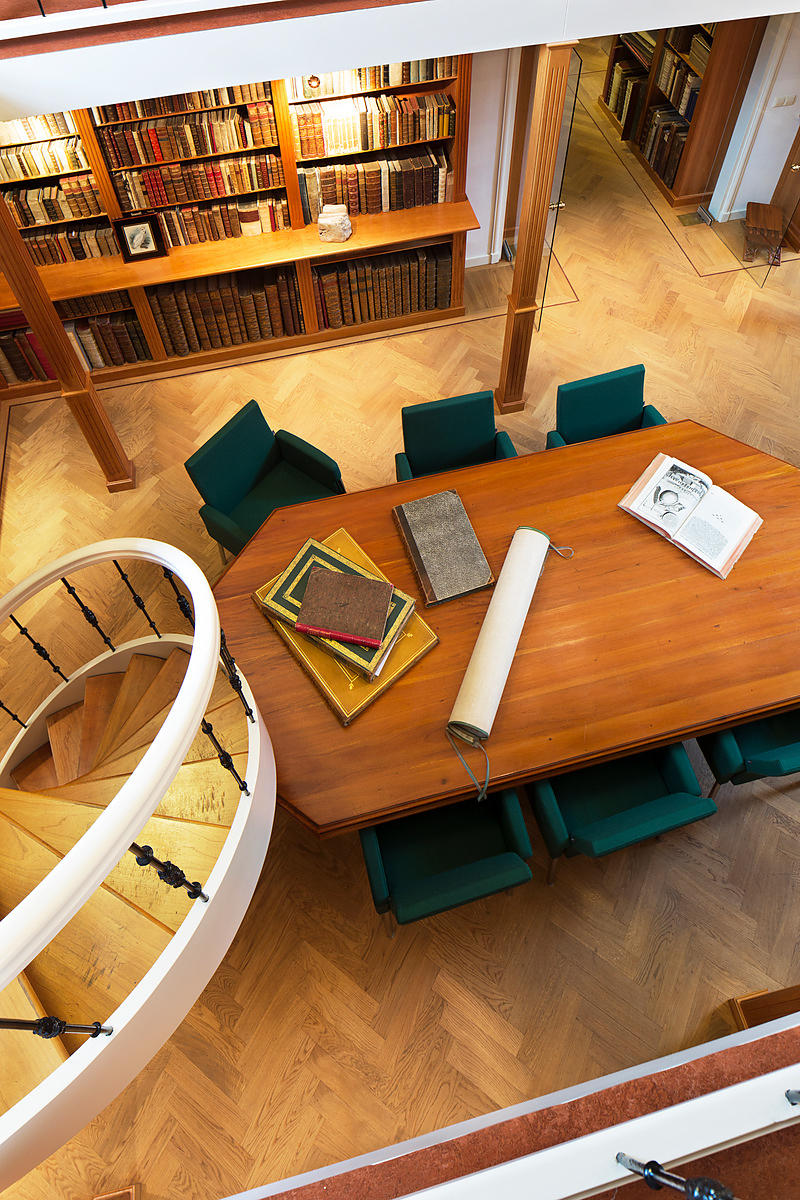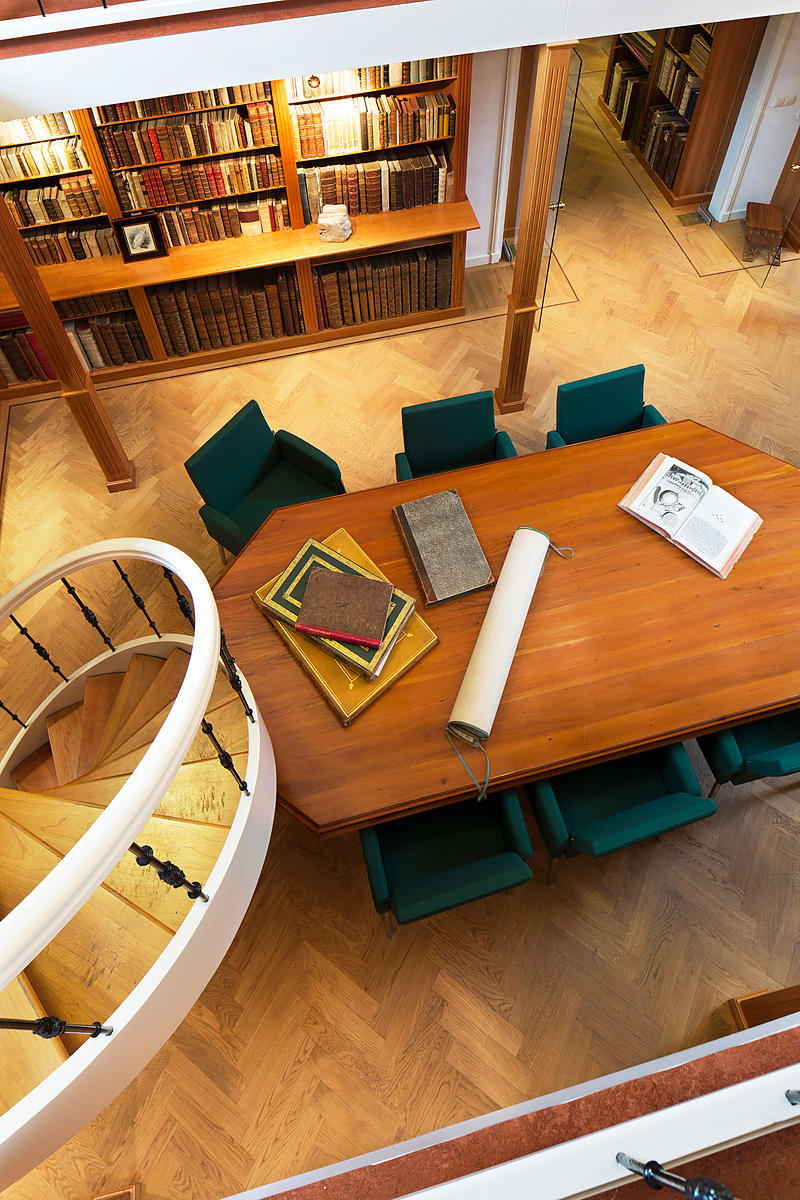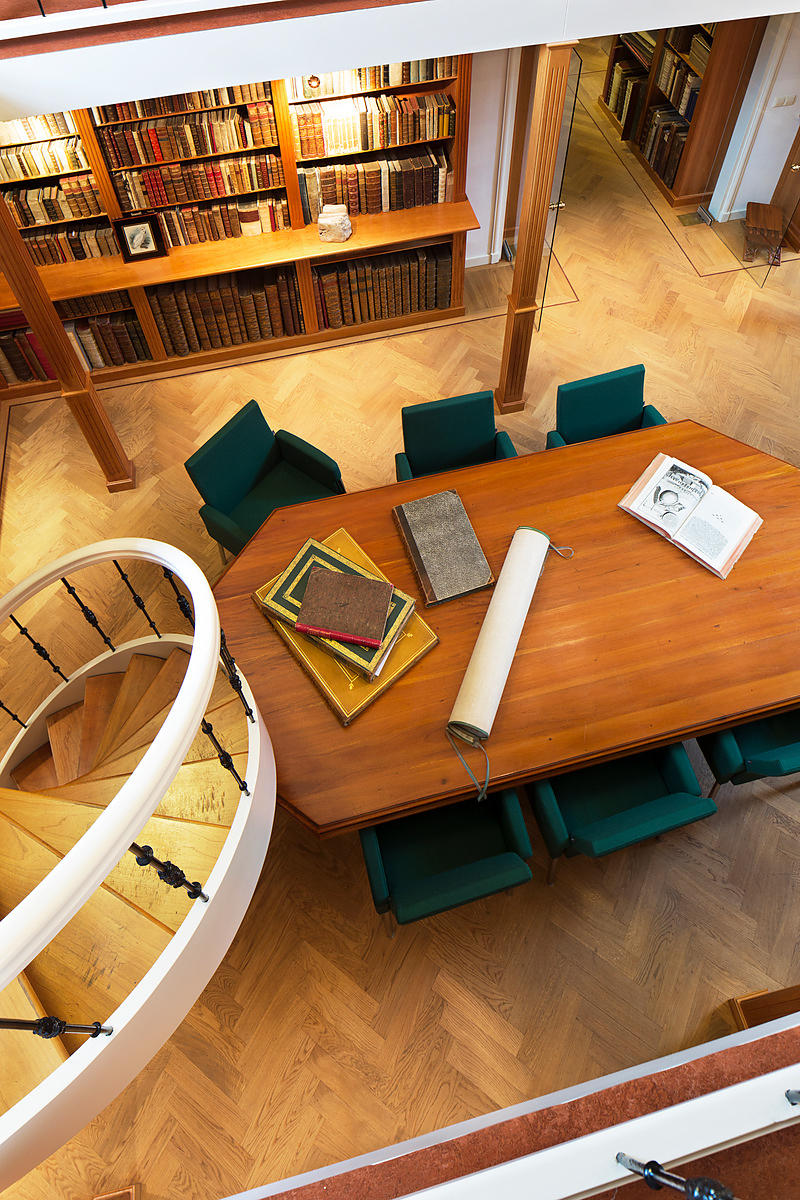 SCHABOL, Jean Roger and Antoine-Nicolas DEZALLIER D'ARGENVILLE.
La pratique du jardinage.
Lyon, Robert et Gaulthier, 1797. 2 volumes. 12mo.
Volume 1 with an etched forintispiece showing a palace garden, 14 (9+5) folding etched plates and woodcut head- and tailpieces.
Contemporary gold-tooled mottled sheepskin with recessed supports. [6], 414, [2]; [4], 404 pp.
€ 850
Rare third edition of a practical arboricultural treaty by Father Schabol (1691-1768), first published in 1770 and edited by Antoine-Nicolas Dezallier d'Argenville (1723-1796) based on the author's manuscripts. Schabol was the author of Dictionnaire pour la théorie et la pratique du jardinage (1767), based on the very influential gardeners handbook La théorie et la pratique du jardinage (1709) by Antoine-Joseph Dezallier d'Argenville, who was Antoine-Nicolas's father. This was one of the most popular general text books on garden architecture in the first half of the 18th century. It has a "complicated" bibliography (Hunt 421), and the present publication by his son makes matters worse. In short, Schabol wrote a new version in manuscript, which was finished and published as two separate titles, Practique and Théorie, by the son of the original author. Hunt mistakenly names Schabol as the publisher and Antoine-Nicolas as the author.
It consists of a succession of small treatises, mostly on the cultivation of trees, specifically on sicknesses of trees, cultivation of orange trees, thistles, melons, mushrooms, cauliflowers, strawberries, grape vines, management of vineyards, and more. The 14 anonymous etched plates depict trees and the ways to prune them, including tools. The last plate shows different ways to manage a vineyard. The plates are etched a bit clumsily. Cf. Arnold Arboretum I, p. 626-627; Hunt 421, 611; Nat. Agricultural Library (U.S.), Library List 1968 XC, pp. 83-84 (all noting other editions); not in Nissen.
Related Subjects: