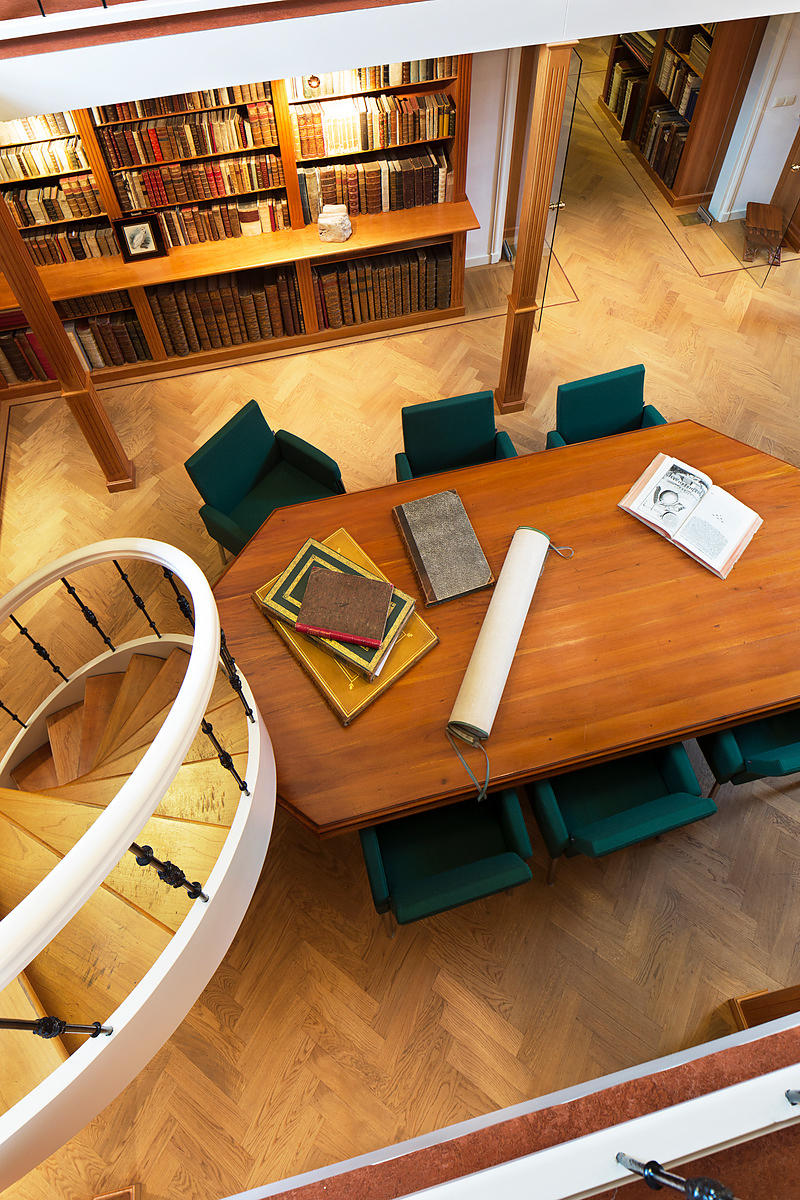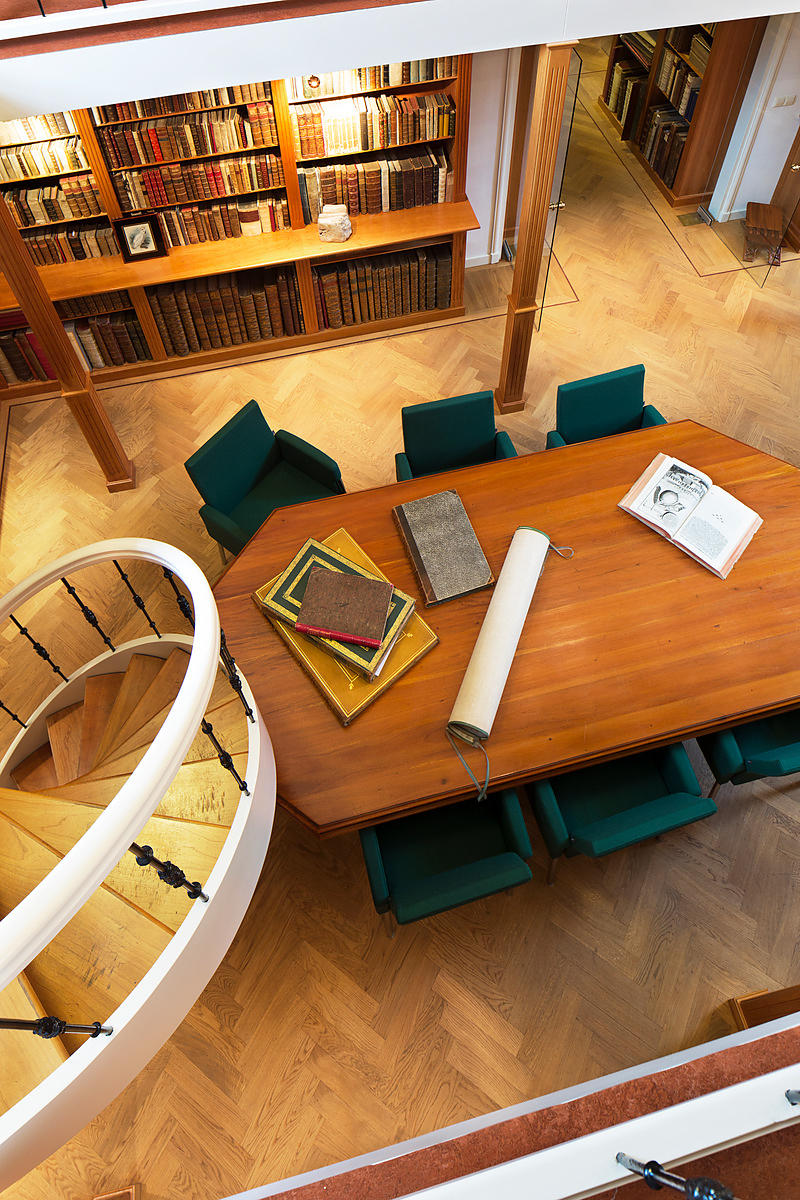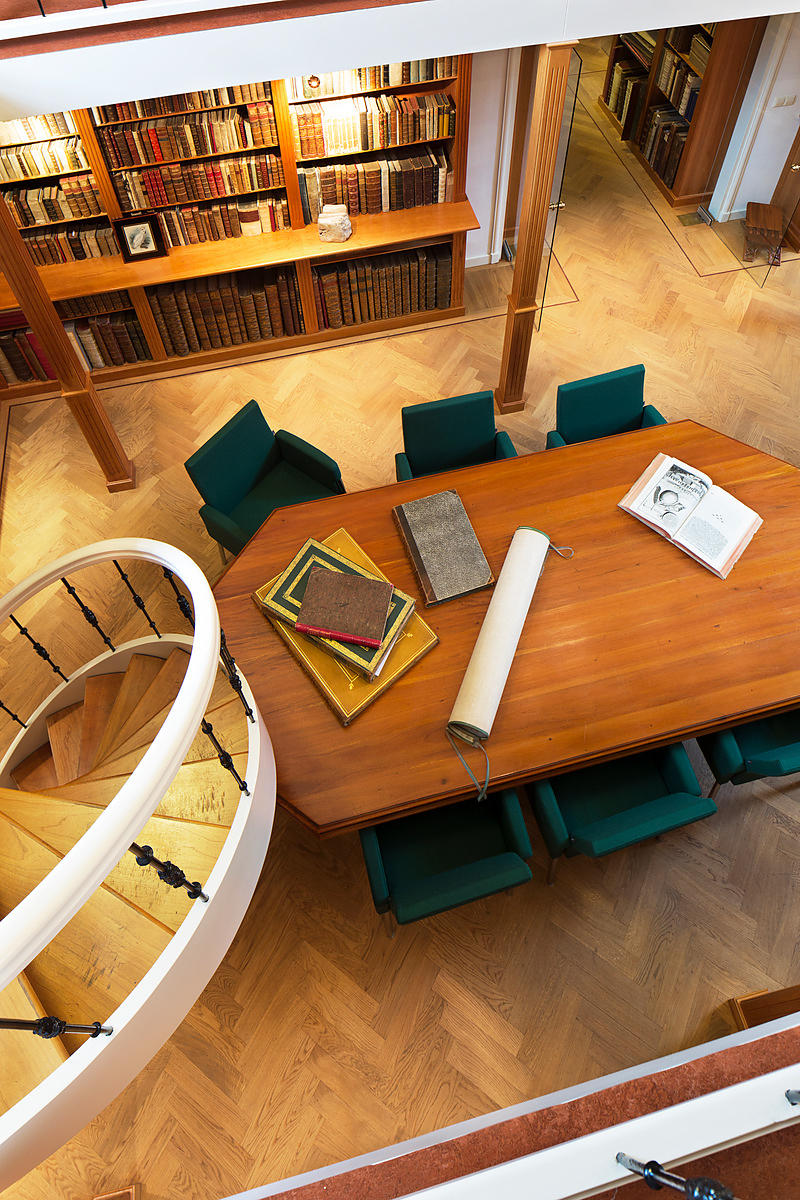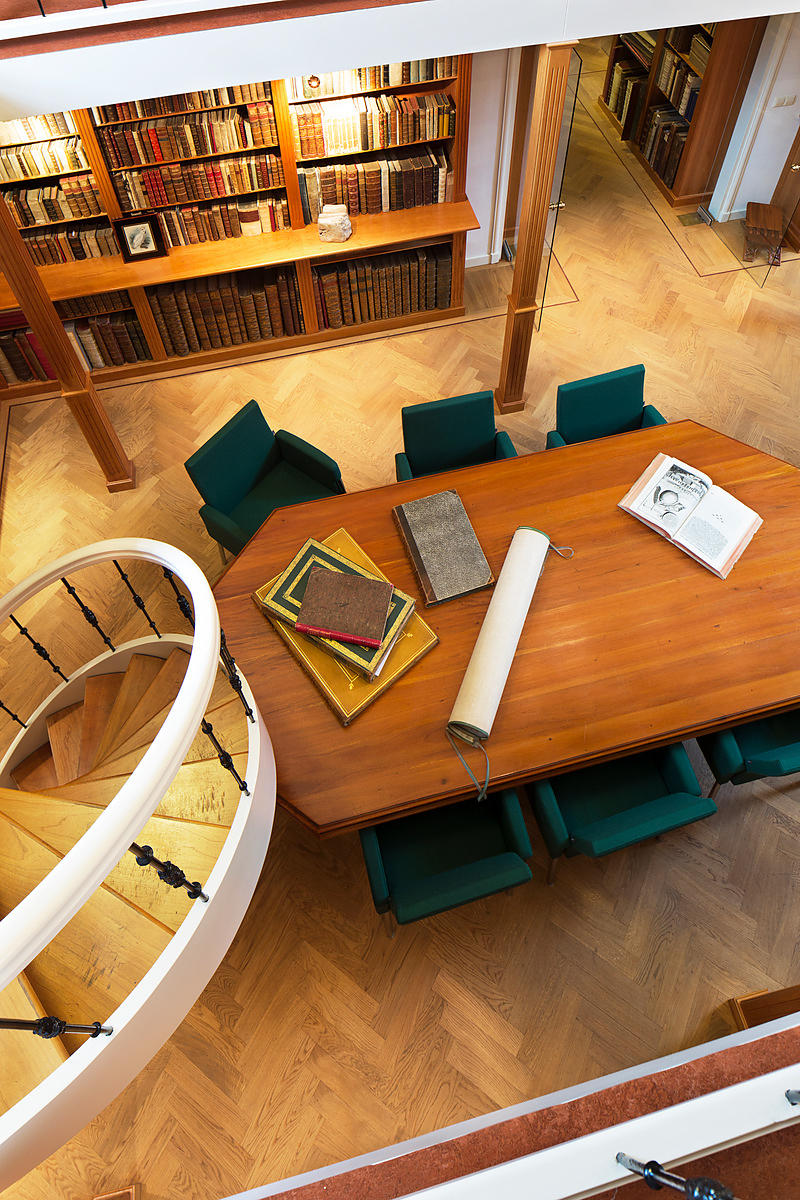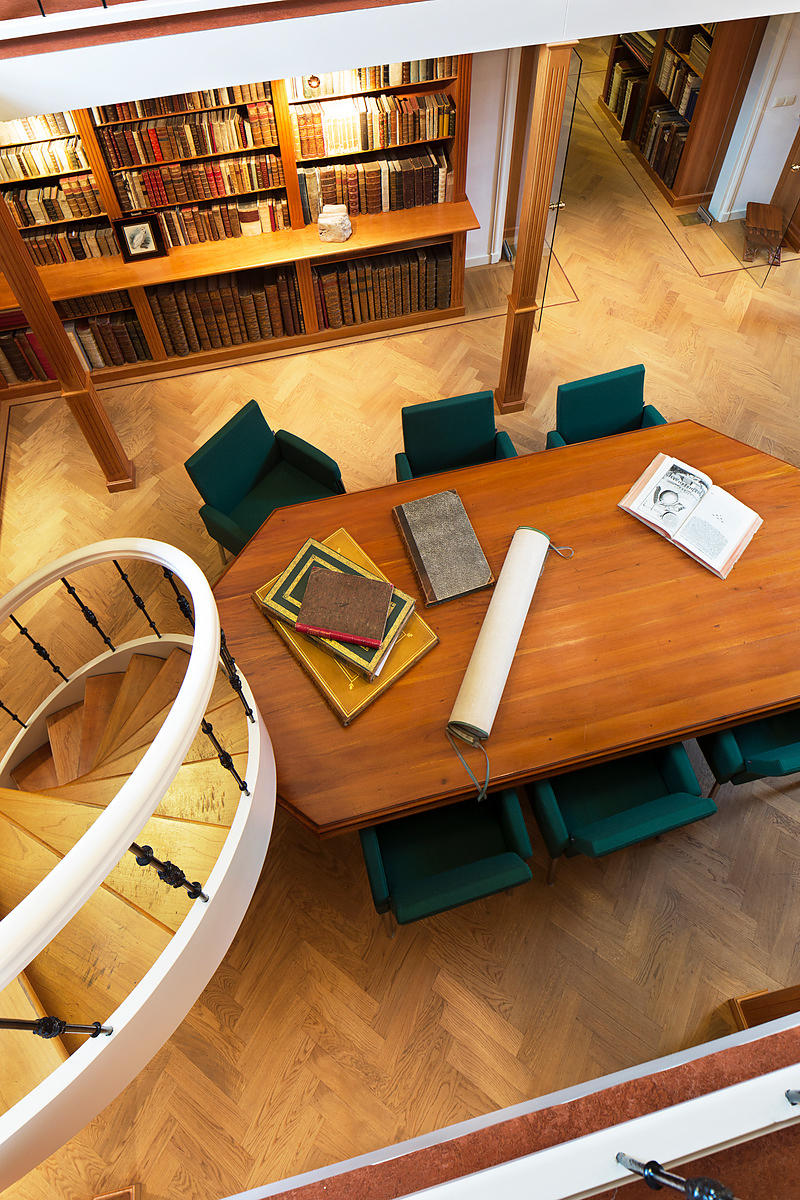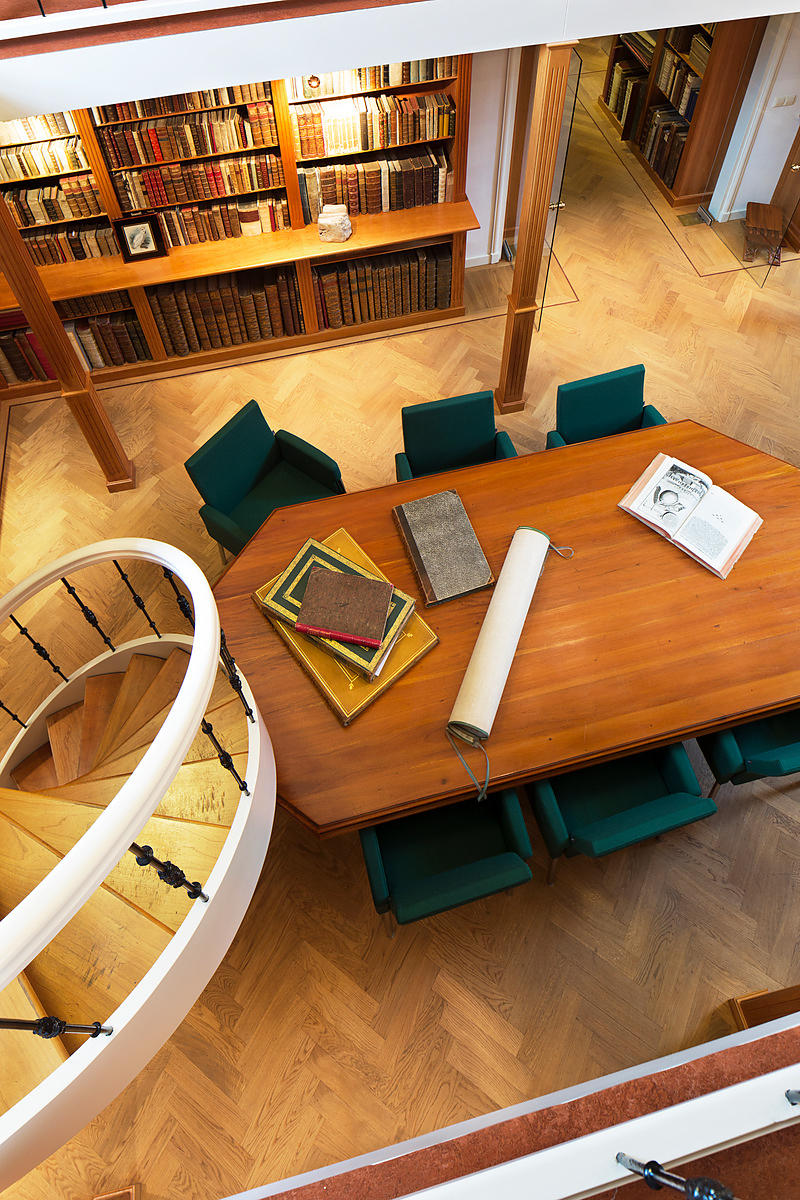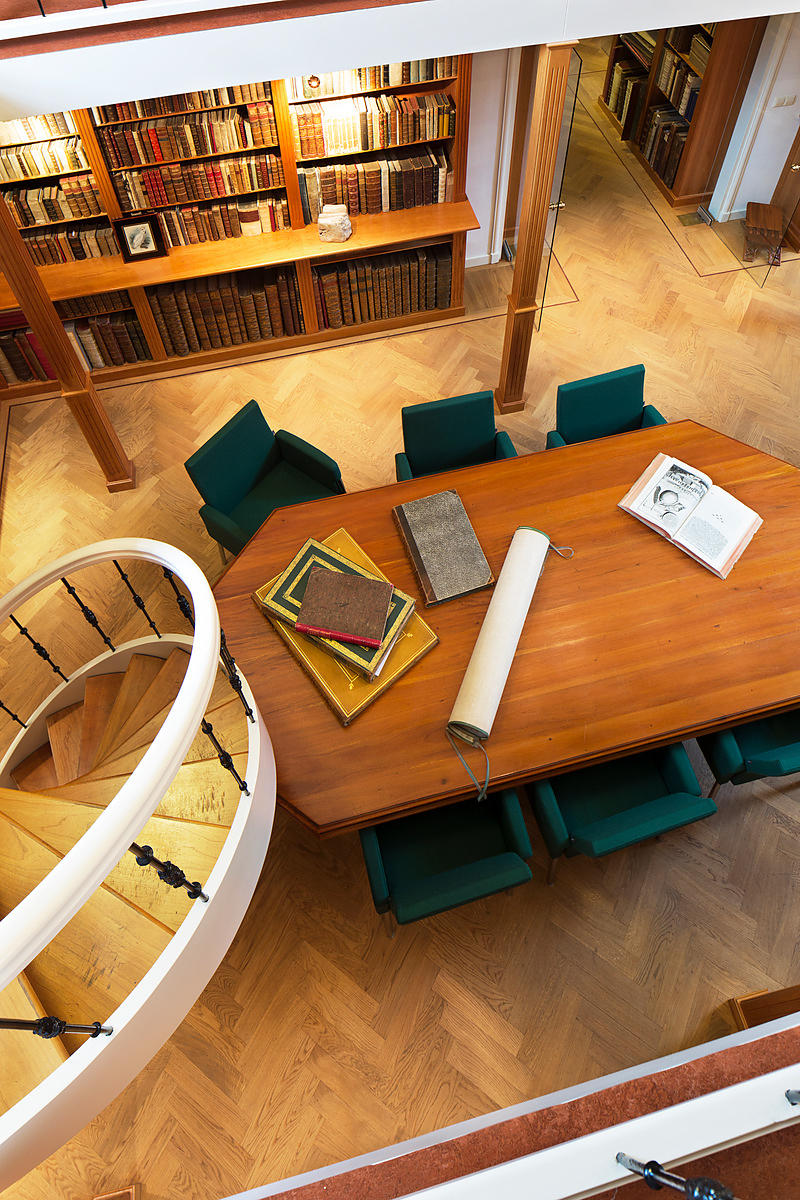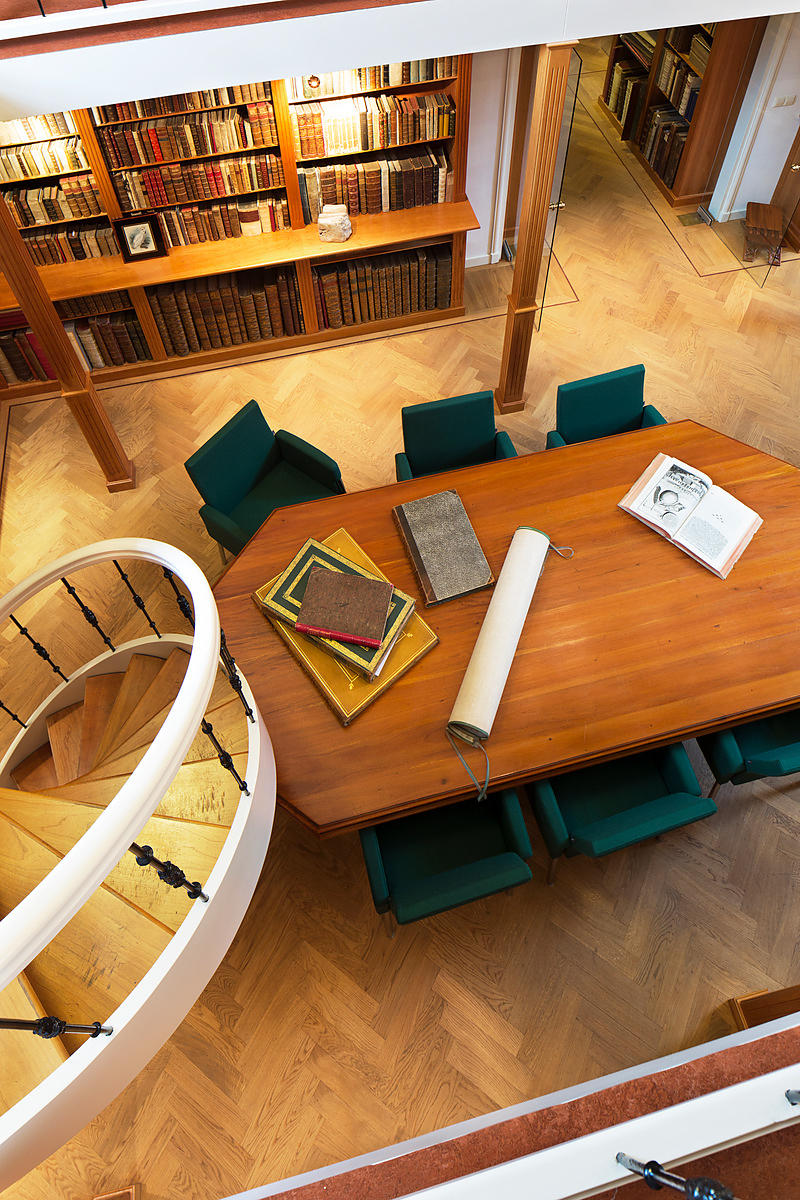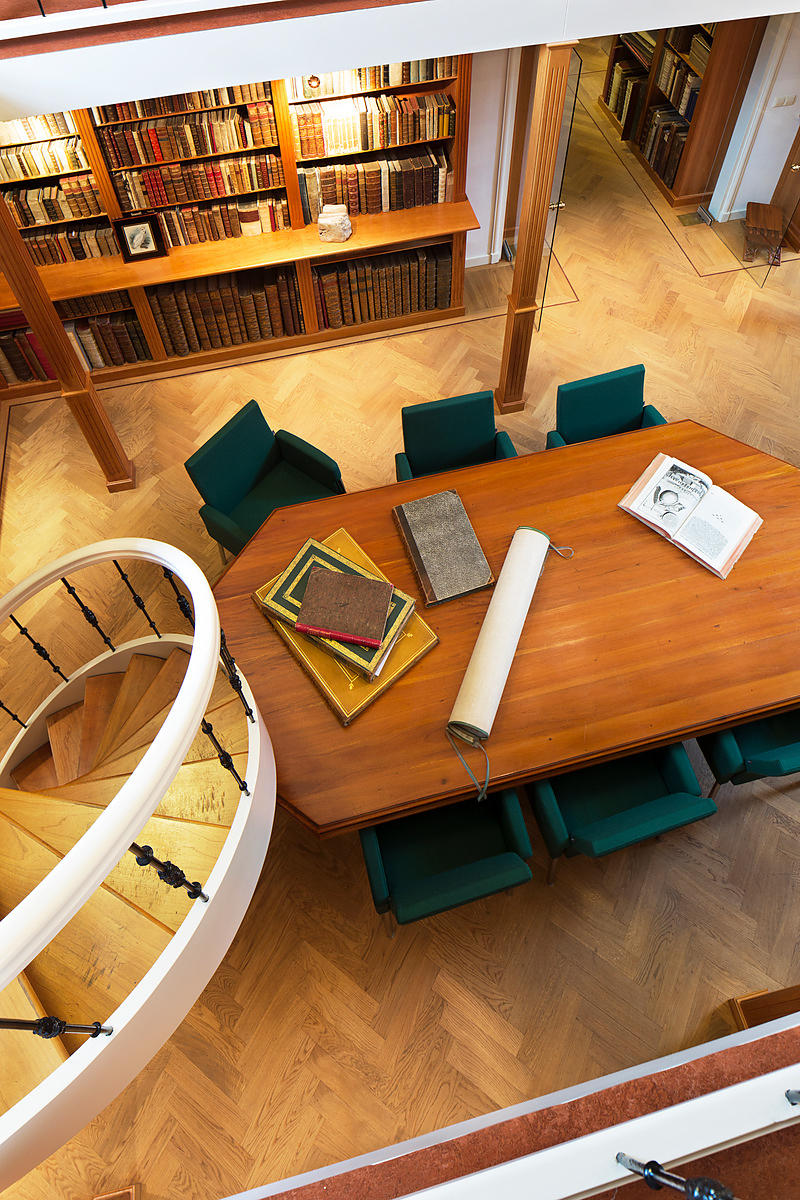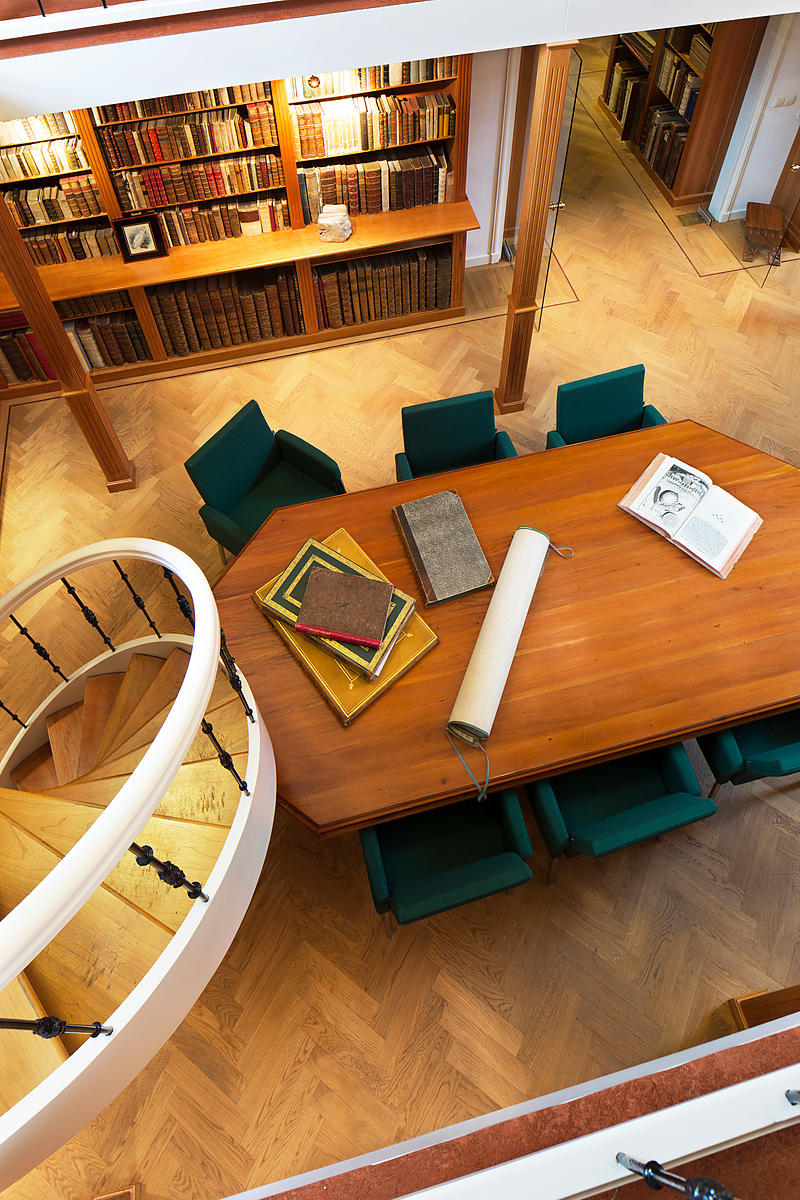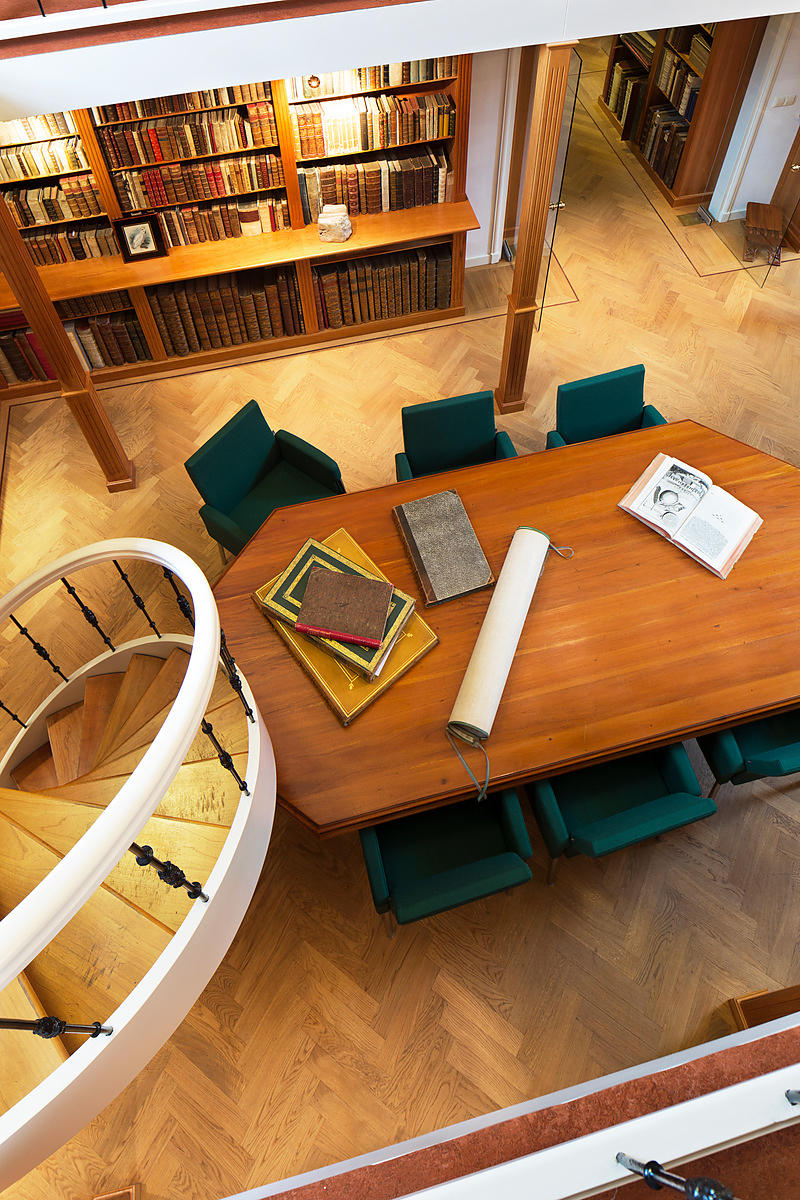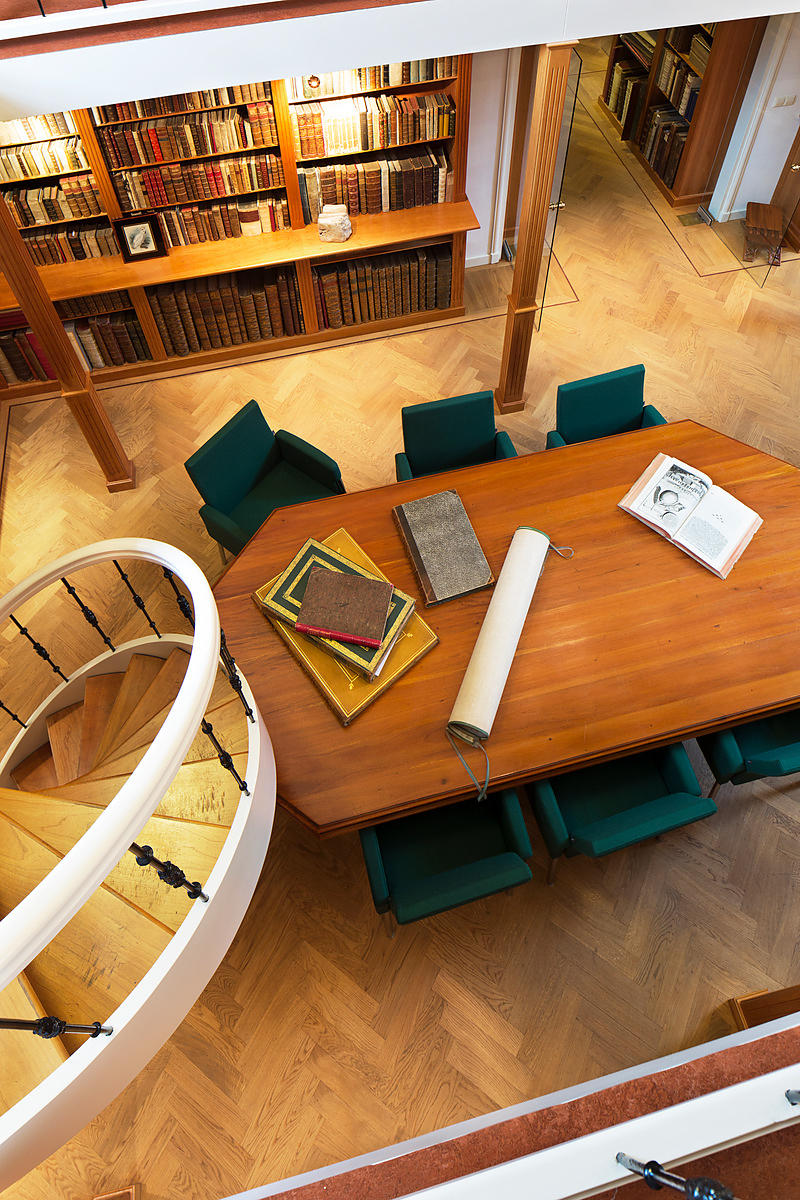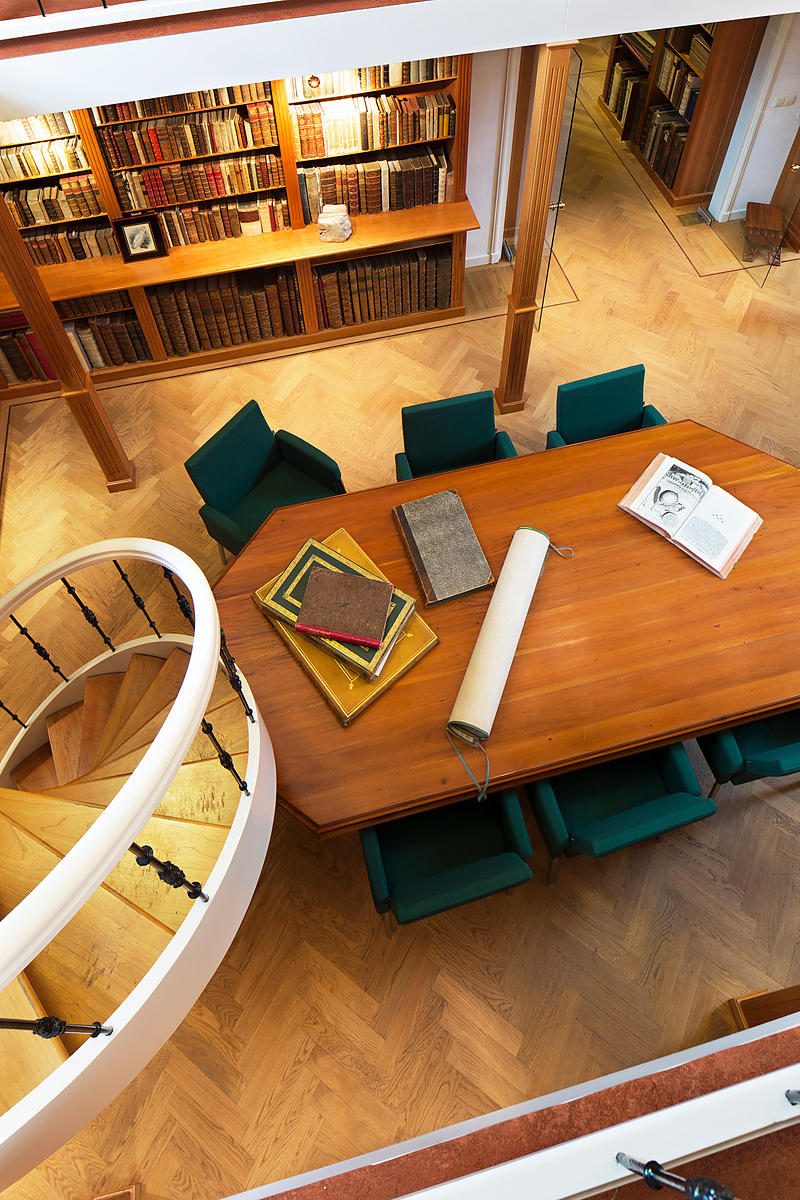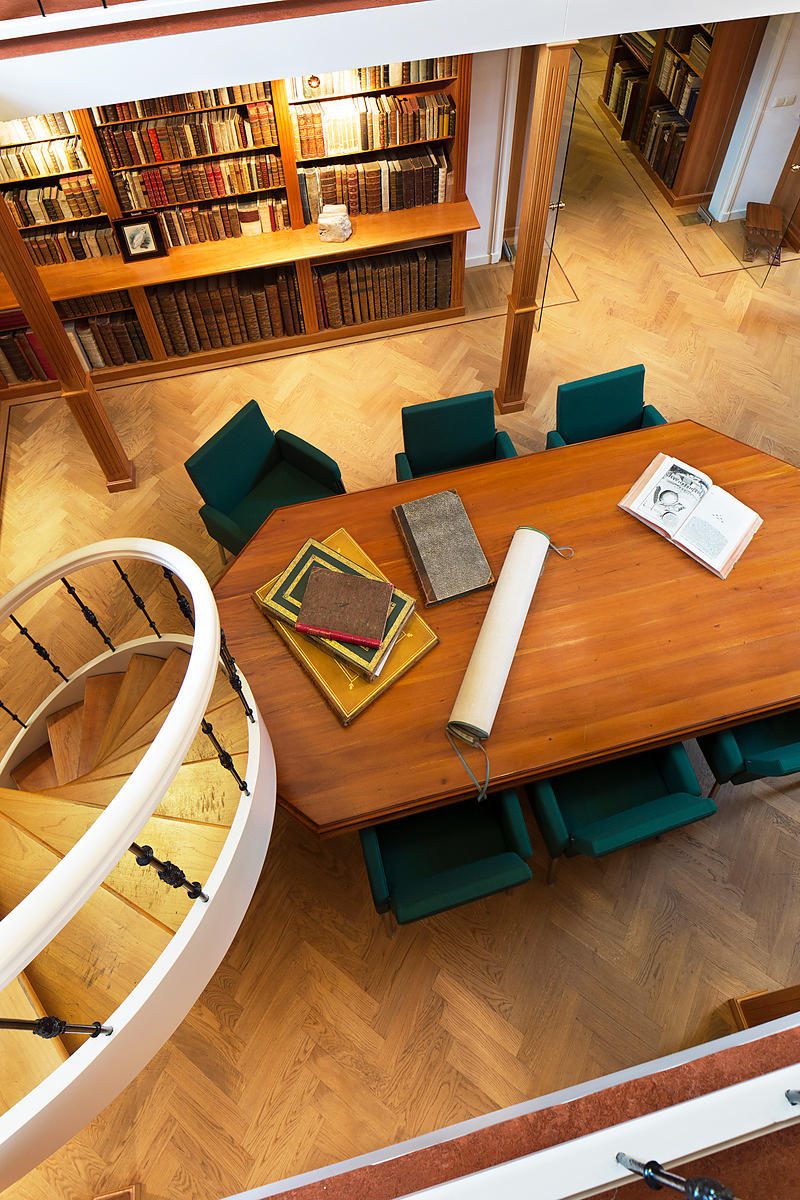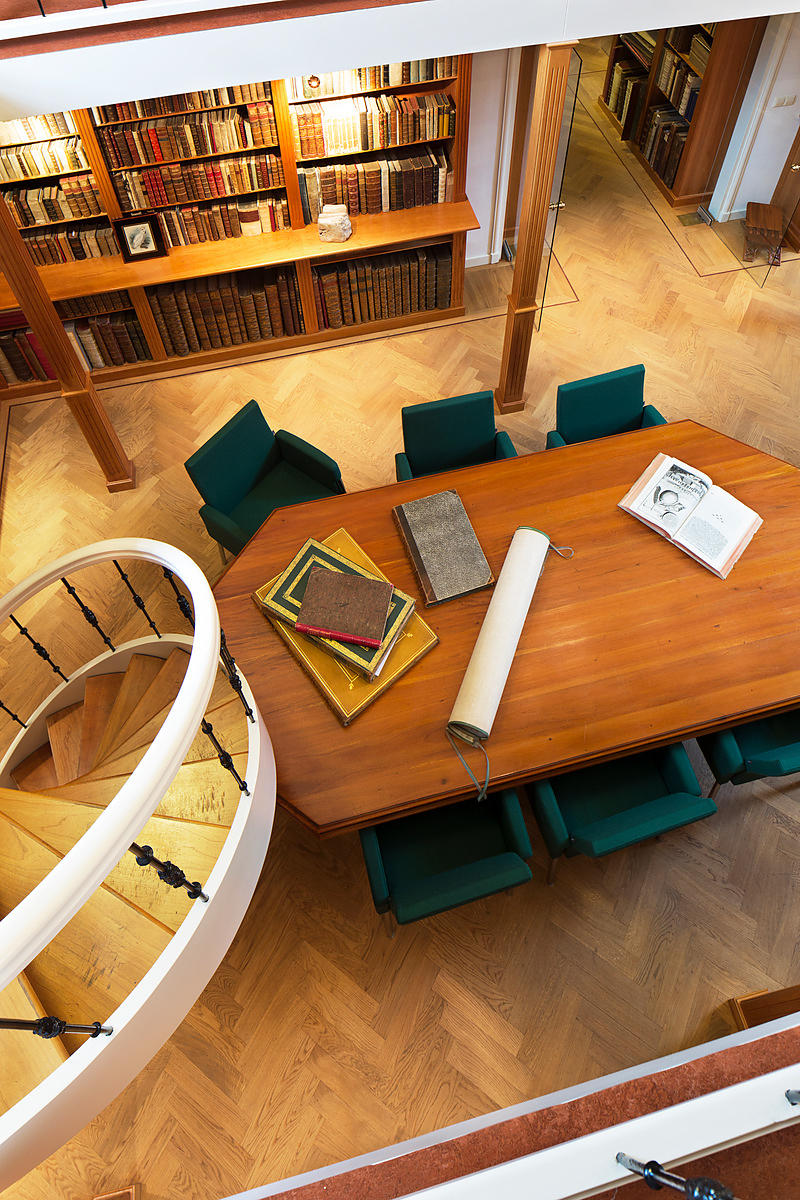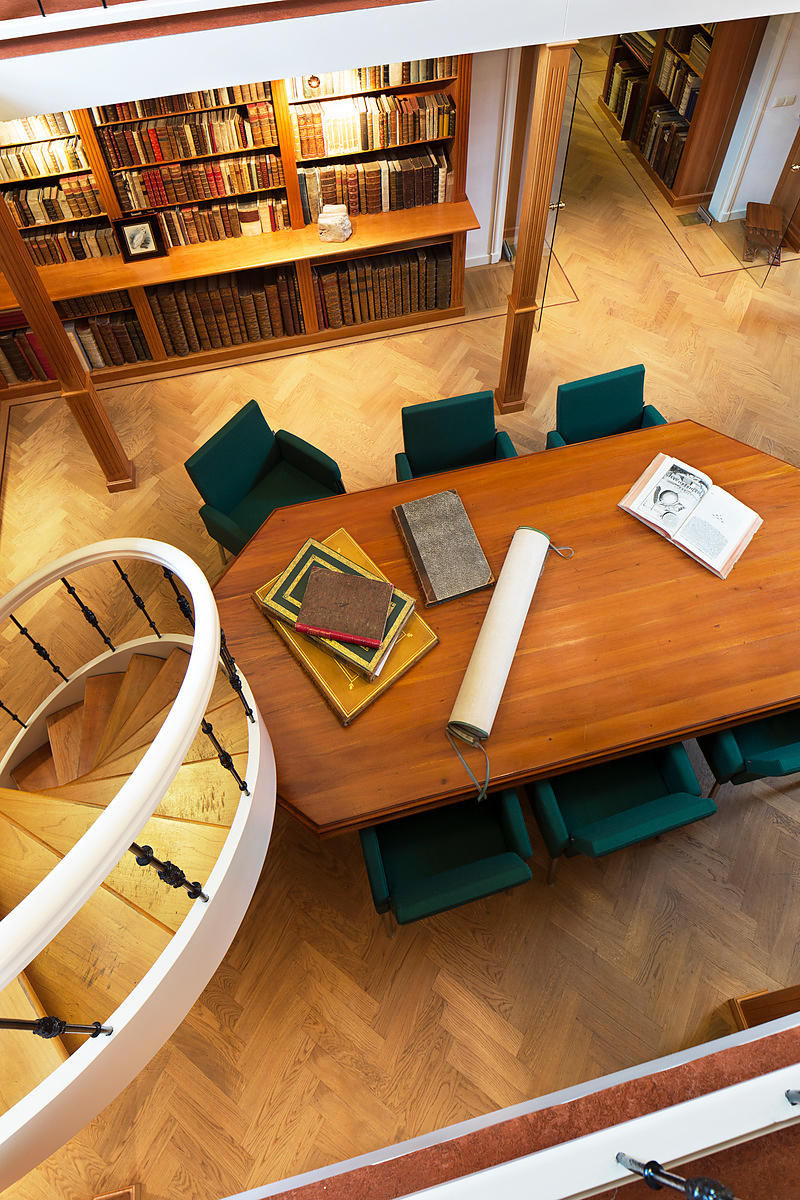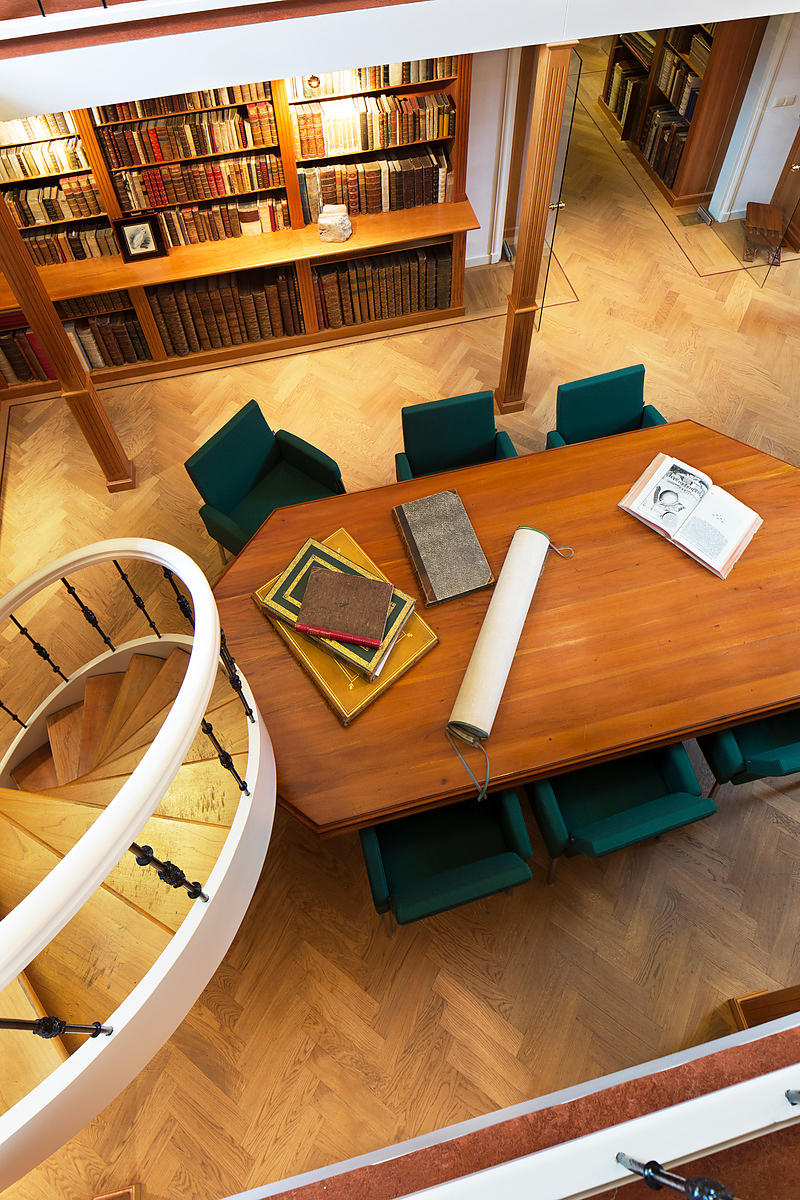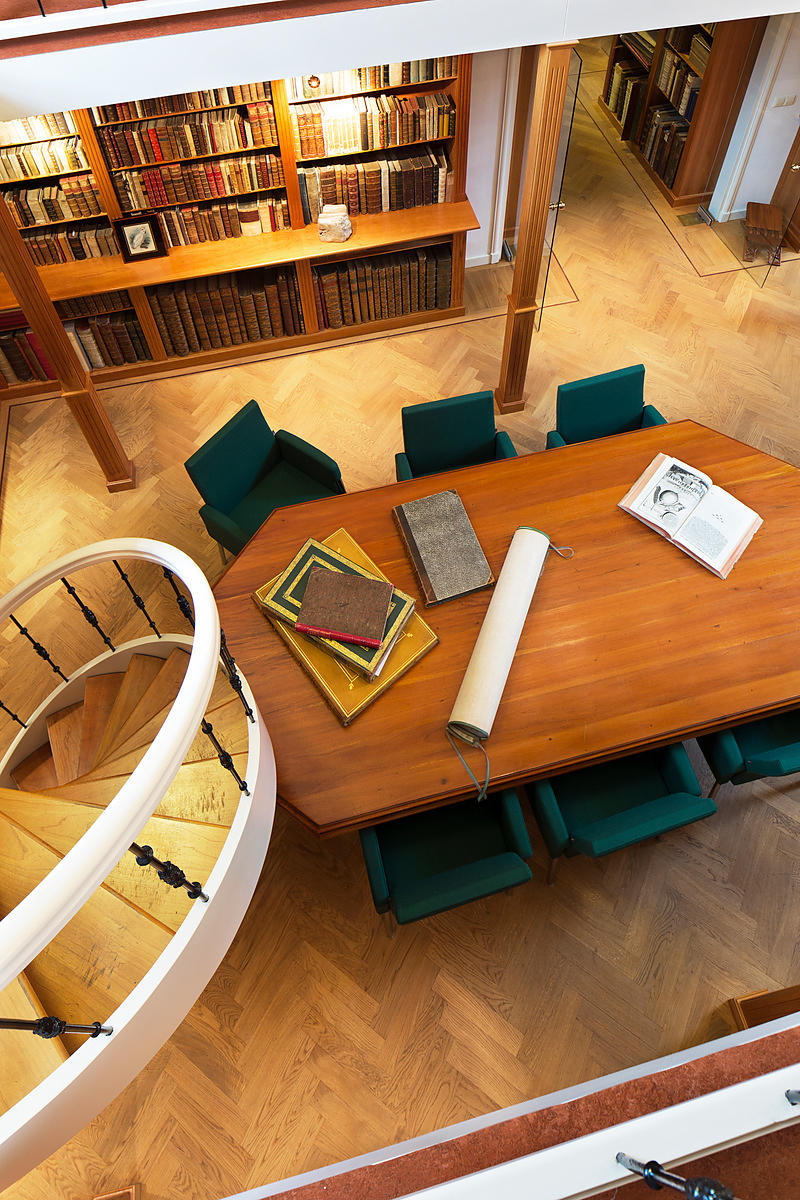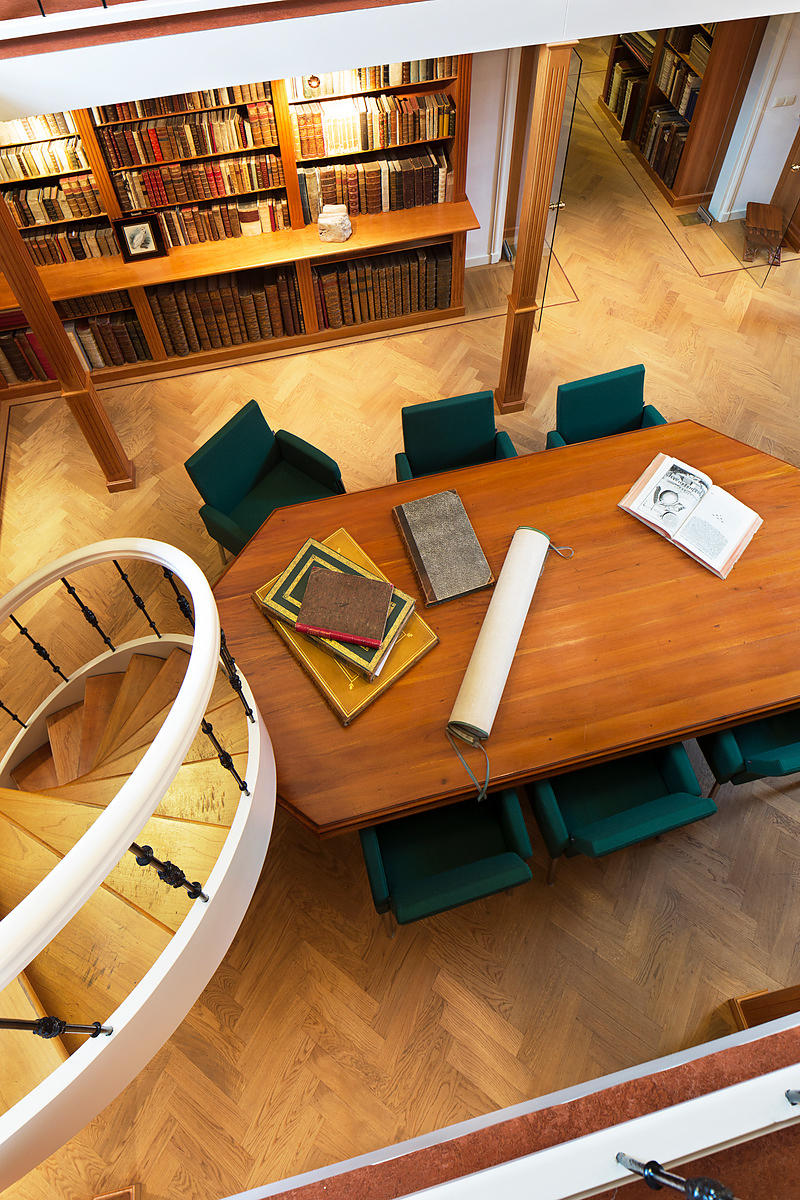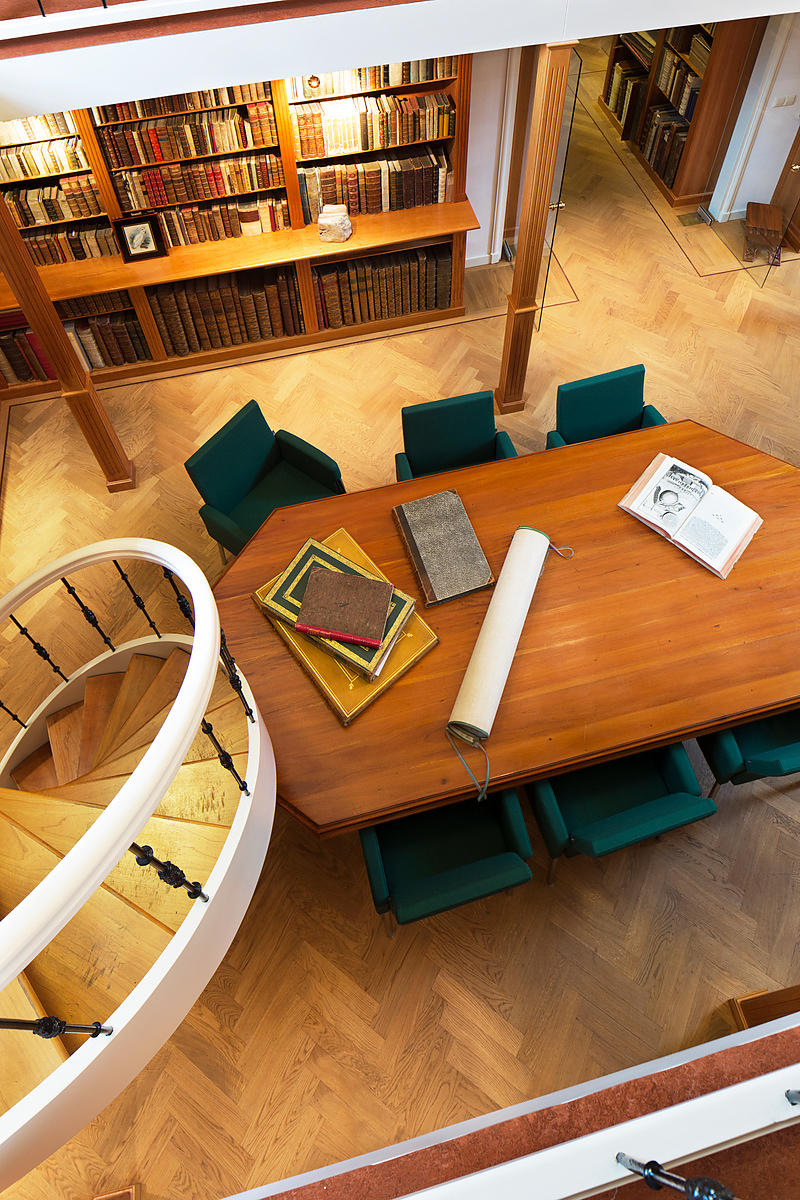 SCHOUTEN, Wouter.
Oost-Indische voyagie; vervattende veel voorname voorvallen en ongemeene vreemde geschiedenissen, bloedige zee- en landt-gevechten tegen de Portugeesen en Makassaren; belegering, bestorming, en verovering van veel voorname steden en kasteelen. Mitsgaders een curieuse beschrijving der voornaemste landen, eylanden, koninckrijcken en steden in Oost-Indien; haer wetten, zeden, godtsdiensten, costuymen, drachten, dieren, vruchten en planten: als oock sijn seer gevaerlijcke wederom-reyse naar 't vaderlandt, daer in een bysondere harde ontmoetinge met d'Engelsche oorloghs-vloot, soo in Bergen-Noorwegen, als in de Noord-Zee.
Amsterdam, Jacob Meurs & Johannes van Someren, 1676. 2 parts in 1 volume. 4to. With an engraved frontispiece, full-page engraved portrait of the author, 22 full-page engraved plates, 19 double-page engraved views. Some of the plates are by C. Decker and Johannes Kip, all after the original drawings by Schouten, made on the spot. Contemporary sprinkled calf. [14], 328, 253, [23] pp.
€ 4,500
Rare first edition of the beautifully illustrated and extraordinarily famous account of Wouter Schouten's (1638-1704) journey to the East Indies. From 1658 to 1665 Schouten spent seven years in the East Indies as a physician in the service of the VOC. The burgomasters of Haarlem commissioned the book, which is dedicated to them. It is a key account for the (military) history and contemporary perception of the Dutch East Indies as it contains many lively descriptions by an eye-witness of everyday life in the Dutch colony. Schouten describes trade, customs of the inhabitants, expeditions, sea battles, fights etc., during his stay in the Dutch East Indies, as well as during his journey to the East and on his way home. It is even more important because of its skilfully engraved plates by C. Decker and Johannes Kip, all after the drawings made by Schouten himself on the spot. Further editions appeared in 1708, 1775 and 1780; a German edition appeared in 1676 and French ones in 1707 and 1725.
Edges very slightly rubbed. In very good condition. Landwehr, VOC, 283; Tiele 990.
Related Subjects: