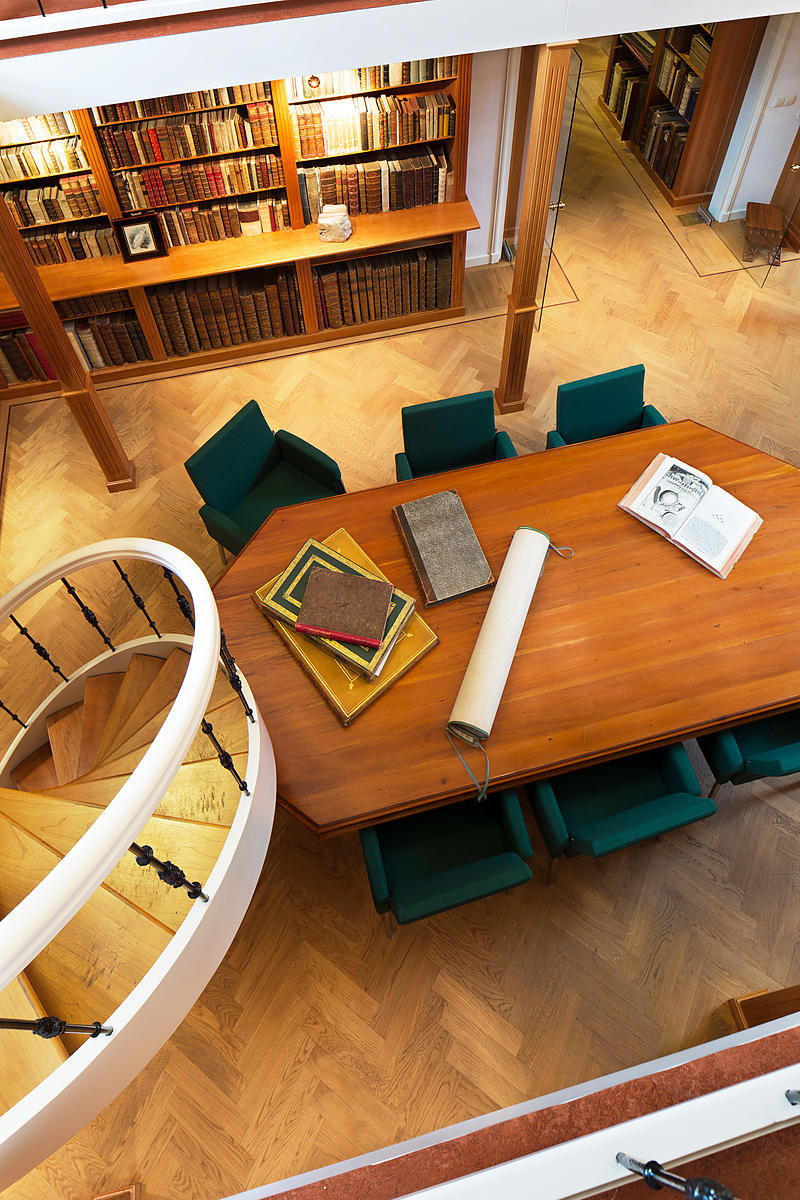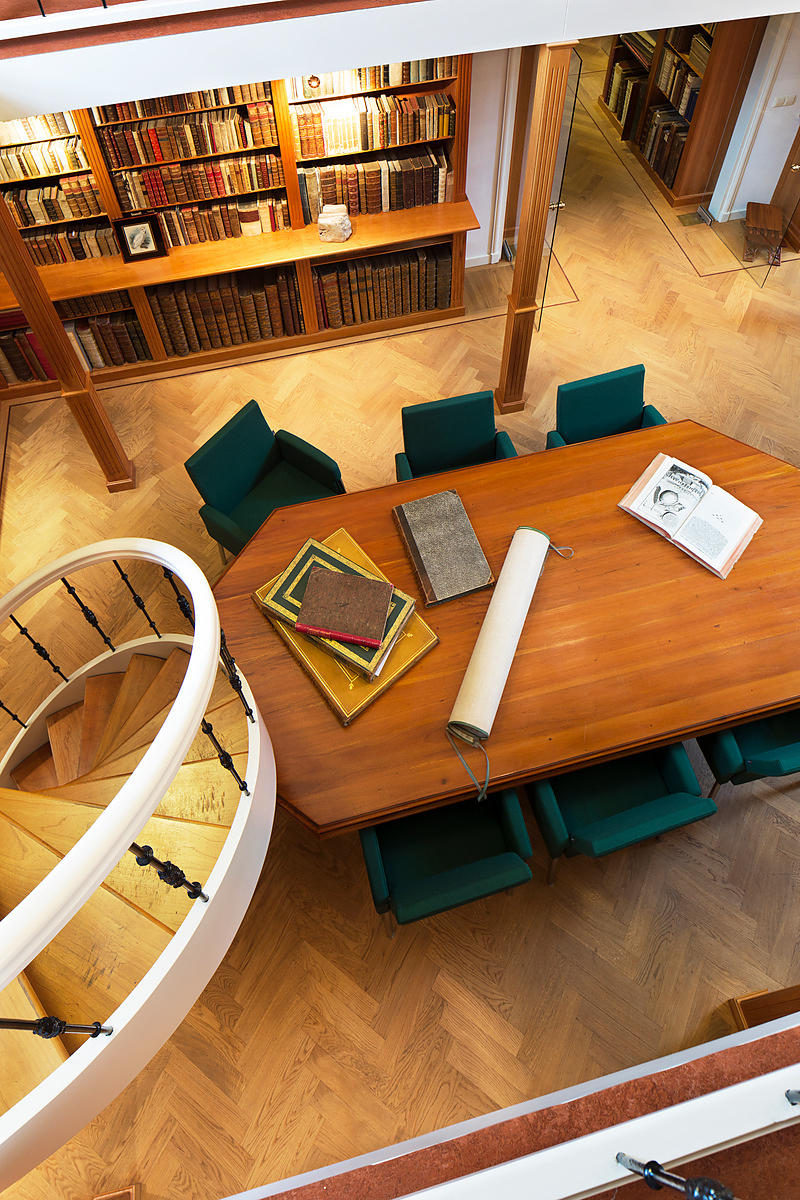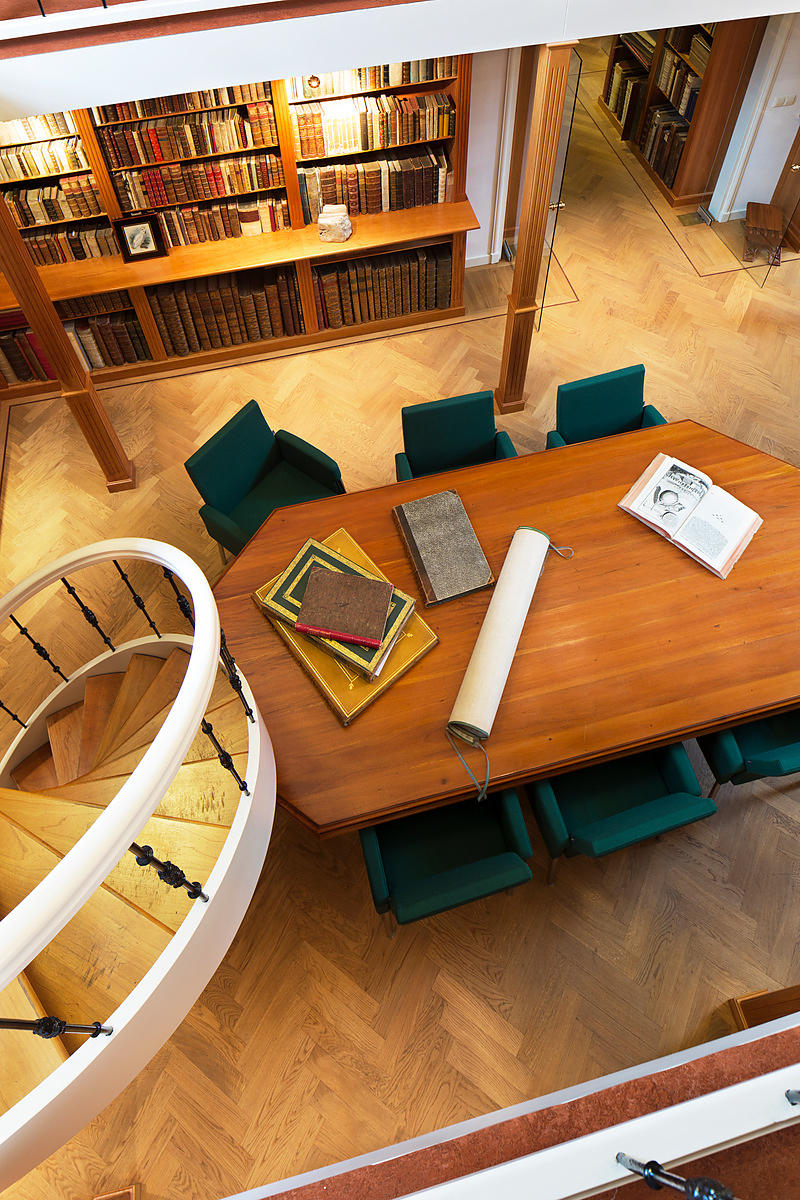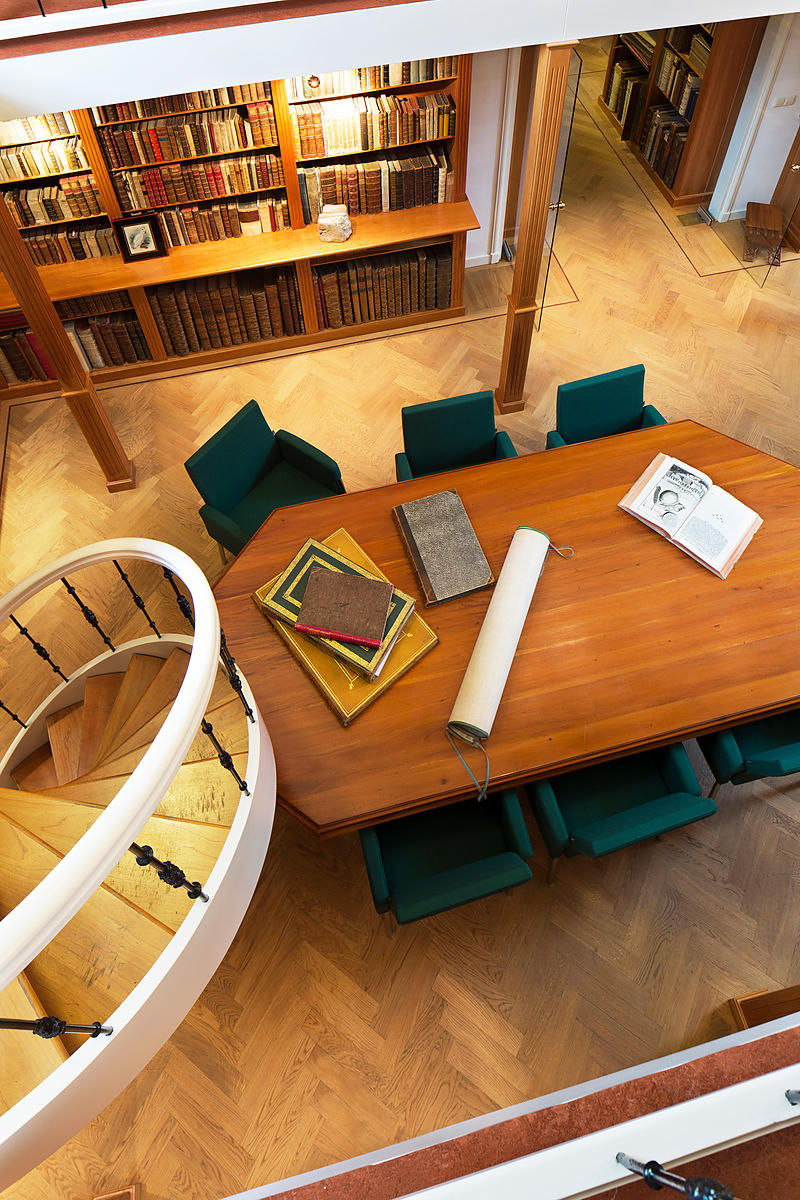 SERENUS SAMMONICUS, Quintus.
De medicina, praecepta saluberrima, ... . Item Q. Rhemnii Fannii Palaemonis, De ponderibus & mensuris, liber utilissimus.
Paris, Simon de Colines, 1533. 8vo. With a woodcut decorated initial and a vine leaf ornament. Set in a chancery italic with headings and shoulder notes in roman with an occasional word of Greek in 2 sizes. Modern half dark brown sheepskin.
€ 950
A rare collection of remedies intended for the use of the poor, in the form of a poem of 1115 hexameters in 65 chapters, written early in the third century by either the elder or the younger Quintus Serenus Sammonicus, here printed and published by the great Paris printer Simon de Colines: the second edition to be edited by the Cologne physician Johannes Caesarius (1468?-1550). De Colines's typography and presswork are stunning and the paper is of the highest quality.
The earlier chapters contain medicinal recipes for ailments of various body parts, arranged from head to foot. The later chapters provide remedies for wounds, fever, broken bones, dislocated bones, insomnia, lethargy, epilepsy, jaundice, warts, etc. It mixes traditional herbal medicines, many now back in fashion, with incantations and other magic now regarded as superstitious or bizarre. It is followed, beginning on the verso of leaf 24, by De ponderibus & mensuris, a shorter poem attributed to Quintus Remmius Palaemon (fl. ca. 48 AD), but now believed to have been written in or around the fifth century. It is largely a memory aid for weights and measures and introduced the word "gramma" (gram) as a unit of weight.
With an occasional contemporary or near contemporary manuscript note in the generous fore-edge margin. In very good condition and only slightly trimmed. The binding shows a couple small superficial scratches but is also very good.
Durling 4190; Heirs of Hippocrates 44; Renouard, Colines, p. 218; USTC 146566 (6 copies); Wellcome I, 5938.
Related Subjects: