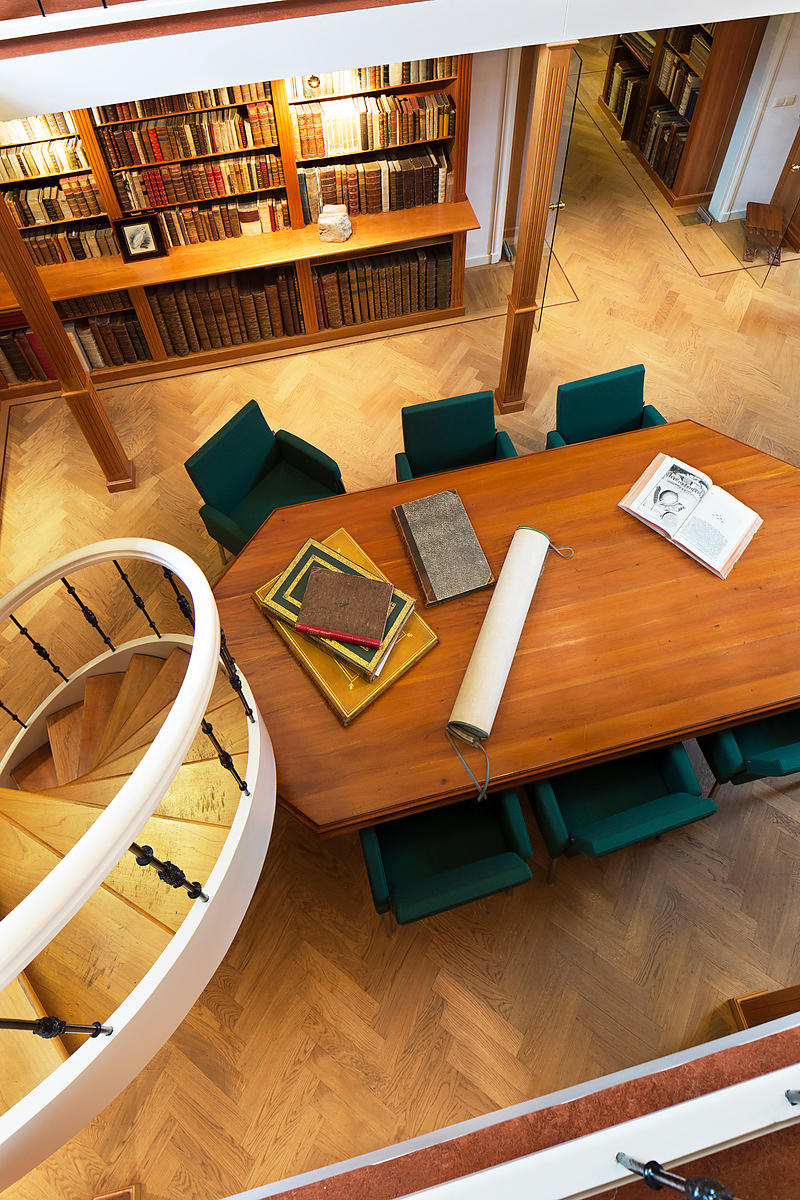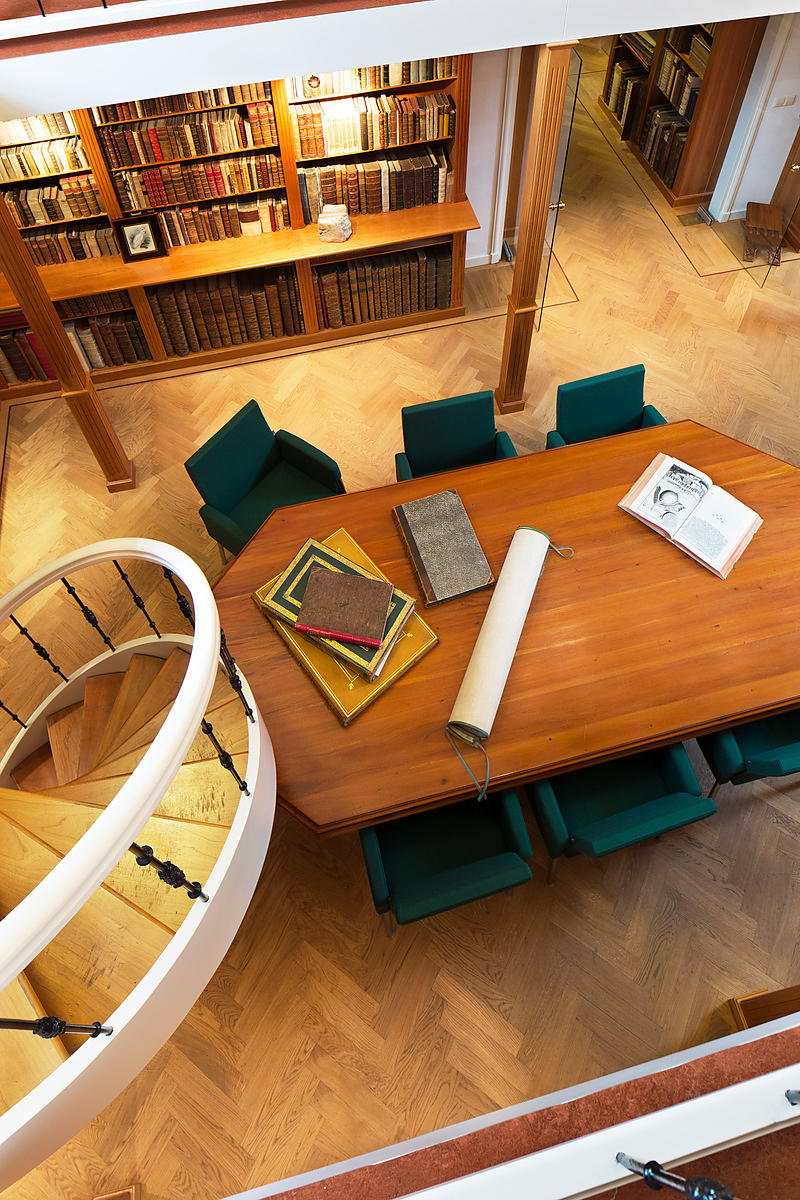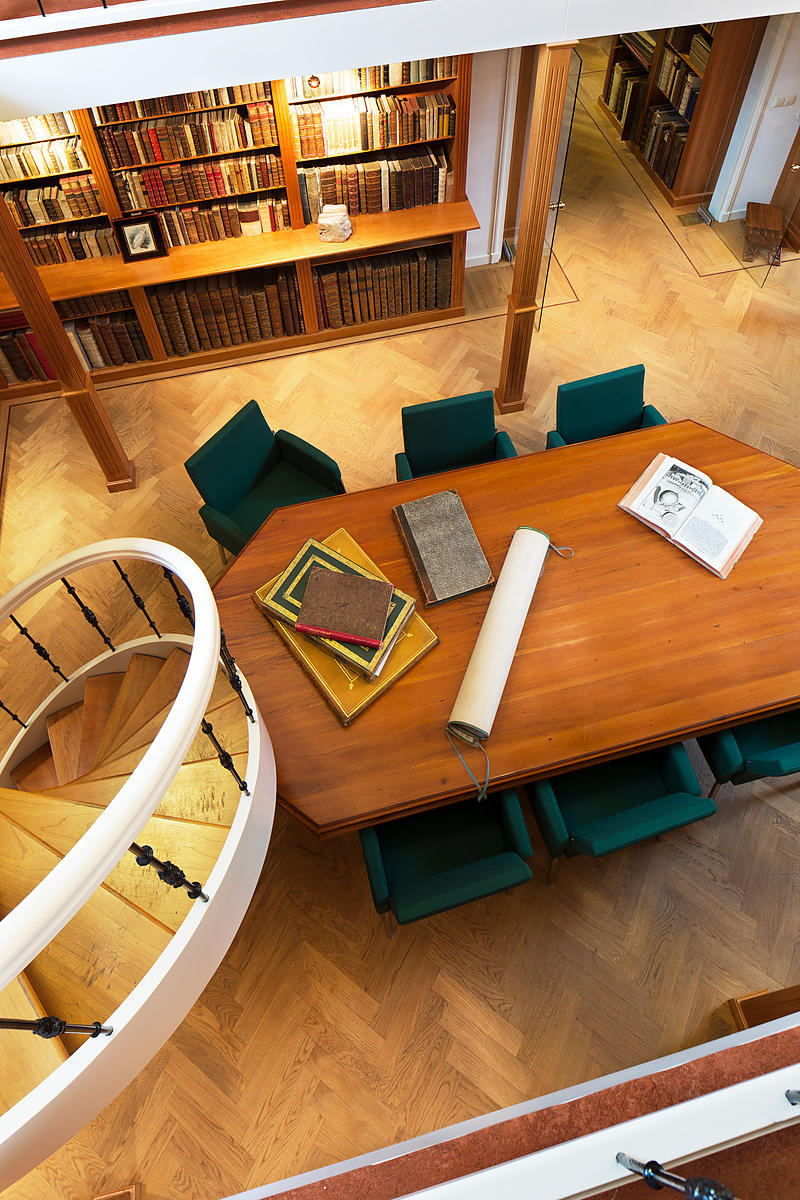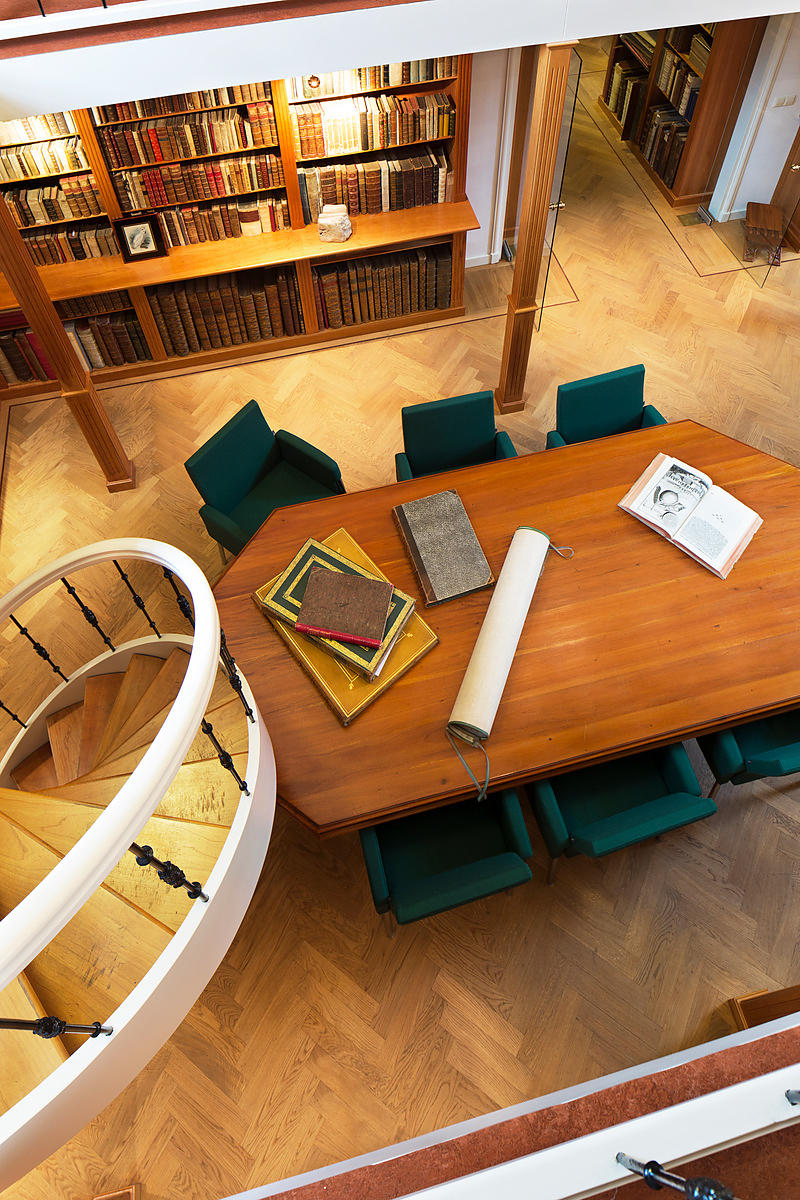 SICARD, Adrien.
Monographie de la canne a sucre de la Chine dite sorgho a sucre.
Marseille, Arnaud et compagnie, 1856. 8vo. With a hand-coloured plate entitled "Specimen de couleurs obtenues de la canne a sucre de la Chine (dite Sorgho à Sucre)", showing 21 colours that can be extracted from the sugarcane. Original publisher's printed paper wrappers.
€ 1,250
First(?) edition of a work on the cultivation and applications of the Chinese sugarcane, here often called sorgho, written by Adrien Sicard (b. 1816), an agronomist and doctor from Marseille. Sicard, who tried to acclimatize the cane in France, deals with the cultivation, growth, ripening, structure and composition of the sugarcane, commenting on the extraction of juice from the cane, the cane's commercial value (the production of sugar, alcohol, wine, rum, vinegar), the study of its seed and more. Included at the end is a hand-coloured plate, depicting 21 colours that can be produced from the Chinese sugarcane.
With the ex-libris of Napoleon III, engraved by Emile Lesache, bound in. Some occasional minor stains, hand-coloured plate somewhat browned. Overall in good condition.
Cordier, Sinica, 1505.
Related Subjects: