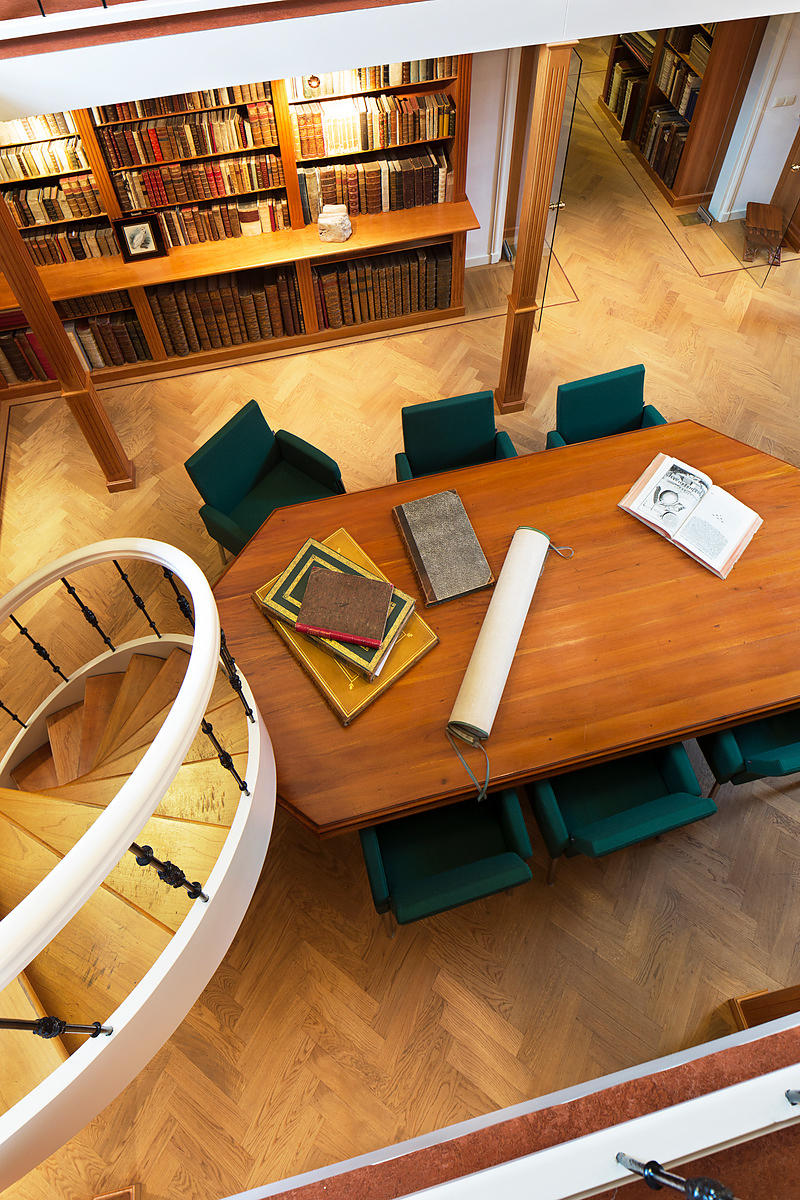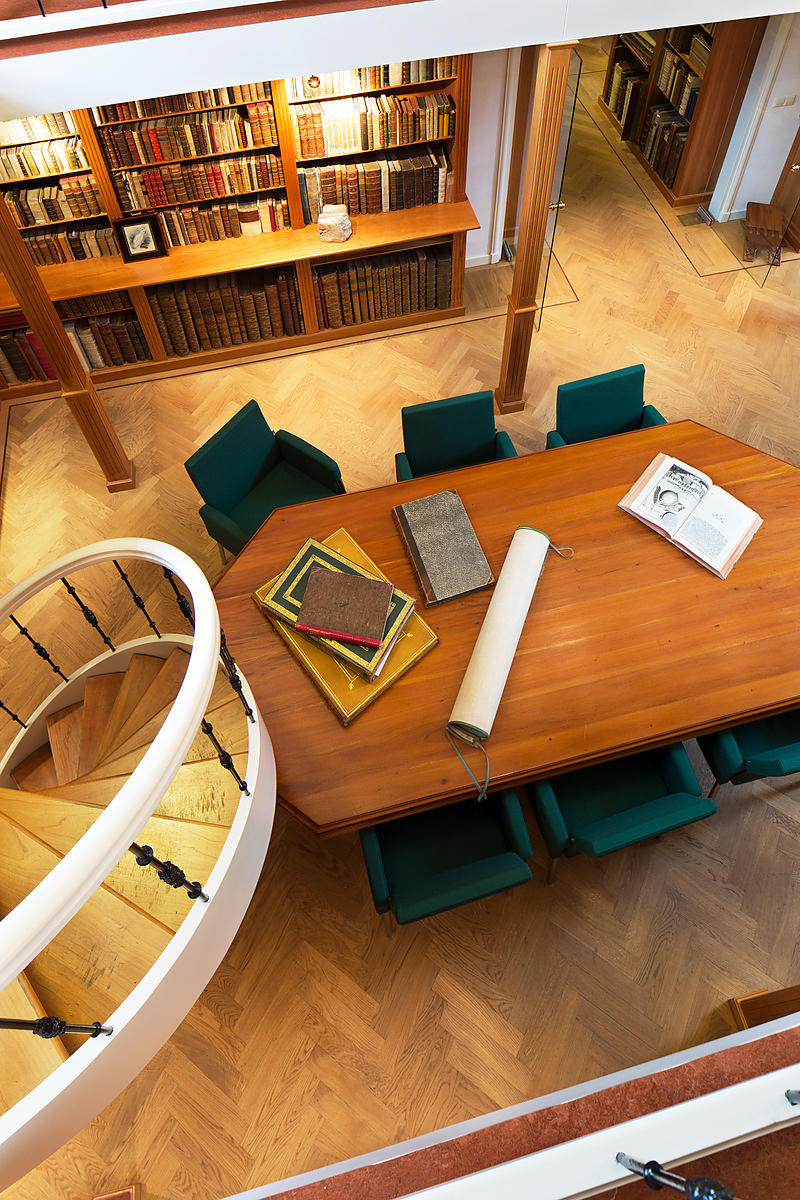 SPAENDONCK, Gerard van.
[Autograph letter, signed, to Madame de Chalendray (Caloline Thérèse Jeanne Bordes de Chalendray?)].
[Paris], 12 Floréal VI [= 1 May 1798]. 4to. Autograph letter in French, signed, written in brown ink on one side of a single leaf of laid paper.
With: [PORTRAIT]. BOILLY, Julien-Léopold. Van Spaendonck, (Gérard) …
[Paris], [1821?]. Folio. Lithographic portrait on wove paper, mounted on laid paper (ca. 1830?) with a manuscript note at the head.
€ 1,950
Gerard van Spaendonck (1746-1822), born in Tilburg, studied painting with Harreyns in Antwerp and is known especially for his botanical oil paintings and watercolours. He moved to Paris in 1769 and became a painter of miniatures at the court of Louis XVI. In 1780 he was appointed professor of flower painting at the Jardin du Roi in Paris, which became the Jardin des Plantes at the Muséum Royale d'Histoire Naturelle in 1793, where Spaendonck also helped run the Muséum. At the Jardin he taught the brilliant young botanical painter Pierre-Joseph Redouté, who was to become the most famous flower painter of all time. Van Spaendonck was elected to the Institut Royale de France in 1795. He here writes to Madame de Chalendray, perhaps Caloline Bordes de Chalendray (ca. 1780-ca. 1799), then about eighteen years old and recently married, sending her two tickets for a private viewing of the galleries at the Muséum and (on the same or a different day) to see the elephants. These two Asian elephants, Hans and Parkie, were confiscated by the Revolutionary government from the menagerie of Stadholder Willem V, only about five weeks before the present letter.
The portrait of Van Spaendonck, signed "Jul Boilly" (1796-1874), notes that he is a member of the Légion d'Honneur, an honour he received in 1804, but does not note his death in 1822. It has been dated 1821 on grounds unknown to us and cannot be much earlier, given the artist's age.
Two edges of the letter reinforced on the back, some wrinkles and old folds, but still in very good condition. A letter from the botanical artist Gérard van Spaendonck, inviting a young lady to see Paris's new elephants.

Related Subjects: