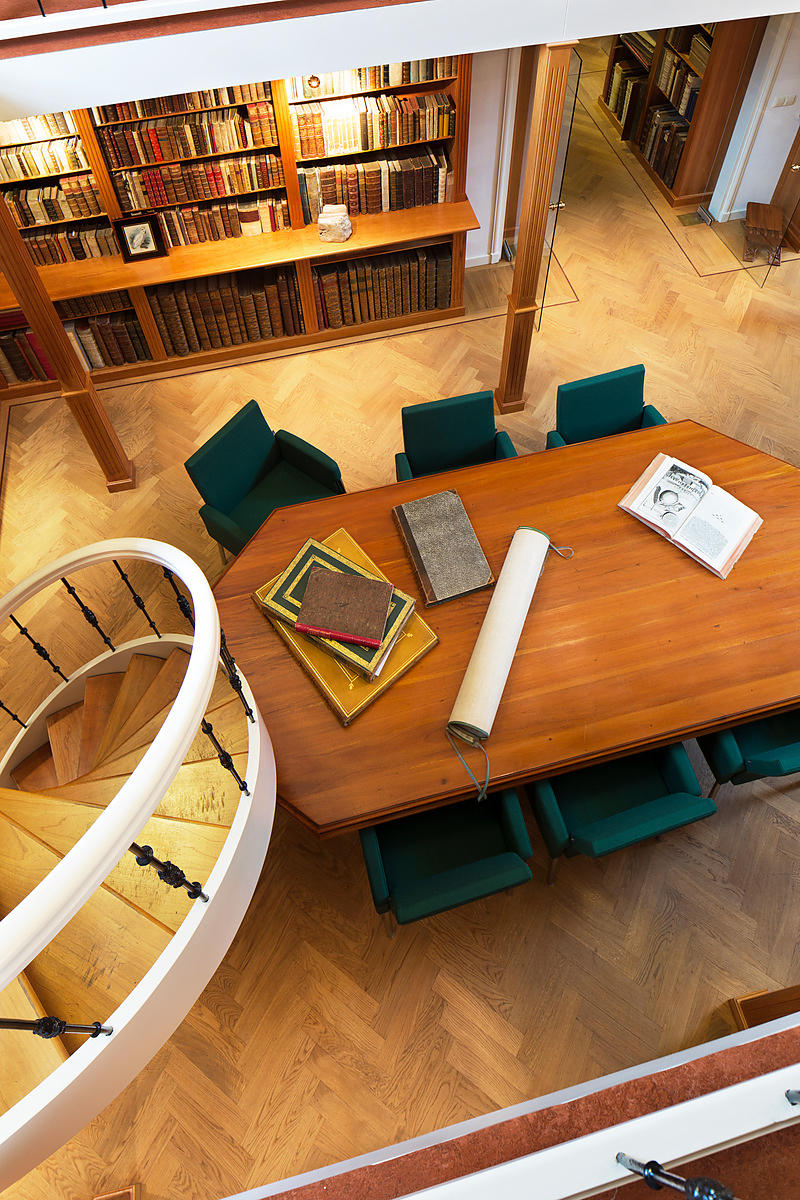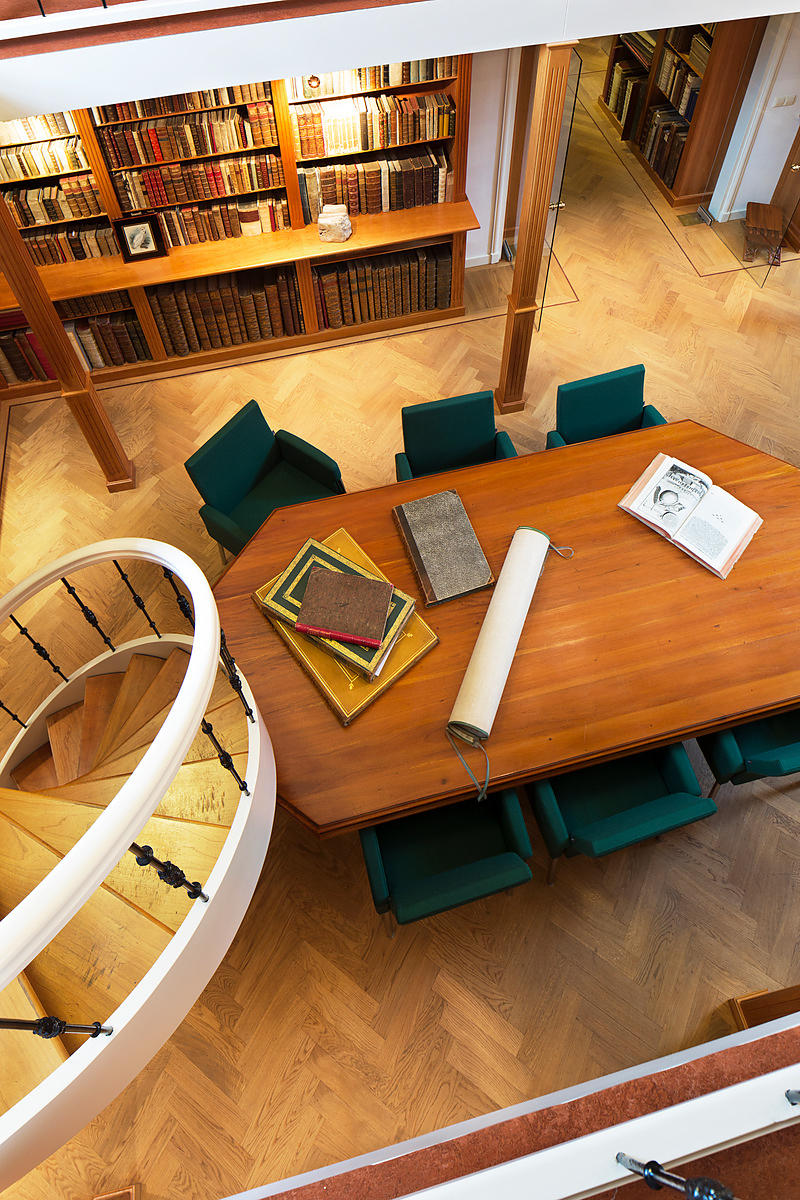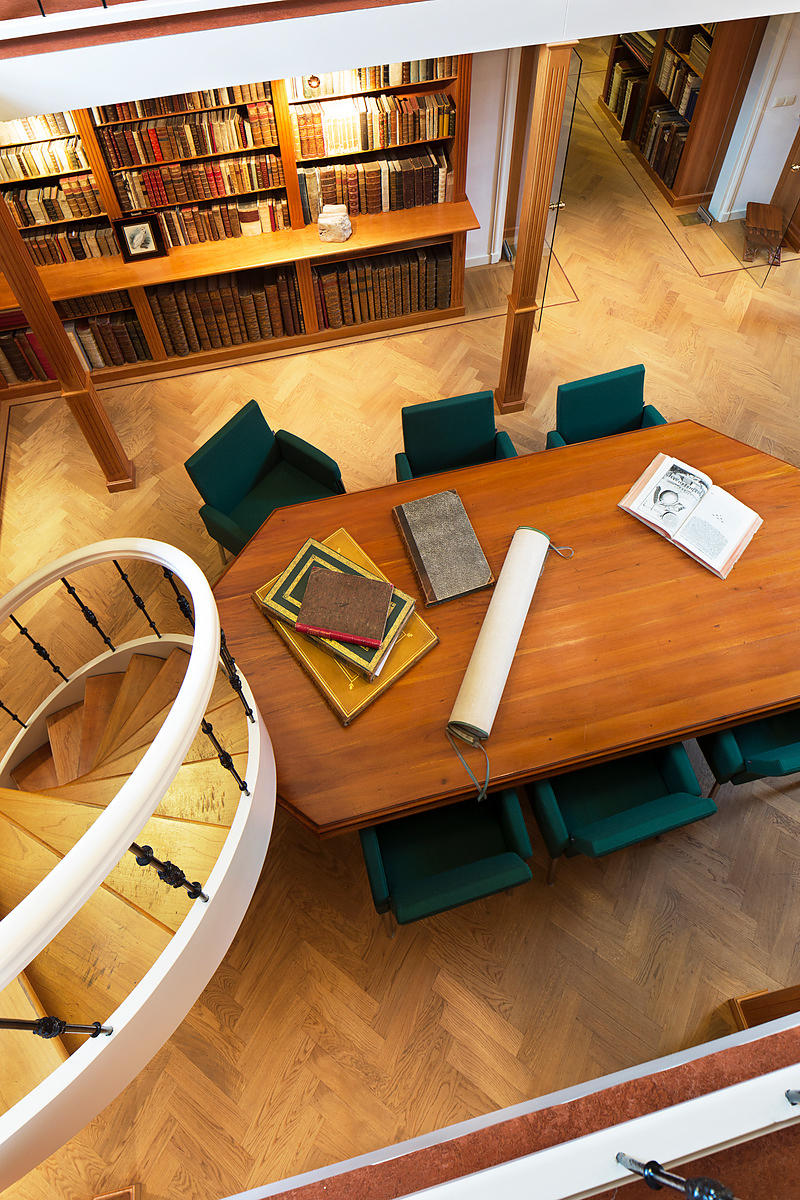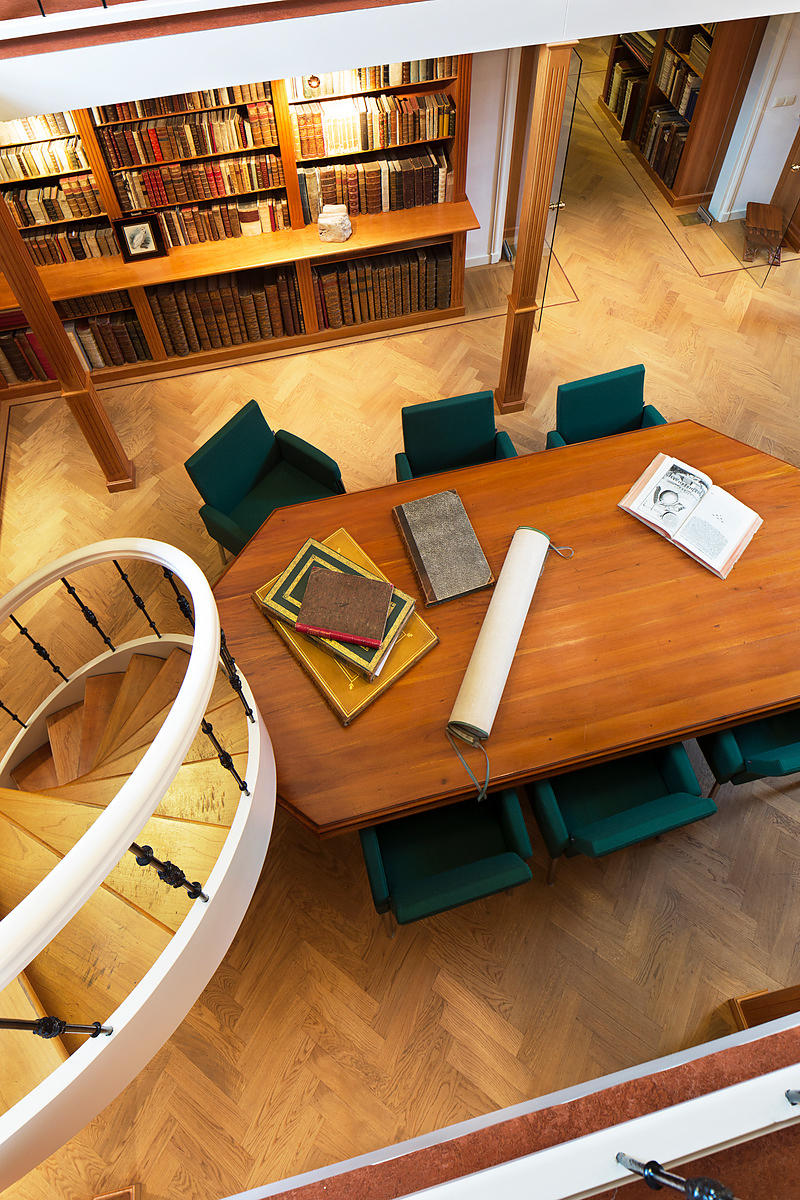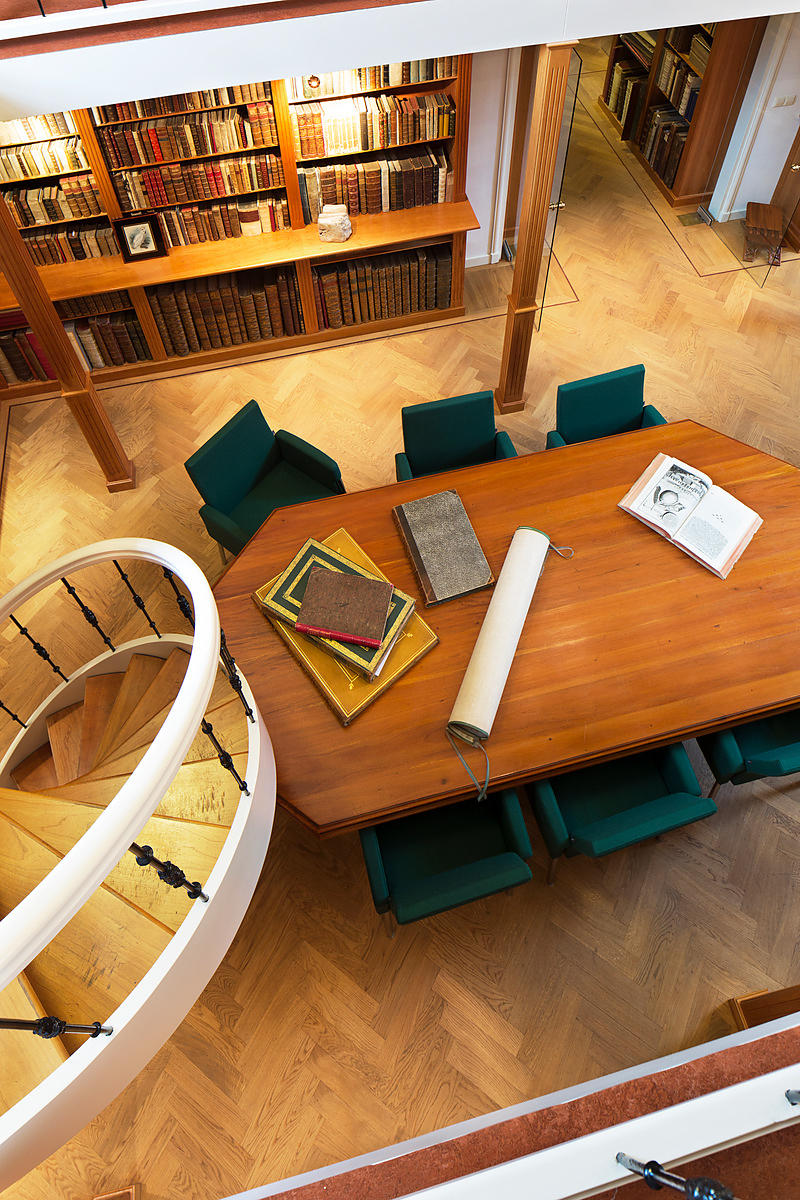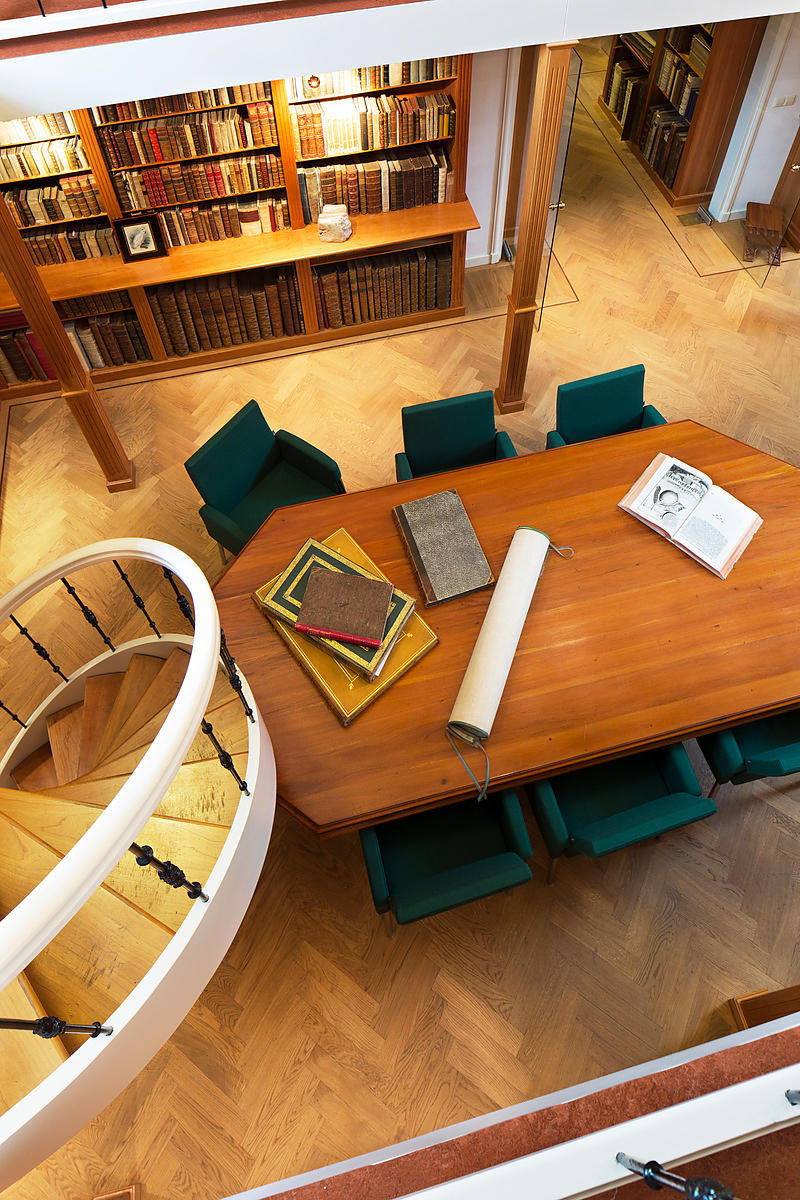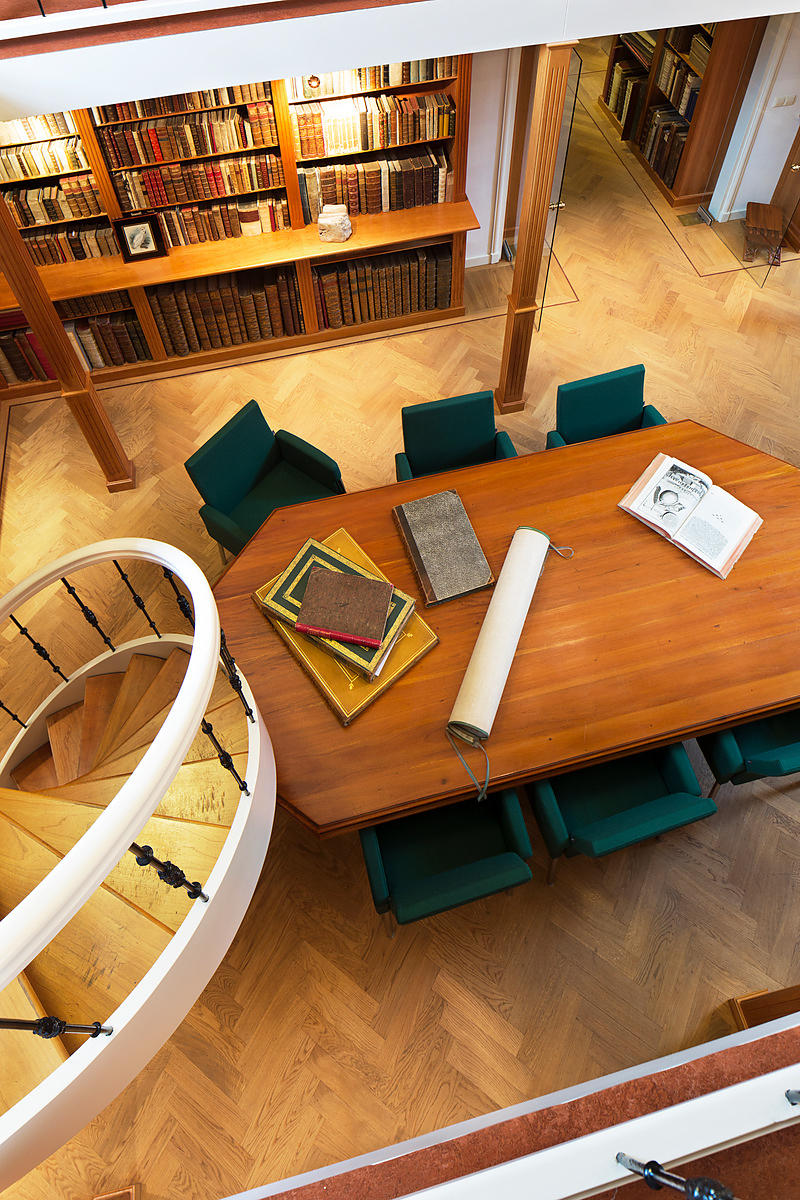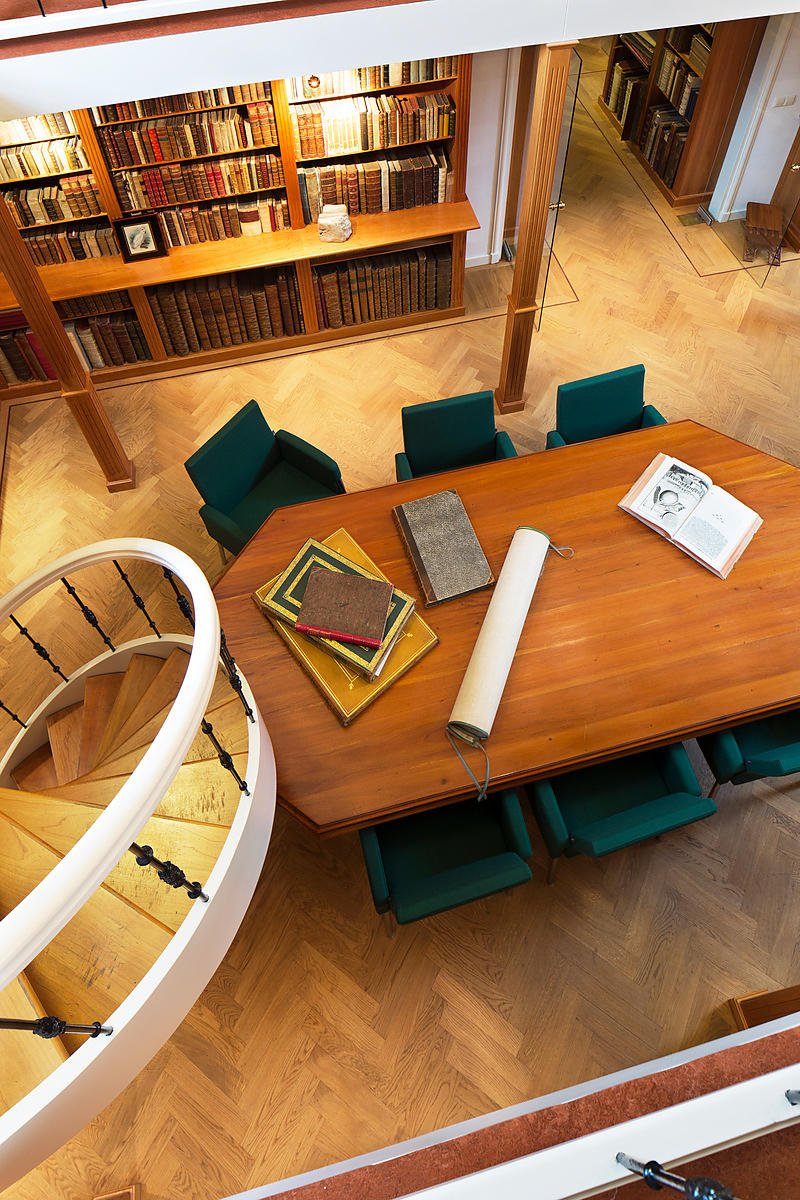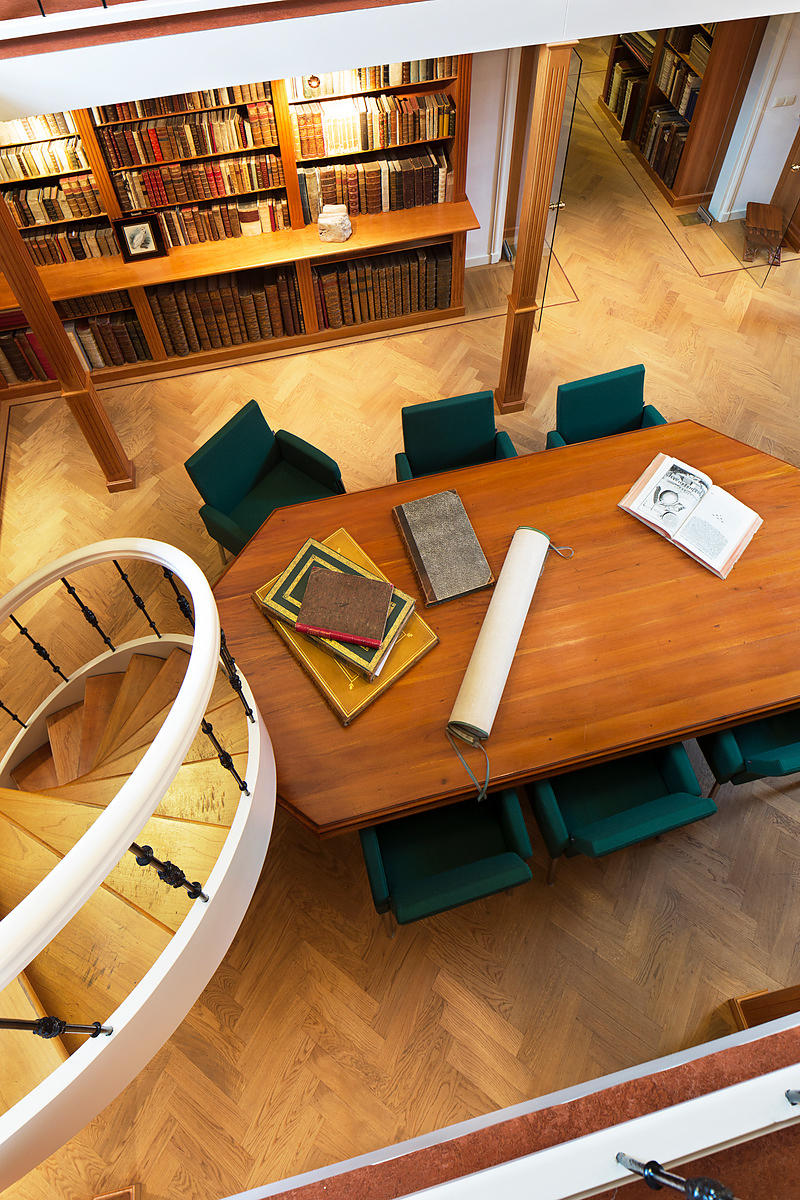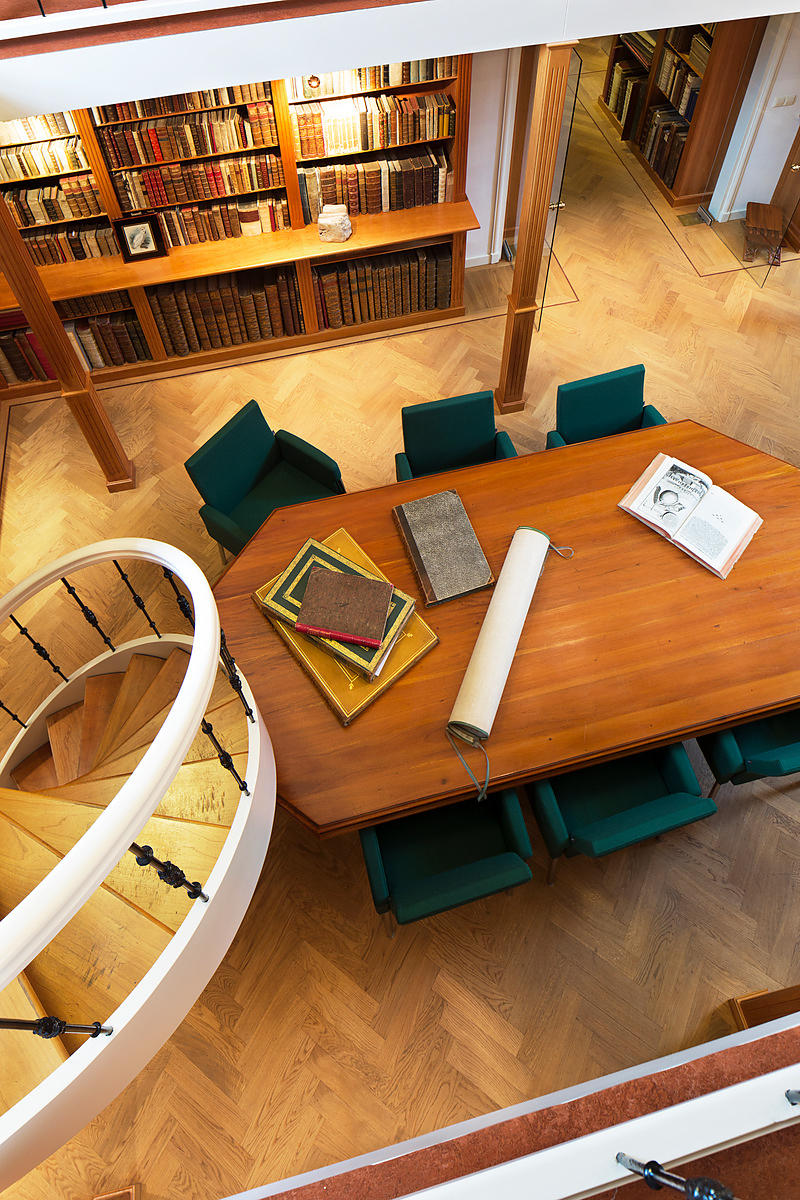 SPARRMAN, Anders.
Voyage au Cap de Bonne-Espérance, et autour du monde avec le capitaine Cook, et principalement dans le pys des Hottentots et des Caffres.
Paris, Buisson, 1787. 2 volumes. 4to. With a large folding engraved map, an engraved view of the Cape of Good Hope, and illustrations on 15 engraved plates (5 folding). Contemporary half, tanned sheepskin; rebacked with the original gold- and blind-tooled backstrip laid down.
€ 2,750
Quarto edition of the French translation of the account of Swedish naturalist André (Anders) Sparrman's travels in South Africa and his journey around the world with Captain Cook. In 1772 Sparrman received the opportunity to travel to the Cape Province, where he arrived in April. He made several journeys and reported on the plants, animals and inhabitants of the country. In October 1772, Captain Cook anchored in Cape of Good Hope on his second voyage to the Pacific Ocean. John Reinhold Forster and his son George accompanied Cook as botanists. They invited the Swedish naturalist to join their expedition and from November 1772 till March 1775, Sparrman circumnavigated the world, leaving the famous discoverer in Cape of Good Hope.
Inspired by this journey, Sparrman set out on his own expedition through southern Africa with his friend Immelman. The largest part of his account, from volume 1 page 143 onward, is devoted to this tour which lasted from July 1775 till April 1776. He reports on plant and animal life, the local population, their customs and language. "... the narrative of their travels is interesting and instructive, and is described by Mr. Theal as the "most trustworthy account of the Cape Colony and the various races of people then residing in it" that had been published in the eighteenth century" (Menselssohn).
The French translation was published in two editions, two volumes in quarto format and three volumes in octavo.
Some minor browning and marginal foxing, and the binding slightly rubbed, otherwise generally in good condition.
Beddie 1279; Chadenat 1751; Cox I, p. 386; Mendelssohn II, pp. 414-415.
Related Subjects: