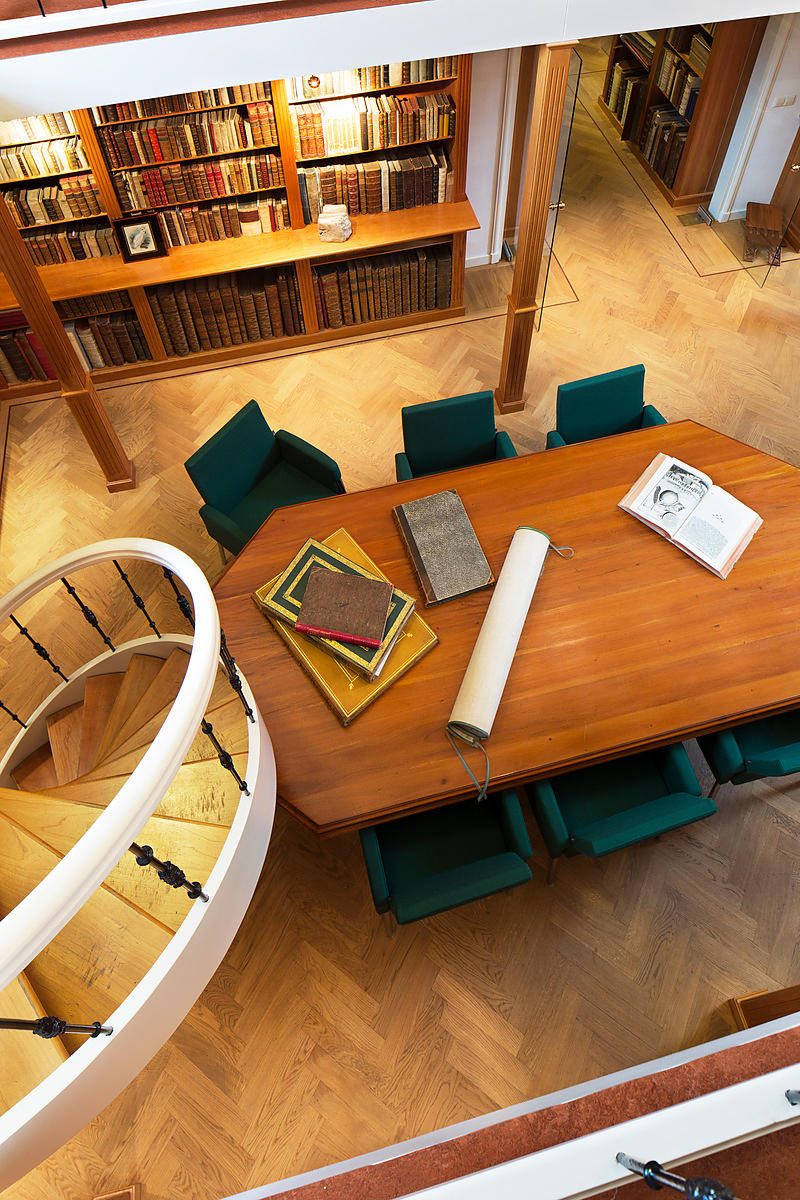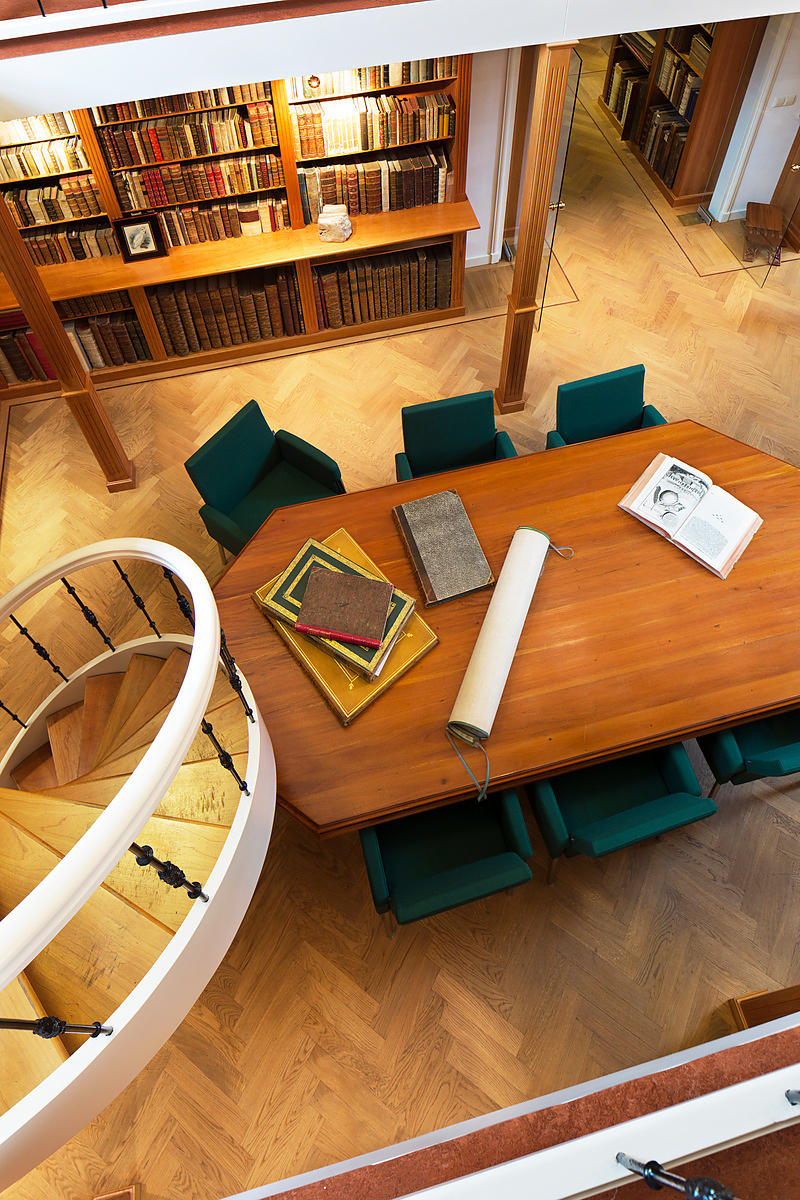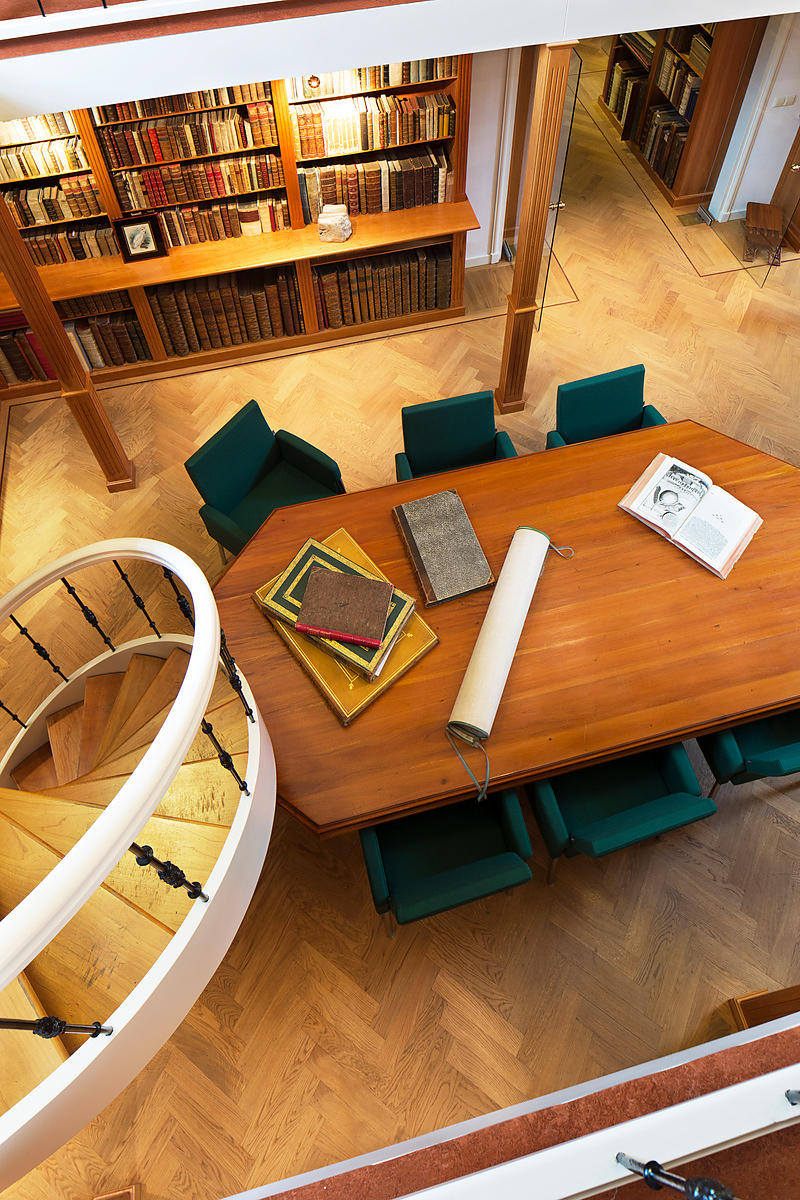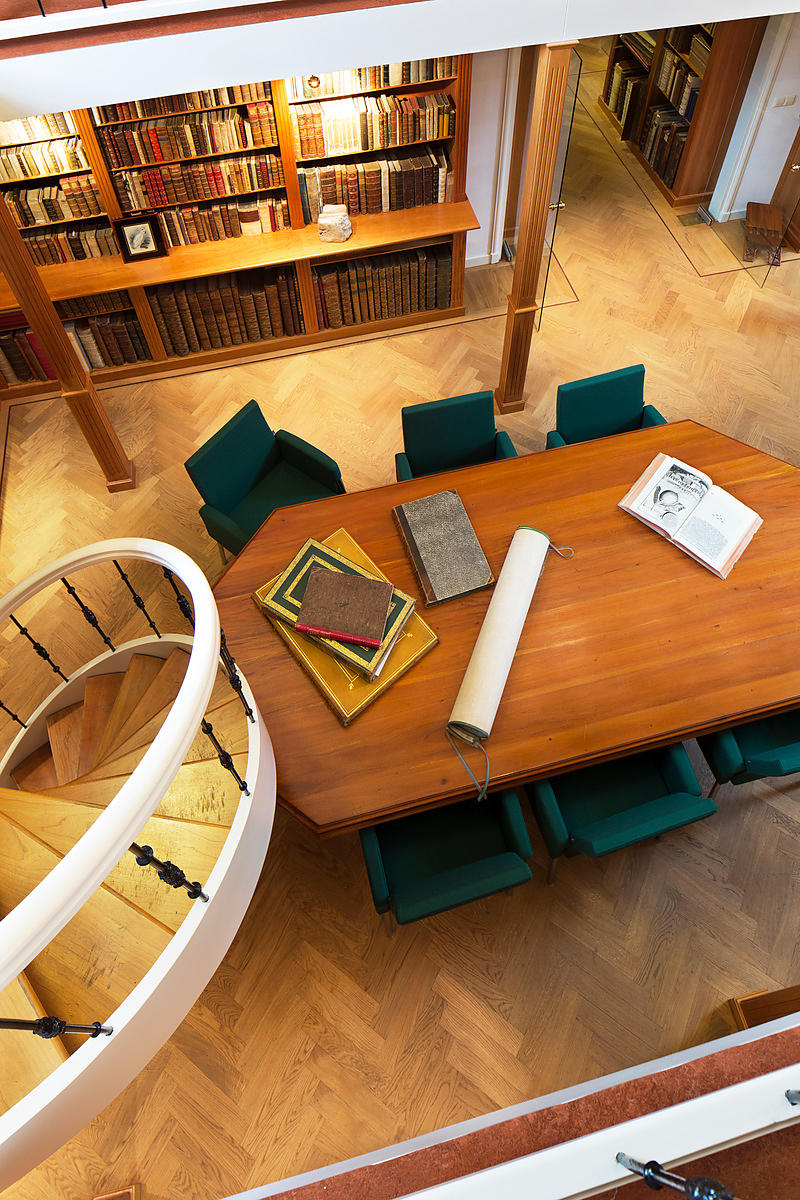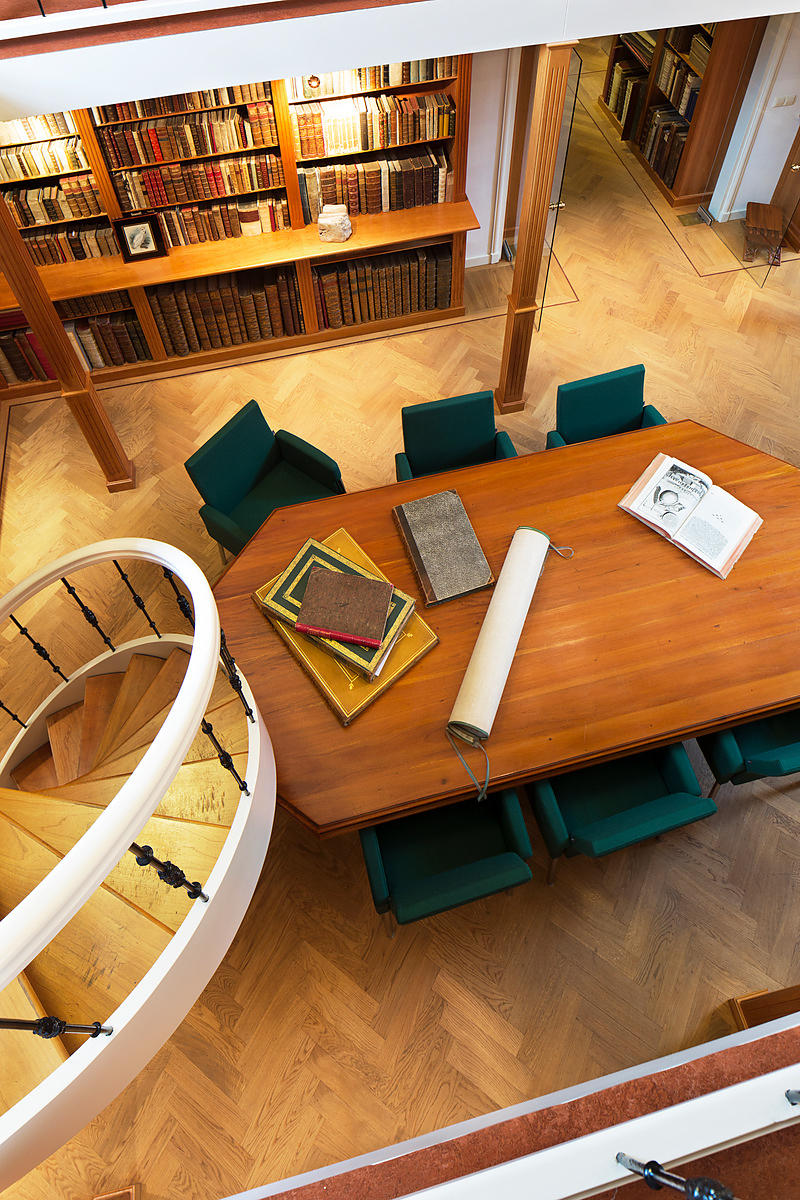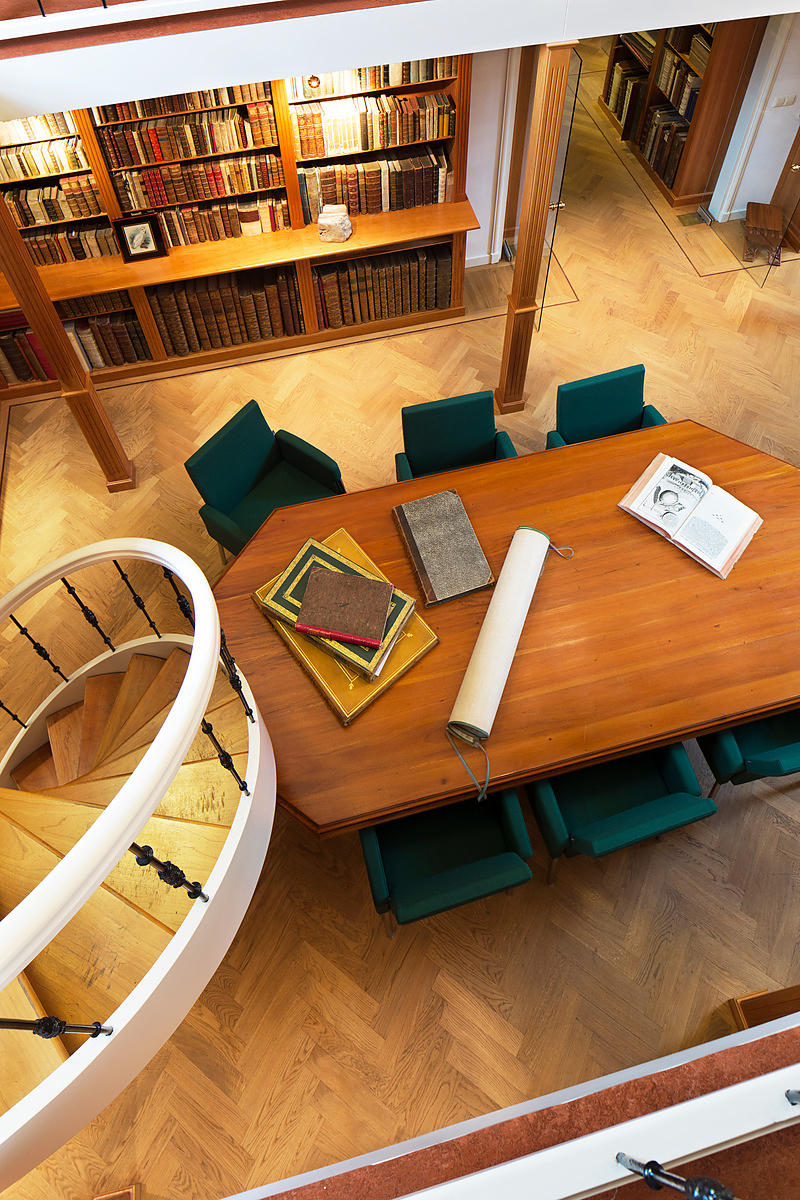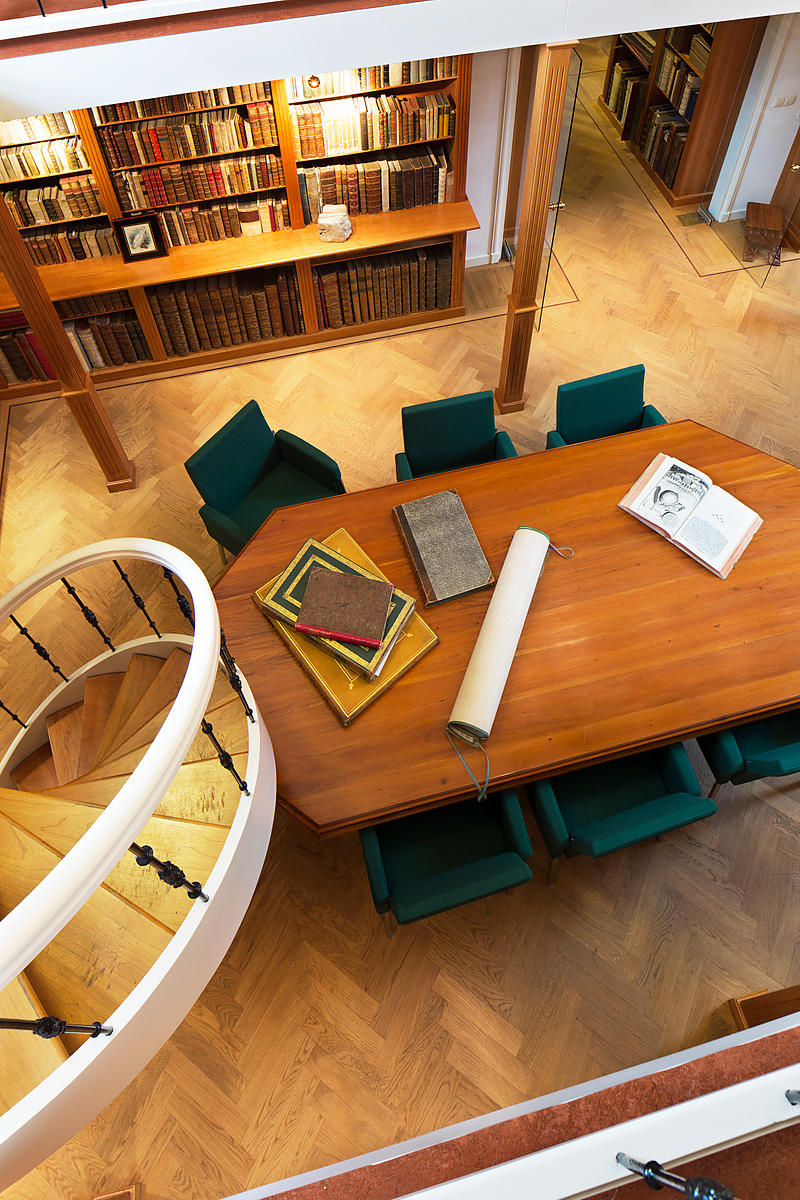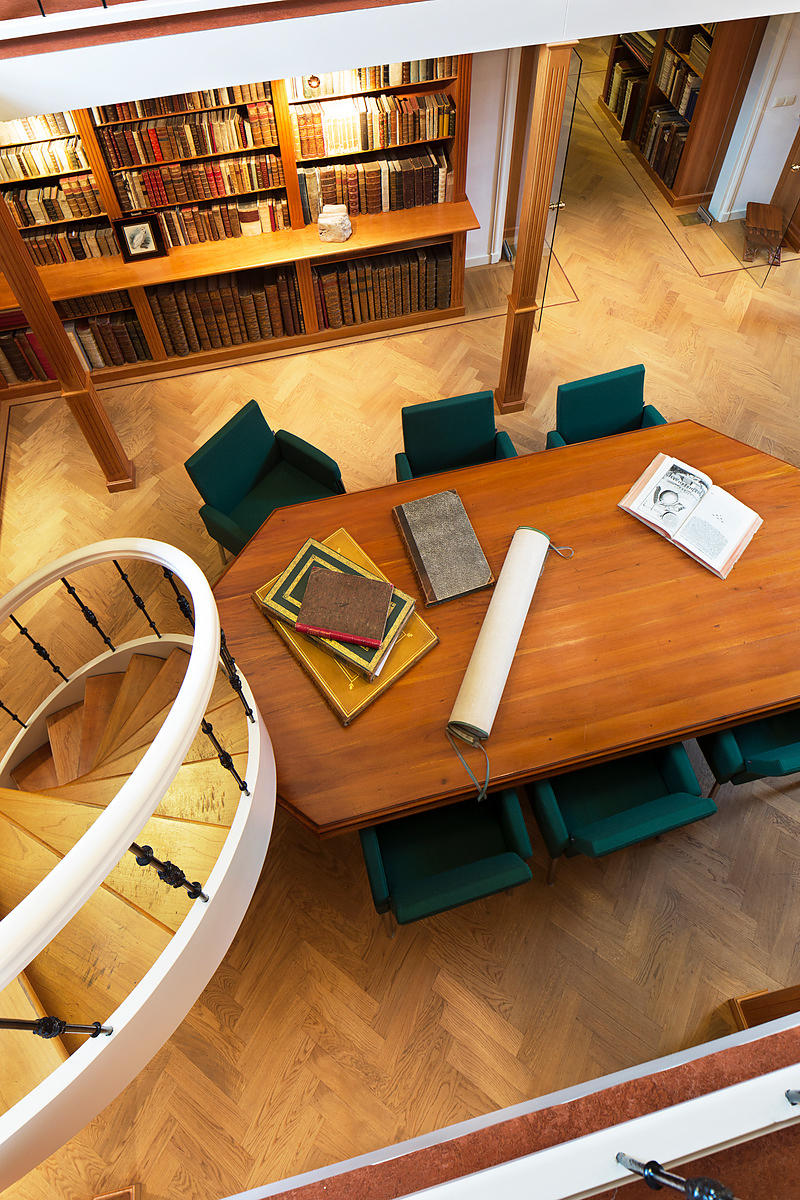 STURM, Leonhard Christoph.
Architectura militaris hypothetico-eclectica, oder gründliche Anleitung zu der Kriegs-Baukunst, aus den Hypothesibus und Erfindungen der meisten und besten Ingenieurs dargestellet, und mit 79. Kupfer-Tafeln versehen.
Nuremberg, Peter Conrad Monath, 1736. 4to. With and engraved portrait of the author as frontispiece, engraved publisher's device on title-page, and 79 figures (numbered I - LXXIX) on 42 folding folding plates. Contemporary vellum.
€ 1,500
Fourth(?) edition of a work on military architecture by the German architect and theologian Leonhard Christoph Sturm (1669-1719), "the foremost German architectural theorist of the early 18th century" (Neville). It is written in the form of a dialogue between an engineer and a youth, and divided into "conversations" instead of chapters. They talk about several well-known military engineers and their methods of fortification, including Errard de Bar le Duc, Blondel, Coehoorn, Vauban and many others. The young man poses brief questions and the engineer gives extensive answers, commenting on the advantages and disadvantages of different defence methods. The conversations are clarified in the illustrations, which depict many types of fortifications.
With an owner's inscription and a library/ deaccession stamp. With only a few spots and small water stains. Spine stained. Overall in very good condition.
Neville, Nicodemus the Elder, p. 203; Sloos, Warfare 08098; cf. Jähns, p. 1704.
Related Subjects: