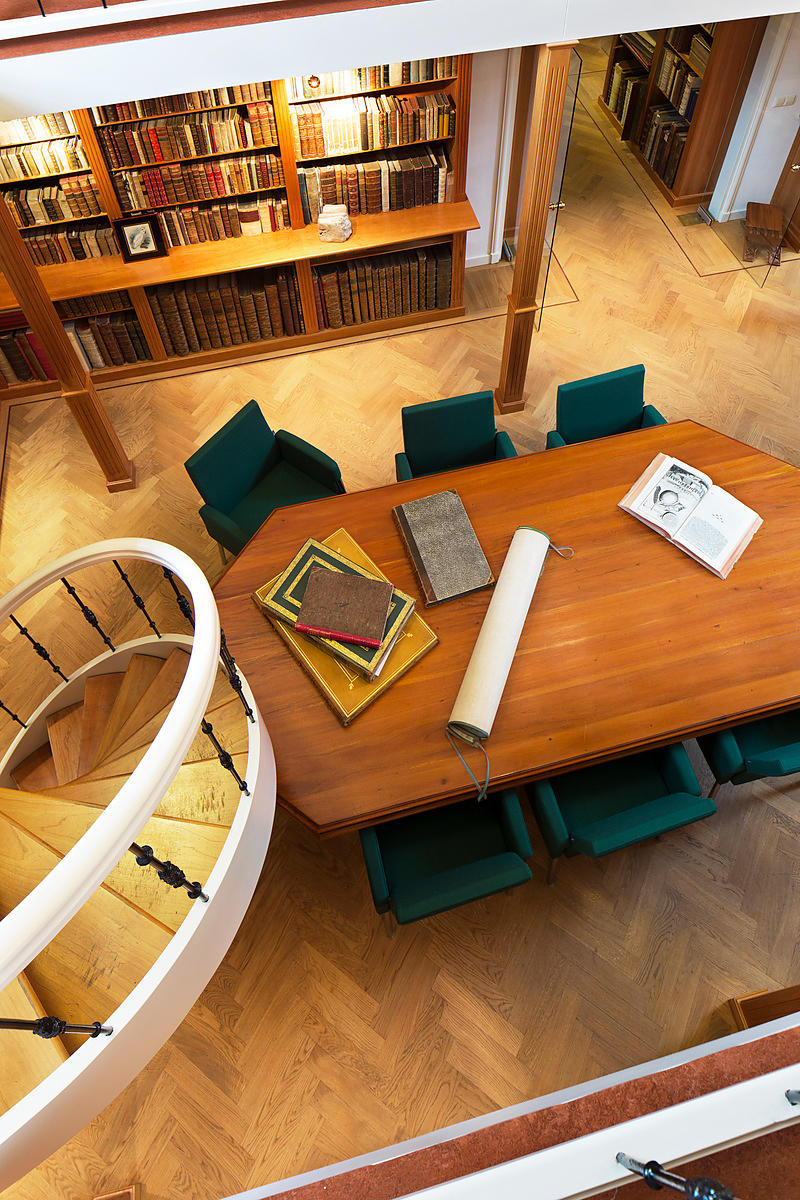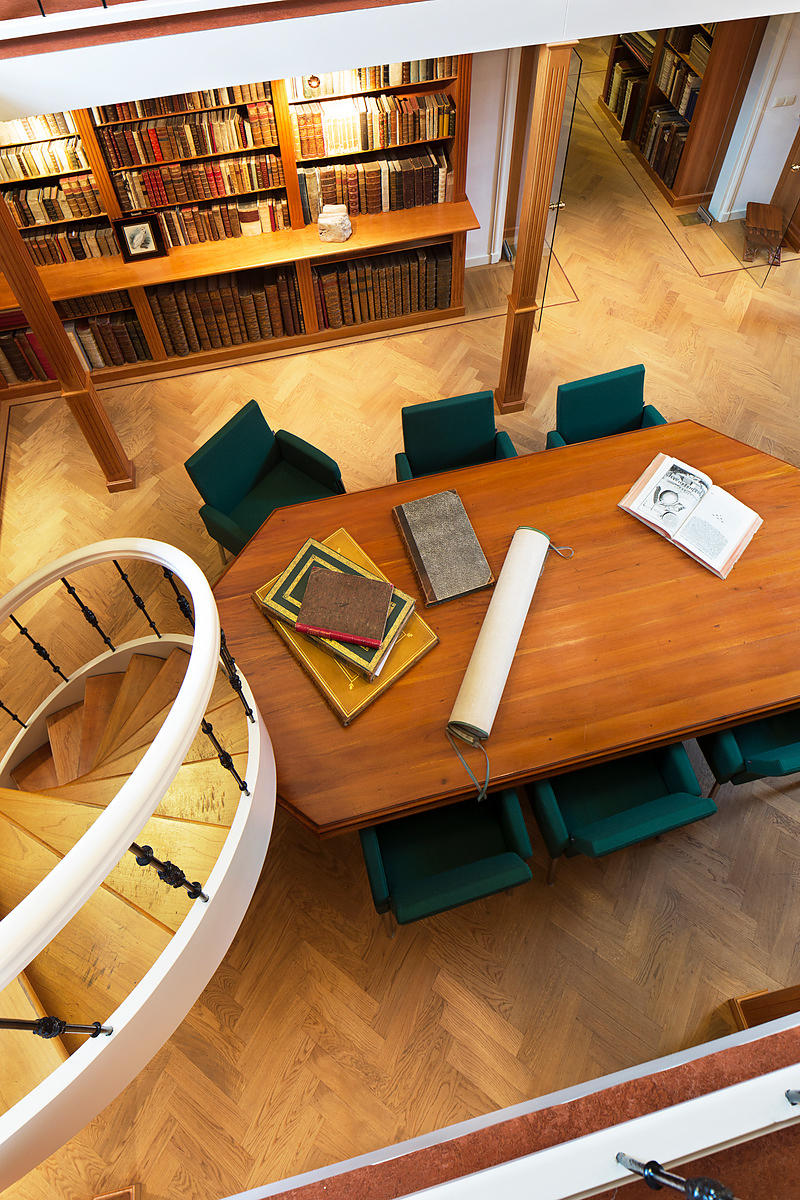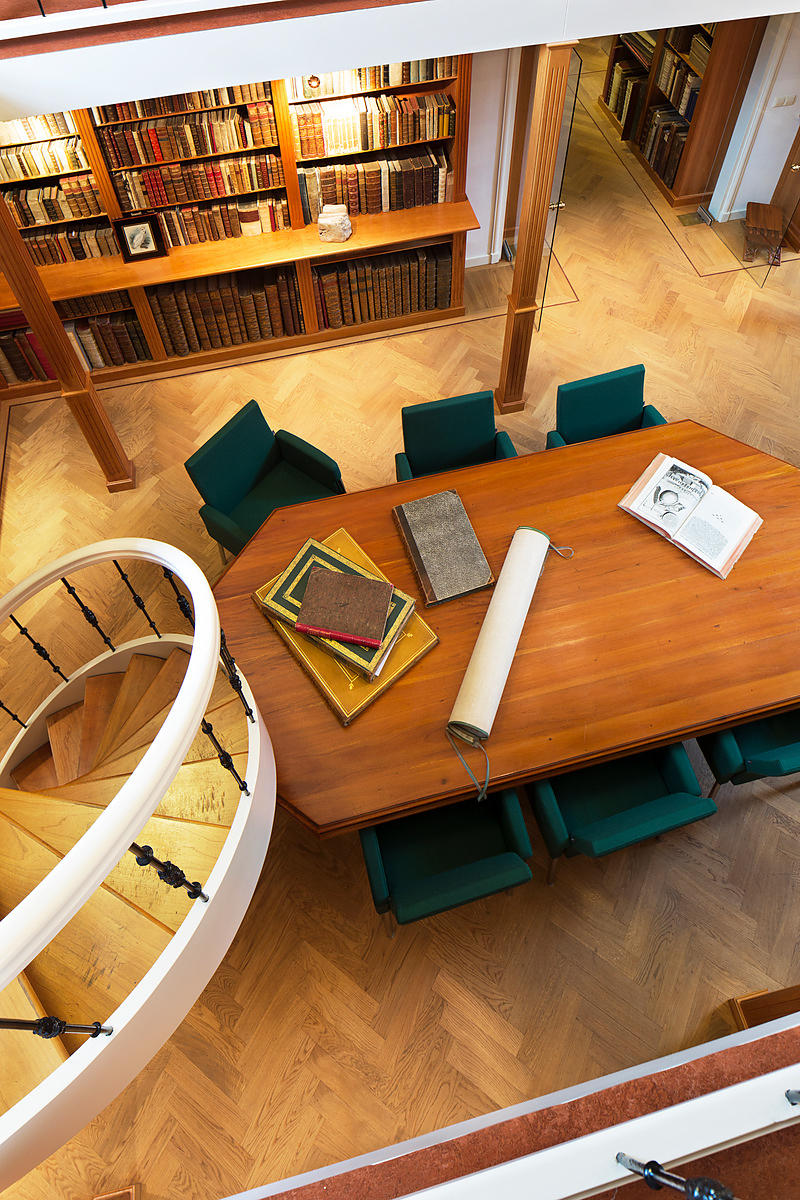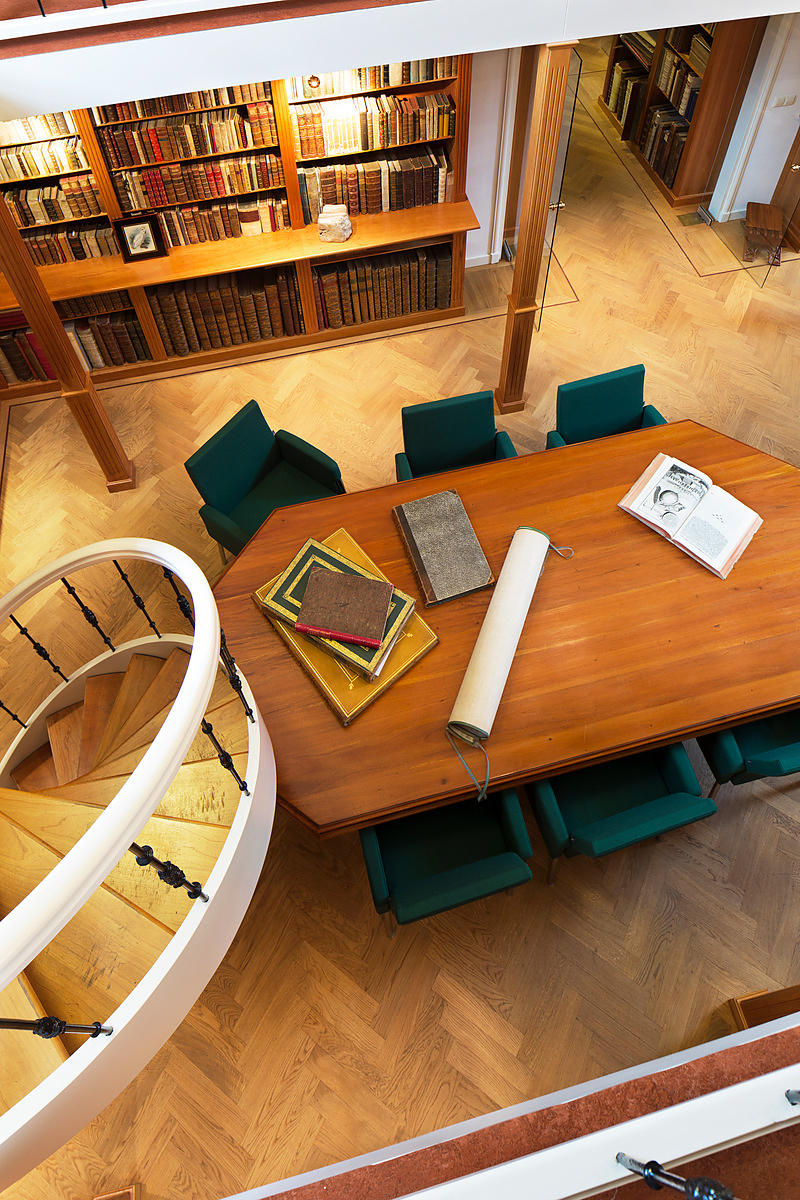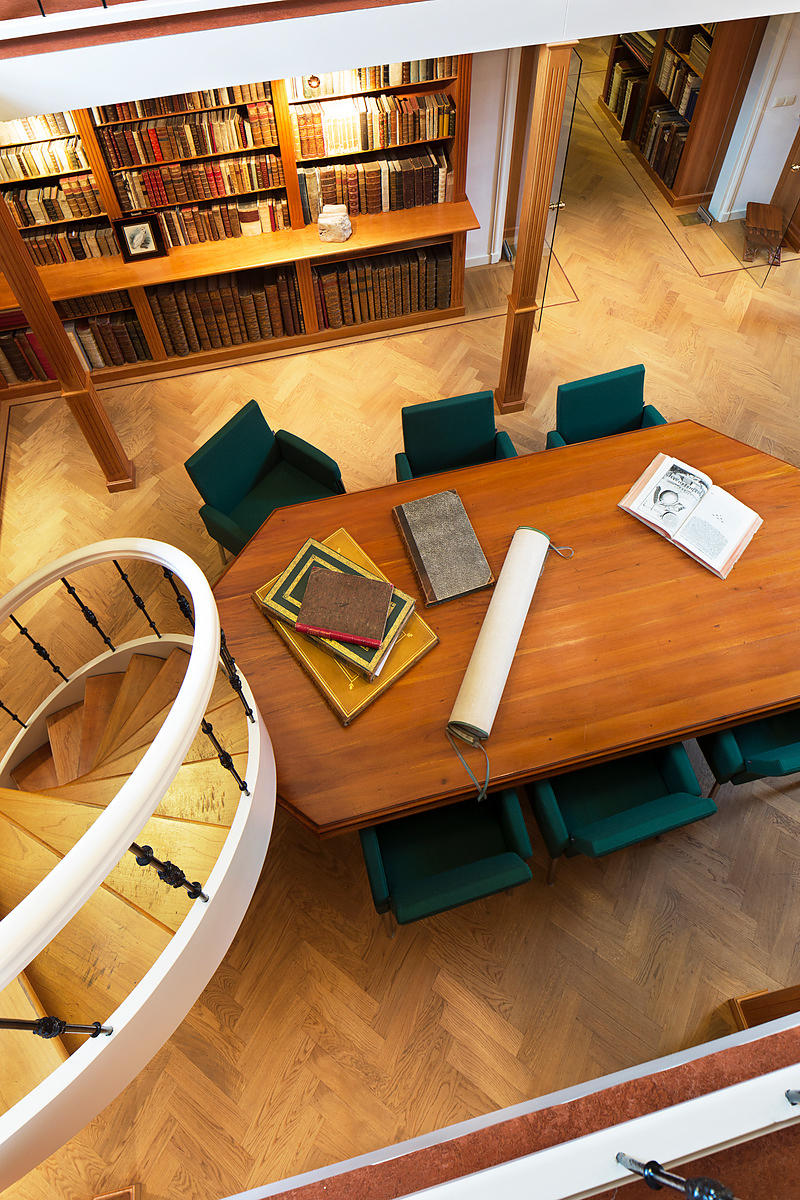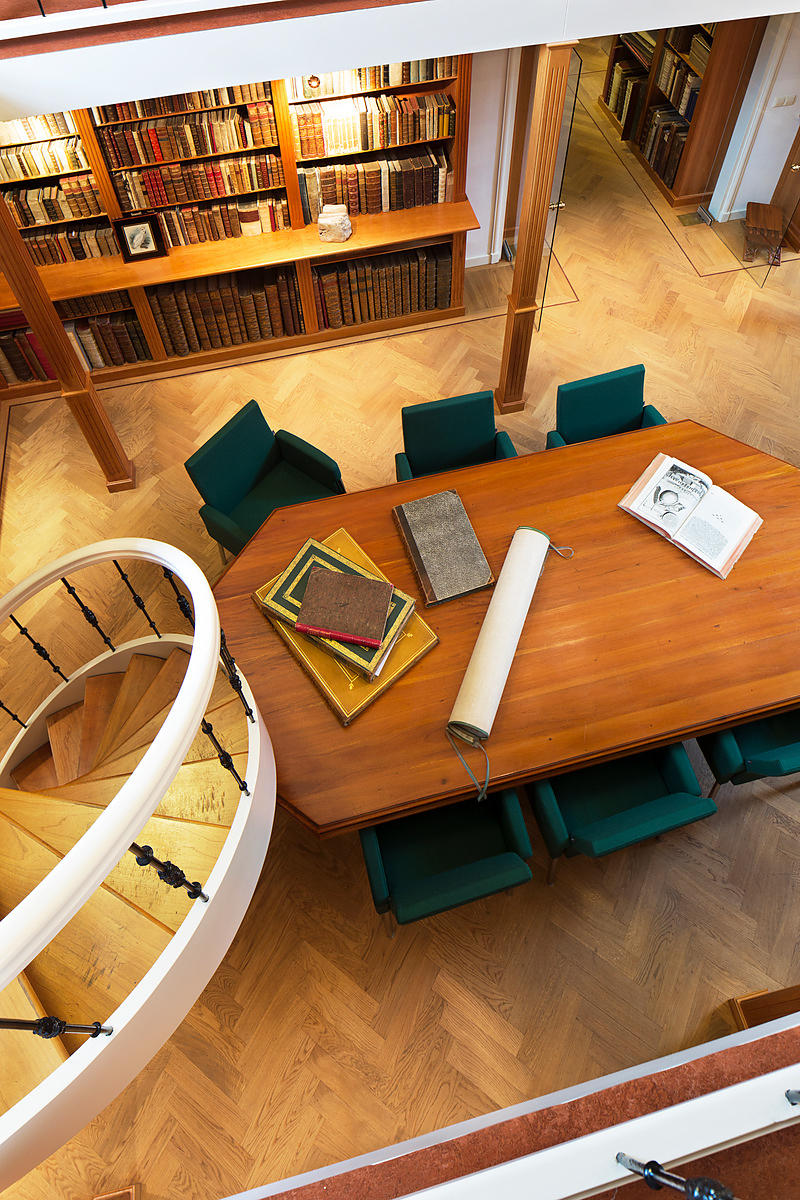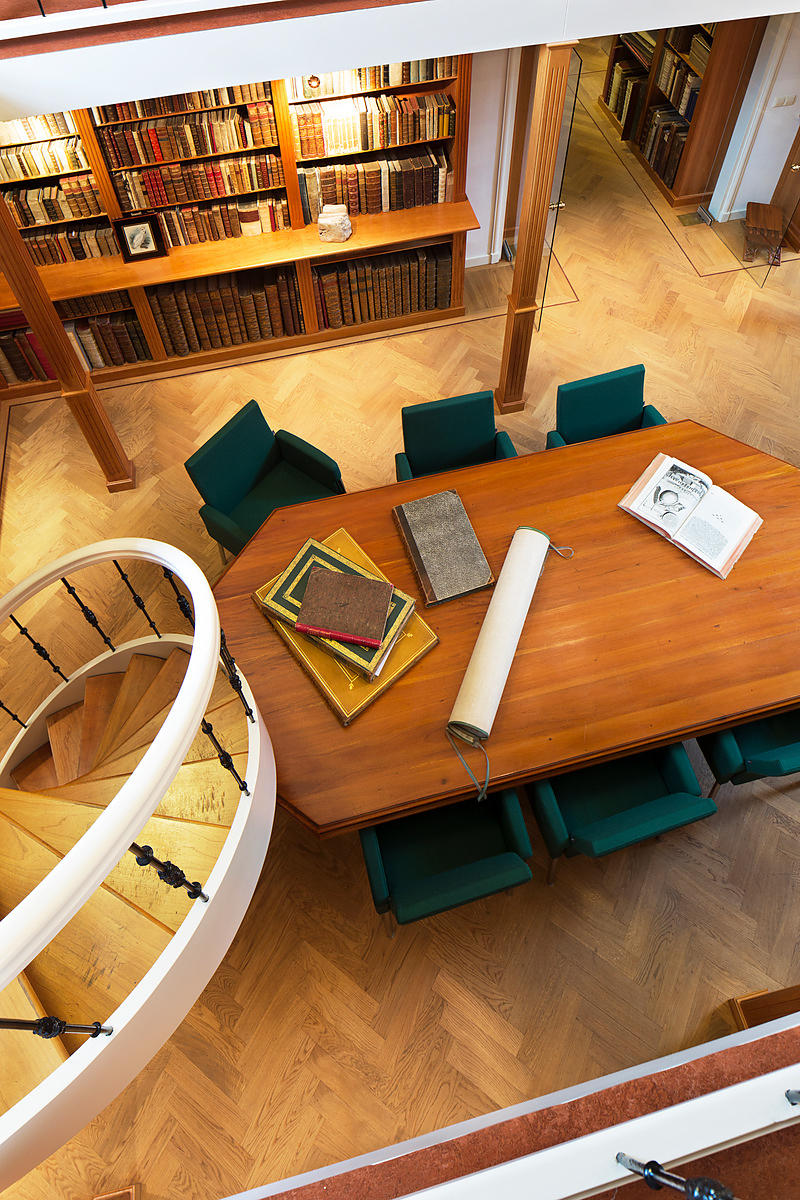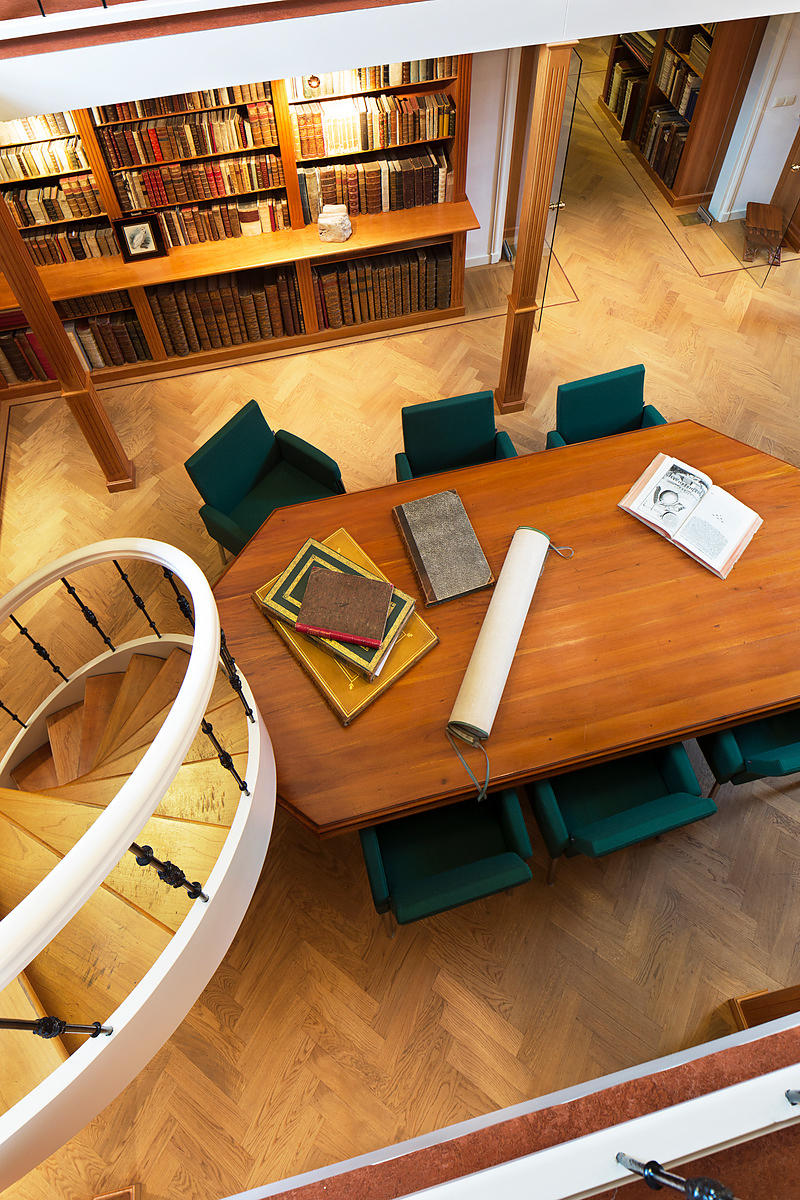 TRONSON, John Mortlock.
Personal narrative of a voyage to Japan, Kamtschatka, Siberia, Tartary and various parts of coast of China; in H.M.S. Barracouta.
London, Smith, Elder & Co. (colophon: printed by Bradbury and Evans), 1859. 8vo. With 2 woodcuts in text, 8 lithographic plates (4 tinted) 5 lithographed folding maps. Modern half morocco.
€ 1,650
First and only edition of the adventures of a small British squadron in the Western Pacific in 1854-1856. The ships, under the command of Sir James Stirling took part in various actions against the Russians, with whom Great-Britain had been at war since 1853 (the Crimean War). Their main objective was to obstruct the Russians in getting the upper hand in Japan, since that country had opened itself to the West in 1853. After negotiating a treaty which opened Japanese ports to the British, the fleet travelled to China to battle pirates and later "captured" the almost deserted Russian harbour of Ayan. Besides giving his own colourful descriptions of Japan and the Japanese, Tronson also visited Korea, then an isolationist country under the Joseon dynasty.
With a repaired tear in the first map and some minor foxing, mostly near the plates. In very good condition.
Cordier, Japonica, col. 543; Cordier, Sinica, col. 2124; Hill, pp. 293-294.
Related Subjects: