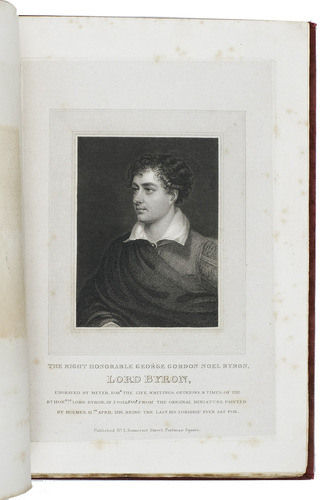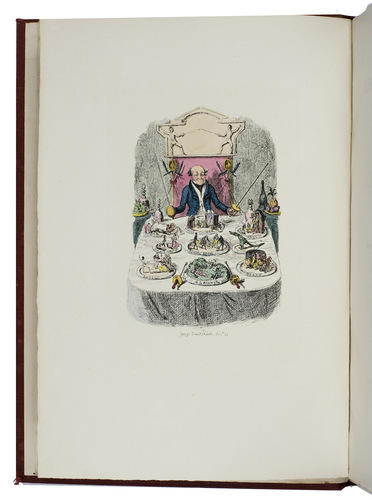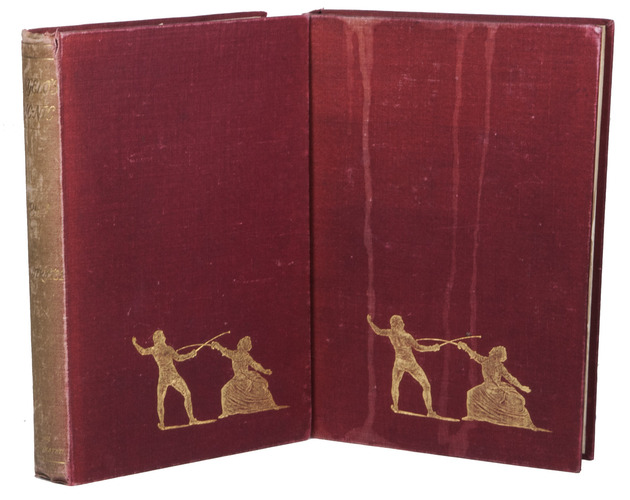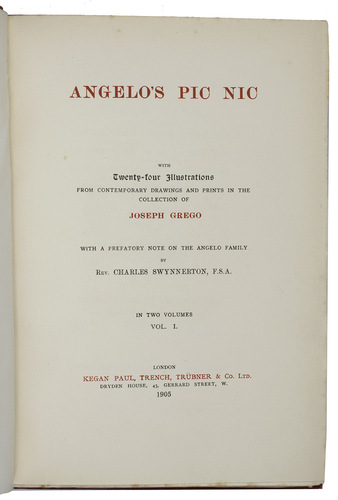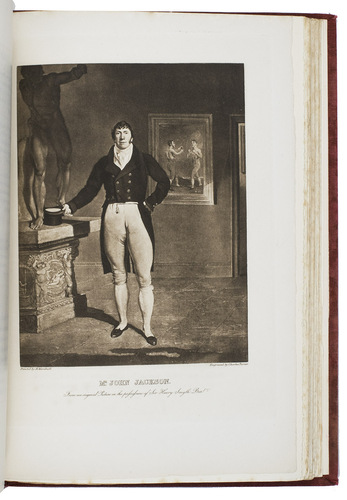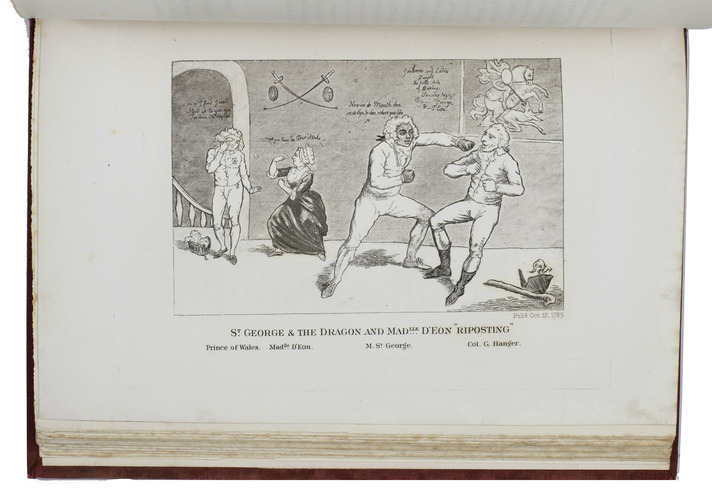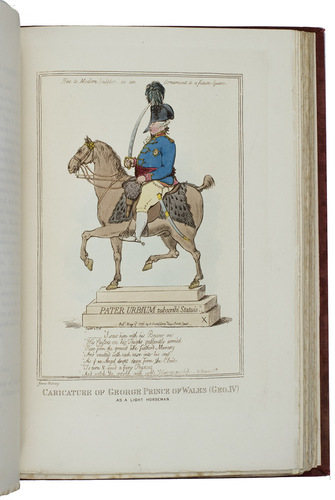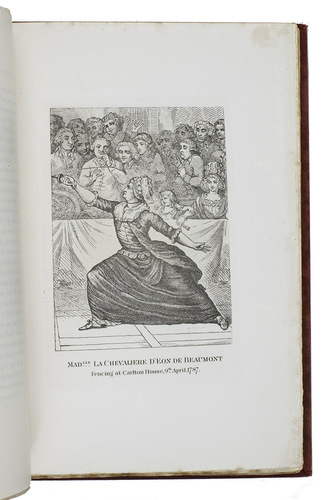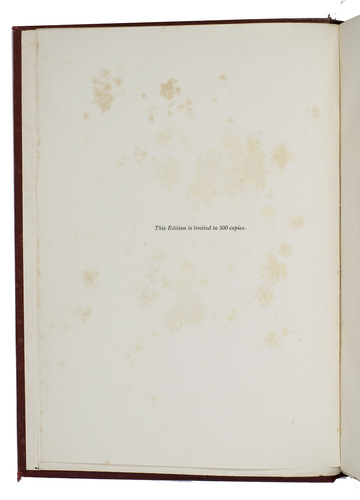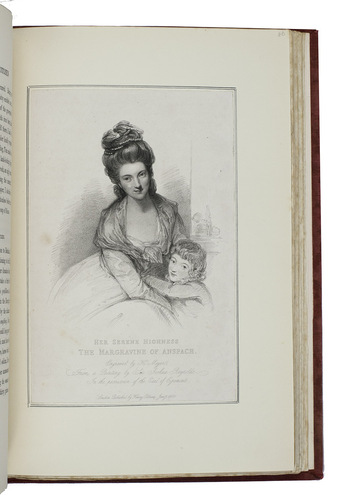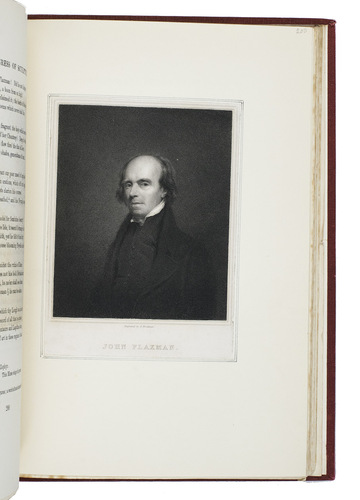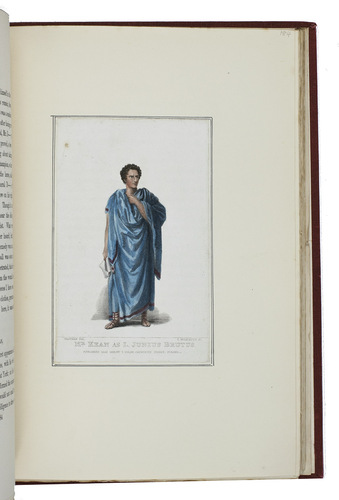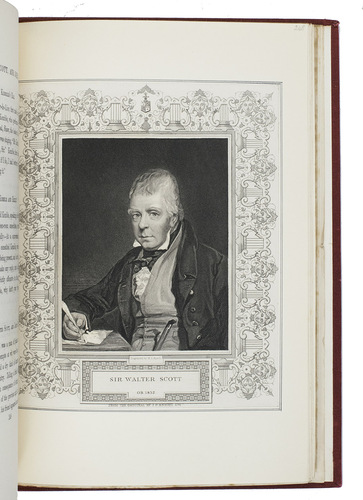 ANGELO, Henry and Rev. Charles SWYNNERTON.
Angelo's pic nic with twenty-four illustrations from contemporary drawings and prints in the collection of Joseph Grego with a prefatory note on the Angelo family.
London, Kegan Paul, Trench, Trübner & Co Ltd., 1905. 2 vols. Large-8vo. With a frontispiece in vol. 1 and 110 illustrations mounted on separate leaves. Red cloth. XXXVII, [1], 122; [2], 123-267 (=145), [1] pp.
€ 750
A limited (1 of 500 copies), extra illustrated, 2 volume edition of Henry Angelo's Pic Nic. The present work is a new edition of Angelo's pic nic; or, table talk, including numerous recollections of public characters, who have figured in some part or another of the stage of life for the last fifty years [...], originally published in 1834. Henry Charles William Angelo (1756-1835) was an English fencing master, the son of the Italian fencing master Domenico Angelo (1717-1802), and the second generation of fencers in the Angelo family of fencers. Henry followed in his father's footsteps, he became a fencing master, took over teaching at the School of Arms in London and published a new edition of his father's classic treatise on fencing.
Occasional, very slight foxing throughout the 2 vols, otherwise internally clean. Overall in good condition.
Related Subjects: