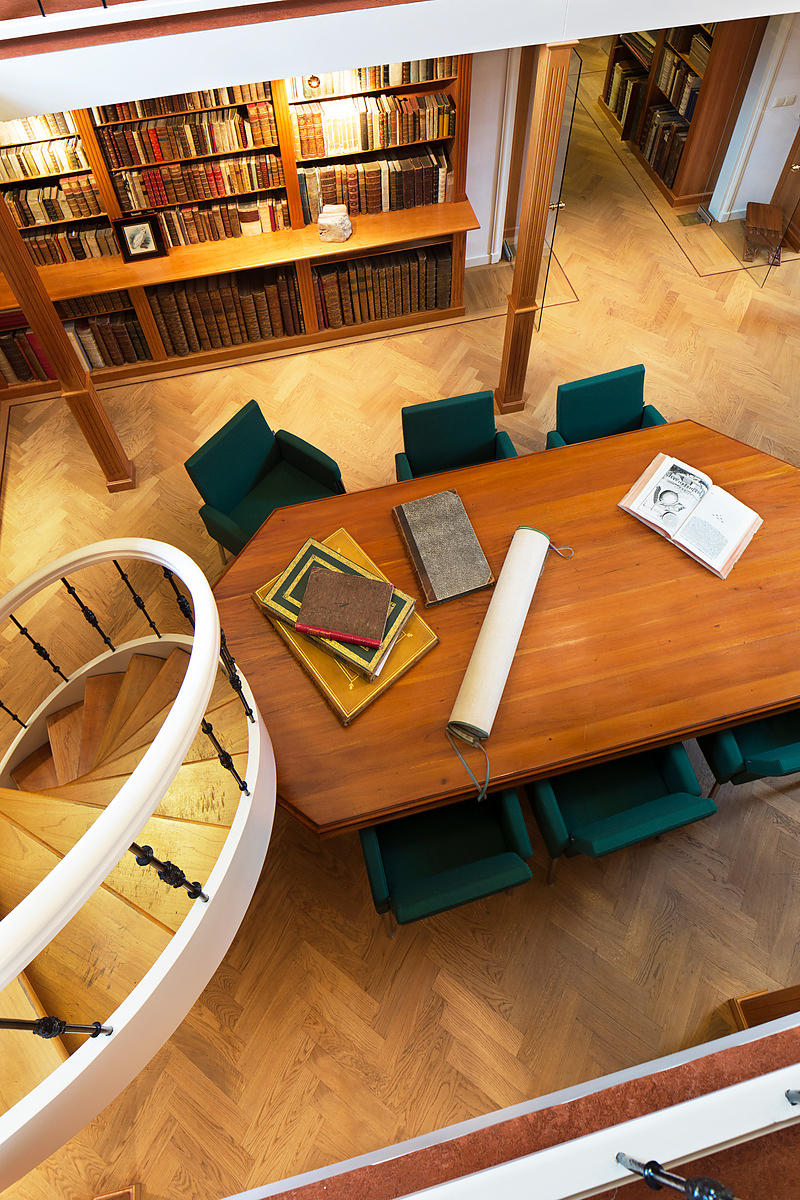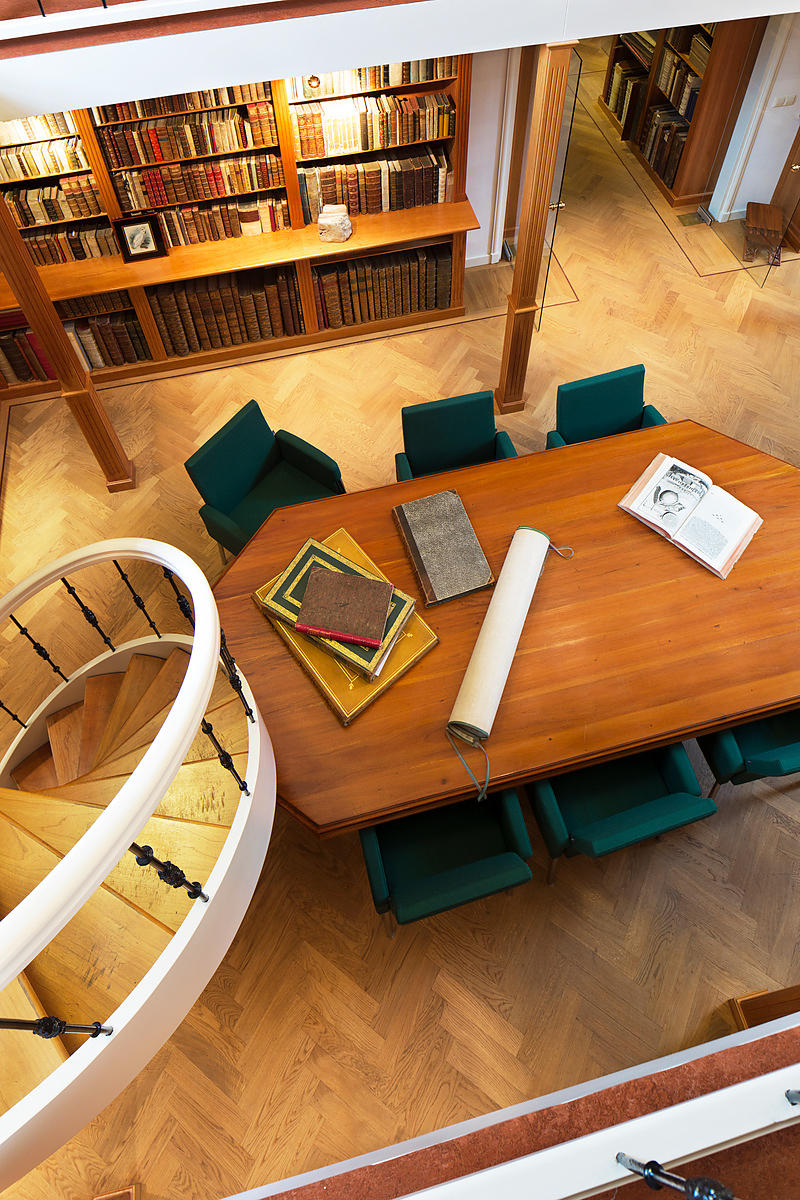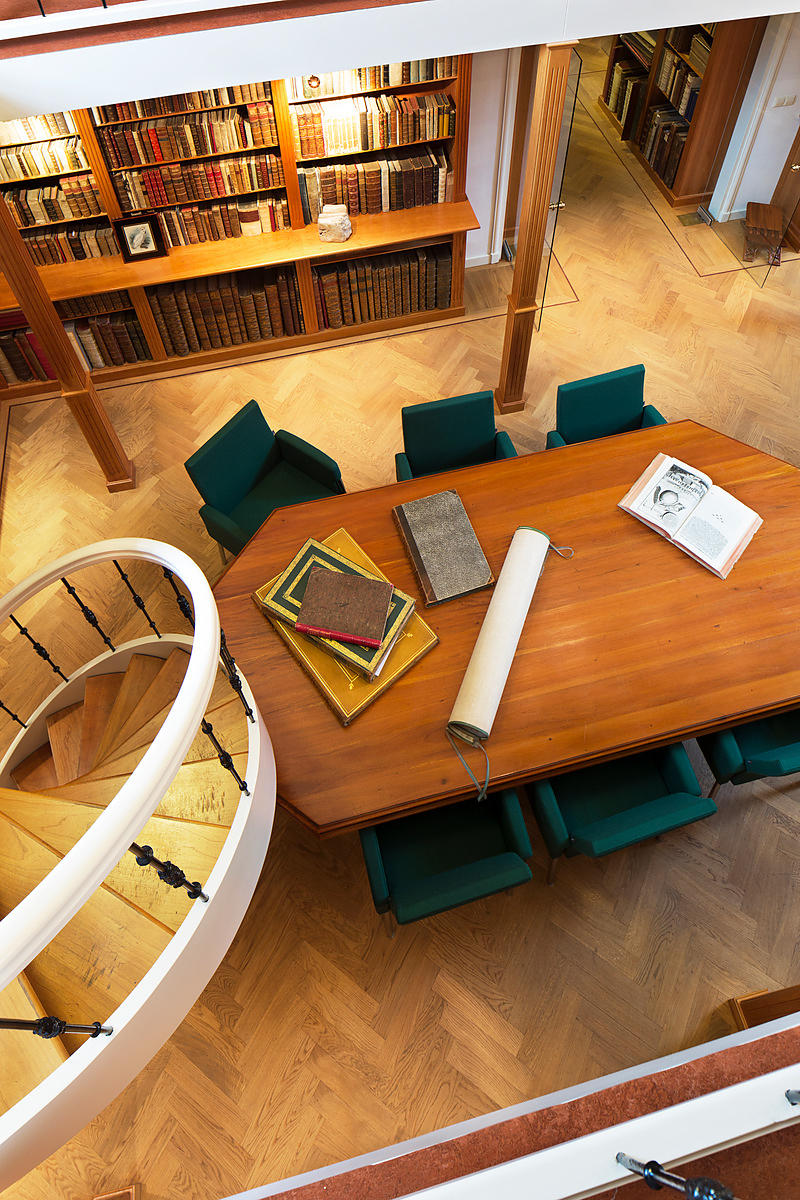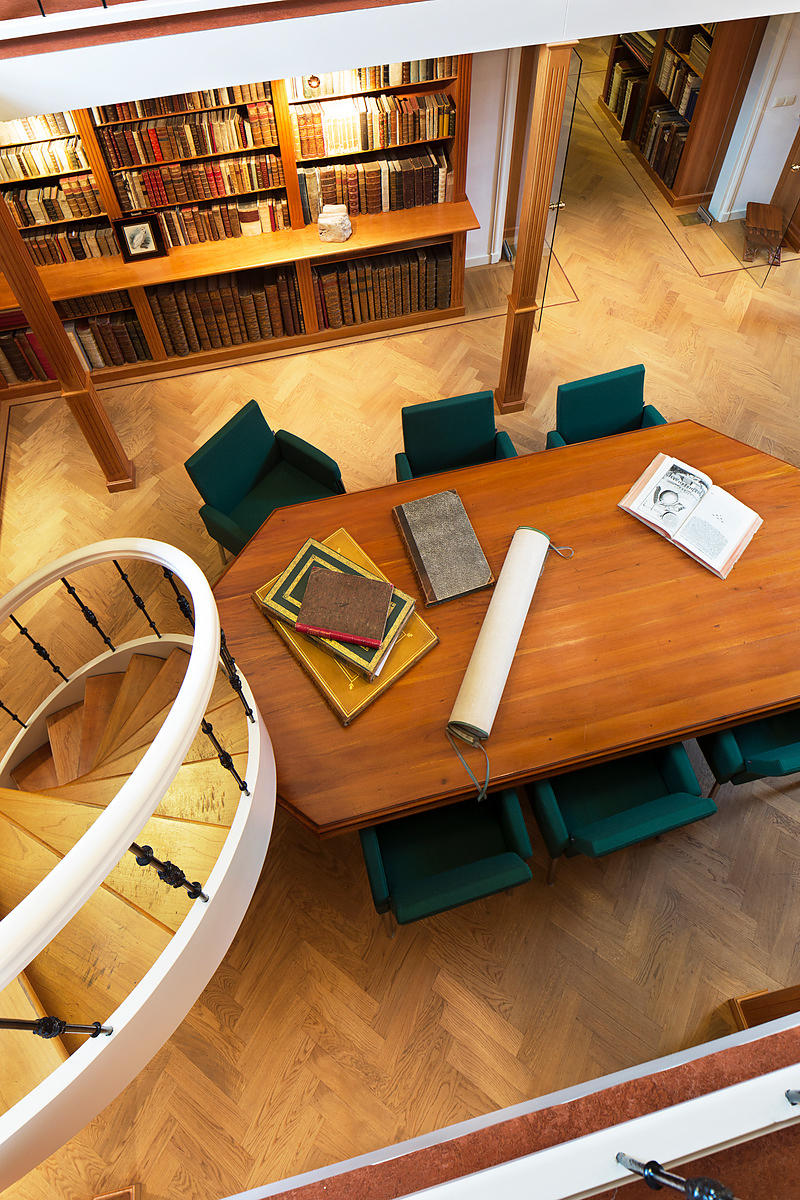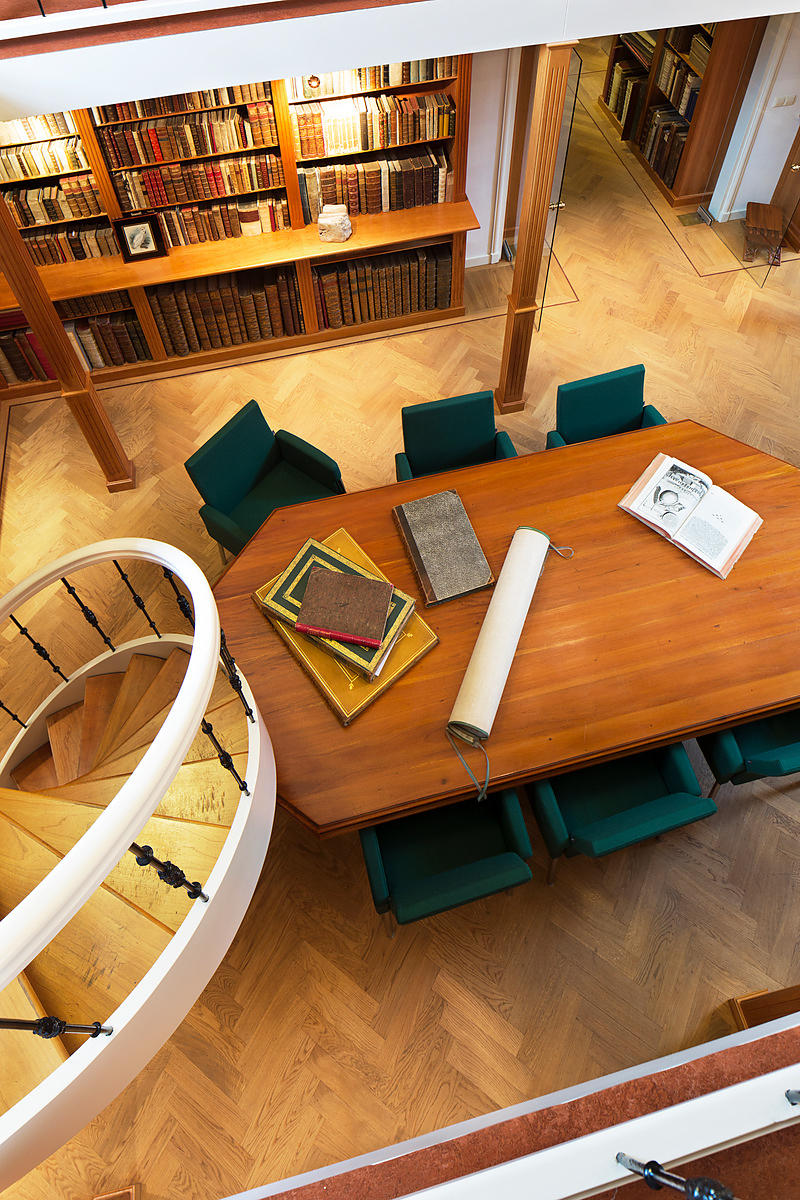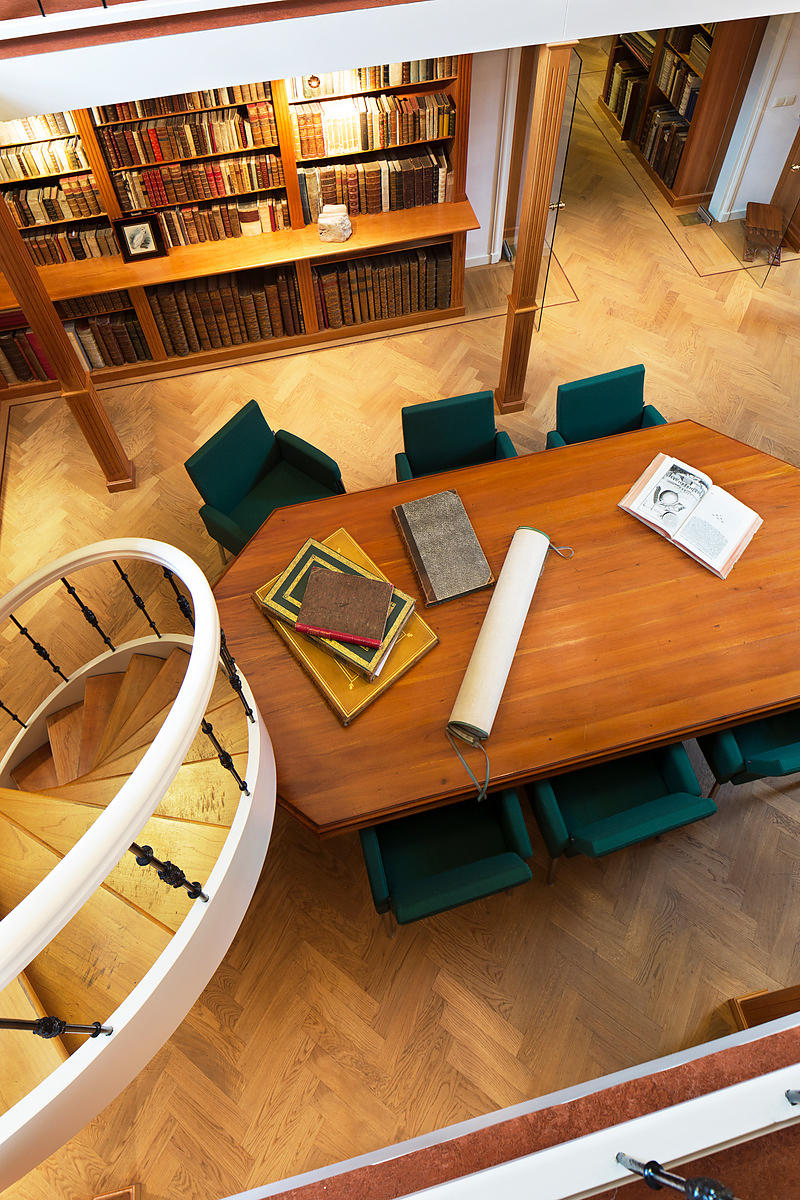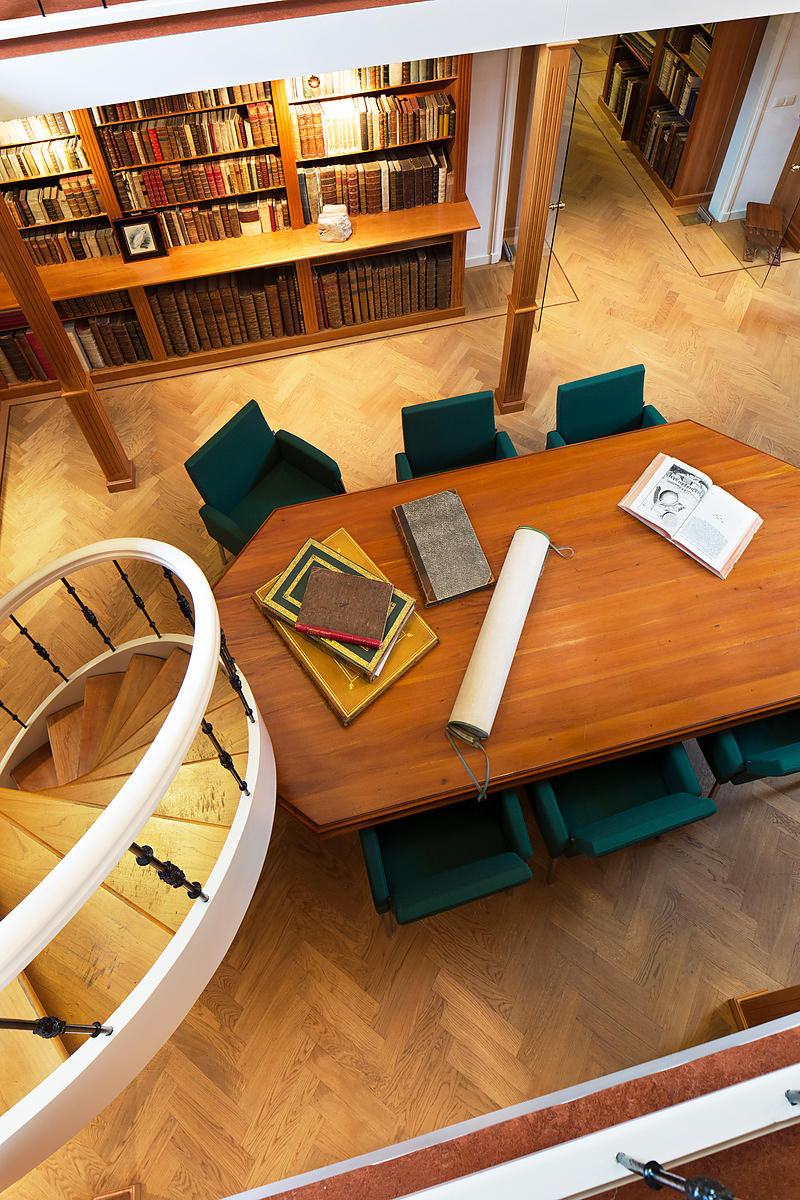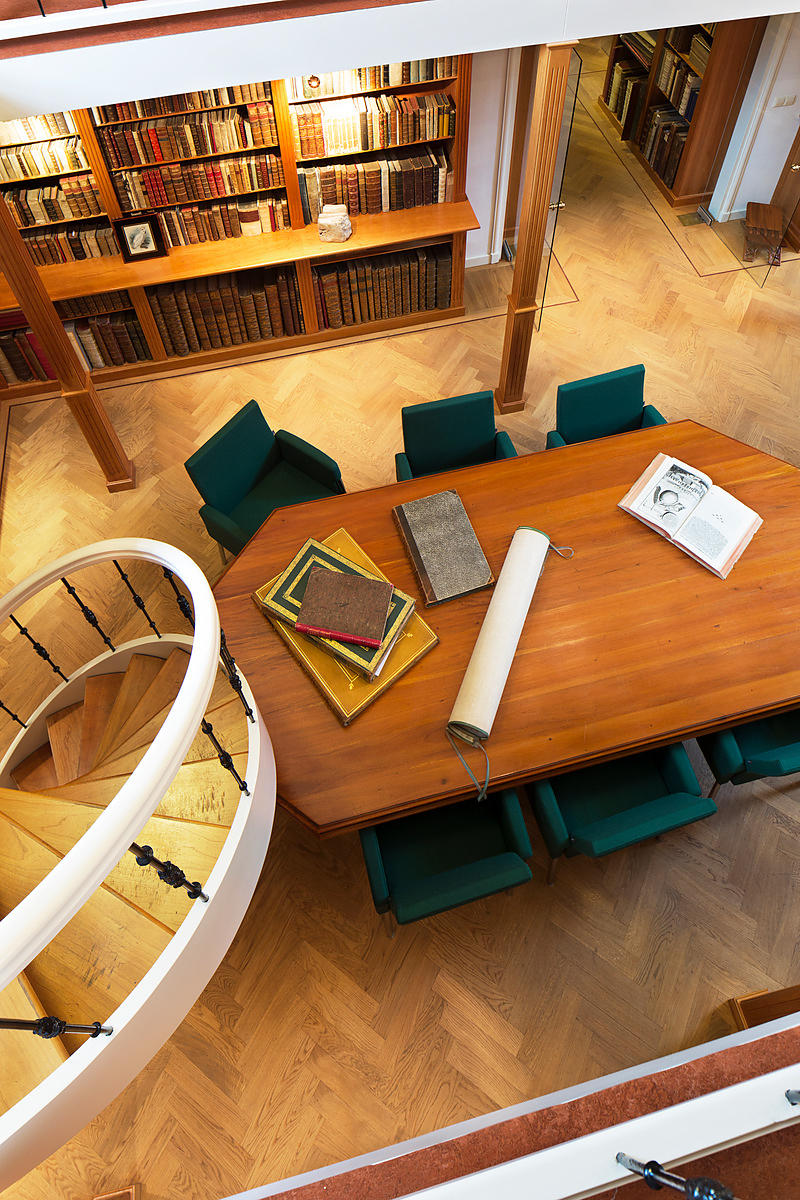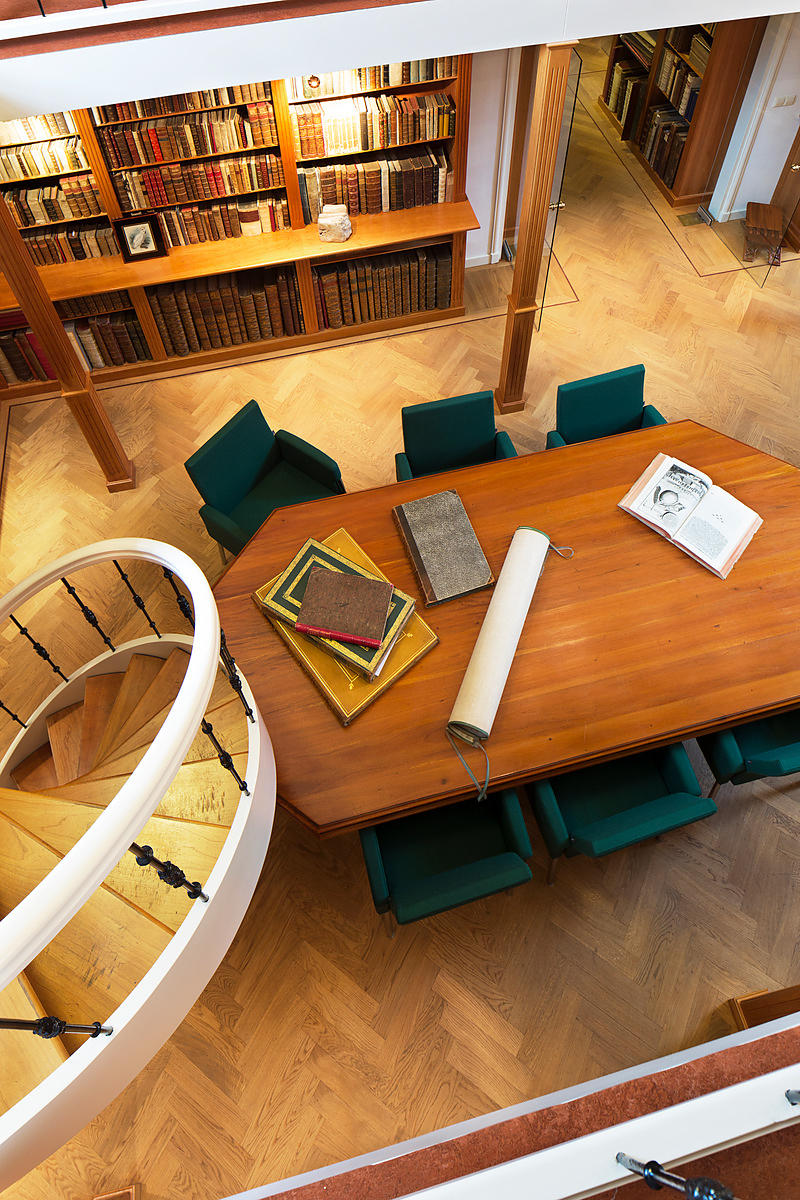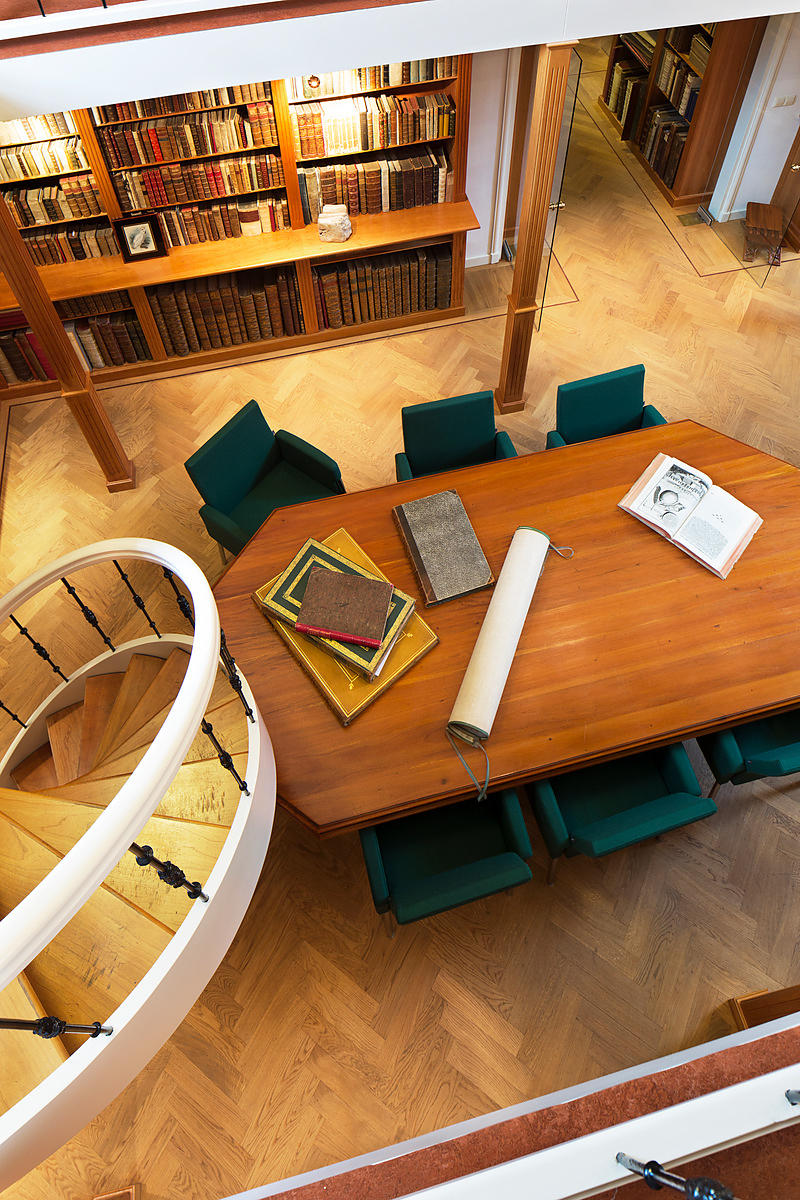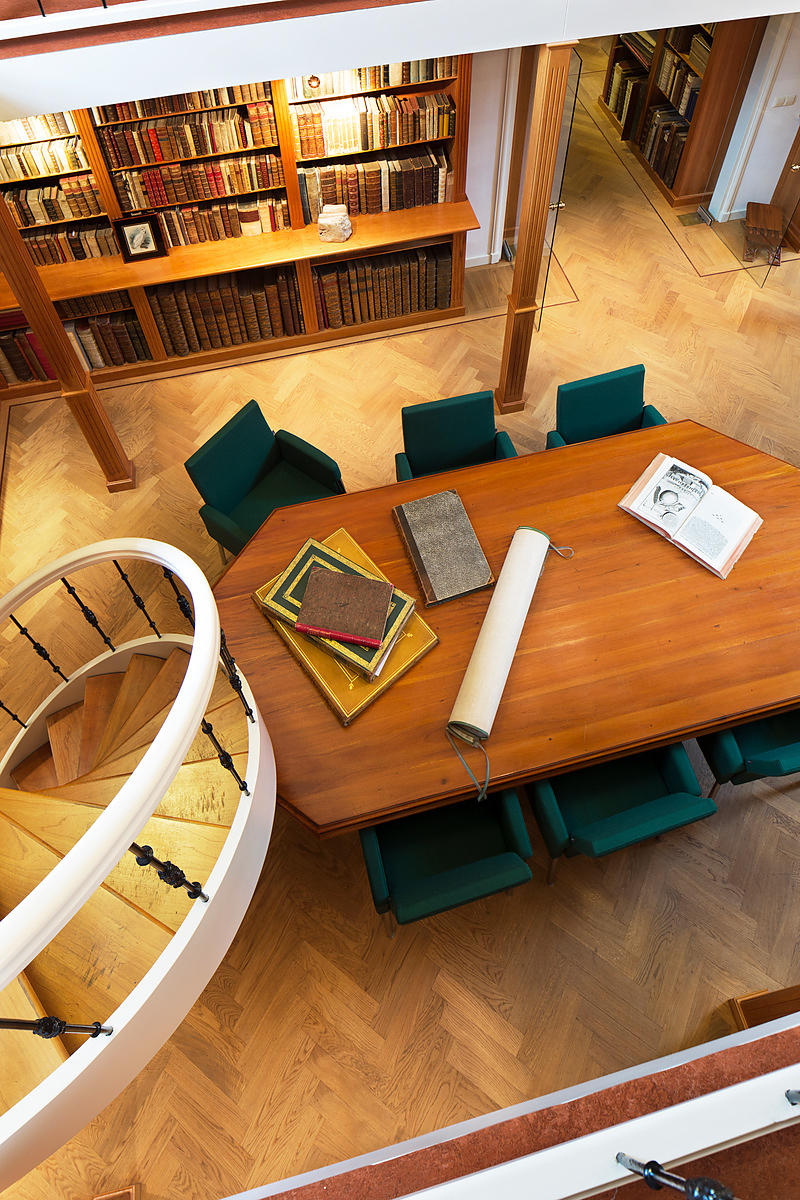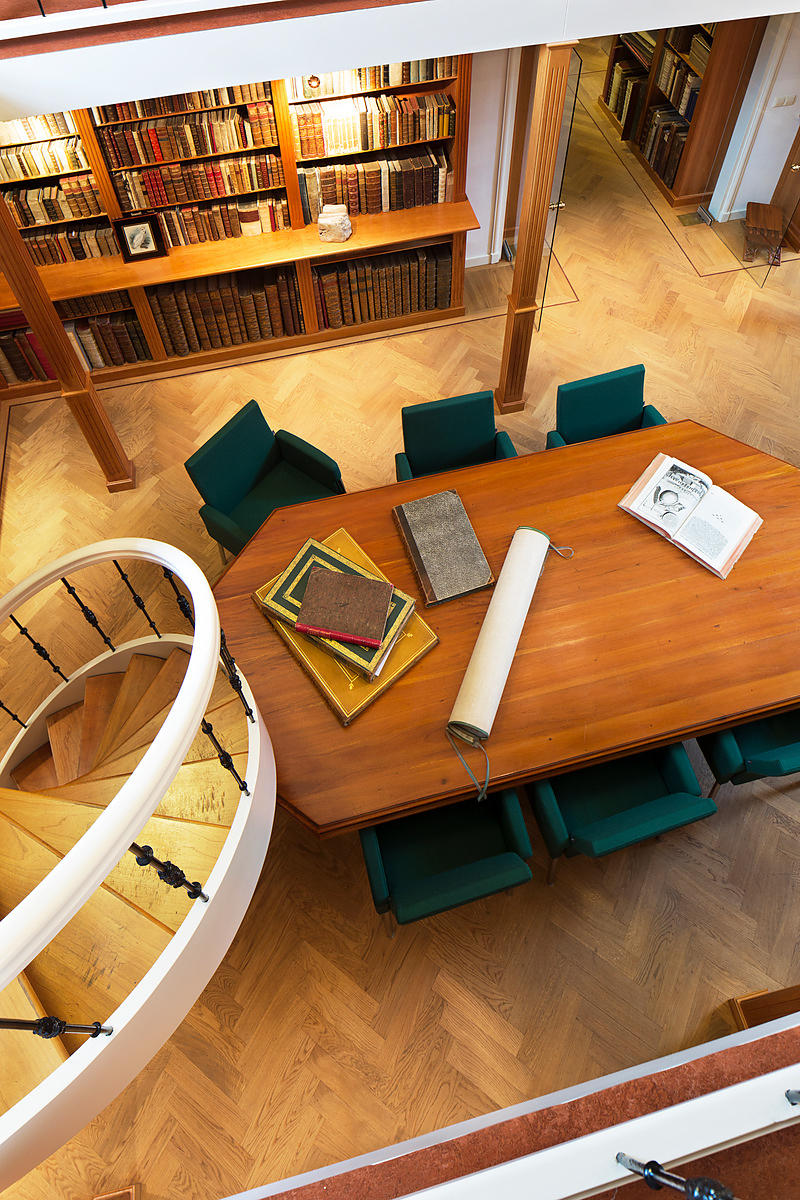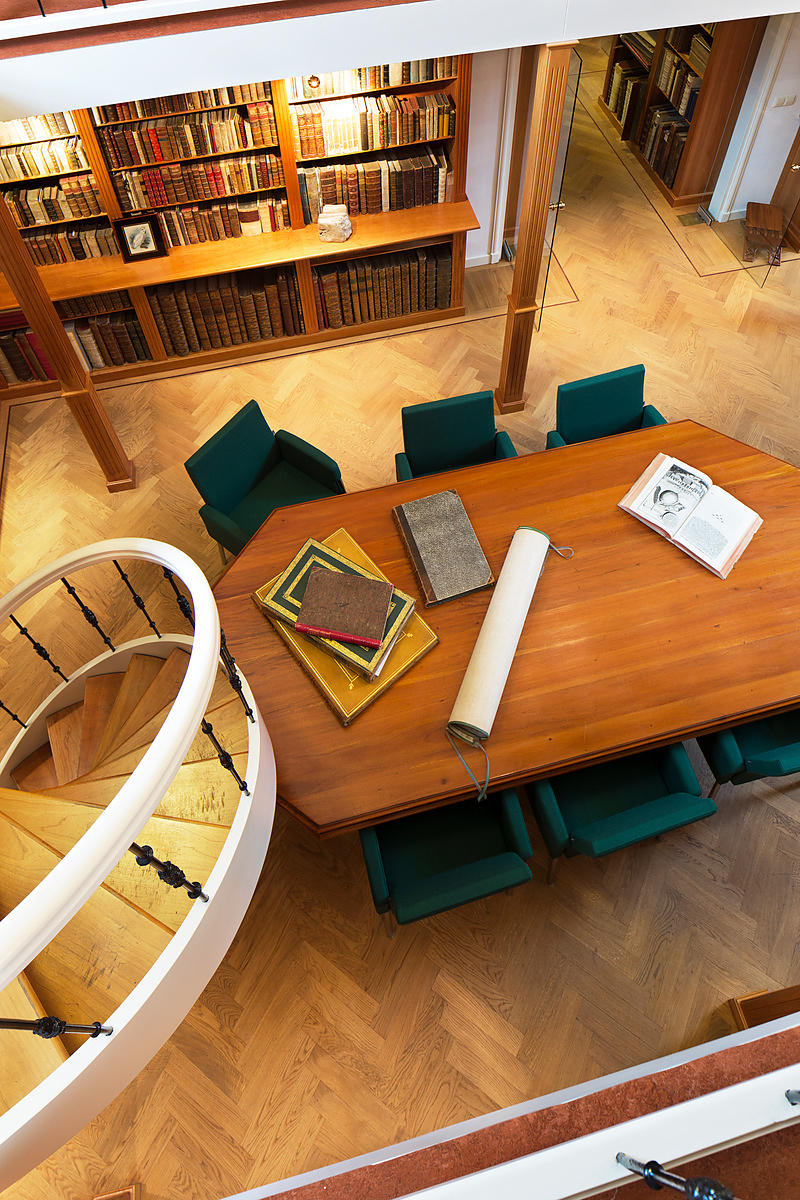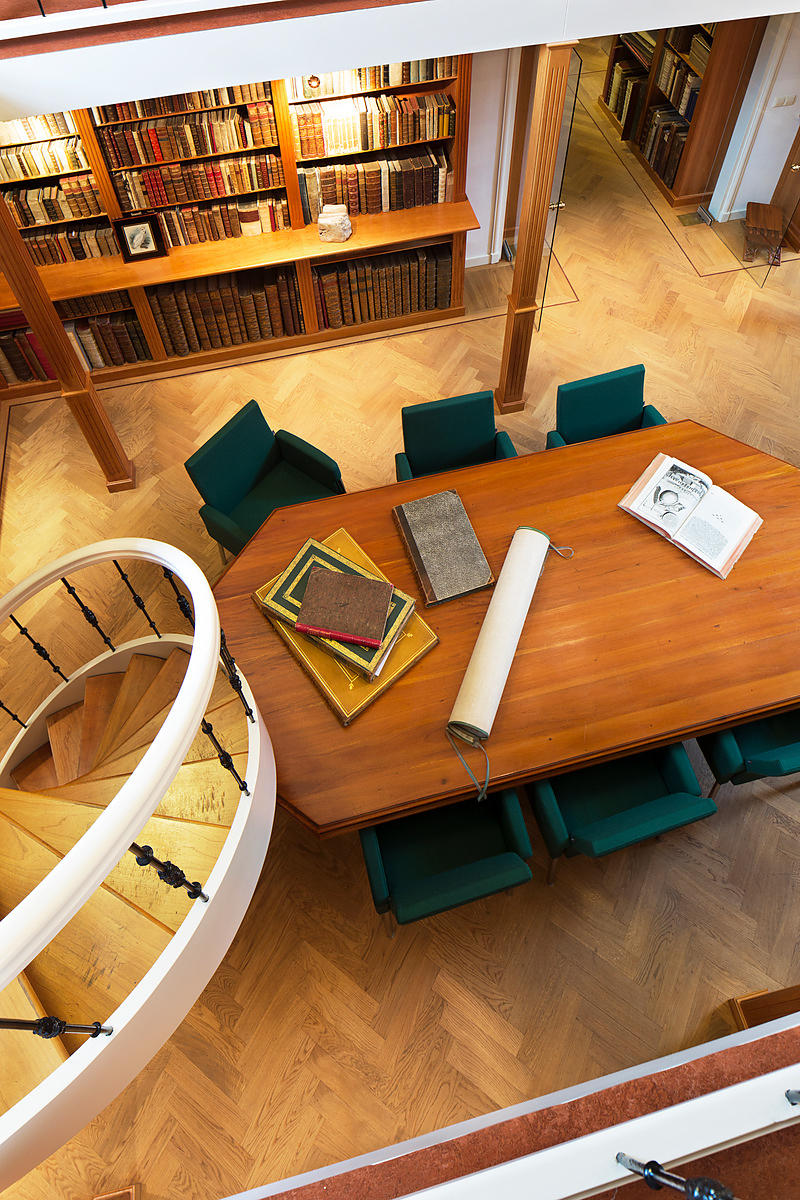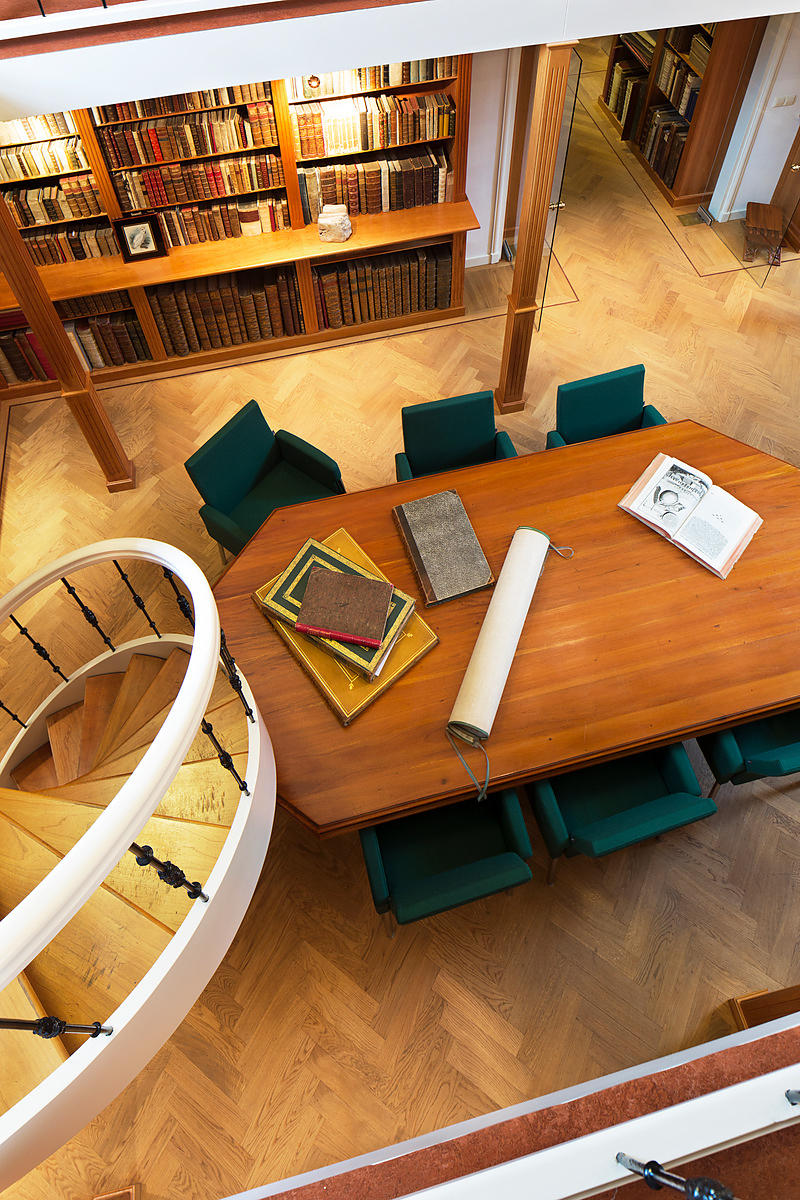 AZARA, Félix Manuel de.
Voyages dans l'Amérique Méridionale, ... depuis 1781 jusqu'en 1801; contenant la description géographique, politique et civile du Paraguay et de la rivière de La Plata; ...
Paris, Dentu, 1809. 8vo (4 text volumes) and folio (1 atlas volume). With 3 folding tables and 25 engraved maps, plans, views and plates of animals and birds. Modern black half calf, gold-tooled spine. LX, 389; [4], 388-562; [4], II, 479; [4], 380 pp.
€ 16,500
First French edition of a description of the South American territories visited by the Spanish military engineer and naturalist Félix de Azara, "to this day a major source of information about the land and peoples of Paraguay and Río de la Plata" (De Asúa). It contains a geographical, political, and civil description of these countries, a history of the discovery and conquests, a general account of its nature, a short abridgment of the author's book on quadrupeds and a translation of his ornithology of Paraguay. The Spaniard Don Félix de Azara (1746-1811) first published parts of his great travel account in Spanish at Madrid, 1802-1805, in 3 volumes, but much was added for the present French translation. It was translated into French by the naturalist Sonnini (who added several notes), with additional information by the zoologist and palaeontologist Georges Cuvier.
"Félix de Azara (1746-1811) was a military engineer who arrived in the Río de la Plata as one of the experts sent by the Spanish crown to demarcate the new boundary between Spanish and Portuguese territories according to the Treaty of 1750. Unable to fulfil his commission because of the delay of the Portuguese party, during the two decades he lived in South America Azara took to the study of the geography and zoology of the region. His books on quadrupeds and birds, modelled upon Buffon's Histoire naturelle, were the first thorough and systematic accounts of the beasts and birds of the land" (De Asúa).
Very good set, virtually untrimmed and partly unopened. M. de Asúa, Science in the vanished Arcadia (2014), pp. 26-27; Nissen, ZBI 175; Palau 20975; Sabin 2541.
Related Subjects: