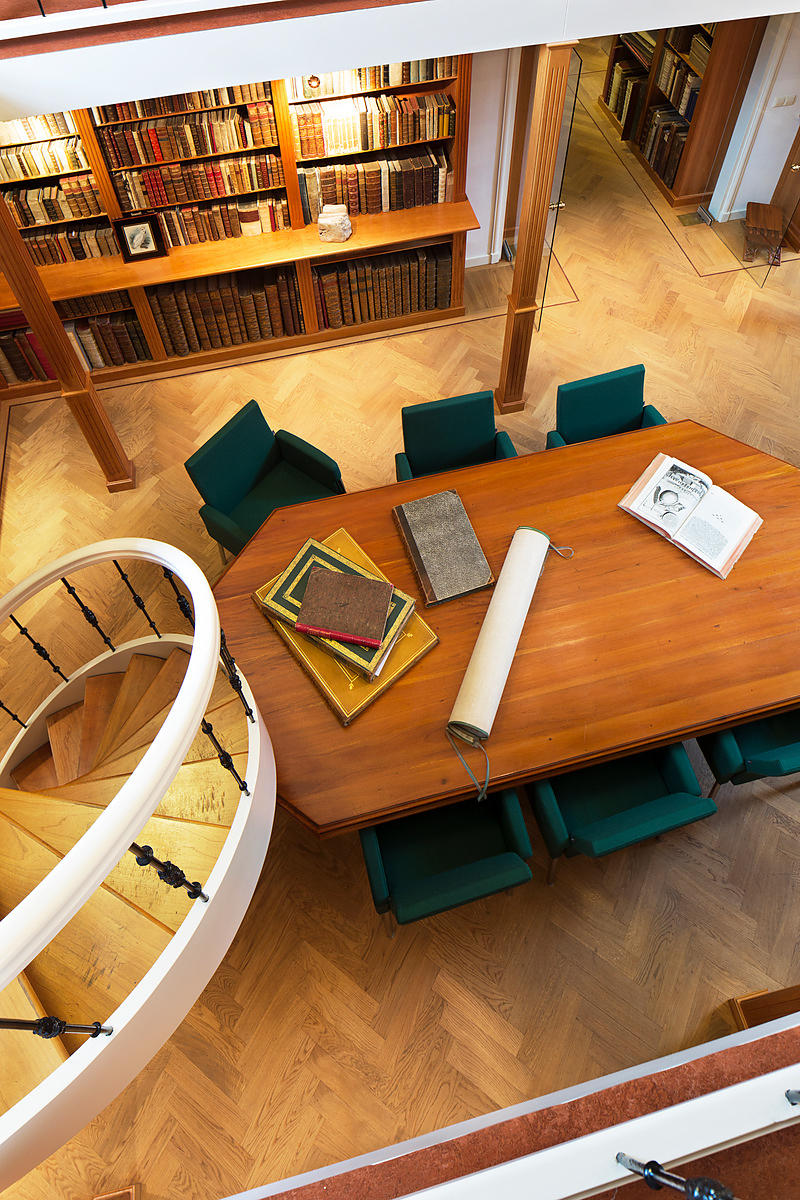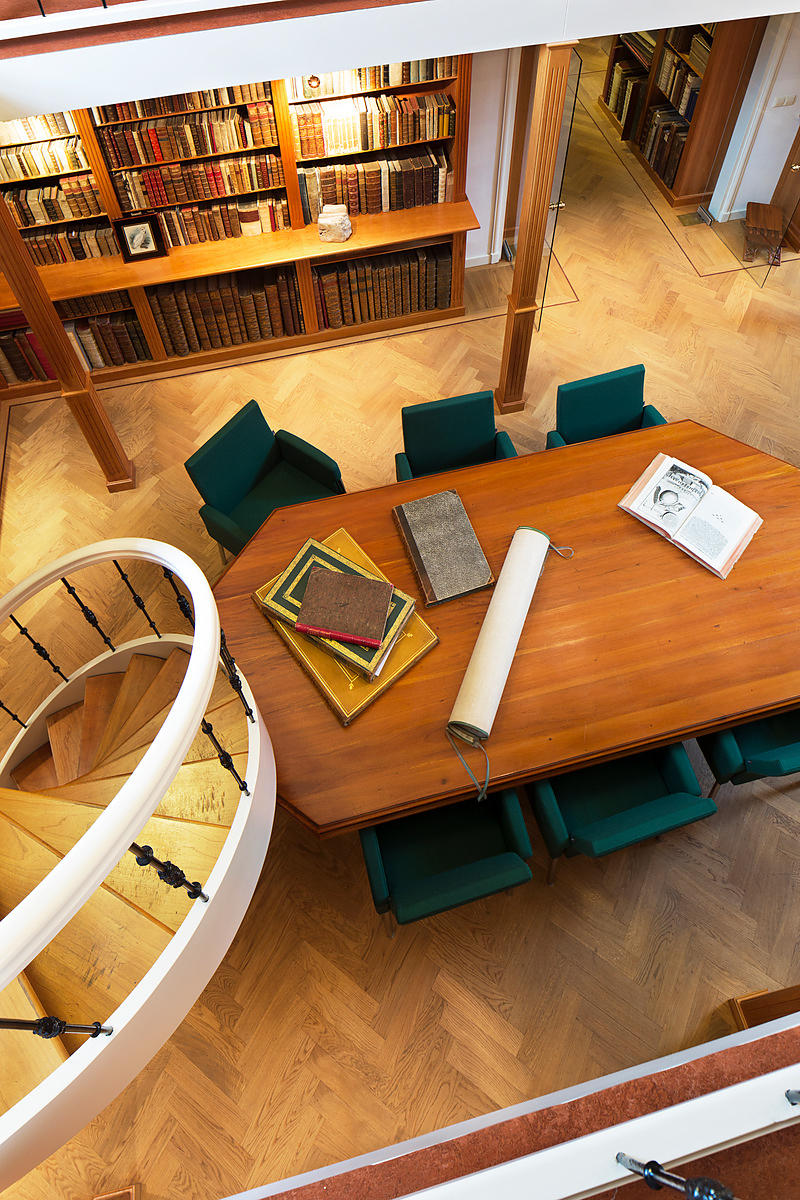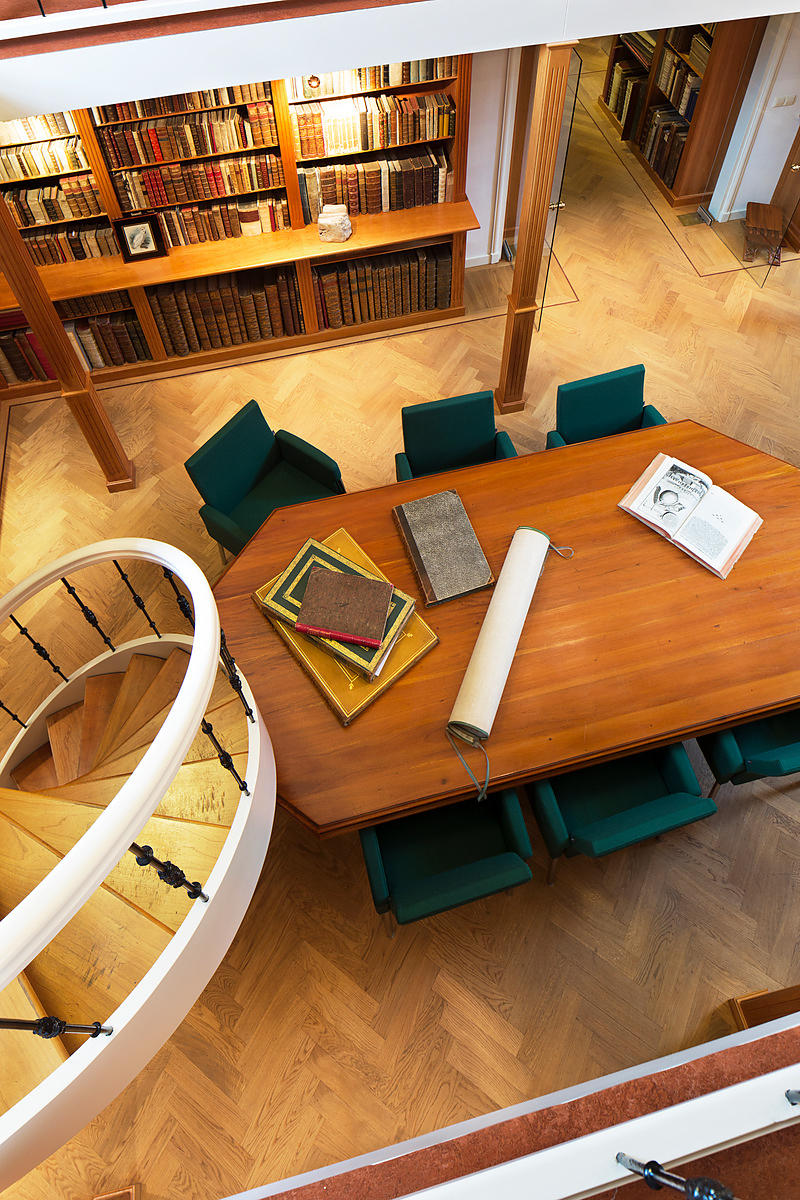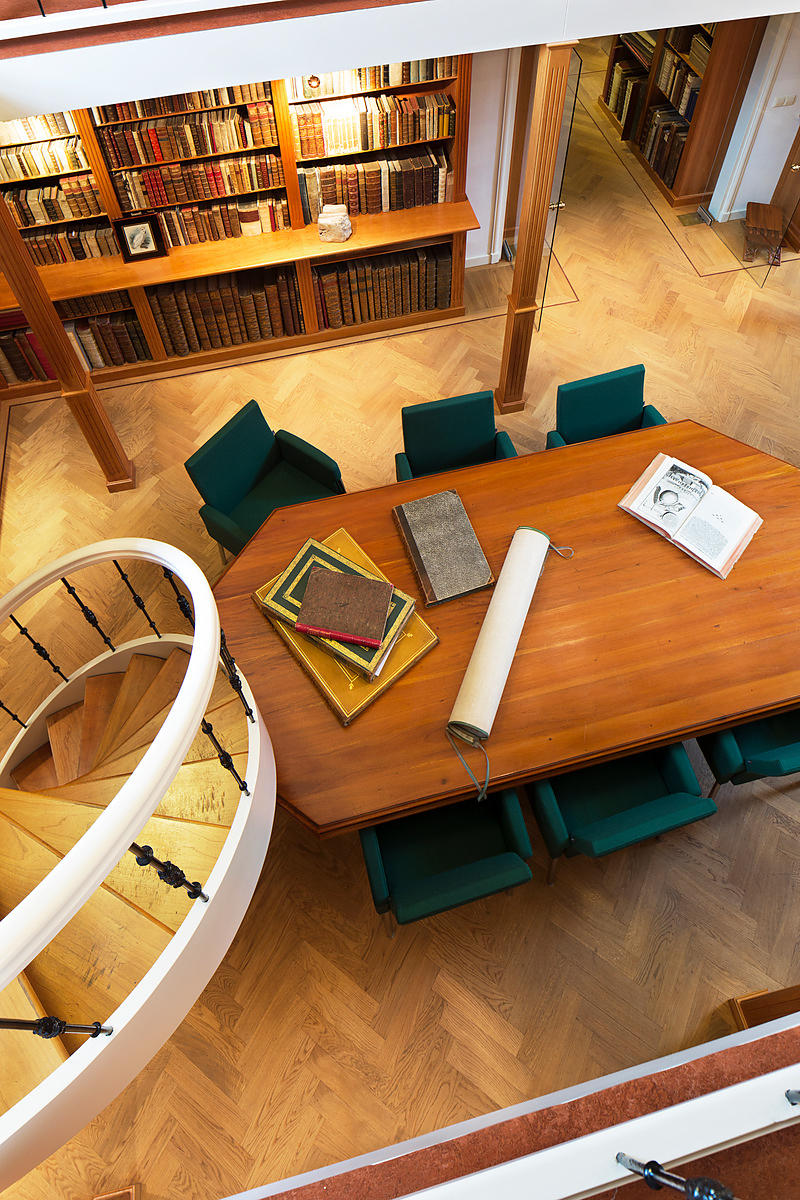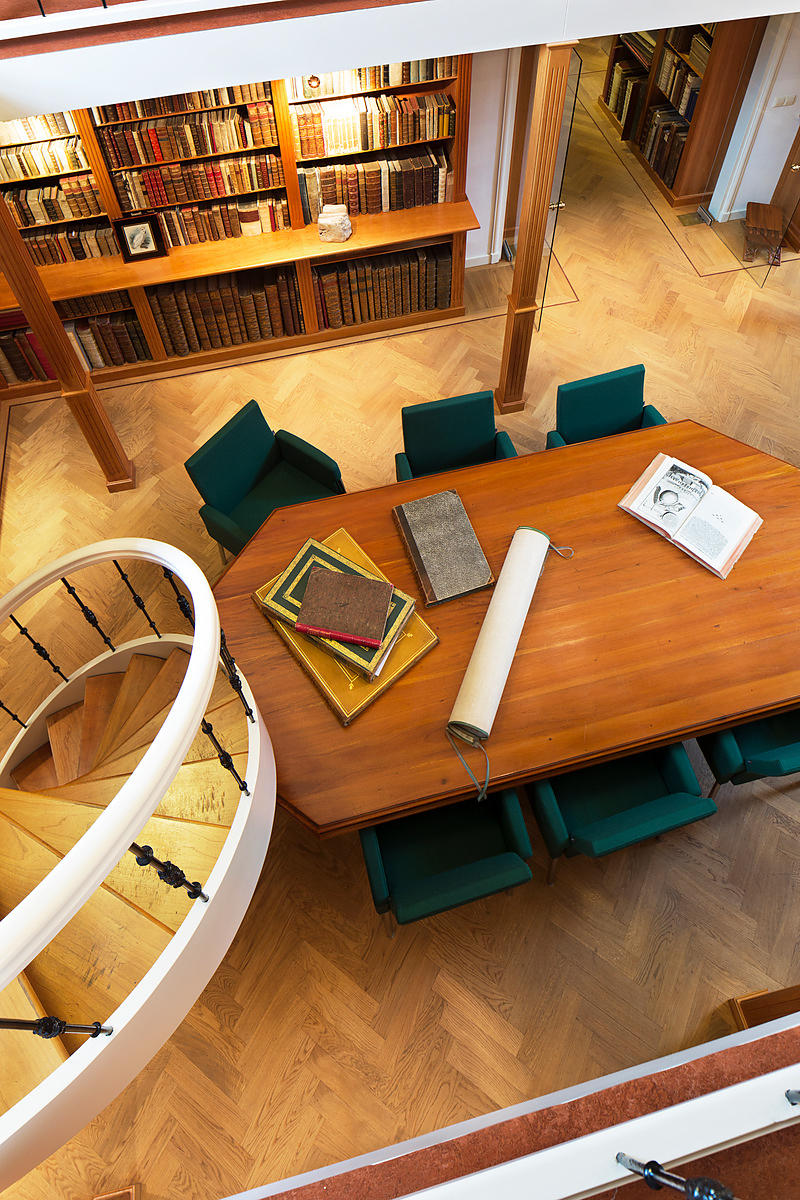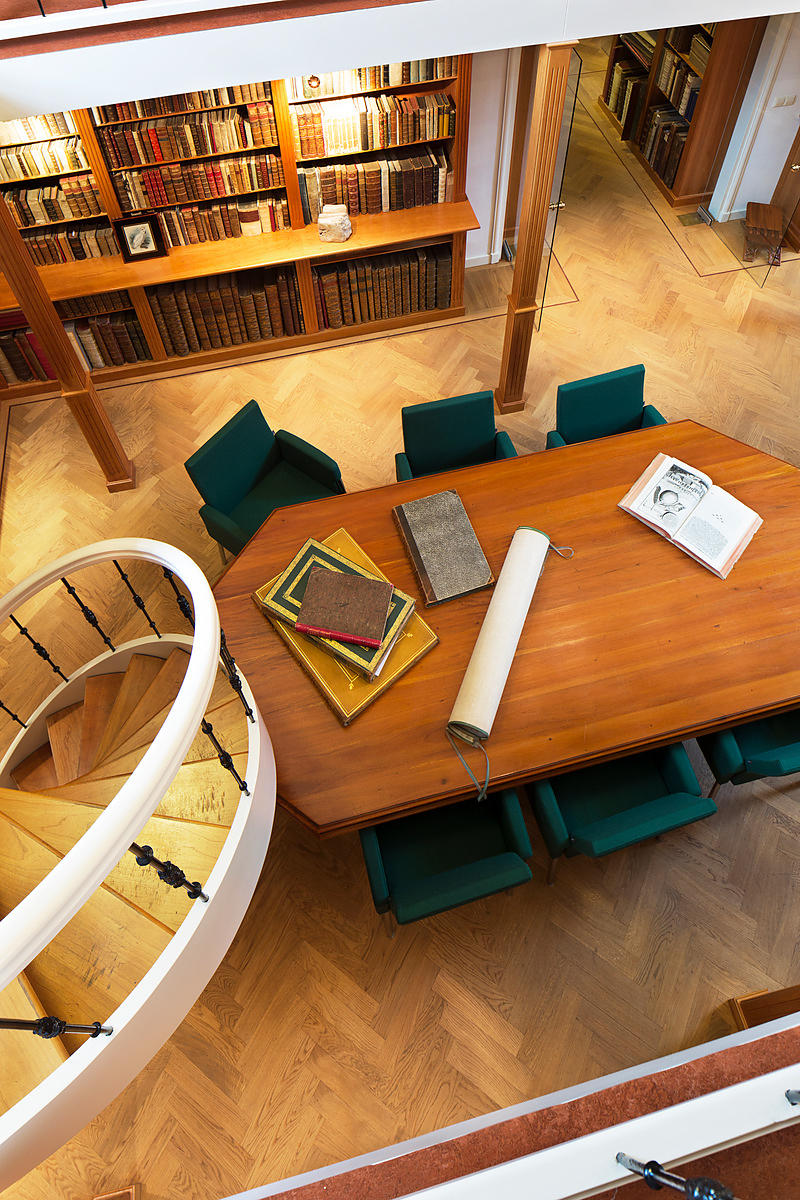 BÉCHARD, Henri
Égypte et Nubie.
[ca. 1880]. 60 photographs on albumen paper, measuring 28 x 22 cm each, signed and captioned in the plate, numbered 1 through 68. Contemporary green half calf with gilt spine and title "Égypte & Nubie", initialed "B.C.D." on first plate.
€ 45,000
Large and beautiful photographs by Bechard: excellent vintage prints, mostly in superior condition. They represent the popular Egyptian and Nubian types, frequently in close-ups. Nissan N. Perez states that this part of the work of a photographer specializing in views of sites and monuments "has escaped general attention" (cf. Focus East, p. 123, reproducing the photograph of water carriers resting). Includes: a scribe; a sheikh reading the Qur'an, merchants and grocers, a group of ulemas (religious scholars) reading the Qur'an, an Arab drawing water, whirling dervishes, Arab peasants (a fellah carrying water), a sheikh going to the mosque, a game of Mangala, water carriers, mat manufacturers, Sheikh Sadad, a descendant of Mohammed, a falconer, washerwomen, an Arabic singer, a young fellah, a Darabouka player, labourers, a public fountain, a beggar, Arabs at prayer, Arabic coffee, etc.
Béchard was active between 1869 and ca. 1890. "His work is distinguished by the superb quality of his prints and the generally spectacular presentation of even the most common sites, such as the pyramids. His studies of people and costumes are even more interesting and point to a very personal involvement of the photographer in the life and customs of the country. His cityscapes and urban scenes were mostly taken from unusual angles in an attempt to cope with the narrow and confined spaces" (Nissan N. Perez).
Binding repaired in places.
Related Subjects: