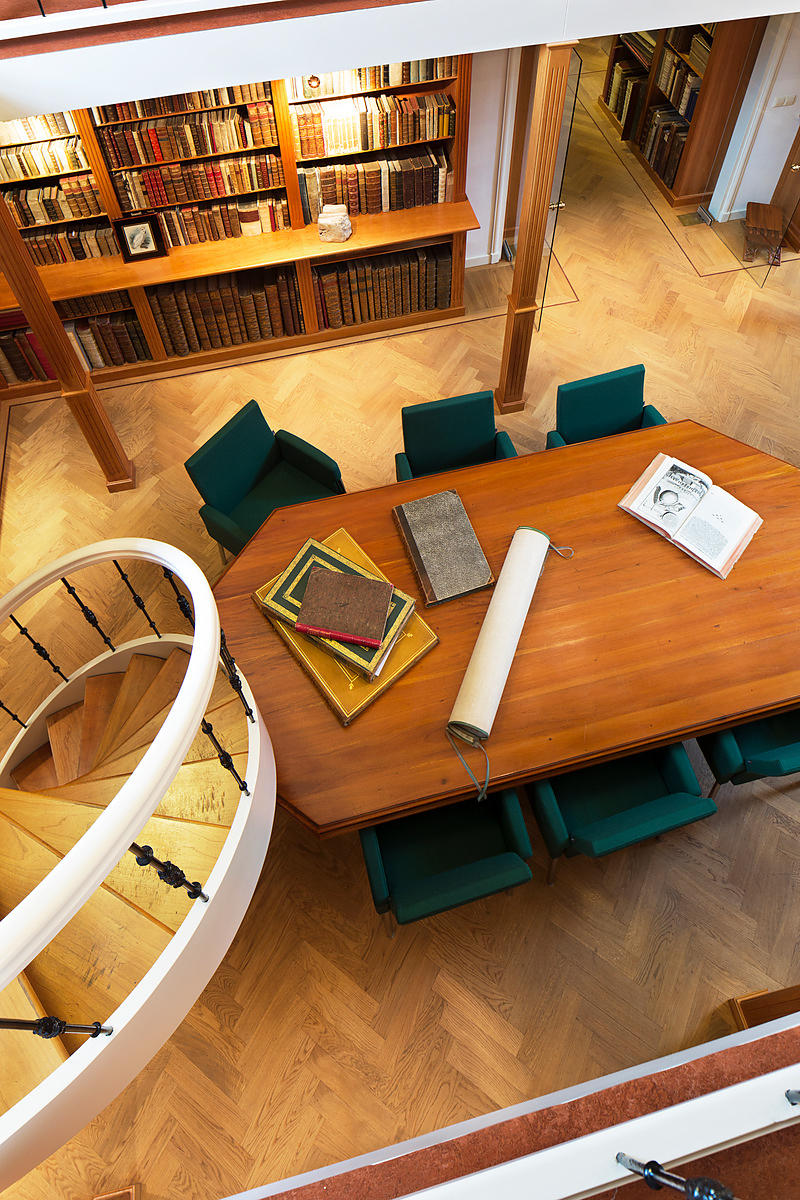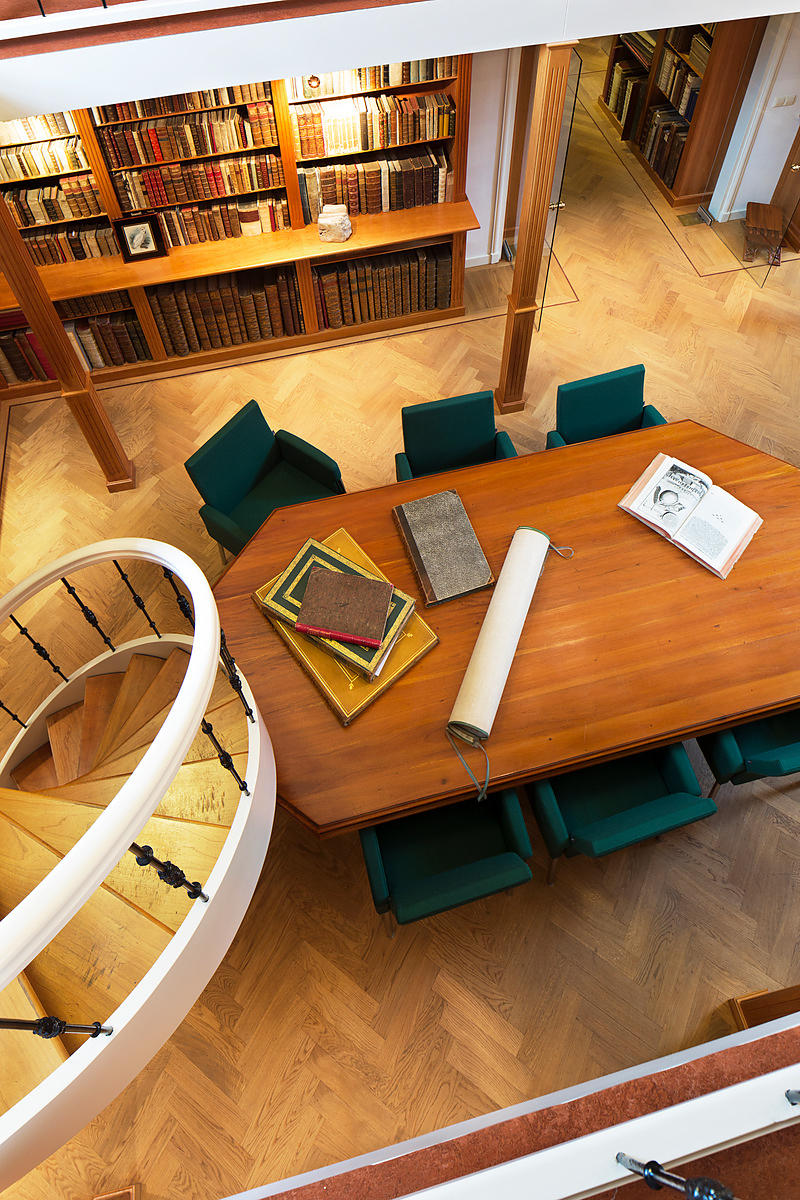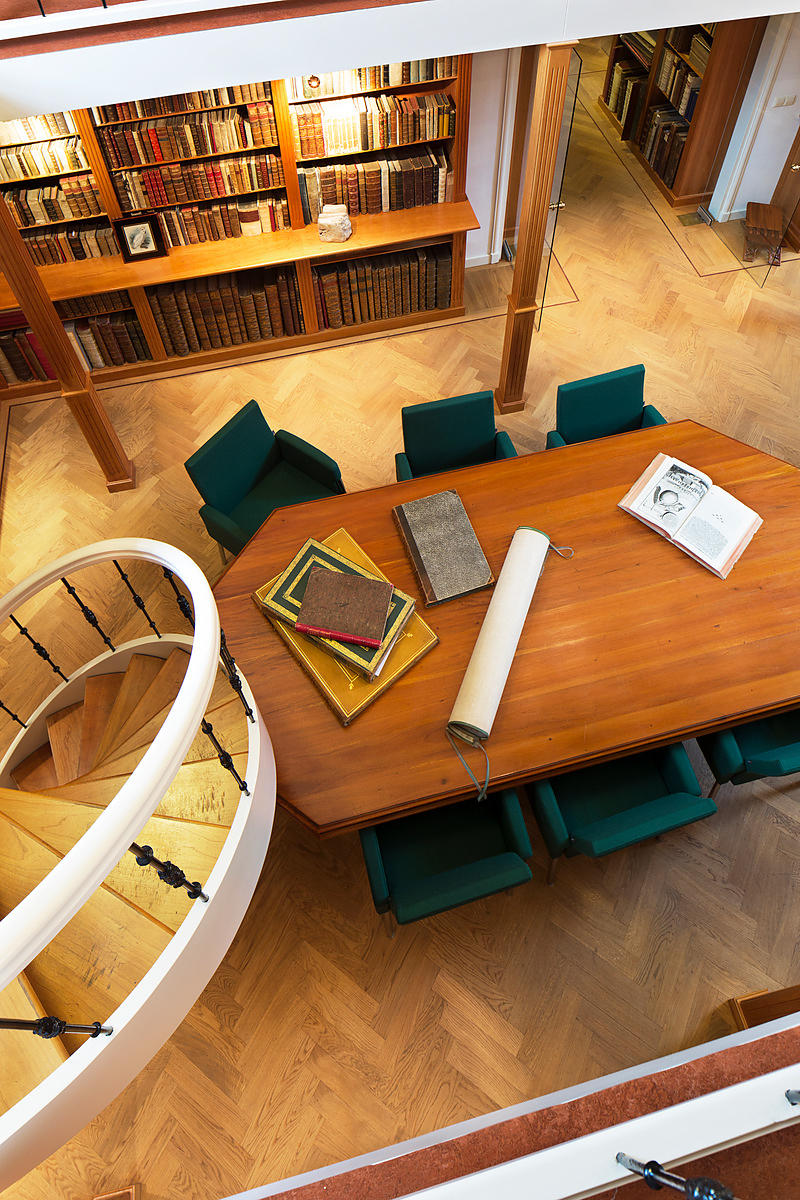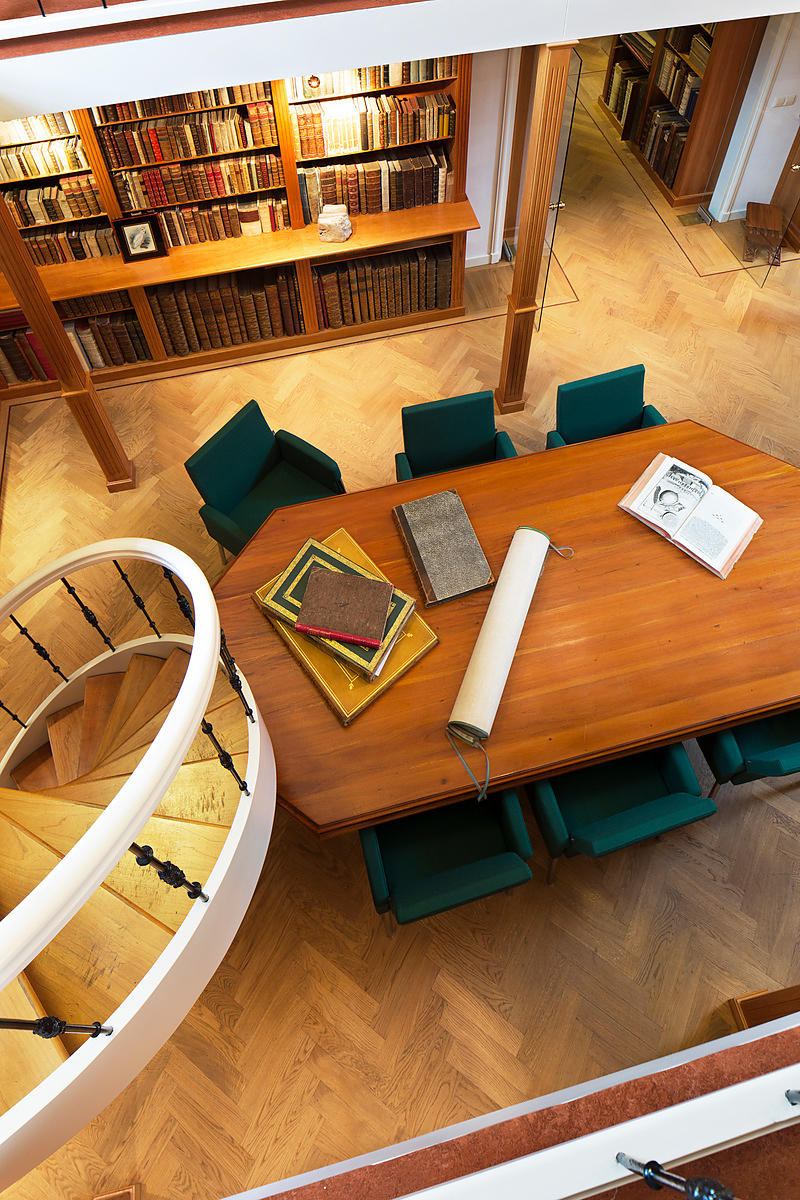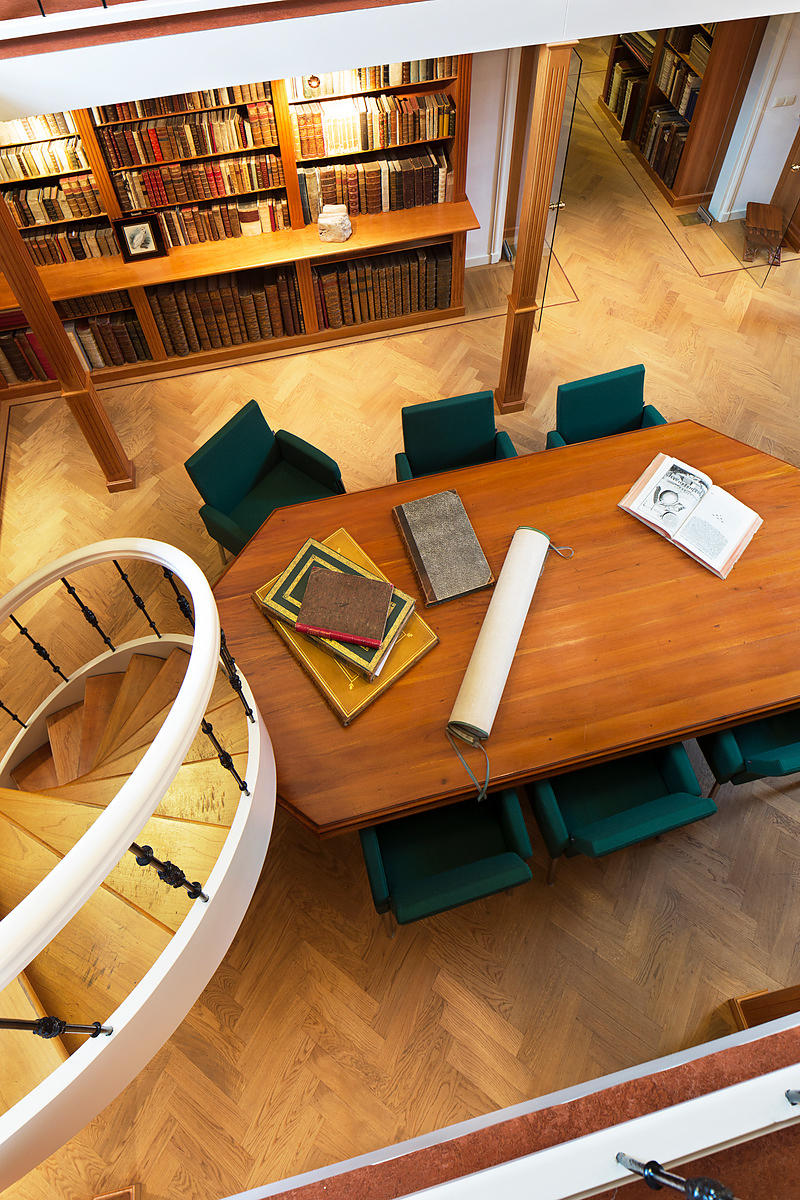 BOUHOURS, Dominique.
Vie de S. François Xavier apotre des Indes et du Japon. Nouvelle edition. Lyon, Paris, Perisse Frères, 1836. 2 volumes. 12mo. First volume with engraved portrait of Xavier as frontispiece. Contemporary sprinkled calf with gilt spine and red title-label lettered in gold, blue marbled endpapers. [4], 246; [4], 262 pp.
€ 650
Rare edition of a well-known and much reprinted life of François Xavier (1506-1552) by Dominique Bouhours (1628-1702), a French Jesuit priest, essayist and neo-classical critic best known to English readers for his lives of Ignatius of Loyola (Paris, 1679), and the present François Xavier (Paris, 1682). Xavier's life is especially interesting for his travels and work as a missionary in Japan and elsewhere in the Far East. The first edition with the present augmentations appeared in 1826.
Spine of volume 1 somewhat worn and slightly damaged at the top; school prize for Alexis Montens from Malines as pupil of the College d'Alost, dated 18 August 1841, in both volumes tipped in; library stamp on title-pages. Fine set of a popular biography of the famous 16th-century missionary in Japan and the Far East. G. Smith (ed.), Jesuit thinkers of the Renaissance (1939), pp. 63-74; this ed. not in De Backer & Sommervogel; Cordier, Bibl. Japonica; Alt-Japan-Kat.
Related Subjects: