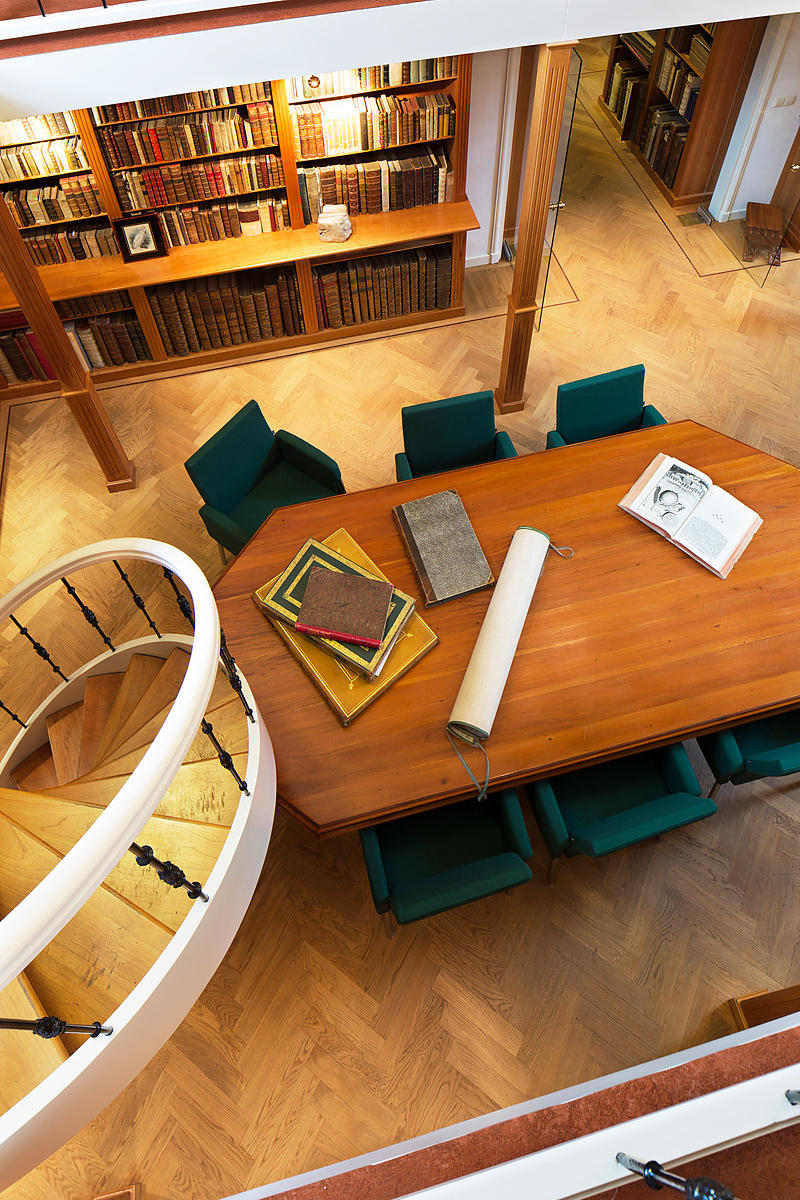 ABDIAS, the first bishop of Babylon [misatribution].
Den striit ende dat leven vanden vromen campioenen (naervolghers vanden alder vroomste[n] capiteyn onsen Heere Jesus Christus gebenedijt) der glorieuser mannen die twaelf apostelen.
Antwerp, Hendrik Wouters (colophon: printed by Matthias van Roye for Hendrik Wouters, 5 March 1574). 8vo. With the title in a border built up from arabesque typographic ornaments and woodcut publisher's device on the otherwise blank final leaf. Set in textura gothic type, with incidental roman and extensive italic. With the bifolium K4.5 replaced by a very precise near contemporary (ca. 1600?) manuscript copy. Contemporary limp vellum with a wrap-around flap on the back cover. [220] ll.
Full description
€ 3,850