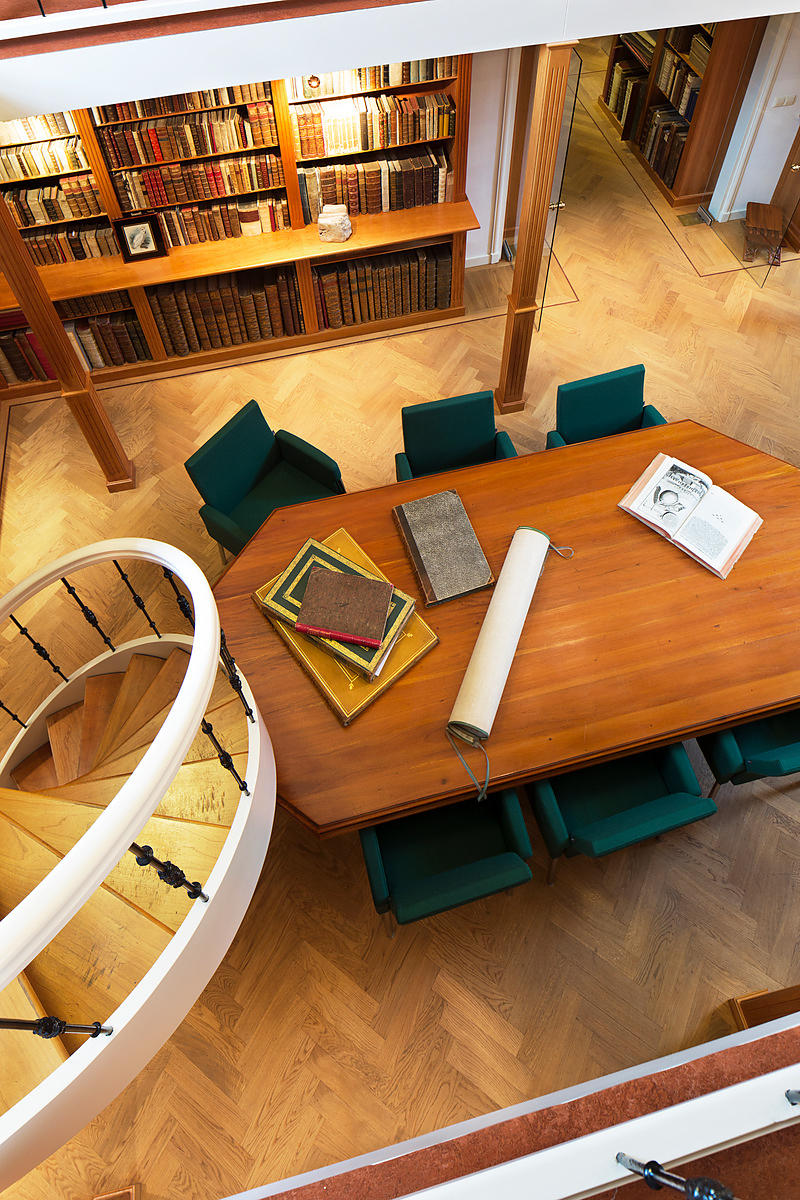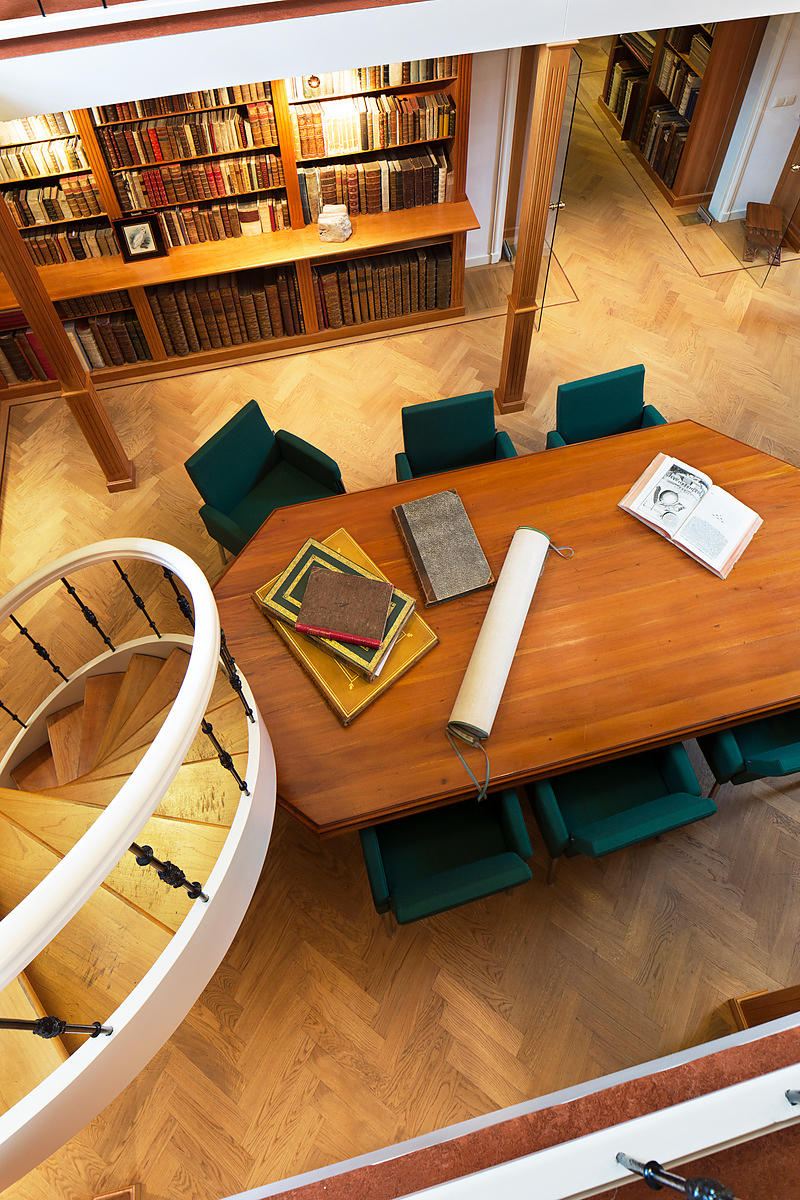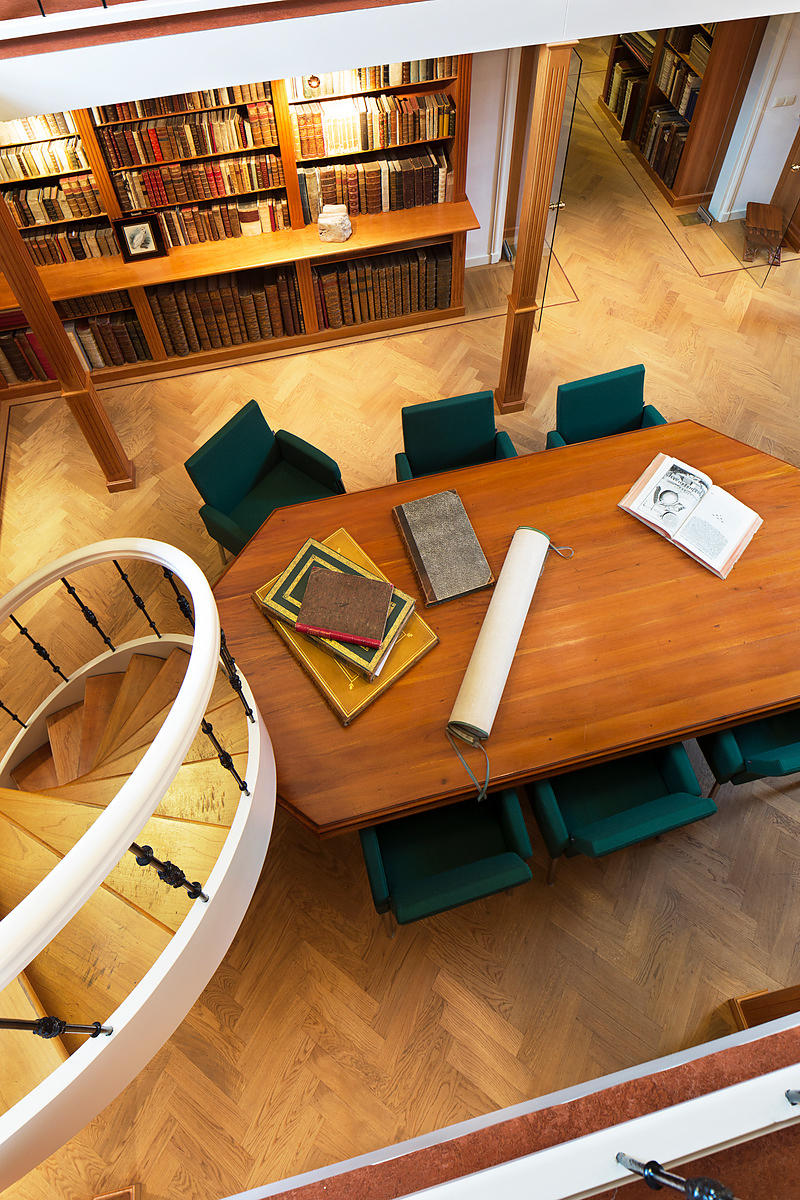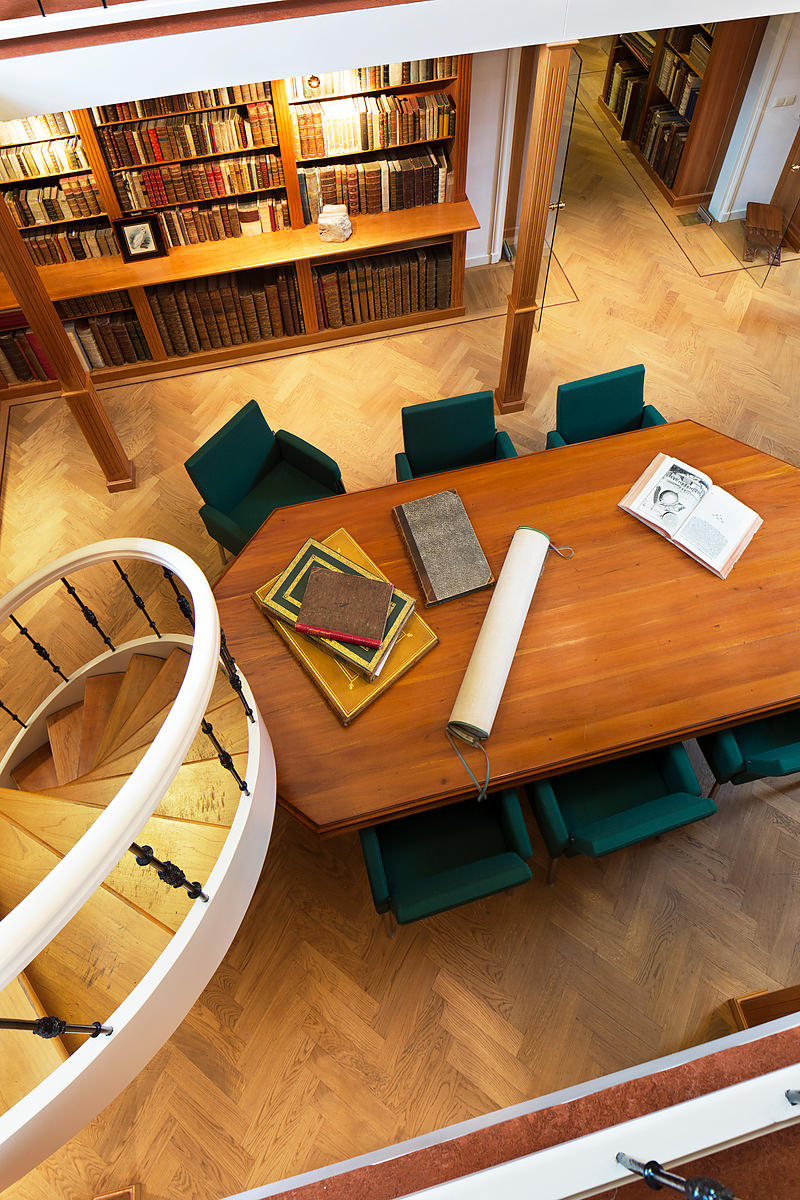 GIRALDINI, Pier Francesco.
Discorso sopra la pietra belzuar minerale.
Florence, printed by Zanobi Pignoni (colophon: Niccolò dell'Antella, 4 November 1626). 4to. With engraved title-page. Contemporary limp sheepskin parchment.
€ 3,500
Rare first and only edition of an Italian treatise on the medicinal qualities of mineral bezoar (antimony oxide). It discusses the nature, preparation and medicinal properties of the powdered mineral bezoar, which is presented as a wonder drug, and gives numerous testimonial letters of its remarkable qualities from physicians and patients. The author was a pharmacist and of course could supply the miraculous cure to those in need.
With bookplate and deaccession stamp. Internally in very good condition. Binding slightly soiled and spine damaged.
Hoover 355; Schuh 1896; Sinkankas 2399 (not seen, taken from Hoover); Wellcome I, 2848.
Related Subjects: