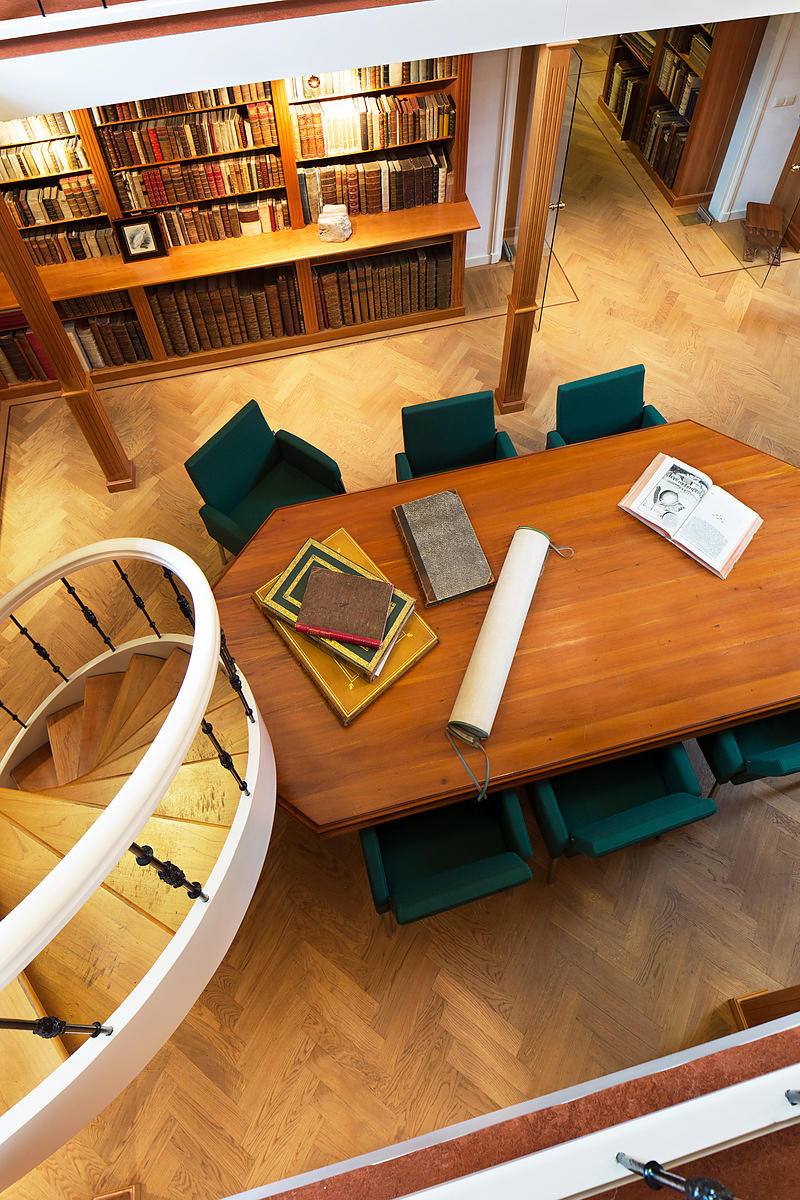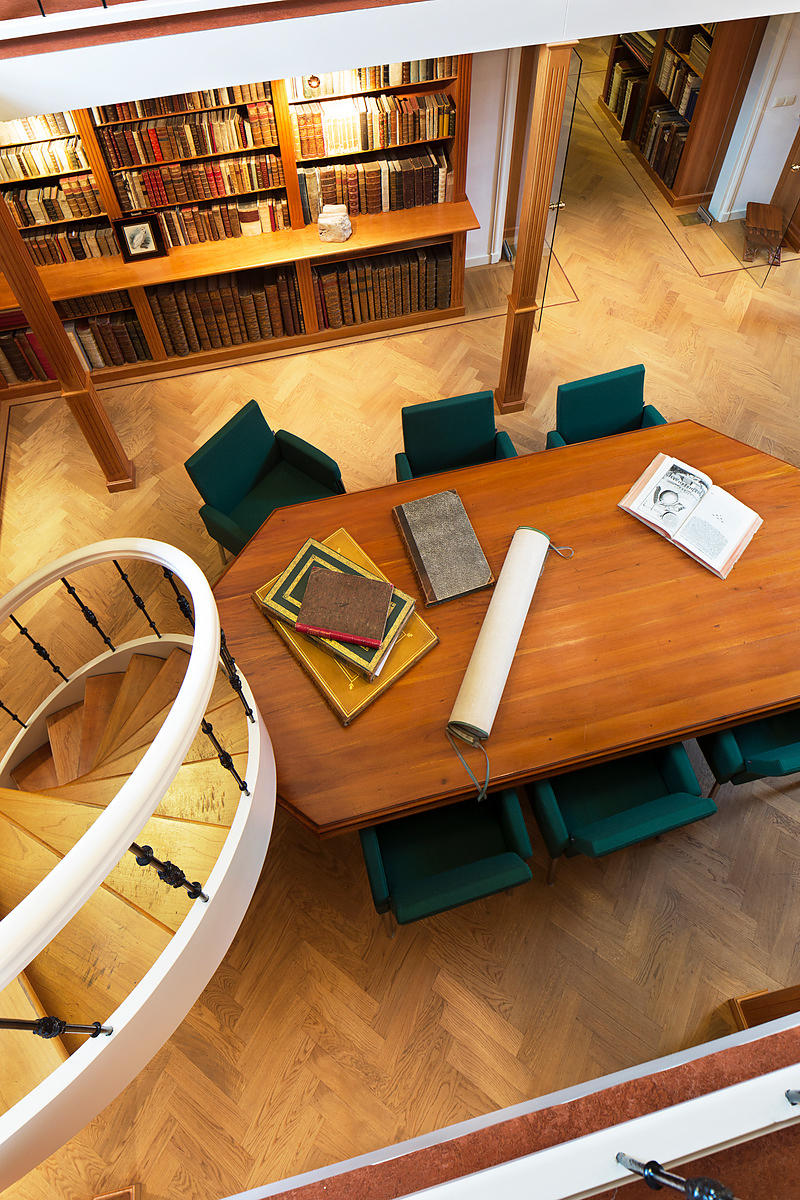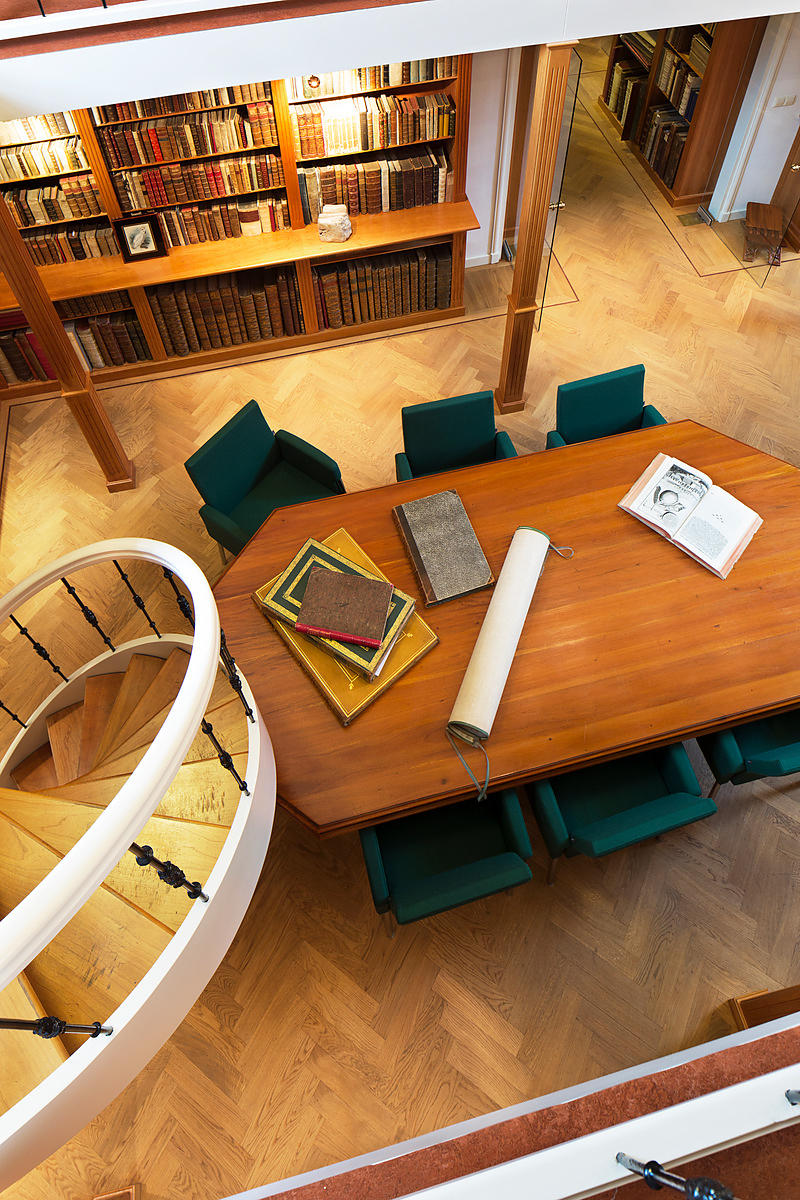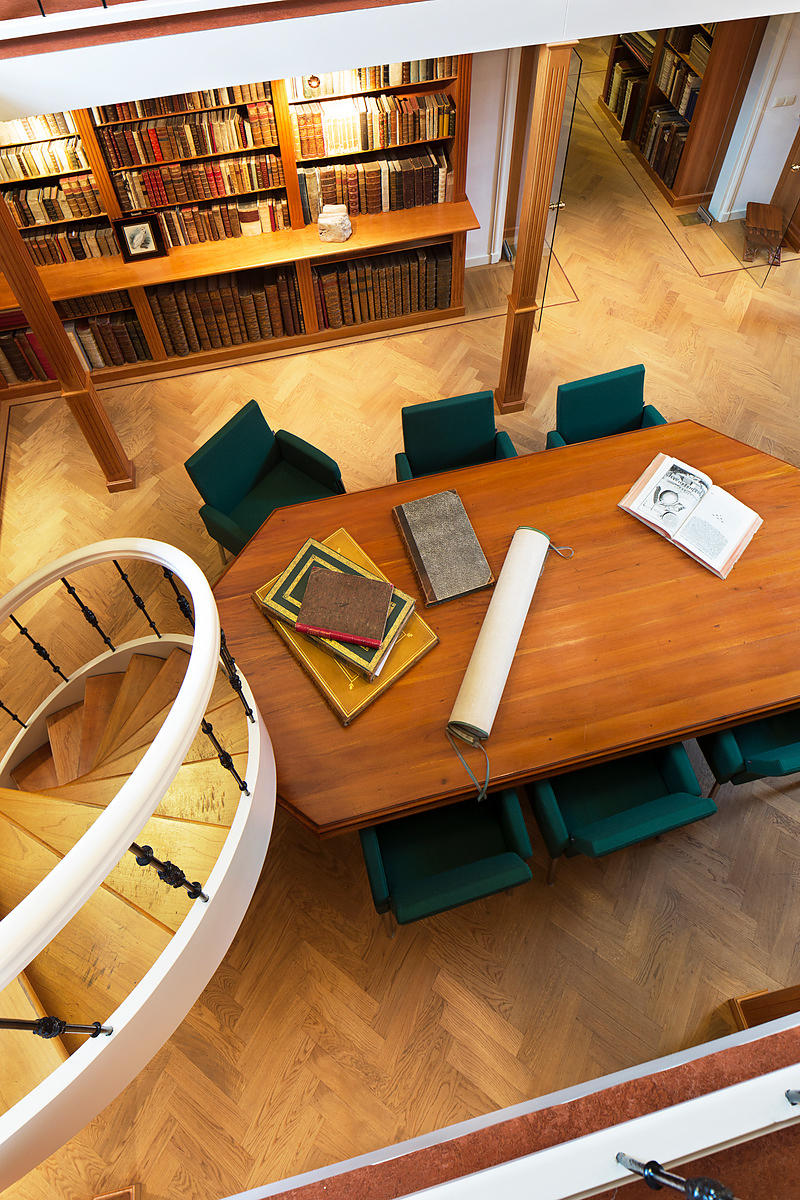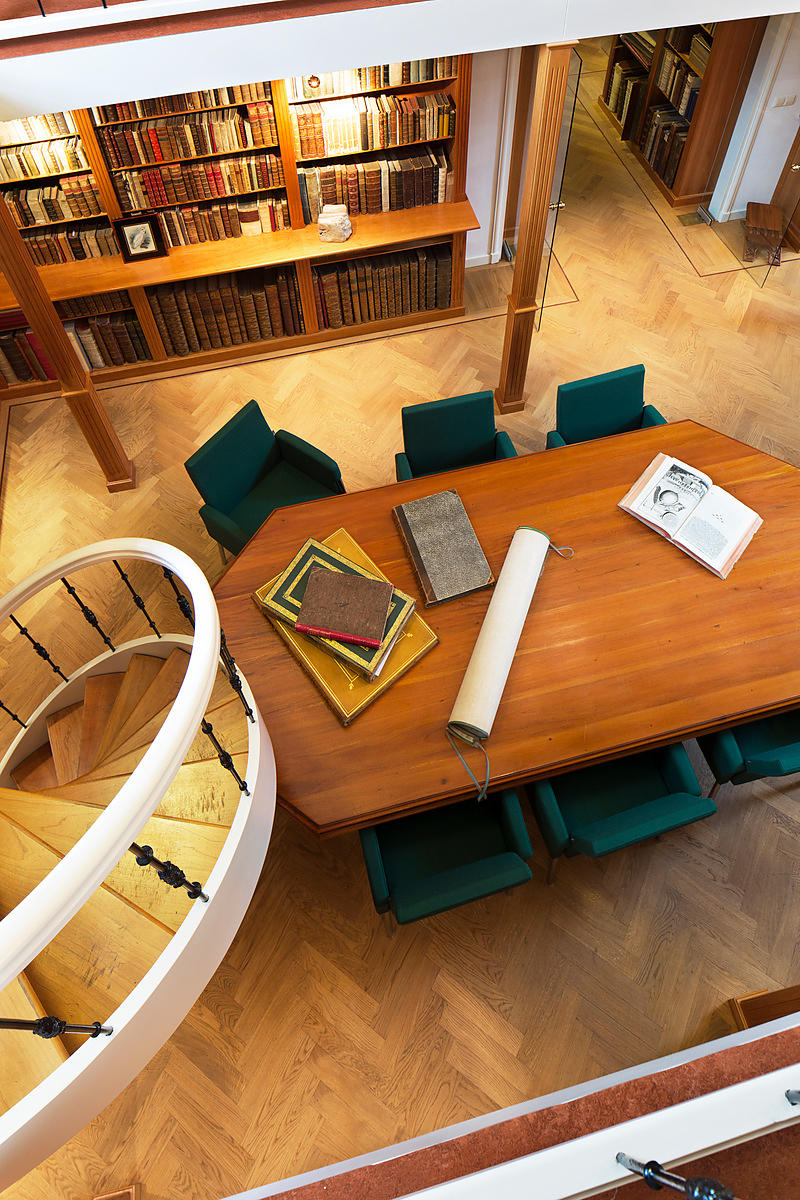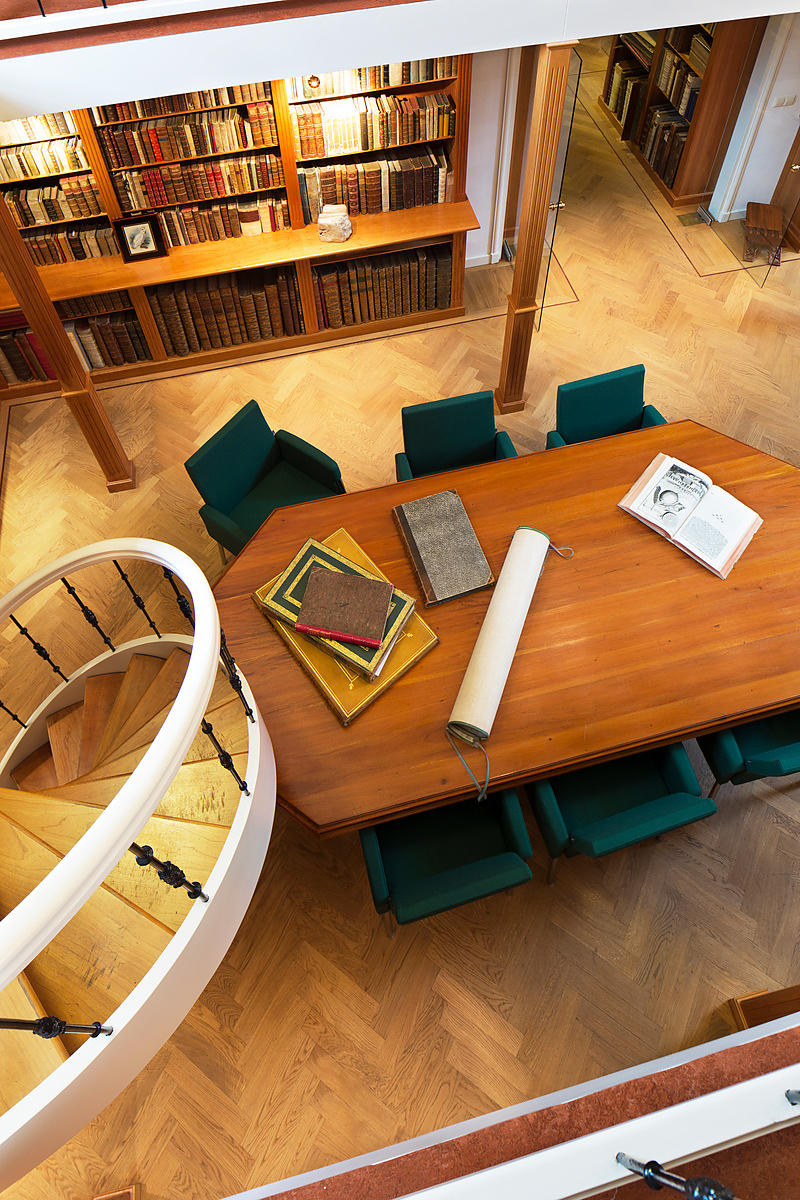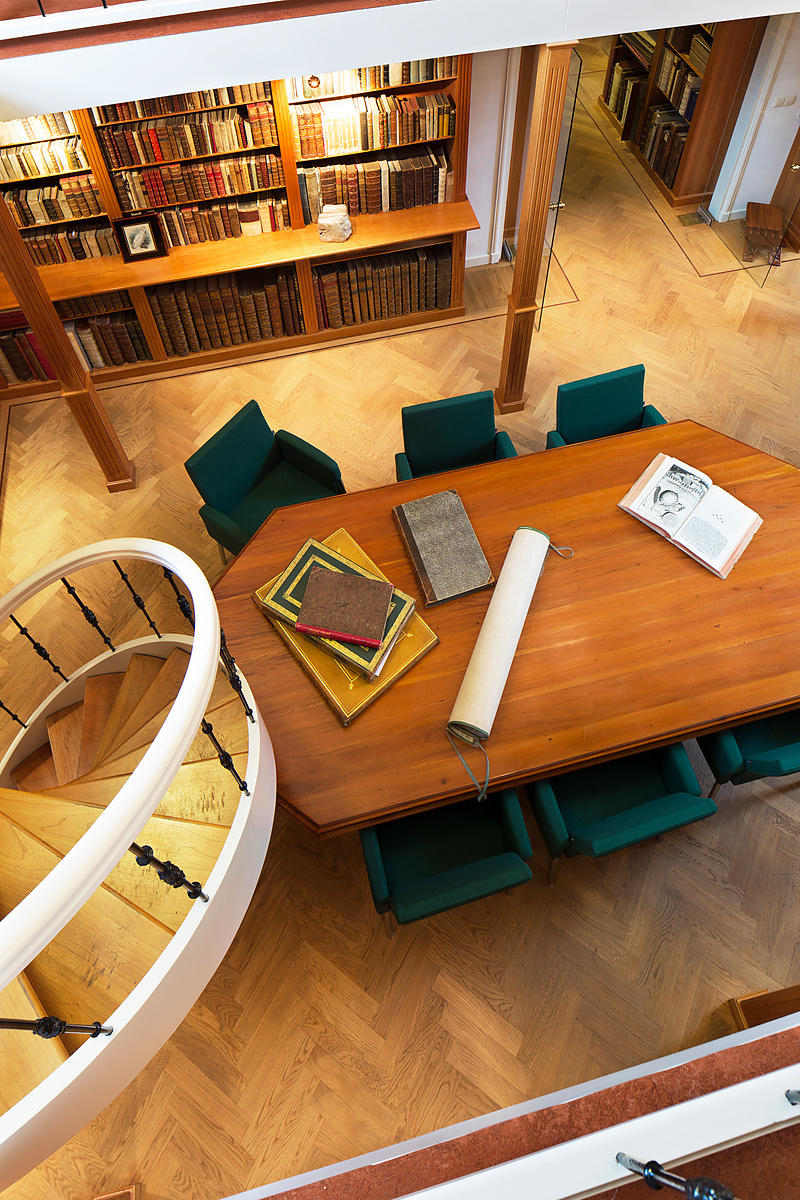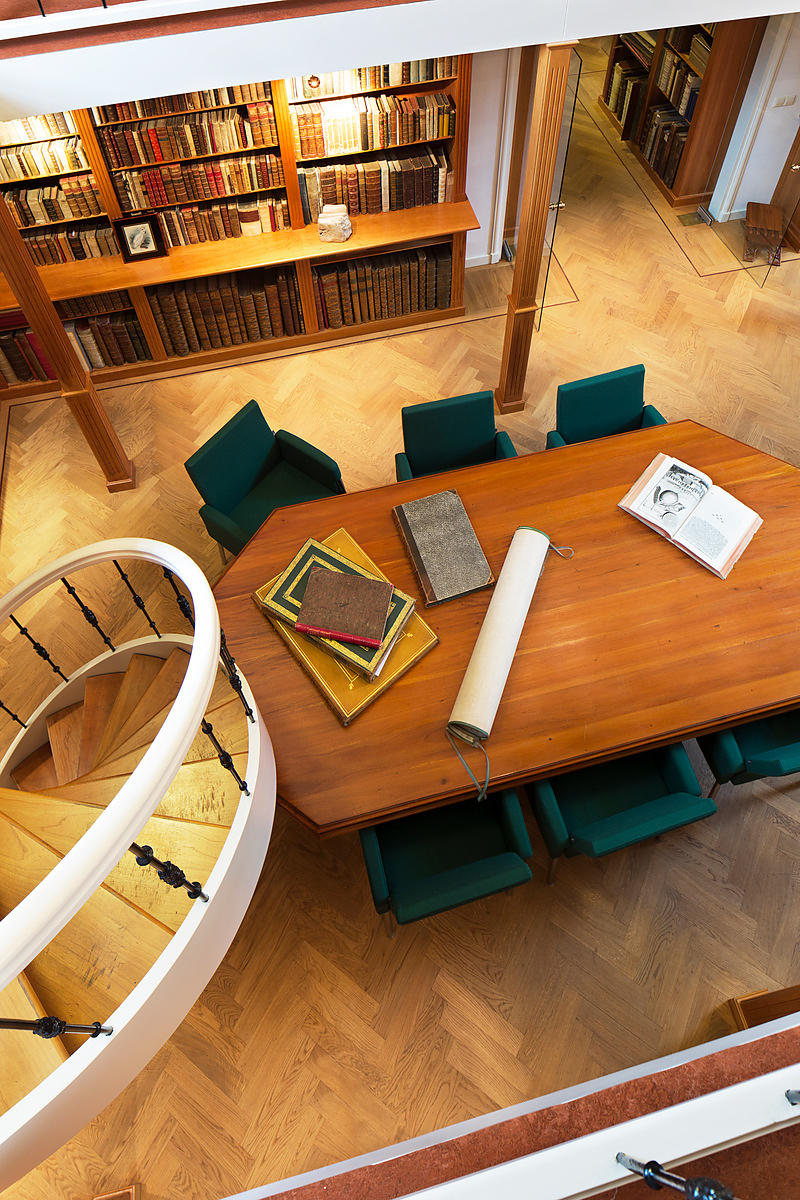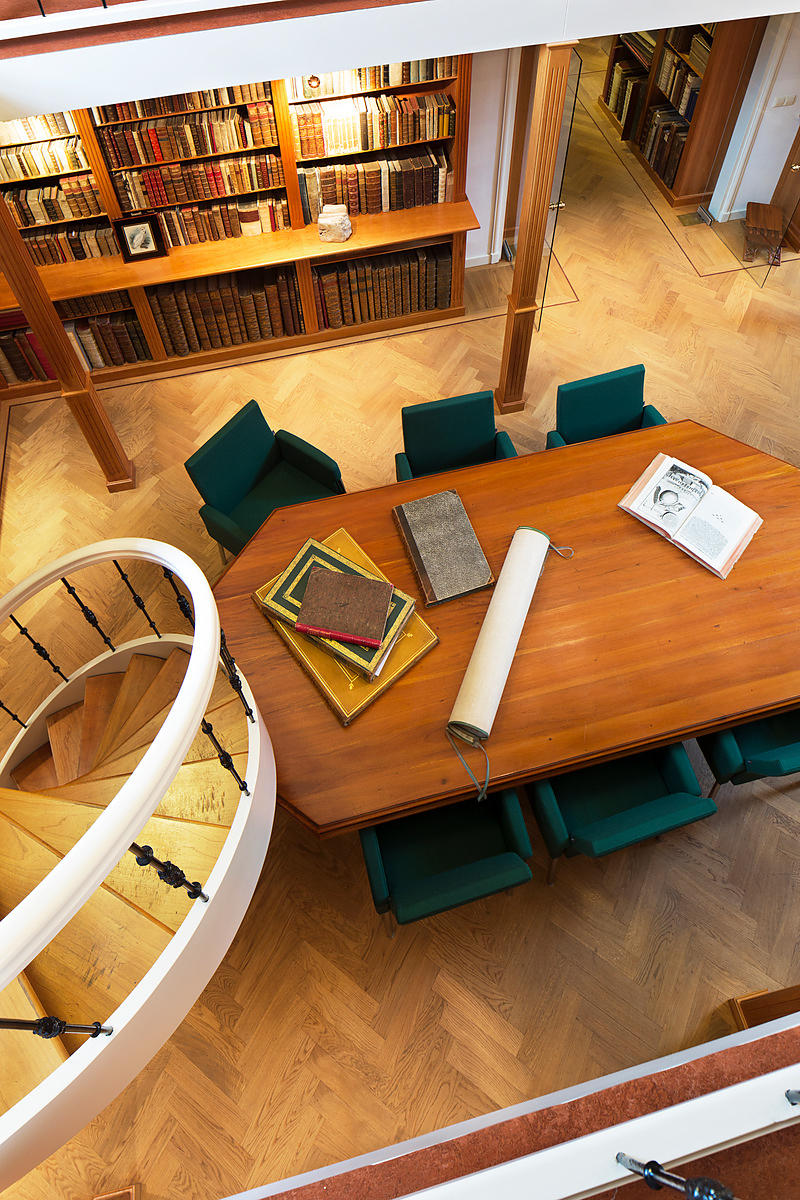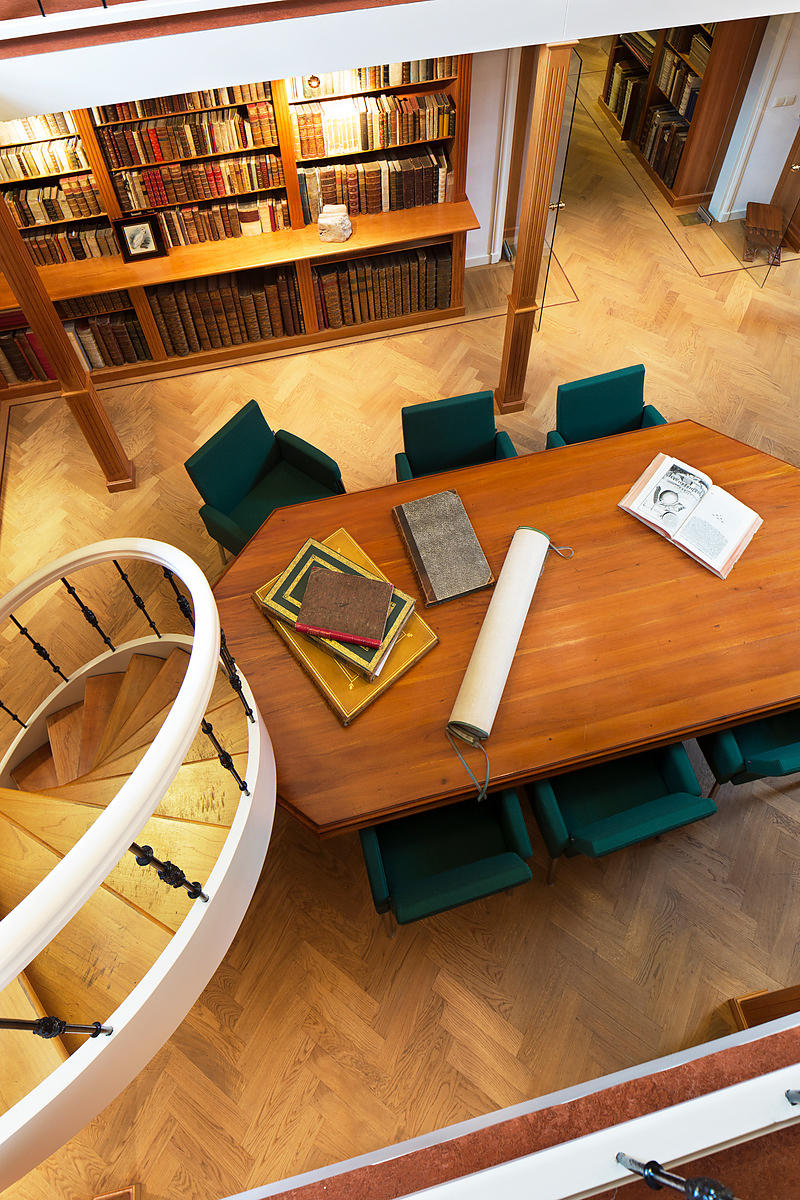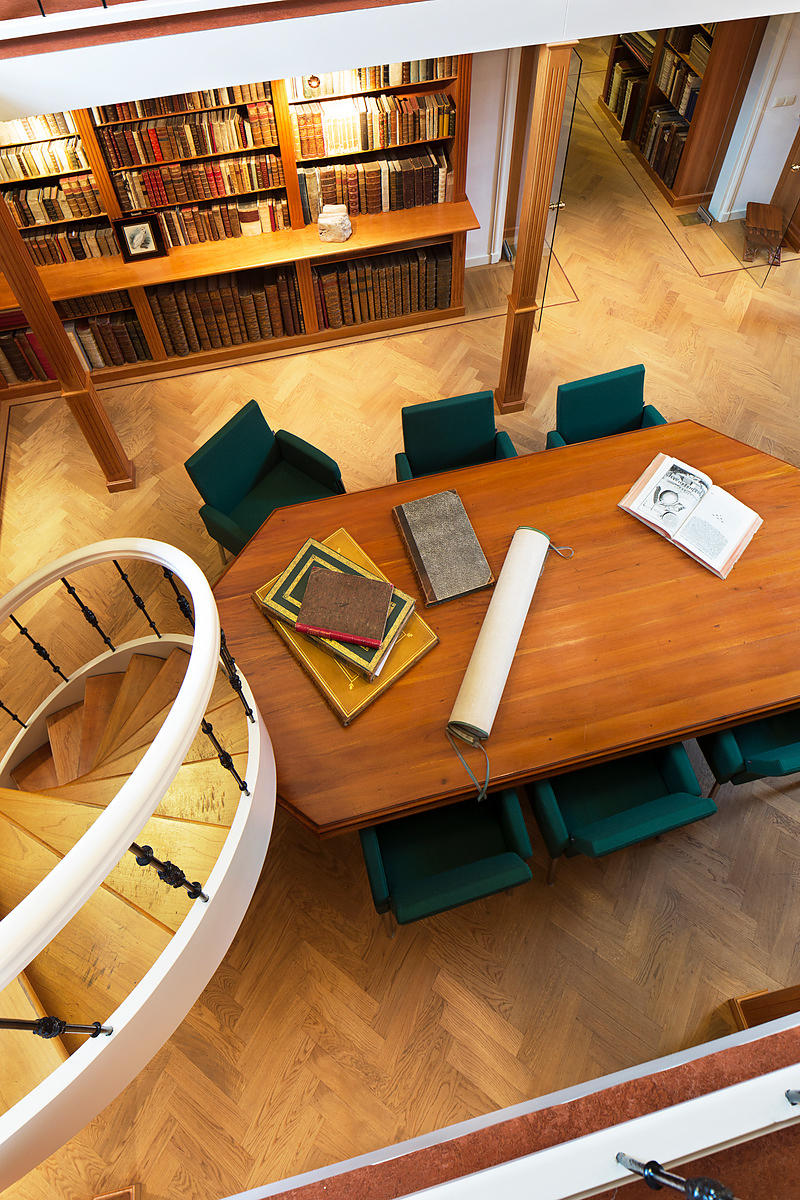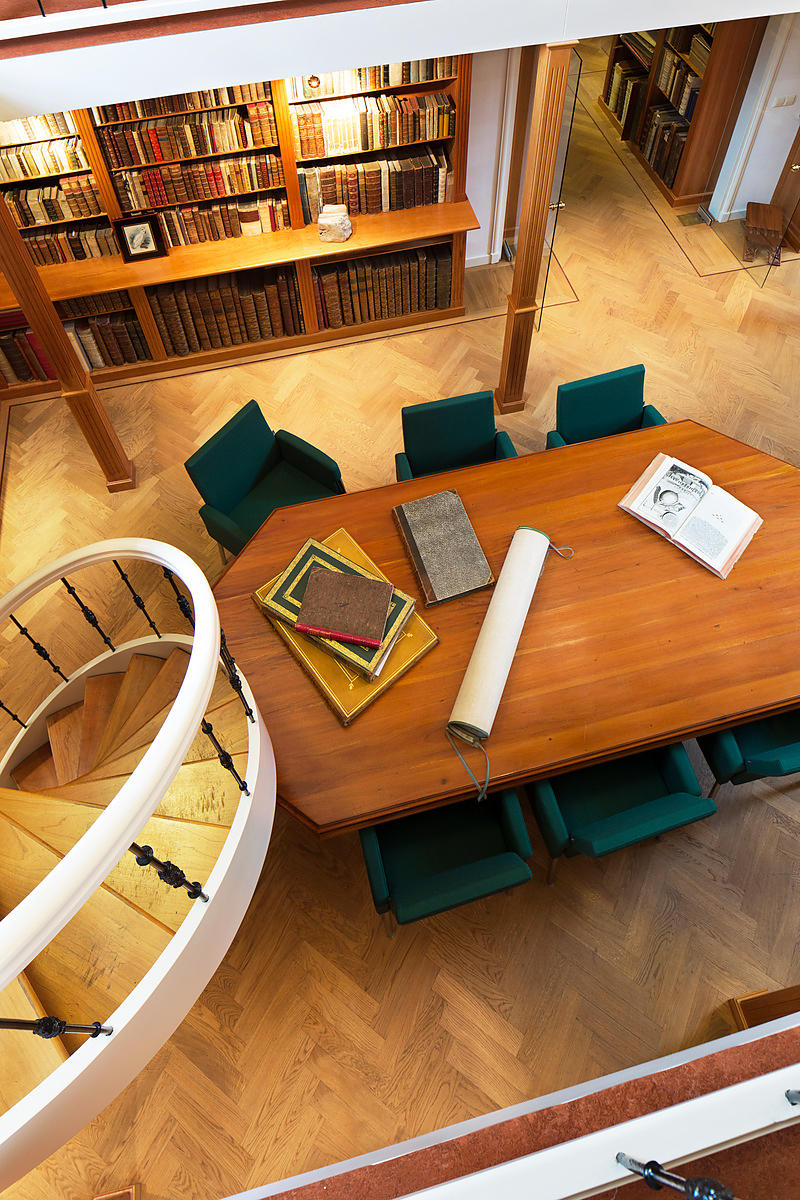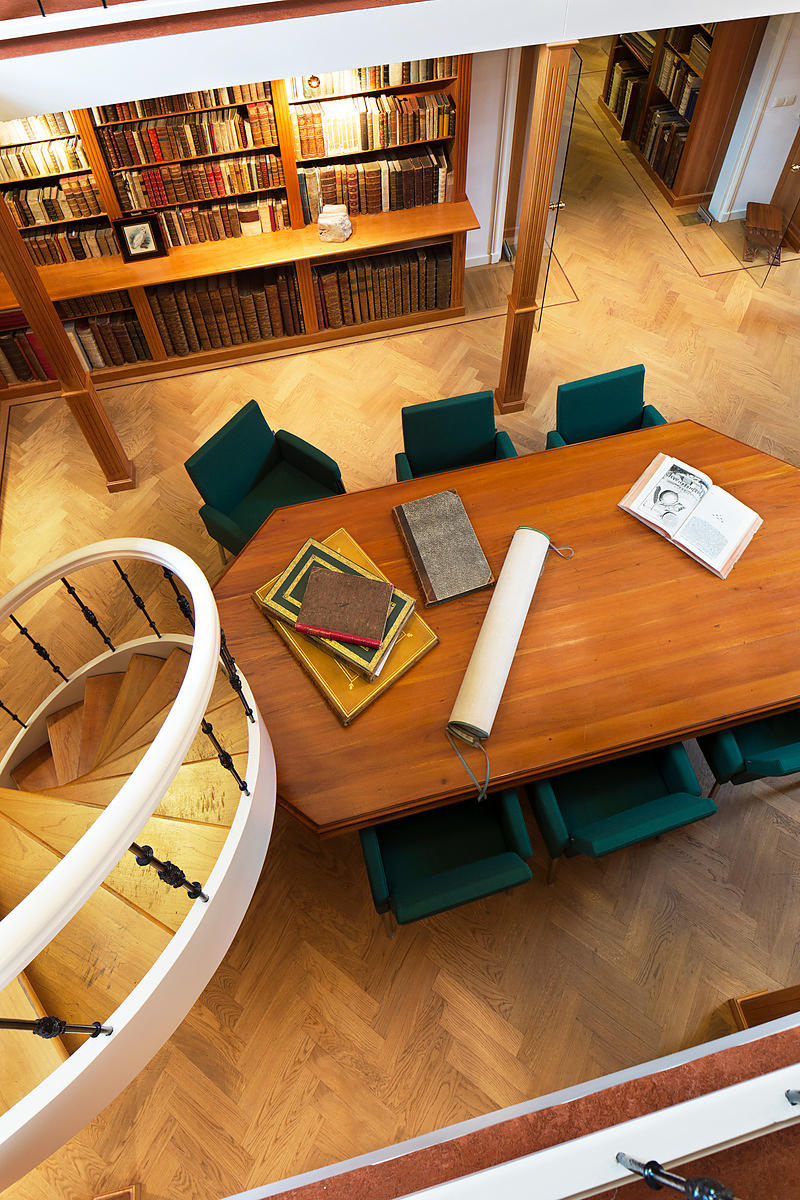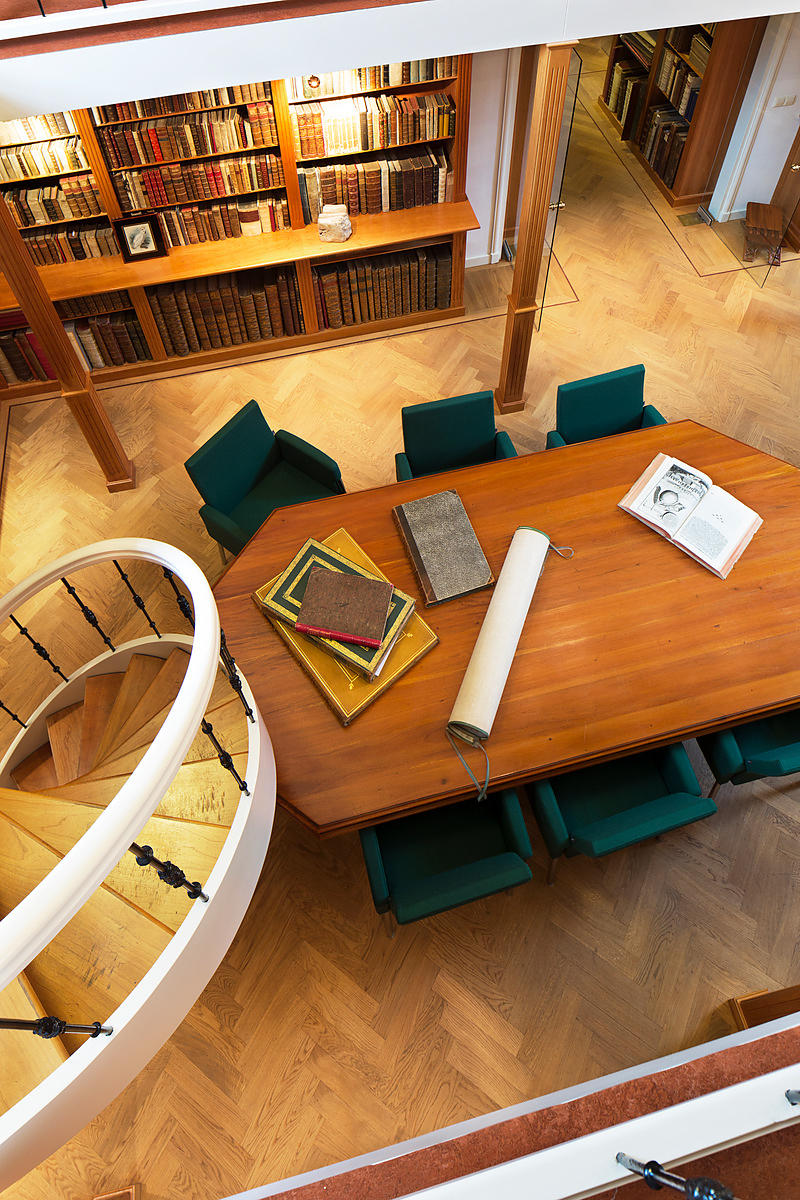 NEWHOUSE, Charles B.
The roadsters album.
London, George Thomas Fores & Arthur Blücher Fores, 1845. Large folio (38 x 28.5 cm). With an extensively illustrated aquatint title-page, unsigned, but drawn by Henry Thomas Alken (1785-1851), and 16 aquatint plates drawn by Newhouse. Title-page and plates coloured in great detail by a contemporary hand in opaque gouaches and watercolours, and highlighted with shellac. Gold-tooled, red morocco for Henry Arthur Johnstone (ca. 1900), leather endleaves with Johnstone's 1899 blind-stamped ex-libris, top edge gilt.
€ 18,000
First and only edition of a subtly humorous album on travel by horse-drawn carriage through the English countryside at the time of publication, beautifully illustrated with finely coloured aquatints after drawings by Charles B. Newhouse (ca. 1805-1877). Each of the 16 plates has a caption in English and most depict, often quite vividly, the mishaps that can occur underway, giving the book a touch of the ironic humour that Norman Thelwell was to capture in his horse cartoons more than a hundred years later. The plates have been coloured with great artistry and skill, with skies and clouds often executed wholly in watercolour, so that each plate almost becomes a painting in its own right.
With a 19th-century armorial bookplate transferred from a previous binding, with the foot torn off, and the blind-stamped ex-libris of Henry Arthur Johnstone. With the illustrated title-page and all plates in very good or fine condition. With the extremities of the binding slightly worn, but still very good. A beautifully-coloured copy of a rare, beautiful and amusing book of views of travel by horse-drawn carriage. Abbey, Life 407; Tooley, Coloured plates 346; WorldCat (7 copies).
Related Subjects: