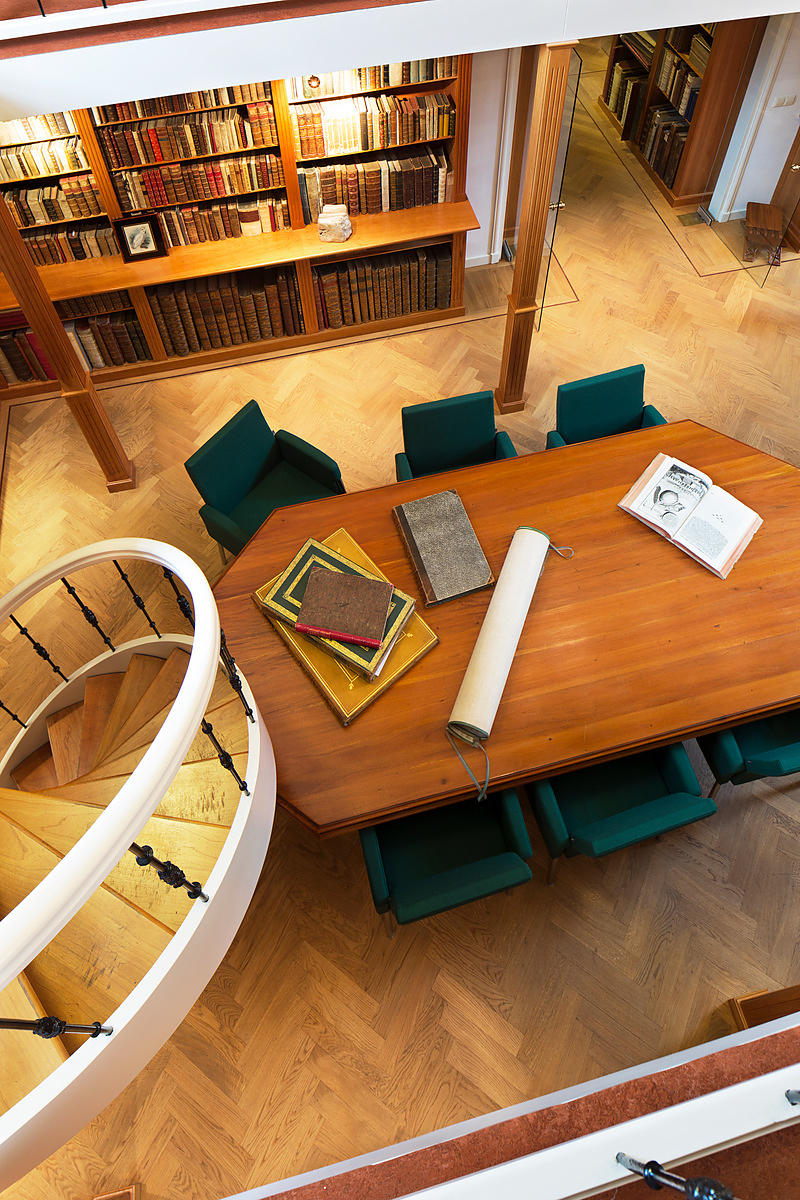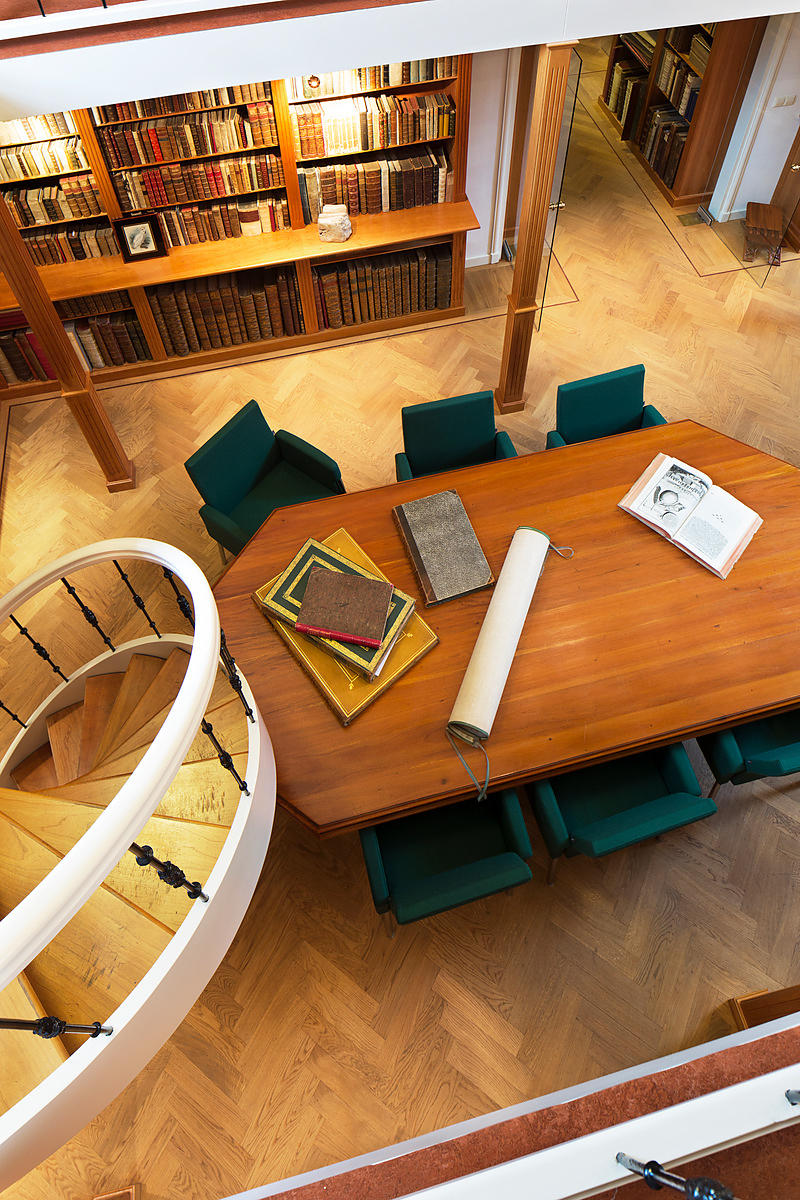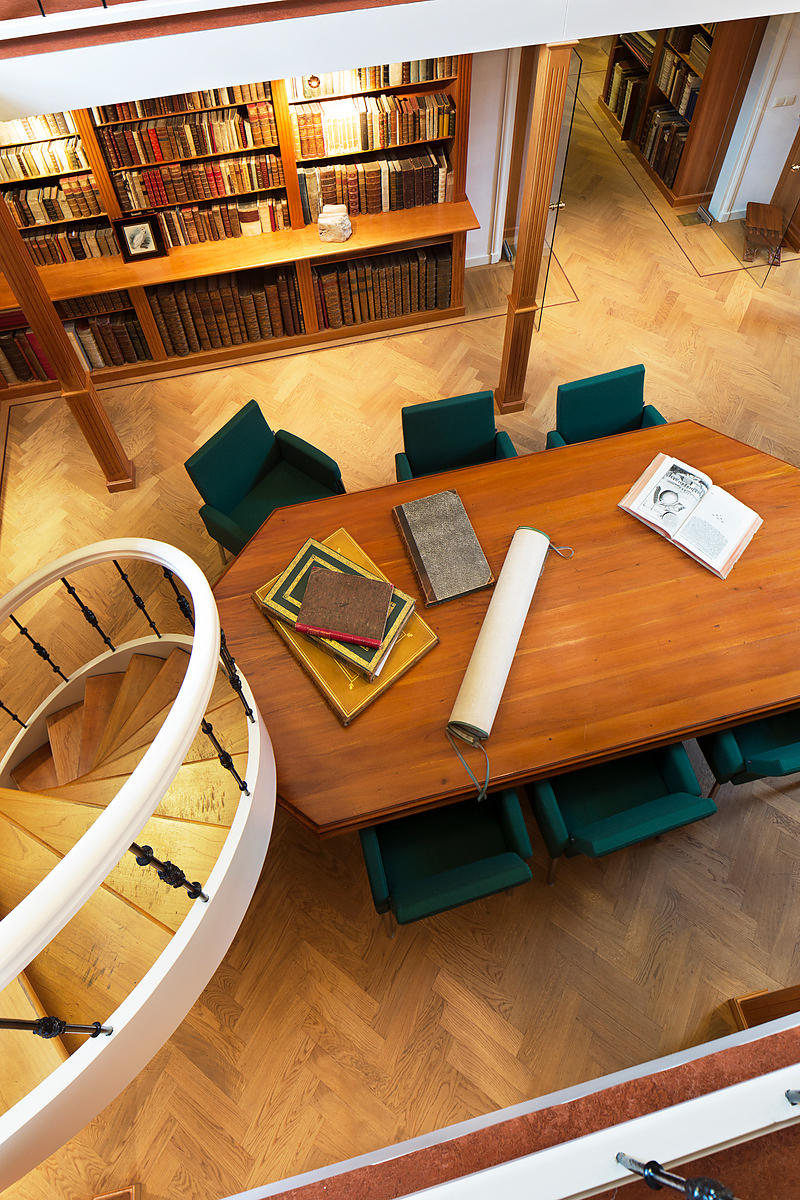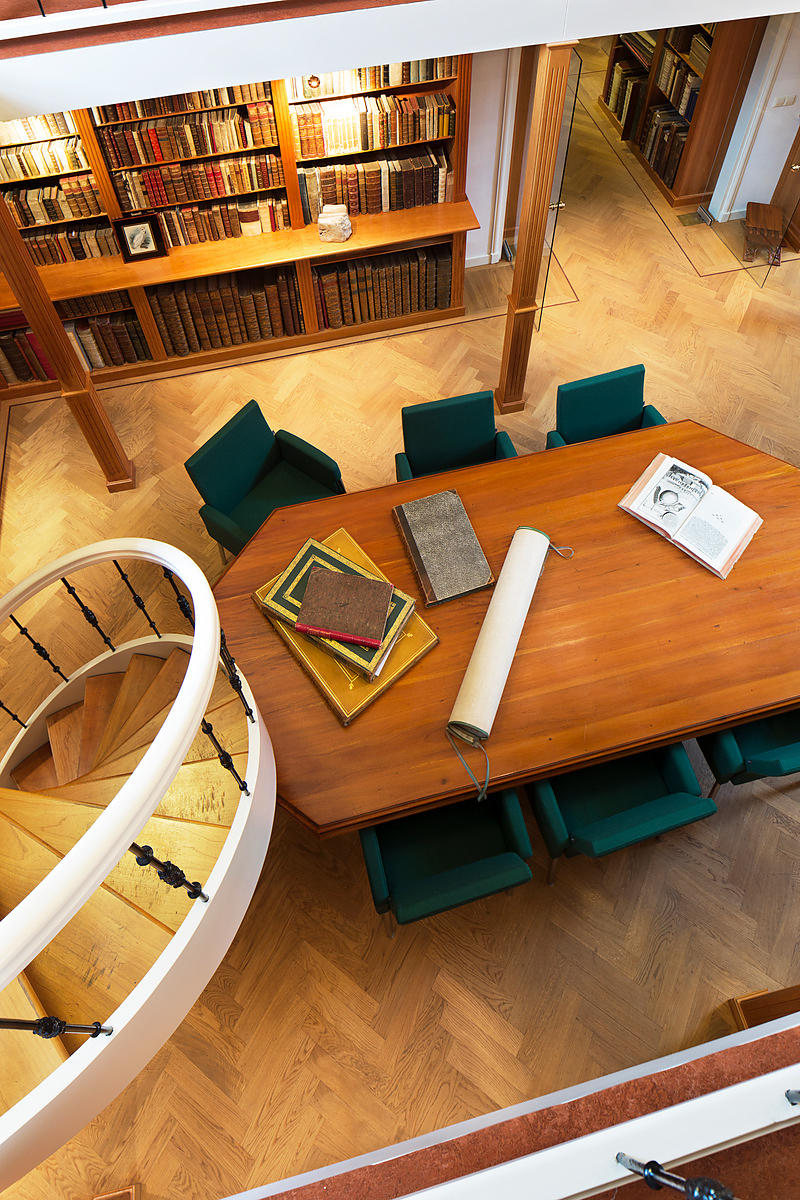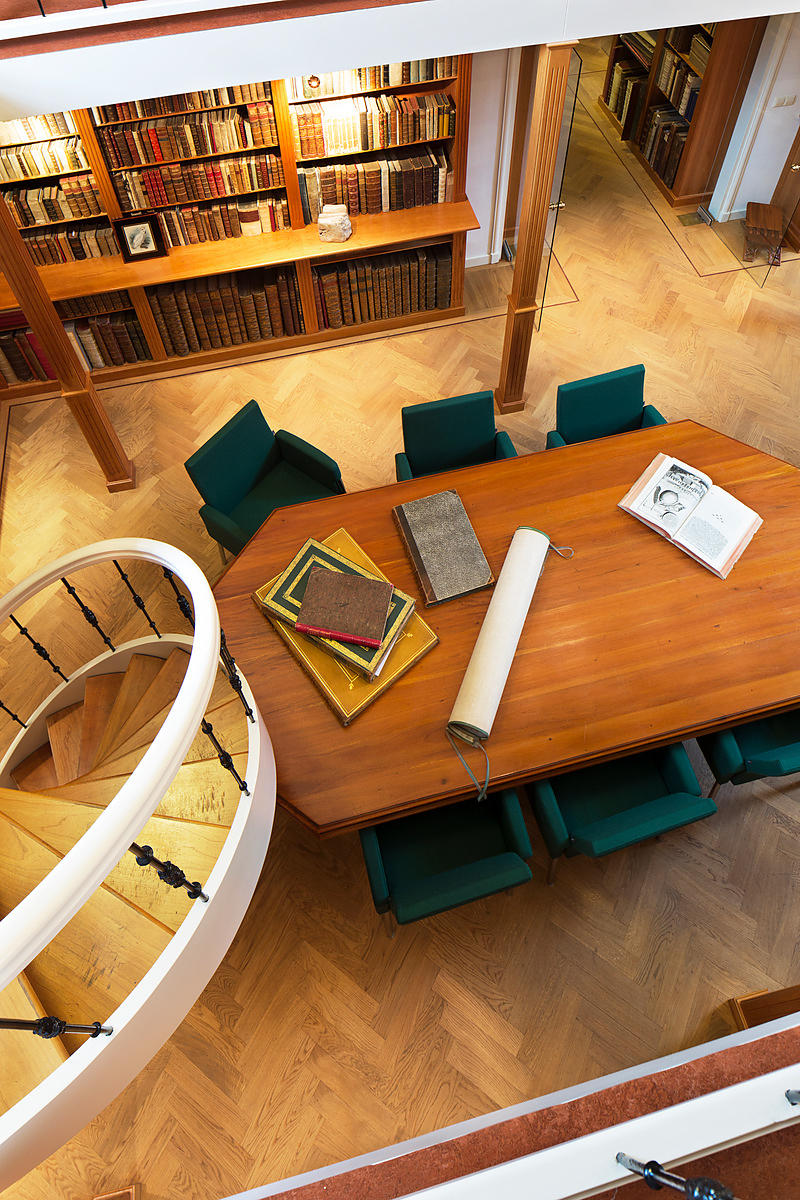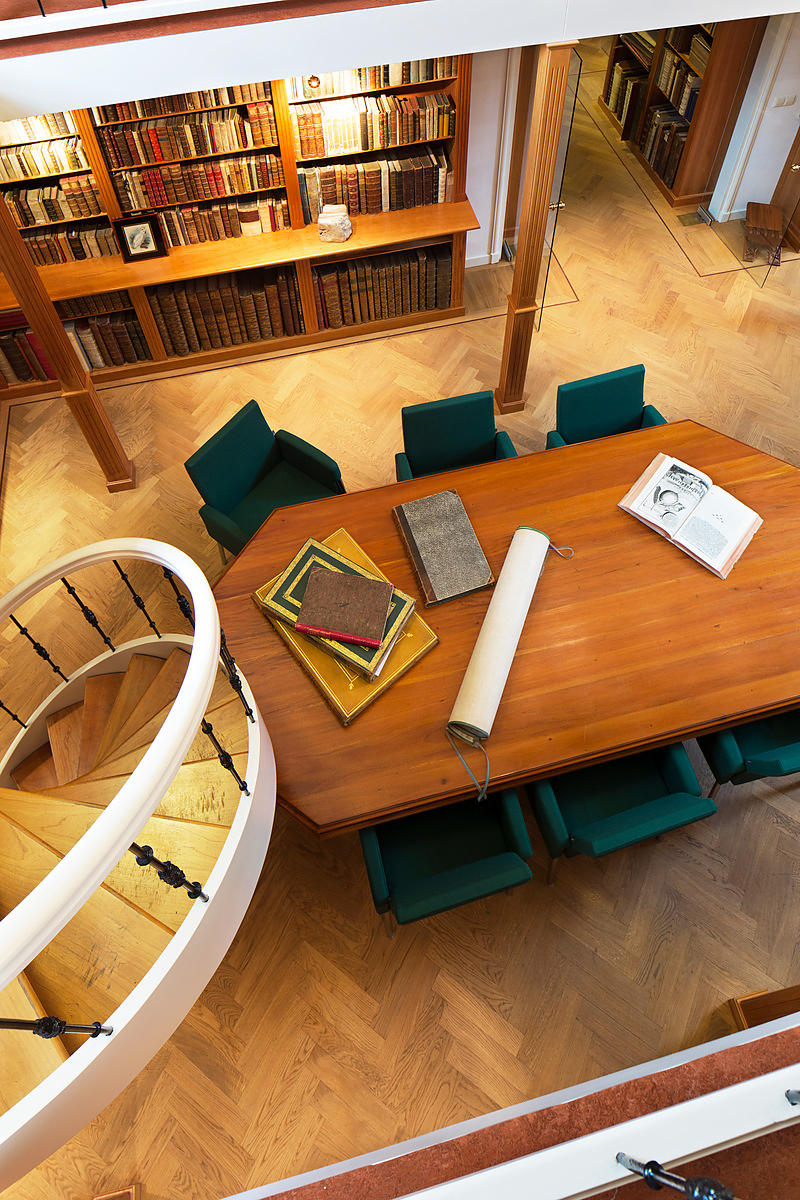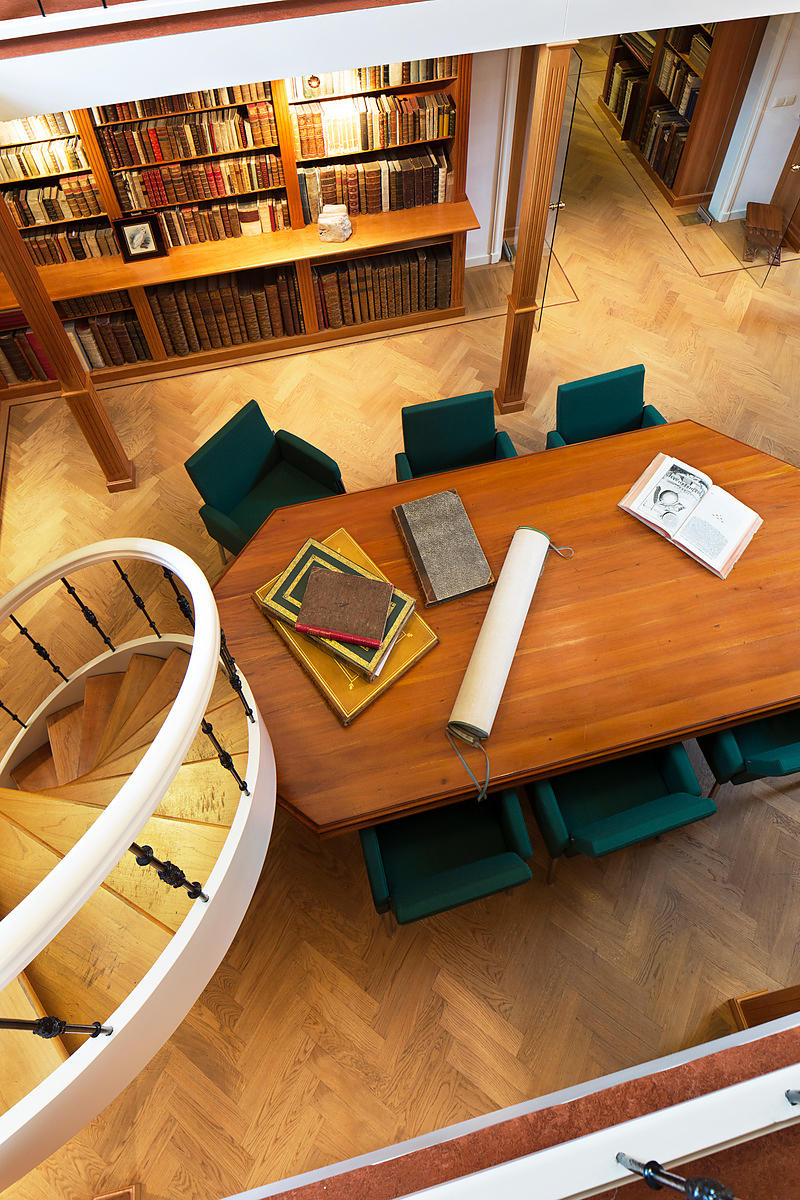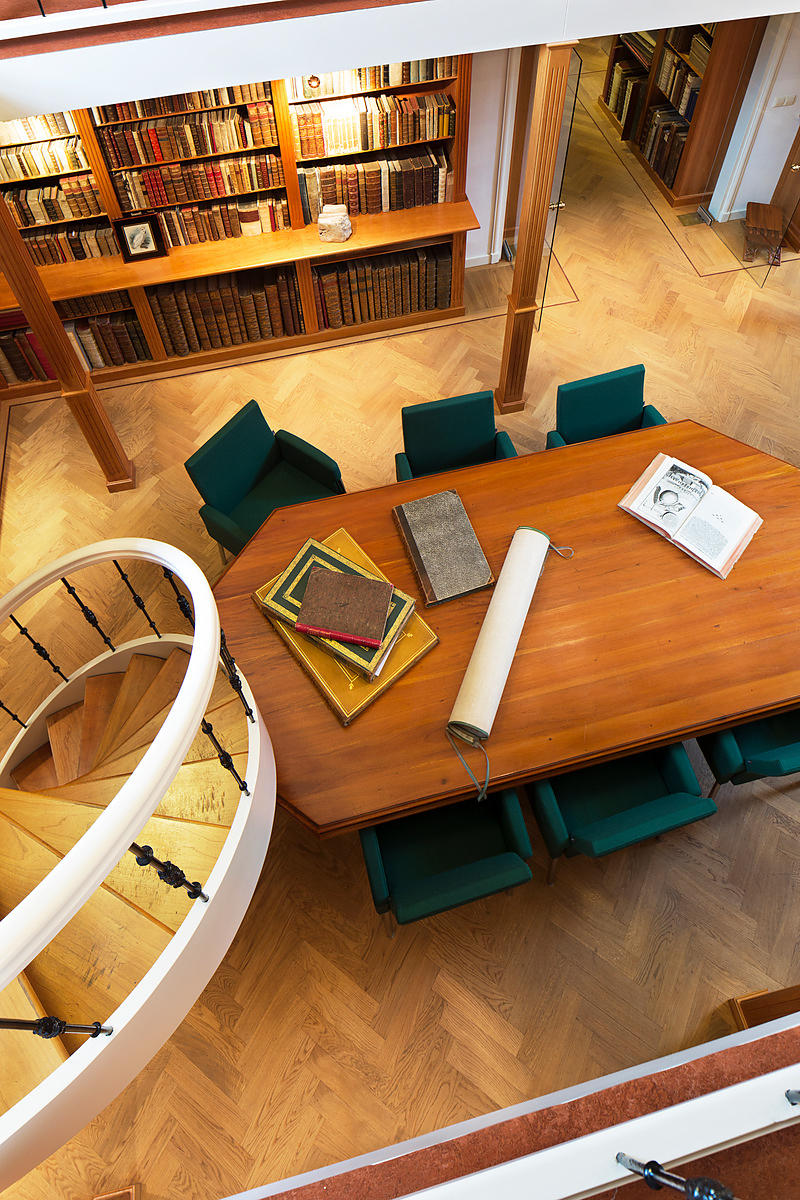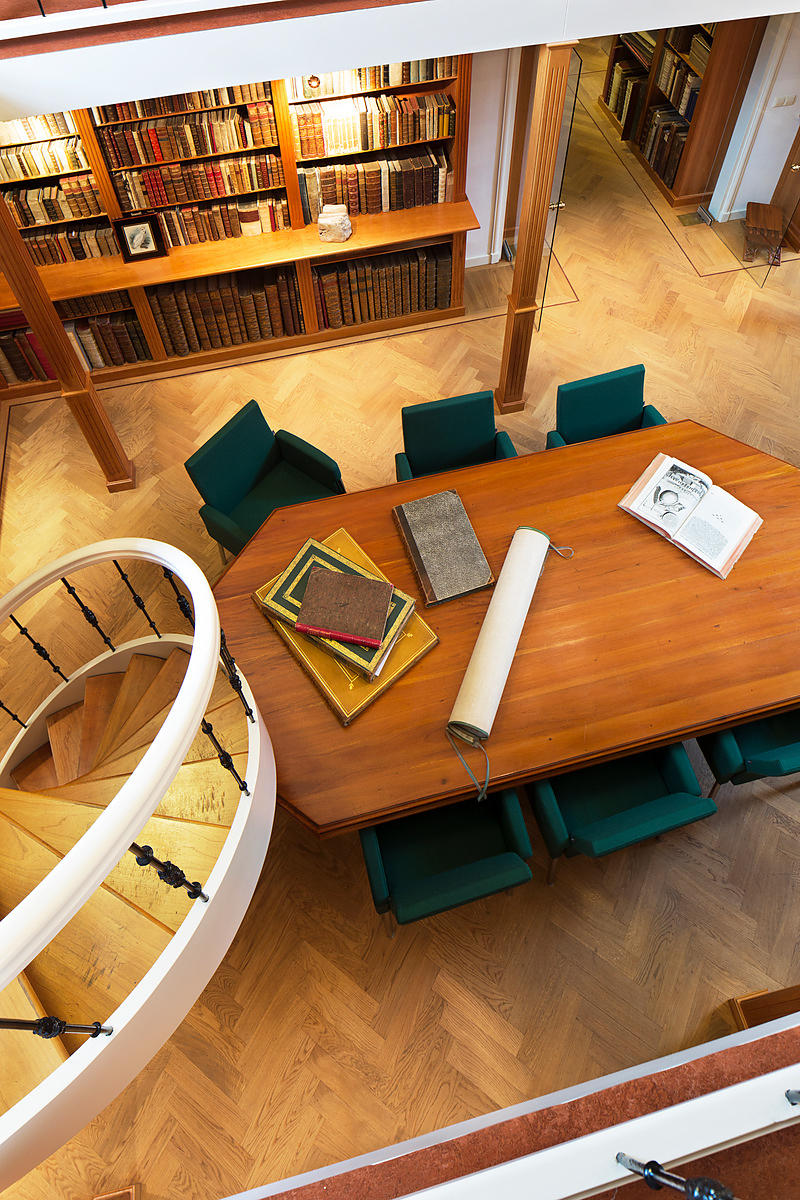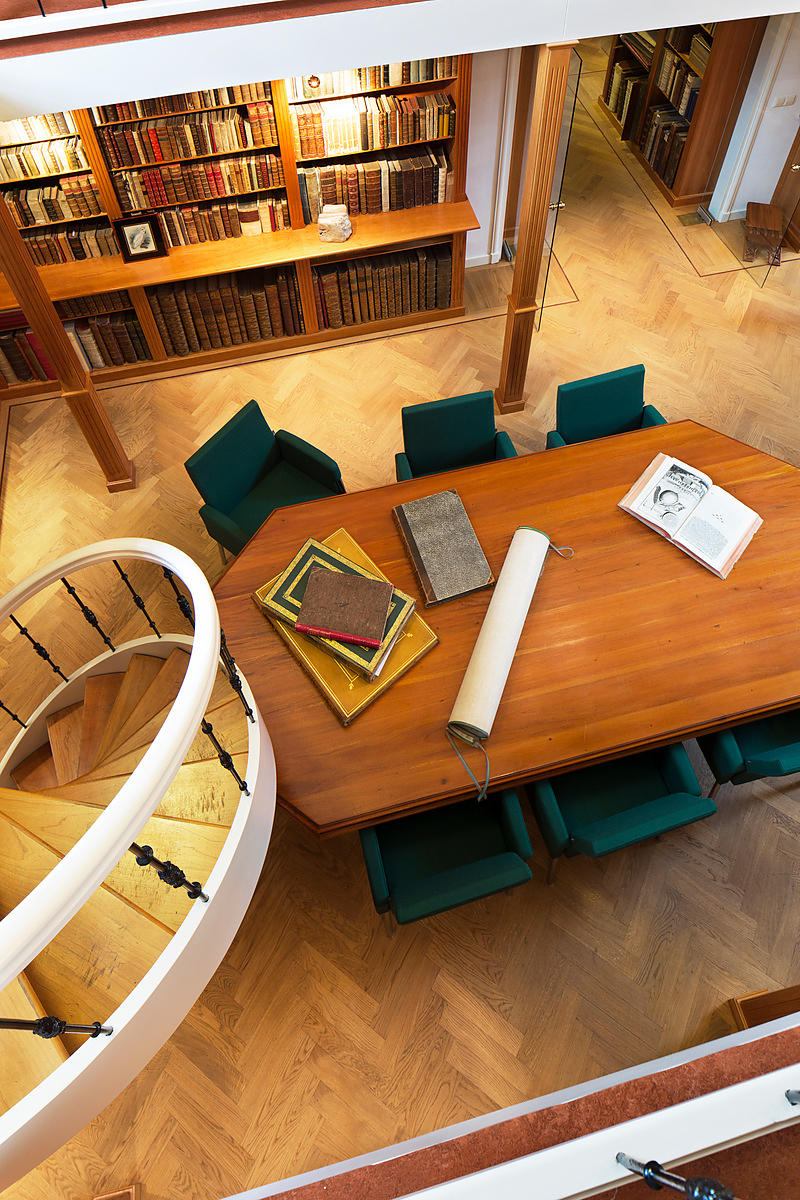 UDAGAWA, Genshin.
Ihan Teiko.
Edo (Tokyo), 1805. 2 volumes: 3 parts in 1 text volume., and 1 atlas volume. Text volume (8vo), atlas vol. large 8vo (30 x 21 cm). With numerous anatomical illustrations on 16 engraved plates, mounted on thick paper, by the Japanese artist Aodo Denzen. Both volumes in contemporary Japanese book-bindings; rice-paper (text) and boards (atlas).
€ 11,500
Extremely rare original edition of a highly influential Japanese medical text book, the Ihan Teiko, (General outline of medical precepts). The work contains the 3 parts summary of the Ensei Ihan (Medical precepts of the West), compiled by the celebrated Japanese physician and successful Rangaku-sha (Scholar of Dutch learning) Udagawa Genshin (1769-1834, or 1824/5?), first published in 30 volumes in the same year and containing translations and excerpts of imported Dutch books on anatomy and physiology.Owing to the vast volume of this book, his pupil Fujii Hohtei summarized it to the present 3 volumes. With these procedures, the book became widely known and read among physicians who had an interest in Dutch style medicine, especially the function of the organs, and tissue. Although this book shows some classical immaturities, it had great influence on Japanese physicians in promoting the level of knowledge from pre-modern to modern medicine, even in the time of the closed-door policy. The work has been of great service in diffusing Western medical knowledge
The atlas-volume contains a foreword in which the engraver Aodo Denzen is praised. It is the first engraved anatomical atlas published in Japan. The engravings were printed on rice paper, and mounted on thick paper, with explanatory text on the opposite page. In 1808 a second, revised edition of the Ihan Teiko was published.
Serious wormholes in the margins of the last half of the atlas volume. Good set of the rare first edition.
Goodman, Dutch impact on Japan (1987), p. 133; Ranzaburo Otori, "The acceptance of Western Medicine in Japan", in: Monumenta Nipponica XIX, 3/4 (1964), pp. 254-74.
Related Subjects: