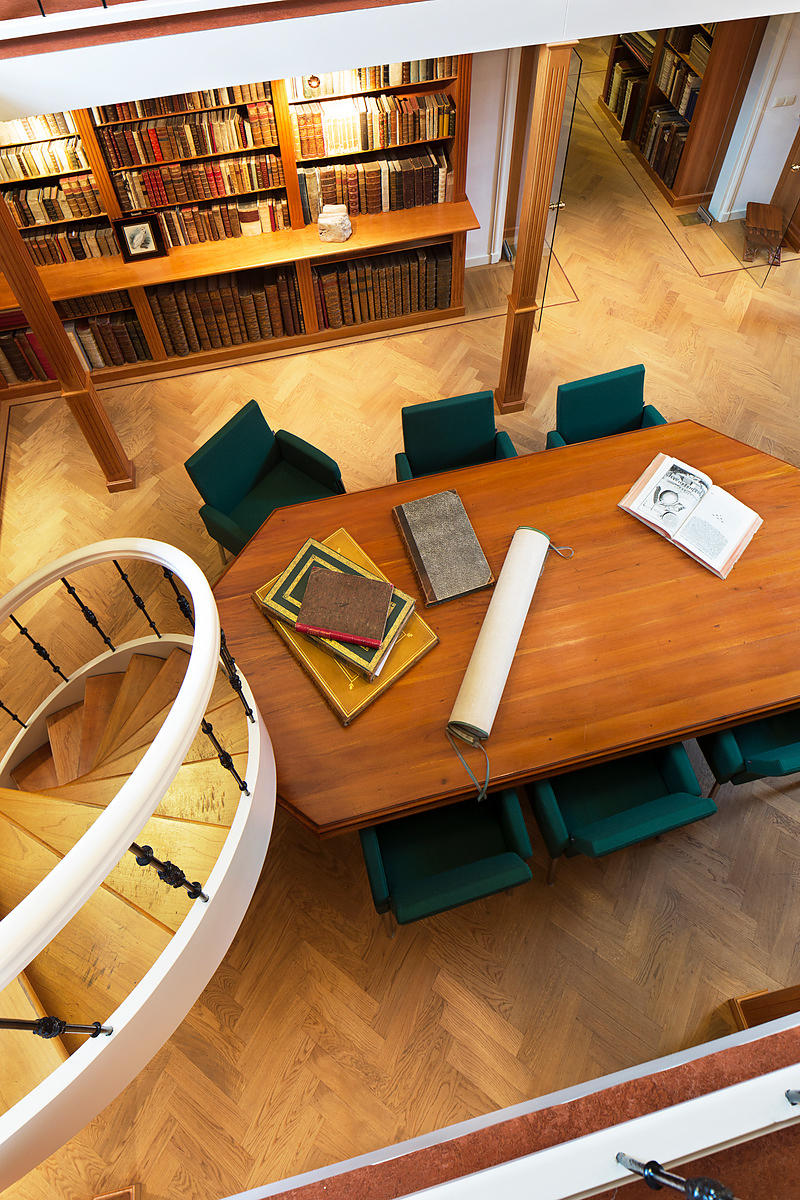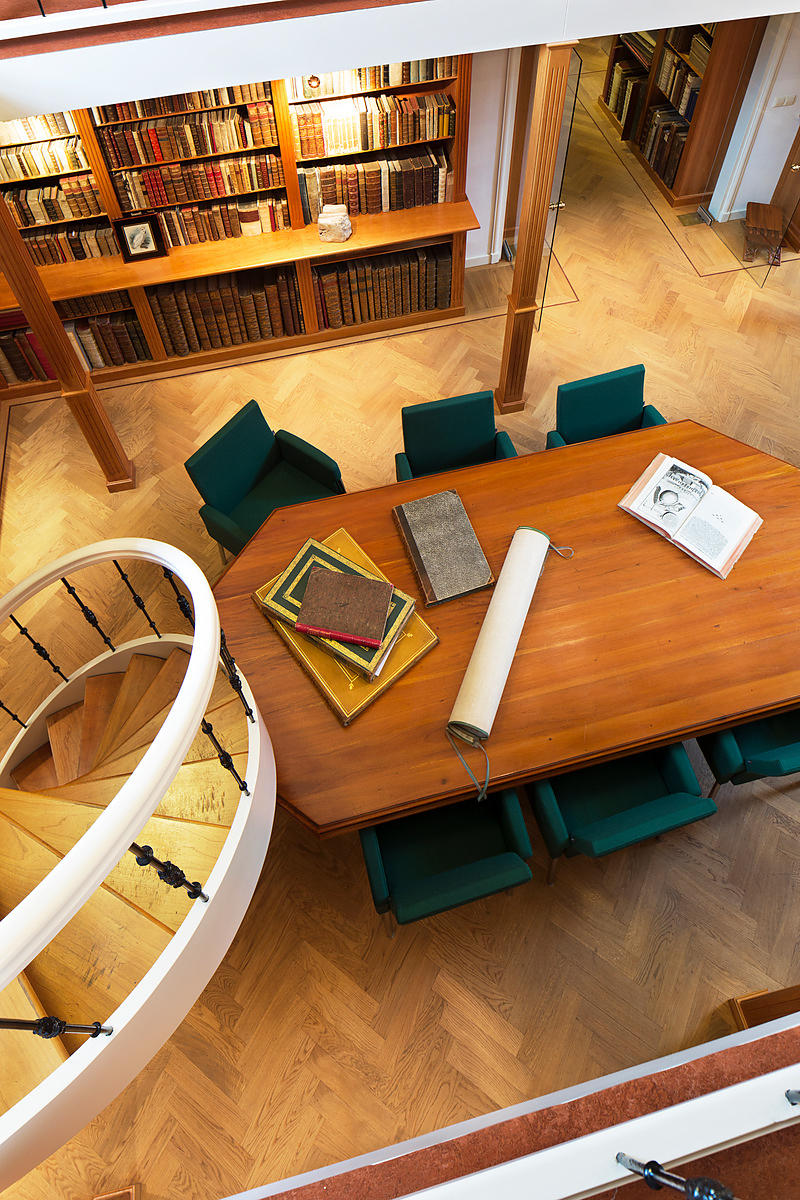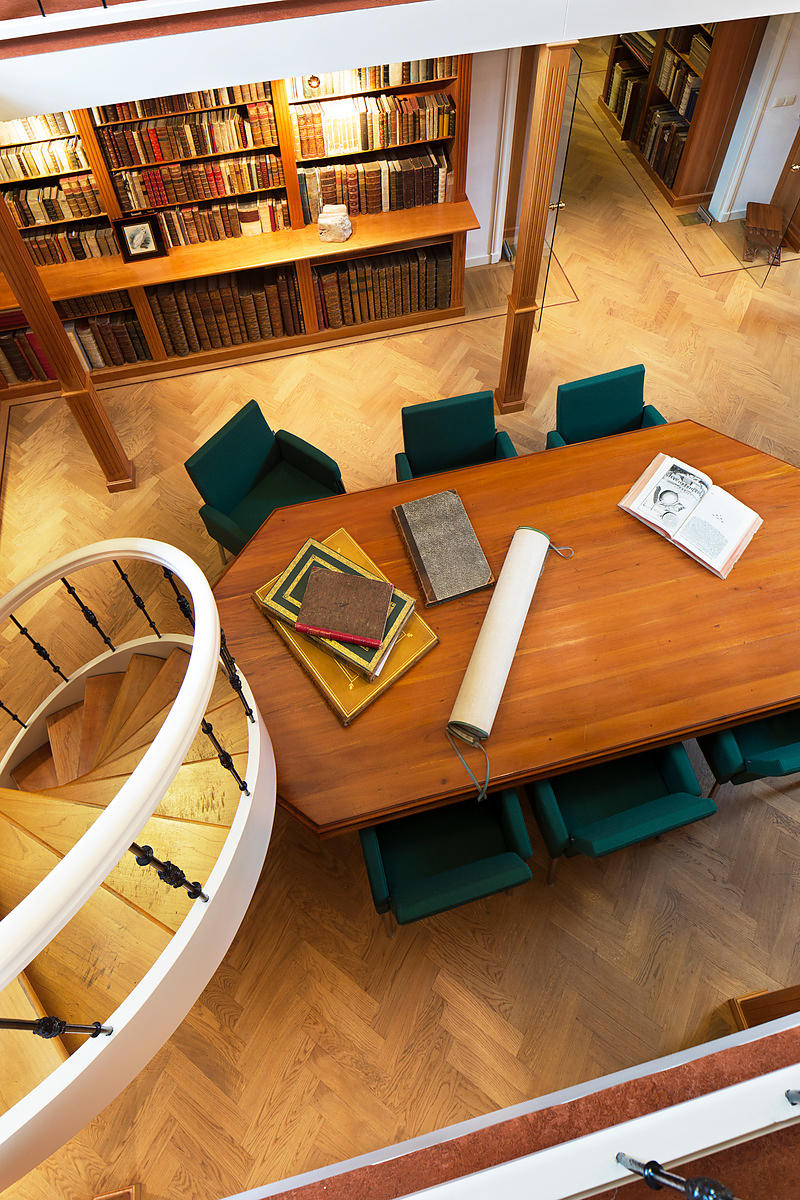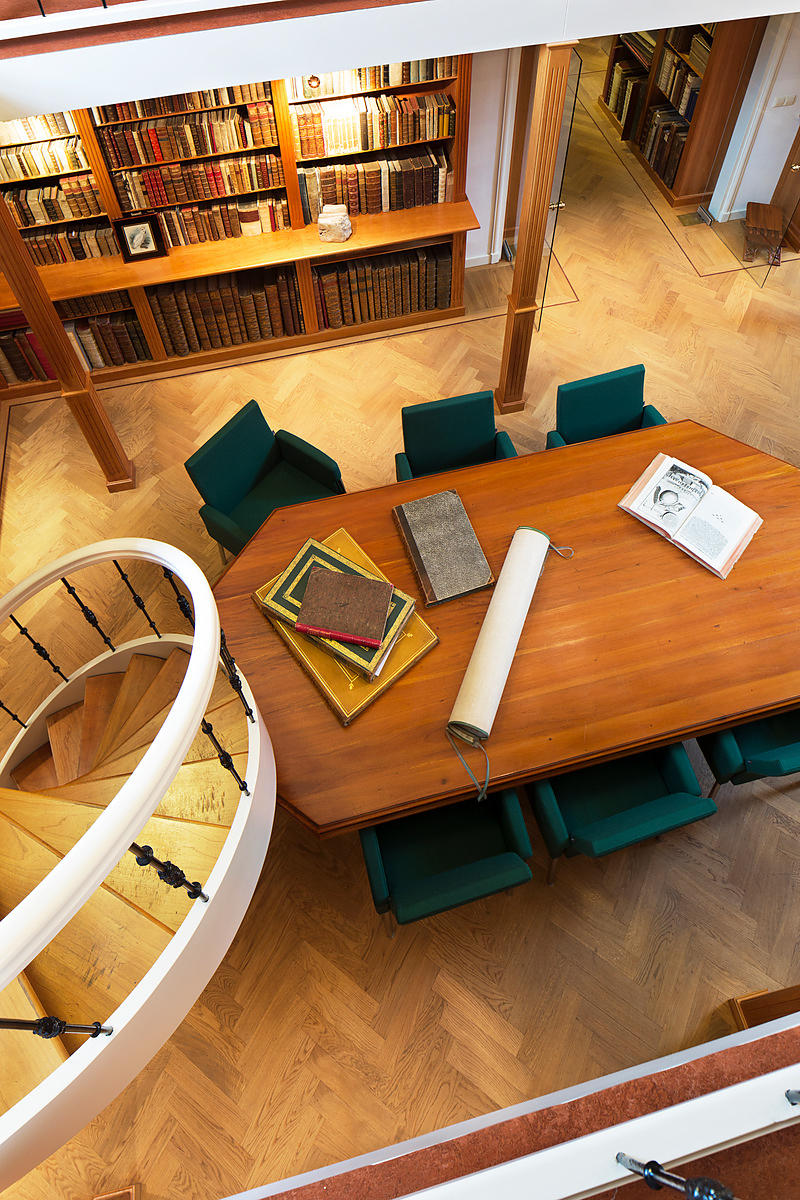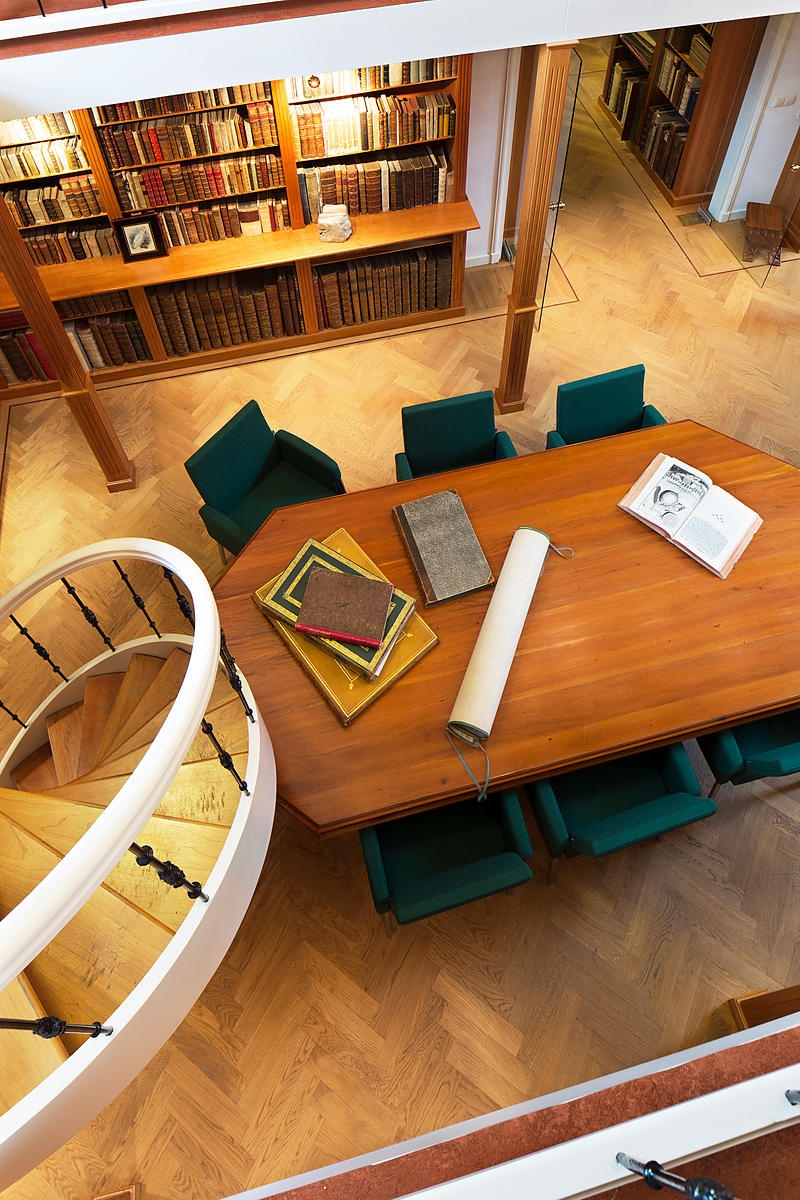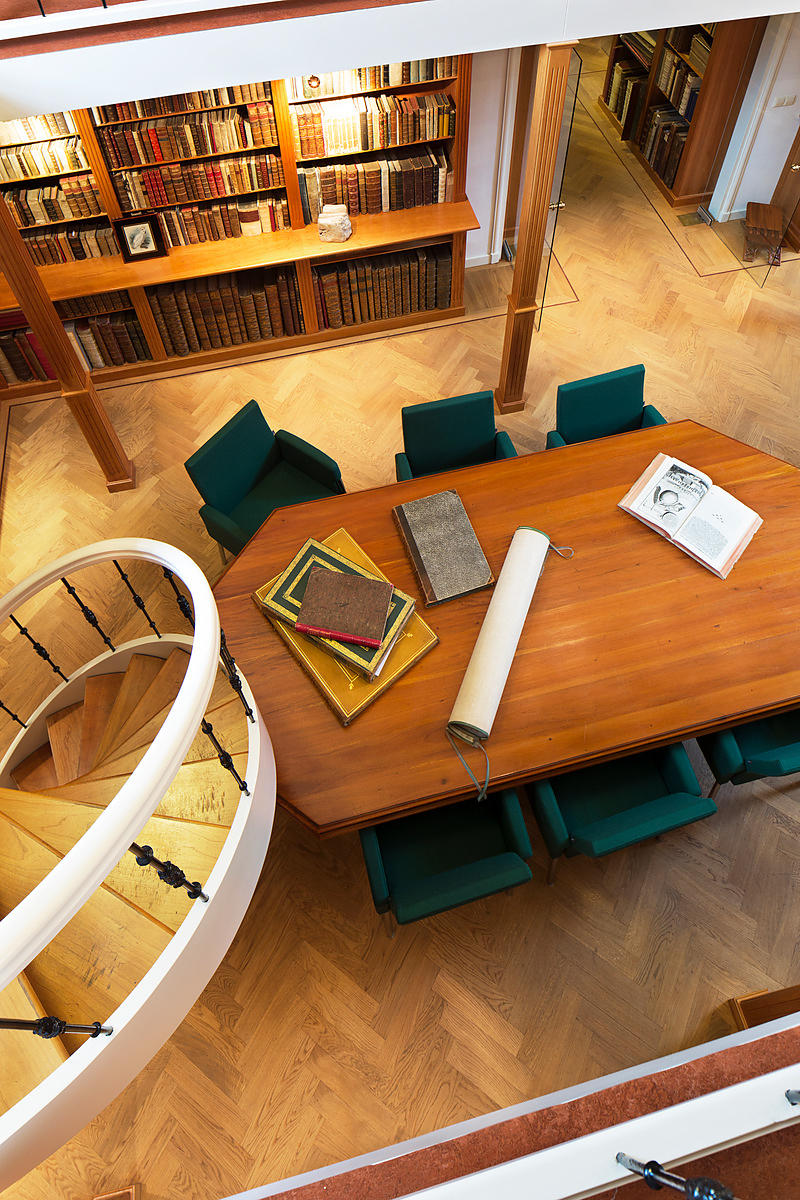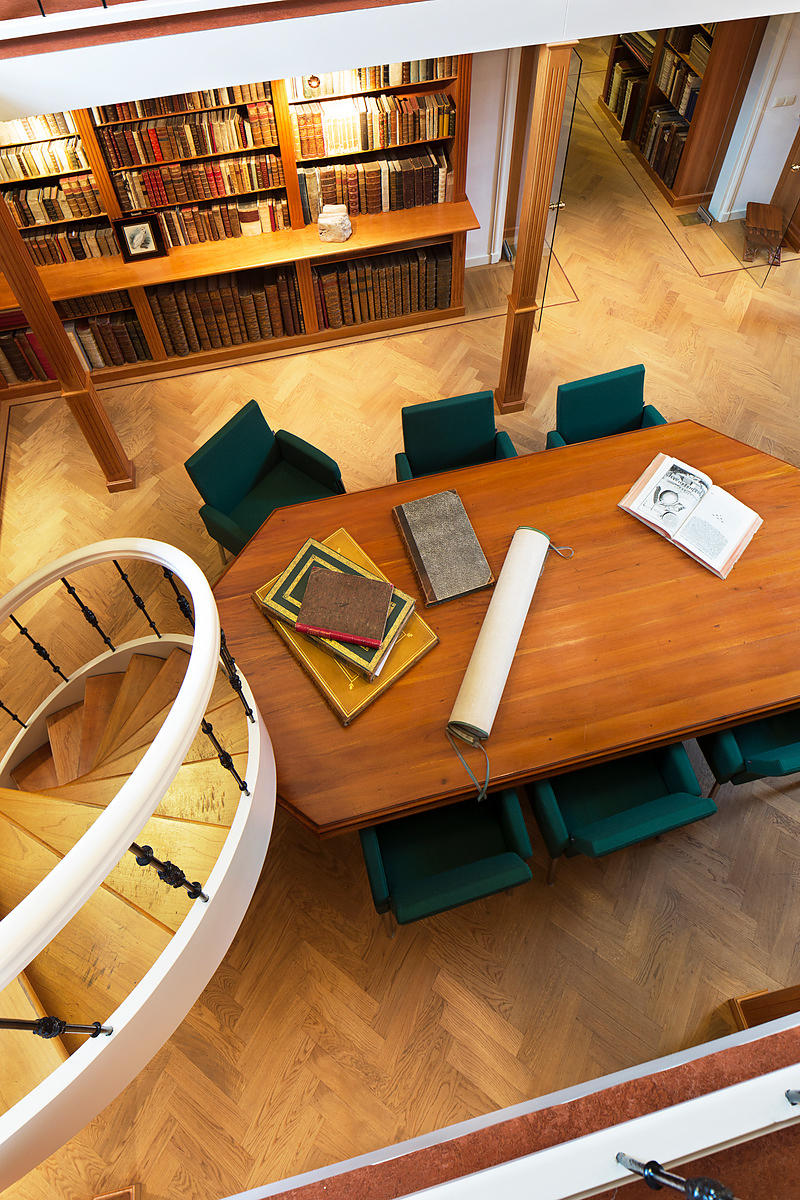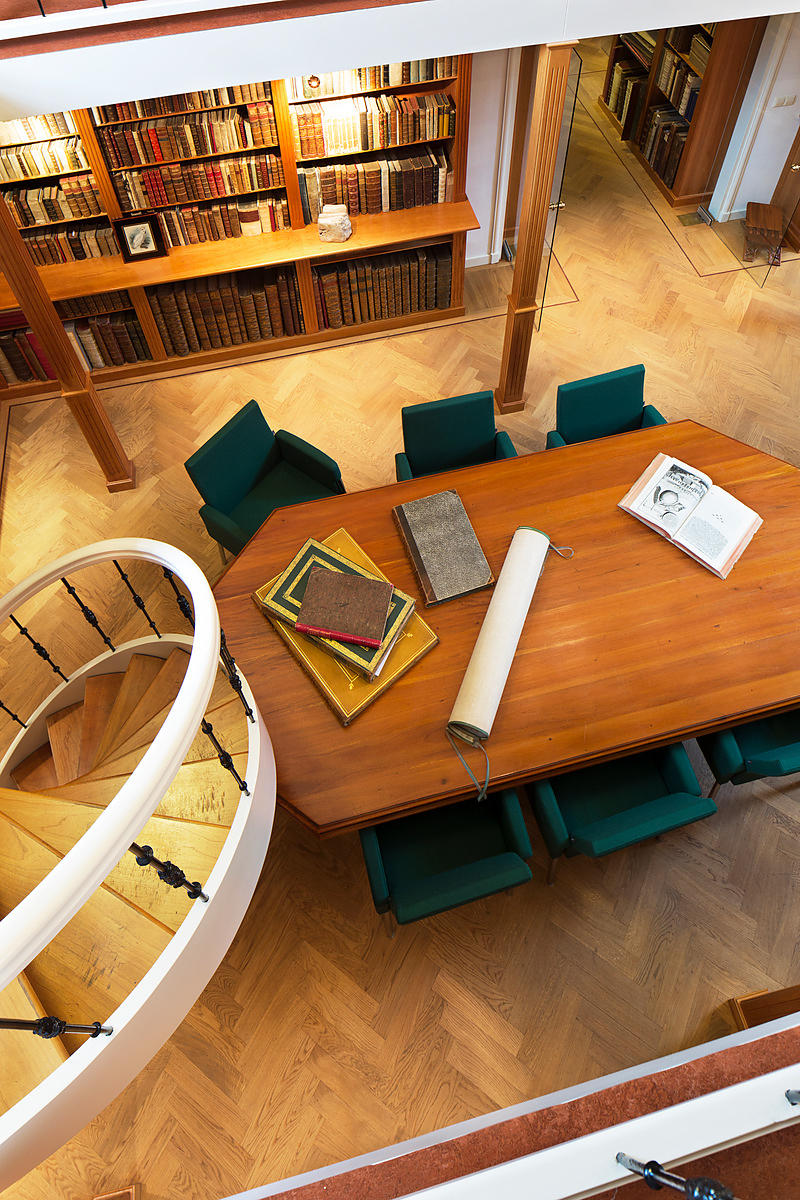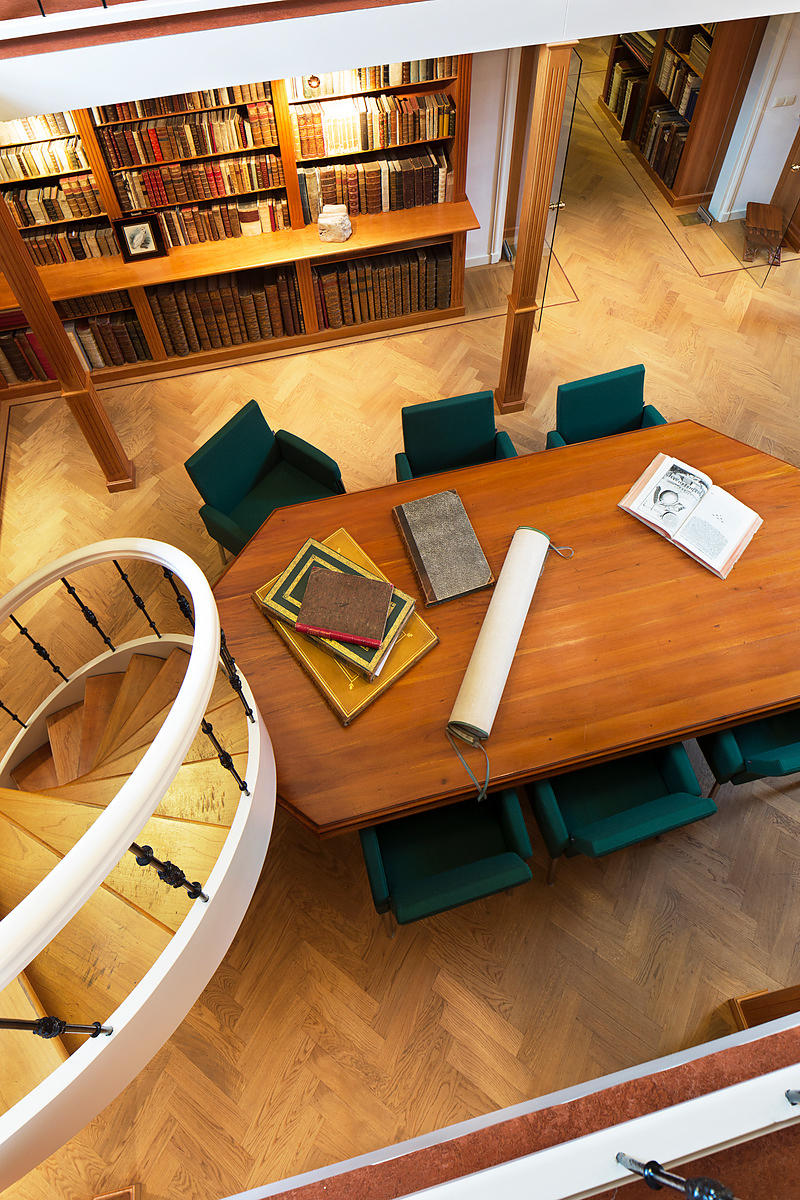 [AURELIUS, Cornelius].
Die cronycke van Hollandt, Zeelandt en[de] Vrieslant beghinnende va[n] Adams tiden tot die geboerte ons heren Jh[es]u[m] voertgaende tot de[n] jare M.CCCCC. ende Xvij.
Leiden, Jan Seversz., 18 August 1517. Folio. With the title-page printed in red and black with a large woodcut between different woodcut borders, and 239 woodcuts in text, including 121 woodcut portraits. Black blind-tooled goatskin (1637), with gold-tooled title and binding date on side. [2], 436 ll.
€ 45,000
First edition of the famous and beautifully illustrated Dutch national chronicle, known as the "Divisiekroniek", because of its publication in 32 devisions. The chronicle contains various narratives of historical, ecclesiastical and hagiographical nature and is profusely and beautifully illustrated with woodcuts of various size and style. Only ten of the woodcuts were specially designed and cut for the "Divisiekroniek": apparently the Leyden printer Jan Severszoon used whatever he happened to have in stock. Some of the woodcuts are ascribed to Lucas van Leyden, Jacob Cornelisz. van Oostsanen and Cornelis Engebrechtsz. Of particular interest is the black goatskin binding with gold-tooling on the front side and the spine. There are 21 other volumes known with similar bindings, all with the date "1637" on the side and a shelf mark on the spine, with a number at the top (here: "102") and a capital letter at the bottom (here: "E"). The highest number so far is "158", the letters run from A to F. Professor Jan van Gelder has shown that the volumes originally belonged to the art-collector Pieter Spiering Silfvercrona (d. 1652), who was responsible for the uniform black leather bindings.
With an owner's inscription on the verso side of flyleaf by the Dutch engraver Frans Koerten (1603-1668), and owner's inscription on pastedown by Van Meurs (?), who bought the present copy at the auction of the library of Johannes Enschedé. Very good copy, without the often lacking index of four leaves and only slightly browned. Binding rubbed along the extremities, slightly damaged on spine. Adams A2252; J. van Gelder & I.Jost, Jan de Bisschop and his icones and paradigmata (1985), pp. 196-211; Jeudwine, p. 253, and no. 388.
Related Subjects: