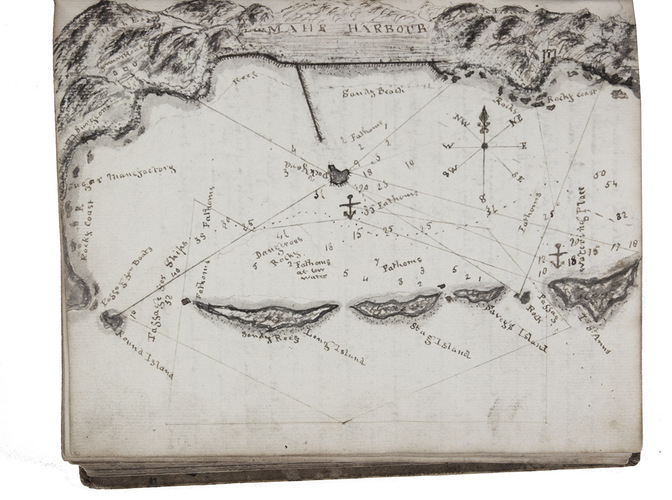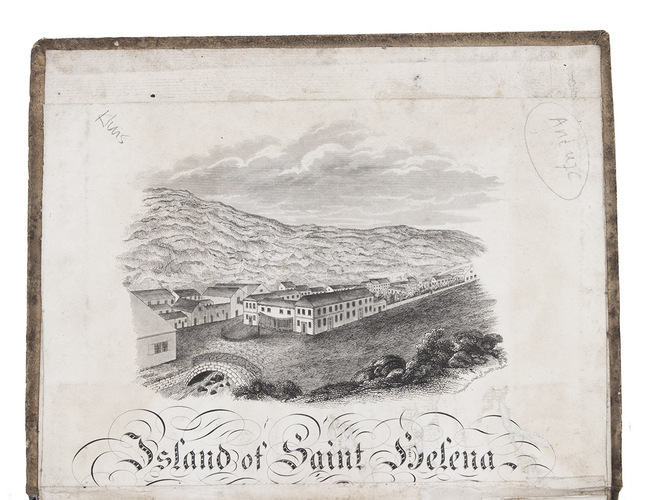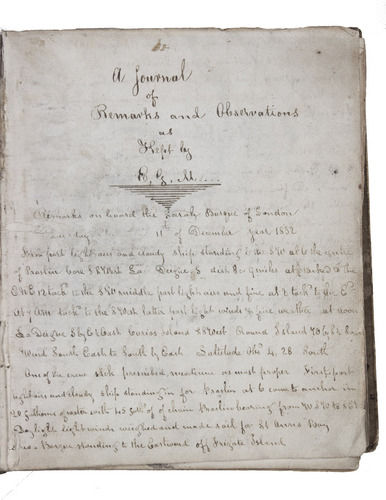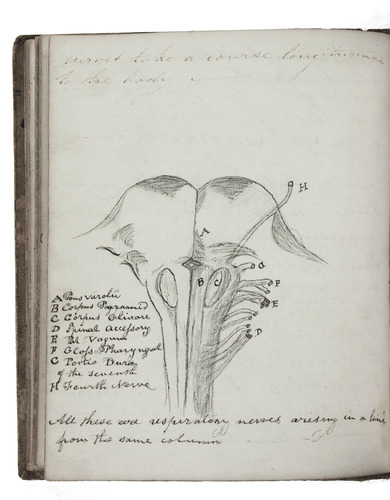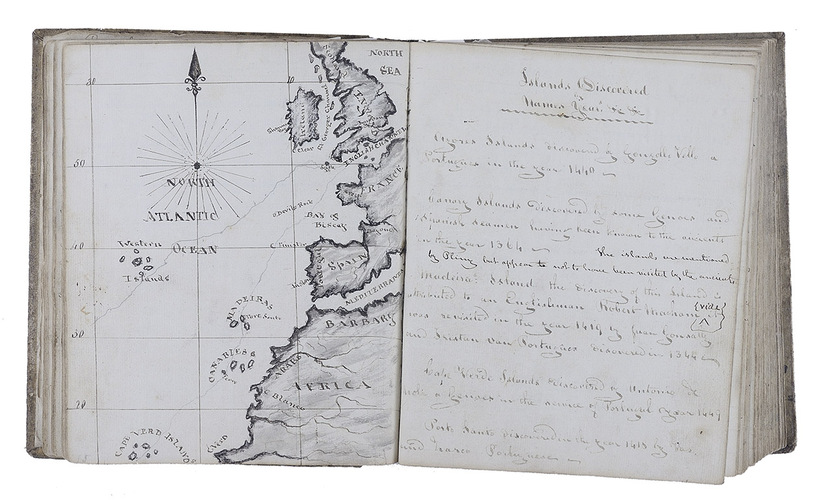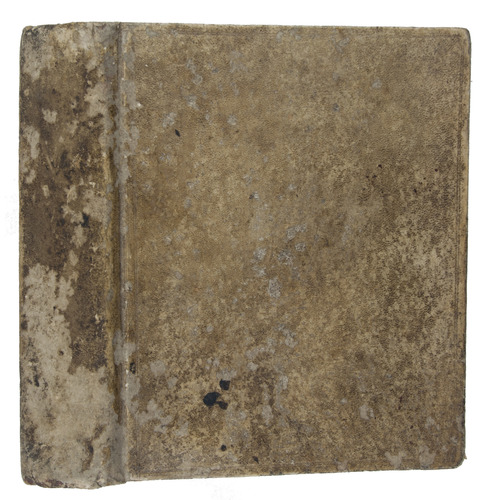 [MANUSCRIPT - SHIP'S JOURNAL]. MORSE, Edward George.
A journal of remarks and observations as kept by E. G. M. . ..
[mostly on board the barque Sarah of London], April 1831-14 March 1833 (with additions to 1835). with an engraved view as frontispiece, 15 full-page, 1 nearly full-page and 1 smaller manuscript maps and coastal profiles, plus a small engraved view ("Tomb of Napoleon") mounted on 1 page.
Including: MORSE, Edward George. Lecture Book [notes on anatomical lectures by Joseph Constantine Carpue].
[London], November-December 1828. with a matching pair of engravings of a scull on and facing the title-page, and 27 pencil and/or ink anatomical drawings (including 2 full-page), some also with red. 4to (19.5×16.5 cm). Contemporary sheepskin parchment. [191] ll. Including paste-downs and about 55 blanks.
€ 35,000
A manuscript ship's journal kept by Edward George Morse (Bromyard 1805?-Deal post 1850?), who no doubt served, among other functions, as the ship's surgeon. Morse made his earliest dated entries in April 1831 at the island Mauritius in the Indian Ocean and others at Madagascar and its surrounding islands from May to August 1831. Morse provides extensive notes on the natural history, topography and people of the Seychelles, Madagascar and the neighbouring islands, and provides detailed maps of many of the islands and coastal areas, along with a few coastal profiles.
The two manuscripts are written in a single album of laid paper. Morse used it 1828 to take notes when he attended the London lectures on anatomy and blood circulation by the innovative surgeon Joseph Constantine Carpue, who had pioneered facial reconstructive surgery by introducing ancient Indian techniques. He was famous for illustrating his lectures with chalk drawings, which no doubt served as the models for the anatomical illustrations in Morse's notes.
A few clippings and hand-written notes have been inserted.
Related Subjects: