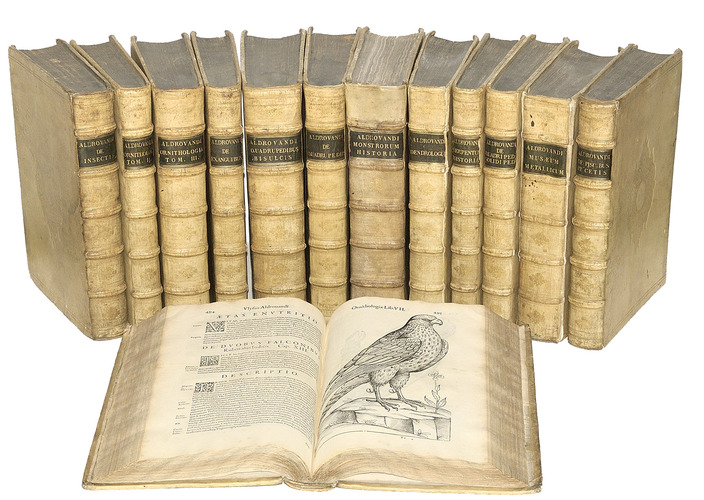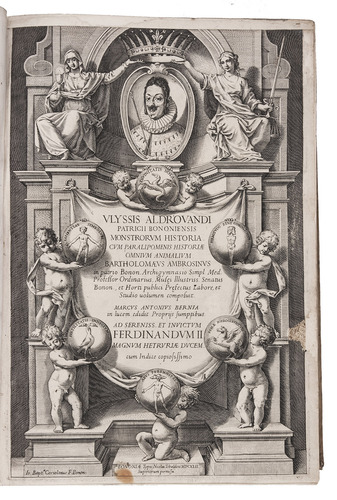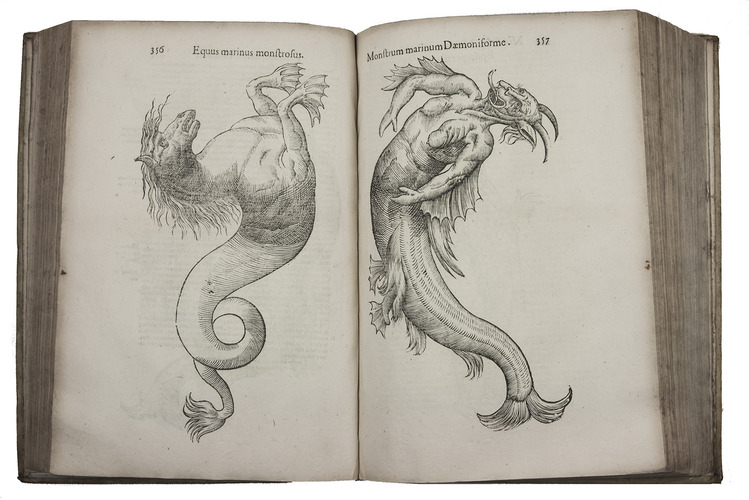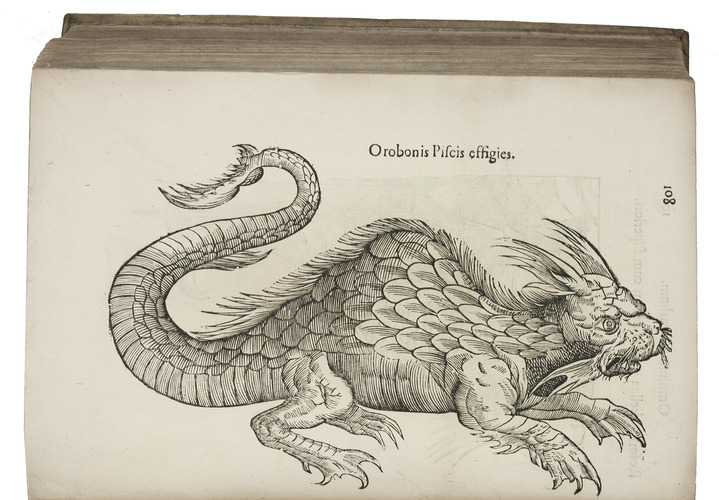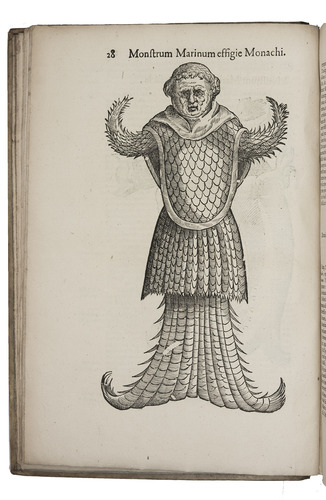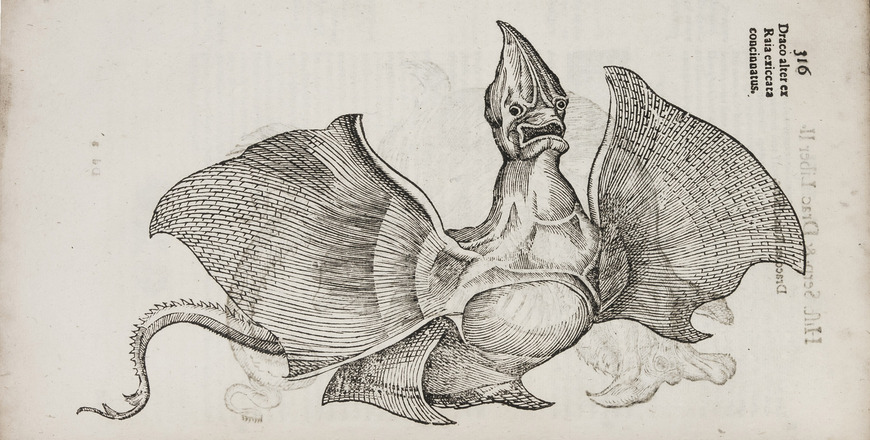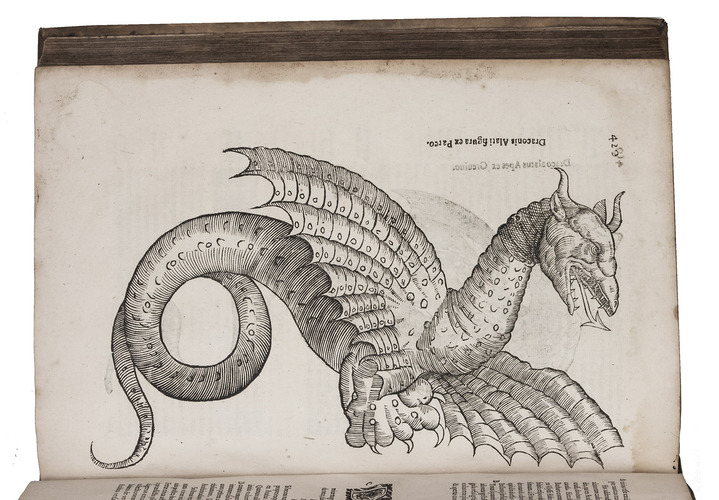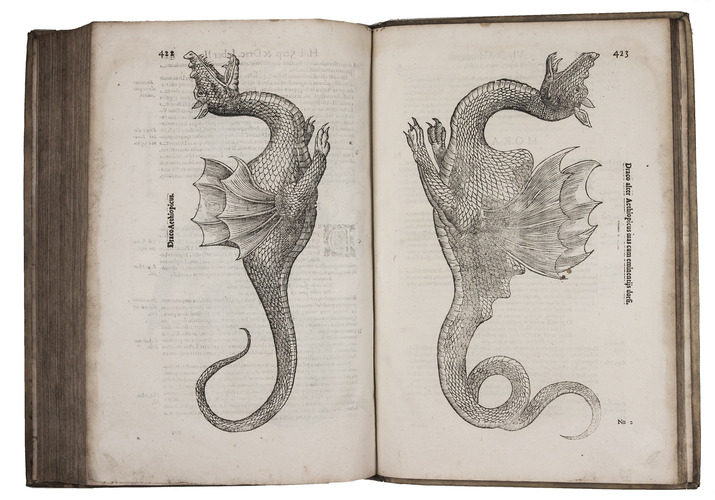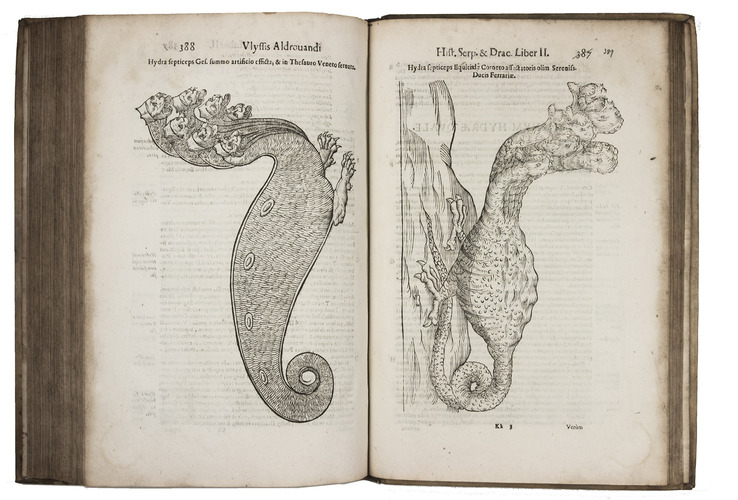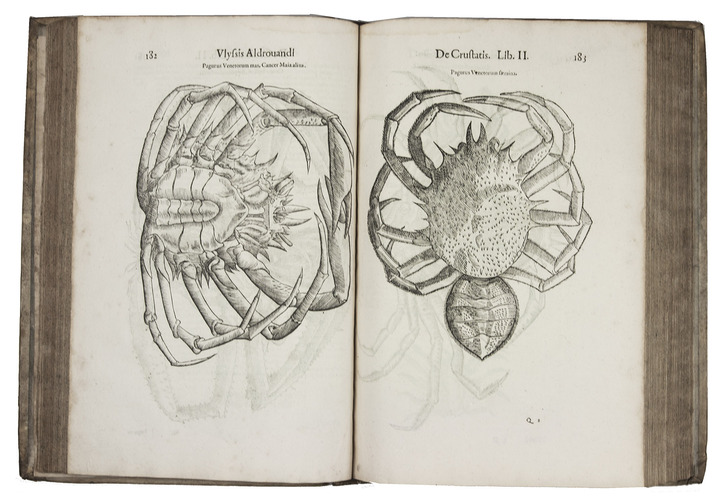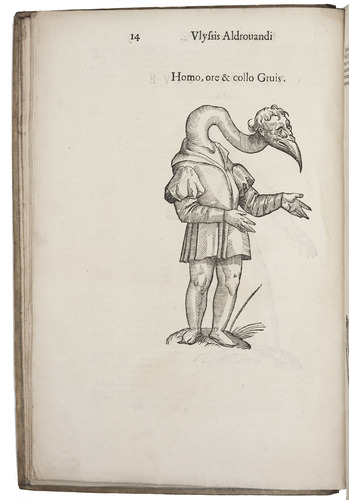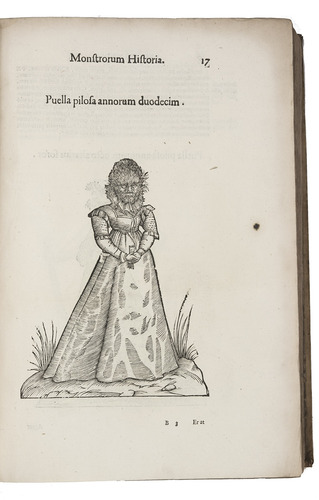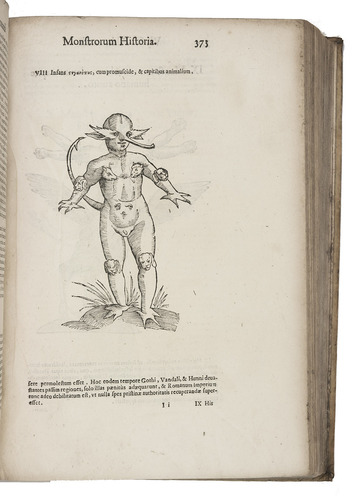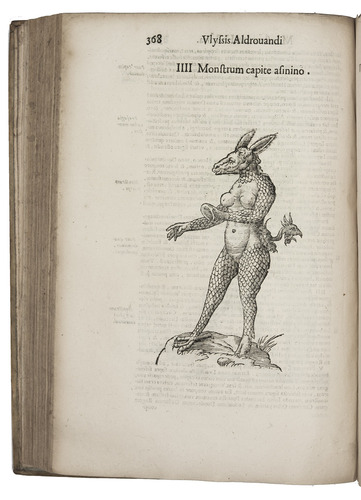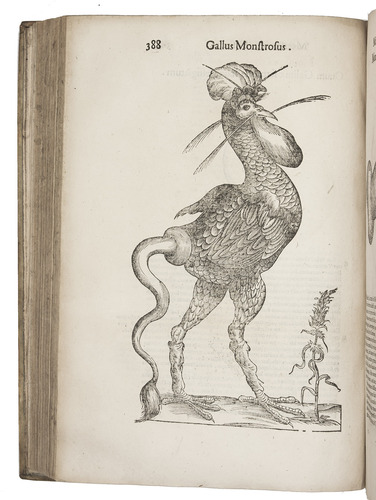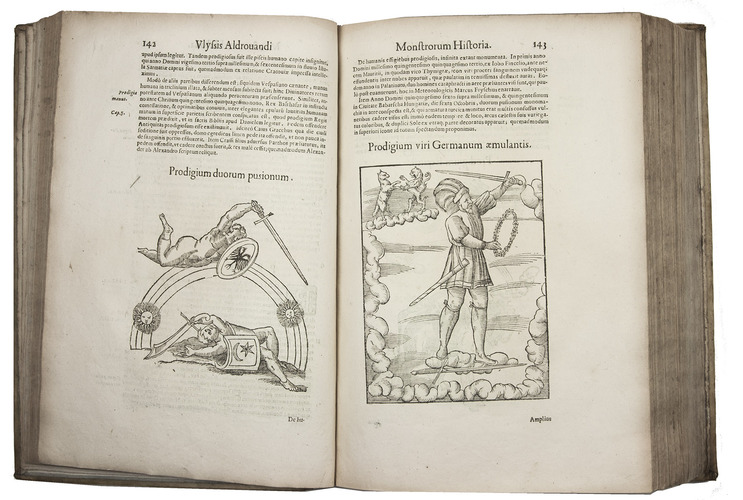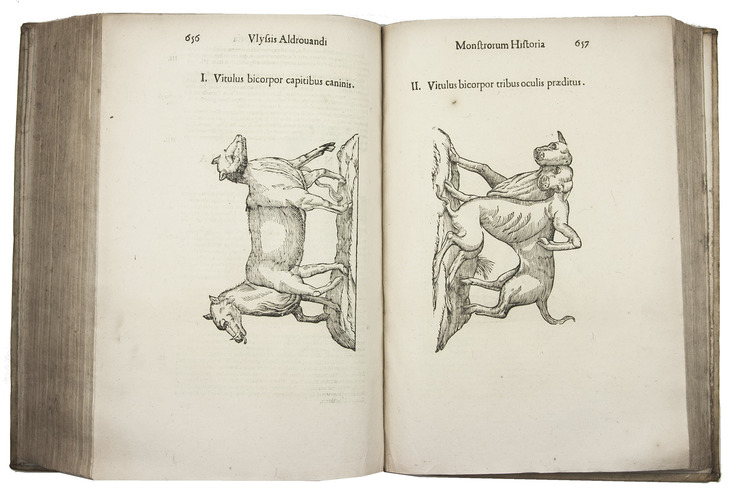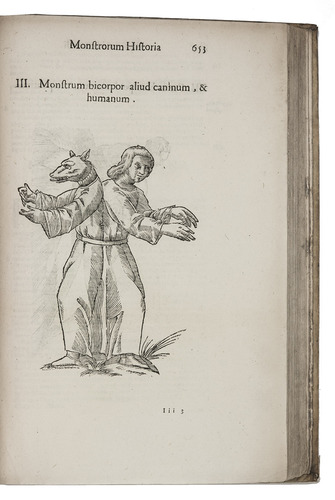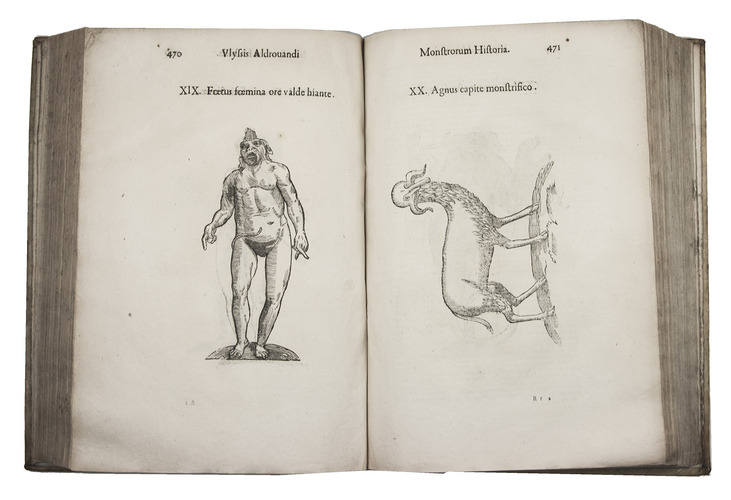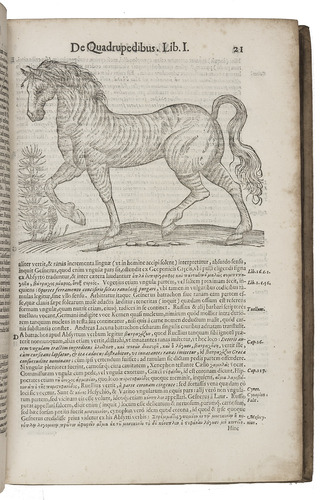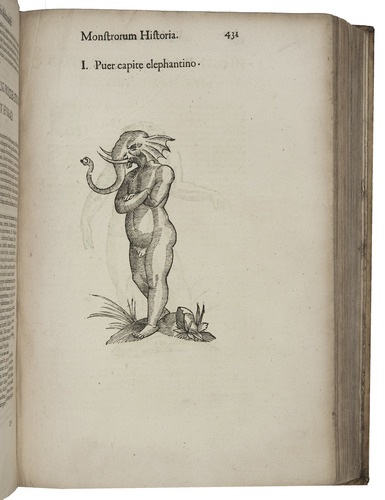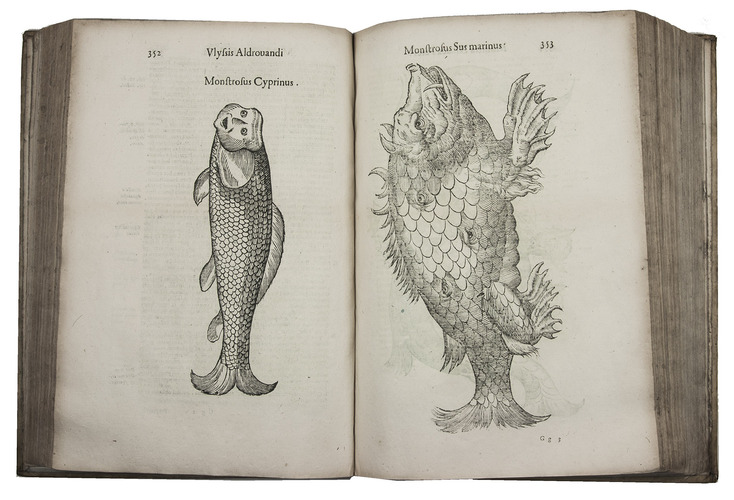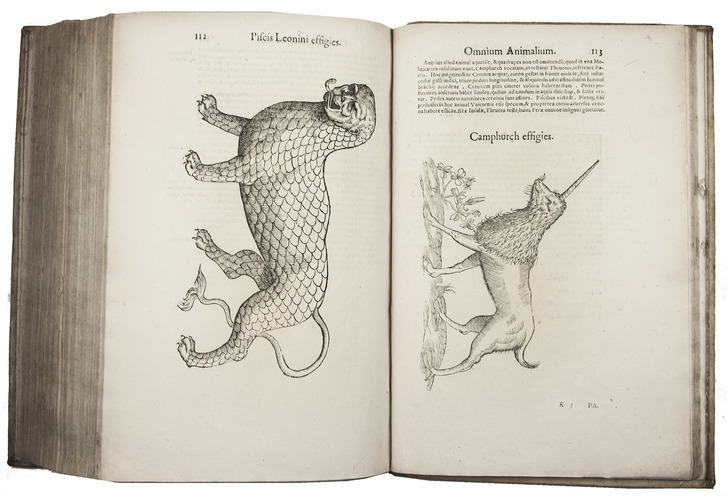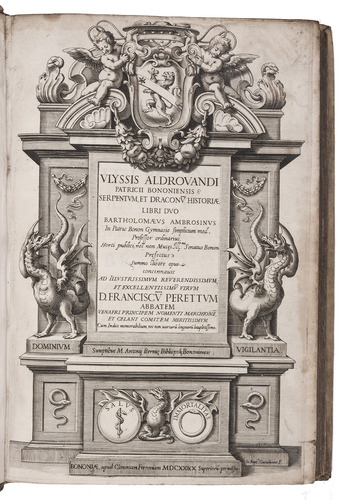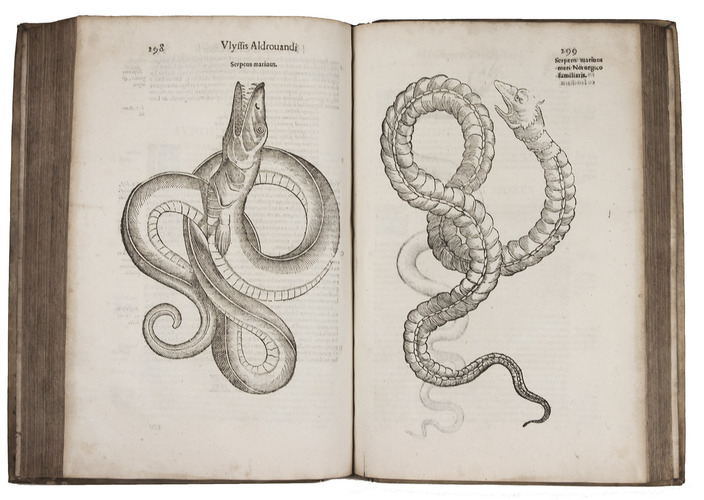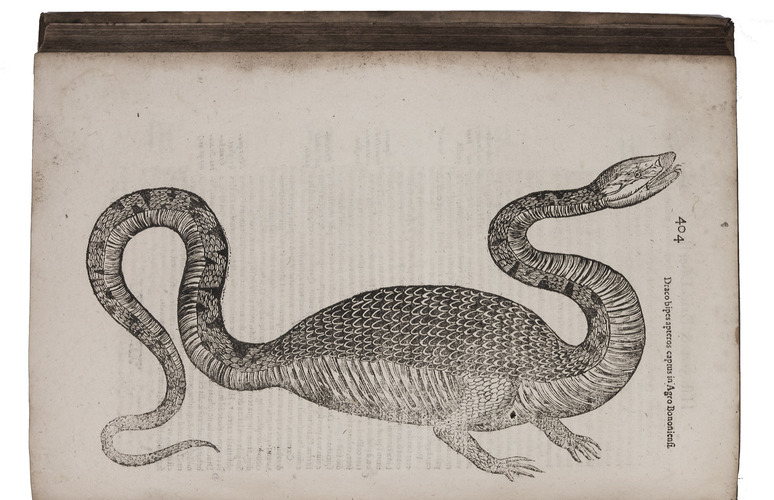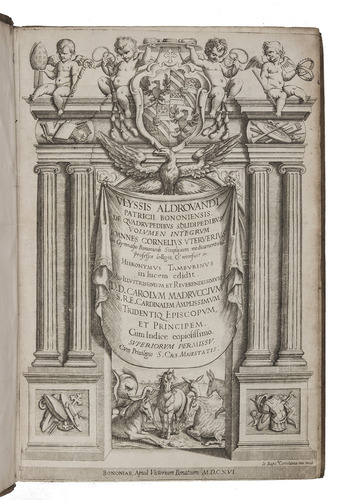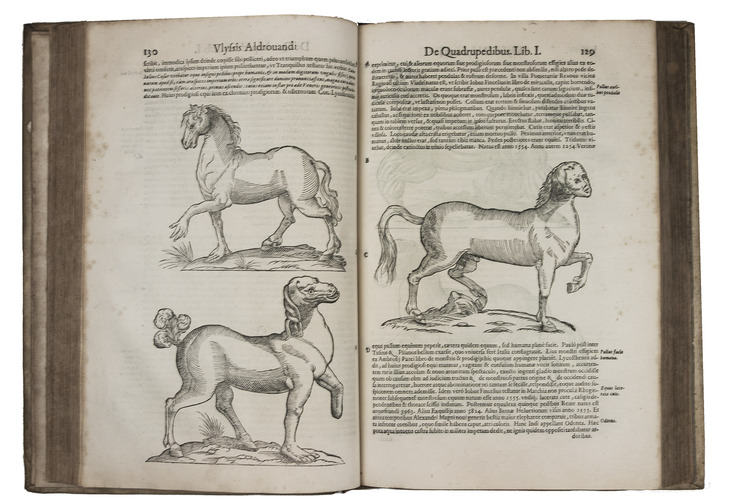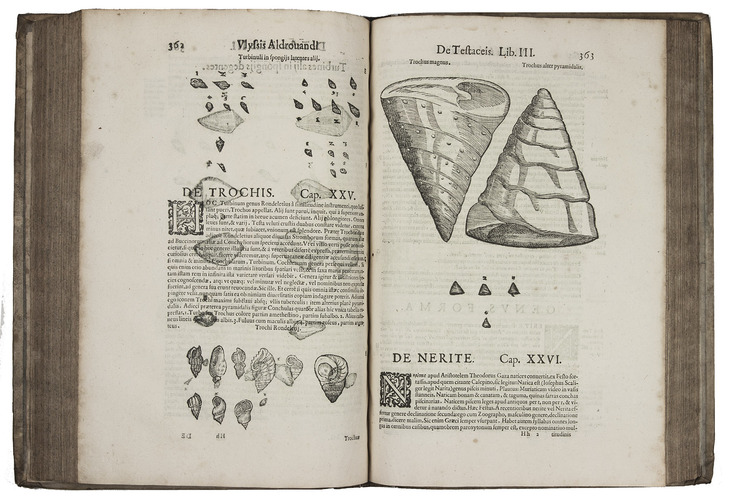 ALDROVANDI (ALDOVANDUS), Ulisse.
[Opera omnia].
Bologna, 1599-1668. 13 volumes. Folio (35 x 24 cm). With engraved title-page to each volume, engraved full-page portrait of Aldrovandi in 3 volumes and several thousand woodcut illustrations in text, mostly after designs by J. Ligozzi and many full-page. Blind-tooled vellum (ca. 1645 & ca. 1670), with a large centrepiece on each board (the 11 volumes dated 1599-1642 from a single block; the 2 volumes dated 1648 & 1667 from a different block), the spines uniformly gold-tooled in the 18th-century.
€ 150,000
Ten first (1599-1668) and three later (1634-1638) editions forming the complete works of Ulisse Aldrovandi (1522-1605), an Italian botanist, pharmacologist and a professor of botany at the university of Bologna. This massive encyclopaedia, most volumes published posthumously, was based on natural history specimens and drawings in Aldrovandi's own museum in Bologna. Already in the 1570s he welcomed visitors from near and far to his museum and at his death in 1605 he left it to the city of Bologna, making it the first institutional herbarium.
Aldrovandi, hailed as the "Pliny of his time", was the author of several encyclopaedic works on natural history, the Opera being his most extensive work and also the largest collection of natural history illustrations published before the 18th century. Many of the illustrations in these 13 volumes are the work of Jacopo Ligozzi. The original drawings are still in Bologna and have been made available online. The Aldrovandi herbarium was the biggest of the 16th century herbaria and gives the most complete picture of the plant world as known at the time in Italy.
A detailed list of contents is available upon request.
In very good condition, with some waterstains and occasional browning. One volume has the head of the backstrip restored and several have cracks in the hinges, but the bindings remain good.
Related Subjects: