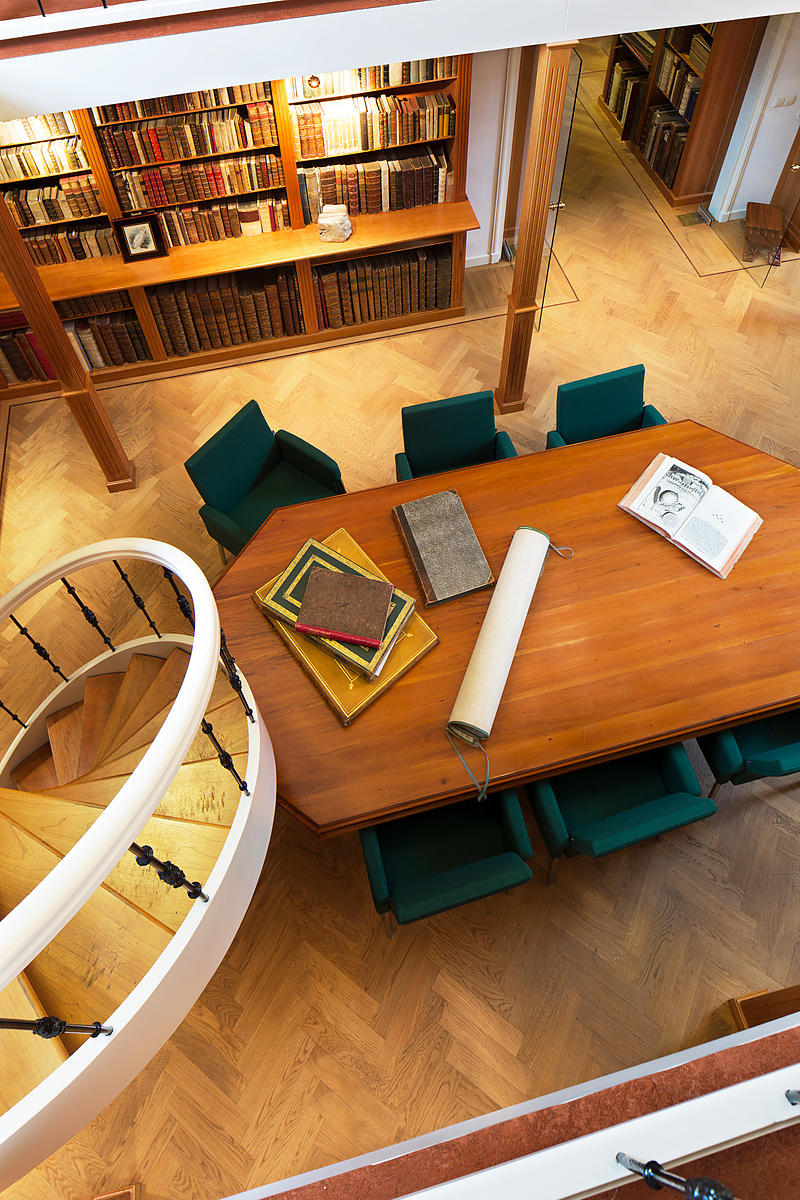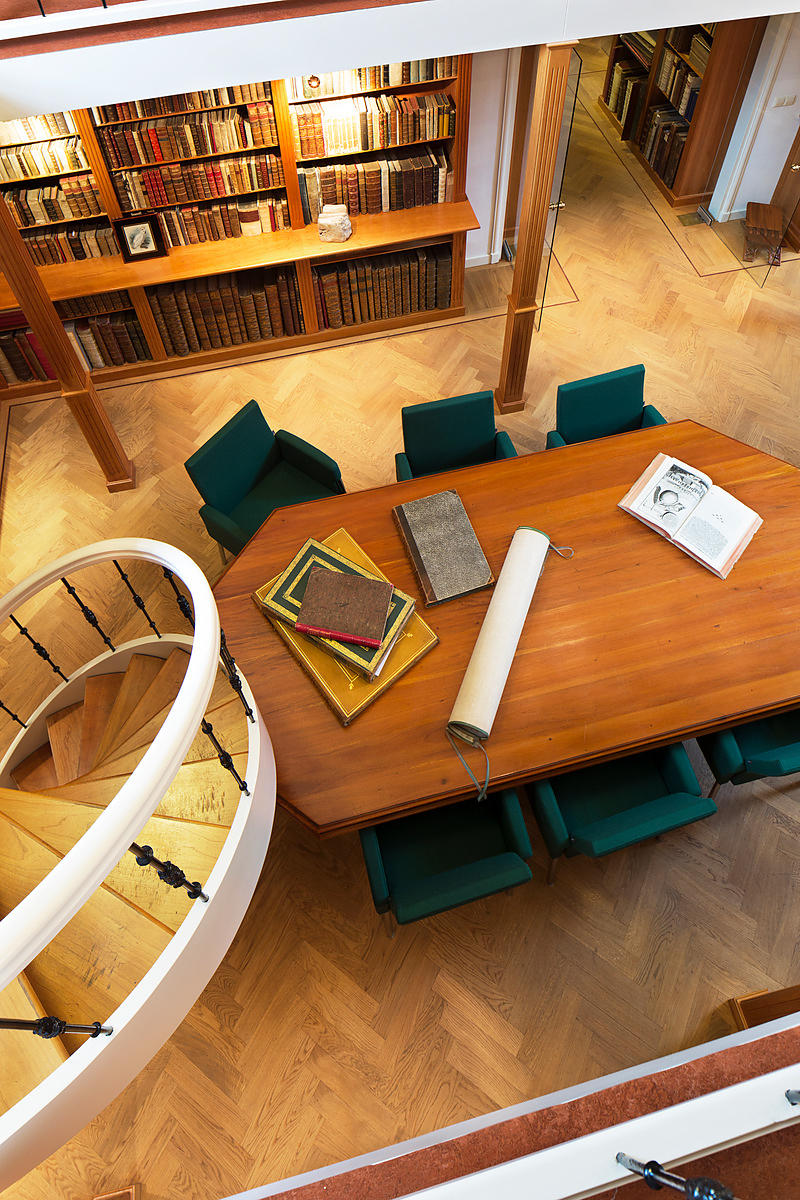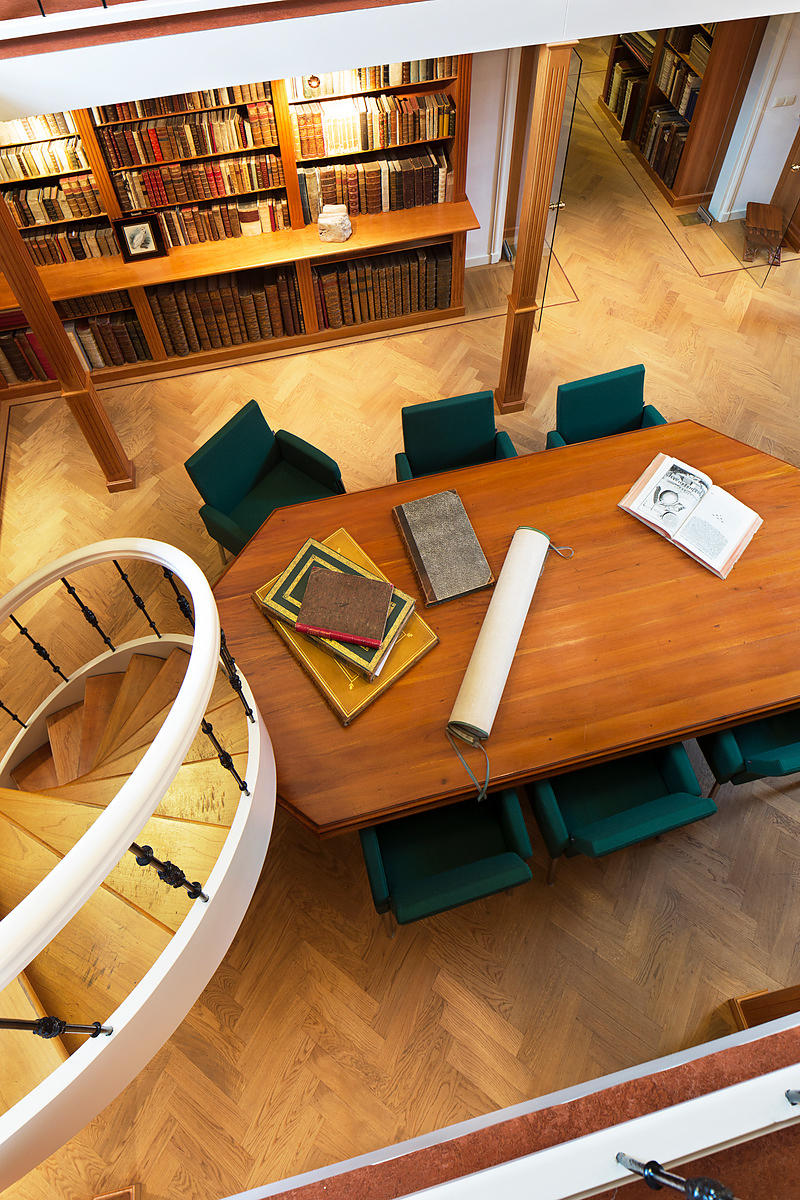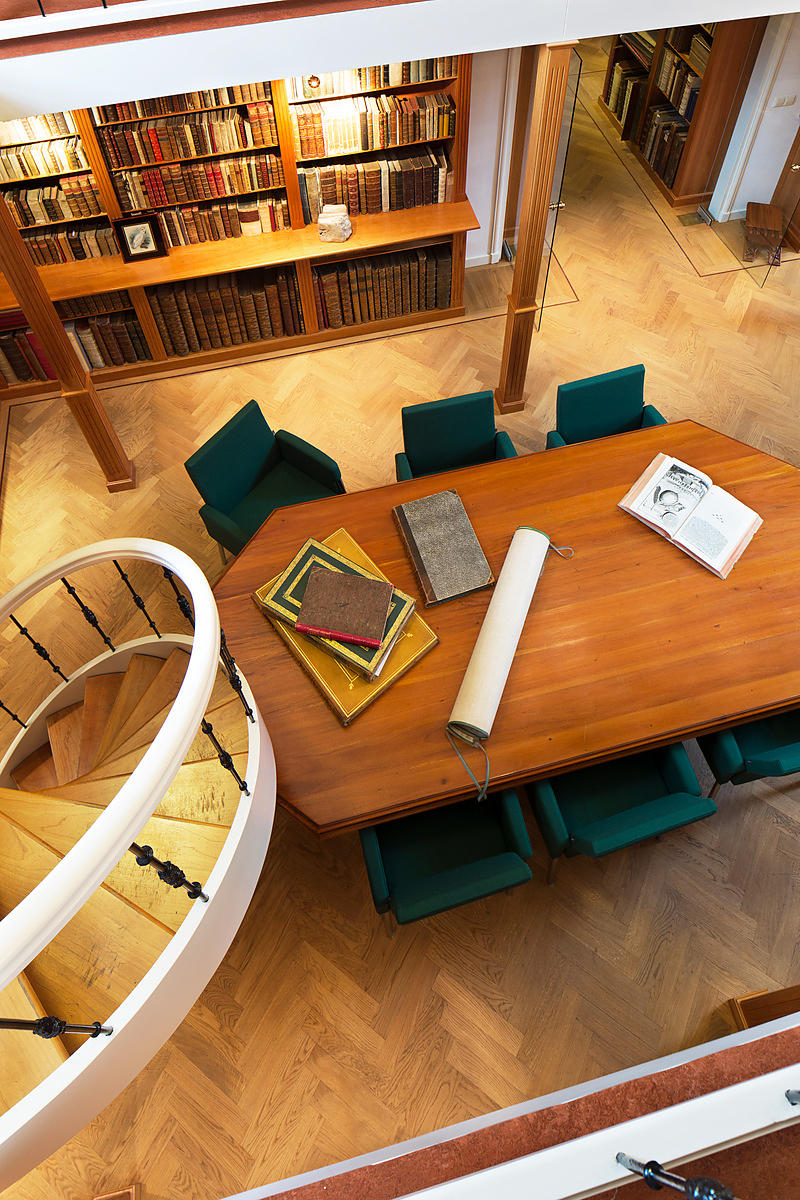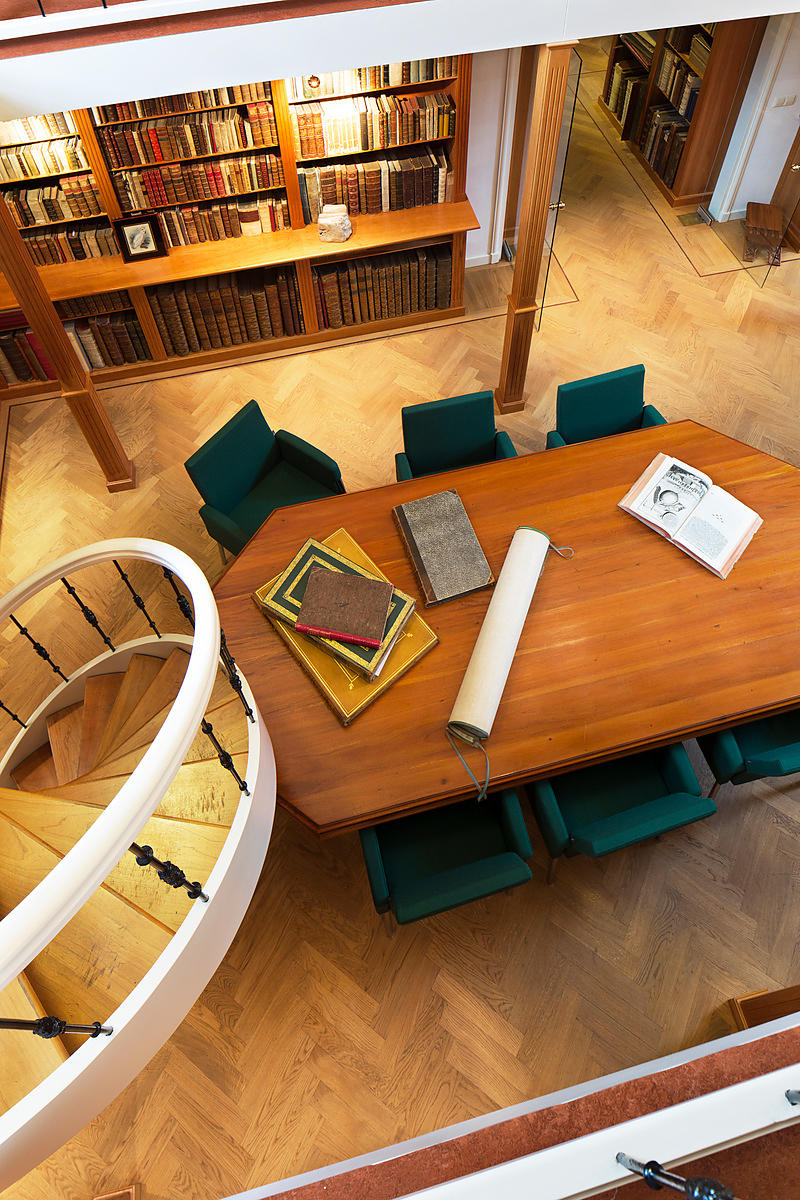 HOSPINIANUS, Rodolphus.
Van de tempelen: dat is vijf boecken van den oorspronck, voortganck, ghebruyck en de misbruyck der tempelen ende gheheelijck aller dinghen, die tot de tempelen behooren.
Amsterdam, Jan Evertsz. Cloppenburch, 1606. 4to. With Cloppenburch's printer's device on title-page and one page (O1) rubricated in red. Contemporary vellum.
€ 2,500
Rare first and only edition of the Dutch translation of a theological work by the Swiss reformed theologian Rudolf Hospinian (1547-1626). The work is divided into 5 books, the first dealing with the "origin of temples", starting with the tabernacle and Jewist temples, upto christian churches. The second deals with objects that can be found in temples and churches and their function. The other three books deal with objects and buildings outside temples and churches, graveyards for example.
Books 3-5 bound before books 1-2. With water stains throughout, first few leaves trimmed at the lower margin. Binding slightly stained, but overall in good condition.
STCN 080151191 (2 copies); WorldCat (4 other copies).
Related Subjects: