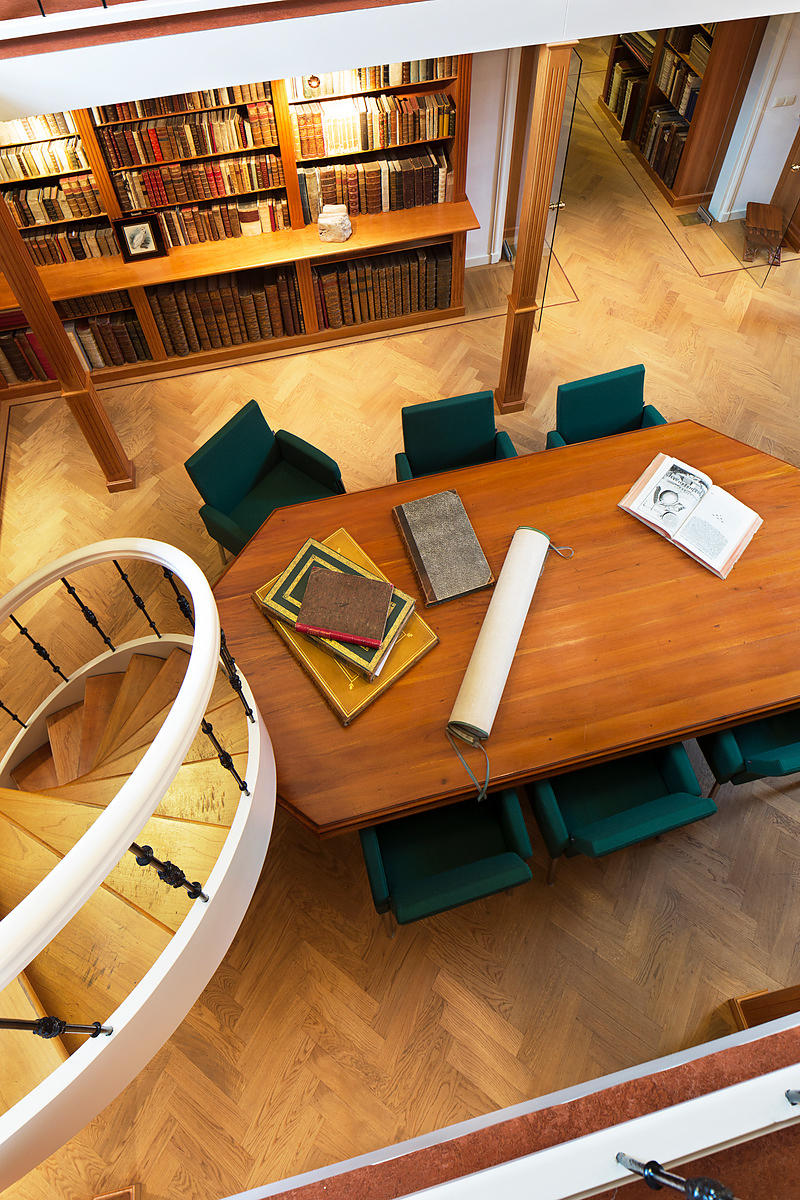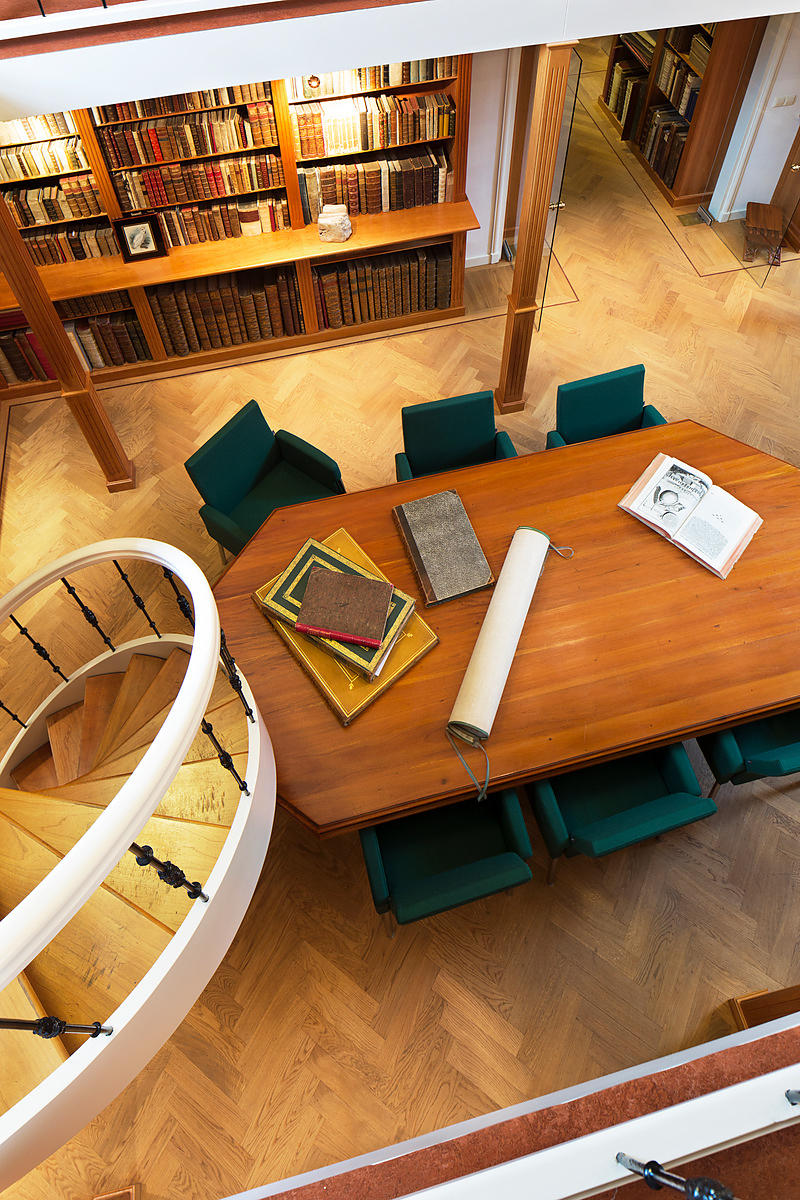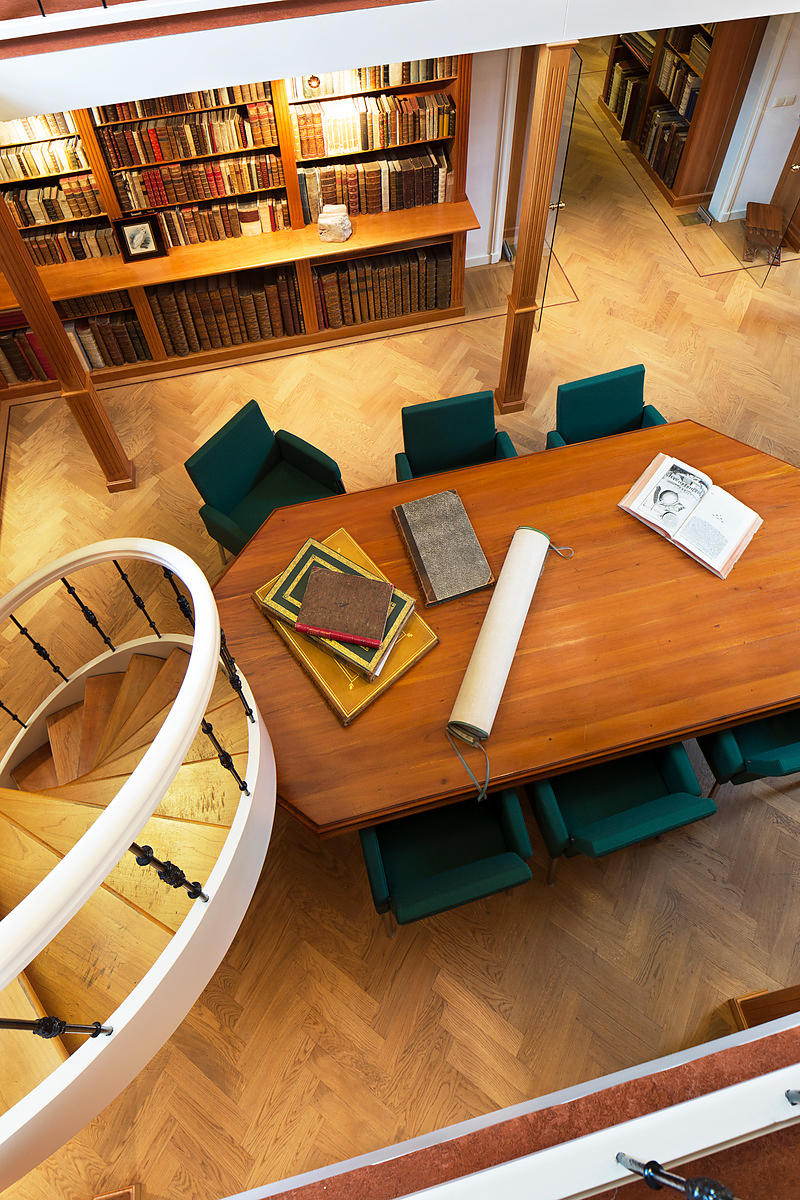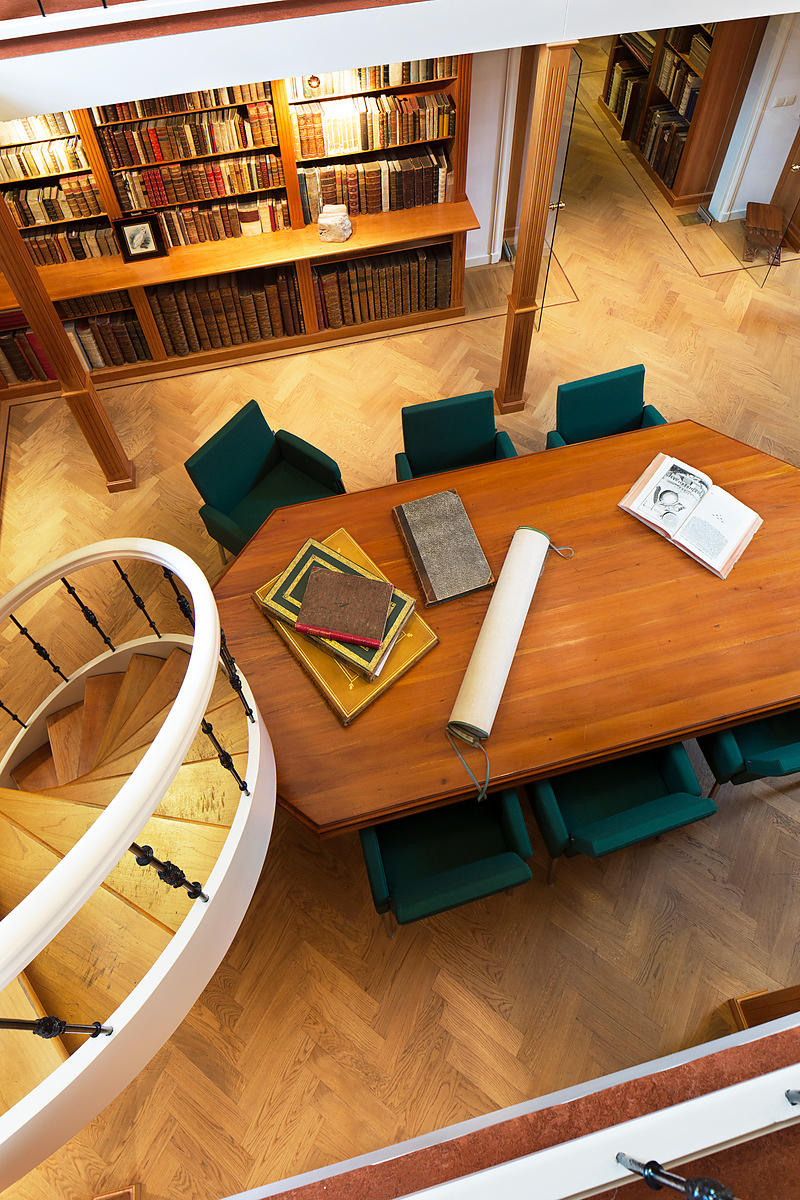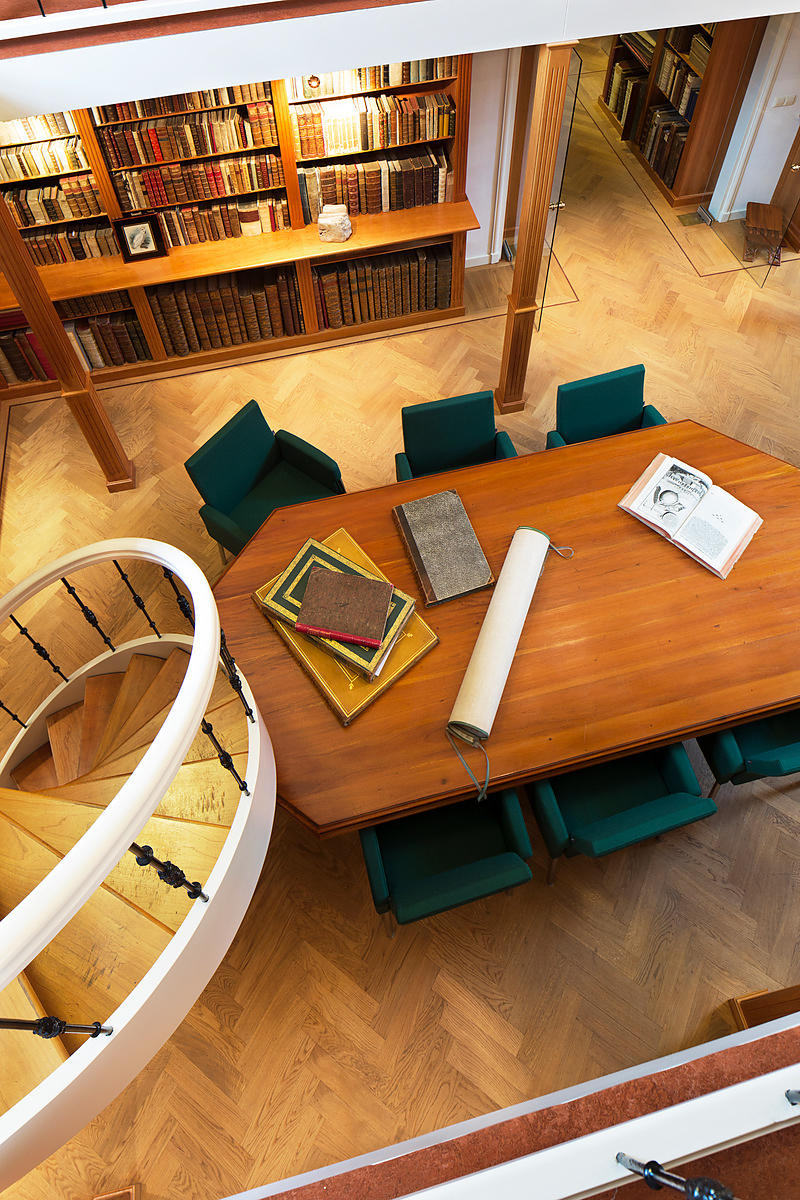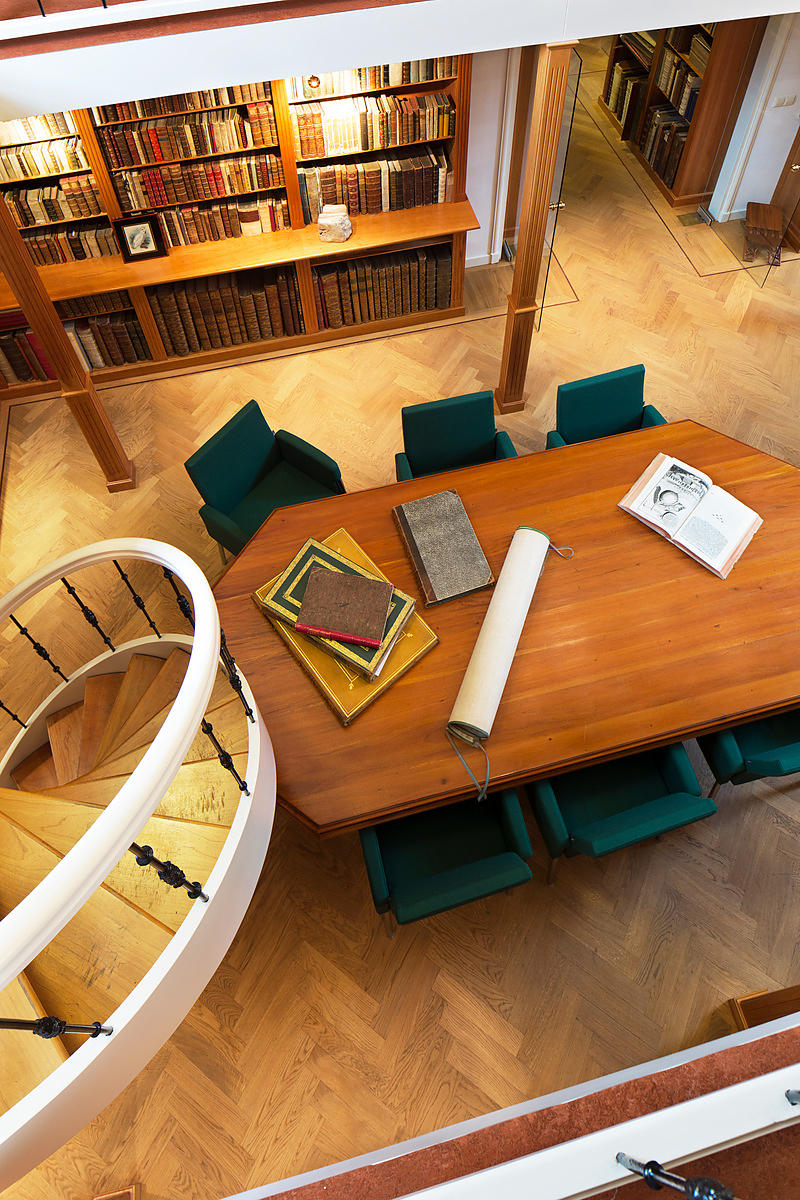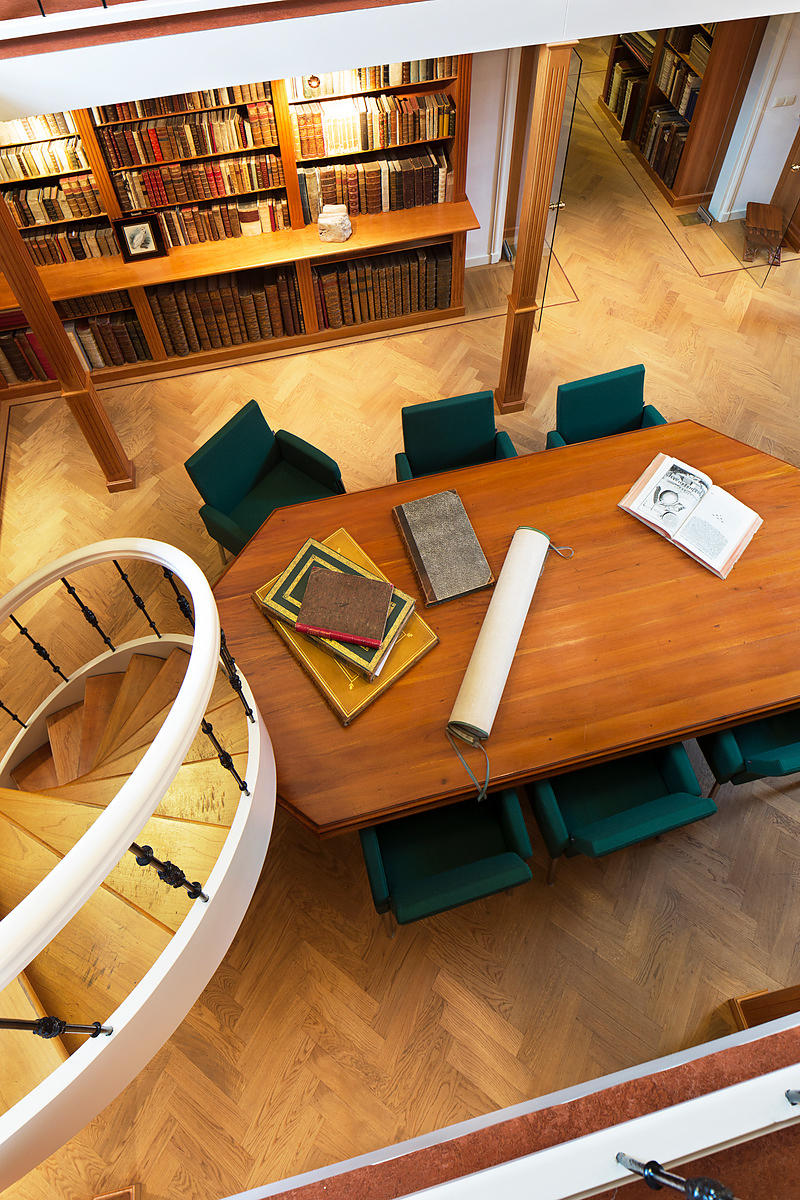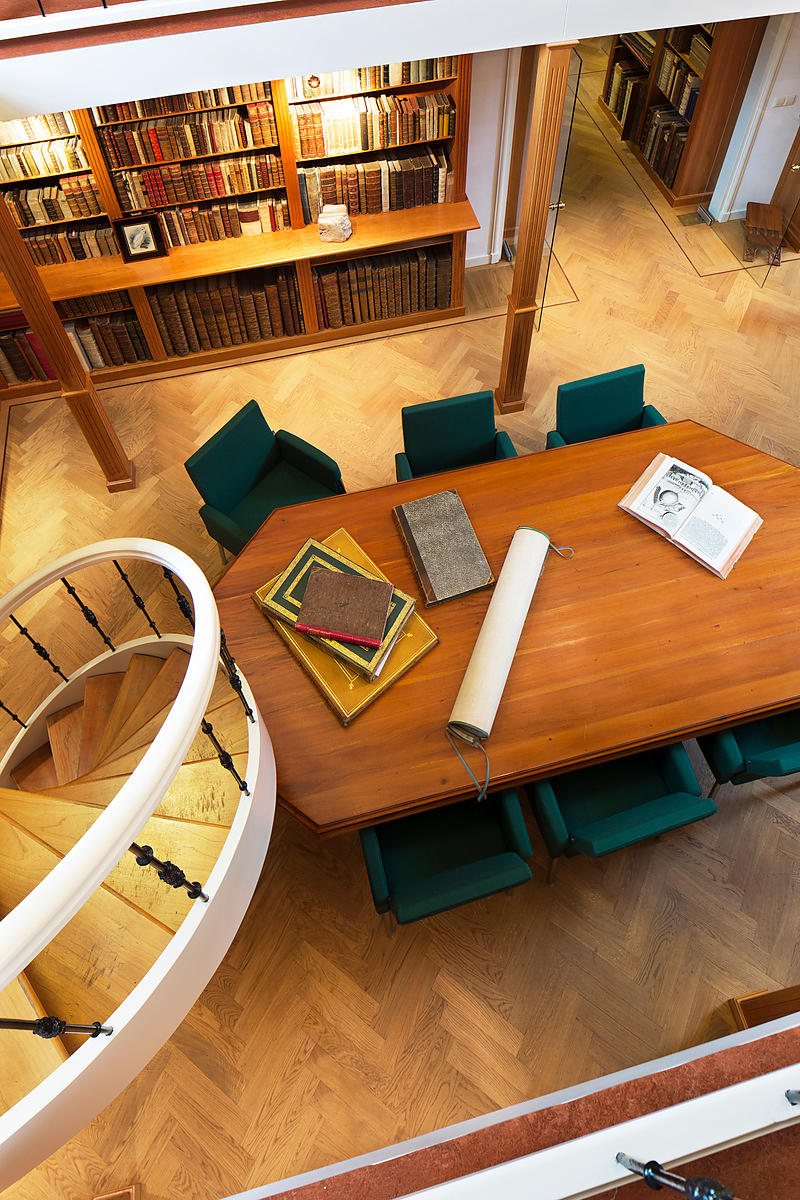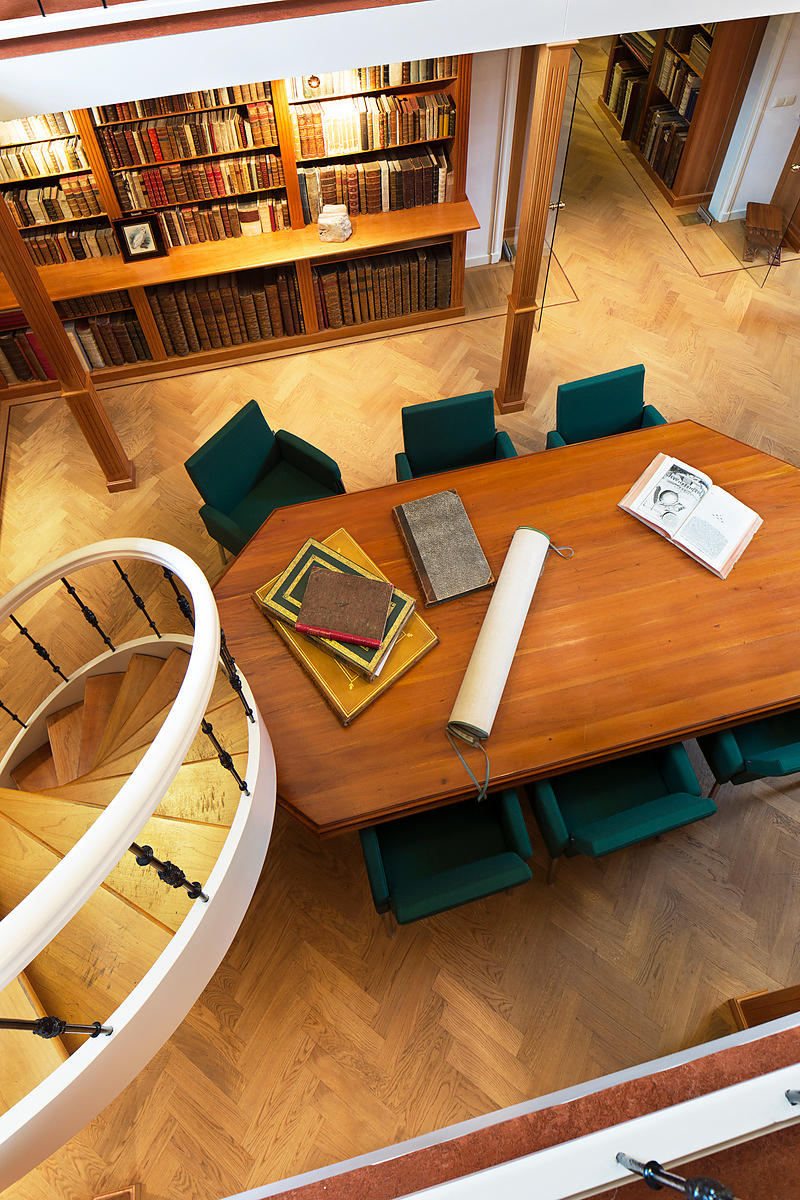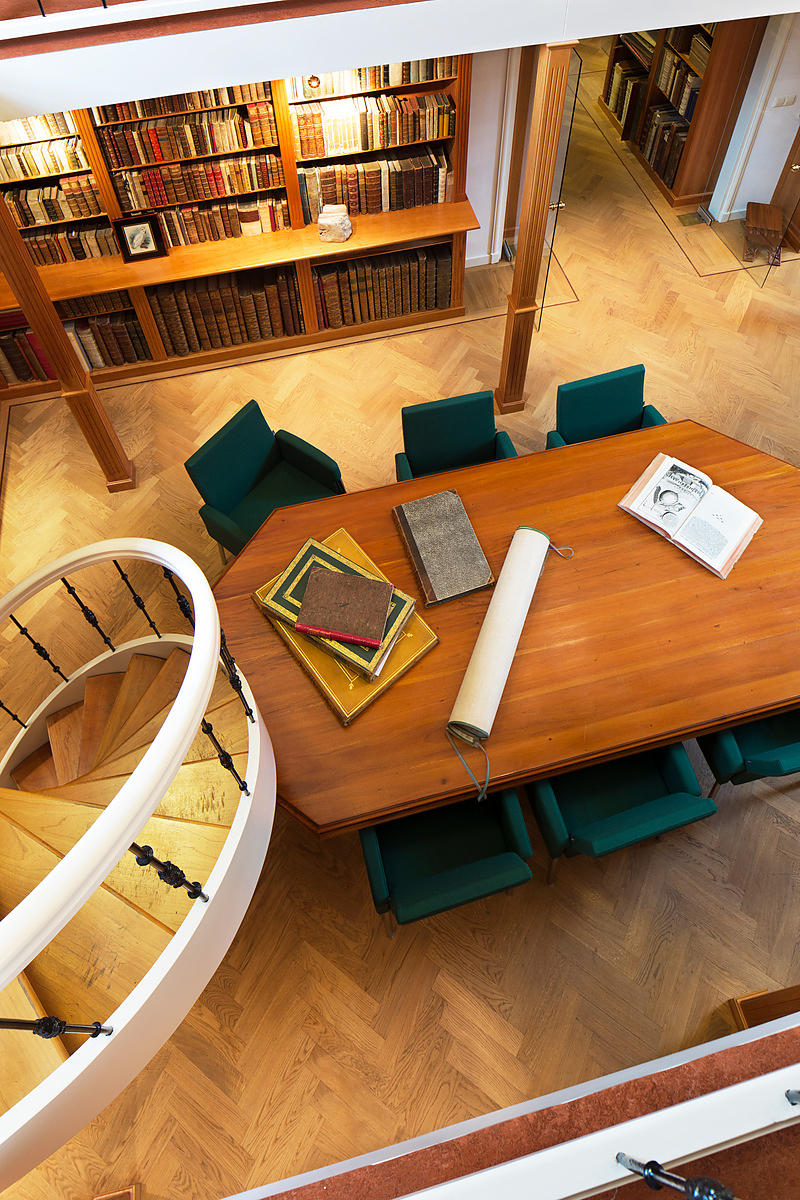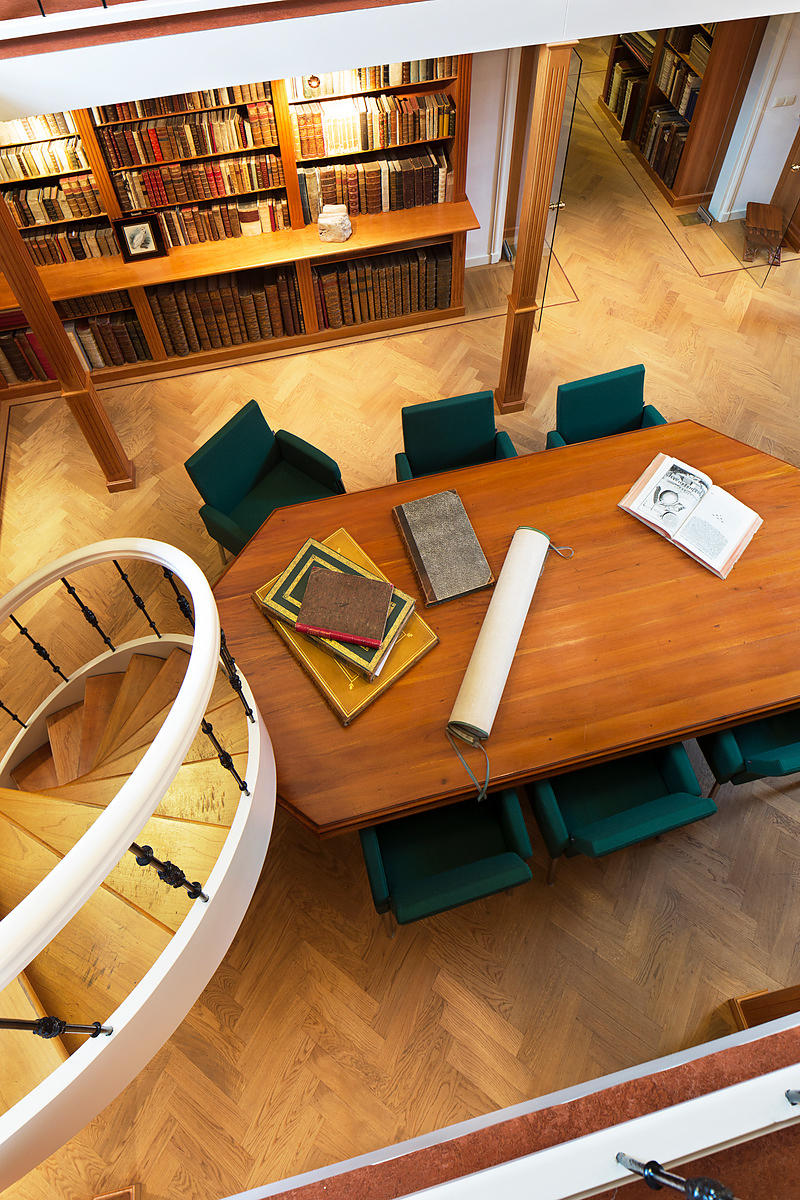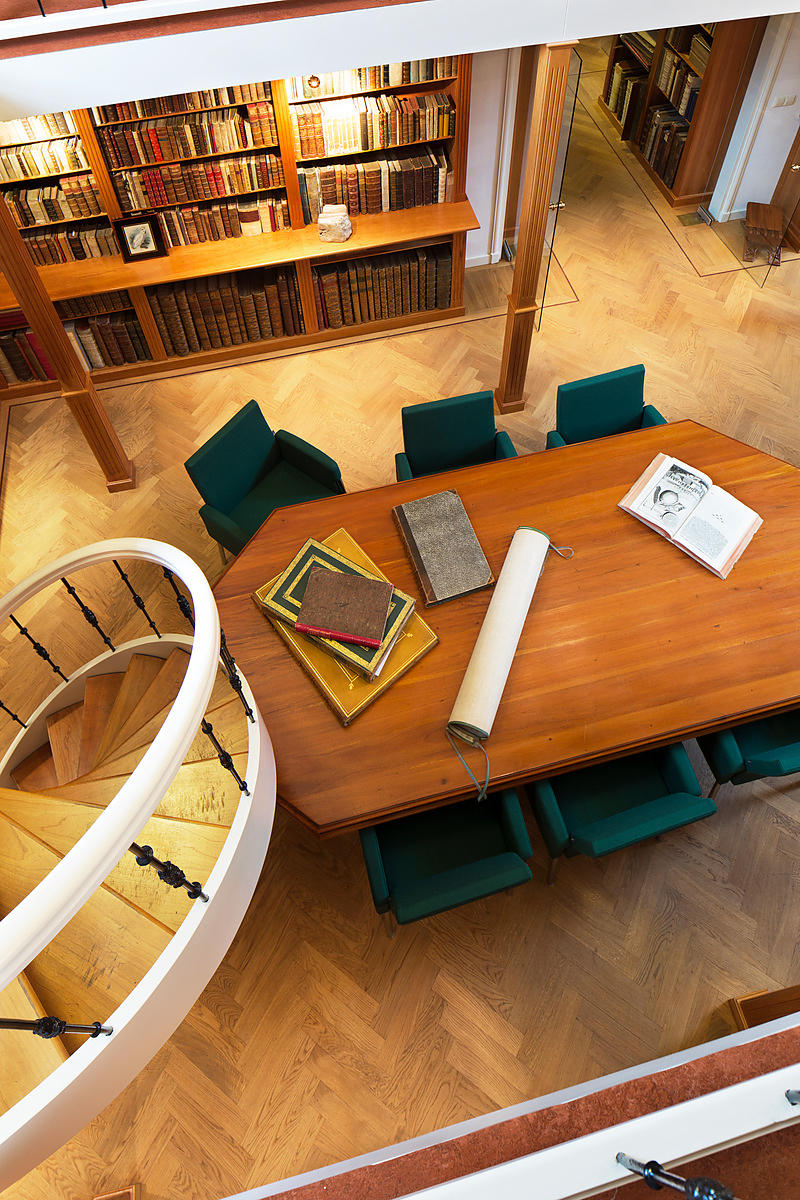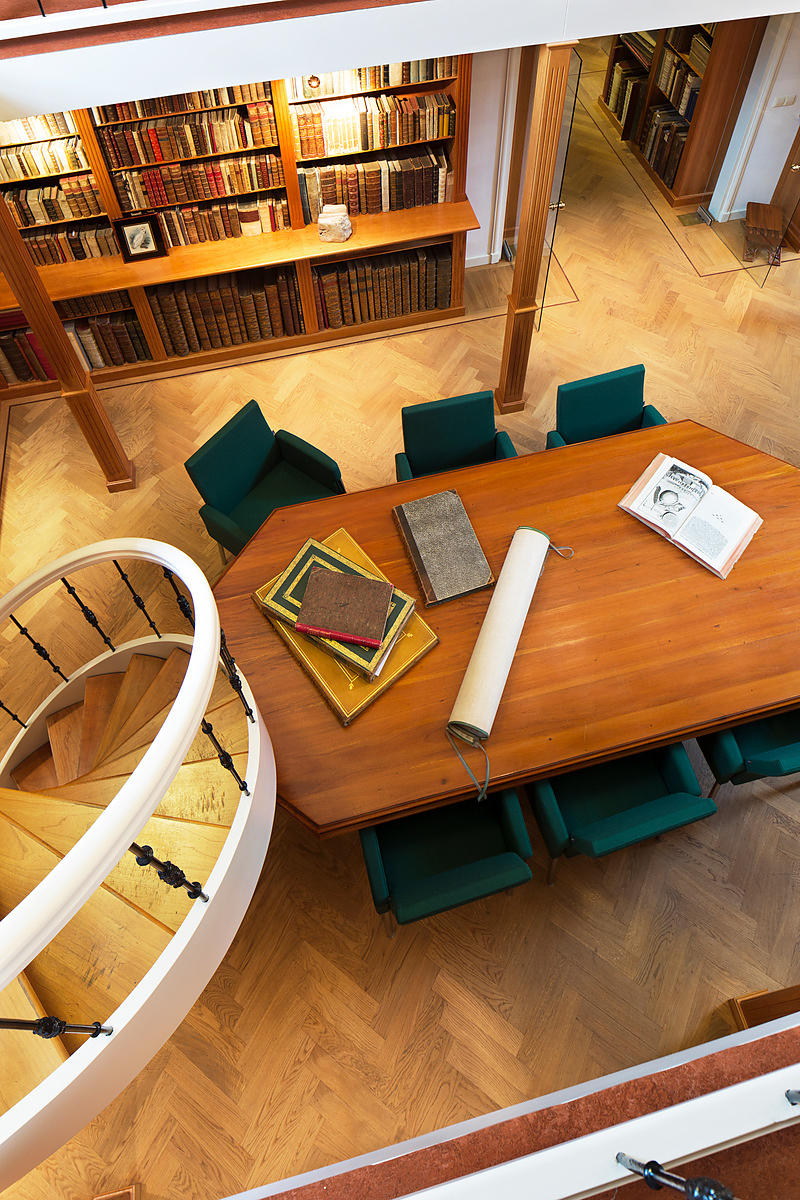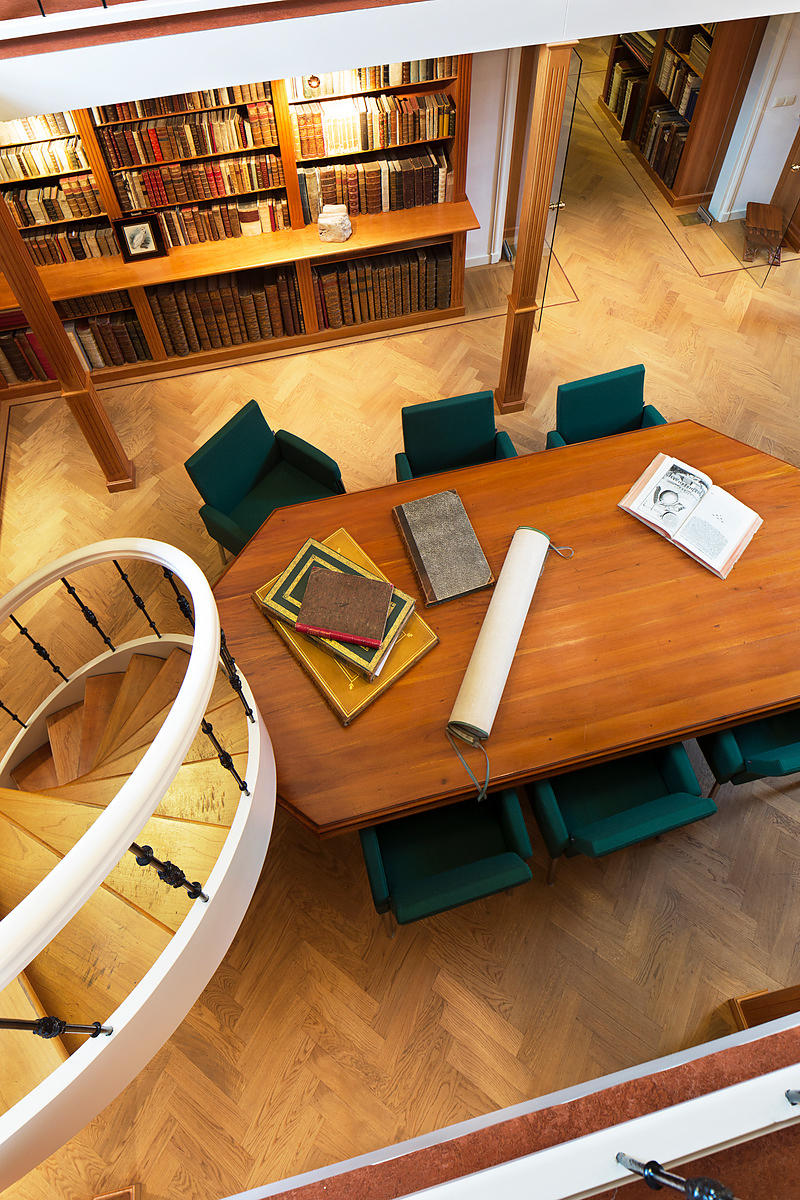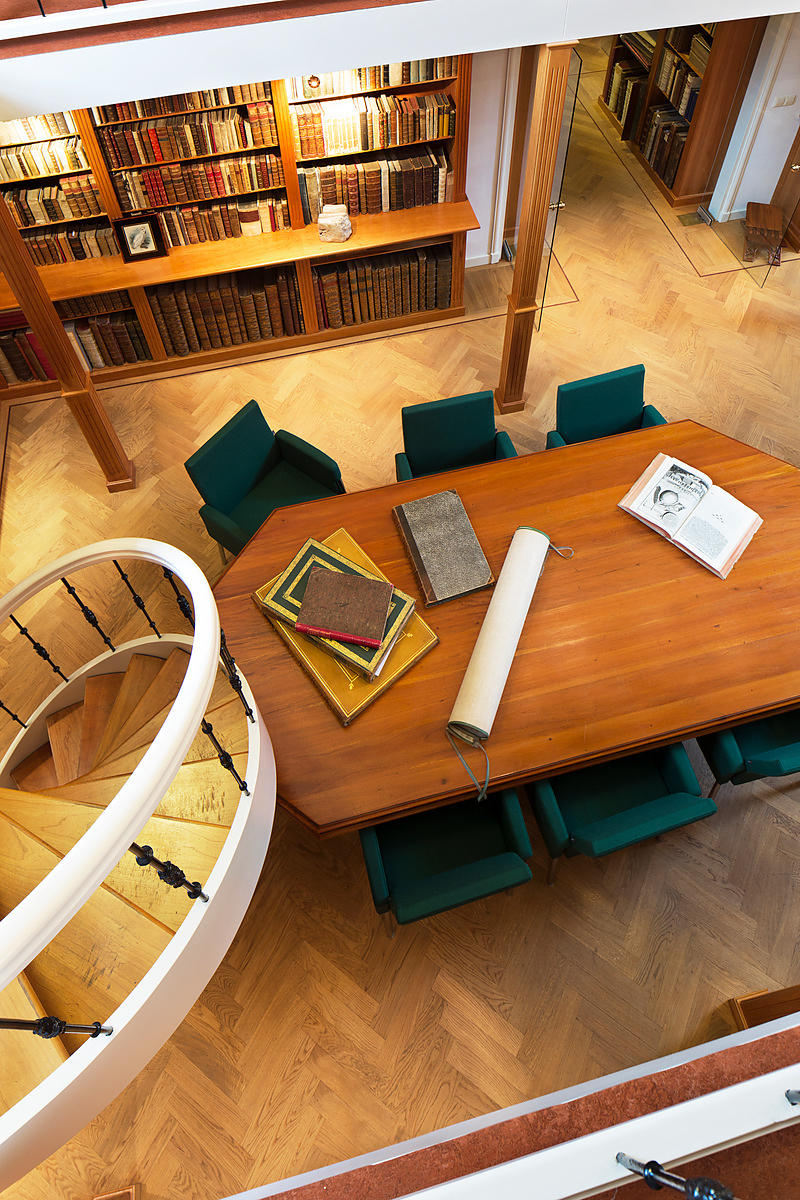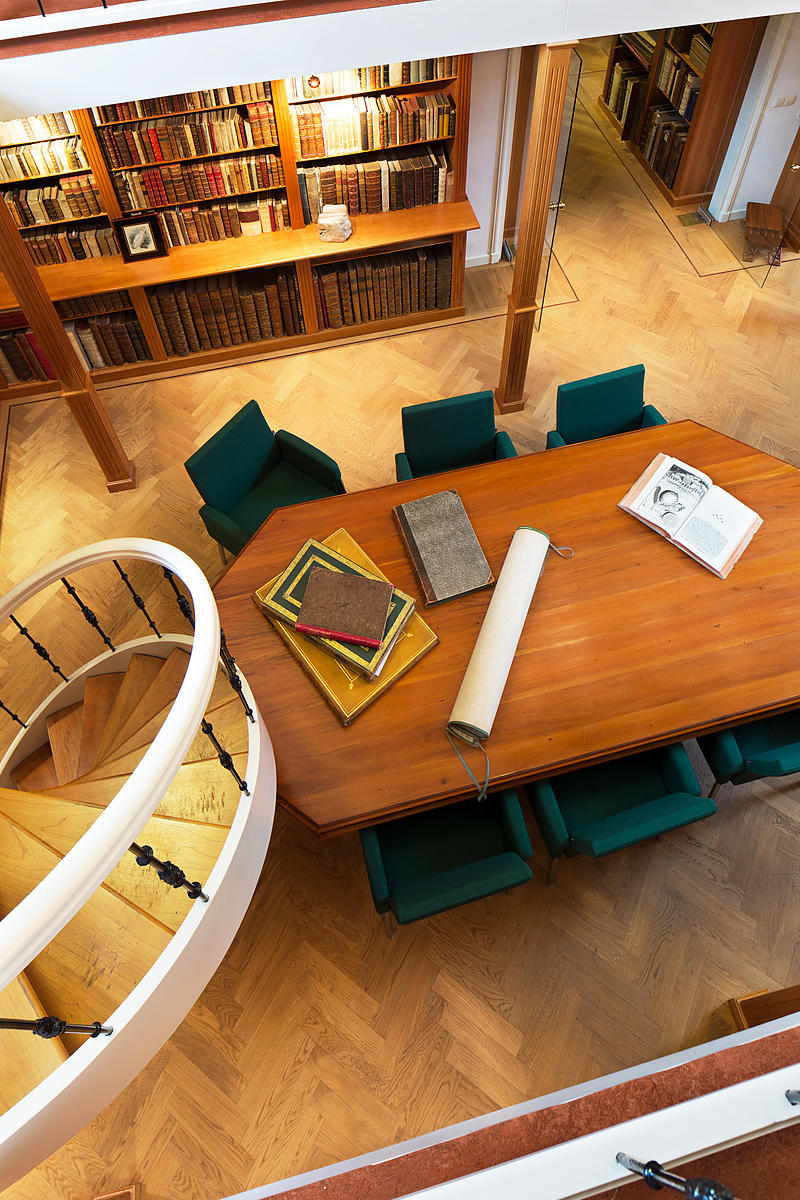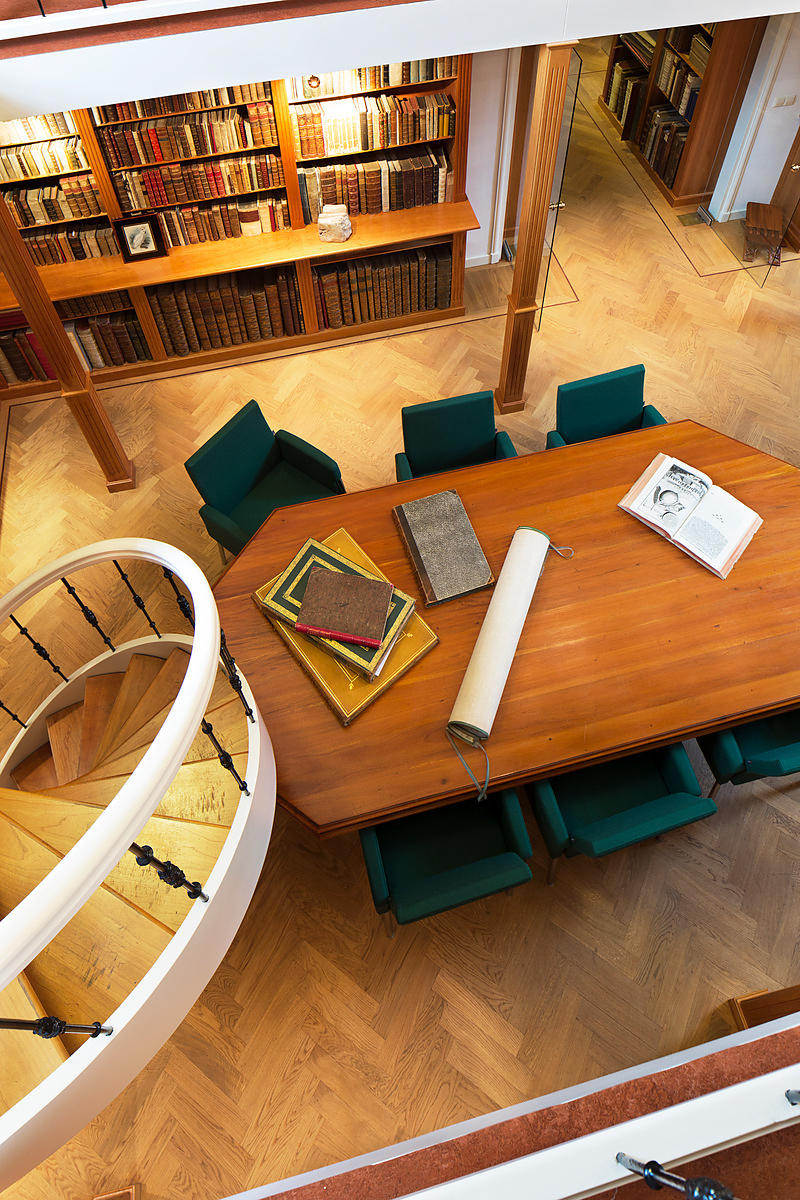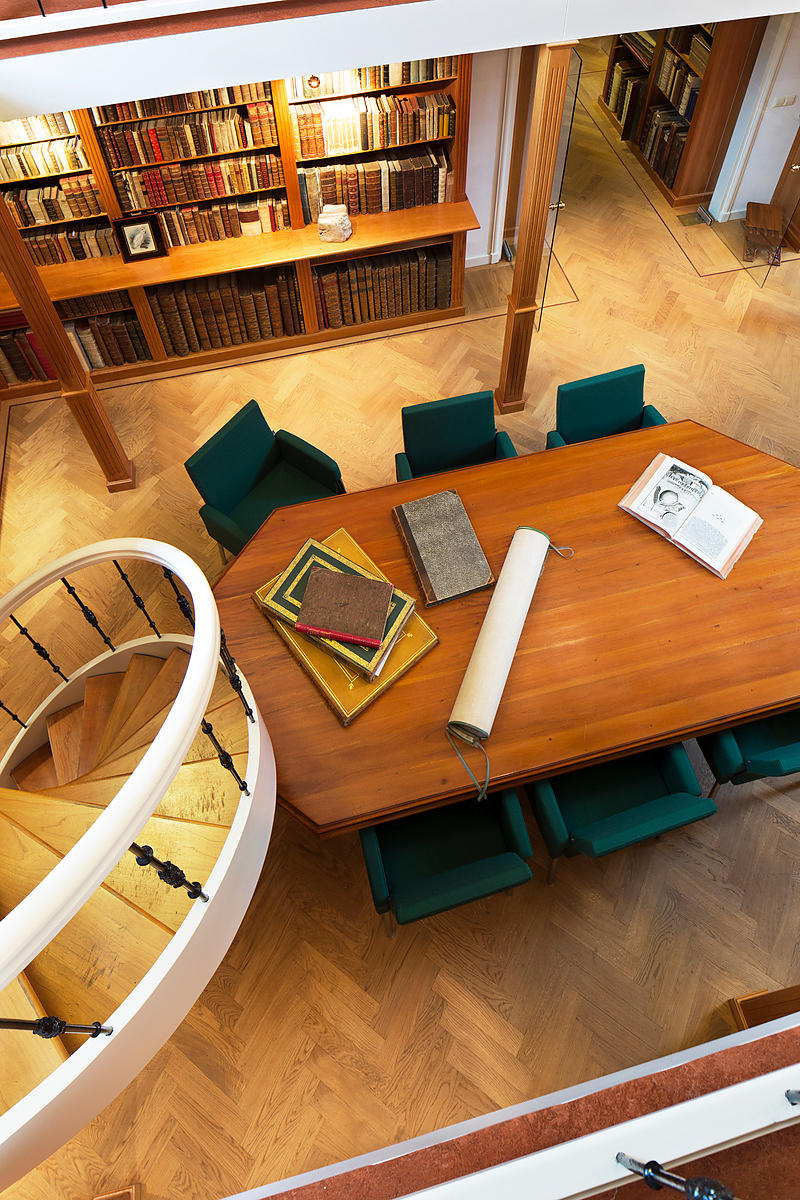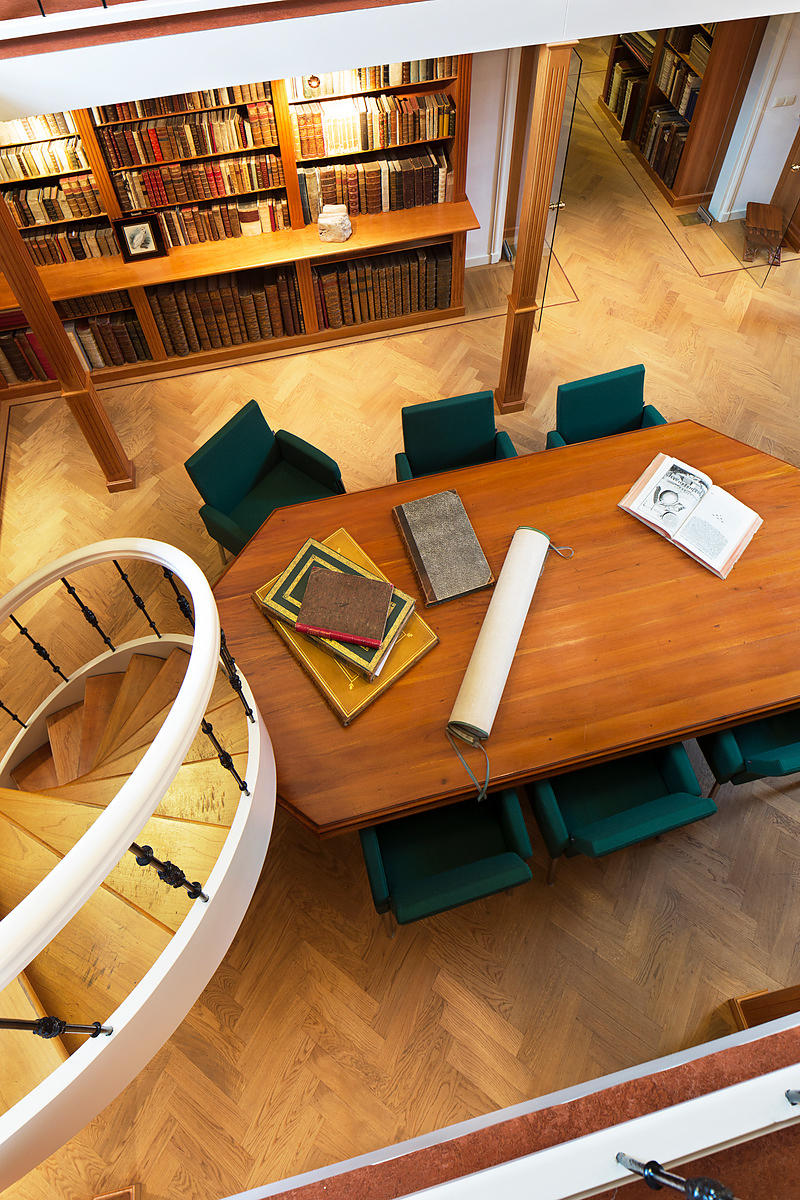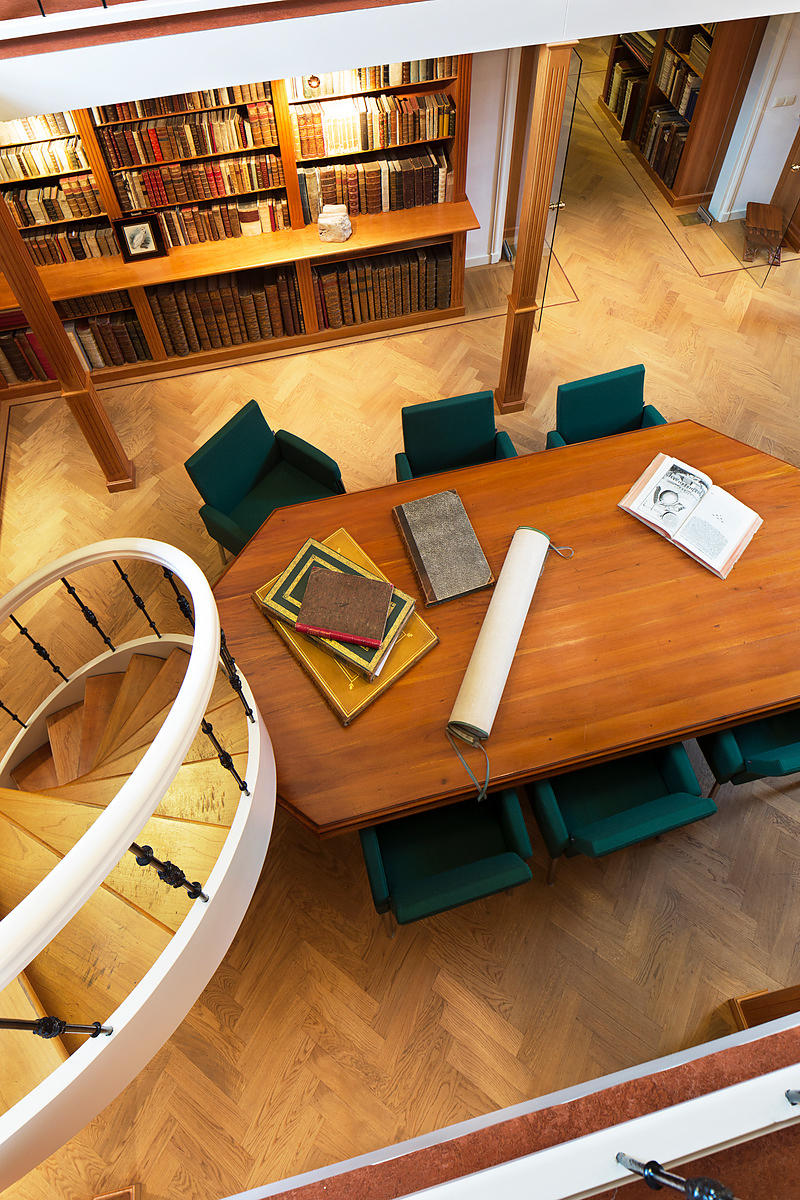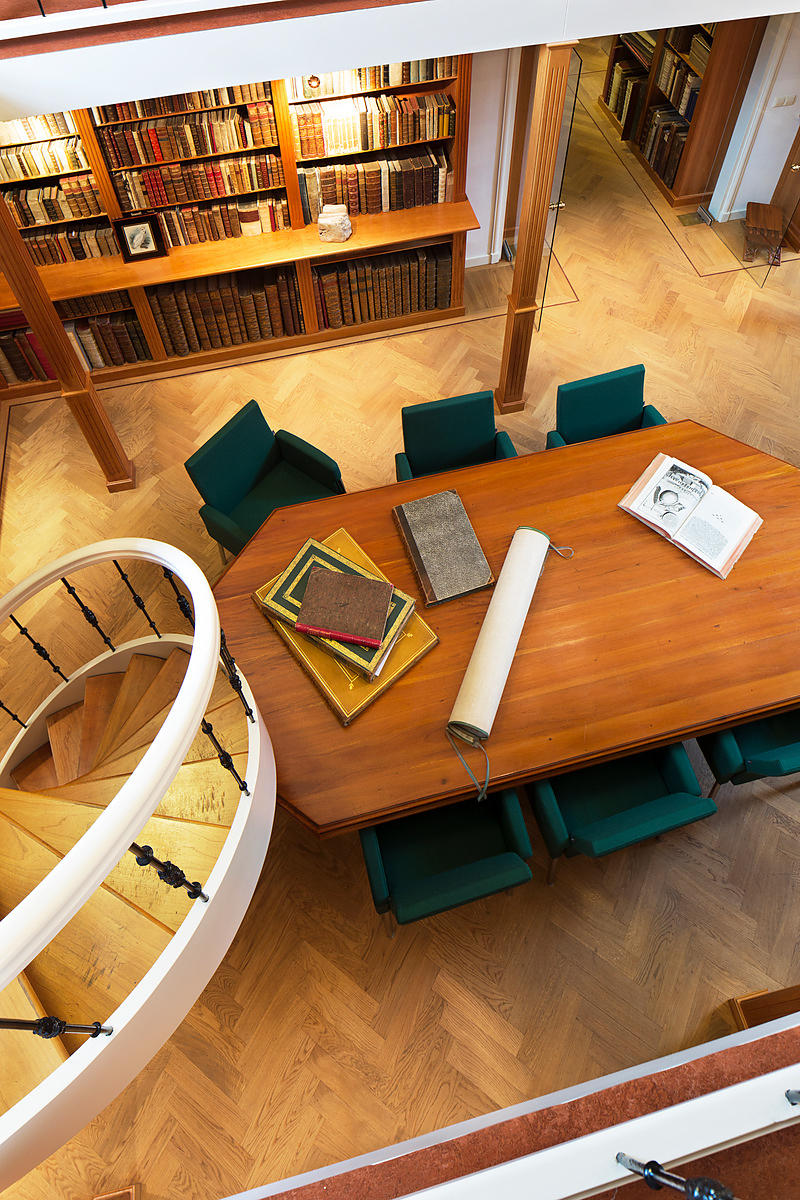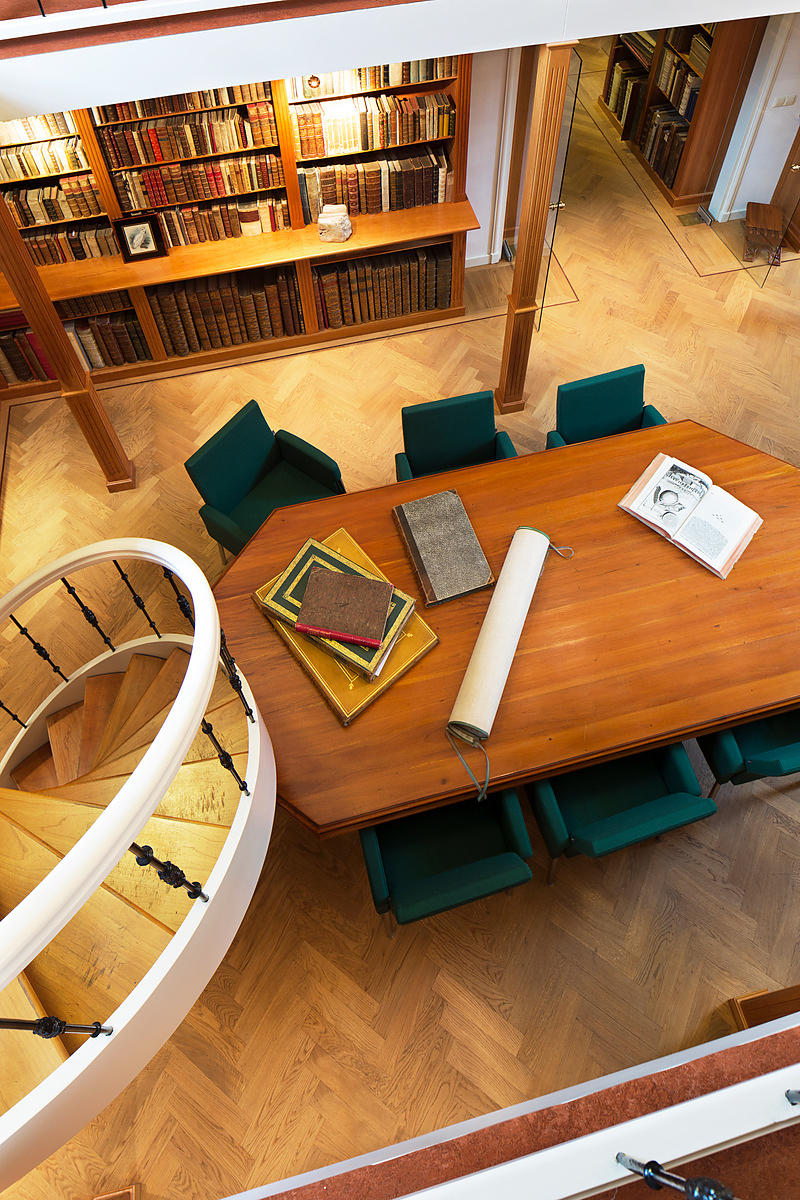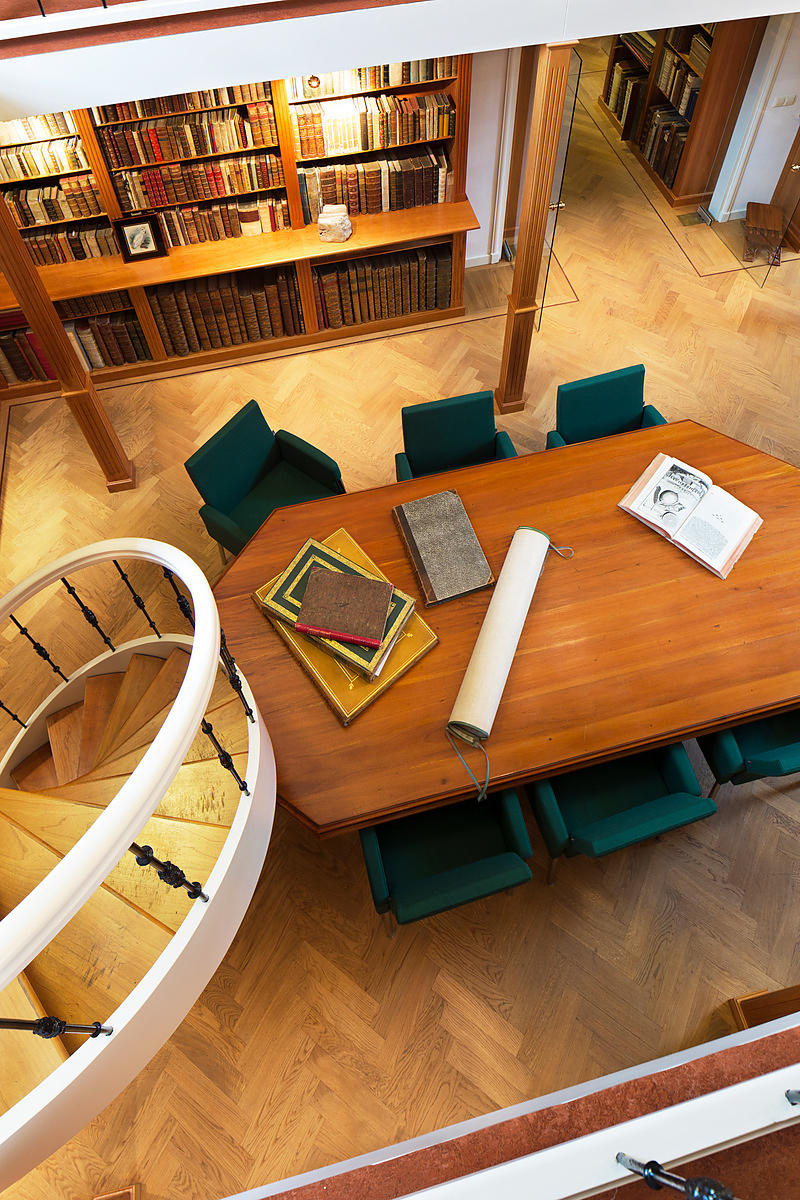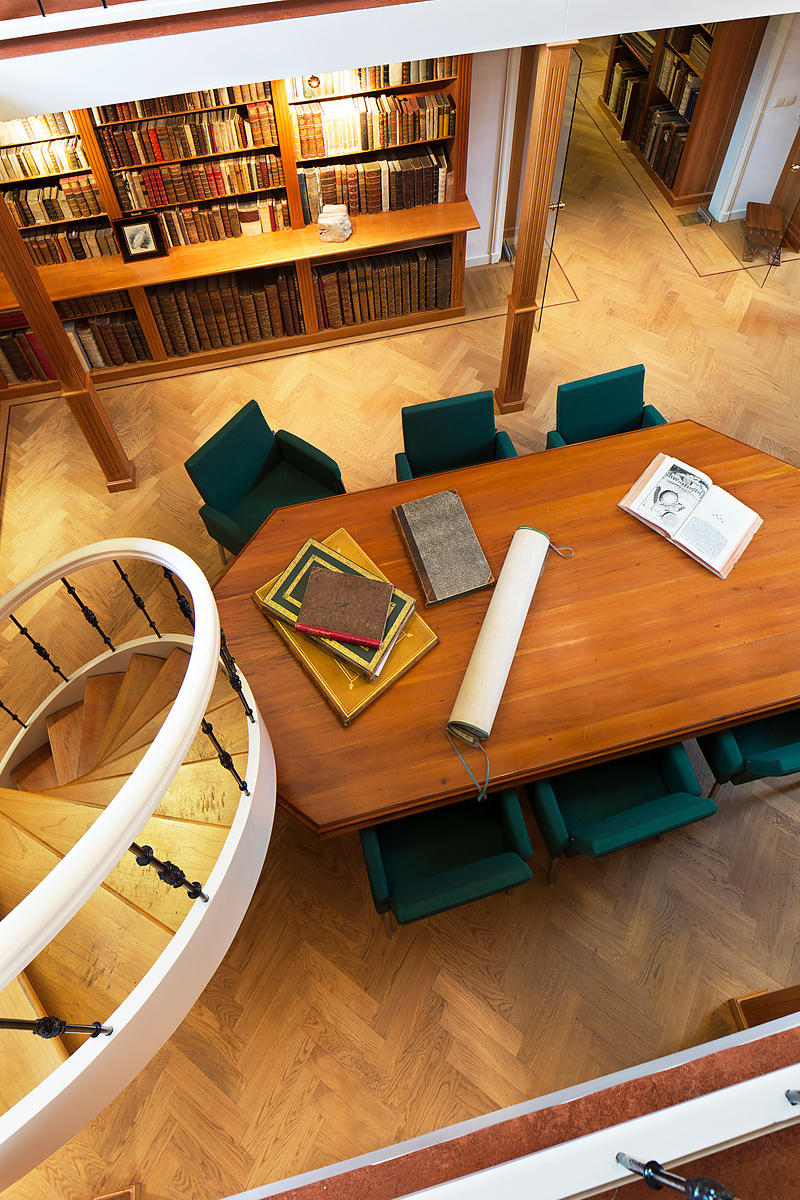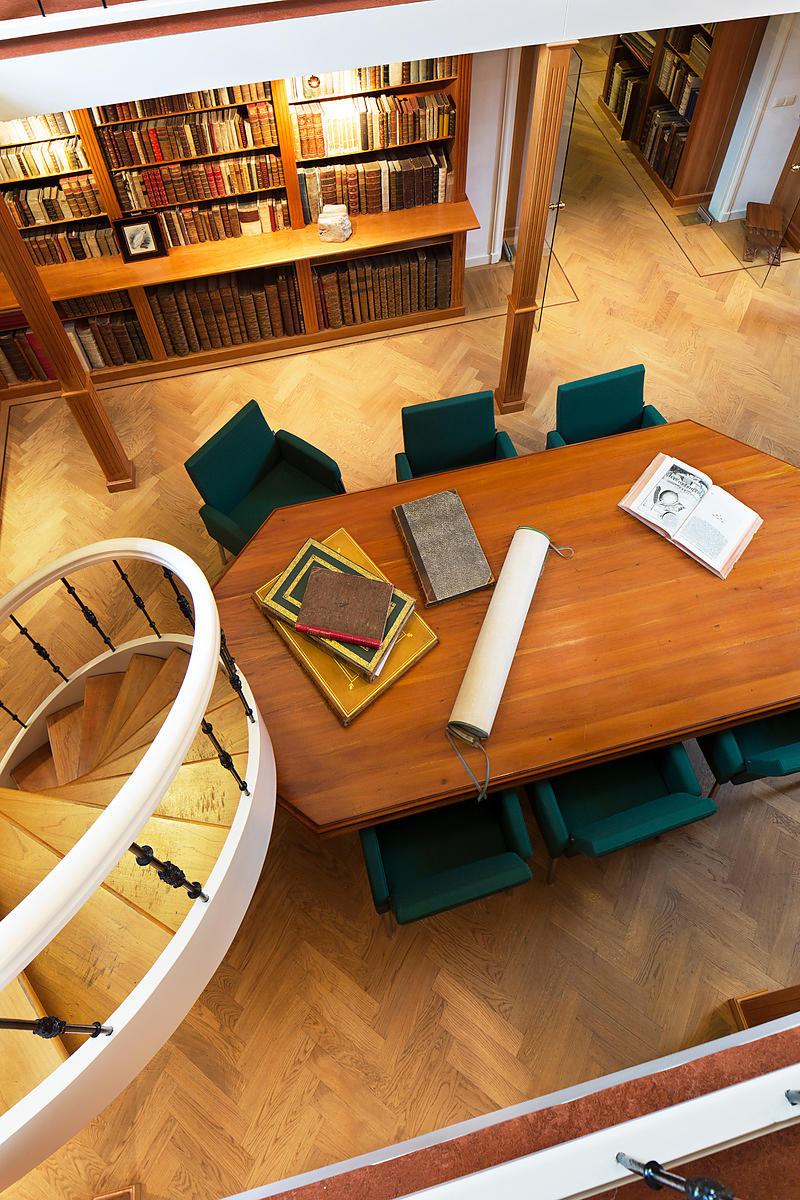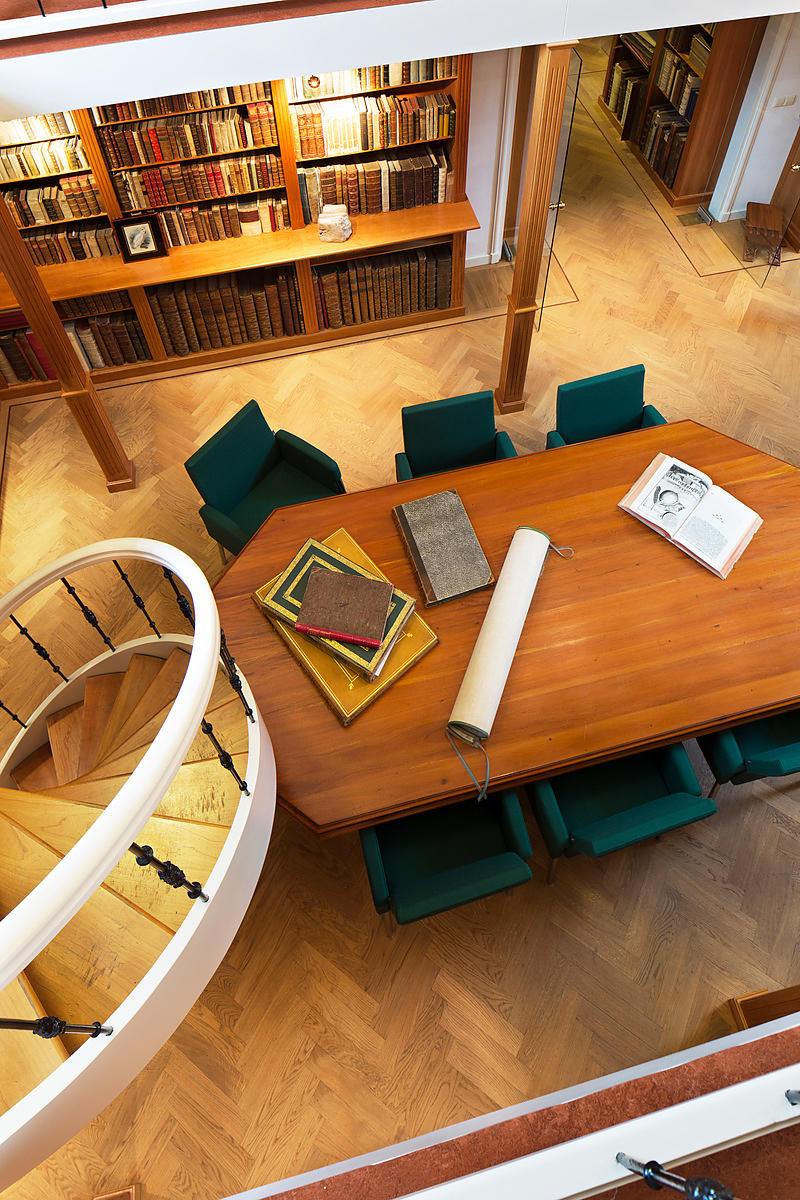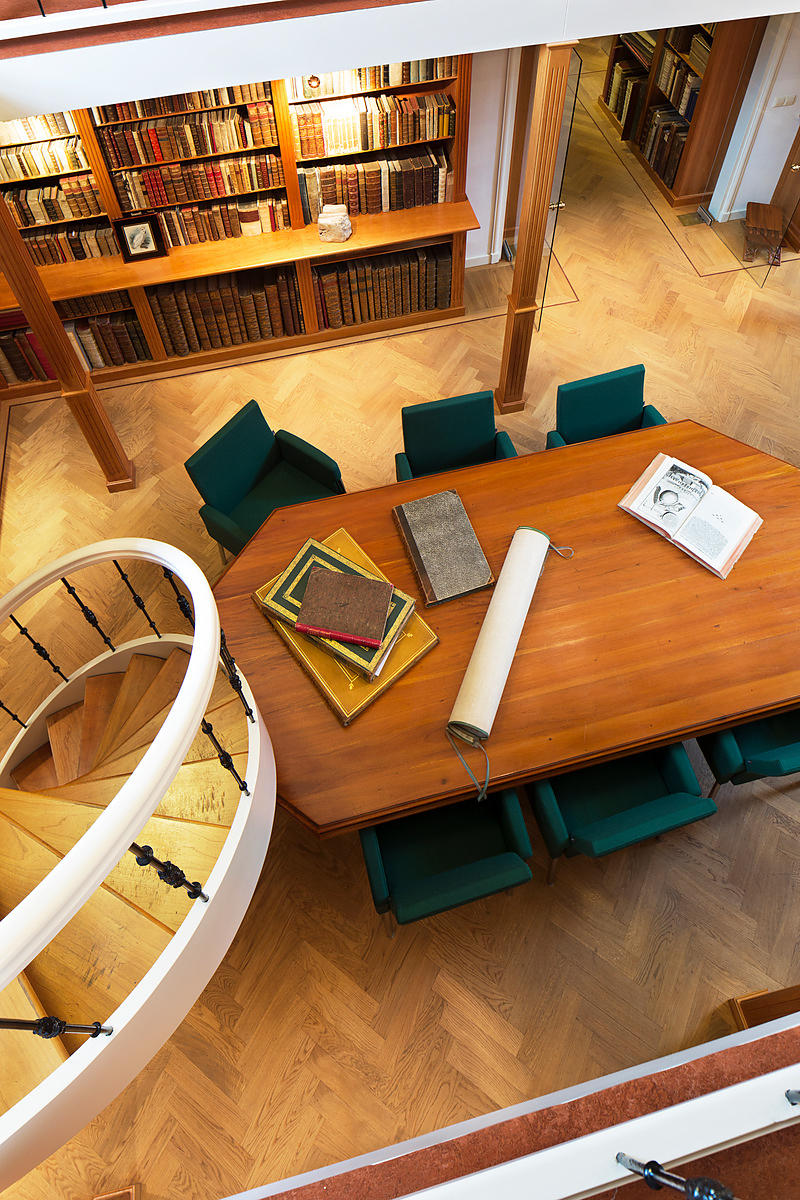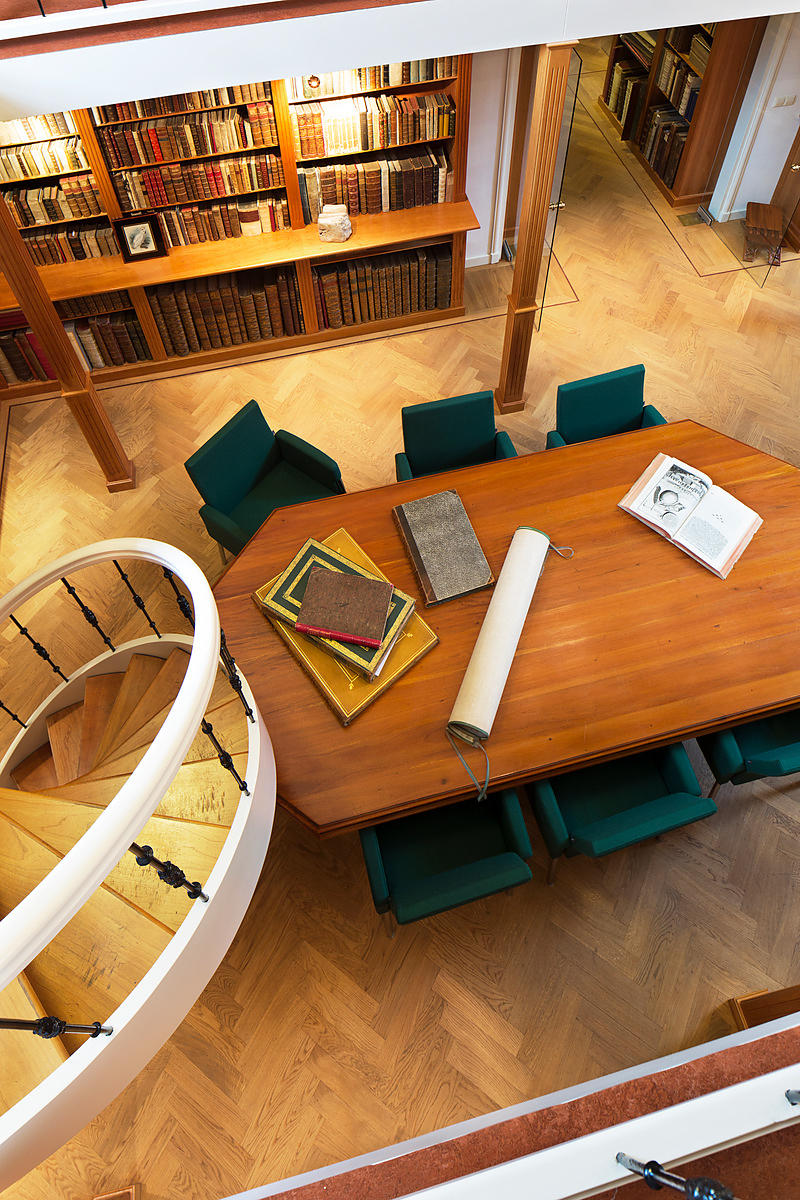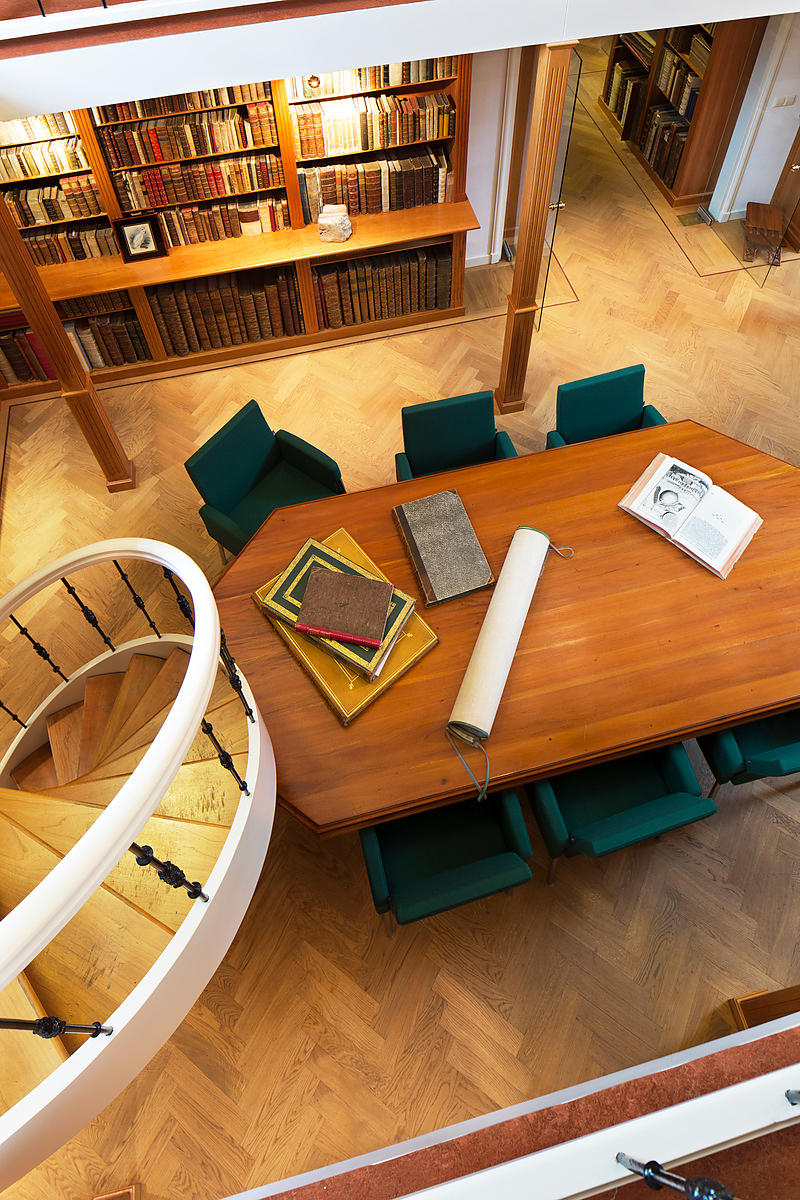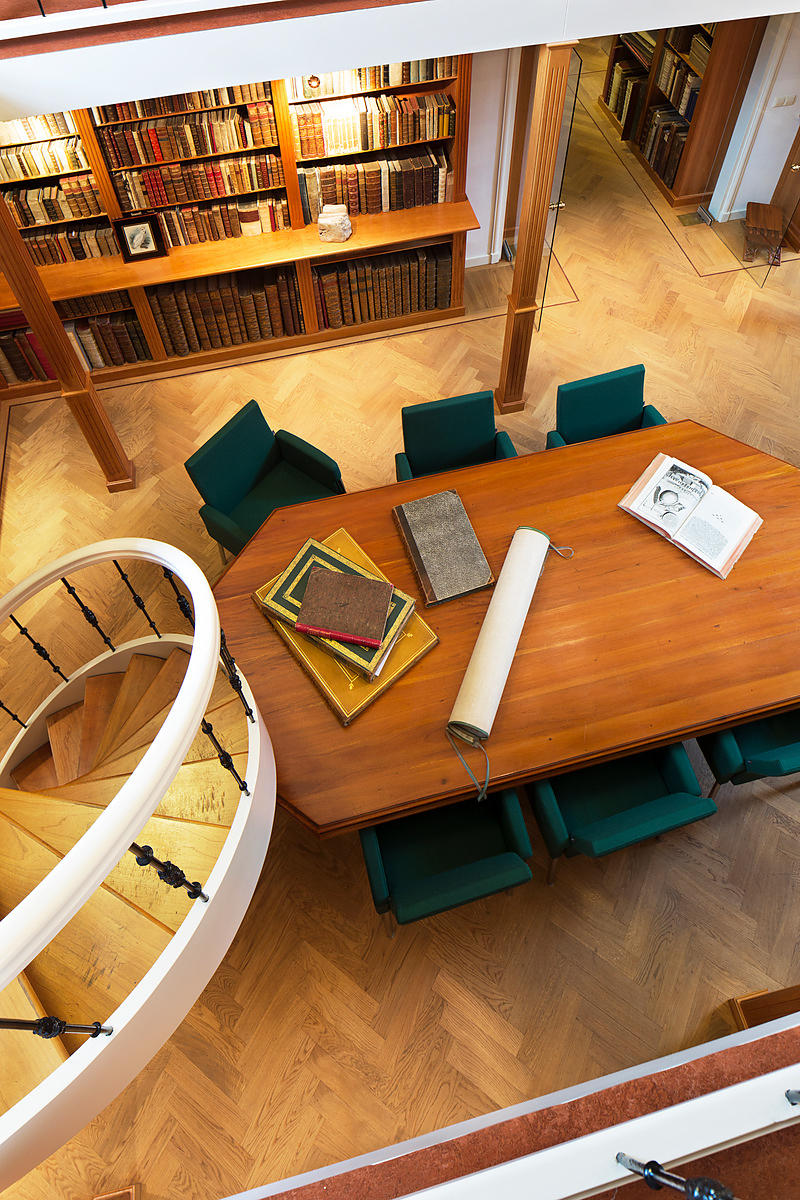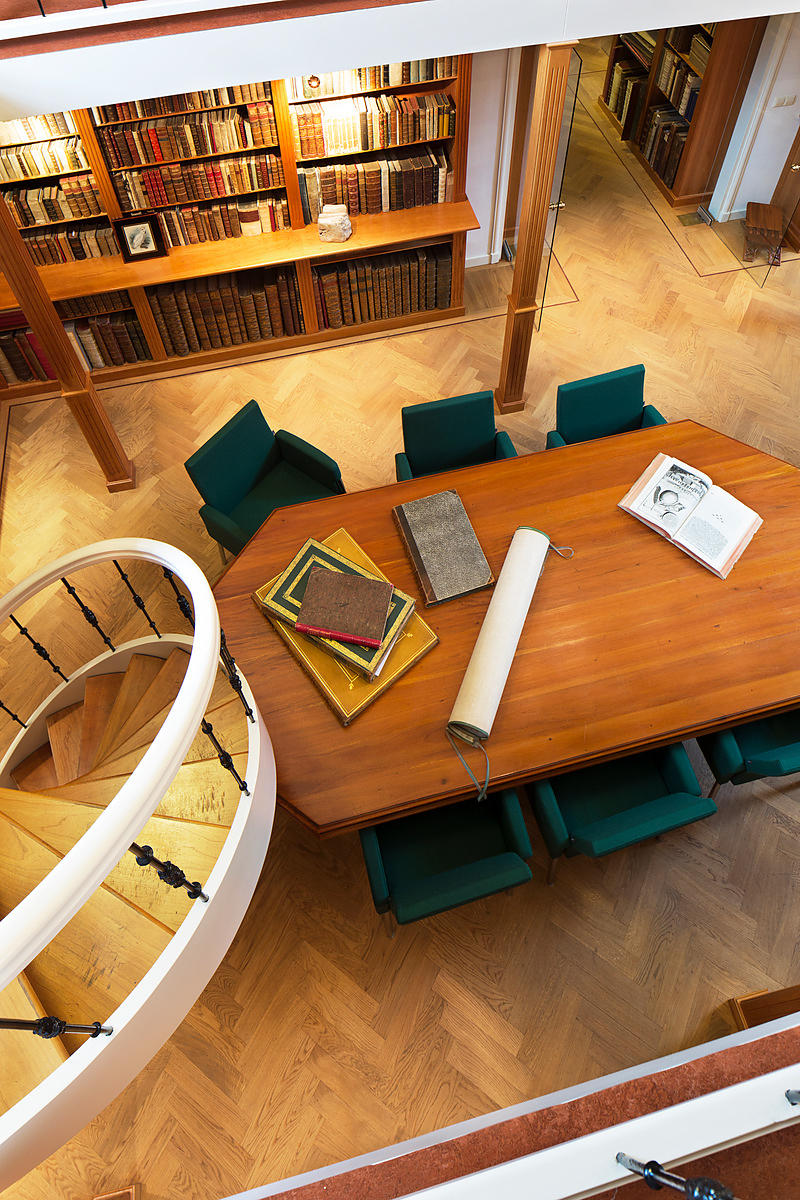 BRUYN (LE BRUN), Cornelis de.
Reizen over Moskovie, door Persie en Indie: verrykt met driehondert konstplaten, vertoonende de beroemste lantschappen en steden, ook de byzondere dragten, beesten, gewassen en platen, die daer gevonden worden ...
Amsterdam, Willem and David Goeree for the author, 1711. Folio in 4s (40 x 25.5 cm). With full-page engraved frontispiece by Bernard Picart, title-page printed in red and black with woodcut vignette, full-page engraved author's portrait, 2 folding engraved maps, 109 engraved plates (13 folding, 55 double-page, 41 full-page) and 36 engraved illustrations in text. Contemporary gold-tooled mottled calf, gilt edges. Rebacked, with the original backstrip laid down. [8], 472, [12] pp.
€ 12,500
Large-paper copy of the first edition of one of the most richly illustrated accounts of a voyage to Russia, Persia and adjacent countries and territories by the Dutch artist and traveller Cornelis de Bruijn (1652-1726/7). De Bruijn sailed for Archangel in 1701, proceeding to Moscow, where he stayed for over a year. In 1703 he left Moscow, traveling by way of Asia Minor (Turkey) to Persia, where he remained until 1705. After nearly a year in Isfahan, he headed for Persepolis, the ancient Achaemenid palace complex, the ruins of which had his special interest. He spent three months there, carefully drawing the ruins of the palace, the remaining reliefs and cuneiform inscriptions. His drawings of these ruins are the first reliable pictures of this palace to be accessible for Western scholars. Leaving Persia in 1705 he proceeded to India, Ceylon and the East Indies. He returned by much the same route, residing in Persia between 1706 and 1707, visiting, amongst other things, the ruins of Pasaragdes. The plates include large folding views of Moscow and Isfahan (194 x 40.5 cm!), portraits of Samoyeds, as well as many illustrations of local flora and fauna.
Browned, some spotting, one plate with some paper torn off (ca. 9 x 2 cm), not affecting the image, some trails of wormholes in the last quires. Binding rebacked (as noted) with the original backstrip laid down and with new headbands. Overall a good copy on large paper. Howgego, to 1800, B-177; Klaversma & Hannema 310; Tiele, Bibl. 209.
Related Subjects: