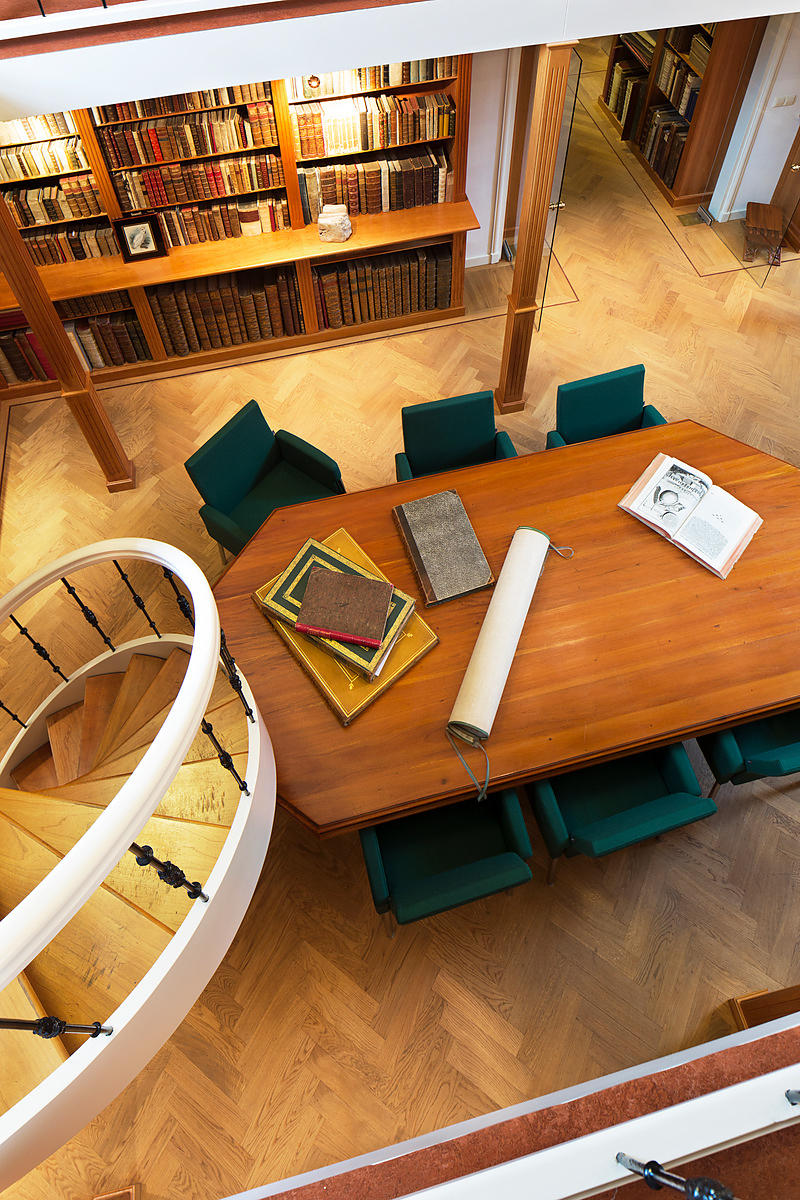 BLAEU, Joan.
Nova et accuratissima totius terrarum orbis tabula.
[Amsterdam, Joan Blaeu, ca. 1657/64].
With:
BLAEU, Willem Jansz
.
(2)
Europa recens descripta.
(3)
Asia noviter delineata.
(4)
Africa nova descriptio.
(5)
Americae nova tabula.
[Amsterdam, Joan Blaeu, ca. 1642?].
Five large engraved maps (73 x 85 cm & 66 x 81 cm as framed; plate size 41 x 55 cm) showing the world, Europe, Asia, Africa and the Americas. Each continent map includes 19 insets relevant to the regions shown: 9 city views at the head and 10 pair of costume figures flanking the map. The map of the Americas also has an inset map of Greenland. All 5 maps hand-coloured (probably by a later hand). Each map in a passe-partout and framed, under glass, the 4 continent maps in a uniform style.
Full description
€ 45,000