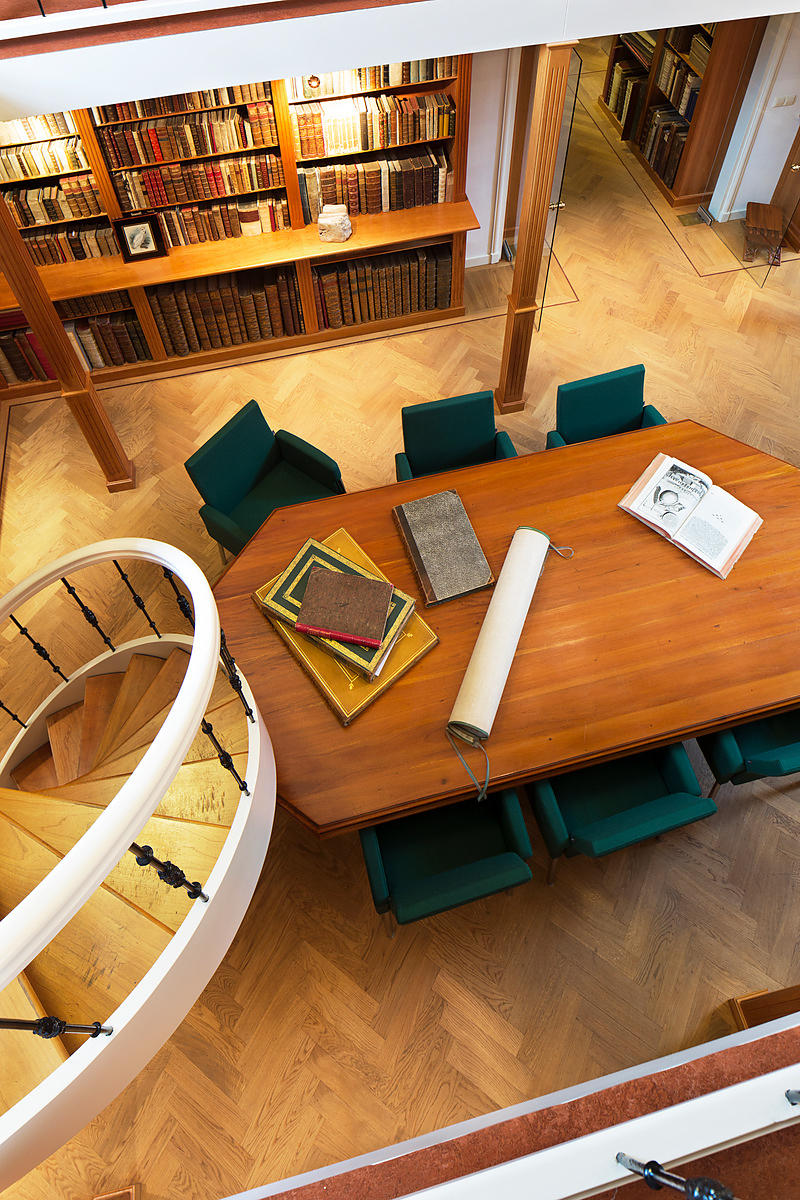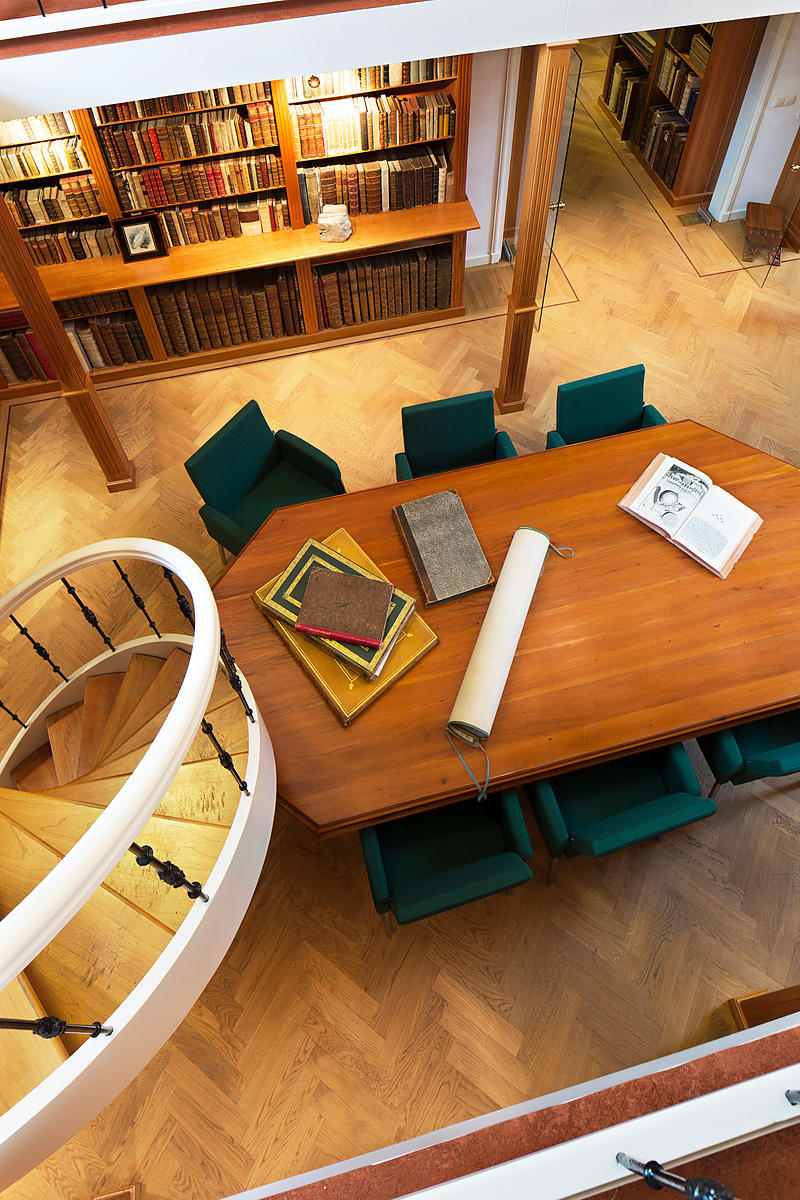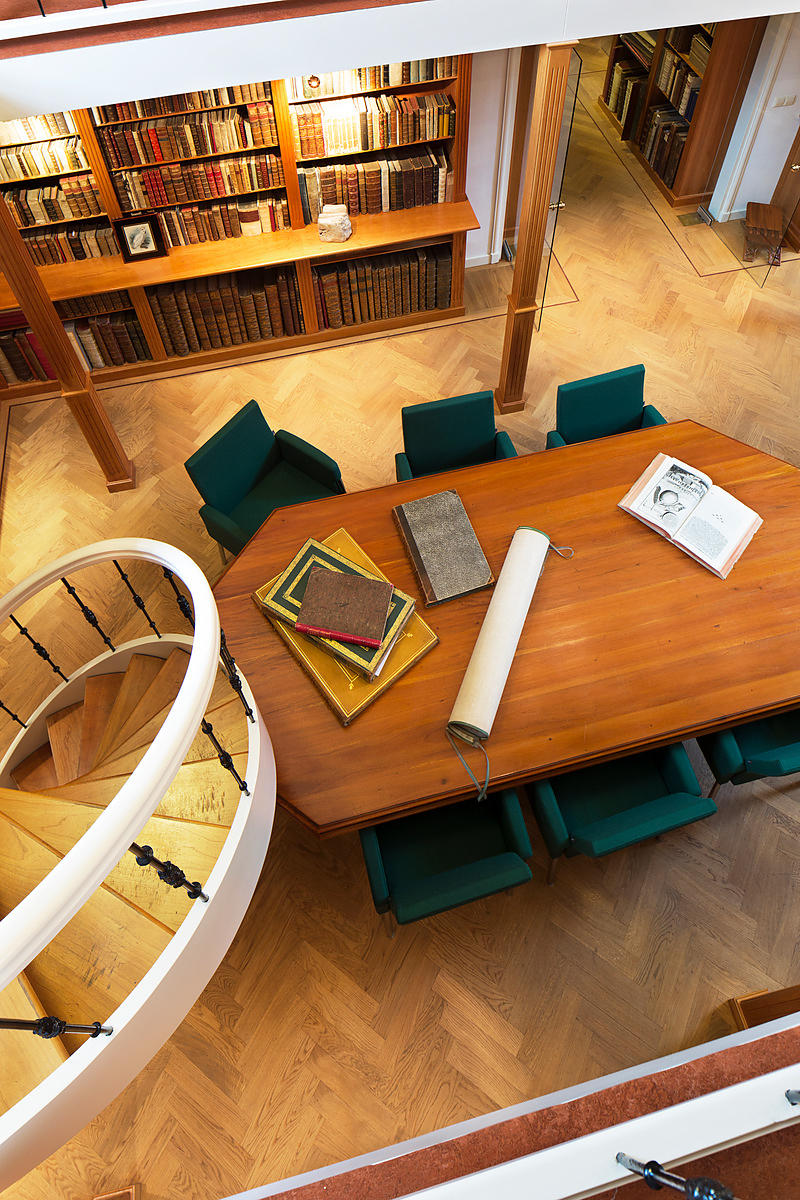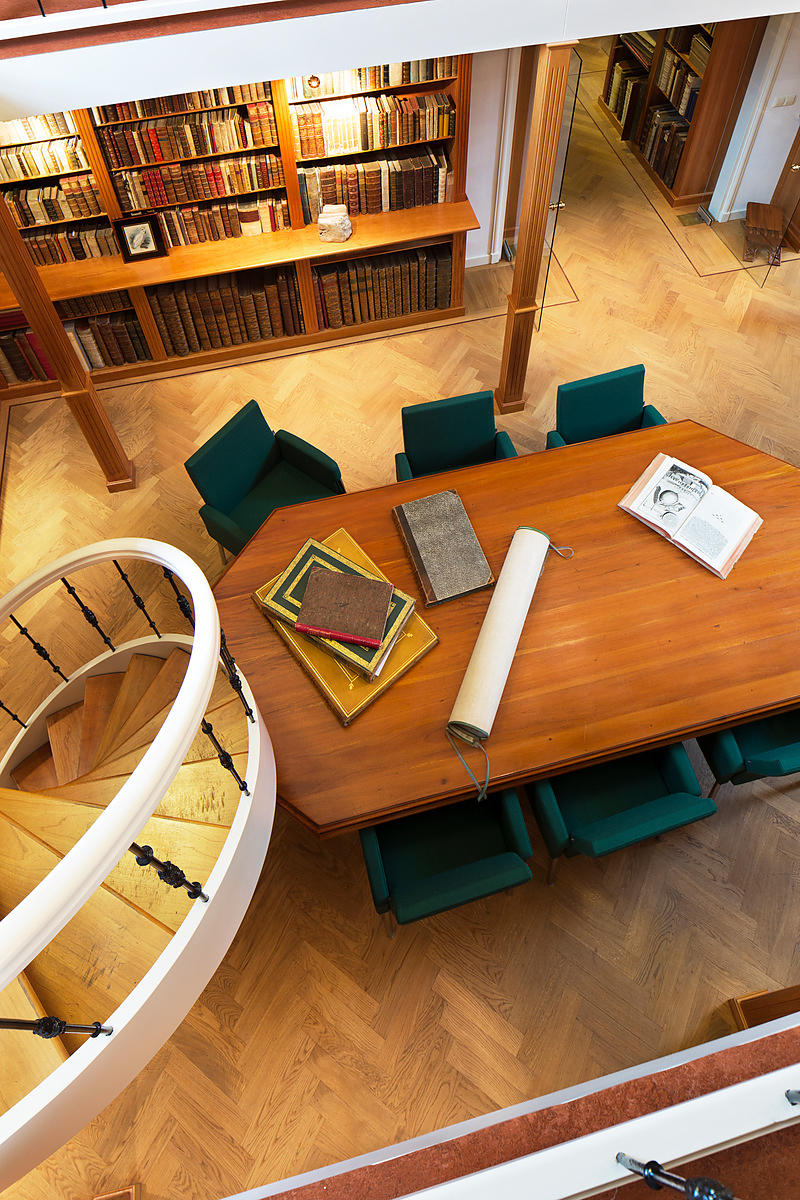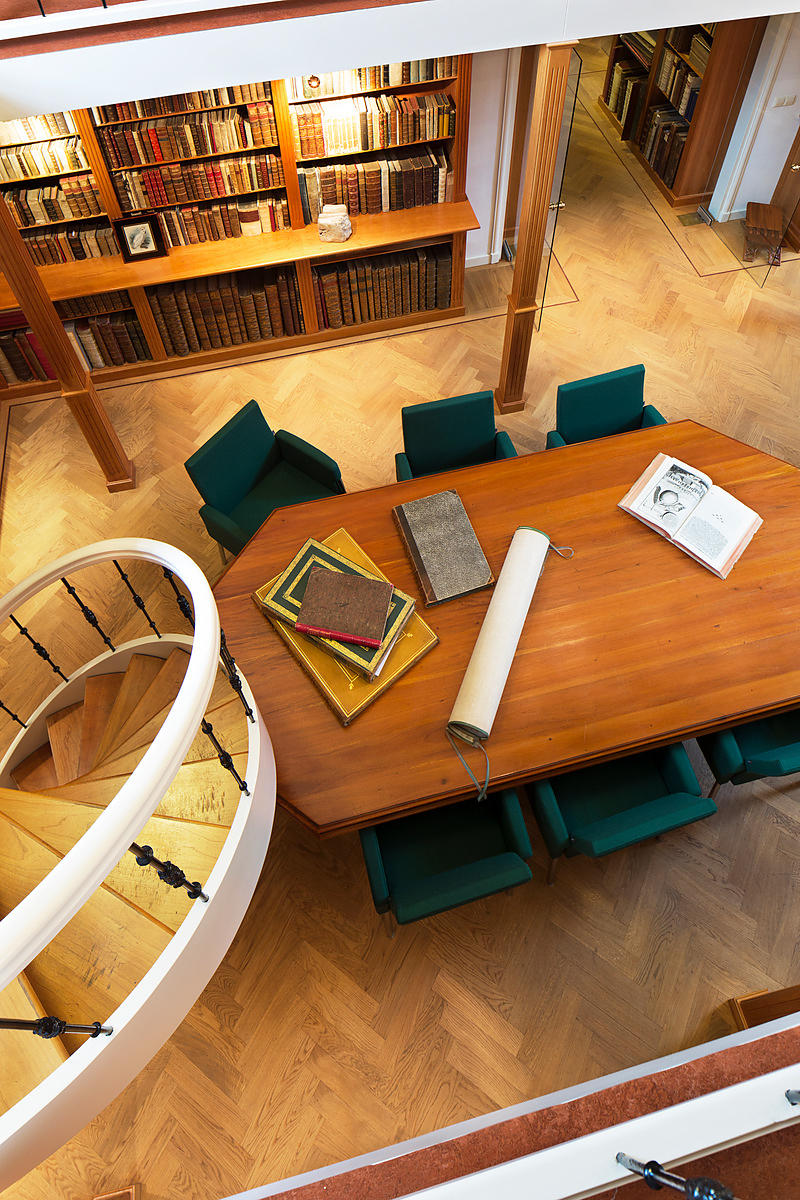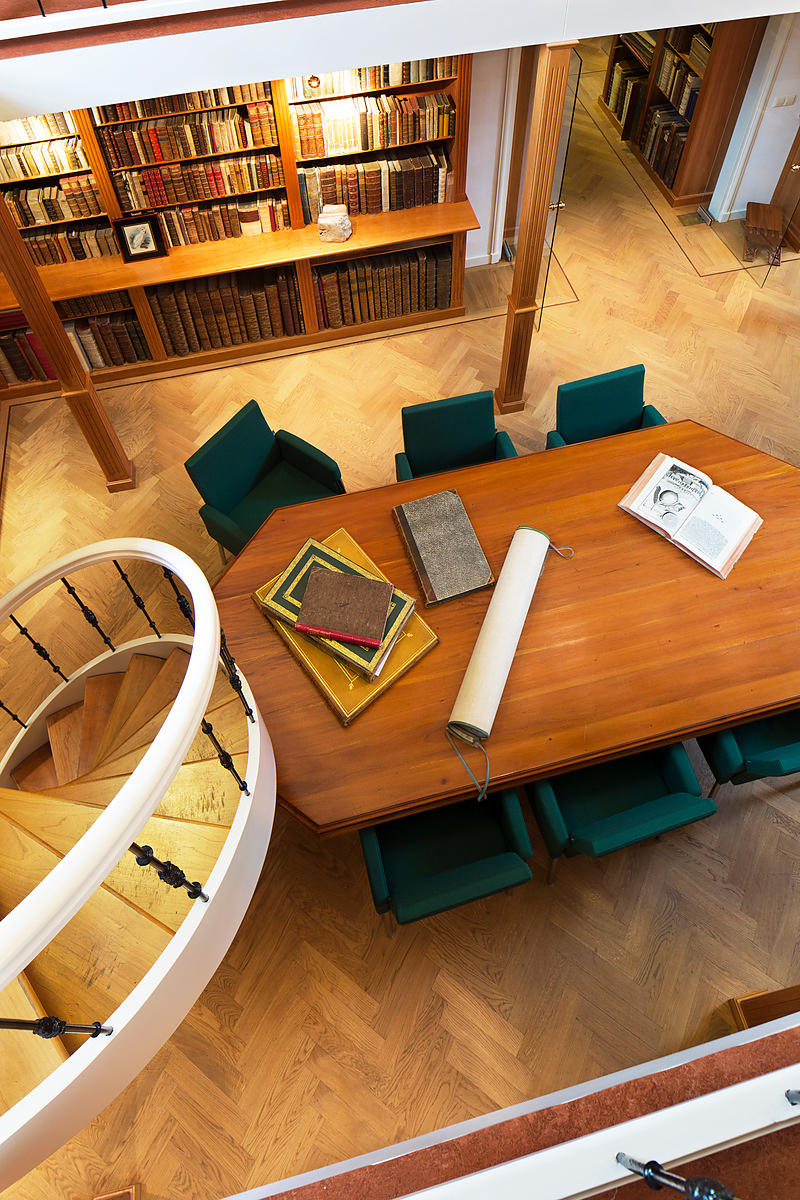 CAPPER, James.
Observations on the winds and monsoons; illustrated with a chart and accompanied with notes, geographical and meteorological.
London, Charles Whittingham, 1801. 4to. With 1 folding engraved map of the world depicting all the oceans and seas, and several tables in the text. Half calf, marbled sides and edges. Rebacked. XXVIII, 29-234 pp.
€ 2,750
First edition of a rare geographical and meteorological treatise on the winds and weather in different places around the world, written by James Capper (1743-1825). Capper was a former colonel in the East India Company, but after his return to England, he devoted much of his time to meteorology. In his present Observations of the winds and monsoons, Capper especially concentrates on the winds and weather of the East Indies, the coast of India and the Arabian and Persian Gulf, using information he obtained by his own observations, some ships' logs and earlier publications. He also discusses the meteorology of the Mediterranean, including Greece and the climate between the Adriatic and the Archipelago. Capper also introduces a new hypothesis in this work, namely that hurricanes are a type of whirlwind.
With the bookplate, stamps and inscription of Francis Druce on the front pastedown, recto and verso of the first free endpaper and the title-page. Bookbinder's label on verso of the first endpaper: "Jullion, Westminster Bridge". Slight foxing. Covers slightly rubbed. Otherwise in good condition. Lowndes, p. 369.
Related Subjects: