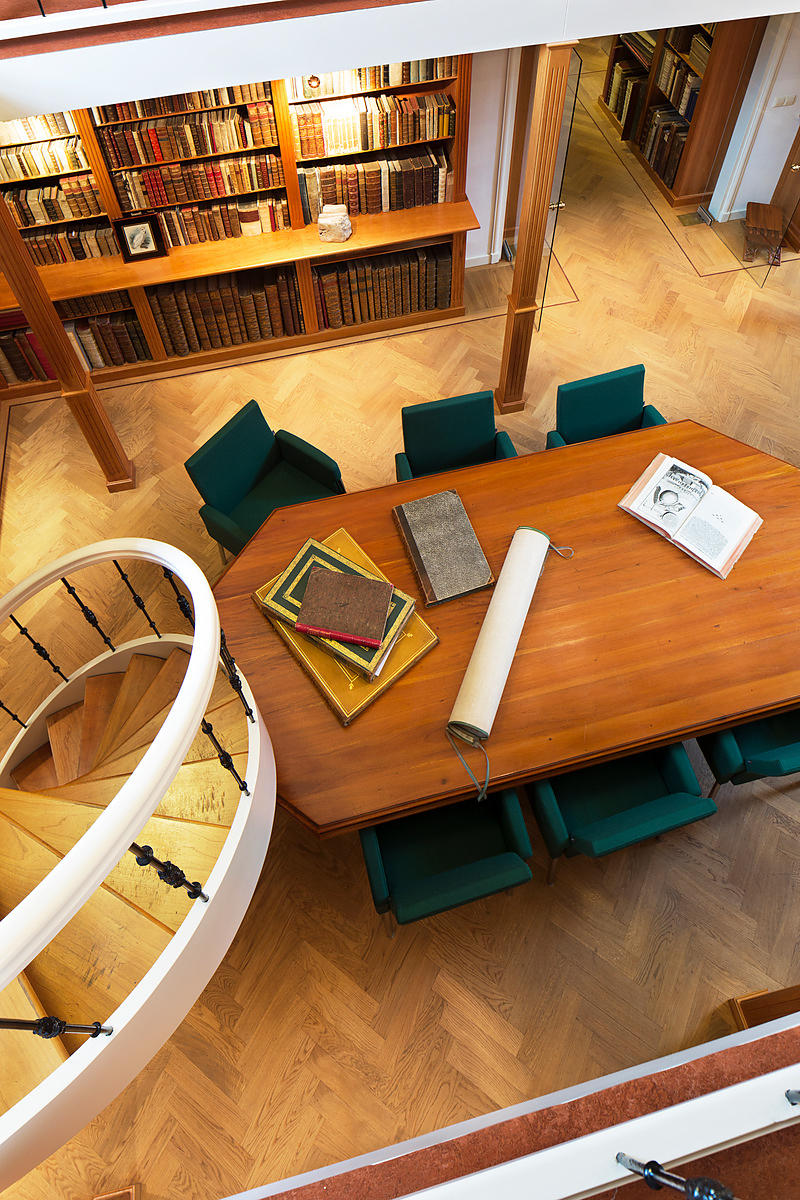 [HELMAN, Isidore-Stanislas].
[Suite de seize estampes représentant les conquêtes de l'Empereur de la Chine, avec leur explication].
With:

(2)
[Supplement 1 with views 17-20].
(3)
[Supplement 2 with views 21-24].
Paris, Isidore Stanislas Helman, Nicolas Ponce, 1783-1788. Oblong Imperial folio (35 x 48.5 cm). A series of 24 numbered engraved views (plate size 27 x 43 cm; image size 24 x 41 cm), with reproductions of the engraved explanation of the views, in both the earlier state covering views 1-16 and the later state covering views 1-24. Loose prints in folders in a modern archival box.
Full description
€ 50,000