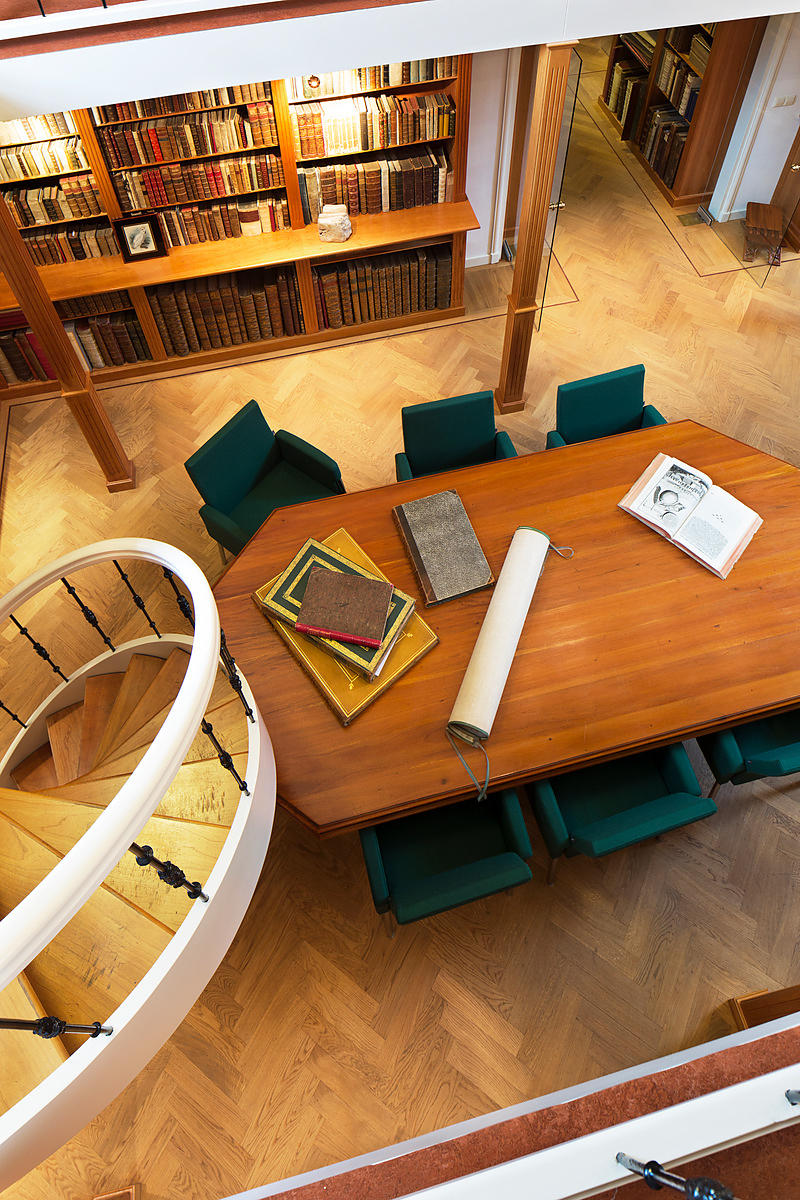 [ATLAS - HISTORICAL].
Atlas historique. - Souvenirs historiques. - Tableaux et cartes.
[Montpellier?], [date on spine of vol. 1:] 1851. 3 volumes. Folio (vol. 1) and large 4to (vols. 2-3). Neatly written manuscripts on paper with 23 graphically vibrant maps, coloured in outline with subtly shaded washes in grey (for the coasts) and numerous bright colours (for political boundaries), and with calligraphic headings. Contemporary bindings: vol. 1 red half goatskin; vol. 2 black half goatskin; vol. 3 black sheepskin.
Full description
€ 4,250