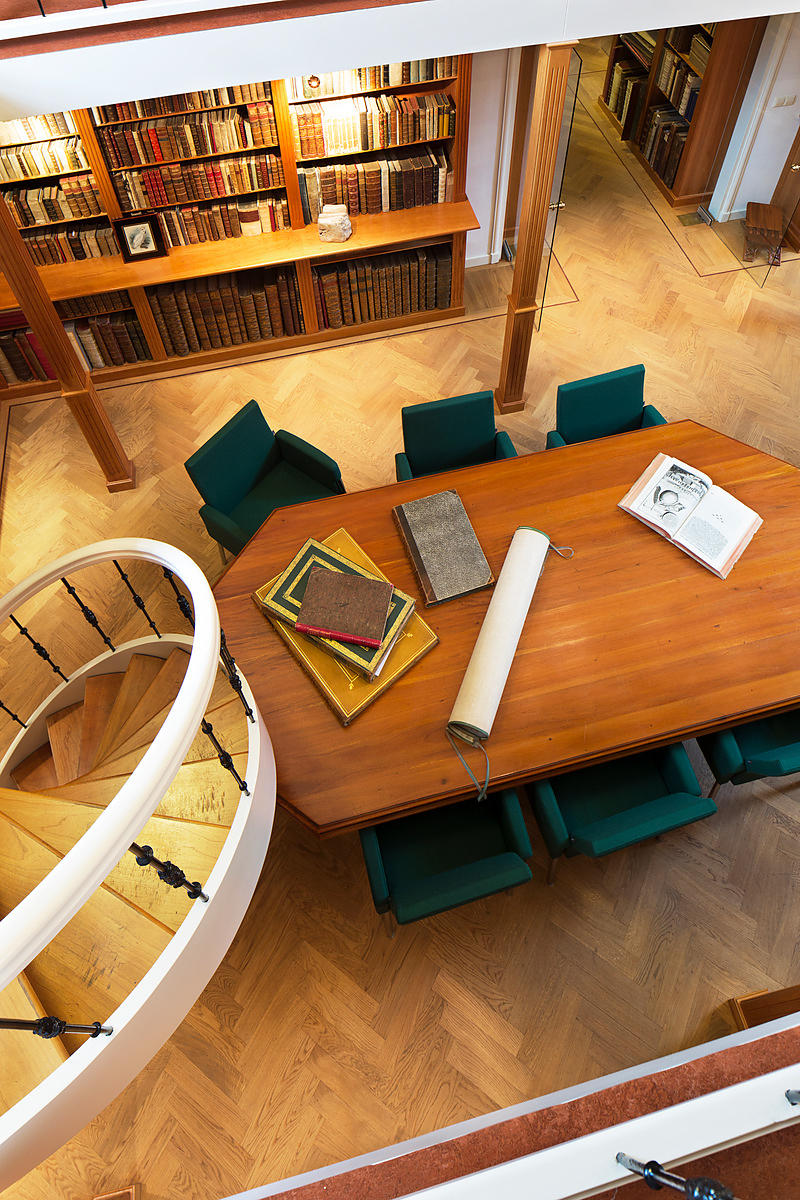 ALLUAUD, Charles and Philippe Alexandre Jules KÜNCKEL D'HERCULAIS.
Histoire physique, naturelle et politique de Madagascar. ... Volume XXI [-XXII] Histoire naturelle des Coléoptères. ... Liste des insectes coléoptères de la région Malgache.
Paris, Imprimerie Nationale, 1887-1900. 2 volumes. Large 4to (30 x 21.5 cm). With 54 engraved plates, some partly printed in colour. Later black half cloth.
Full description
€ 950