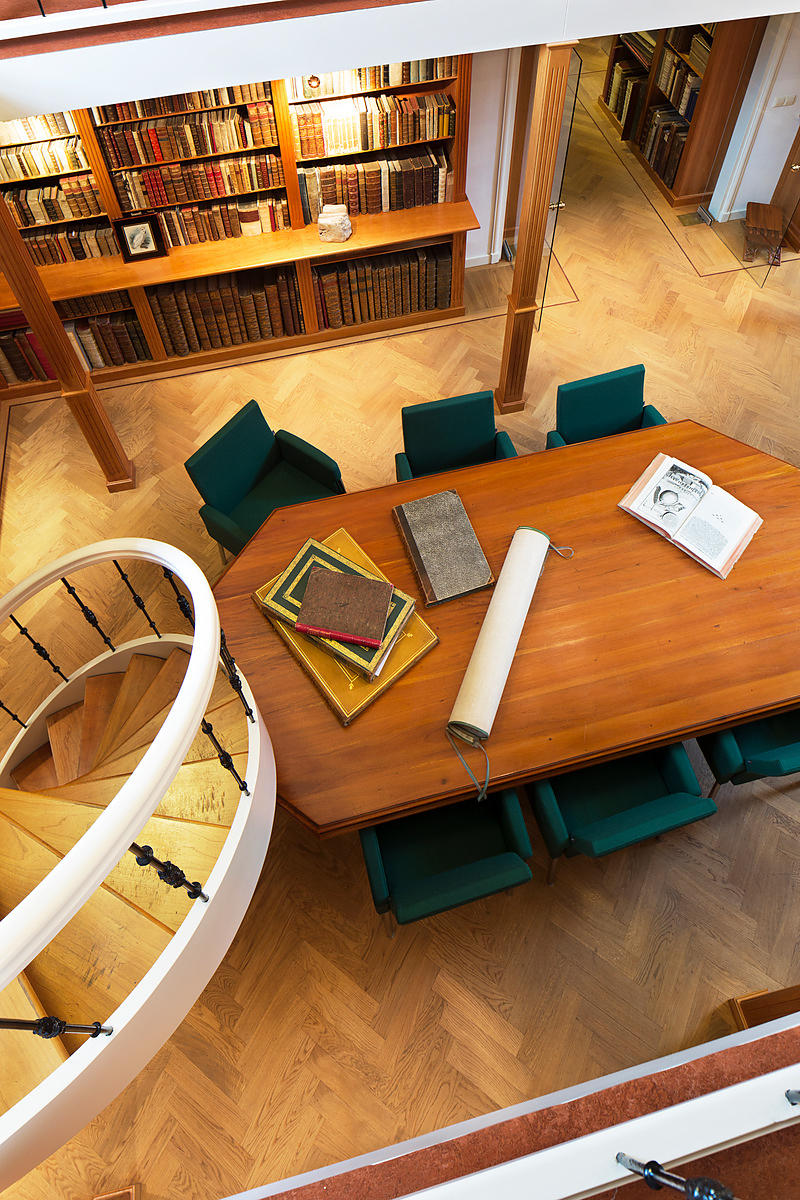 JOÃO I, King of Portugal.
[Judgement in a legal suit, incipit:] Dom Johann ... Rey de Po
r
tugal ...
Coimbra, 3 April 1388. Document in Portuguese, written in brown ink on sheepskin parchment (23 x 44 cm) in an upright gothic cursive, with 16 full lines of text (plus one word on a 17th line and the signatures of the two judges).
Full description
€ 7,500