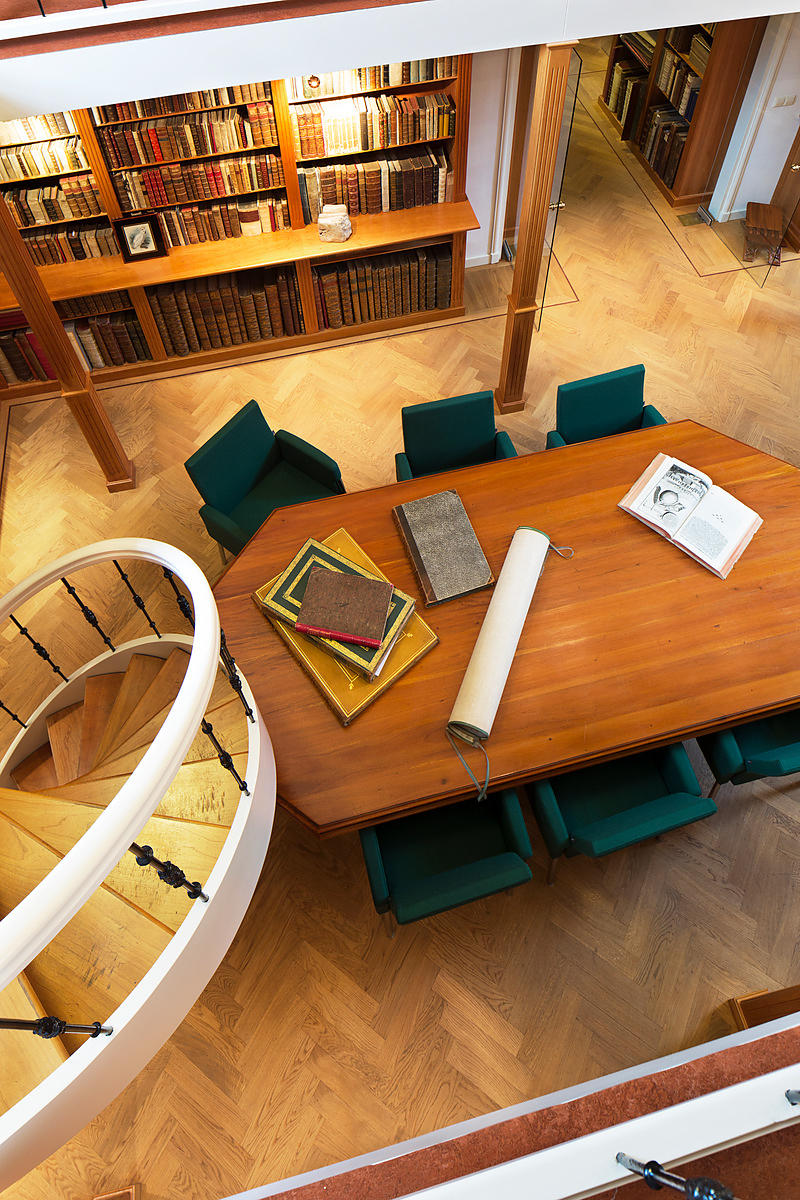 [CASTELLIZ, Anton August and others].
Naturgeschichte der Giftpflanzen, die in der oesterreichischen Pharmakopie officinäl sind. Mit einem Anhang von den noch über dieß in den andern deutschen Officinen vorgeschriebenen oder sonst vorzüglich kennenswürdigen Giftpflanzen und Giftschwämmen. Für Ärzte, Arzneybereiter und zur Vermeidung des schädlichen Vergreifens im allgemeinen Leben.
Vienna, Reilly, 1807. 8vo. With 60 hand-coloured engraved plates. Contemporary paste-paper boards.
Full description
€ 1,500