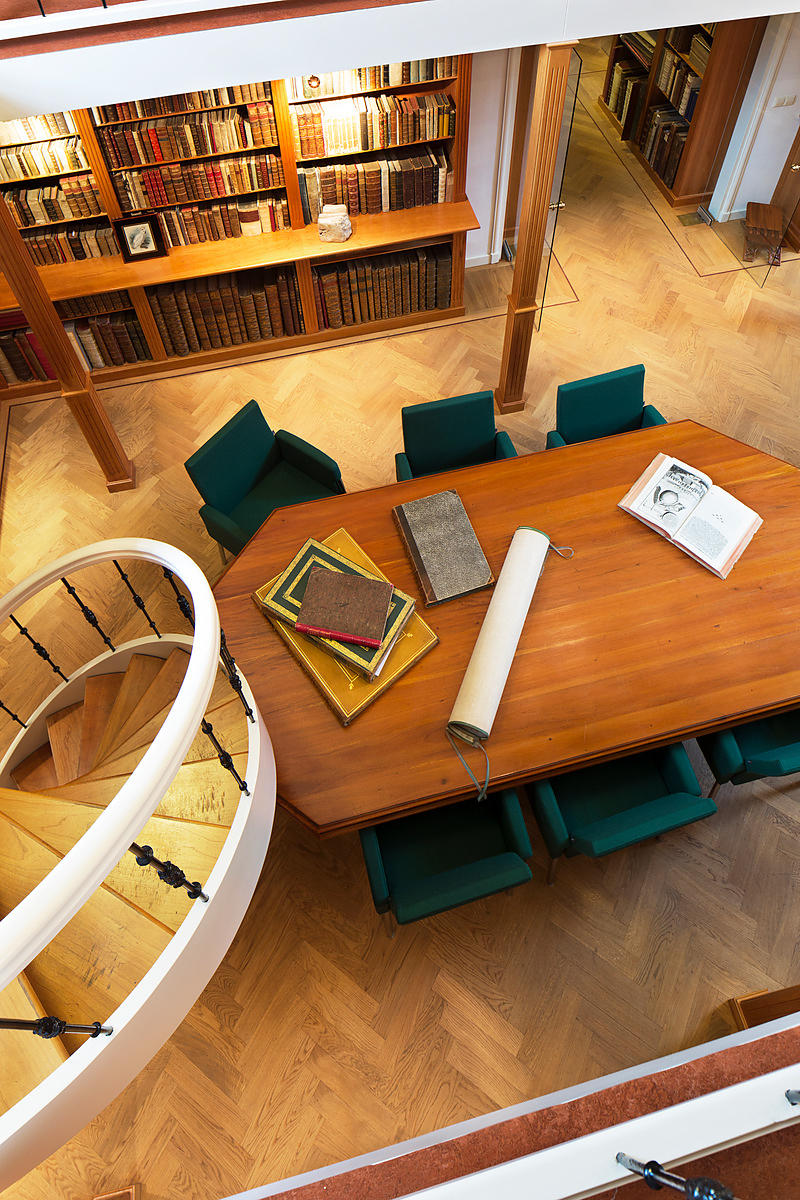 VASSE, Jacques-Abraham-Antoine.
Souvenir de Beloeil, dédié à son Altesse Sérénissime la Princesse de Ligne, née Princesse Lubomirska.
Brussels, Deltombe, 1853. Oblong 1mo (34 x 50.5 cm). With 12 double-tinted lithographed plates (each ca. 24 x 32 cm), by Van der Heecht, Gerlier and Gratry after drawings by Antoine Vasse (11) and Van der Heecht (1) and printed by J. Lots. Contemporary brown half sheepskin.
Full description
€ 3,000