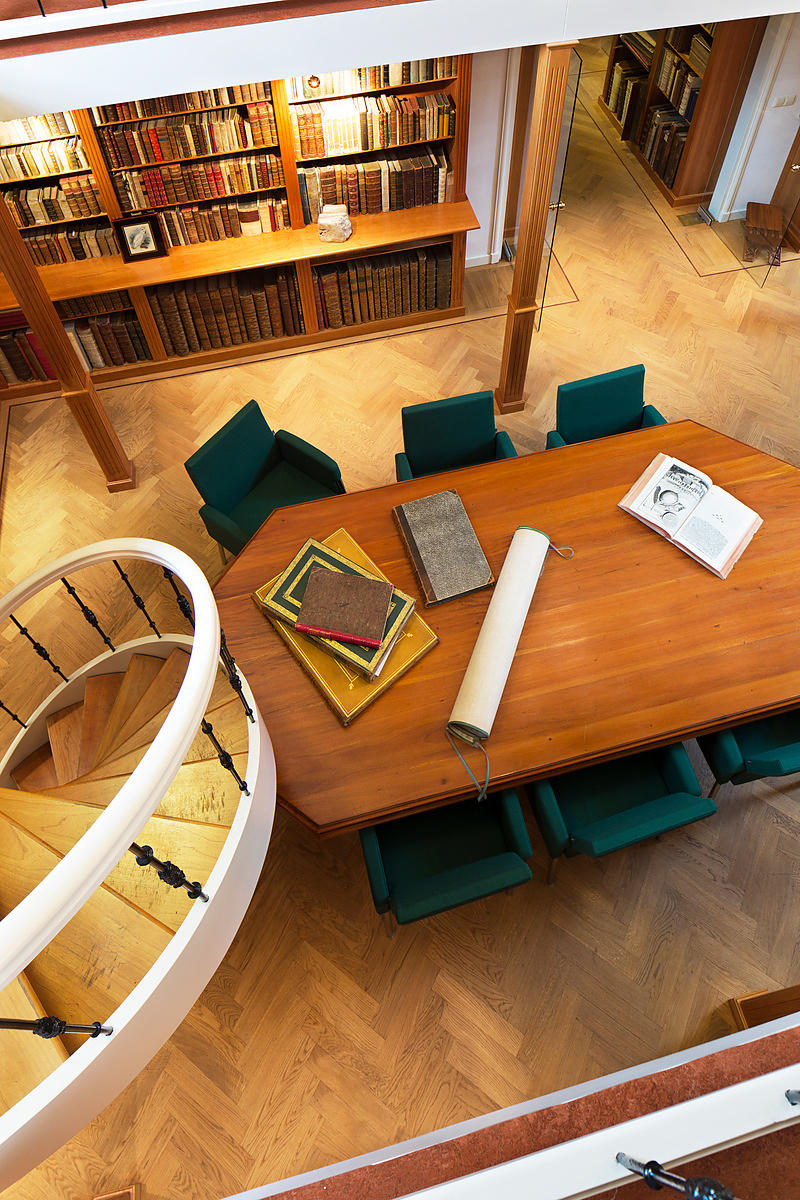 TACHENIUS, Otto.
Hippocrates chimicus, qui novissimi viperini salis antiquissima fundamenta ostendit. … Editio tertia, caeteris magis emendate ac indice locupleti donata.
With: (2) TACHENIUS, Otto. Antiquissime Hippocraticae medicinae clavis, ... Editio tertia, ...
Leiden, Felix Lopez De Haro and Adrianus Severinus, 1671 (engraved title-page: 1672). 2 works in 1 volume. 12mo. With newly engraved pharmaceutical title-page with a portrait of Hippocrates. Contemporary mottled calf, rebacked with modern endpapers.
Full description
€ 1,250