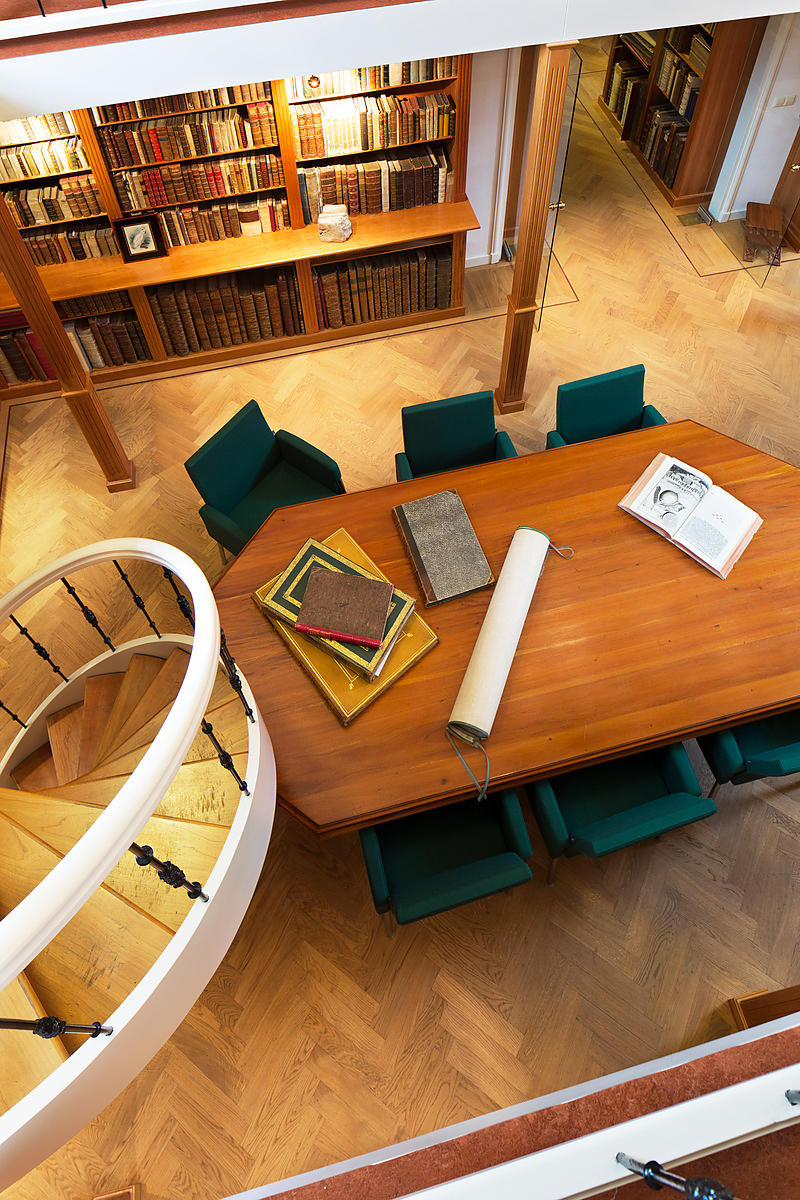 DUPERRÉ, Admiral Guy-Victor.
[9 autograph letters, signed, mostly from the writer's time as Préfet maritime in Brest].
Brest, 22 February 1819 - 18 June 1829. Folio and 4to. Autograph letters in French, written in brown ink on single and double leaves of several laid and wove paper stocks.
With:
(2) GHÉMAR, Louis-Joseph.
Duperré [lithographic portrait].
Brussels, Charles Hen (printed by P. Degobert), dated 1842 by the artist.
Full description
€ 7,500